Discover Ownership
Vacations make life better.
They're a chance to step back and take a breath. To seek new experiences and new reasons to smile. To reset our perspective and reconnect purposefully with the people we love.
Vacations are more than a fun trip out of town. Vacations matter. They make life better — for ourselves and our families. They make us better.
Join the family of Vacation Champions — people like you who make the decision to prioritize a life of balance and meaningful time together.
Request Information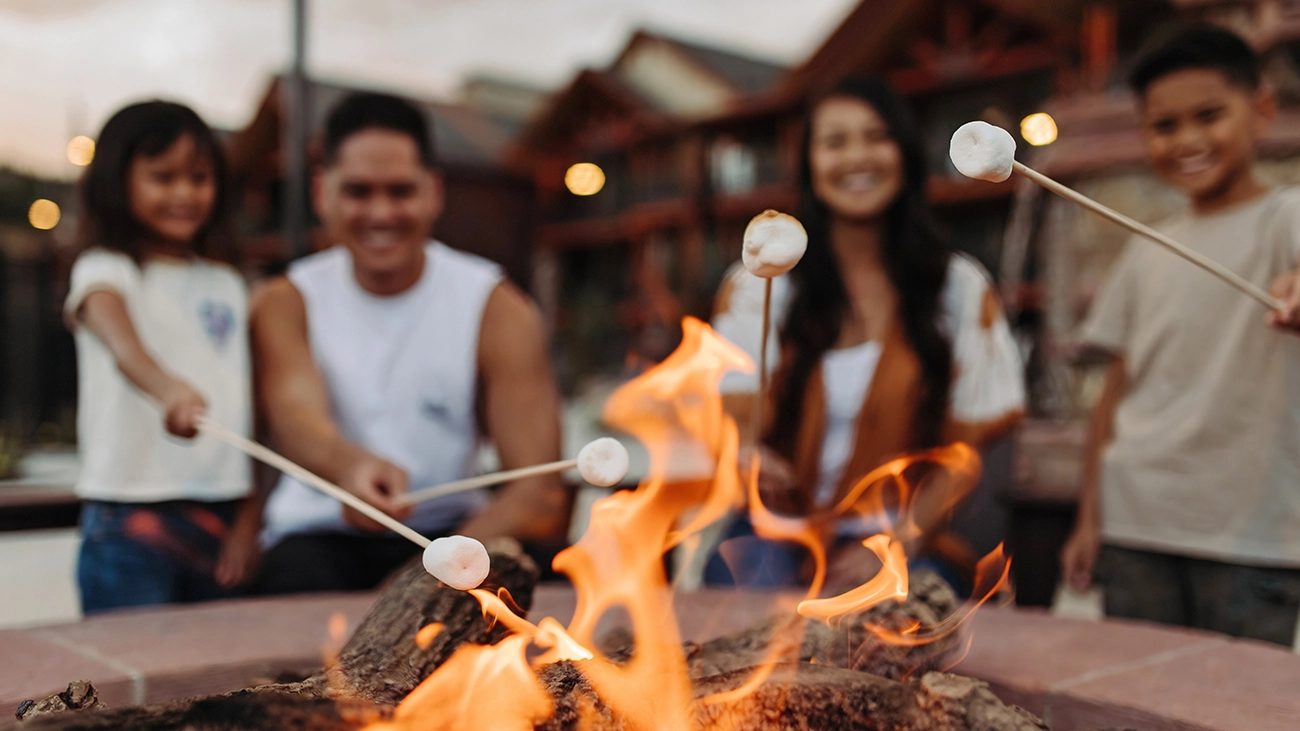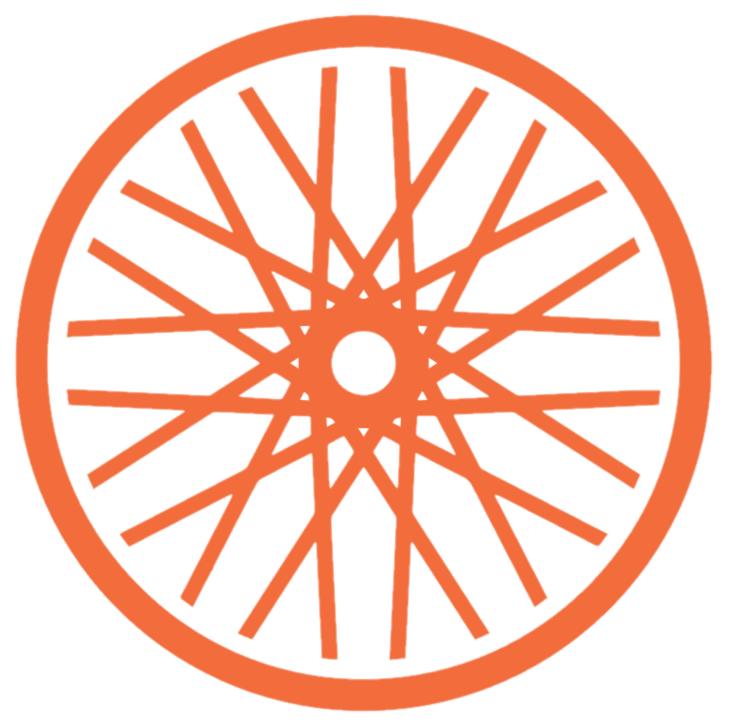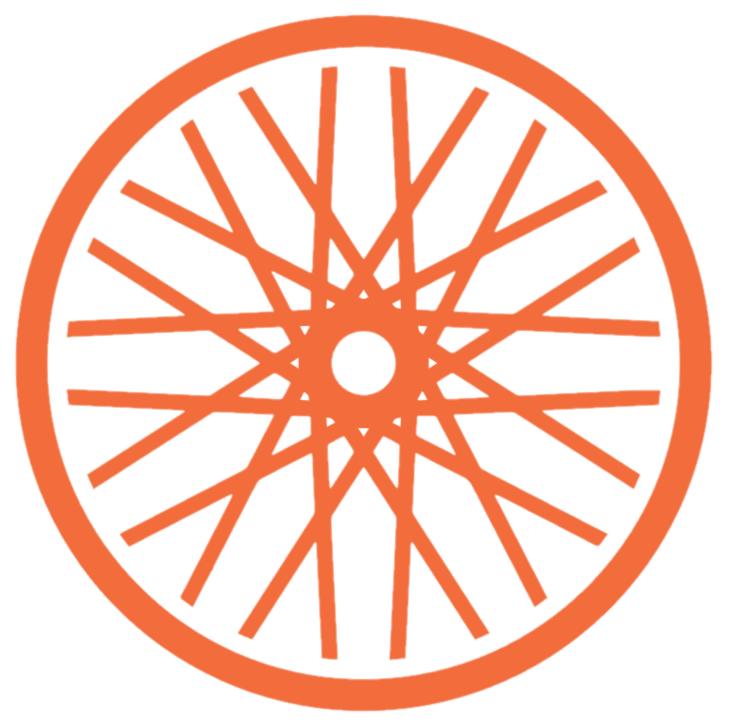 ---
Why Hyatt Vacation Club?
From the amenities to Inspired Experiences to worldwide travel opportunities, this is a true club for people who are passionate about vacations.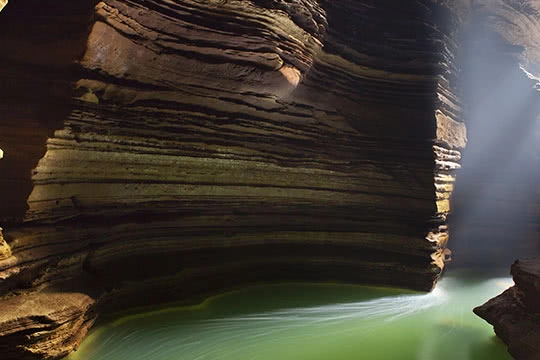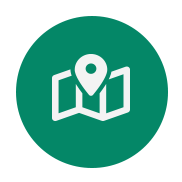 Hand‑Picked Destinations
Travel to beautiful, relaxing, fun locations when staying at resorts within Hyatt Vacation Club. These highly desirable, explorable places offer unique local experiences and lifelong memories.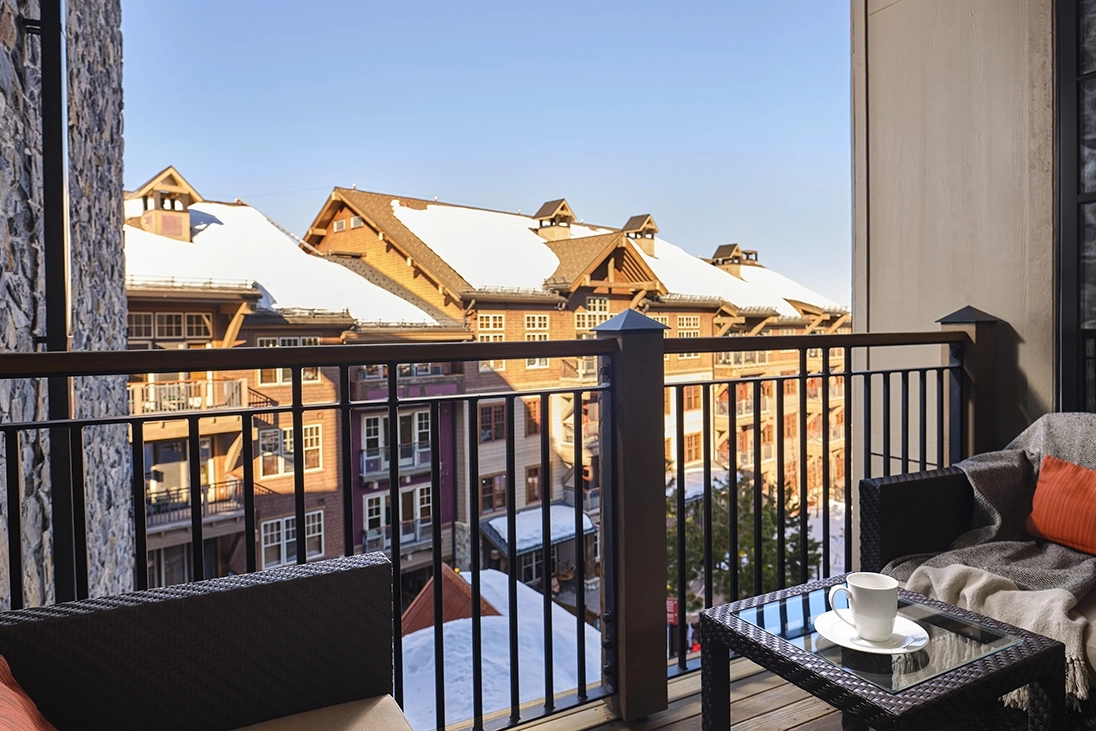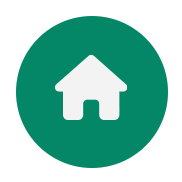 Residential-Style Villas
With various floor plans and features like fully equipped kitchens, large living rooms, private patios or balconies, and washers and dryers, you can feel right at home in your vacation villa.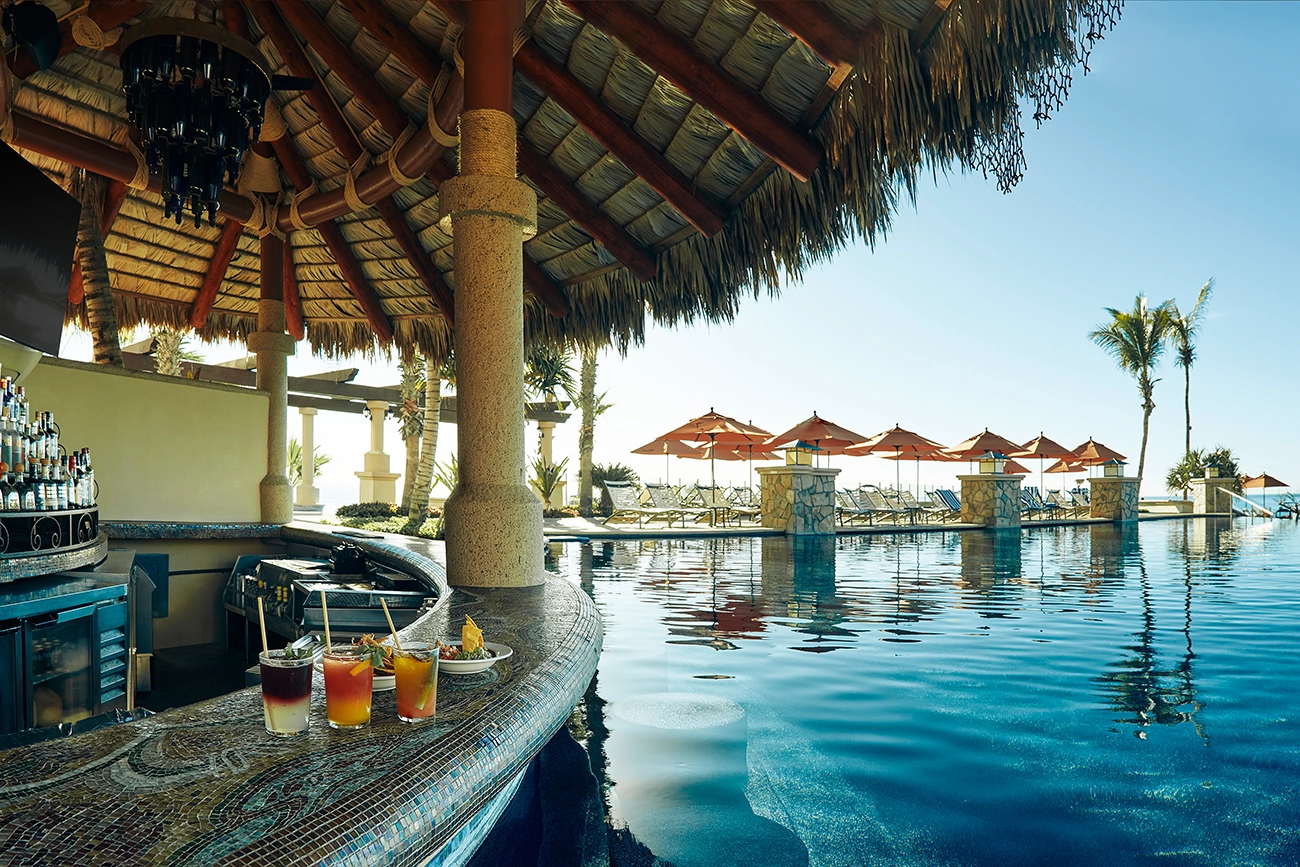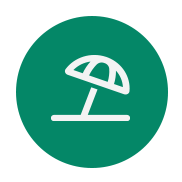 Desirable Amenities
Each Hyatt Vacation Club resort offers unique amenities. Pools, whirlpool spas, waterslides, golf, theaters, dining, and more … you'll find a destination catering to what you want.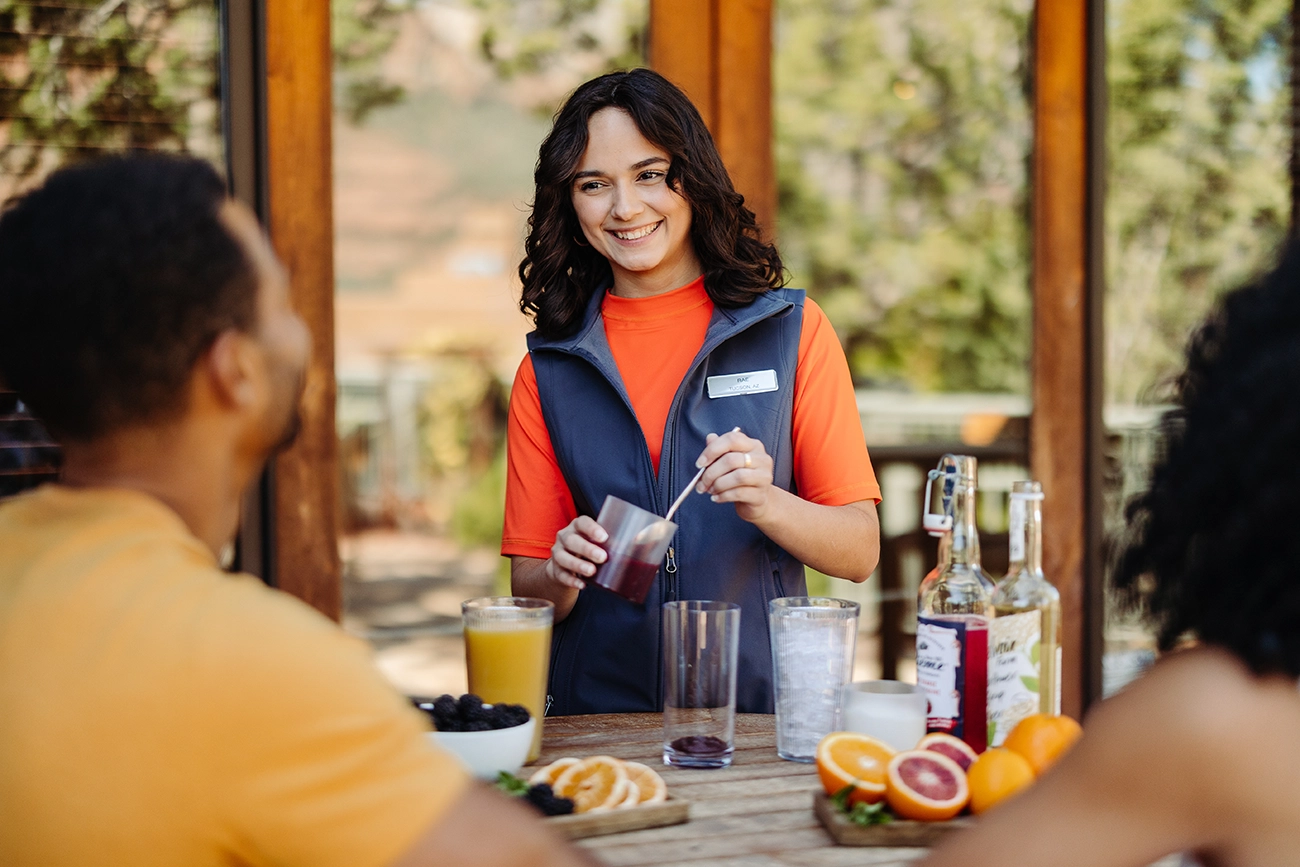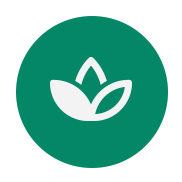 Inspired Activities & Experiences
From adventurous activities to relaxing moments, it's vacation time well spent. Our curated program helps you meaningfully connect with your destination and the people you're there with.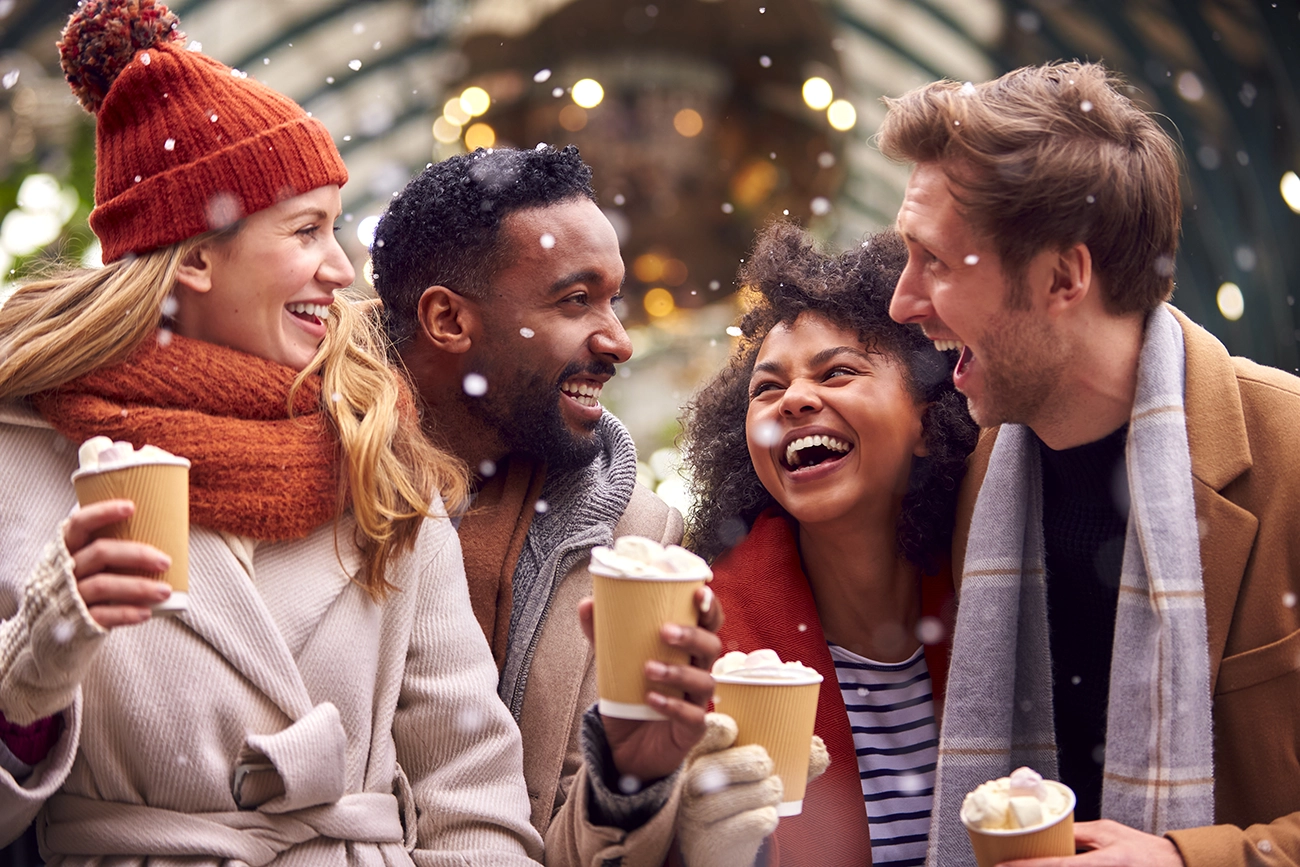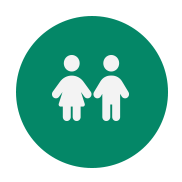 Like-Minded Community
As an Owner, you join the family of Vacation Champions. Together, we celebrate the power of vacations and remind the world to make time to reconnect with what matters most.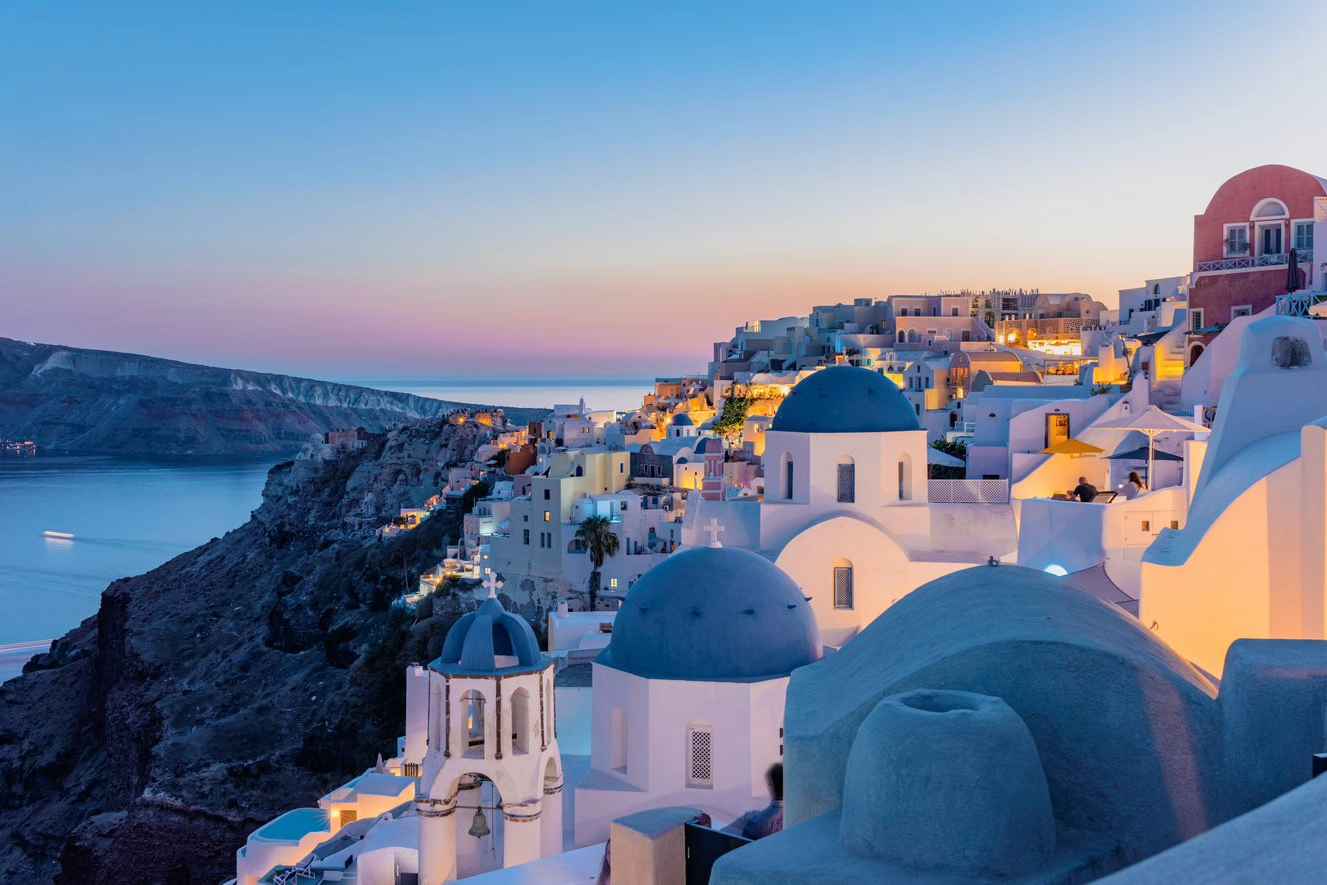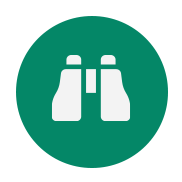 Vacation Opportunities
This is a true club for vacationers. Use your points for worldwide travel, thrilling experiences, cruises, and more with benefits through Interval International®, World of Hyatt®, and BEYOND.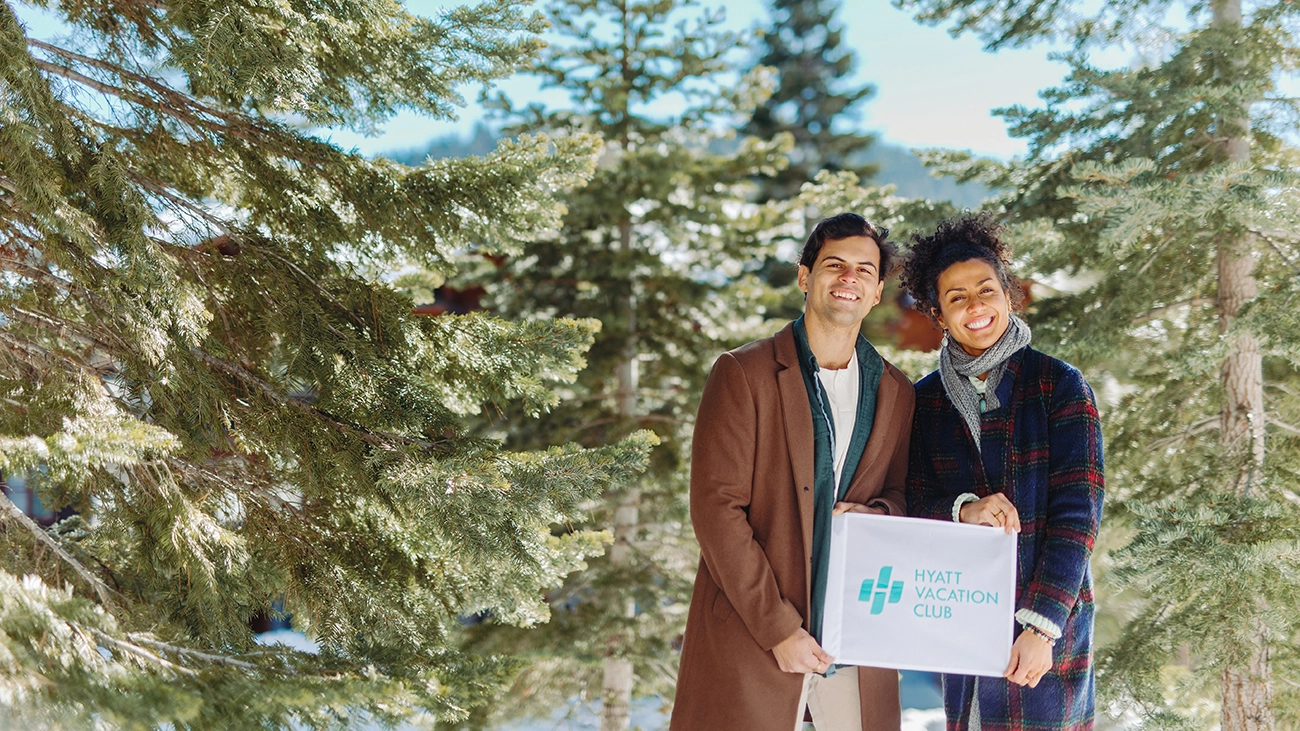 We are Vacation Champions.
Together, we show the world what it means to truly vacation. We inspire others to lead happier, healthier lives. We prove that a good vacation changes everything.
---
Many Ways To Own
Hyatt Vacation Club proudly offers a variety of unique vacation ownership programs. Each one provides access to its own distinctive collection of resorts.
Today, Hyatt Vacation Club Heritage Collection resorts are available through ownership in the Hyatt Vacation Club Portfolio Program. Hyatt Vacation Club Platinum Collection resorts are available through ownership in the Hyatt Vacation Club Platinum Program.

Owners can access Hyatt Vacation Club resorts outside their respective program through exchanges with Interval International®.

All Hyatt Vacation Club resorts are united in the commitment to provide rewarding vacations that make life better for every Owner and guest.
Request Information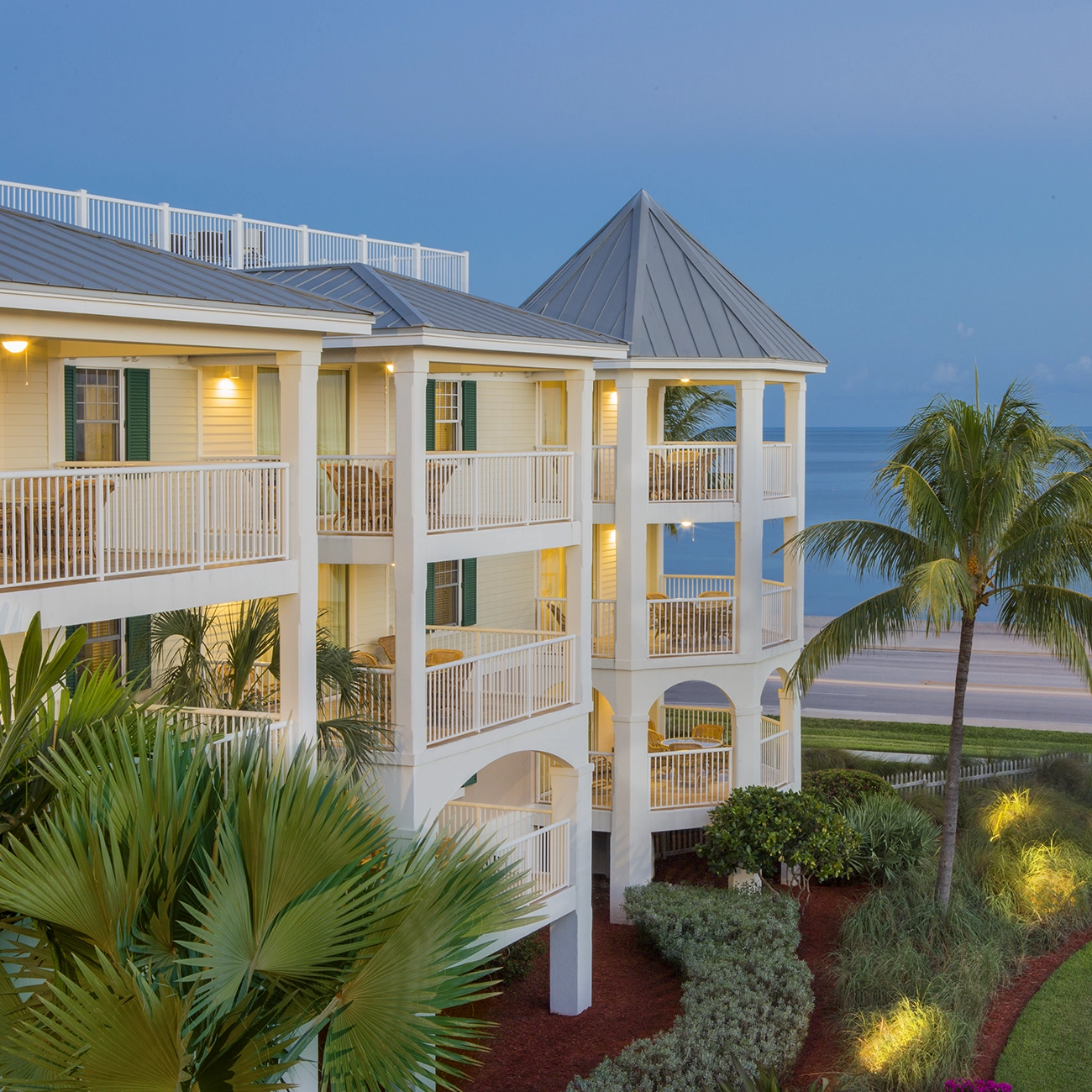 Dream destinations become reality.
As a Hyatt Vacation Club Owner, your points go far. Enjoy new and exciting experiences that go beyond our resorts and destinations.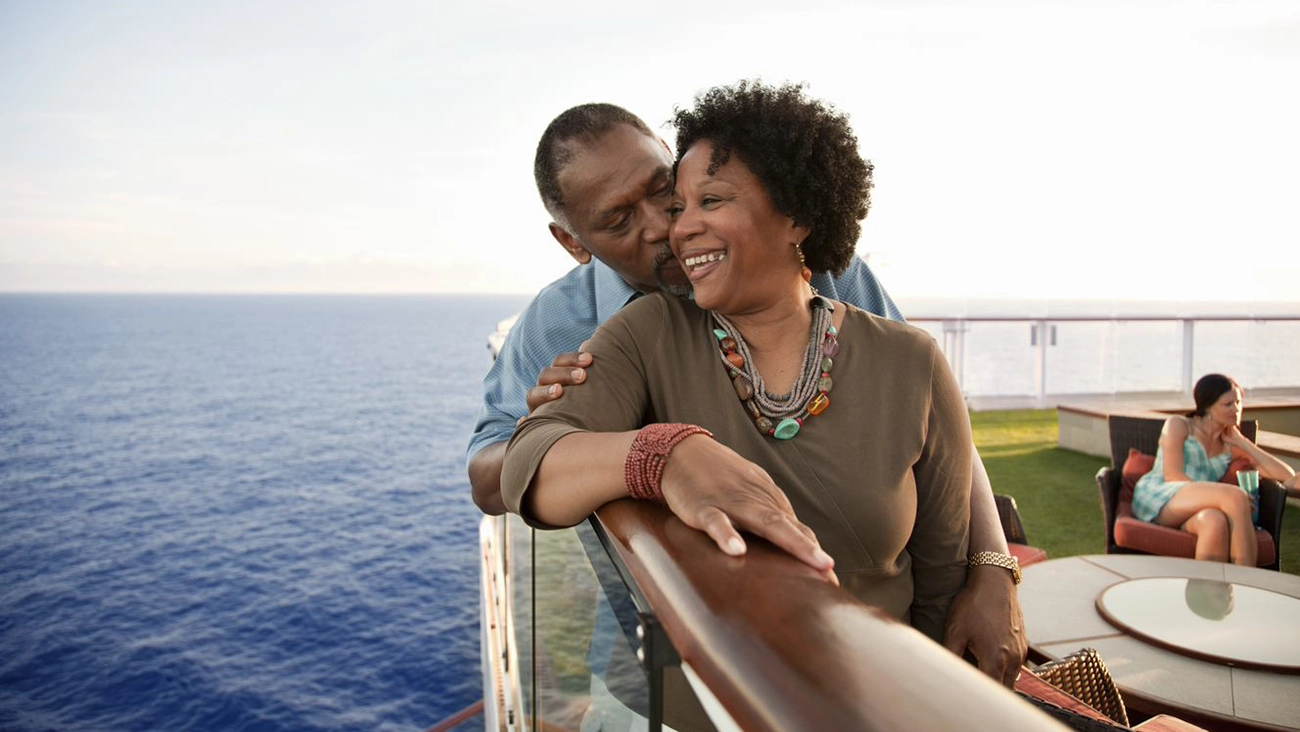 BEYOND
Use your points to take your vacations BEYOND with cruises, guided tours, authentic local experiences, and other fun adventures all around the globe.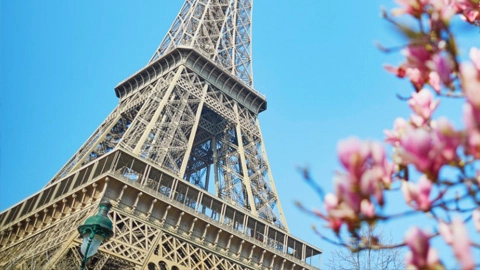 World of Hyatt
Convert your points to World of Hyatt® Bonus Points to use for stays, room upgrades, and more at 1,250+ beautiful Hyatt hotels and resorts in 75+ countries across six continents.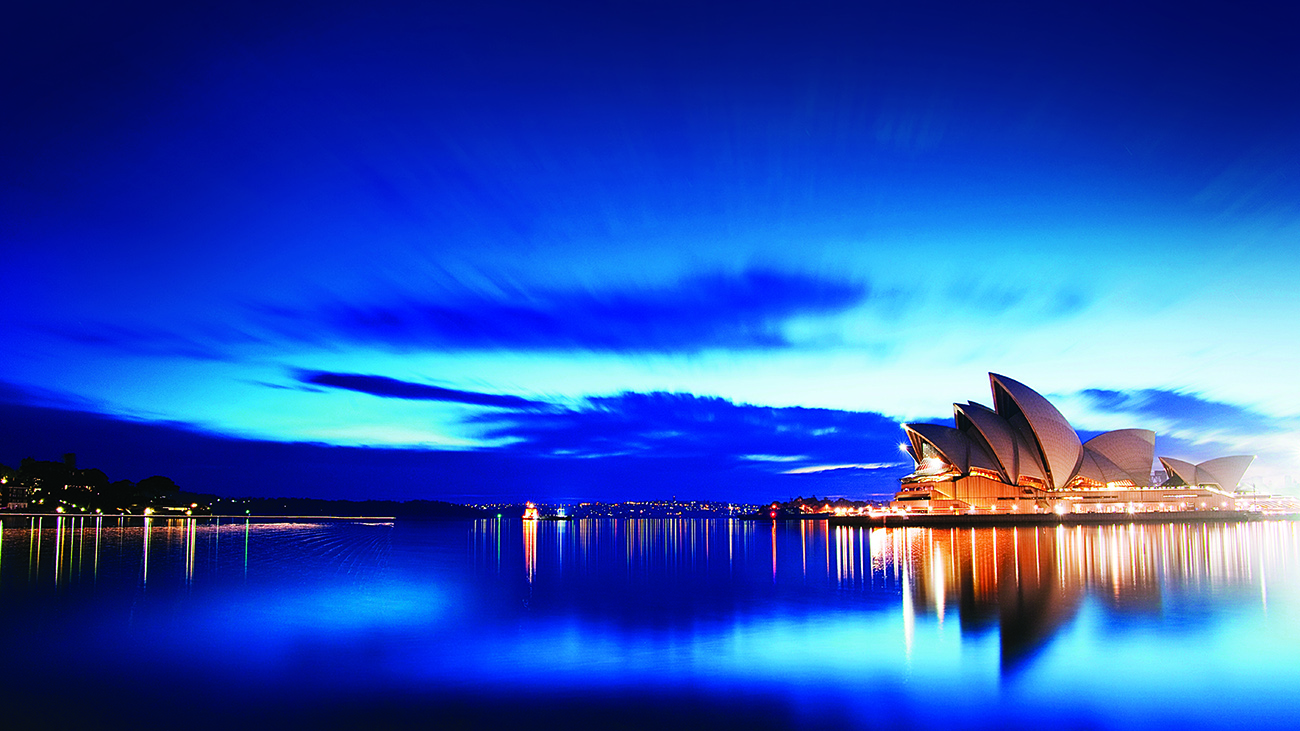 Interval International
Exchange your points to access thousands of Interval International® destinations. Plus, enjoy priority access and reduced exchange fees for stays at participating Hyatt Vacation Club resorts.


How It Works
Today, vacation ownership is nothing like older models of timeshare you've heard about. It's all about giving you diverse travel opportunities and the flexibility you want. Learn more about how Hyatt Vacation Club helps you achieve the vacation lifestyle you're looking for.
Give us a call at 844-631-2582 or request more information below.
Request Information
---
Vacation ownership, also known as timeshare, is a system of shared usage at resorts that typically lets you take vacations annually. Today, there are a variety of types of Ownership and a wide range of flexible ways to use them.
---
While there are lots of reasons to become an Owner, the driving benefit is that it provides easier access to annual vacations. It's a way of prioritizing a more balanced way of life and meaningful time with loved ones.
Learn more about the benefits of vacation ownership and what sets Hyatt Vacation Club apart from other companies.
---
Hyatt Vacation Club provides Ownership options that help people achieve the vacation lifestyle that works best for them and their families. Each type of Ownership provides access to multiple resorts in unique destinations, plus a number of ways to travel and have vacation experiences beyond those resorts, all around the world.
It would be our pleasure to talk to you about how it works.
---
If you're interested in becoming an Owner, request information or give us a call at 844-631-2582 or visit a sales gallery at one of our resorts.
When you contact us, we'll give you an overview of Ownership with Hyatt Vacation Club, answer your questions, and help you understand the options based on your needs and preferences.
---
There are three costs associated with Ownership:
The purchase price
Annual maintenance fees
Annual club dues
Pricing and fees vary depending on your purchase. We can help you determine what's right for you based on your travel and vacation interests. Request information or give us a call at 844-631-2582. A Hyatt Vacation Club representative will draw up a customized plan, complete with current prices, incentives, and savings.
---