Where will you go next?
Explore intriguing new places. Revisit familiar favorites. Hyatt Vacation Club includes 20+ resorts in beautiful hand-picked destinations that offer unique, memorable vacation experiences.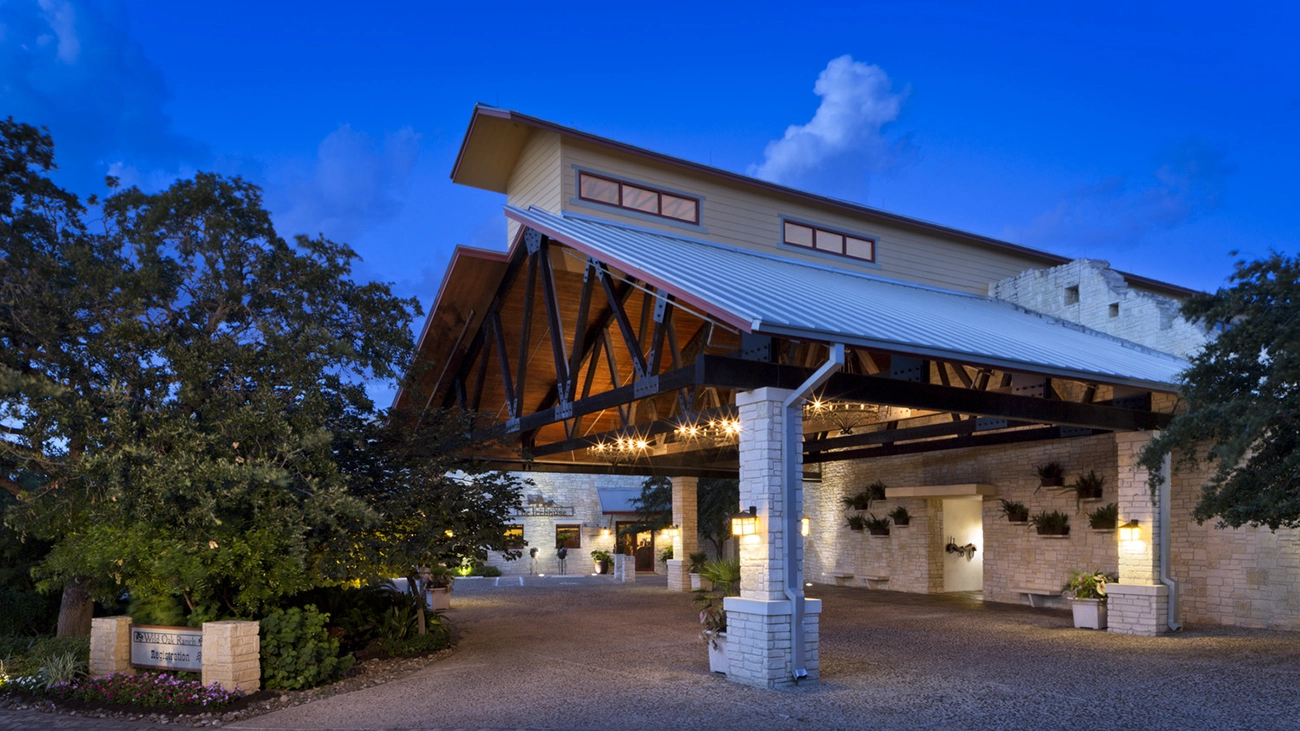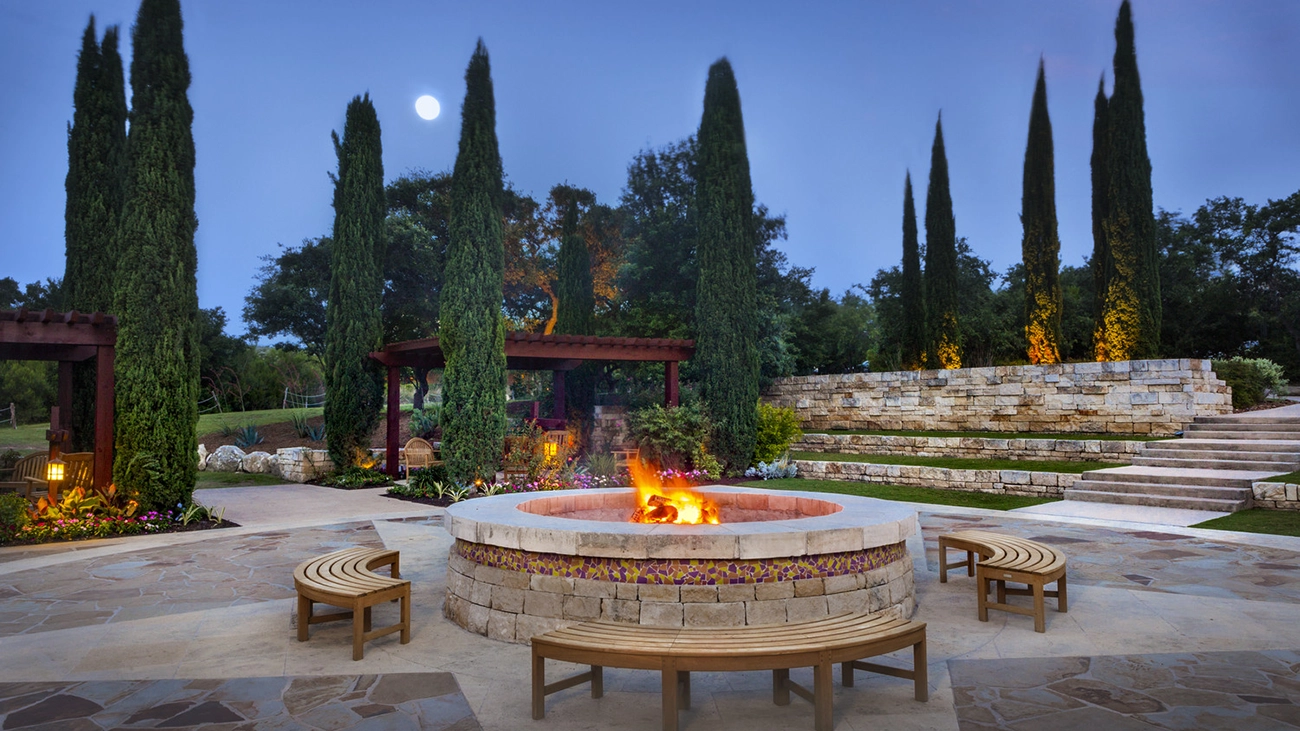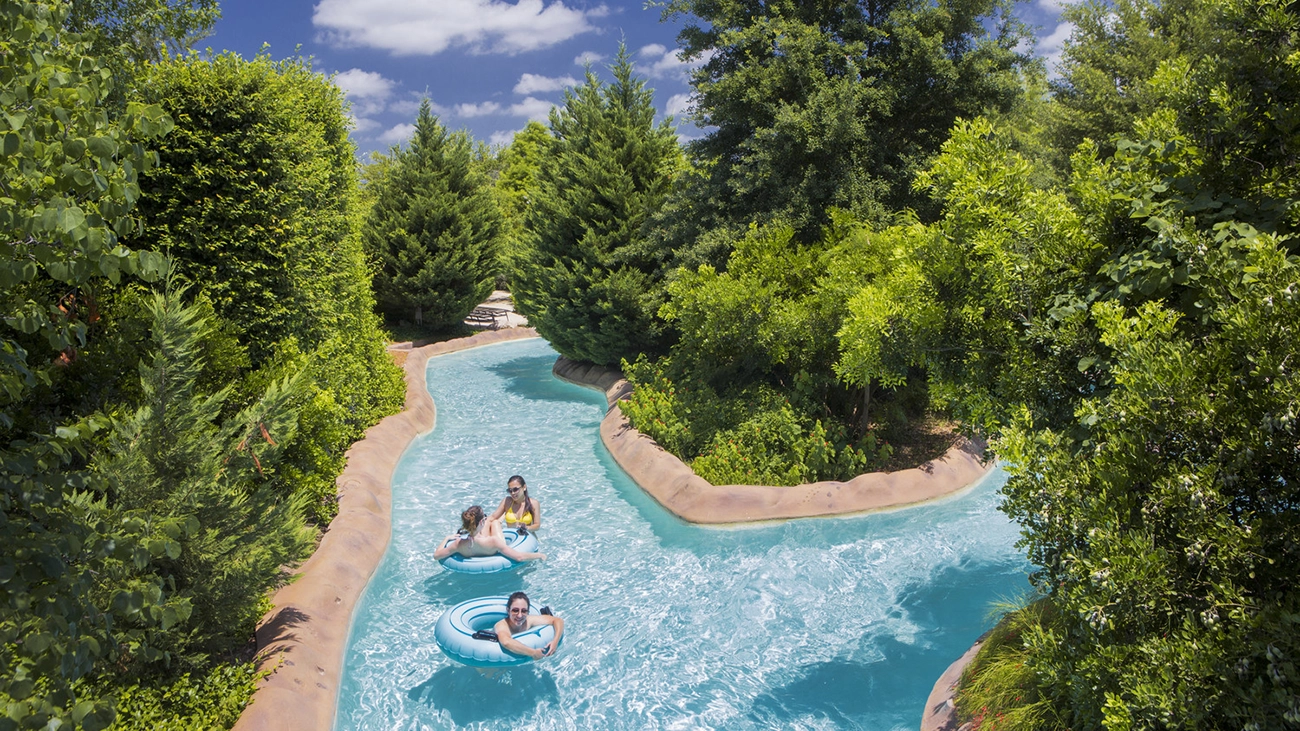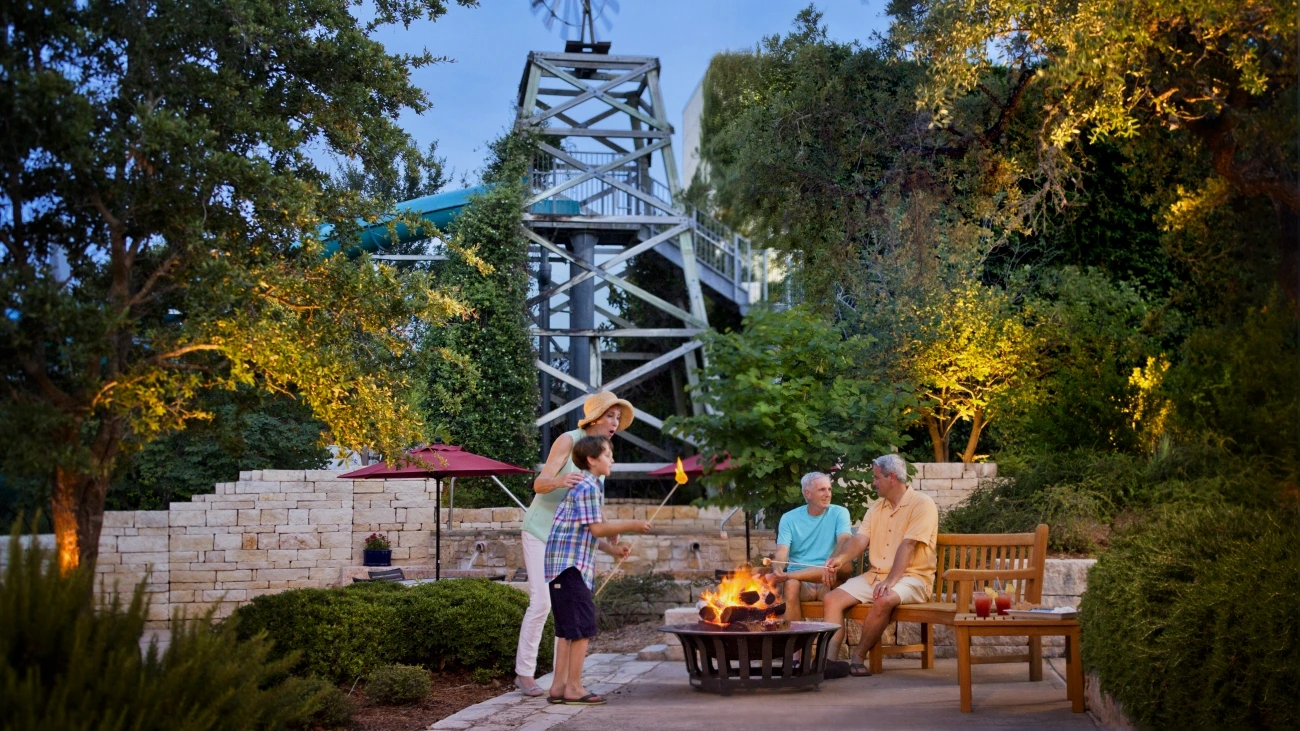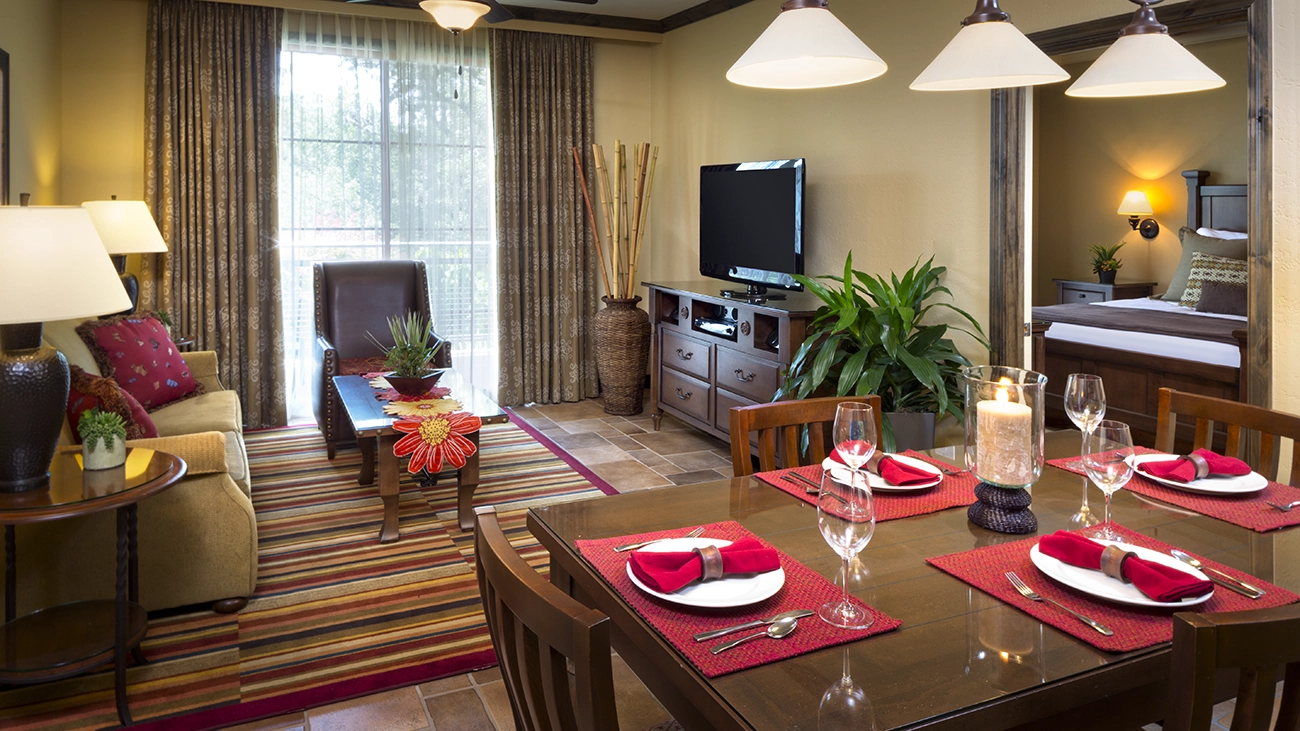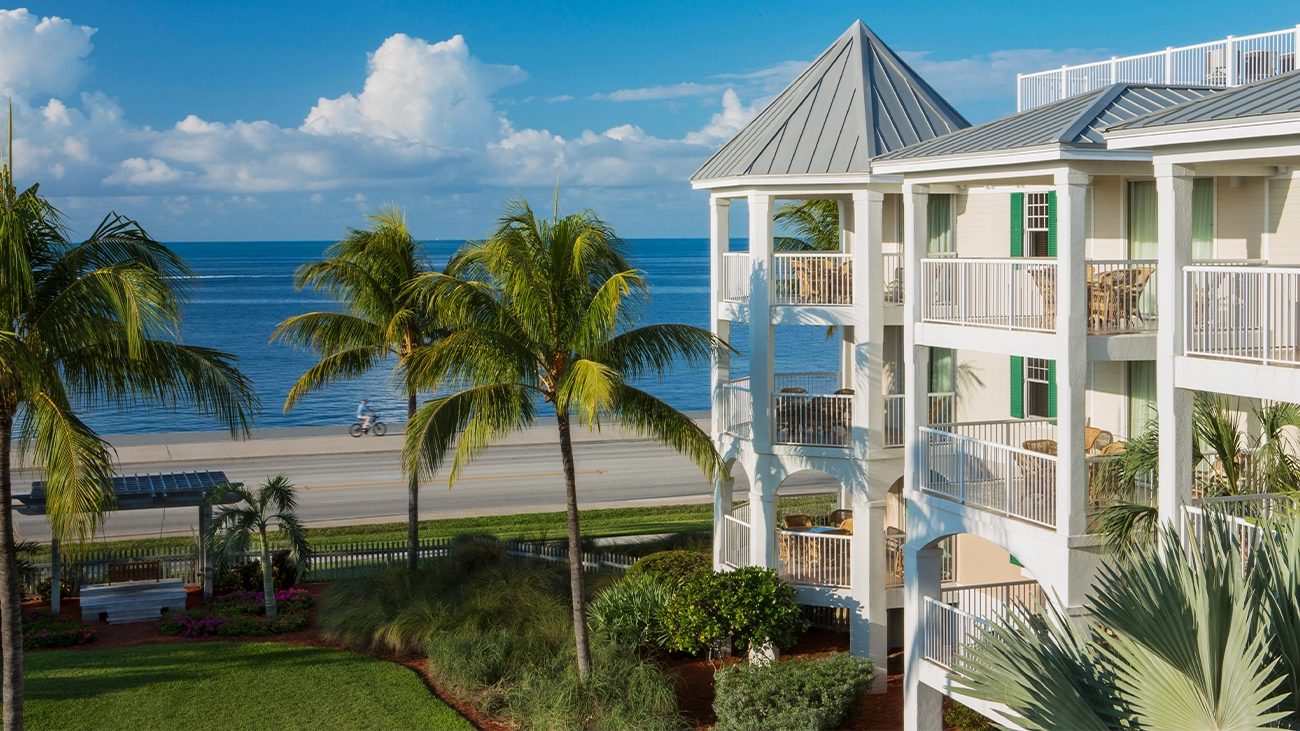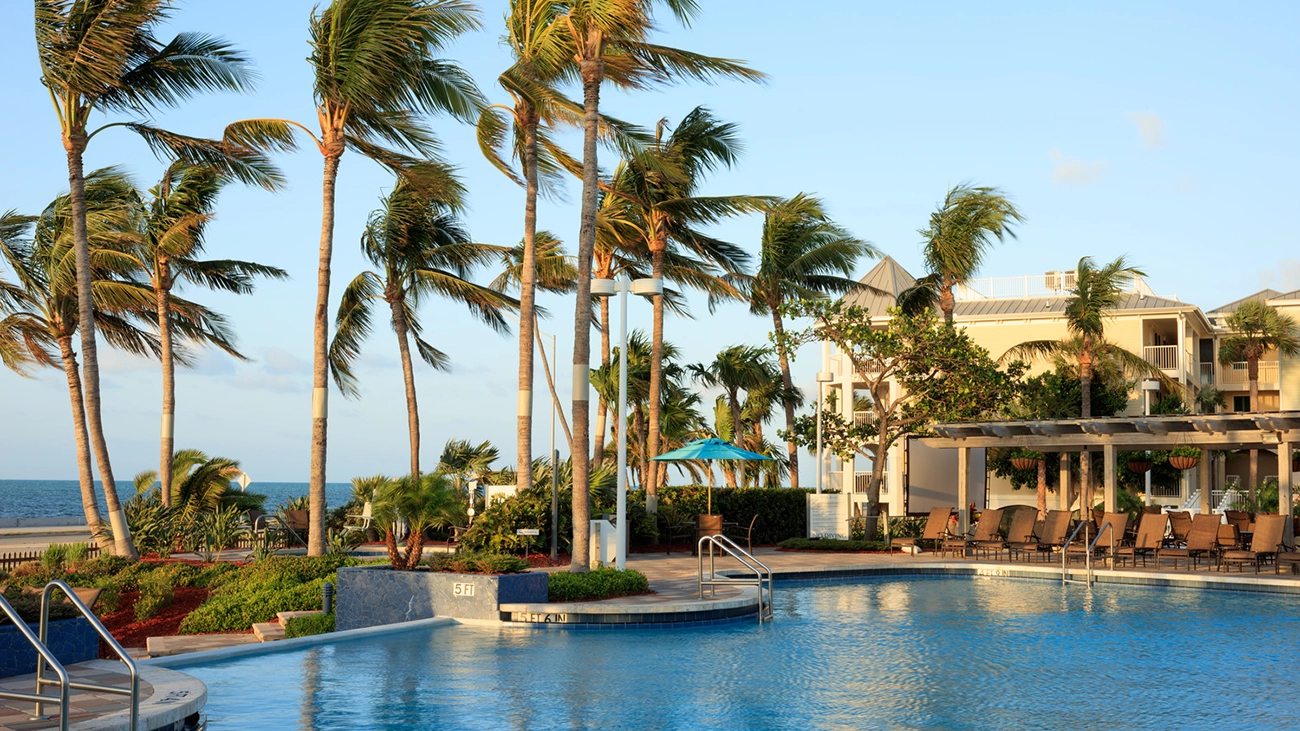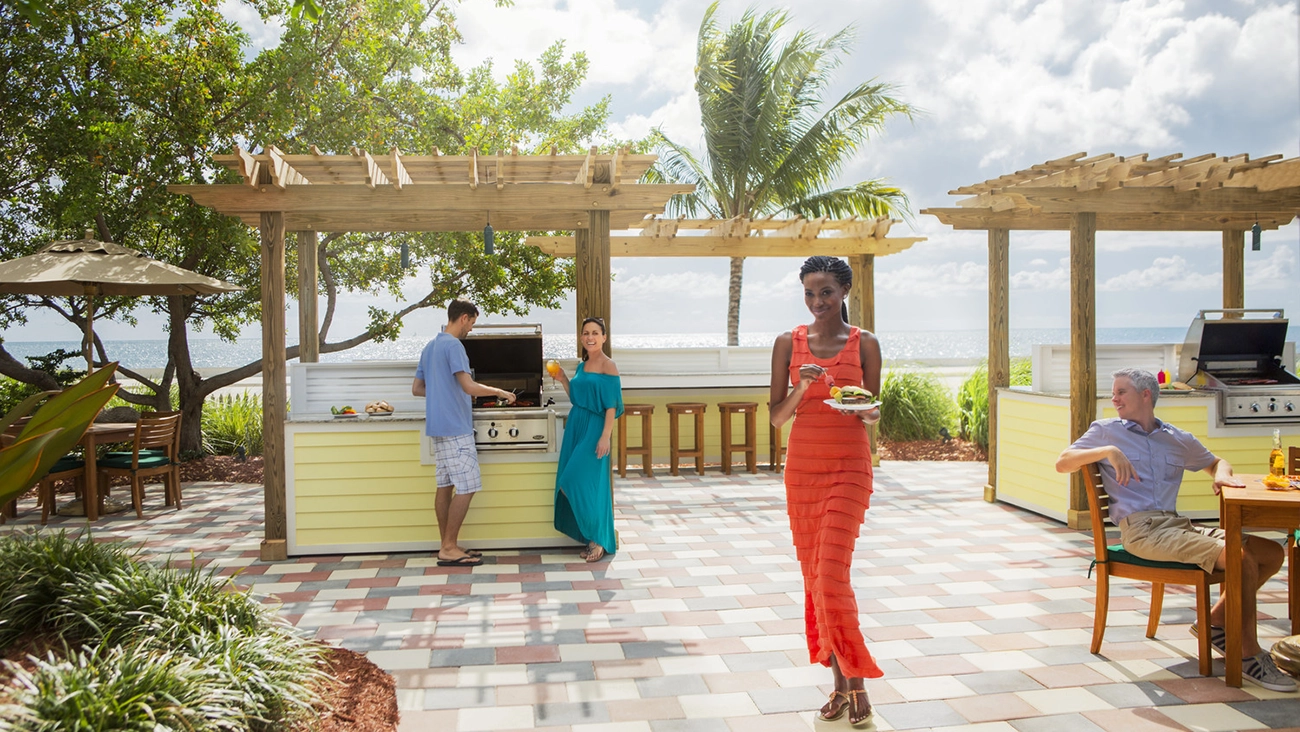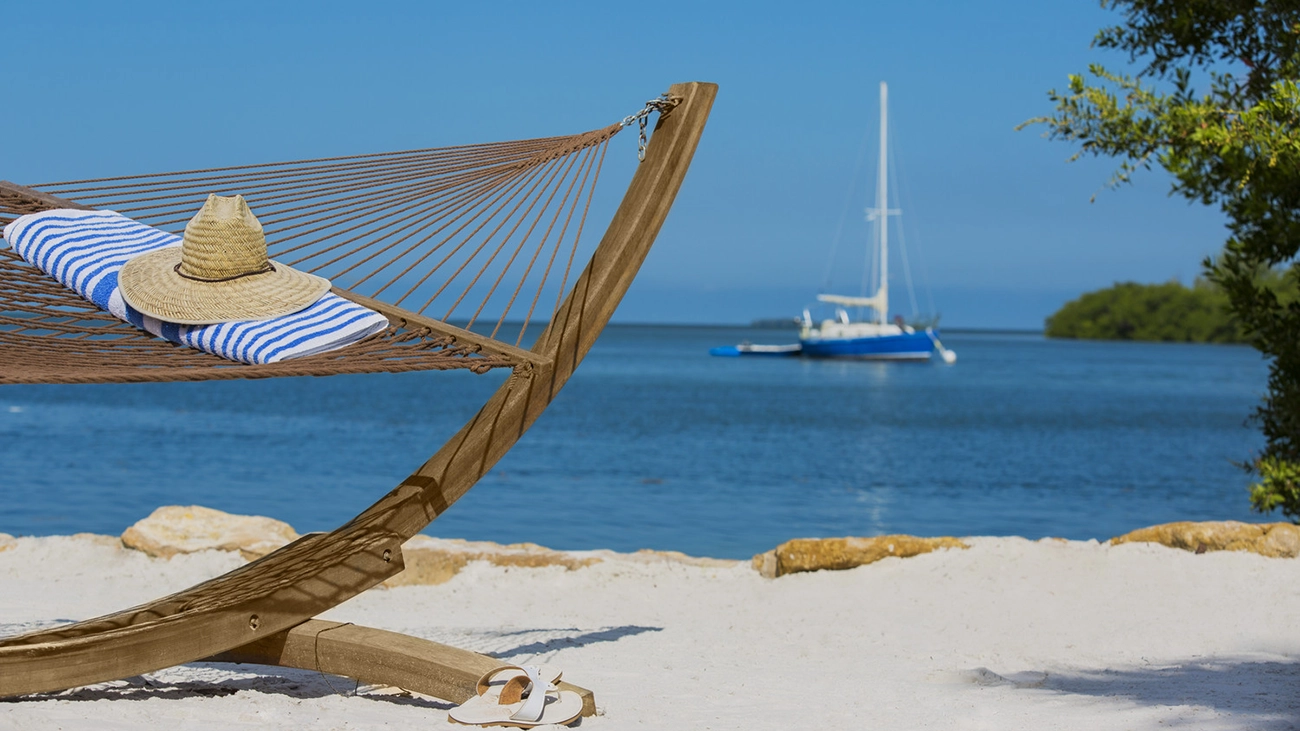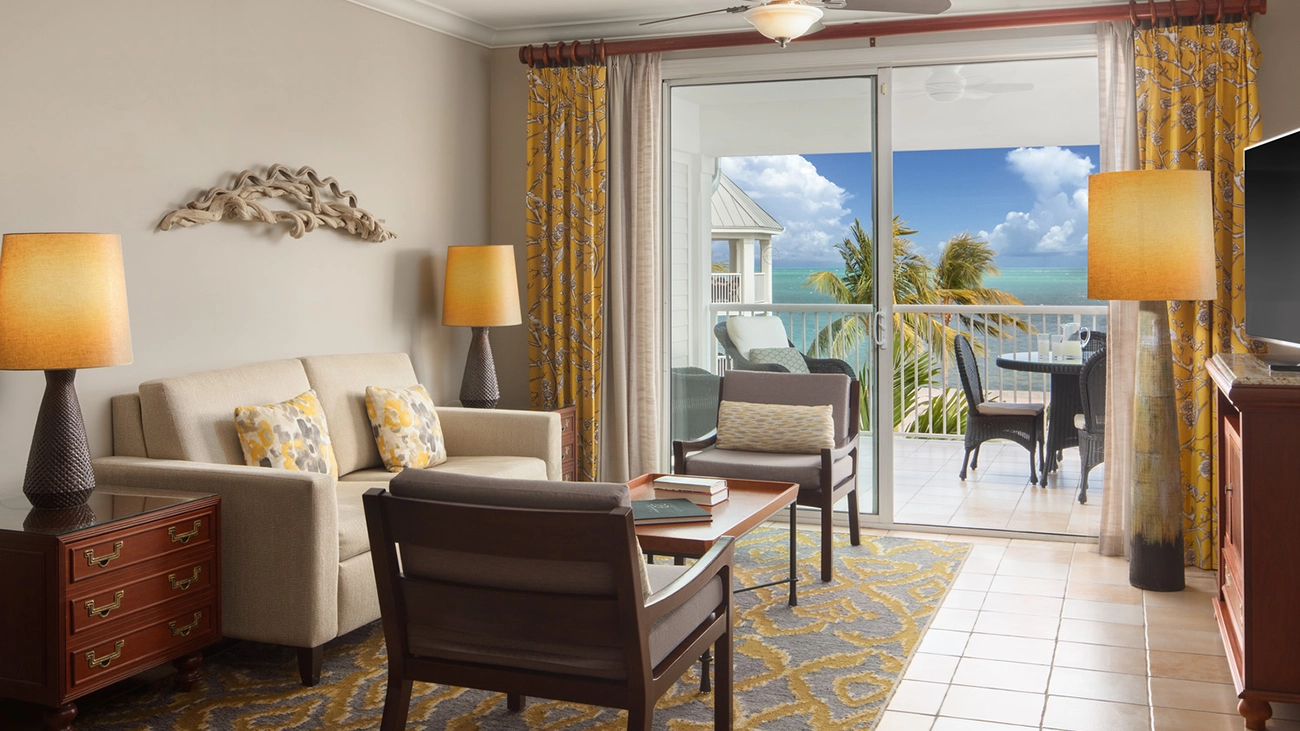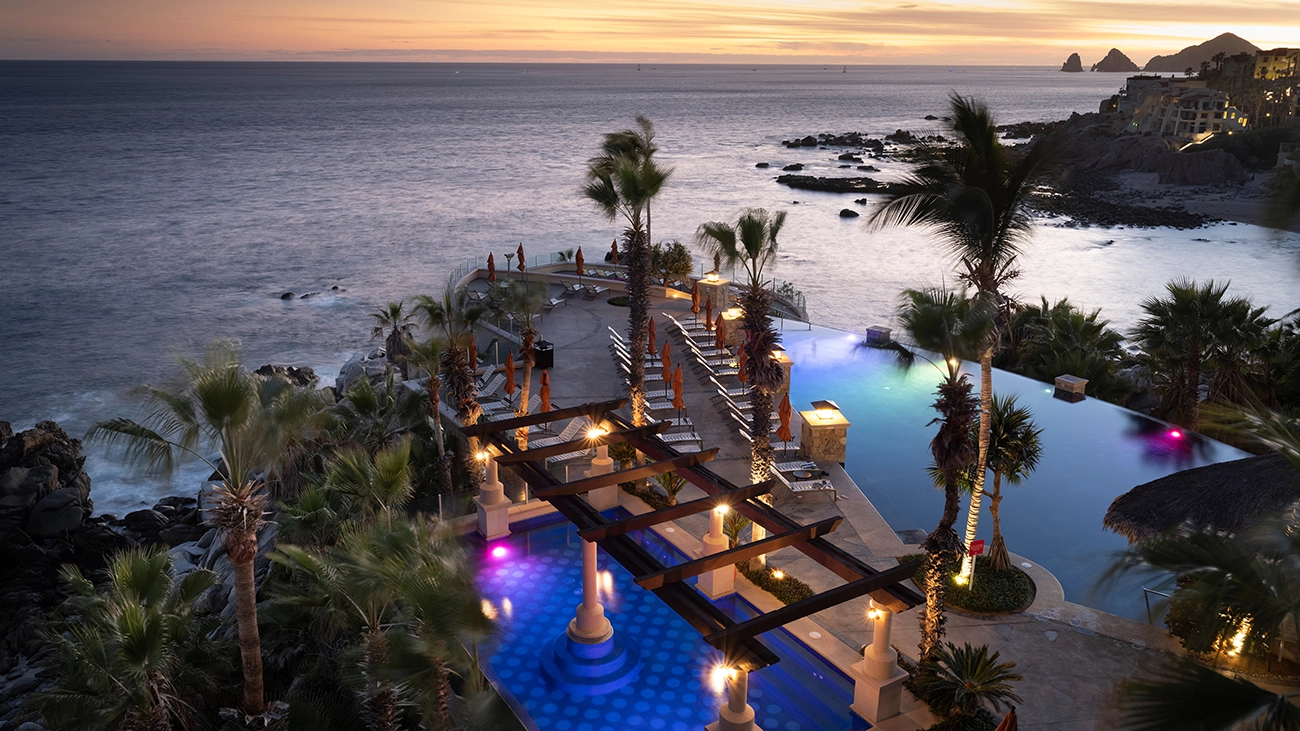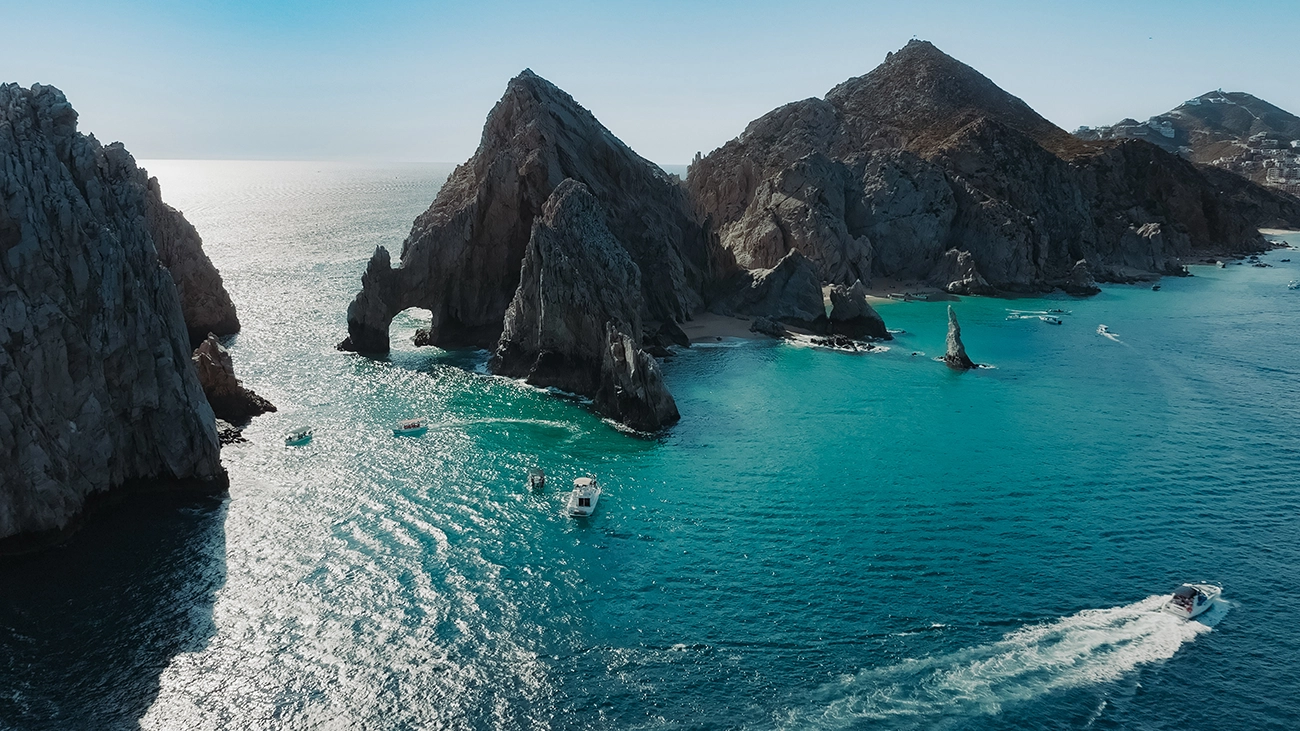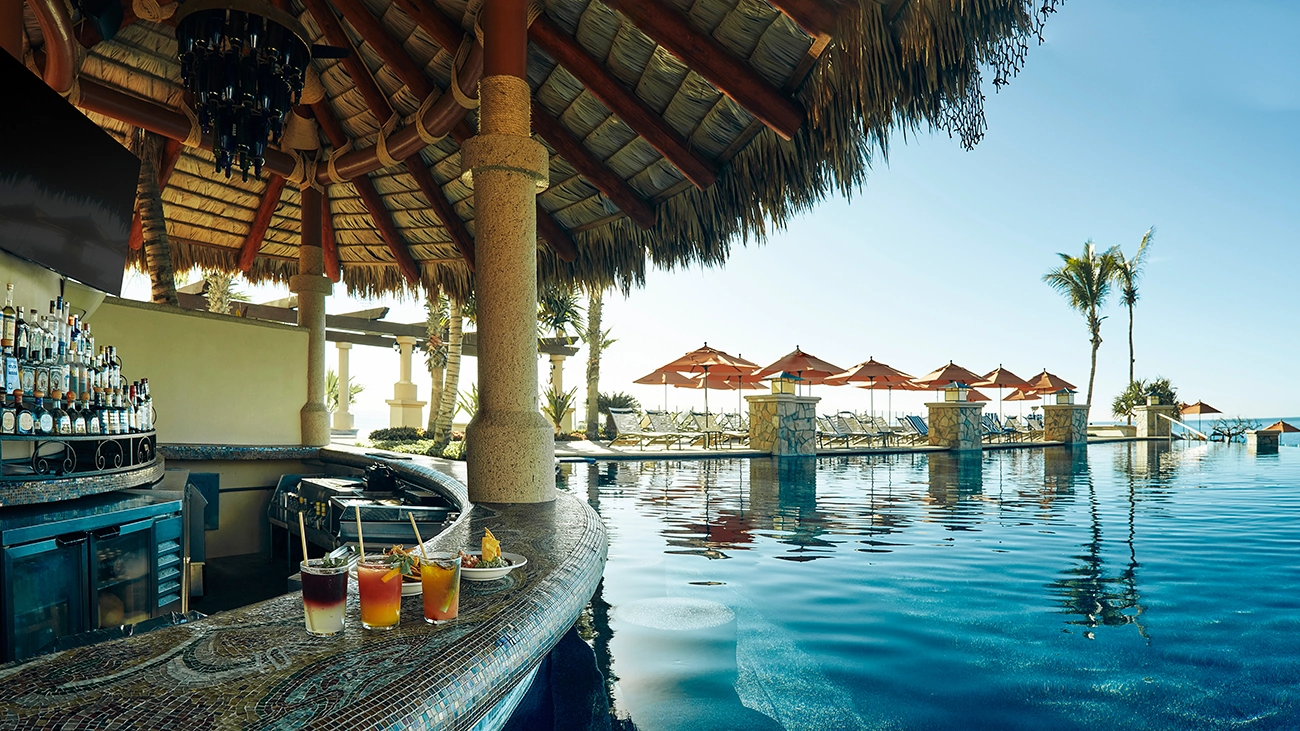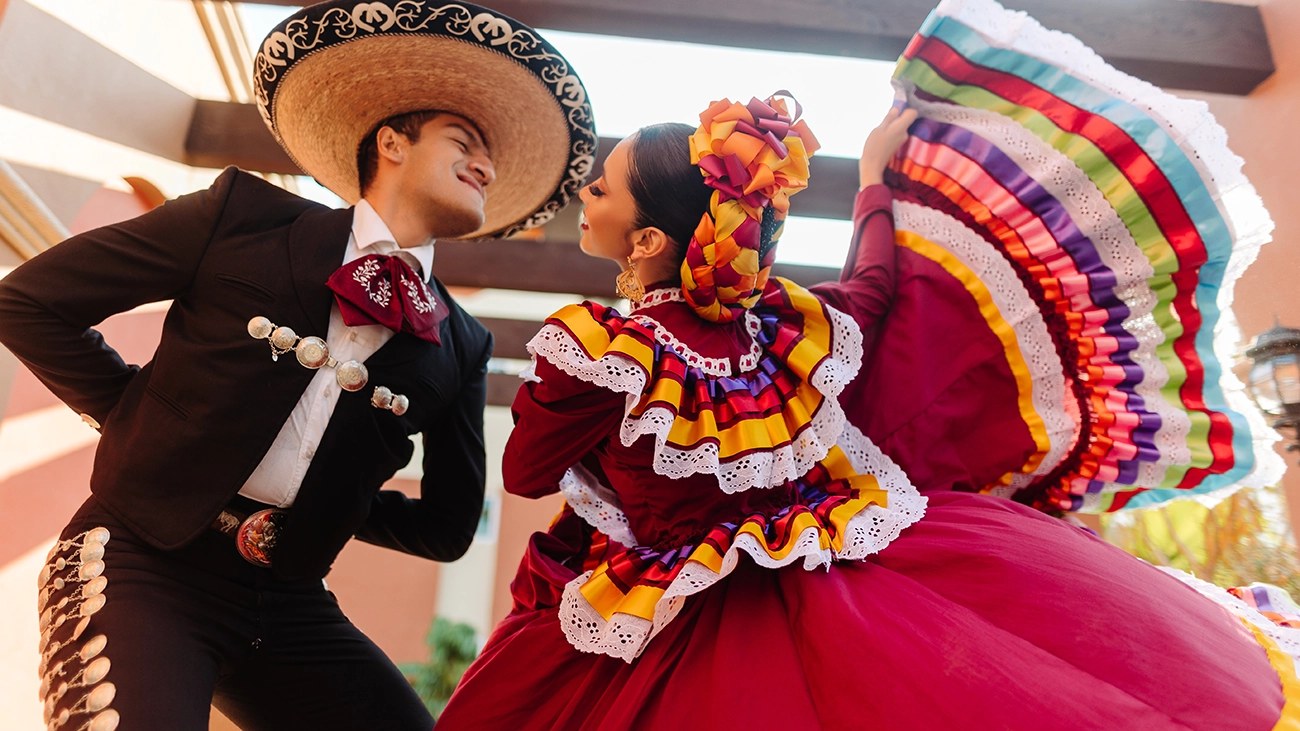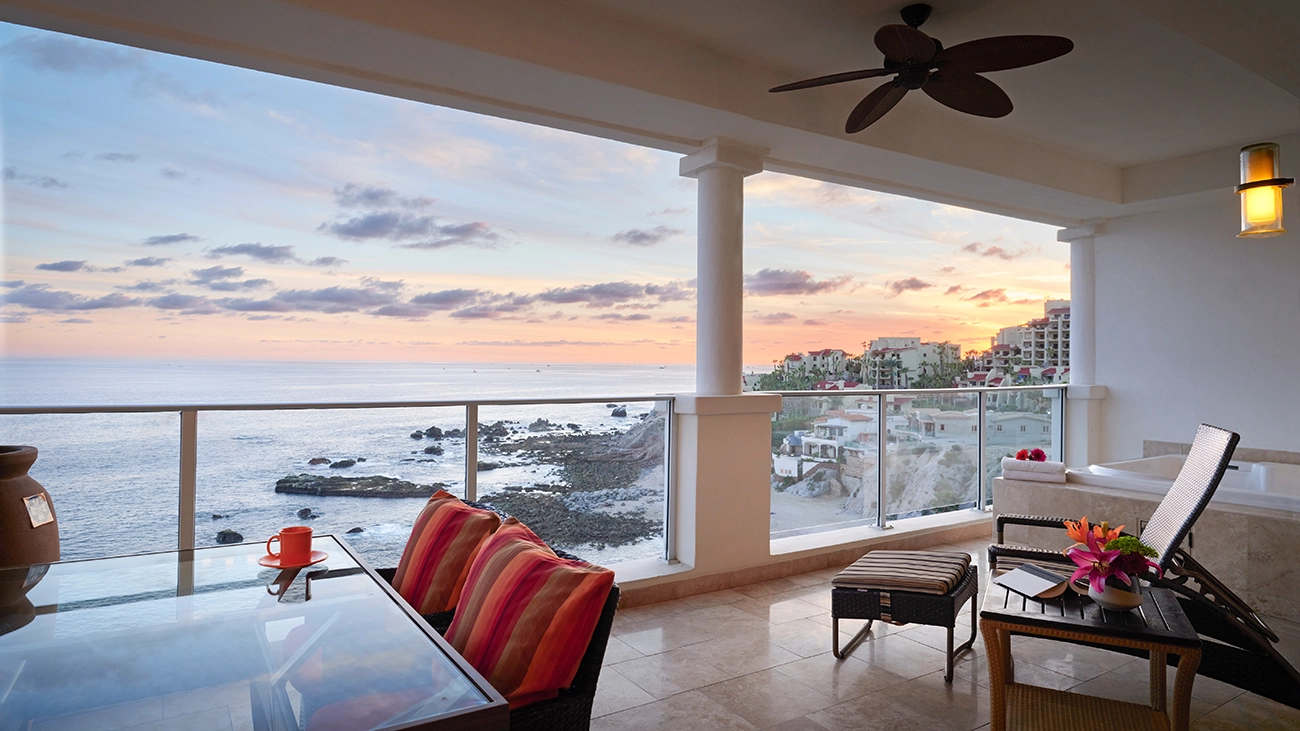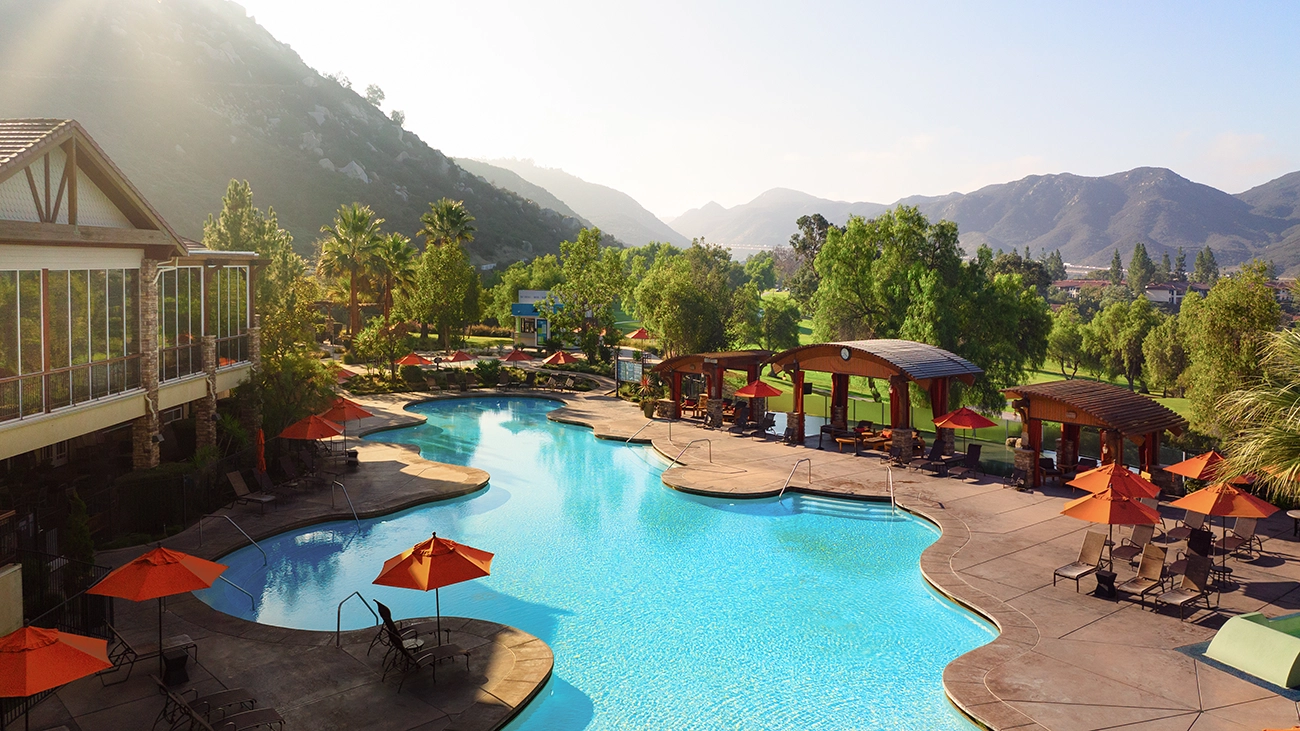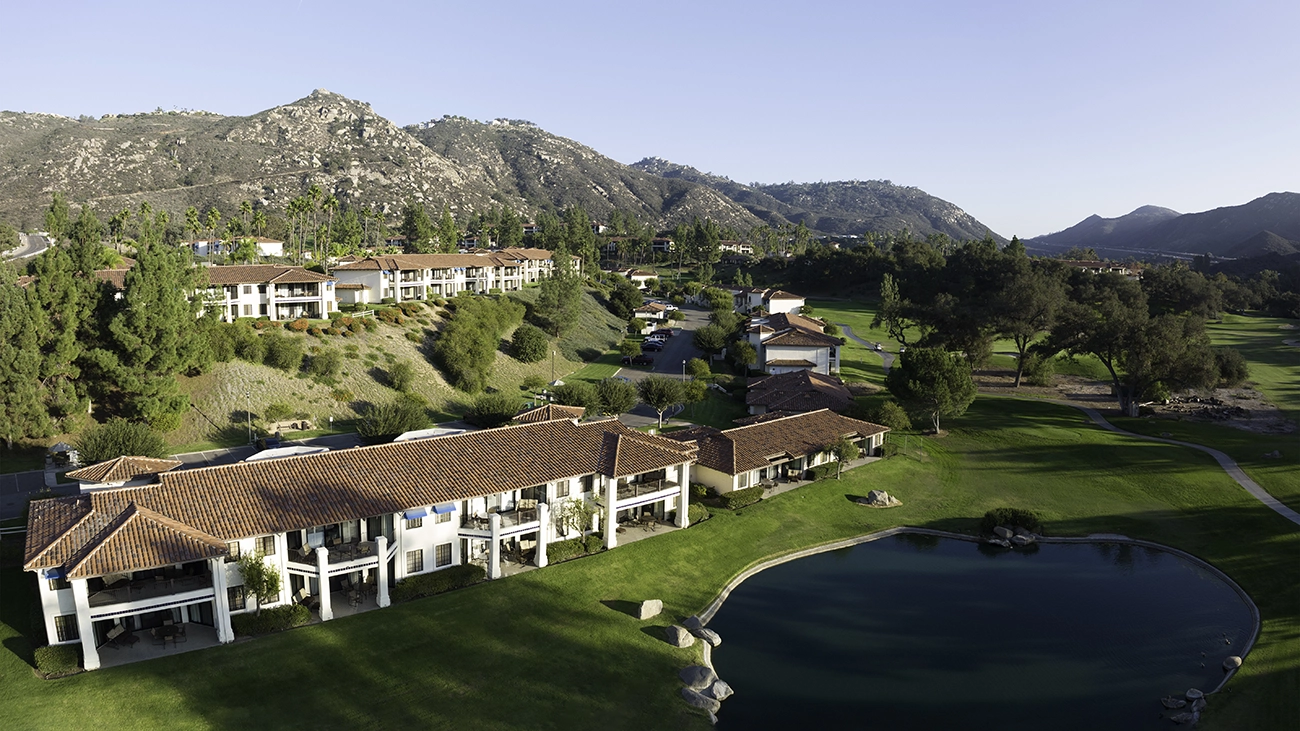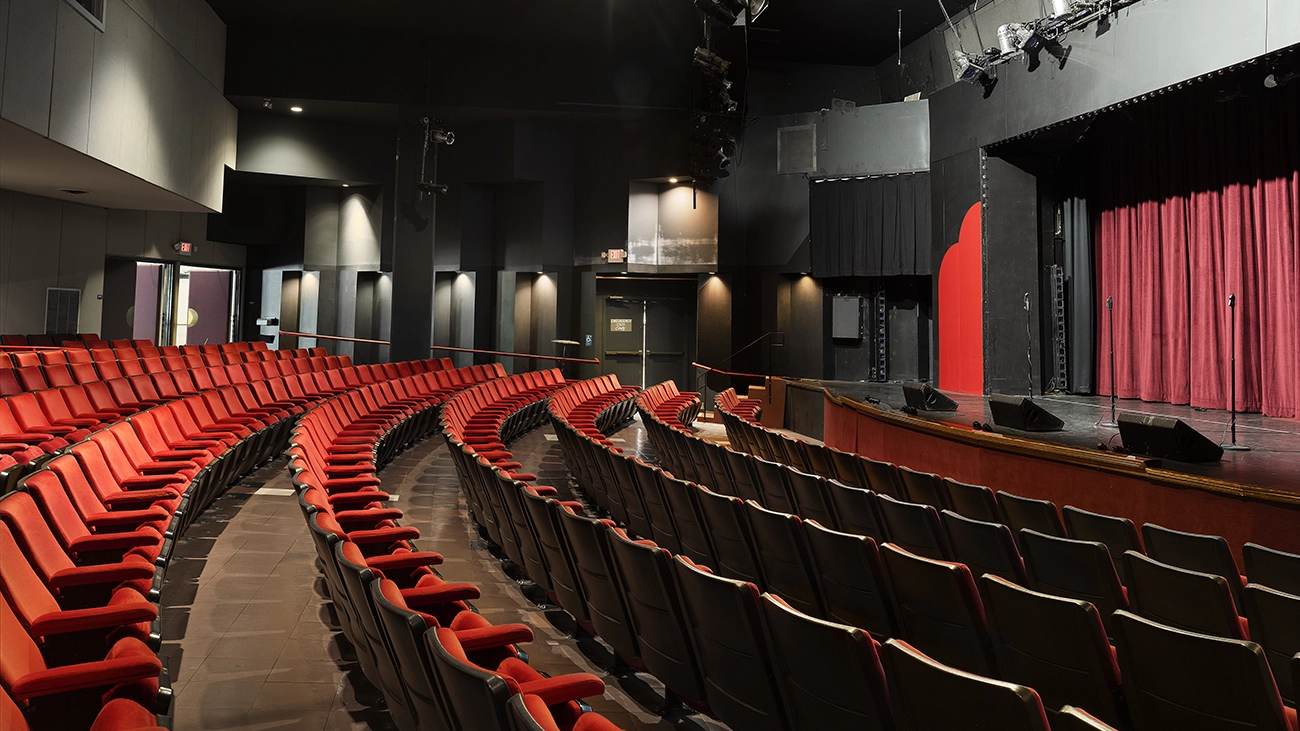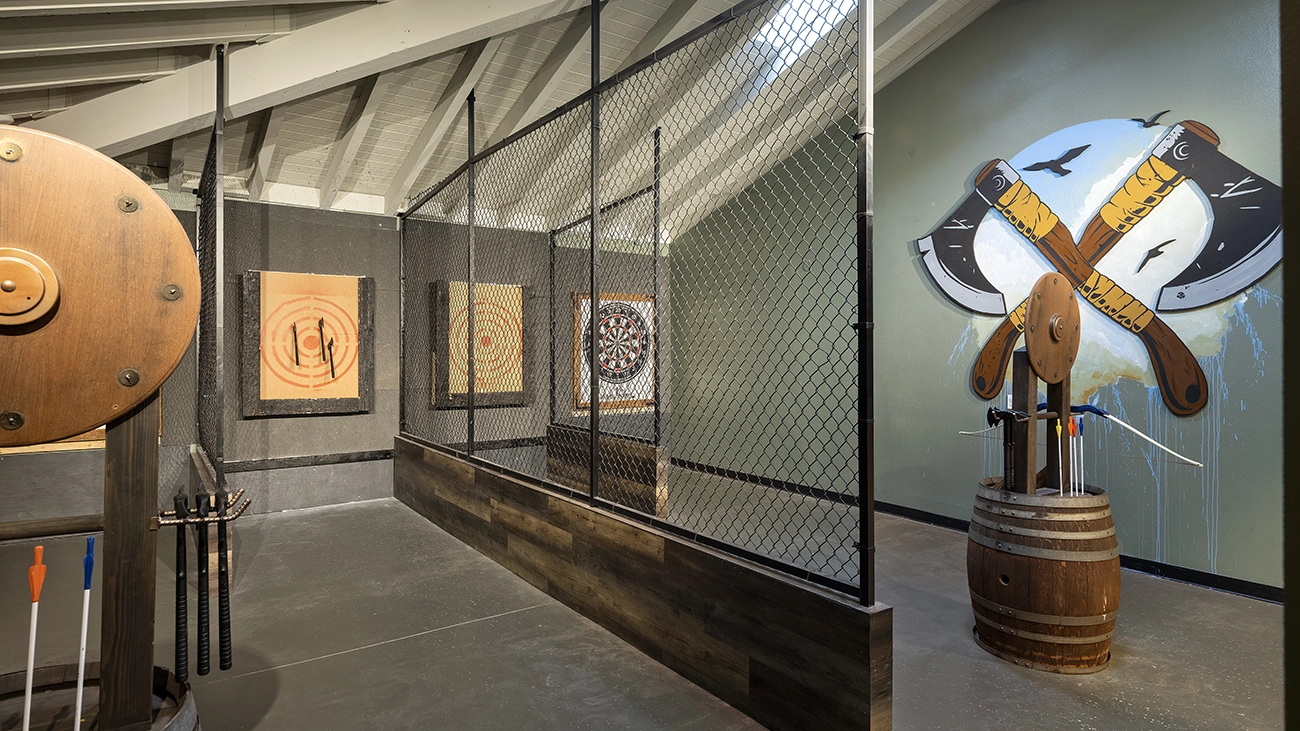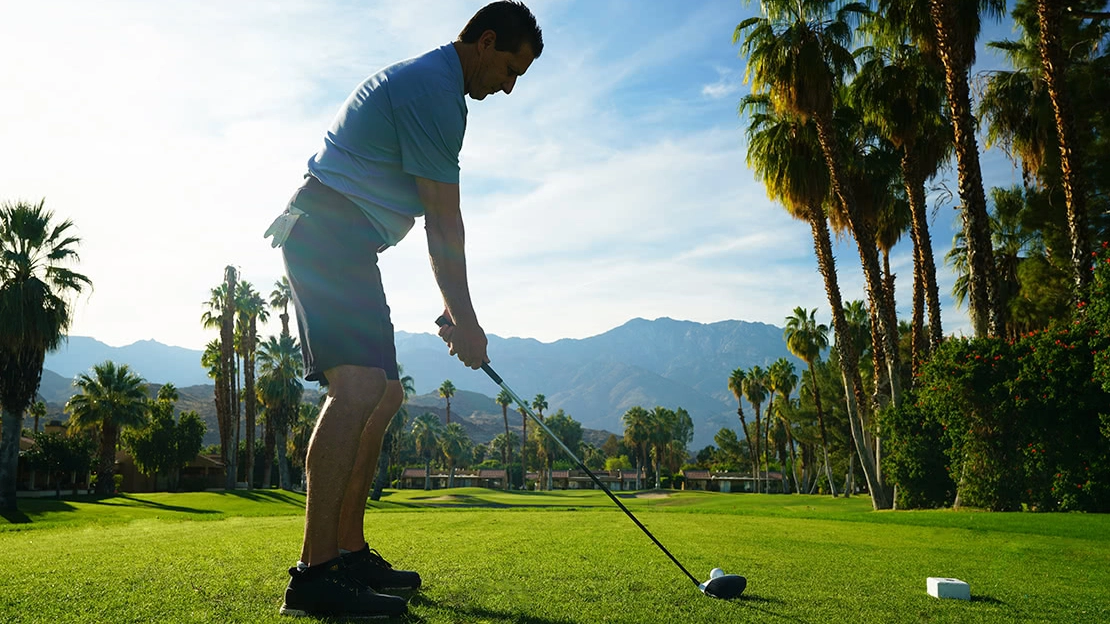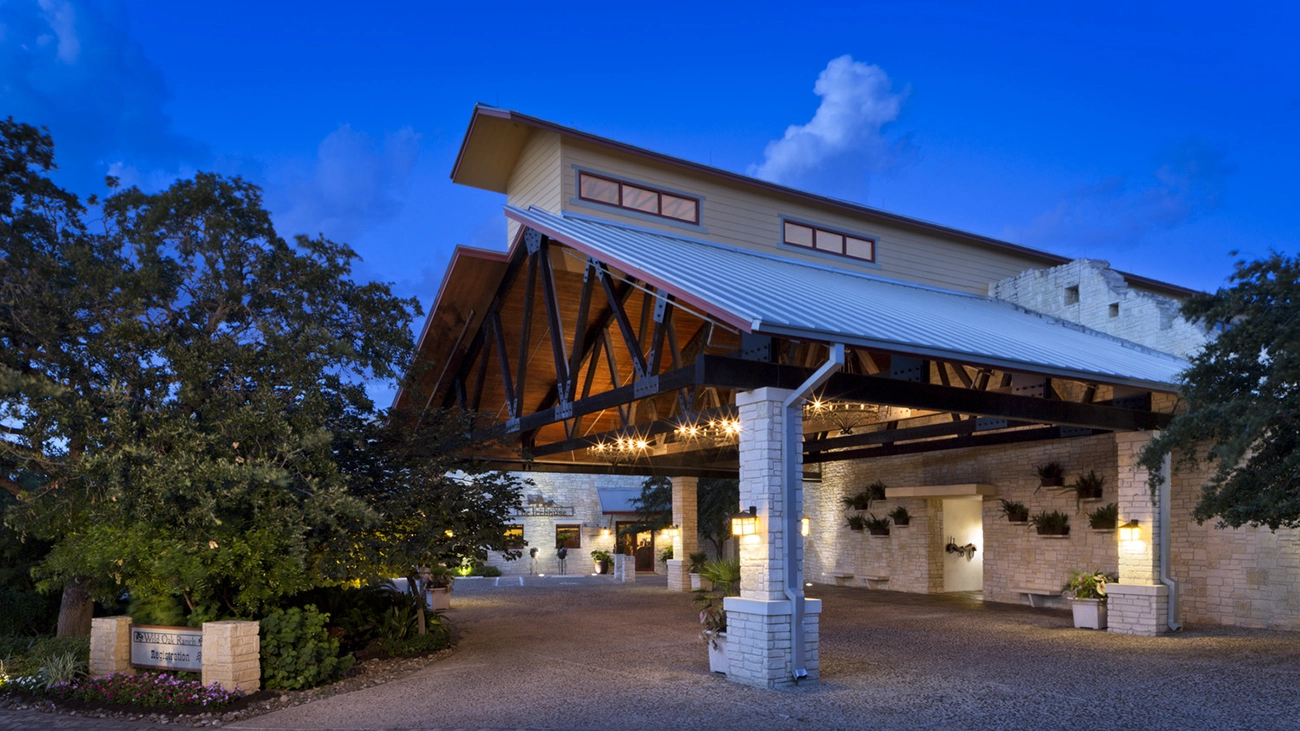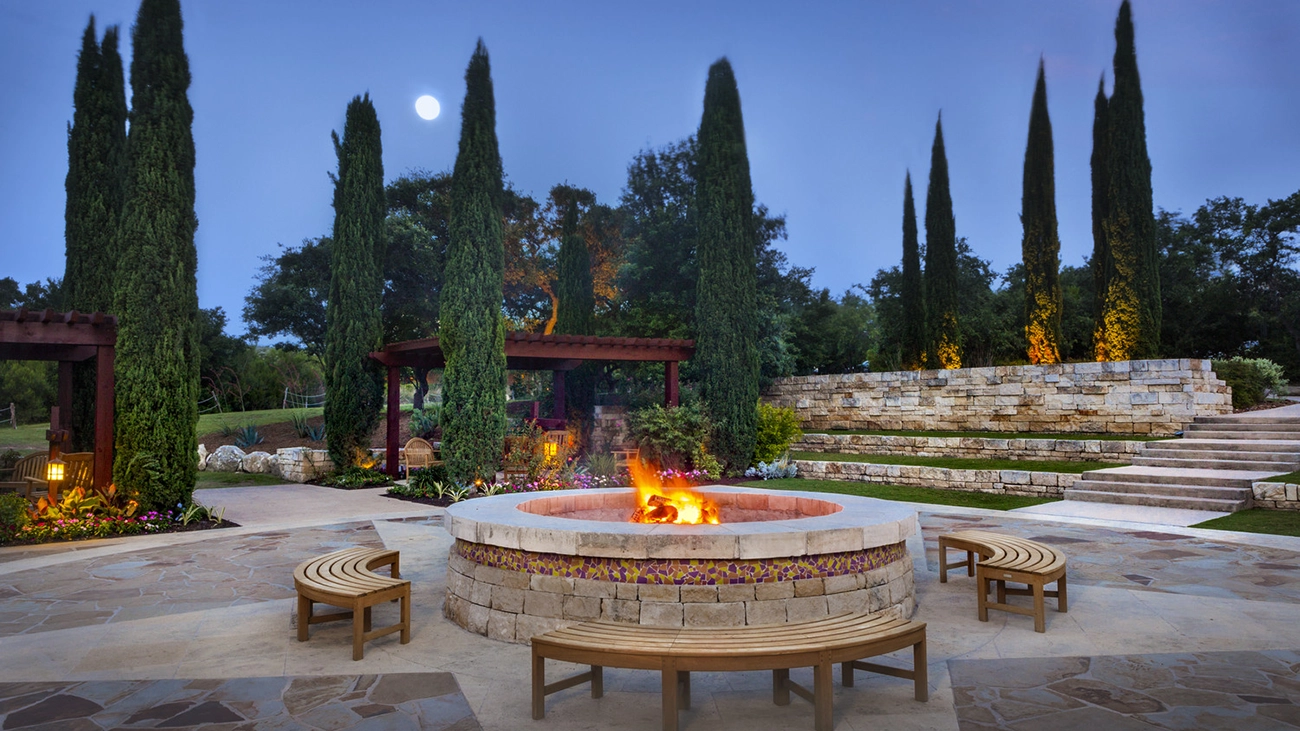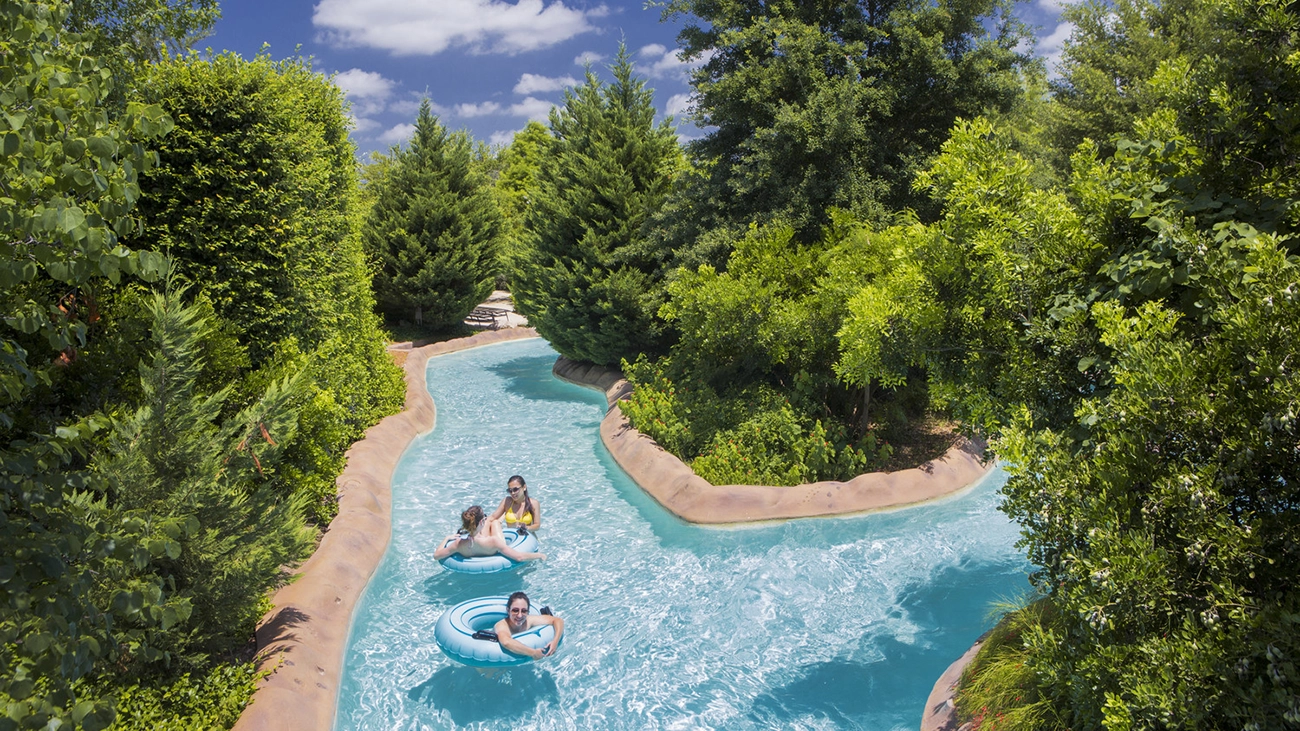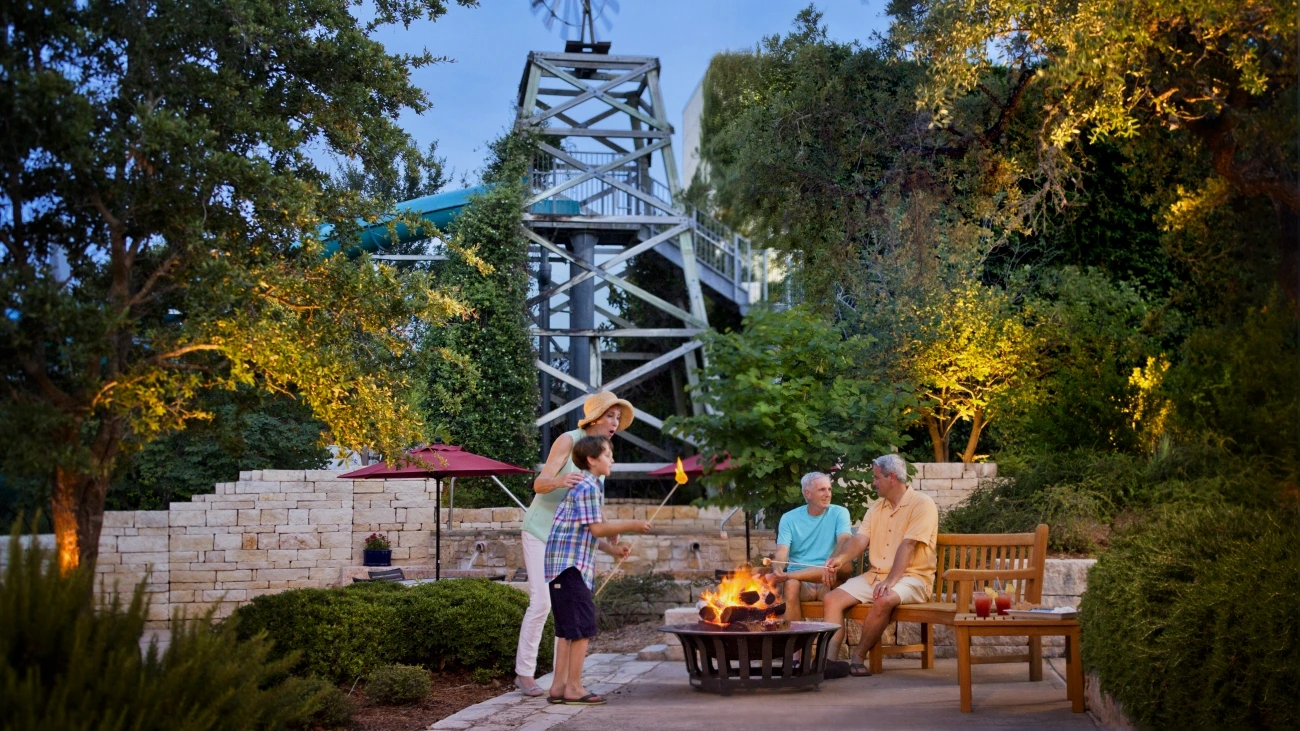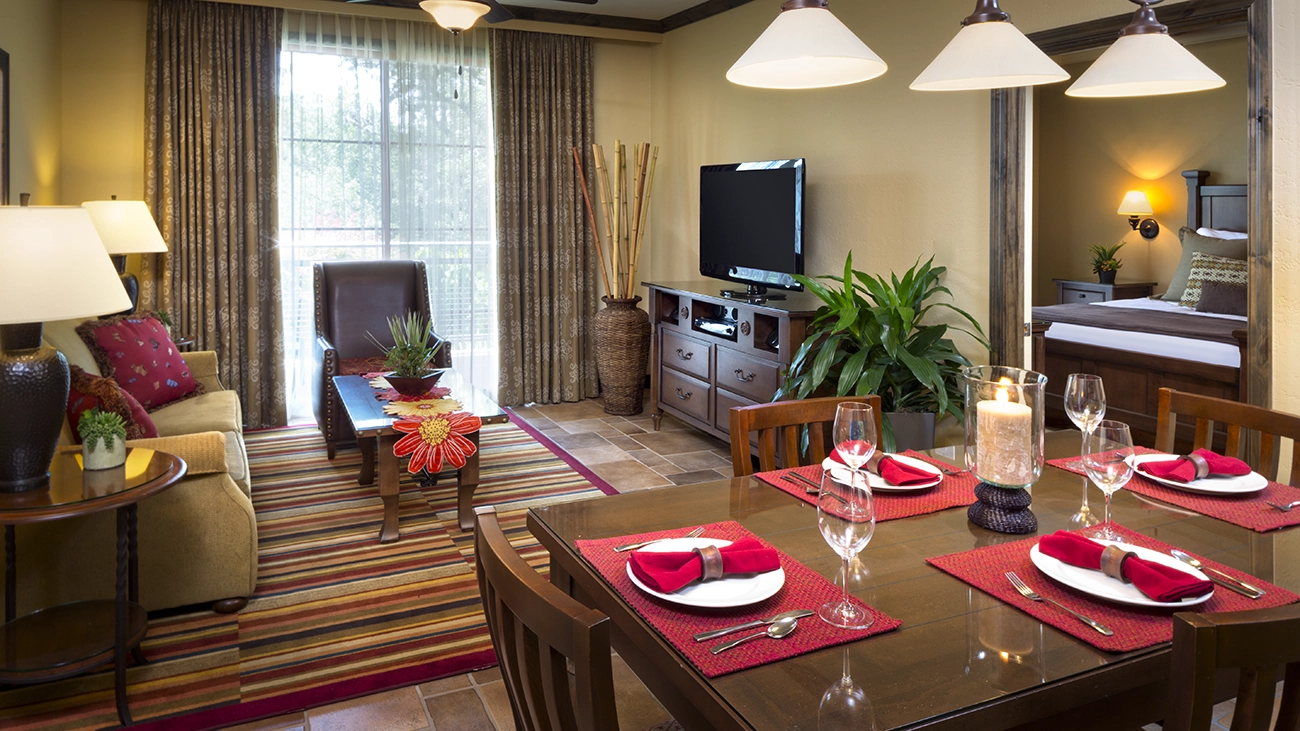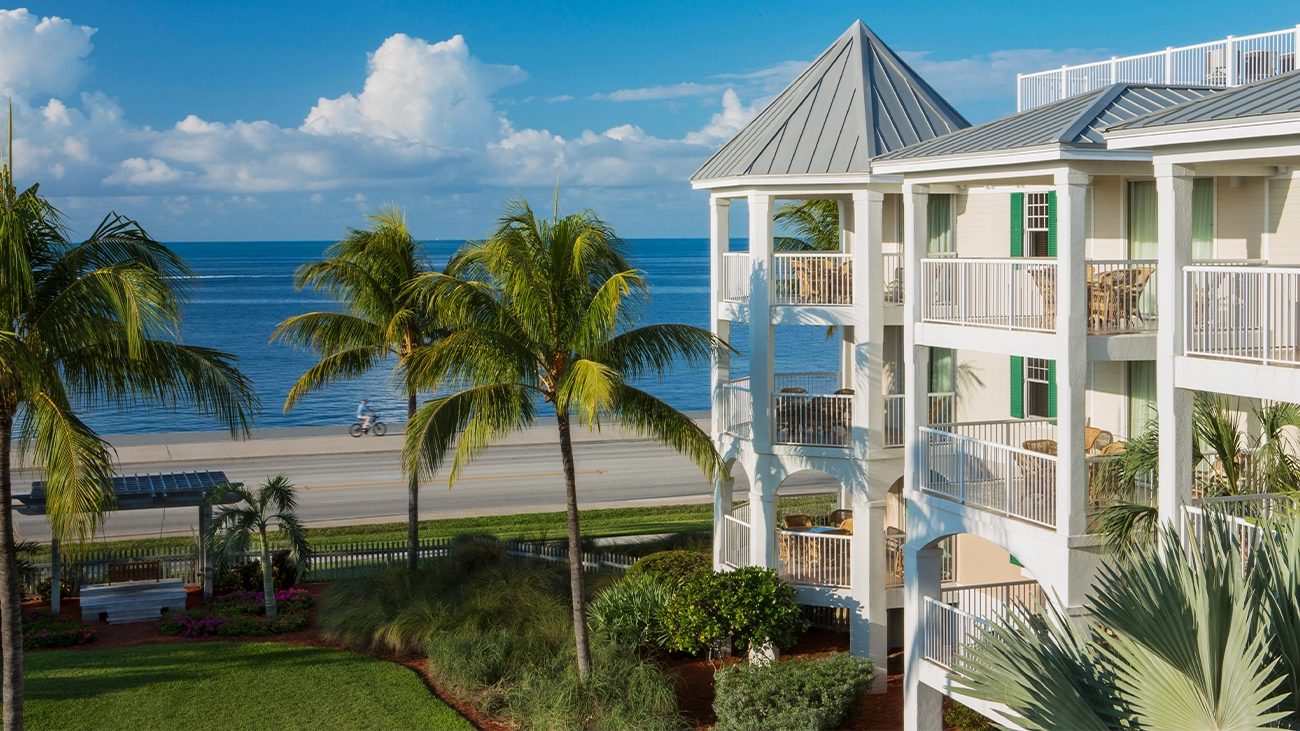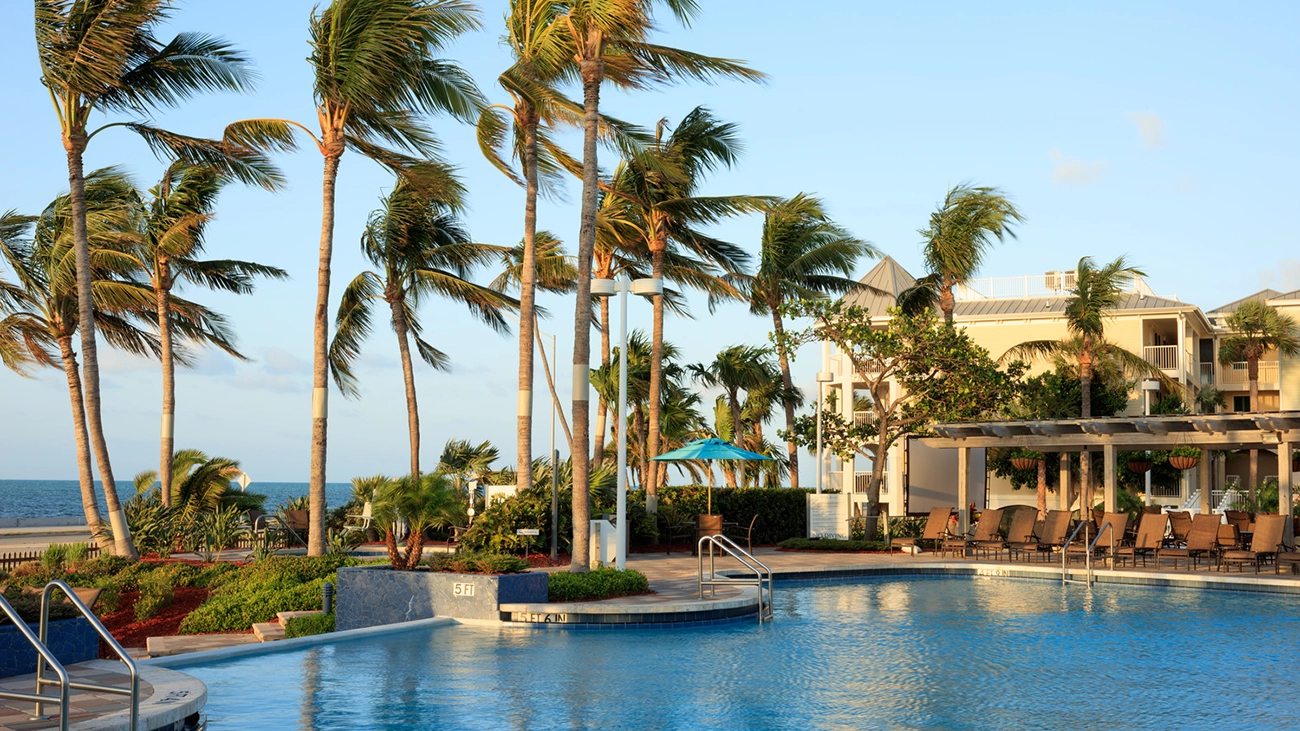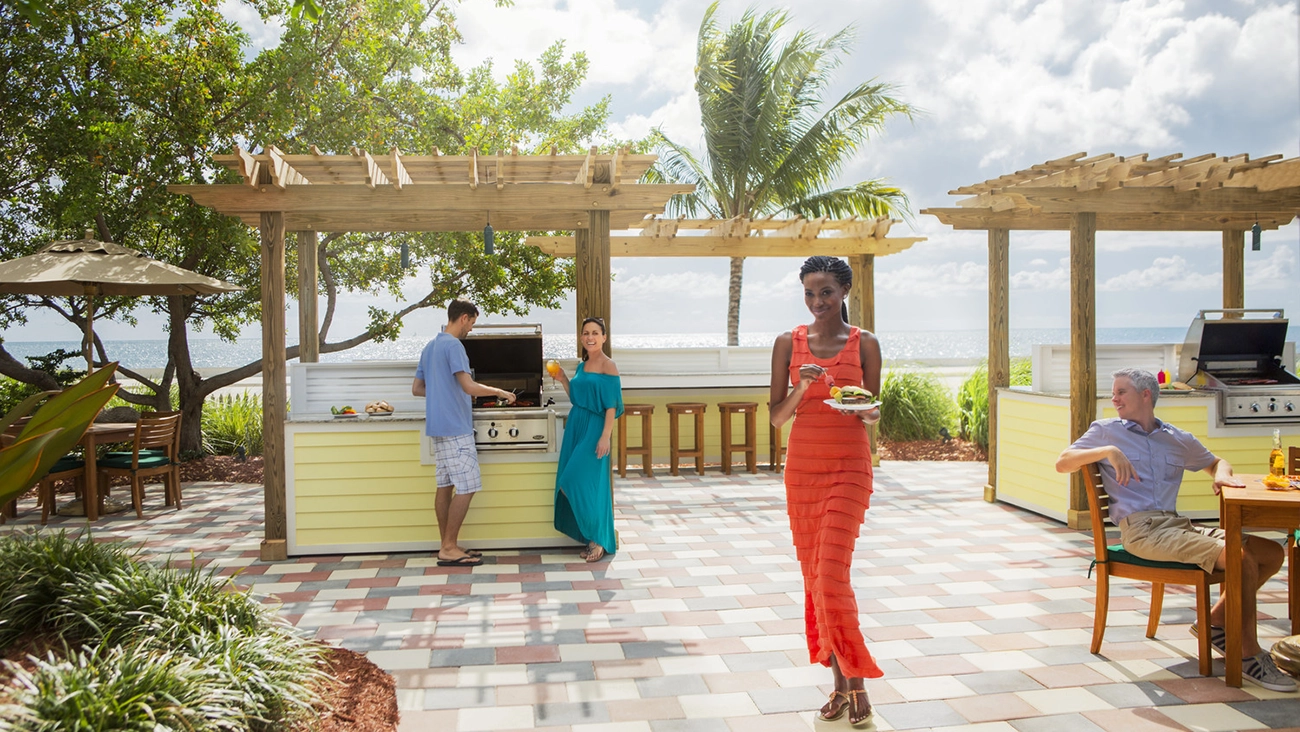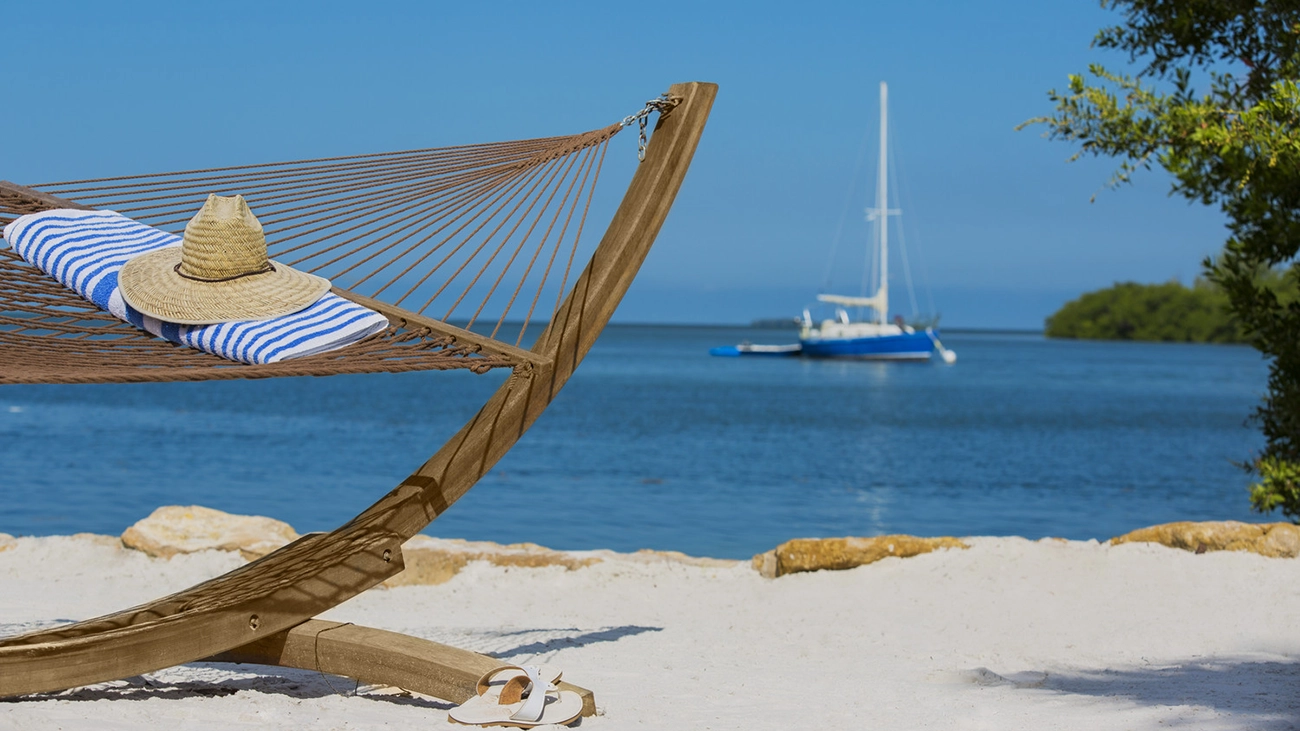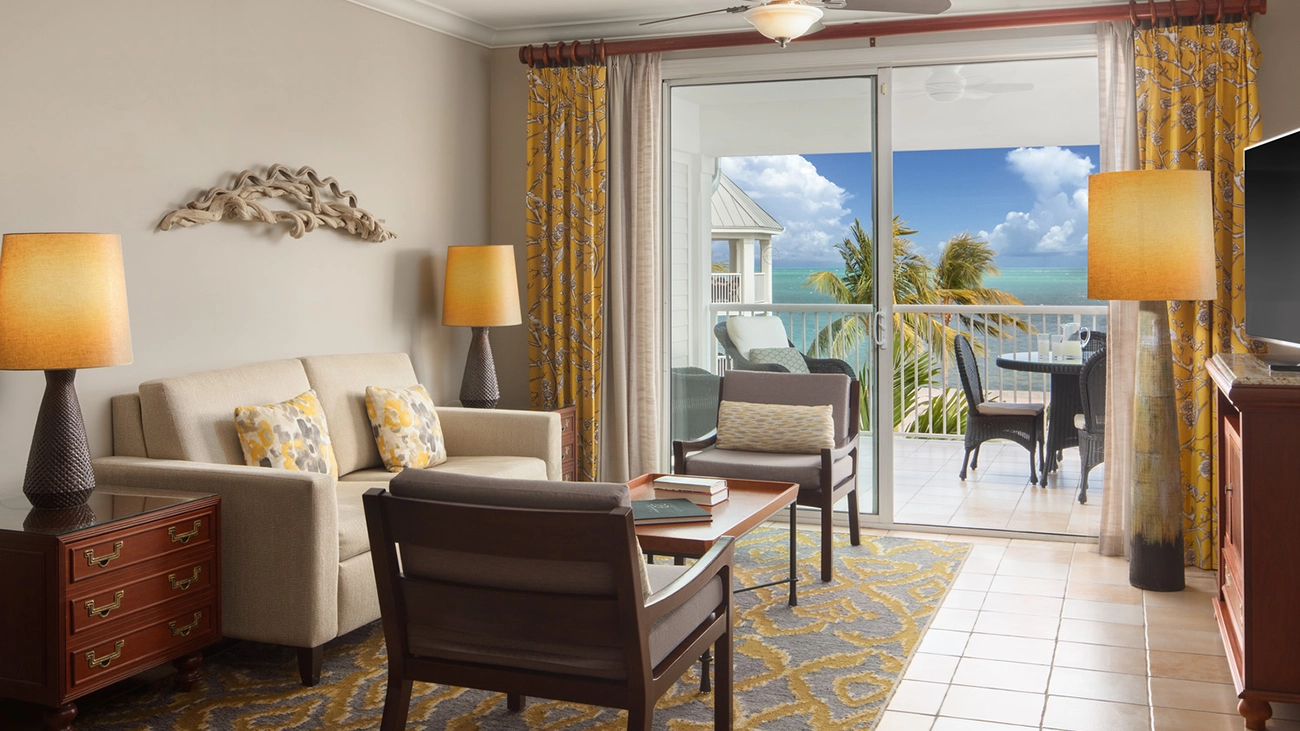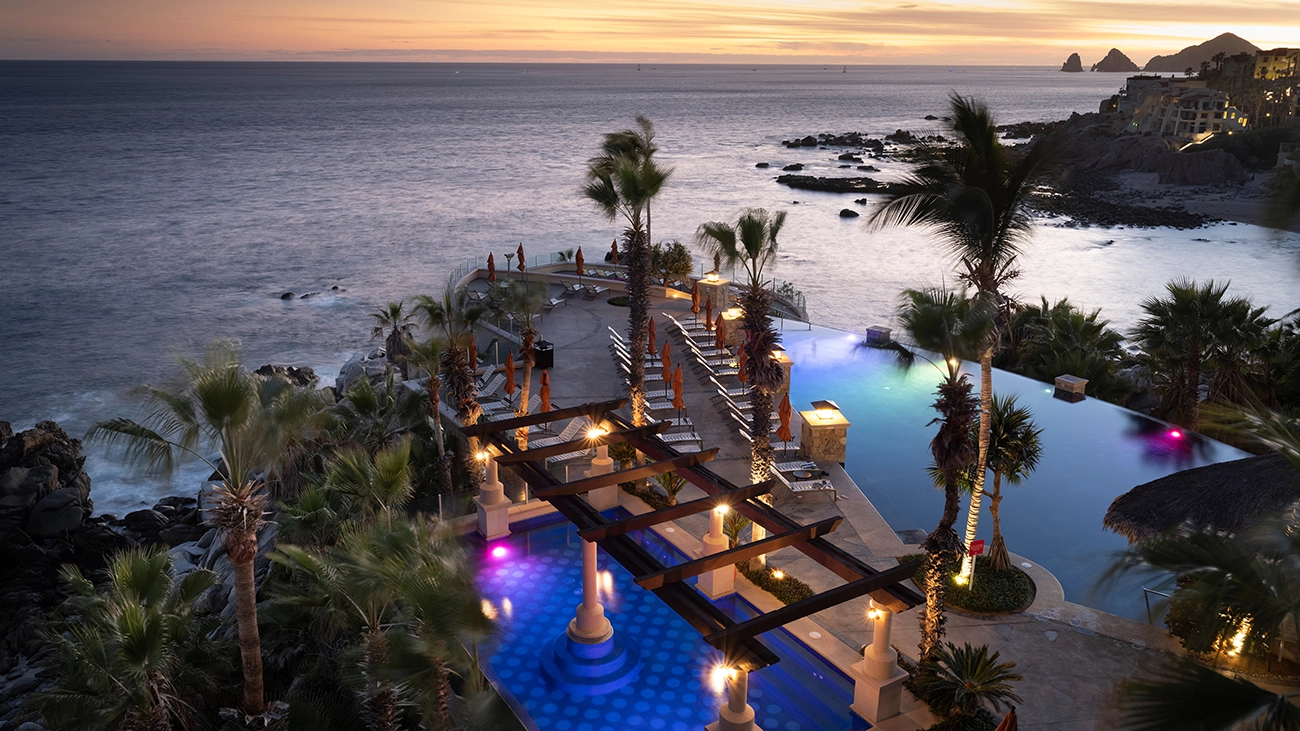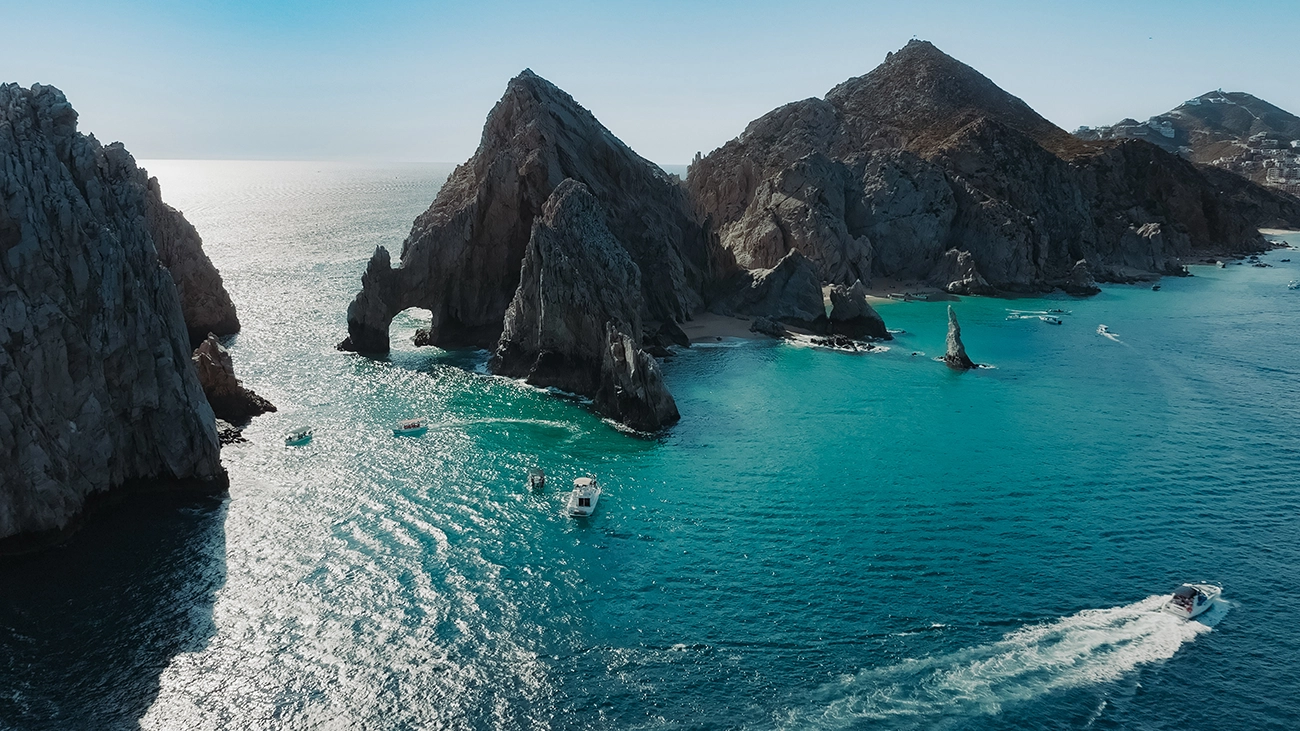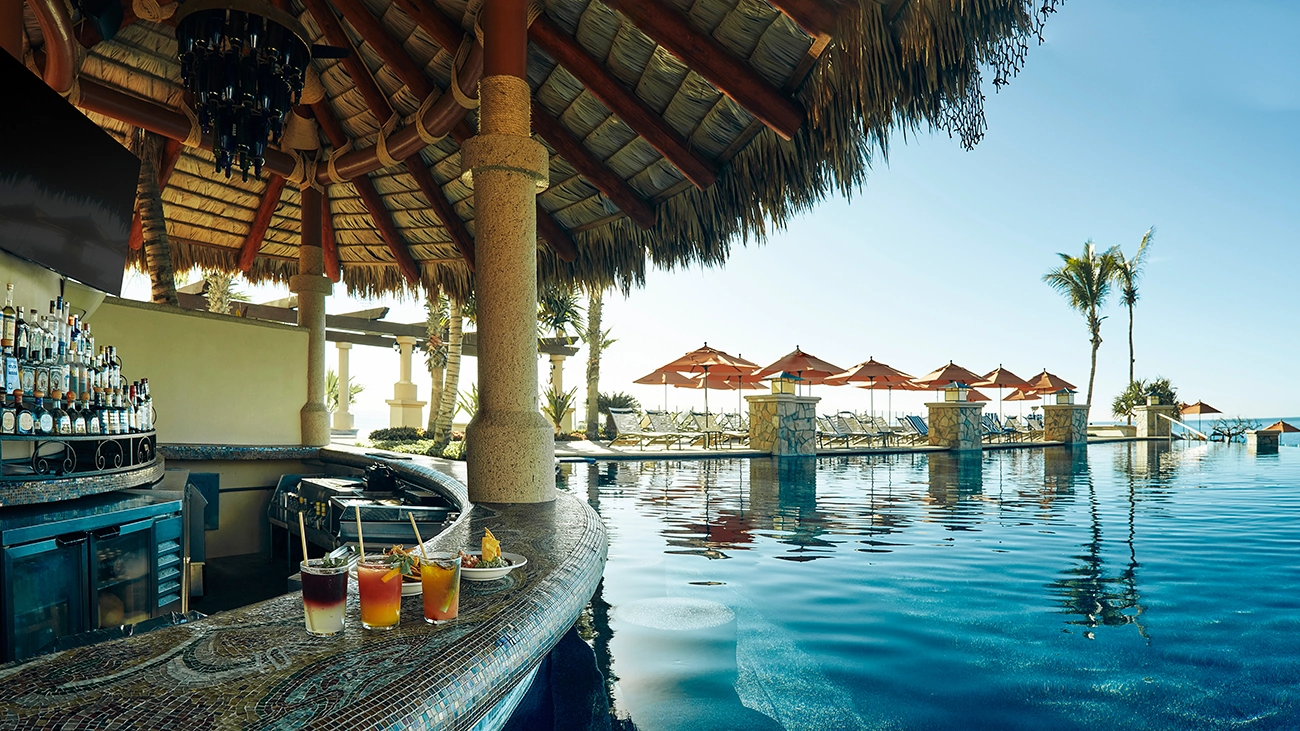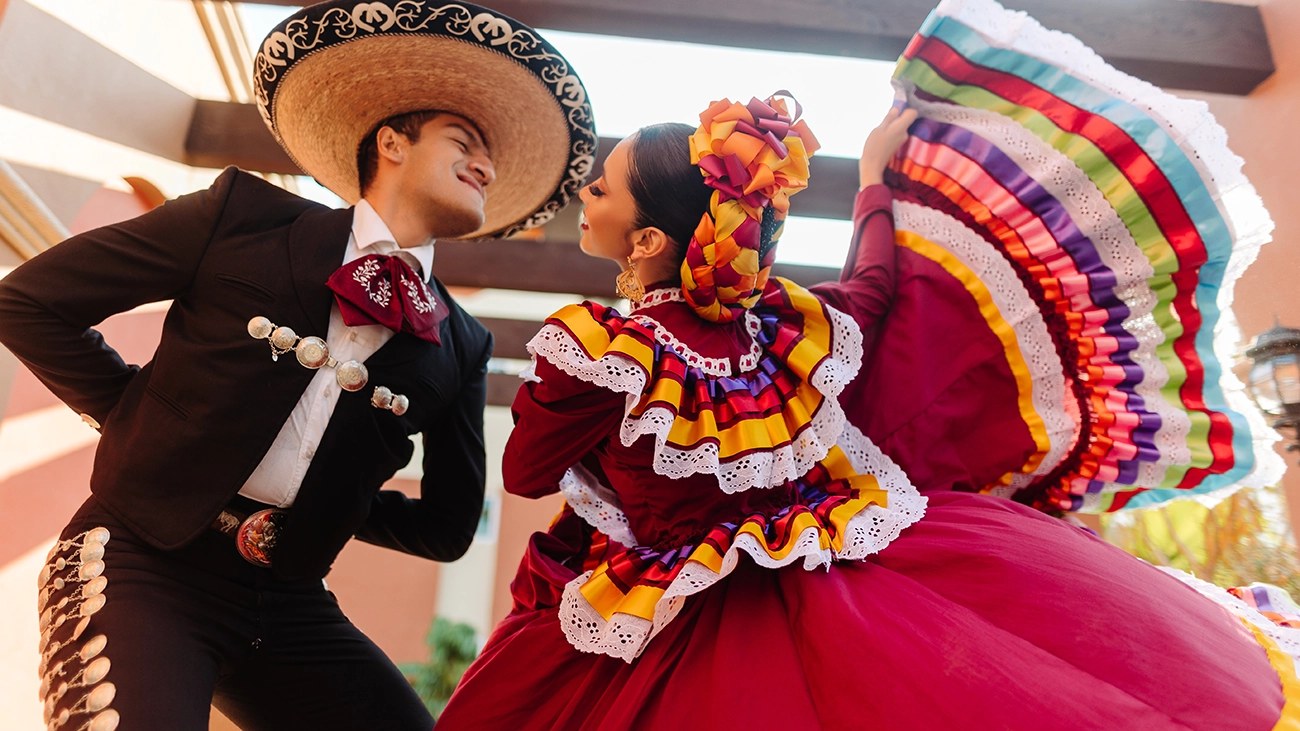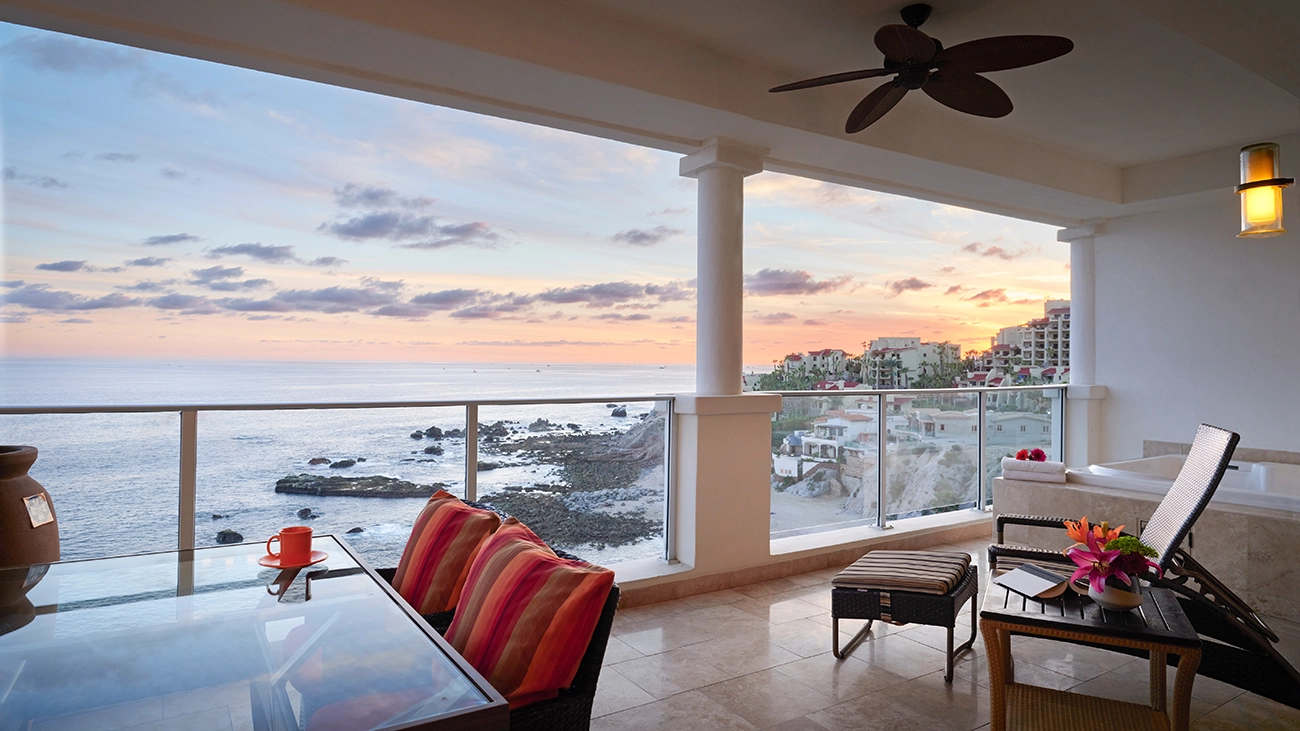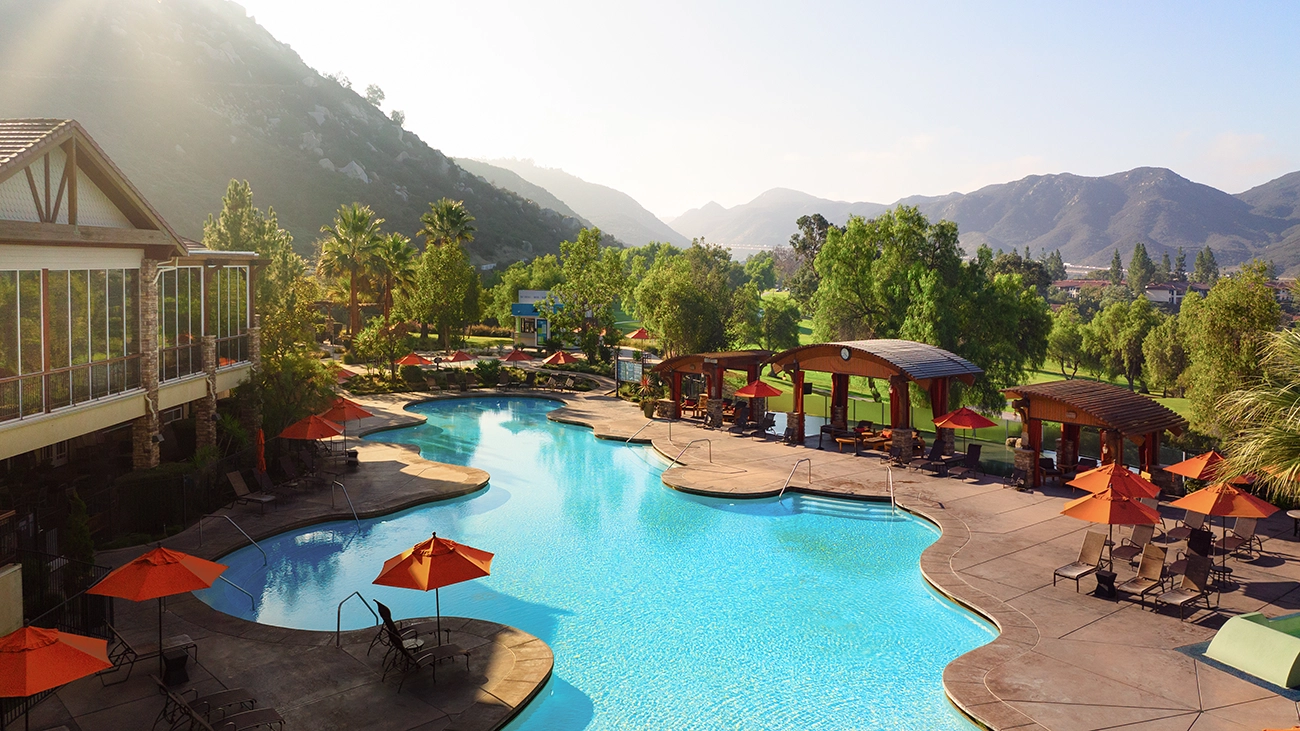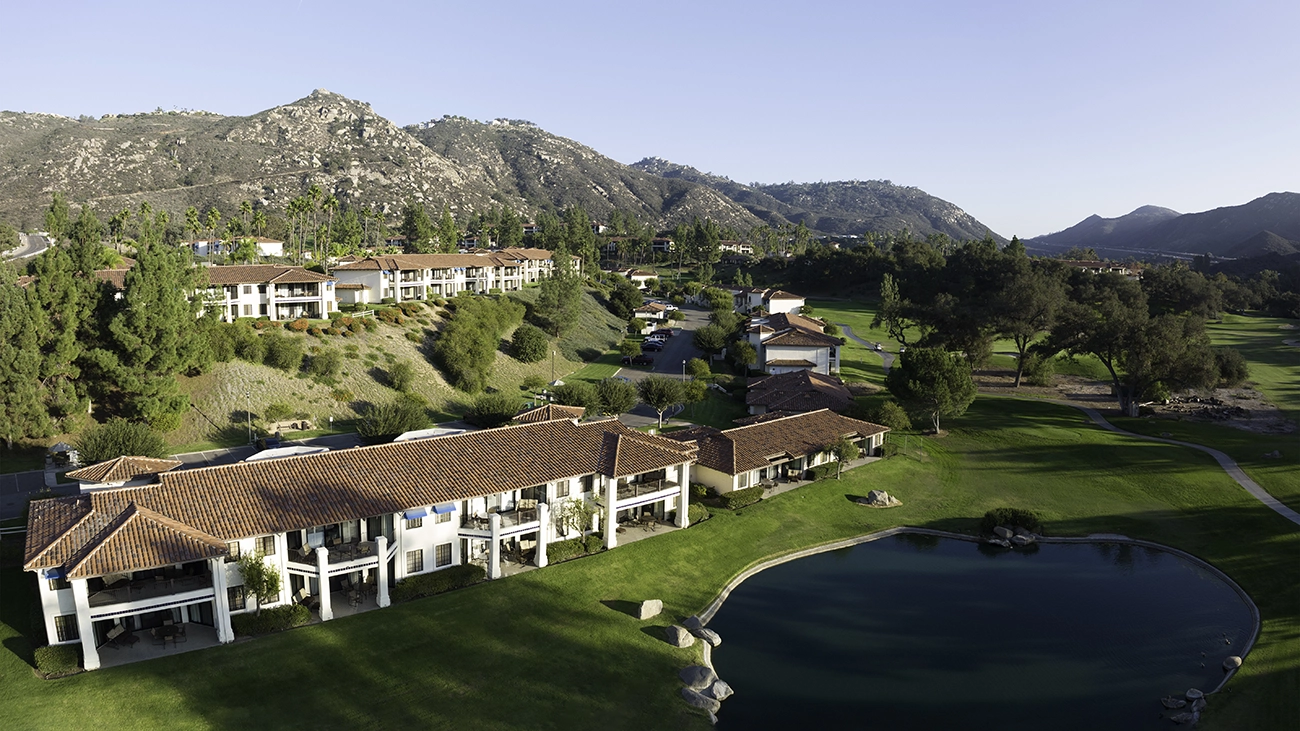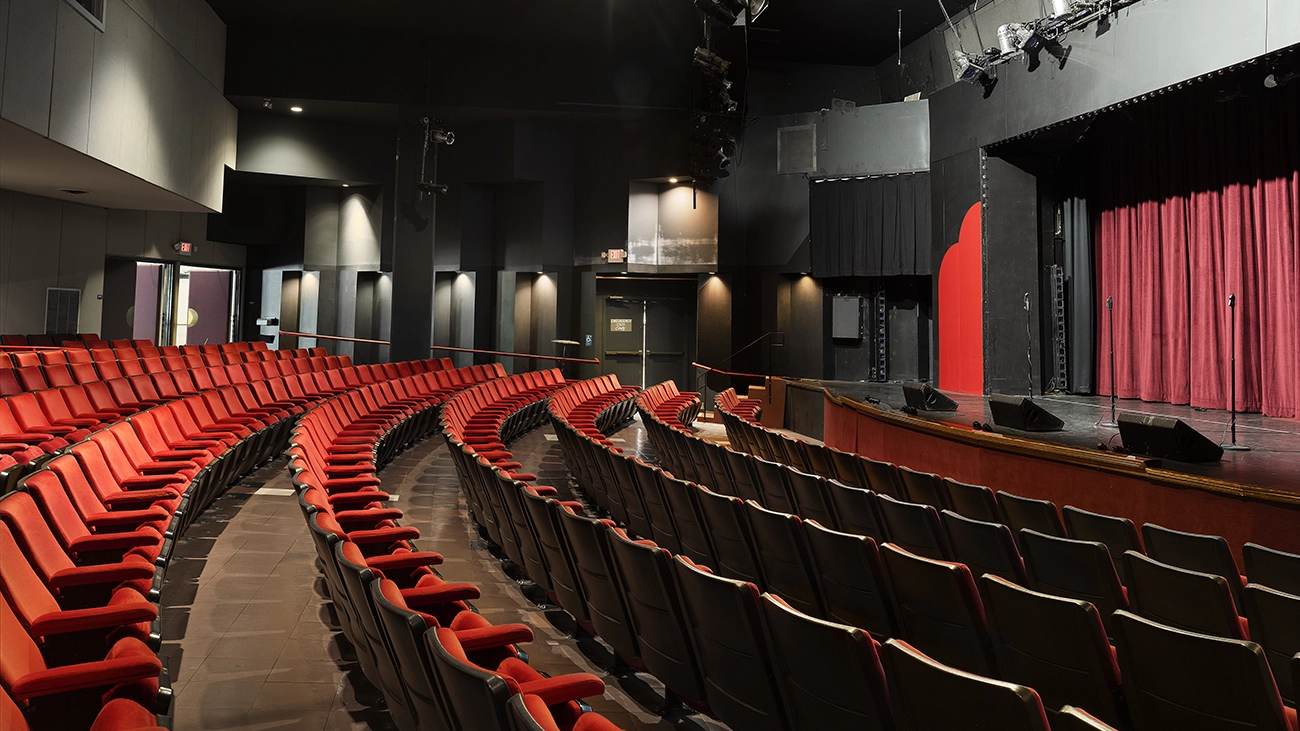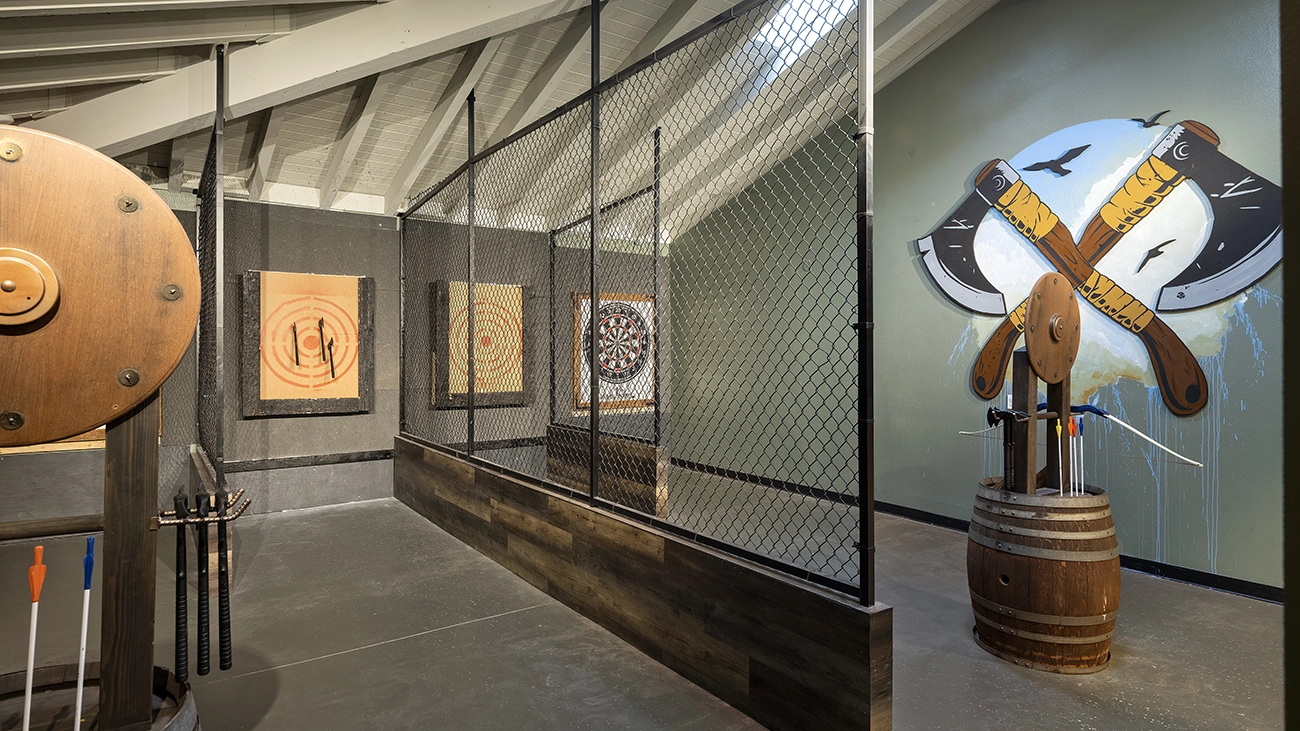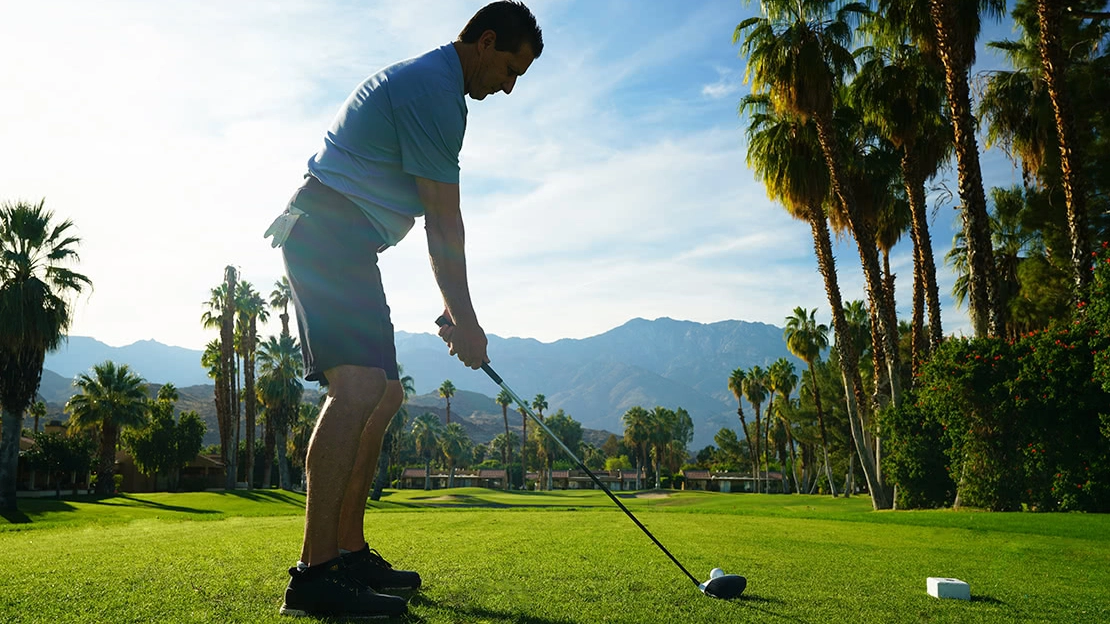 Live. Love. Vacay.
Live the moments that let you smile and experience something vital together. Live the life of a Vacation Champion.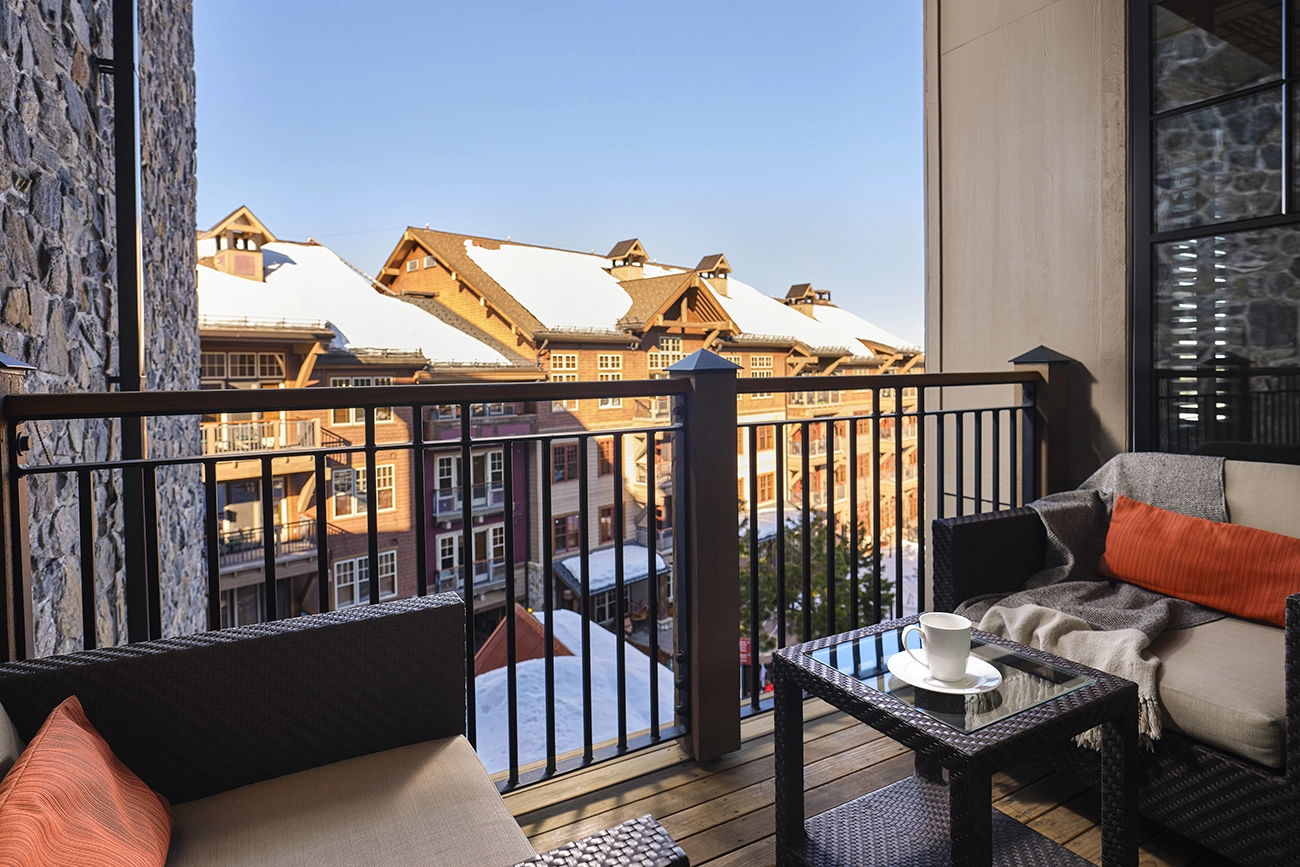 Residential-Style Villas
With various floor plans and features like fully equipped kitchens, large living rooms, private patios or balconies, and washers and dryers, you feel right at home in your vacation villa.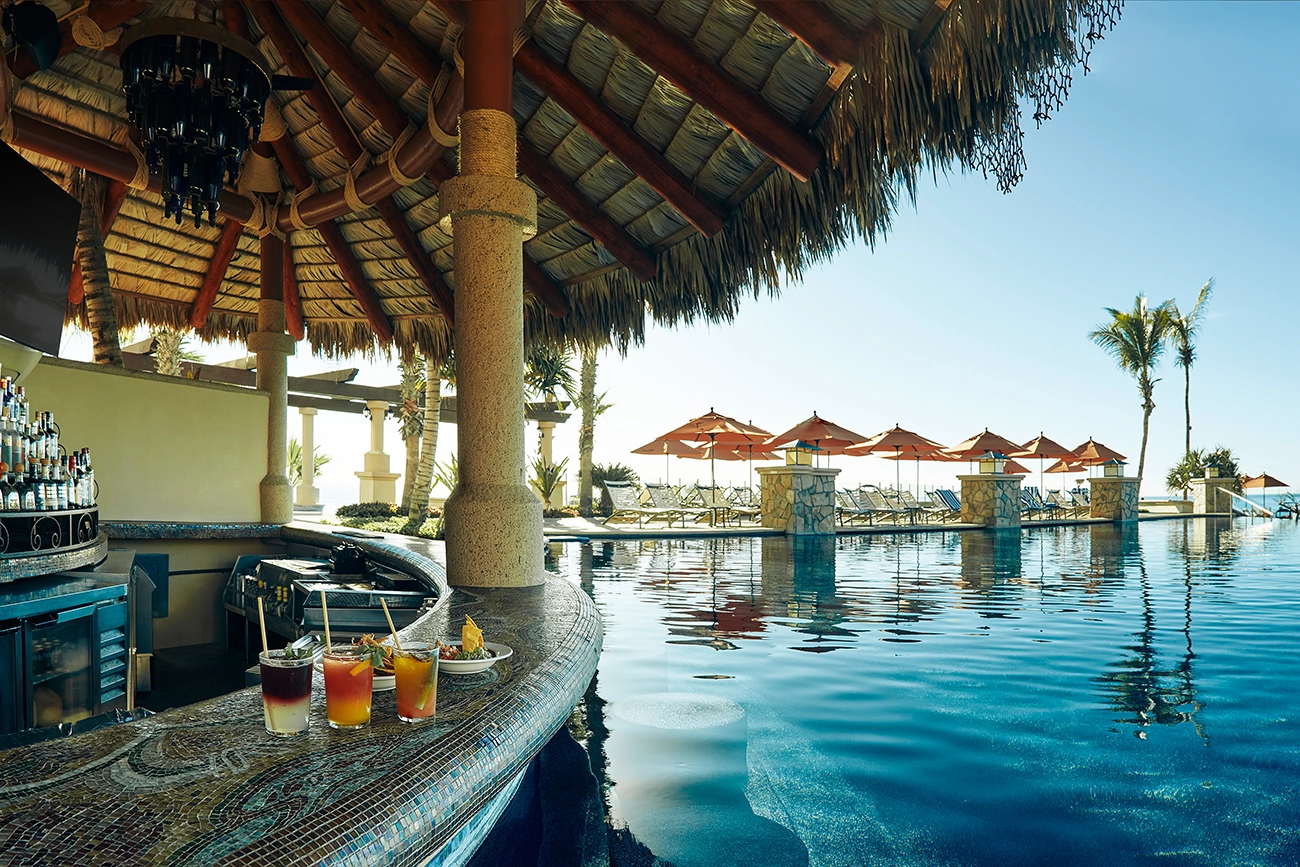 Desirable Amenities
Each Hyatt Vacation Club resort offers unique amenities. Pools, whirlpool spas, waterslides, golf, theaters, dining, and more … you'll find a destination catering to what you want.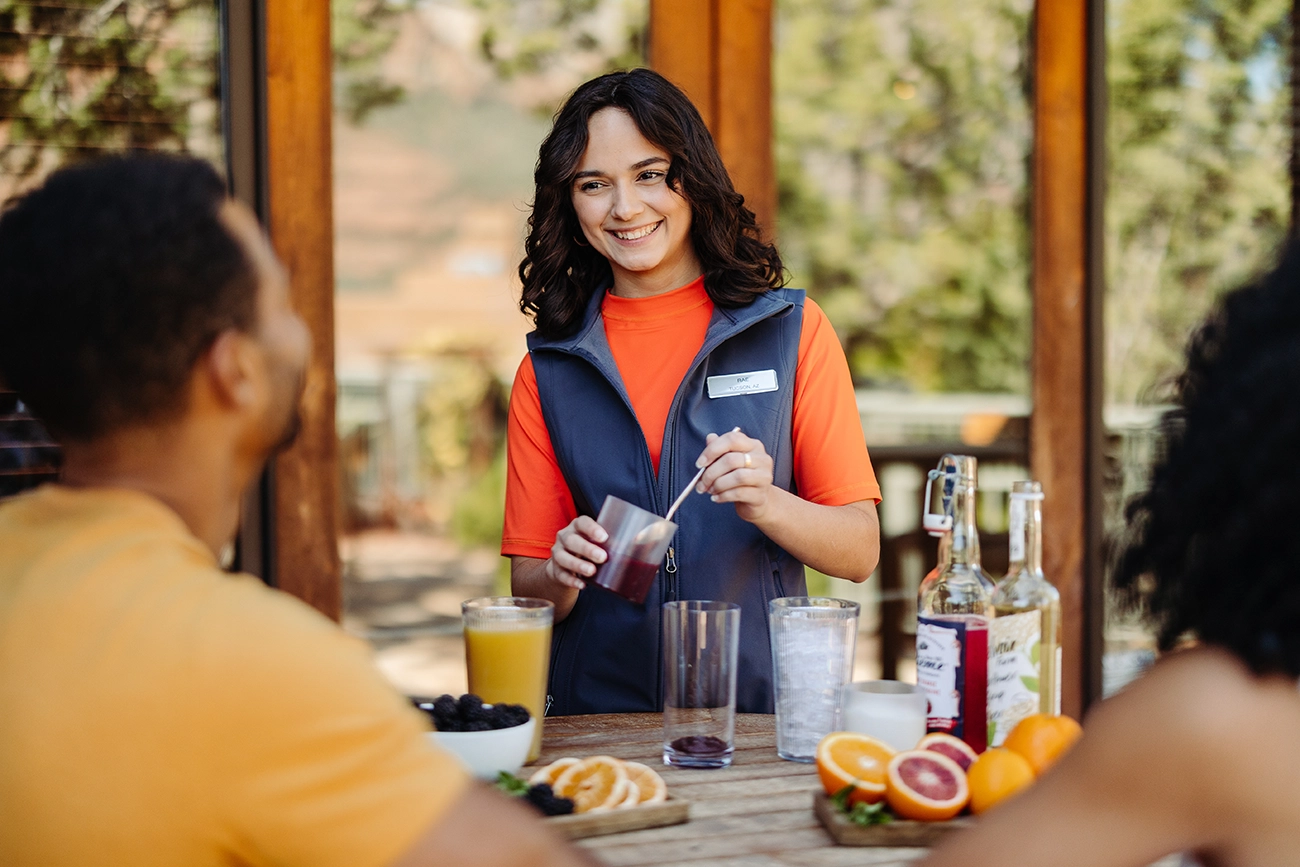 Inspired Activities & Experiences
From adventurous activities to relaxing moments, it's vacation time well spent. Our curated program helps you meaningfully connect with your destination and the people you're there with.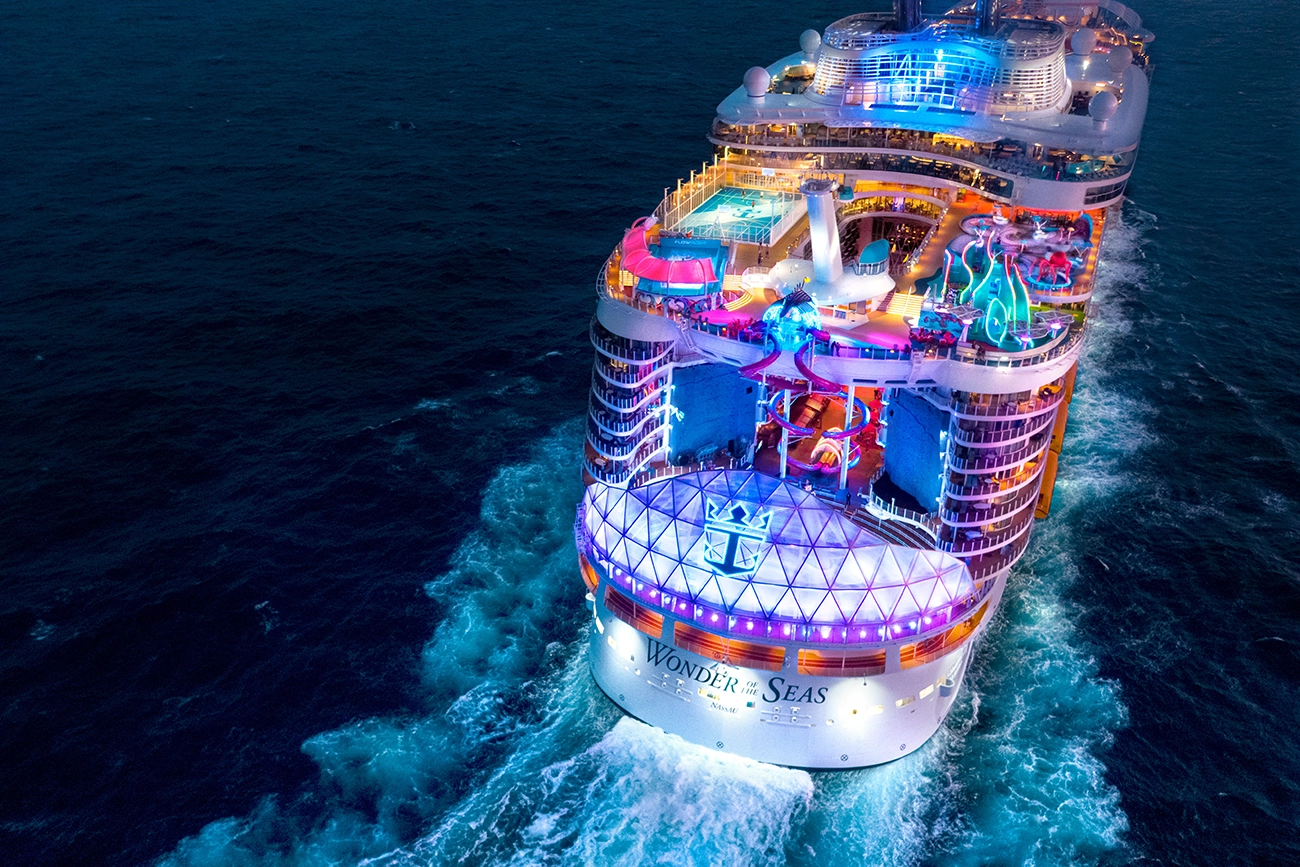 Vacation Opportunities
This is a true club for vacationers. Use your points for worldwide travel, thrilling experiences, cruises, and more with benefits through Interval International®, World of Hyatt®, and BEYOND.
Special vacation offers.
Hyatt Vacation Club's premium resorts feature residential-style villas and amenities that help you and your loved ones return home relaxed, invigorated, and closer than ever.
Learn more about Ownership.
Find out how Hyatt Vacation Club helps you reconnect with what matters most in life.
Request Information