How to Plan Things to do on Your Vacation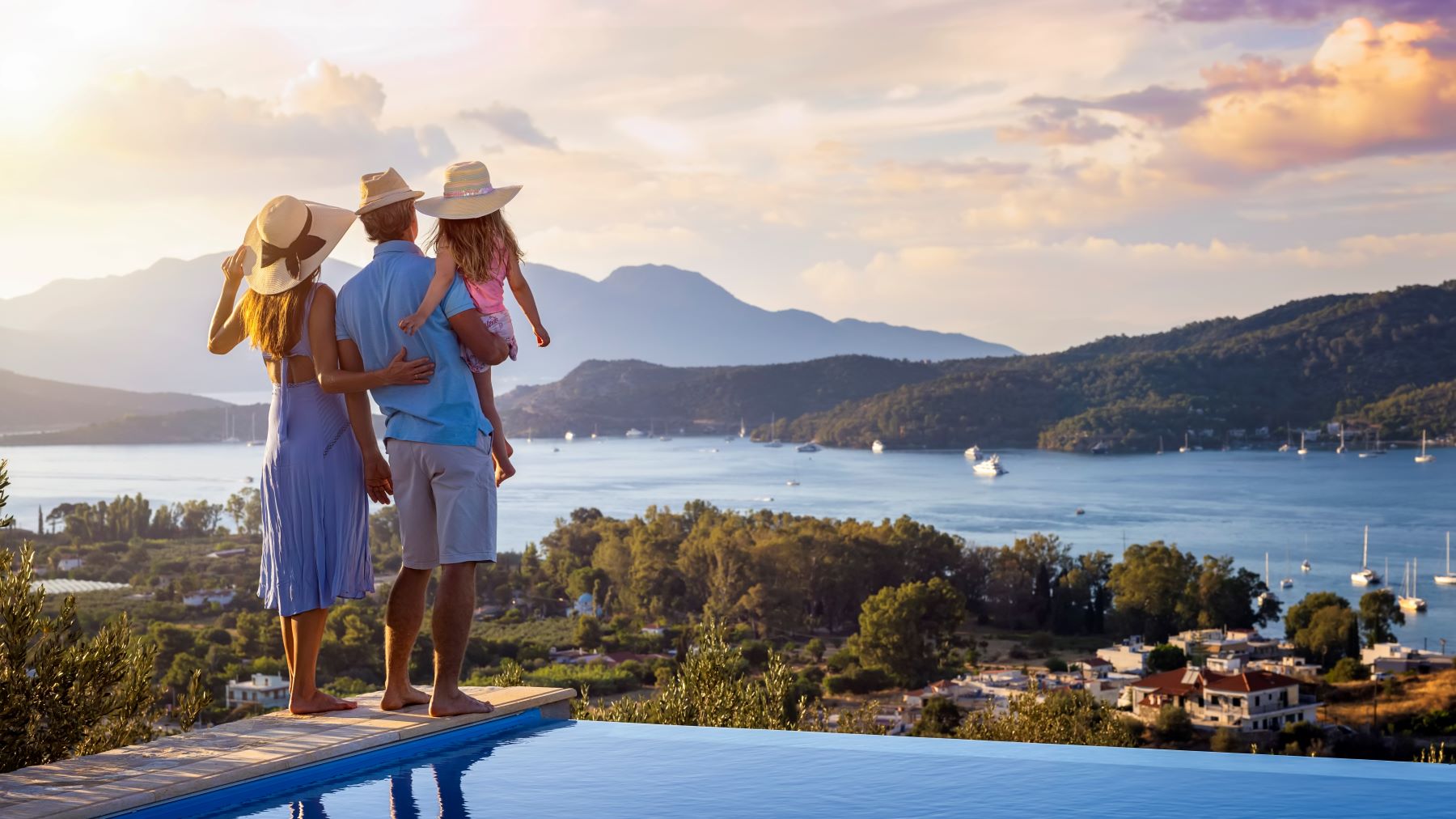 How to Plan Things to do on Your Vacation
You've picked the destination, booked the tickets, and arranged the lodging. So, what's next in the process of vacation planning? Picking what to do! Planning activities can be one of the most exciting parts of how to plan a vacation. Like lodging and destination choice, activities can be tailored to your own unique tastes and style.
In this helpful guide, we'll offer suggestions and tips on planning activities so you can vacation with ease.
Types of Activities
When you're figuring out the best things to do on a vacation, it often helps to narrow activities down by the type of activity you want. A relaxing lounge on a beach, for example, will lead to a much different memory than an adventurous obstacle course. During your vacation planning process, ask yourself what your travel style is. Deciding this will help you to fine-tune your options and choose the most appealing and rewarding activities.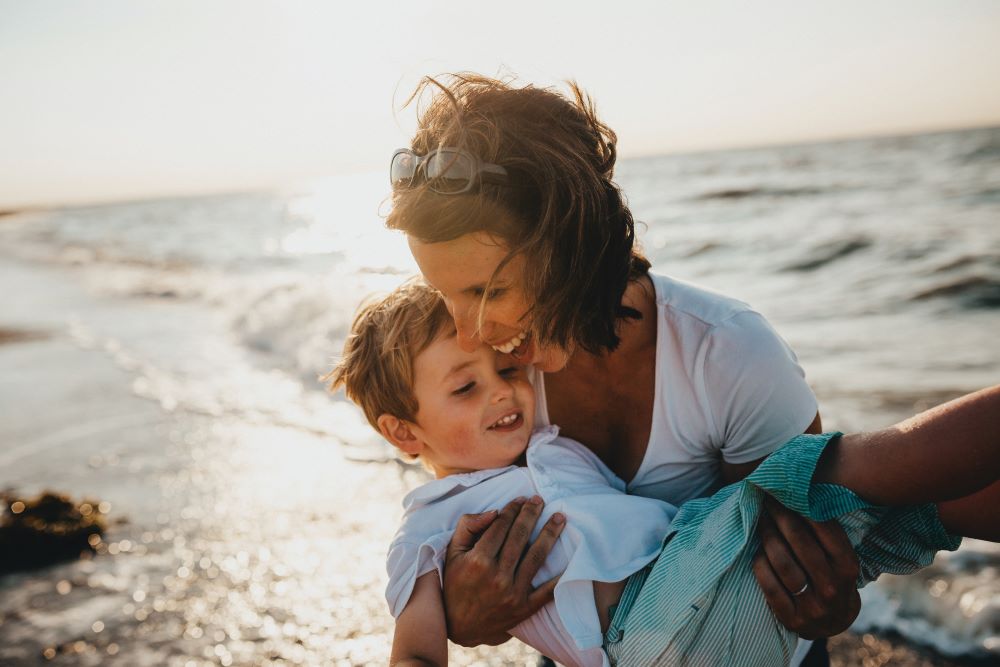 Adventurous
For some, the thrill of zip-lining or white water rafting is too tempting to pass up. Long gone are the days when vacation was solely sitting by the pool reading a book (though that's a welcomed activity, too). Today, travelers are much more likely to do something adventurous when planning a vacation. At our Breckenridge resort, for example, you can visit the Breckenridge Recreation Center for outdoor adventures of all sorts—everything from snow-tubing to fat biking—ideal for adventure seekers.
Culinary
Vacation planning for the culinary-minded is always a treat. Instead of viewing food as the thing that fuels your activities, some of us view food as the activity itself. Whether you're eating pastries in Paris or sipping margaritas in Mexico, there's always something new to eat or drink during vacation. When you stay at our San Diego area resort, for example, you can do some wine tasting in the iconic, grape-filled hills of Temecula Valley or get your fill of avocados in Fallbrook. If you're into the idea of a culinary vacation, check out review sites for restaurants and possible food tours to get a taste of the local area.
Romantic
When you're looking for things to do on a vacation, particularly if you're a couple, don't forget about romantic activities. A couples' massage is a wonderful way to unwind and reconnect with your partner. Whether it's a surprise for a special occasion, or a just because activity, a spa day is one of our favorite ways to relax. A long drive to a charming town for lunch or a beautiful sunset hike will also kick those romantic vibes into gear.
Nature-Inspired
When you're planning a vacation, nature-inspired activities let you dive in and truly get to know the land. For example, at our Sirena Del Mar location in Cabo San Lucas, you can book a local whale watching trip with passionate marine biologist guides. You can also enjoy the local area by booking a boat ride where you can swim through dolphins. Each activity is a little bit different—but both are ideal for water, nature, and animal enthusiasts.
Cultural
For many travelers, cultural activities are the gateway to discovery. They allow us to learn something new about others and about ourselves, too. There are plenty of ways to experience cultural activities when you travel. Ask your hotel concierge or visit the local tourism board website for updates on unique experiences. From attending a festival to visiting a stunning temple, culture varies widely from place to place (which means you'll never run out of fascinating things to do on a vacation).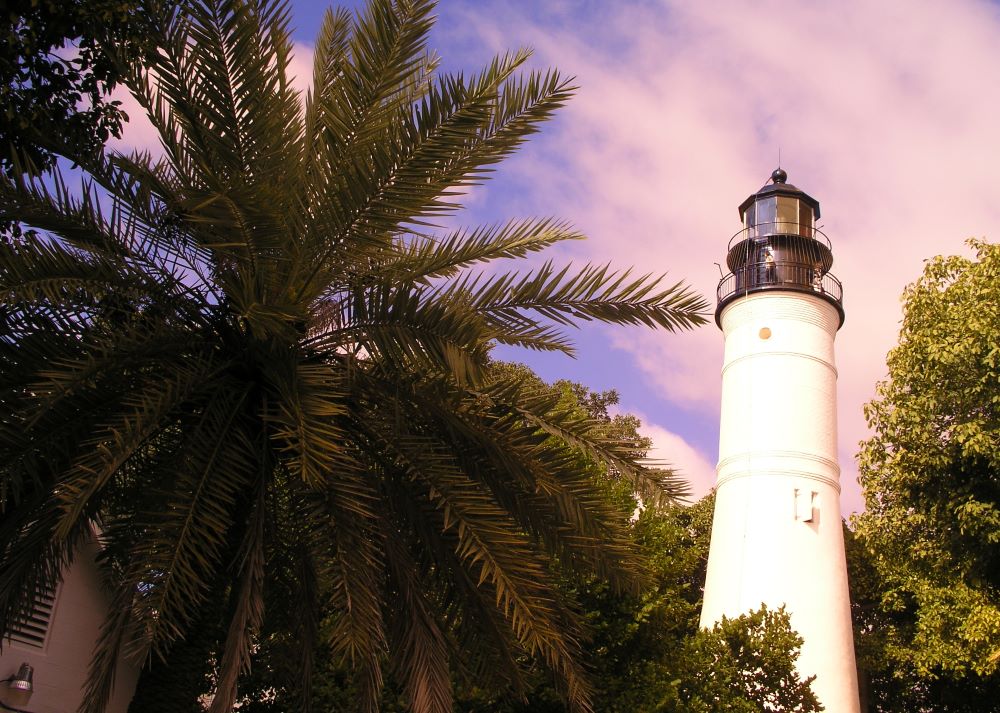 Historic
Visiting historical sites often ranks high on a traveler's itinerary. From museums and exhibitions to monuments and landmarks, history abounds (for those who plan for it). Once you nail down the places you have your heart set on seeing, arrange any necessary tickets, and plan the best time to go. Often, historical sites can get packed, especially during peak travel times like summer. It may be good to have your map or GPS prepared the night before so you can wake up early, grab your morning coffee, and go.
Entertaining
The best kind of entertainment can be a vacation in and of itself. Music, theater, and comedy shows can spark a range of emotions and can often be the most memorable event of a vacation. For some, entertainment might also mean visiting the local water park or booking tickets for a boat cruise. Although there are options for fun at all of our resorts, The Lodges at Timber Ridge and Branson Hillside Hotel are surrounded with unparalleled entertainment.
Vacation Planning Tips
When you're planning a vacation, there are a handful of tips that will help make the process stress-free and fun. Keep these in mind as you nail down your plans.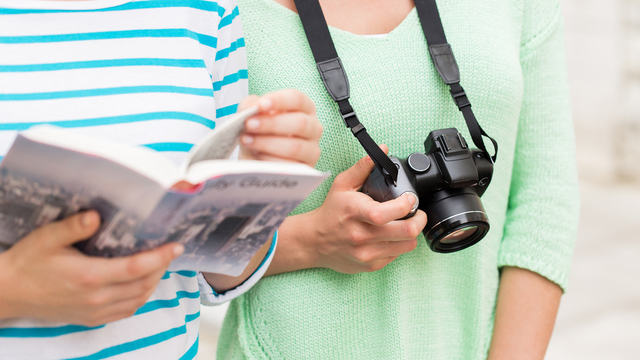 Give Yourself a Free Day
Packing your itinerary with full days and endless activities can be tempting. But it's important to give yourself a free day, too. Without one, you run the risk of getting burnt out and exhausted. Instead, take some time to explore your hotel. Bask in the sun at the private beach or walk through the gardens. Enjoy a meal on the patio or have a slow-paced day at the pool.
Study Your Maps
When you're fine-tuning your list of things to do on vacation, it will help to study your maps. This will ensure that you don't spend a substantial amount of time driving around (or getting lost) when you head out for activities. Plus, with a little geographic research, you can often see or do a few things at once if they're in the same area.
Leave Room for Spontaneity
Crafting your perfect list of activities adds ease and efficiency to planning a vacation. However, you don't want to plan so much that you forget to leave room for spontaneity. One of the best parts of exploring a new place is the things you simply stumble upon. There may be a coffee shop you find in town or a hike you discover. Try to leave space for these spontaneous activities—both in your mind and your schedule.
Weather
A simple but crucial tip when planning a vacation: always check the weather. If you don't, you may end up booked for a walking tour when it's going to rain or on a museum tour when you really want to embrace the sunshine outside. Weather and activities go hand in hand, so knowing before you go will help with your itinerary and prevent any disappointment later.
Owners, visit The Lounge for more information or to book a reservation.