Outdoor Fall Activities in Arizona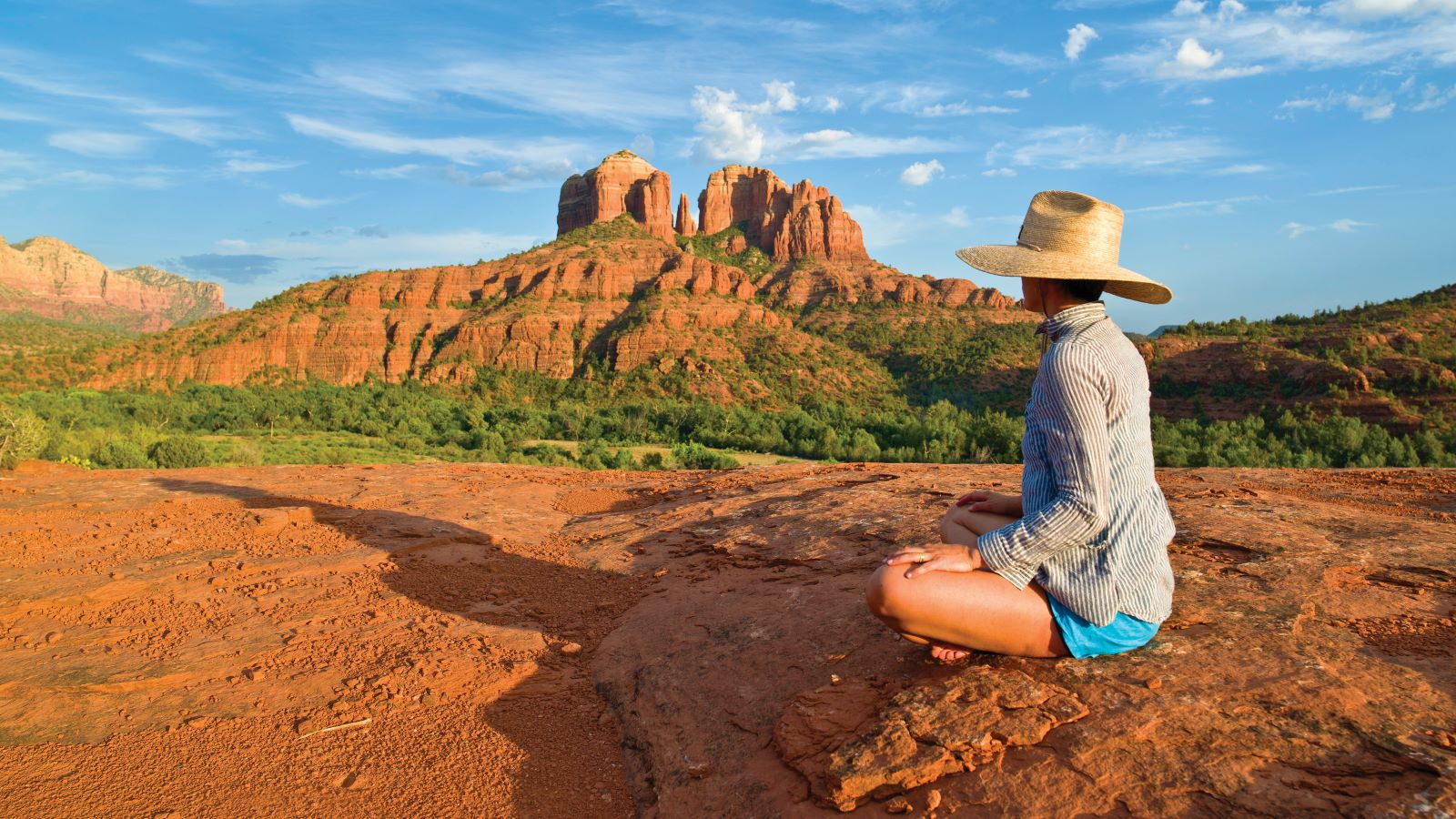 Outdoor Fall Activities in Arizona
When the hot summer sun retreats, the outdoor fall fun begins! Arizona is an amazing place to visit during the fall. As the weather cools off and the crowds disperse, this desert landscape promises plenty of outdoor activities.
From the more classic options, like desert hikes, to those that are more unique, like seeing the petroglyphs at Saguaro National Park—there's nothing quite like a vacation to Arizona. Here's our list of top outdoor activities to enjoy at this scenic state! Here's our list of the top outdoor activities to enjoy in the stunning Cave Creek and surrounding areas!
Top Outdoor Activities in Arizona
Go Rock Climbing at Camelback's Echo Canyon Trail
Distance: 26.4 miles or 39 minutes
Spend the Day Hiking at Apago Park
Distance: 35.8 miles or 45 minutes
Experience the Energy of Sedona
Distance: 103 miles or 1 hours 51 minutes
See Petroglyphs at Saguaro National Park
Distance: 133 miles or 2 hours 9 minutes
Stay at the Villas of Cave Creek
When you're ready to plan your outdoor-inspired vacation to Arizona, there's a perfect place for you to rest between days of adventure. The Villas at Cave Creek, a wonderful starting point for all your Arizona fun!
Their two-story, two-bedroom villas feature a fully equipped kitchen, two fireplaces, whirlpool bath, and a private backyard with a spa. Watch the desert sunset, dine under the stars, and relish in a truly relaxing retreat.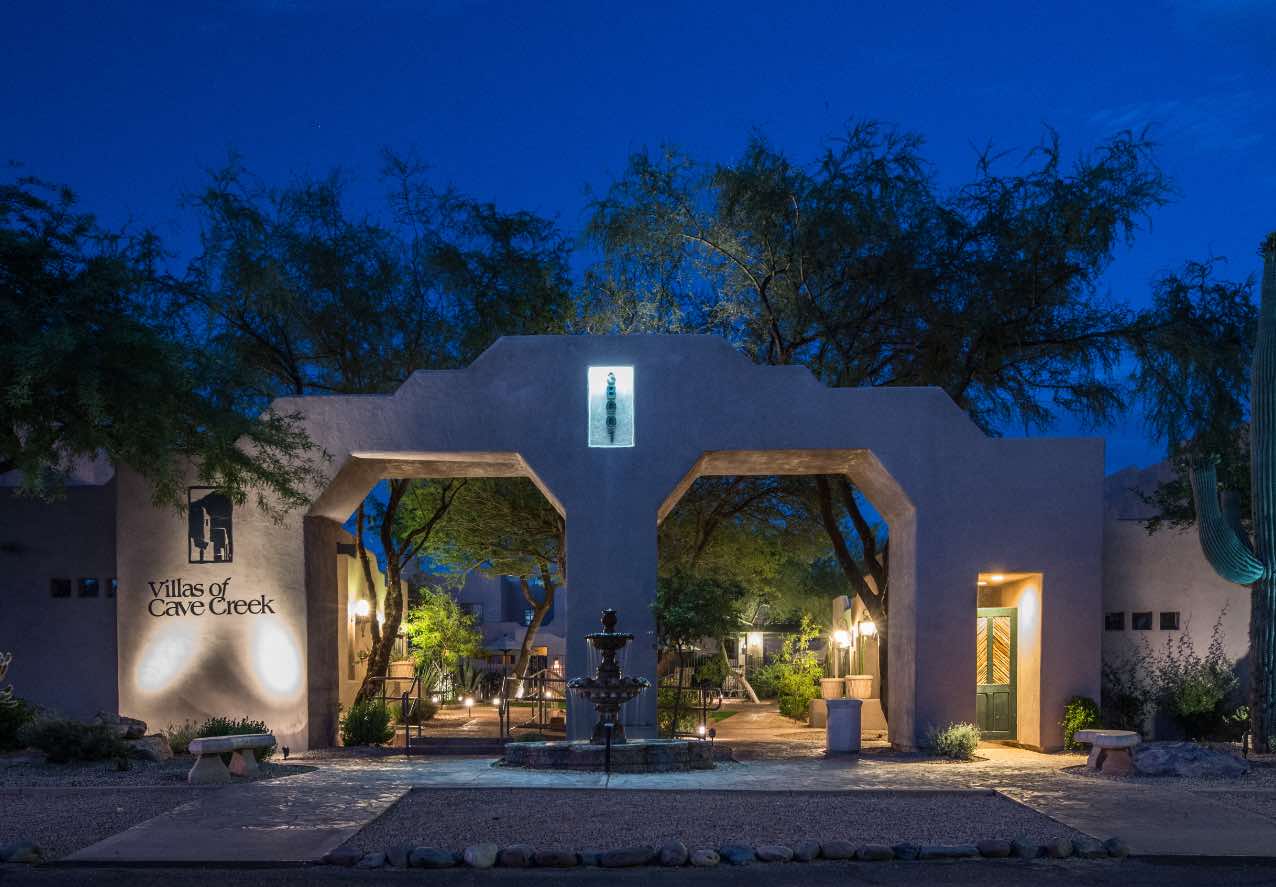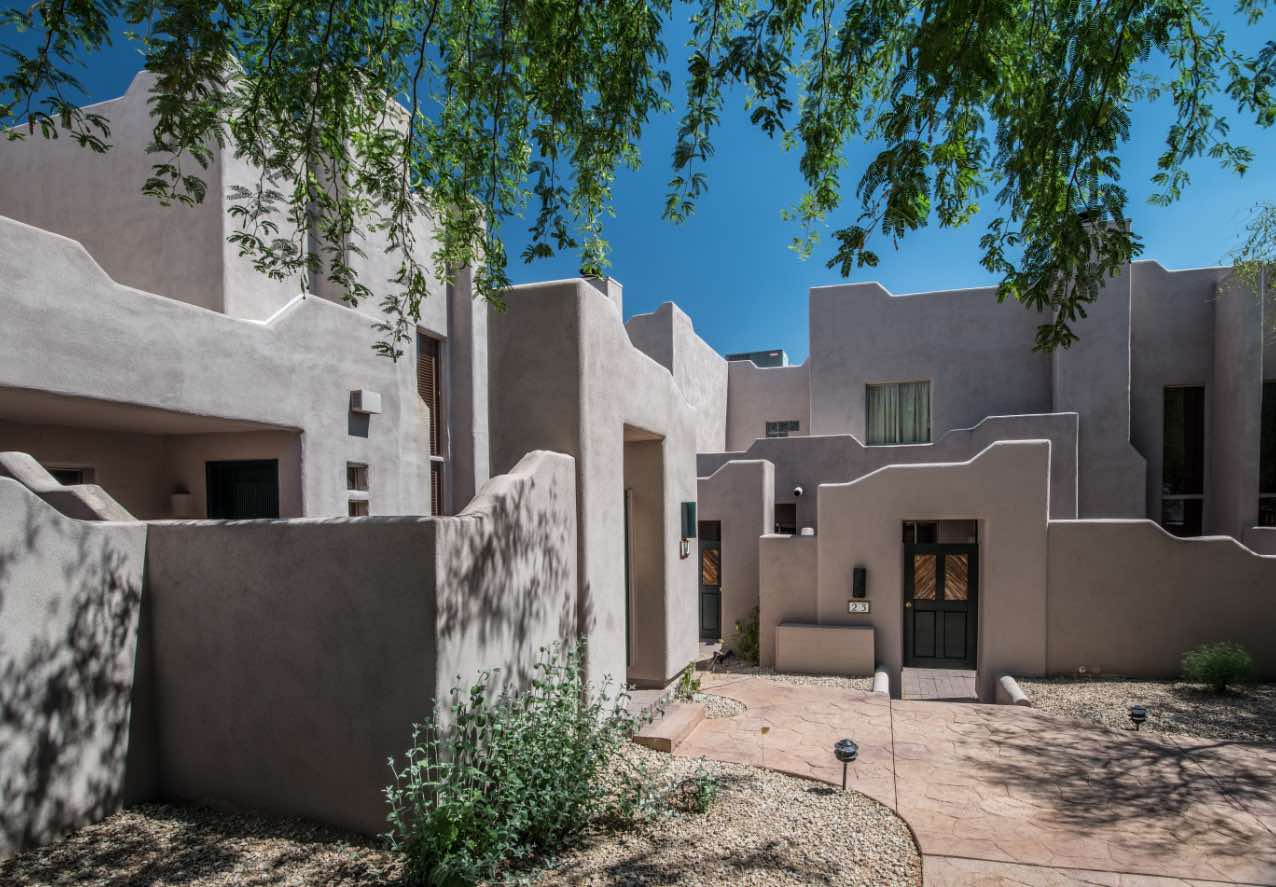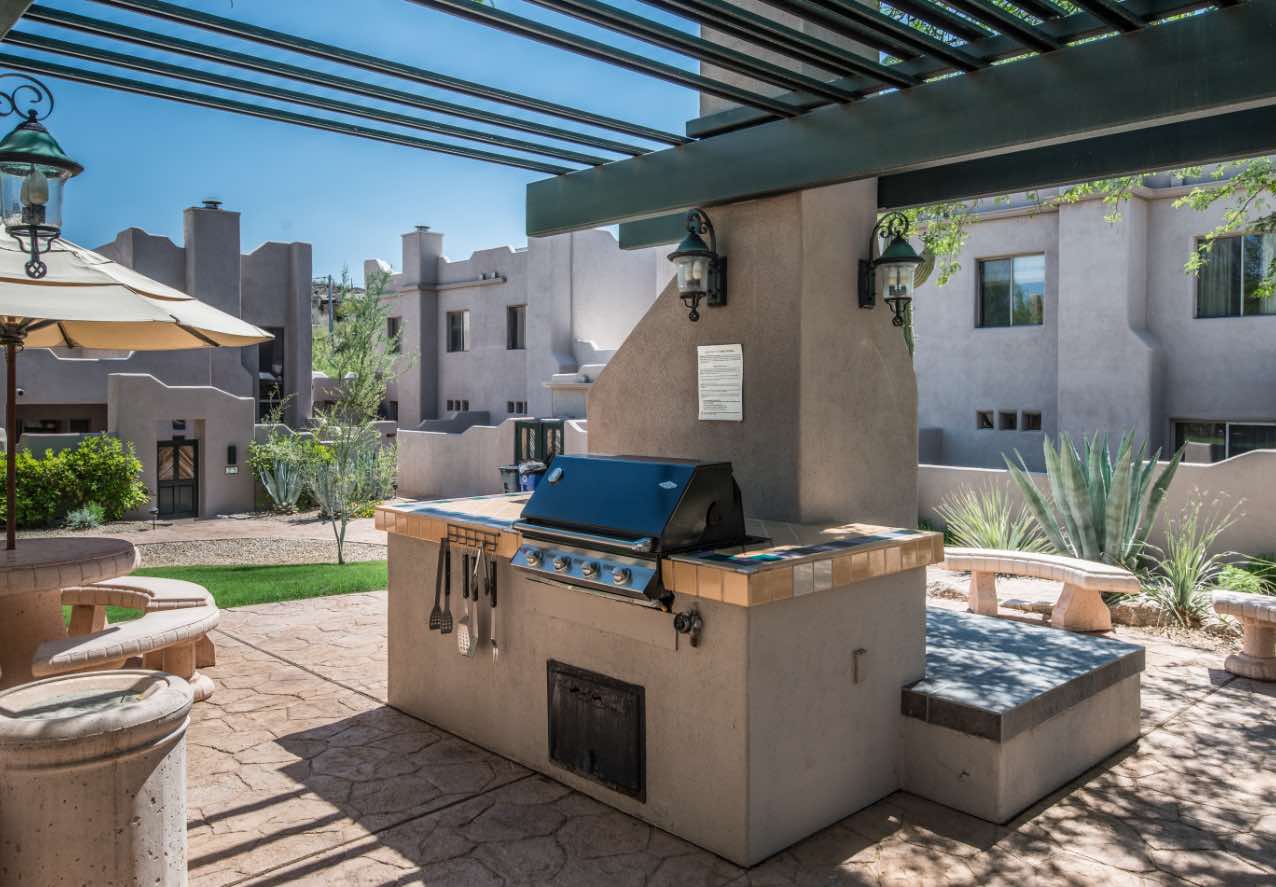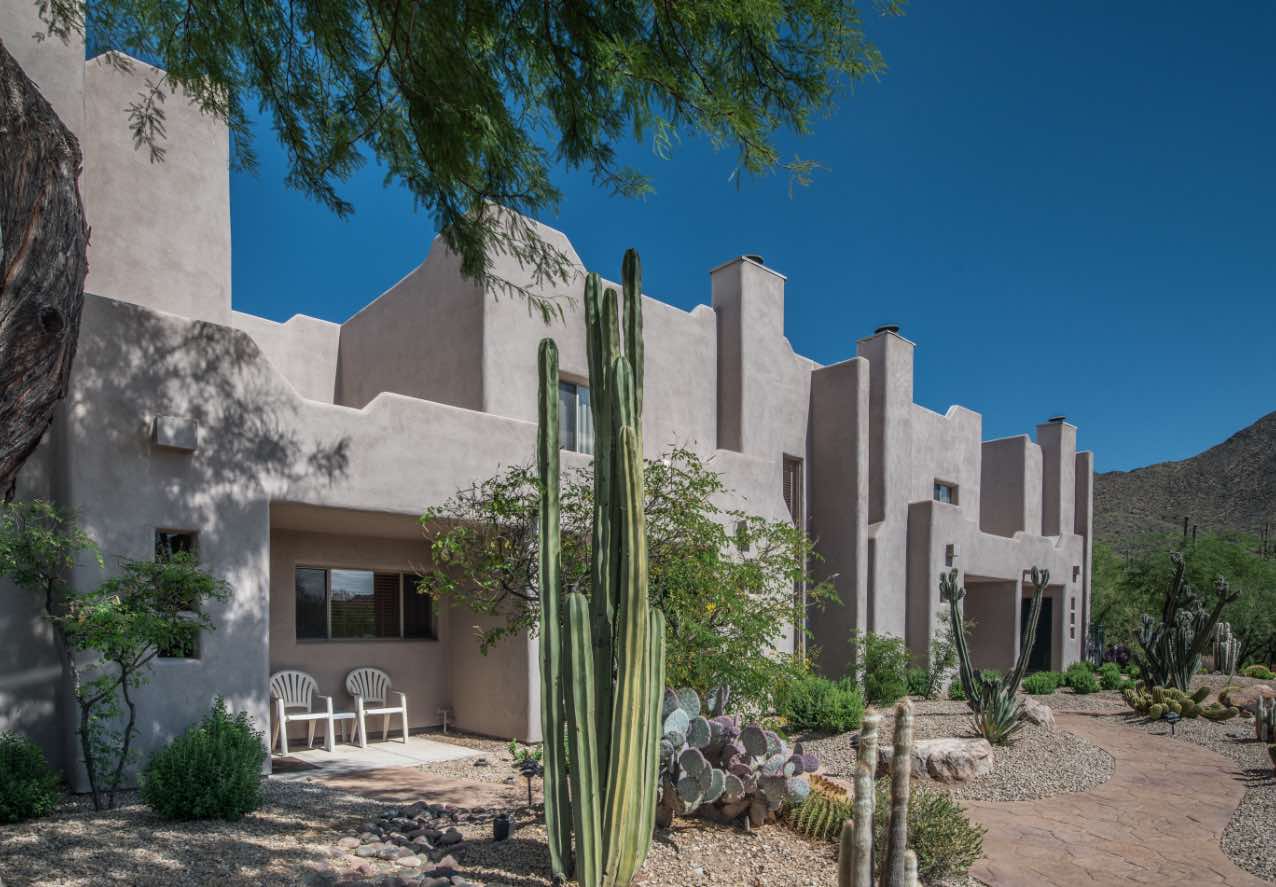 Owners, visit The Lounge for more information or to book a reservation.