Rustic Elegance at The Ranahan

Rustic Elegance at The Ranahan
Breckenridge, Colo., is a beautiful mountainous destination where rugged terrain means bigger, bolder adventures all year long. Add a 6-acre resort with rustic charm, luxury amenities, and activities to suit the entire family, and you're set for an unforgettable getaway.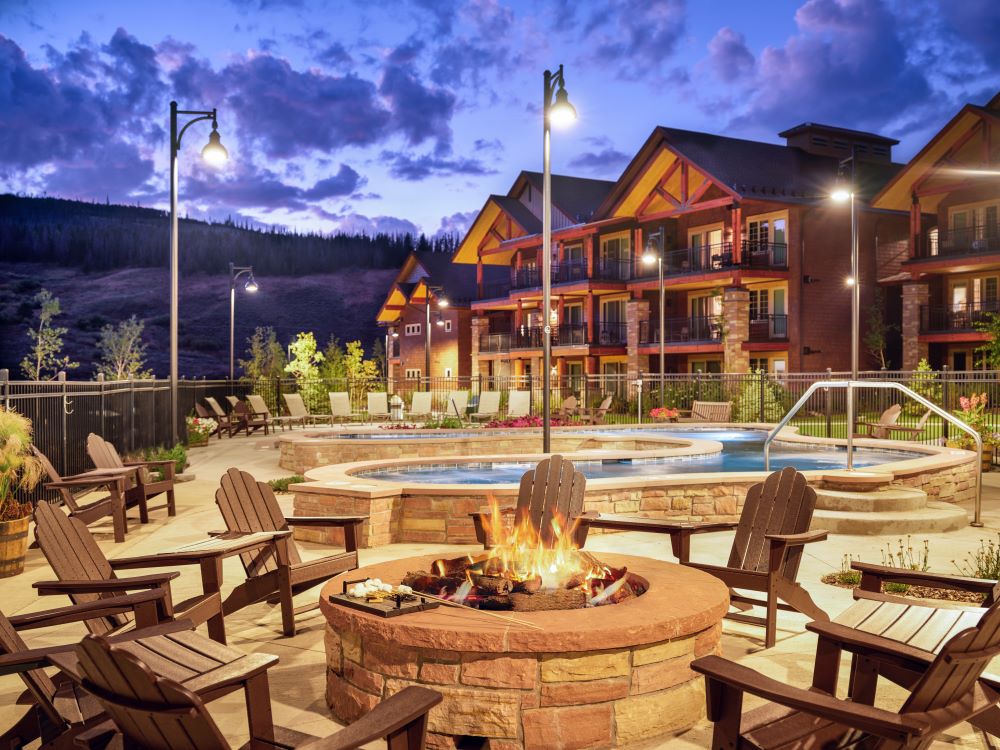 Colorado is the place to embrace adventure. So go ahead — seize the moment and know that after a busy day, you'll have all you need to unwind and recharge for another day of excitement at The Ranahan.
Choose from elegant, comfortable 1-bedroom suites or 2-bedroom villas featuring native stone and timber construction with luxury furnishings
Entertain friends and family in the well-equipped kitchen
Watch a movie in the living room
Cozy up with a book in front of the fireplace
Take a luxurious soak in the spacious bath
Get fueled up for another day of fun over a freshly brewed pot of coffee and a leisurely breakfast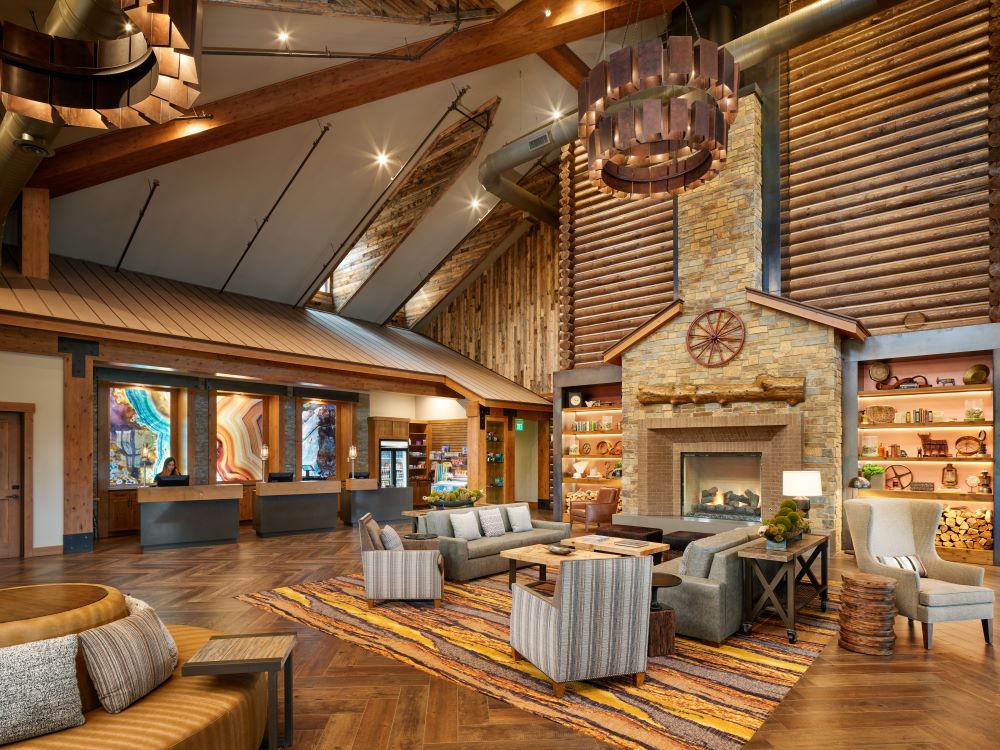 Count on inspiring mornings, exciting days, and cozy evenings on repeat. But that's not all. There's even more delight in the details.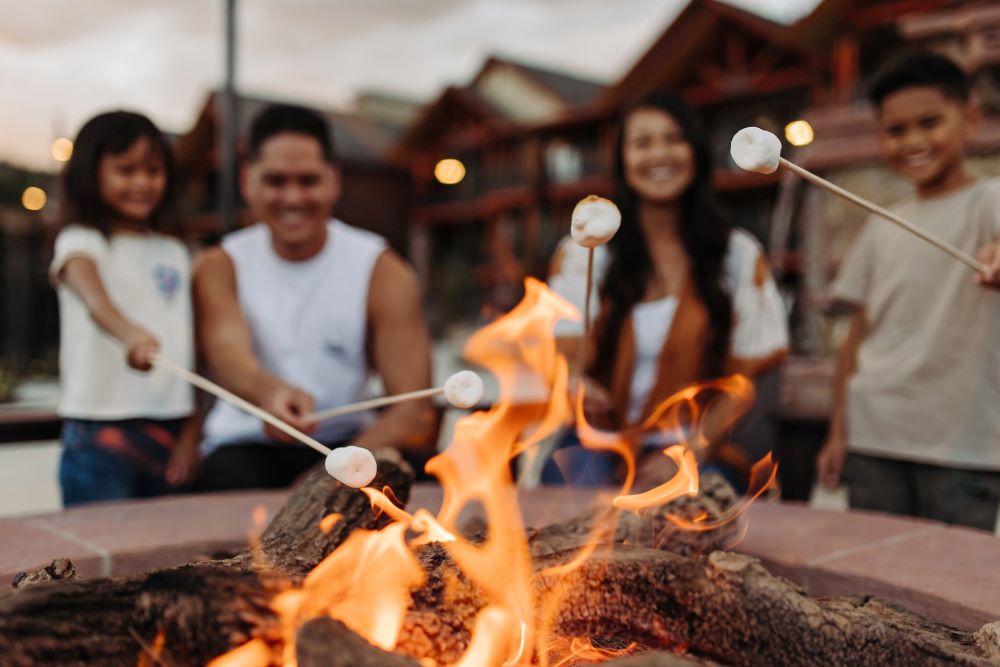 If you're looking for a bit of on-site fun with a side of relaxation, you'll appreciate the resort's amenities.
Give tight muscles a treat in the whirlpool spa
Take a dip in the luxurious indoor/outdoor pool
Experience the joy of an indoor waterslide
Watch the kids splash at the play area
Play a friendly game of pool or shuffleboard
Work out in the state-of-the-art fitness center, complete with Peloton®
Get together and have a barbecue at the centrally located patio grills
Store your ski and bike gear conveniently with the ski/bike valet
Kick back with a cocktail and bar games at Blue River Lobby Bar & Lounge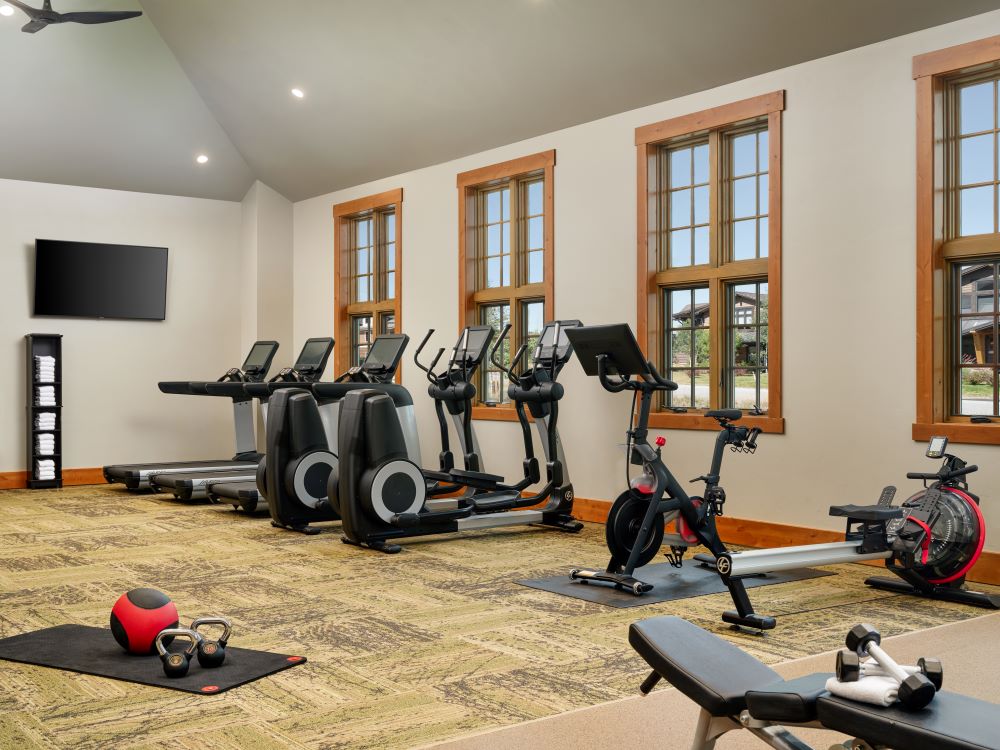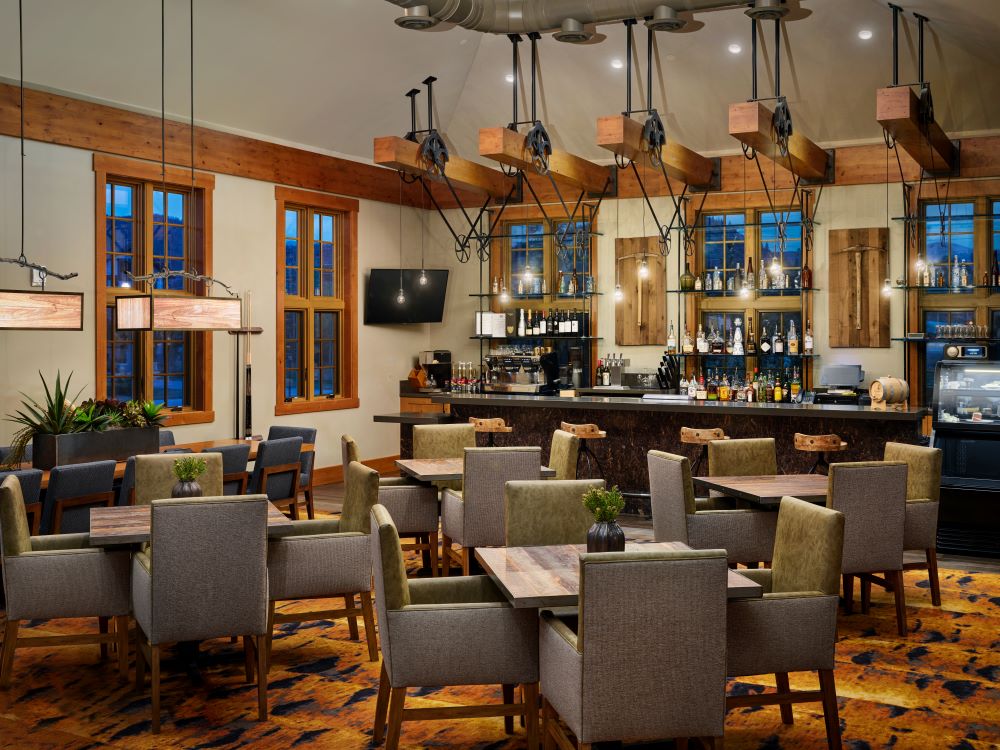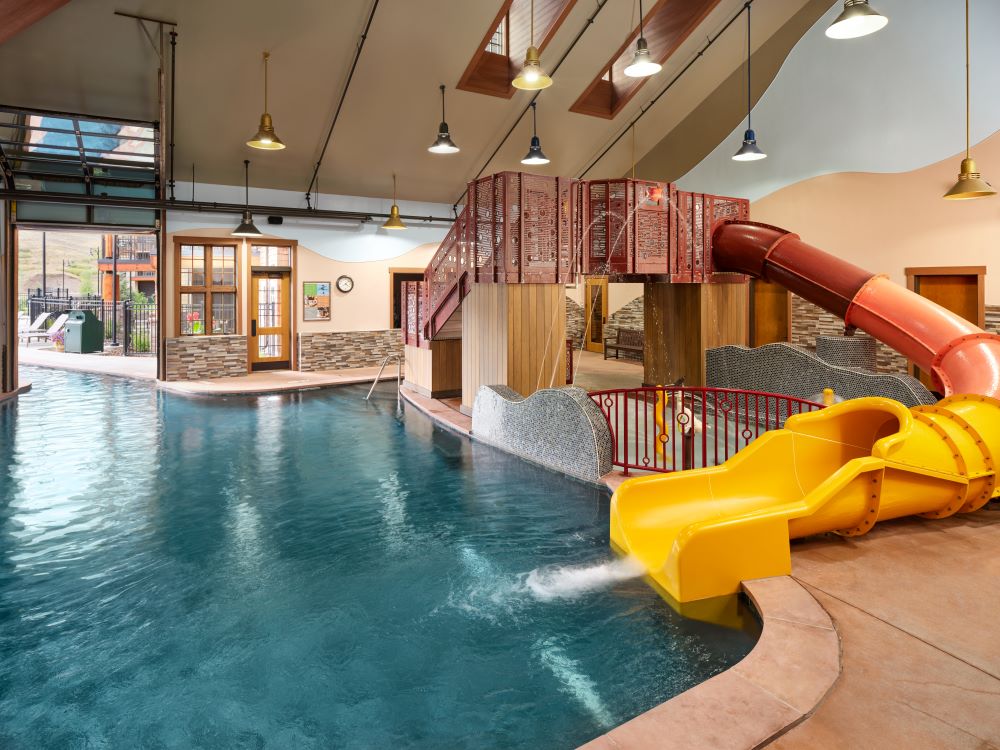 Off-site, you'll find a wide variety of things to do.* You can even take a shuttle downtown.
Hit the slopes on one of Breck's five peaks for world-class skiing
Go snow-tubing or fat-tire biking for something a little different
Trek through the beautiful backwoods of the nearby Blue River Trail
Fish at scenic spots right behind the resort
Hike or mountain bike the nearby Colorado Trail
Explore the famous, historic Country Boy Mine
Sample Colorado brews at Breckenridge Brewery
Visit Main Street for culinary delights and some shopping
Immerse yourself in the eclectic culture of the arts district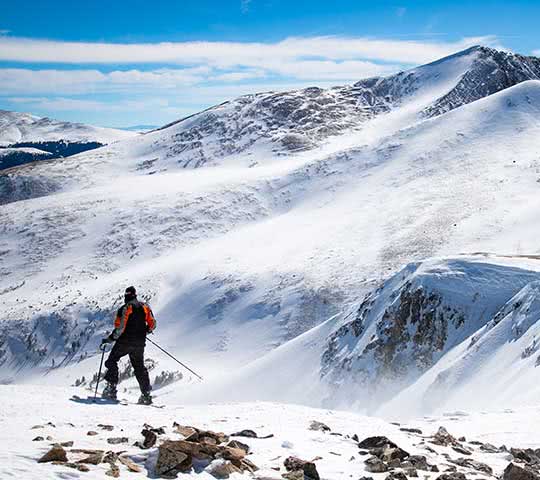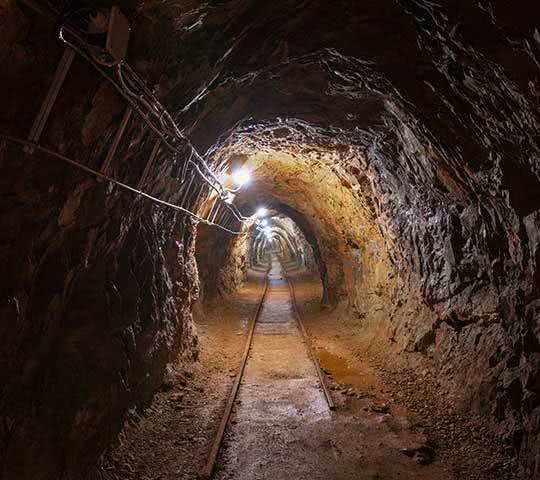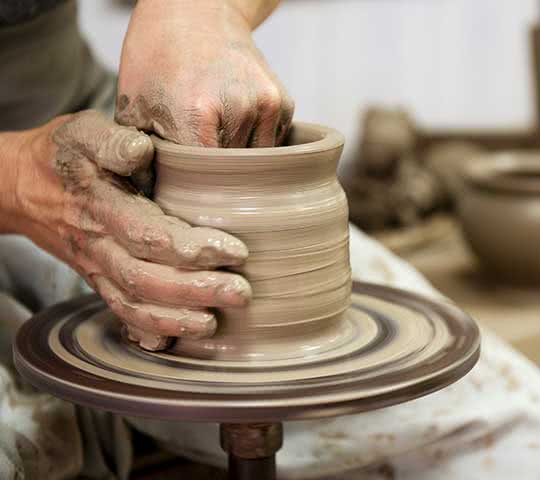 When you stay at The Ranahan, you won't miss a thing — especially the stress and tension you leave behind.
Owners, visit The Lounge for more information or to book a reservation.
* No inquiry has been made into the activities or events, or the risks, qualifications or the quality of the activities, events and/or services offered by this provider as it is not affiliated with HV Global Group, Inc. Do not consider this an endorsement of or recommendation for any of the activities, events, or providers. HV Global Group, Inc. assumes no liability for the products or services furnished by independent service providers who have no affiliation with either business. Additional fees and costs may apply. Activities and events are subject to change. Some activities or events may require the participant to be in good health and have a certain level of skill.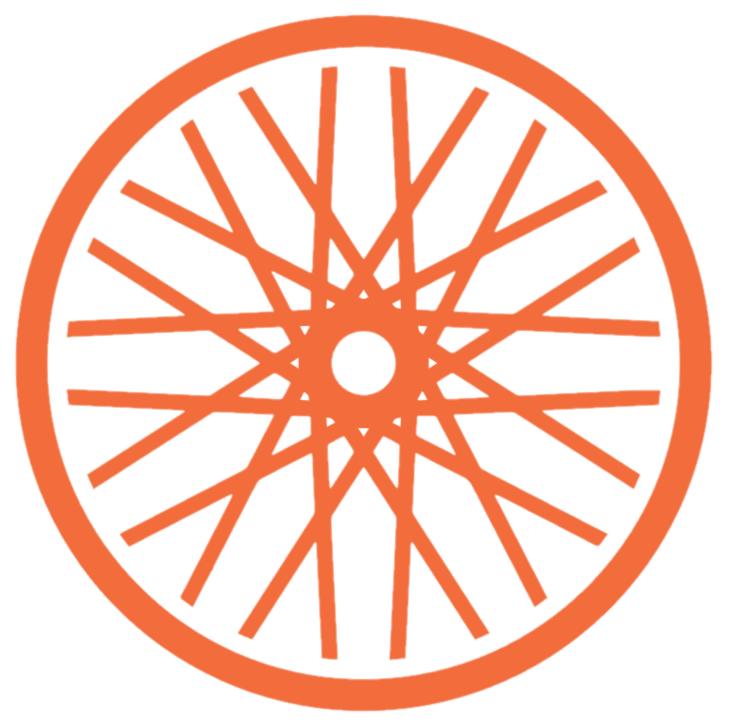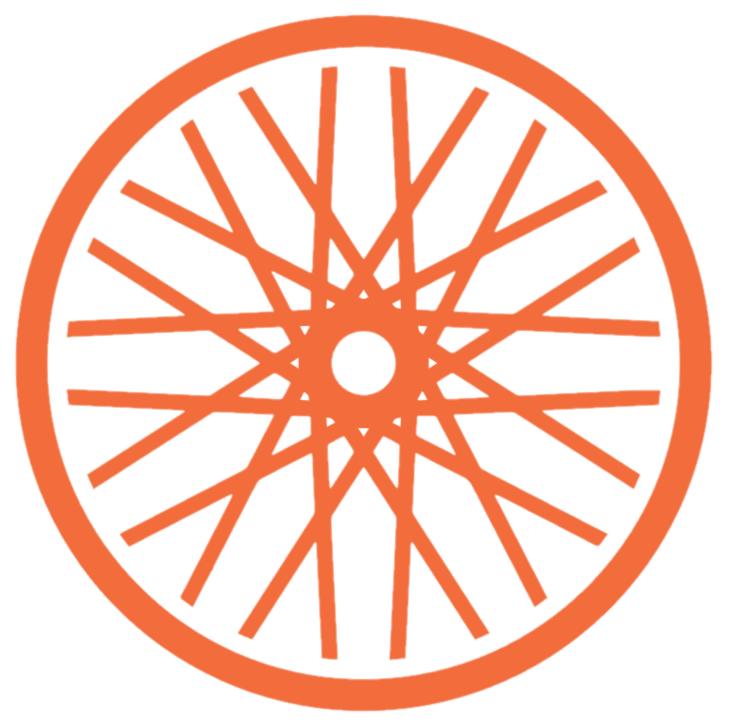 Featured Vacation Offer
Give Ownership a try by taking advantage of these special vacation offers.
All Vacation Offers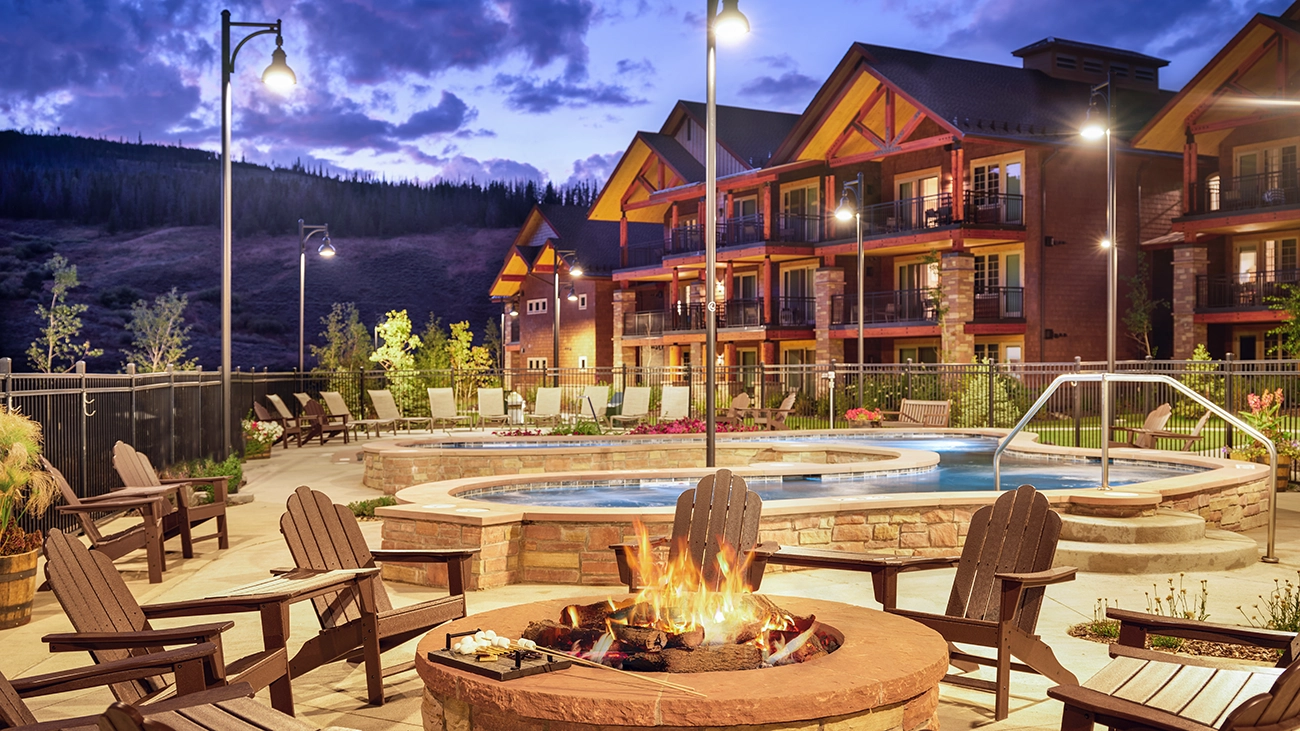 Hyatt Vacation Club at The Ranahan
Read 59 Reviews
Where to stay.
Immerse yourself in a memorable mountain getaway. Conquer world-class ski slopes, explore its charming alpine streets, and indulge in the magic of Breckenridge's unforgettable dining experiences and lively atmosphere.
All Vacation Offers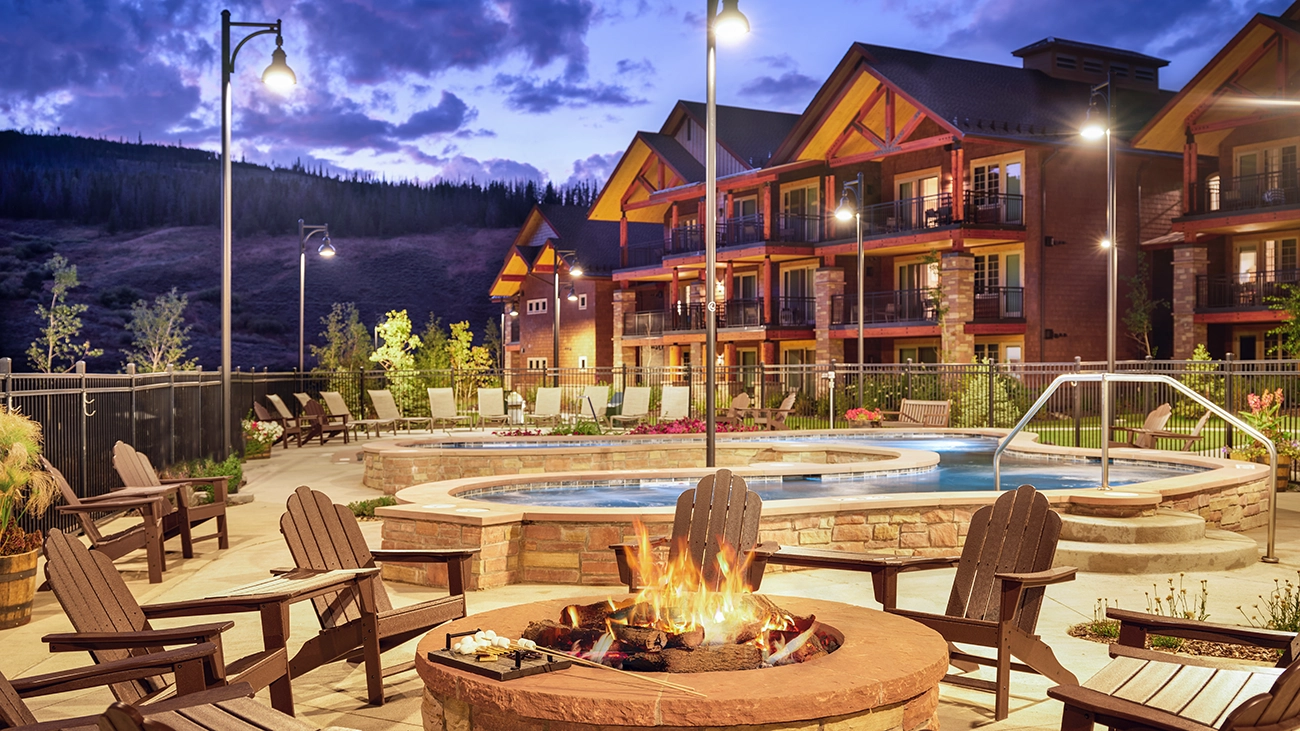 Hyatt Vacation Club at The Ranahan
Experience our ranch-style luxury resort for an amazing price. Located in the world-renowned ski town of Breckenridge, Colorado, get cozy after a day of adventure with world-class amenities2, including our indoor/outdoor pool, multi-level hot tubs, ski/bike valet, complimentary shuttle, fully-equipped kitchens, and high-quality furnishings. Welcome home to The Ranahan.
See Resort Details