Tasty Reasons to Visit Orlando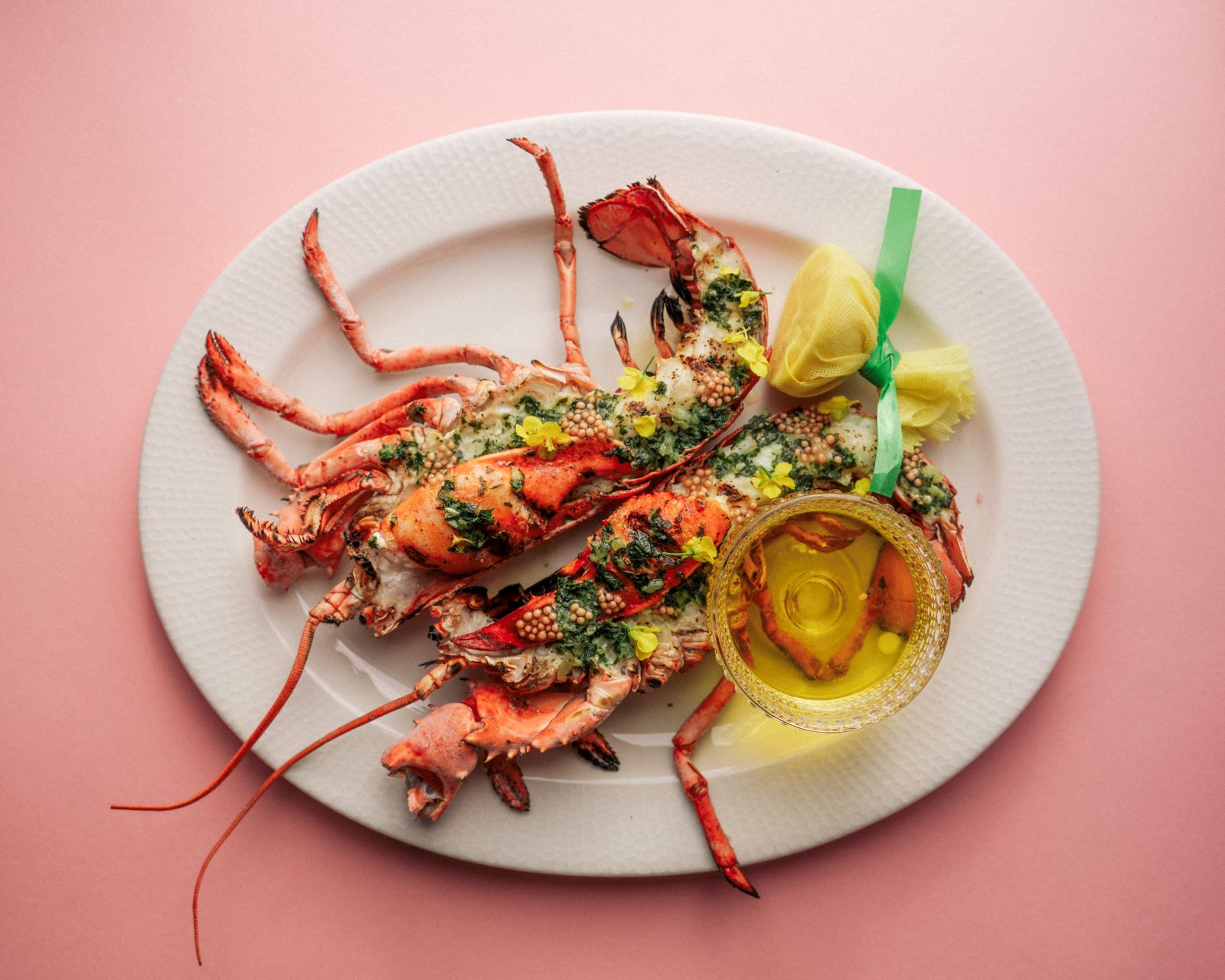 Tasty Reasons to Visit Orlando
Book a stay at Hyatt Regency Grand Cypress Resort, then send your taste buds on a roller-coaster ride as you visit these Michelin-rated restaurants.
Orlando, Florida, continues to grow its thriving culinary scene — and the prestigious Michelin Guide took notice in 2022. The City Beautiful scored dozens of spots with a wide variety of restaurants recognized. Here are highlights to whet your appetite and inspire reservations for your next Orlando vacation.
Michelin One-Star Restaurants
Achieving the highest grade obtained in the city, these fine dining establishments specialize in high-quality cooking. Michelin designated four eateries as one-star establishments. Book your reservation before your vacation and check each restaurant's website for special instructions such as dress codes.*
Some of these include:
Soseki: Located in nearby Winter Park, Florida, Soseki wows guests with its contemporary take on omakase, a Japanese-style chef 's tasting. With what Michelin inspectors dubbed "a laserlike focus on local Florida produce," this 10-seat sushi restaurant crafts a two-hour dining experience of a dozen or so artfully prepared dishes.
Kadence: With fewer than 10 seats, this sushi and sake bar in Orlando's Audubon Park neighborhood offers a modern take on the classic omakase experience. Expect a "free-spirited" dining experience from chef-owners Mark and Jennifer Berdin, who previously worked at Michelin-caliber restaurants in New York and London.
Michelin-Recommended
Orlando also landed another 22 spots on Michelin's list of recommended restaurants — those offering a delicious meal, using quality ingredients cooked well. These culinary hot spots include Hawkers (Asian street food in the Mills 50 neighborhood), Maxine's on Shine (brunch spot in Colonialtown), and Pizza Bruno (Neapolitan-style pies in Curry Ford West). Find the complete list of restaurants on Michelin Guide's website.* 22
Bib Gourmand Restaurants
In addition to Orlando's starred restaurants, the Michelin Guide recognized seven eateries as "friendly establishments that serve good food at moderate prices." At these restaurants, you can enjoy two courses and dessert for typically less than $50 per person. The price may be lower than the Michelin Star locations, but the quality of food is as high as ever. Check each restaurant's website to see if reservations are needed.*
Bombay Street Kitchen: This colorful eatery on South Orange Blossom Trail offers authentic Indian small plates. Look for standouts like street special dosa and vegetarian fare.
Domu: Tucked in the back of East End Market in Audubon Park, this trendy ramen spot delivers a "classic-meets-creative menu"with house-made noodles as the star. Slurp up the flavorful Richie Rich (miso-pork ramen) or try the Chuka (cold ramen salad). And don't miss their famous extra-crispy chicken wings.
Papa Llama: This neighborhood gem in the Curry Ford West district features a Peruvian-inspired menu of shareable items like papas a la Huancaína (fingerling potatoes with spicy ají amarillo cream and salsa verde) and Lomo (a skirt steak stir-fry).
The Ravenous Pig: This modern Winter Park gastropub serves "classic pub fare with creative Southern spins." Visit during the warmer months to take advantage of the on-site brewery and beer garden.
Strand: The cozy Mills 50 restaurant offers a seasonal American menu that "brims with nostalgic Southern inspiration." The husband-and-wife team Alda and Joe Rees puts a contemporary twist on classic dishes like dry-rubbed Alabama chicken with a side of fried macaroni and cheese.
Swine and Sons: Nestled inside Winter Park's The Local Butcher & Market sits this specialty sandwich shop. You'll find friendly counter service and Southern-inspired bites like a hot chicken sandwich that is "just dang delicious."
Z Asian Vietnamese Kitchen: This Southeast Asian eatery in the Mills 50 district puts its own spin on traditional Vietnamese dishes like bún chay (vermicelli noodles) and bột chiên (pan-fried rice flour cake).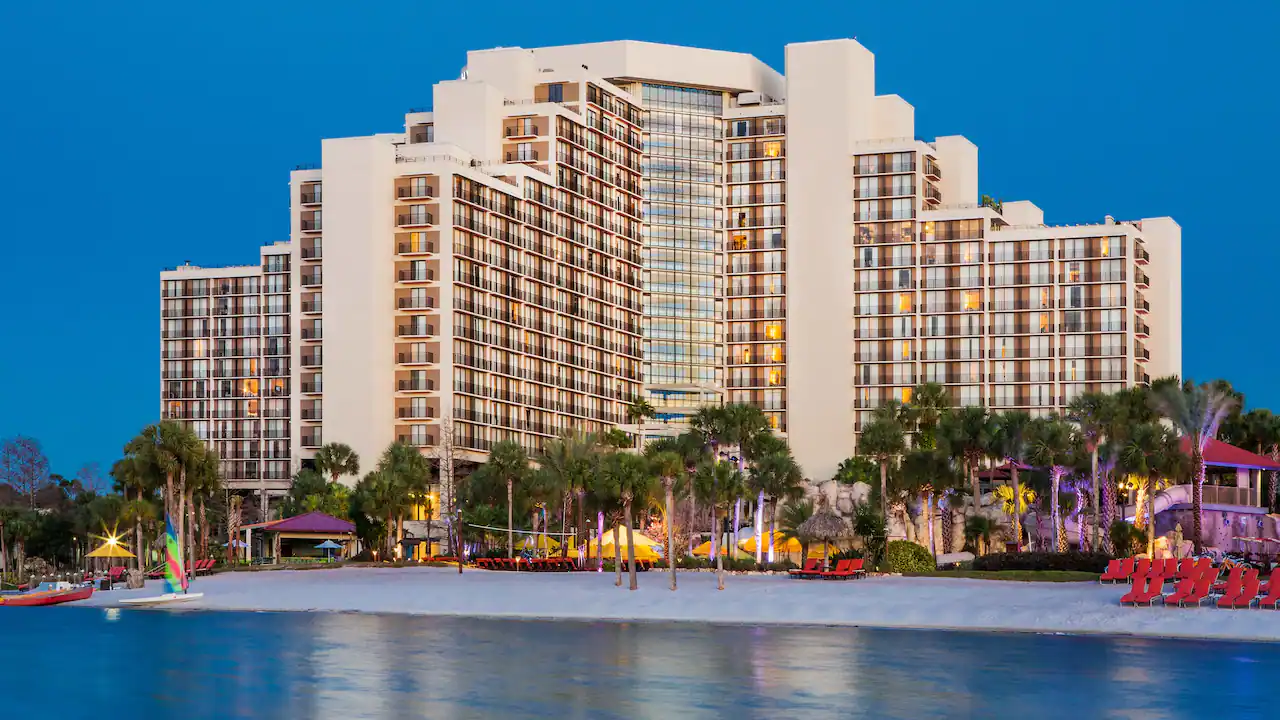 Where To Stay
With so many accommodations available, it can be hard to decide where to stay. We think you'll love Hyatt Regency Grand Cypress Resort. It was ranked #9 by Condé Nast Traveler's 2021 Readers' Choice Awards for Top Orlando Resorts. It's also the spot for foodies with the addition of Four Flamingos, A Richard Blais Florida Kitchen, located within the resort. Fans of the popular TV show Top Chef can enjoy "vintage Florida" food created by the charismatic cook.
This family-friendly golf resort sits in a premium location with complimentary shuttle service to Walt Disney World® Resort and Universal Orlando Resort™. Explore the resort's amenities when you're not out adventuring with the family. You can relax poolside (or even book a private cabana for a fee) while the kids enjoy a lagoonstyle pool. Grab a bite to eat at one of three restaurants or the grab-and-go market. Tee off at the award-winning golf course, hit the gym, or pamper yourself in the full-service spa.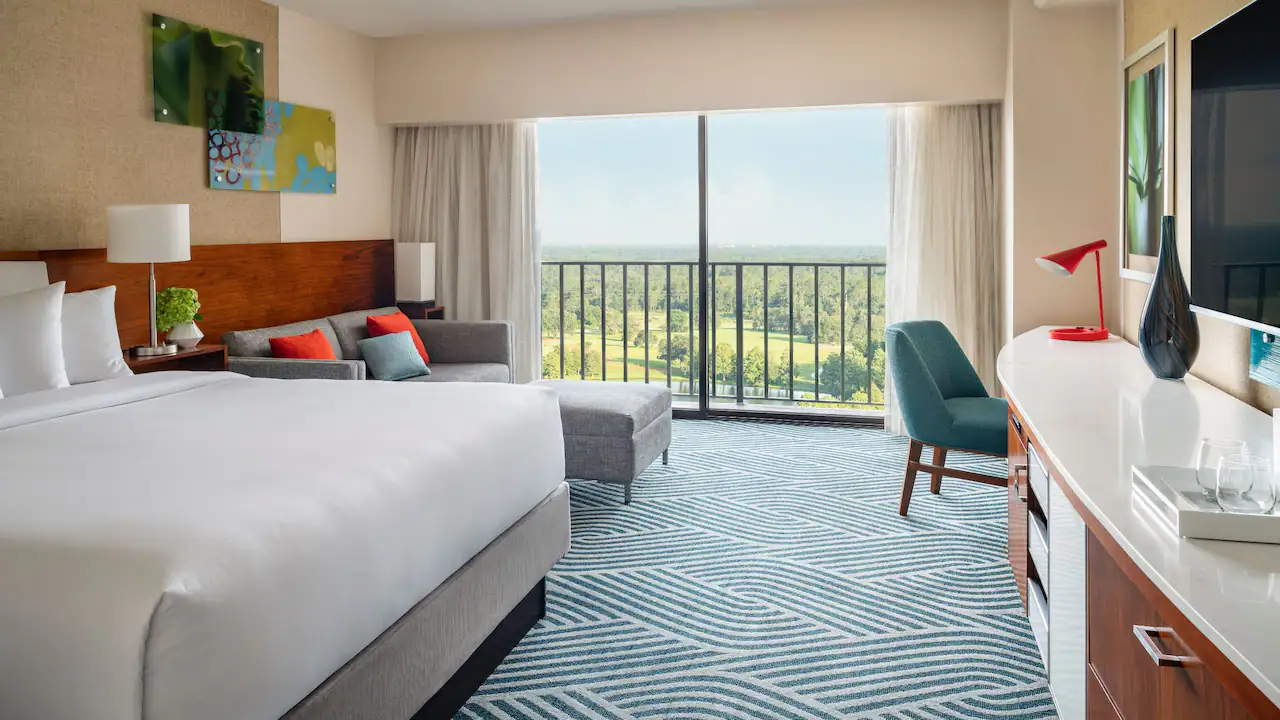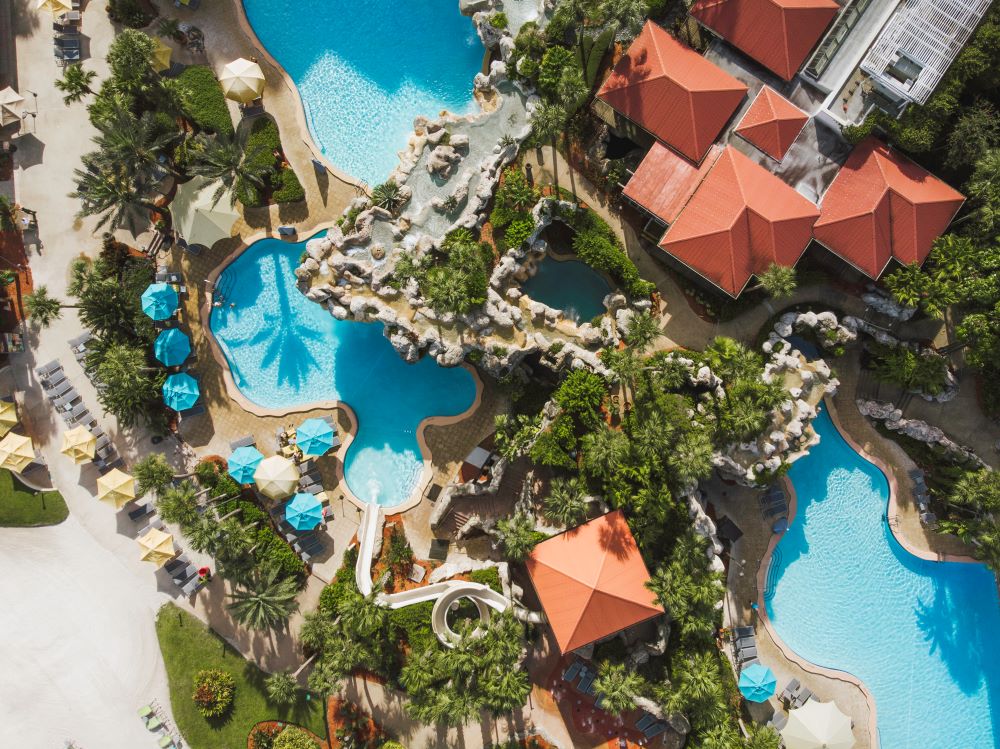 Accommodations include a private step-out balcony or terrace with beautiful views of the lavish pool or vibrant landscape. Slumber in the ultimate comfort of the Hyatt Grand Bed® or lounge on the plush chaise.
Combine tasty discoveries and a stay at Hyatt Regency Grand Cypress Resort for the perfect vacation in Orlando.
Owners, visit The Lounge for more information or to book a reservation.
* No inquiry has been made into the off-site locations, activities, services, or events, or the qualifications, safety, or quality of the off-site locations, activities, services, or events, and WHV Resort Group, Inc. and HV Global Group, Inc. make no warranty, express or implied, as to the condition, capacity, performance, or any other aspect of such off-site locations, activities, events, or service providers listed herein. Do not consider this an endorsement of or recommendation for any of the off-site locations, activities, services, events, or providers. Neither WHV Resort Group, Inc. nor HV Global Group, Inc. assumes liability for attendance at, or visits to, any off-site locations, or the products, activities, or services furnished by independent service providers.