Top 4 Tips for Grilling While on Vacation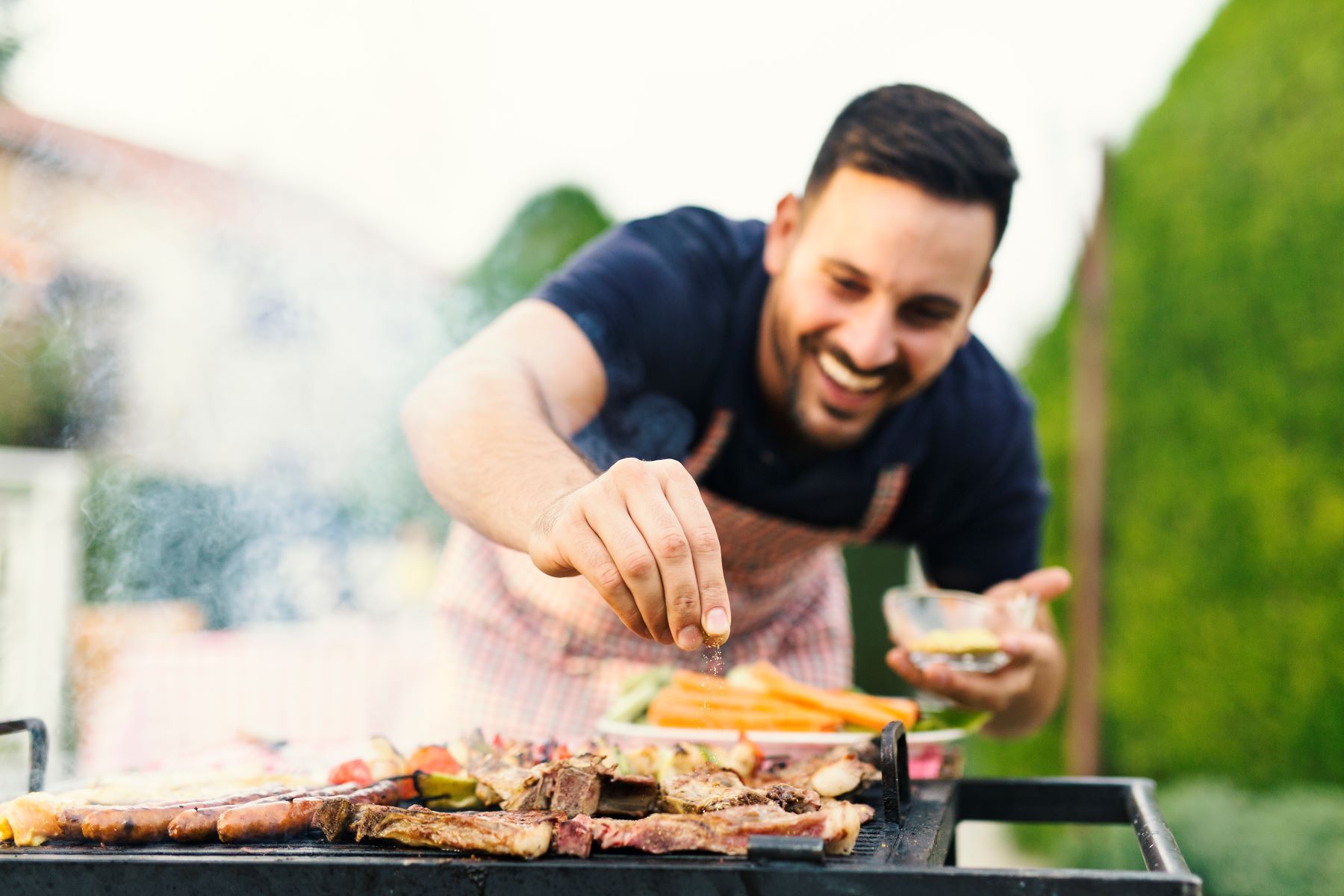 Top 4 Tips for Grilling While on Vacation
It's time to up your grilling game! Our onsite barbecues make it easy to fire up the grill and get feast-ready with everything from burgers to an array of veggies. To help ease you into vacation barbecue preparedness and unleash the grilling master within, here are some of our top grilling tips!
1. Use a Timer
When you're in vacation mode, it's all too easy to forget to watch the clock! However, when it comes to grilling techniques, it's important to use a timer so that you can avoid overcooking. Also, remember that in higher altitudes environments (such as at The Ranahan in Breckenridge), cooking times will be longer.
2. Get Inspired by Color
Of course, when we're talking about grilling, the mind drifts to meat—sausages, steak, hot dogs, burgers, and so on. But the beauty of grilling is that you can truly get in the colors of the rainbow, too! Toss your veggies on a skewer, throw on those half-onions, slice a zucchini, and let the incredible flavors of summertime shine.
3. Barbecue Your Dessert
If you've never tried grilling your apples and serving them alongside a hefty dollop of ice cream, you're in for a treat! How about grilled bananas for your banana split or grilled pineapple to serve alongside an icy piña colada? The sky's the limit for vacation desserts done on the grill!
4. Soak your Wooden Skewers
During the summer season, and especially when you're on vacation, kebabs are a wonderful addition to your grilling lineup! If you're planning to utilize wooden skewers, make sure to soak them in water for 30 minutes. Doing this before tossing your skewers on the grill, helps to keep them from burning!
Owners, visit The Lounge for more information or to book a reservation.