Top Romantic Spots in San Antonio

Top Romantic Spots in San Antonio
San Antonio may be best known for family-friendly attractions like the Alamo and the River Walk, but this Texas city also boasts plenty of places for couples to relax and unwind together. Guests at Hyatt Vacation Club San Antonio, Wild Oak Ranch will have 39 acres of romantic Texas Hill Country trails and landscapes to explore. When you're ready to get off the ranch, here are some top places to visit around town:
Stroll the Japanese Tea Garden
San Antonio's Japanese Tea Garden dates to the 1920s, when the Jingu family started a single lily pond. The lush garden has since expanded into a year-round attraction featuring two large koi ponds, a Japanese-style pavilion, and a romantic waterfall. You can stroll along newly restored paths and then sample the fresh green tea ice cream at the garden's Jingu House cafe. You can also reserve sections of the park for small weddings and anniversary celebrations.
Explore the Mission Trails
For a unique look into San Antonio's history, you can walk or bike along the Mission Trails system, which passes by some of San Antonio's oldest Catholic missions. The buildings take on a warm glow alongside the trail's verdant greenery in the late afternoon and early evening. The rose window at Mission San Jose is a favorite photo spot for couples. You can plan to stop for a romantic picnic lunch next to one of the many historic landmarks located along the trail or stroll one of the historic districts connected to the trail system (including the Alamo Plaza).
Bring Your Love to Marriage Island
No San Antonio romance list is complete without Marriage Island — a blip of land that juts off the River Walk. Many marriages and proposals occur under the shade of a massive tree because local legend says getting married or engaged here will bring your union luck. Don't be surprised to stumble onto a wedding or impromptu proposal when passing by this spot.
Check Out a Historic Arts Neighborhood
The La Villita Historic Arts Village is the perfect place for a weekend stroll while exploring San Antonio's arts and crafts scene. You can browse an eclectic range of shops and decide which pieces to take home to remember the trip.
Take in a Show
Finally, for a memorable date night, take in a show at the historic Majestic Theatre. This circa-1929 building is listed on the National Register of Historic Places. Fully restored and full of Art Deco charm, it offers an excuse to get dressed up, enjoy a show, and create a few new romantic memories.
Owners, visit The Lounge for more information or to book a reservation.
The examples provided herein are subject to change. For the most accurate updates on resorts and amenities, visit the Resort Updates Hub.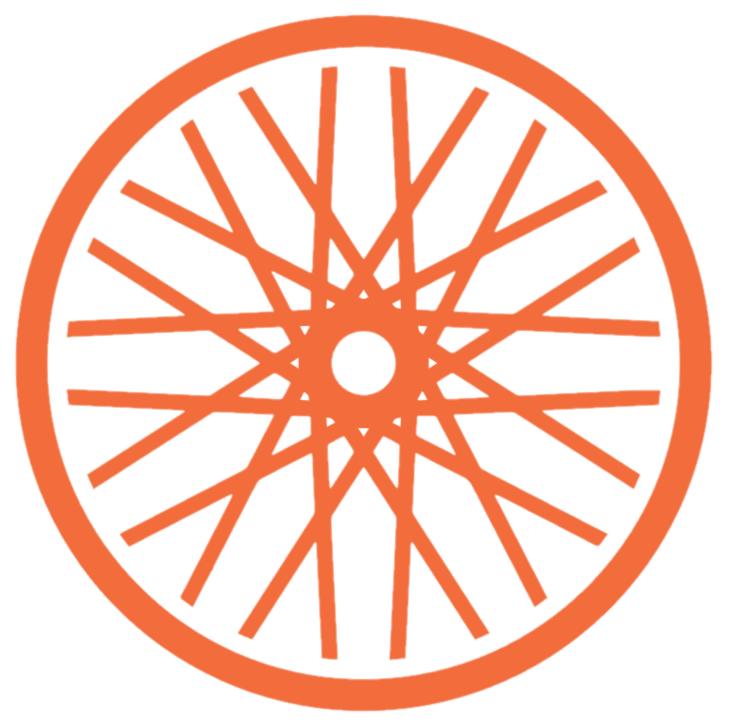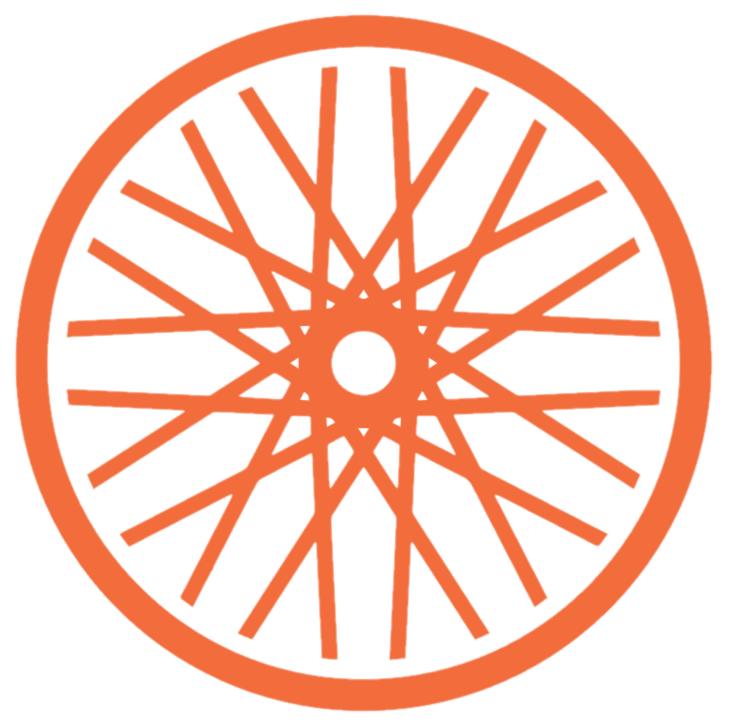 Featured Vacation Offer
Give Ownership a try by taking advantage of these special vacation offers.
All Vacation Offers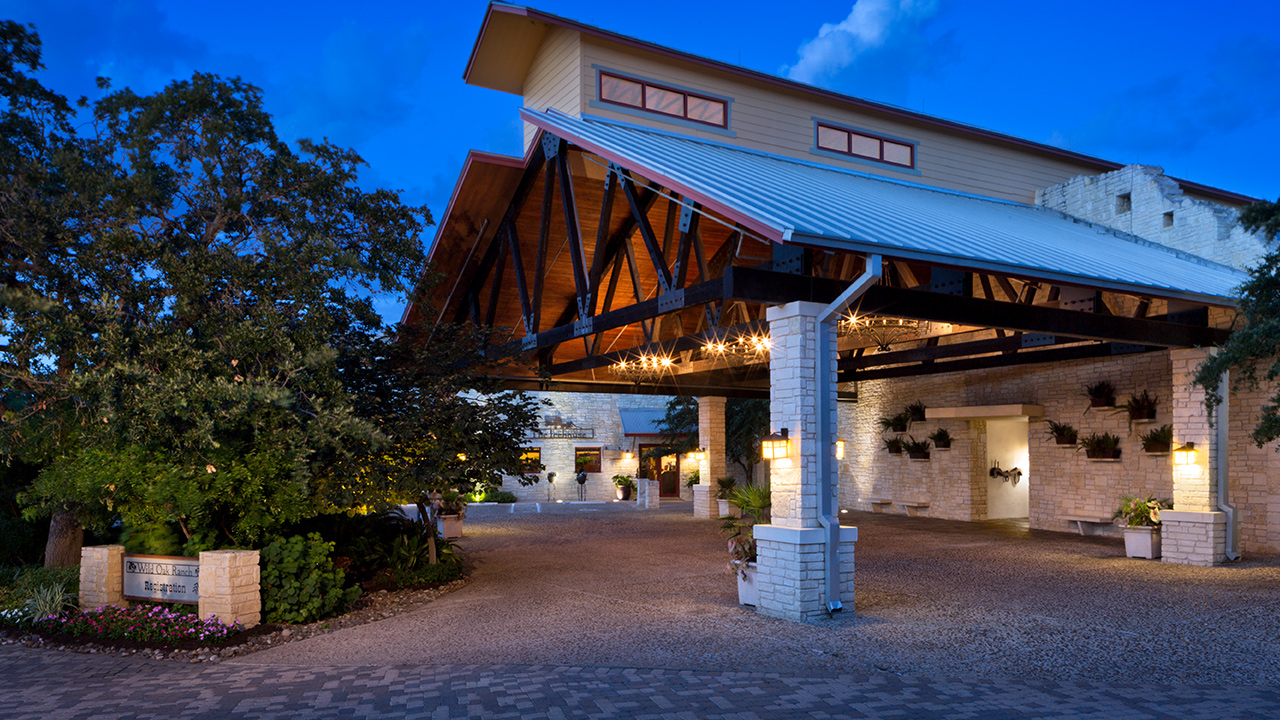 Hyatt Vacation Club at Wild Oak Ranch
Read 998 Reviews
Where to stay.
Experience the magic of historic sites like the Alamo, indulge in delicious Tex-Mex cuisine, stroll along the scenic River Walk, and immerse yourself in the city's rich cultural heritage.
All Vacation Offers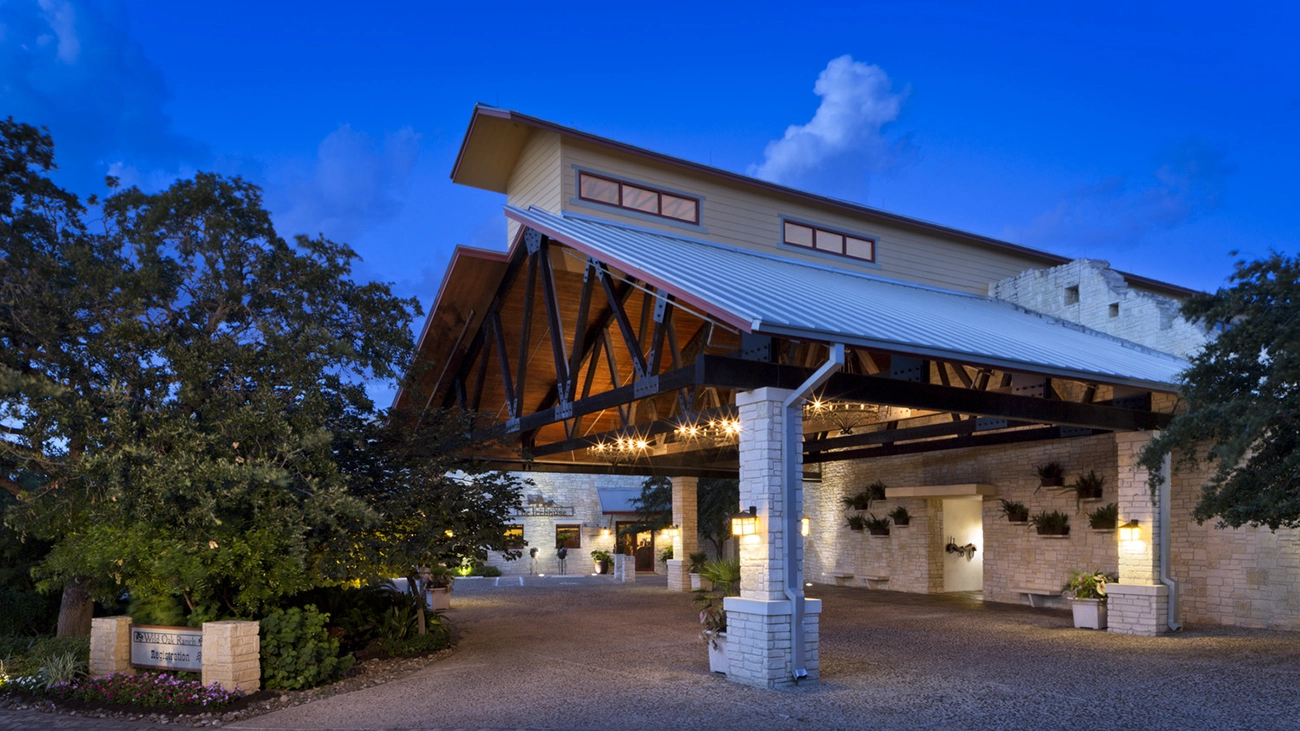 Hyatt Vacation Club at Wild Oak Ranch
Enjoy classic southern charm and hospitality at our charming ranch-style resort on 39 acres of lush landscape in the heart of the Texas hill country. Whether you enjoy movies under the stars, s'mores by the fire pit, or a round of golf at the adjacent 27-hole award-winning golf course, this is the ideal vacation at the perfect price.
See Resort Details