10 Unique Breckenridge Events Throughout the Year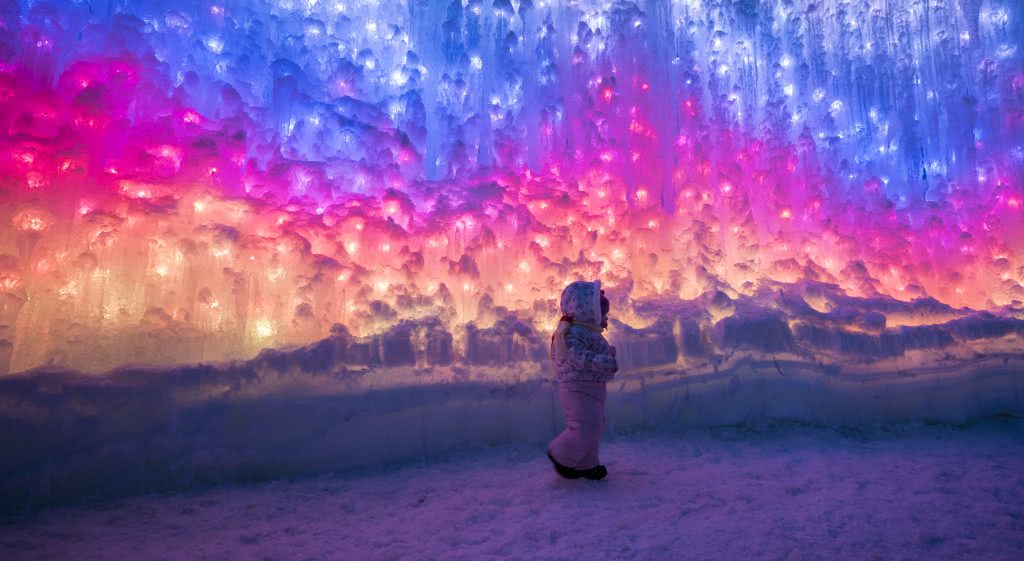 10 Unique Breckenridge Events Throughout the Year
Breckenridge events are infused with the essence of the charming Colorado town, including its vibrant art, lively community, delicious food, innovative libations, and of course — its astonishing environment. Such a robust community and culture attracts travelers and creatives from all over the world to partake in these events, creating a destination rich in extraordinary and unforgettable experiences.
From unbelievable art exhibitions, exciting entertainment, tasty escapades, and much more — we've compiled a list of unique, not-to-be-missed Breckenridge events the whole family will love!
Spring
WAVE: Light + Water + Sound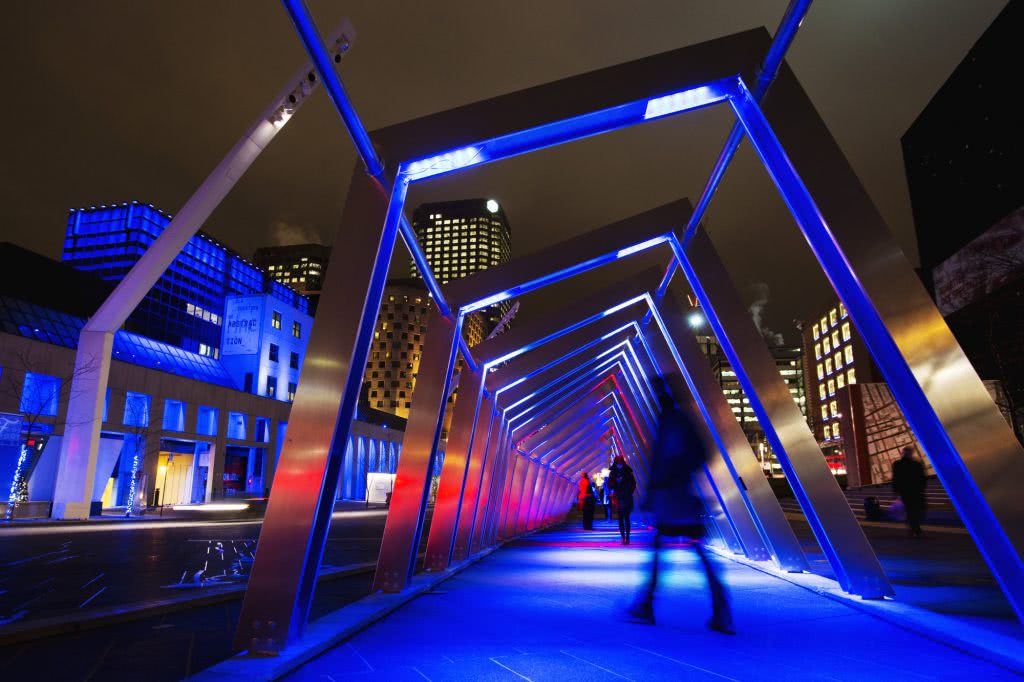 Iceberg by ATOMIC3 from 2019 WAVE. Photo by Martine Doyon, Courtesy of Breckenridge Creative Arts.
Here's one of the most memorable Breckenridge events you can attend during spring. For four days each year, from late May to early June, artists from around the world showcase unique, innovative masterpieces that transform the Blue River Plaza in downtown Breck into an enchanting portal. Enter a magical world that will stimulate your senses with a mix of nature and technology.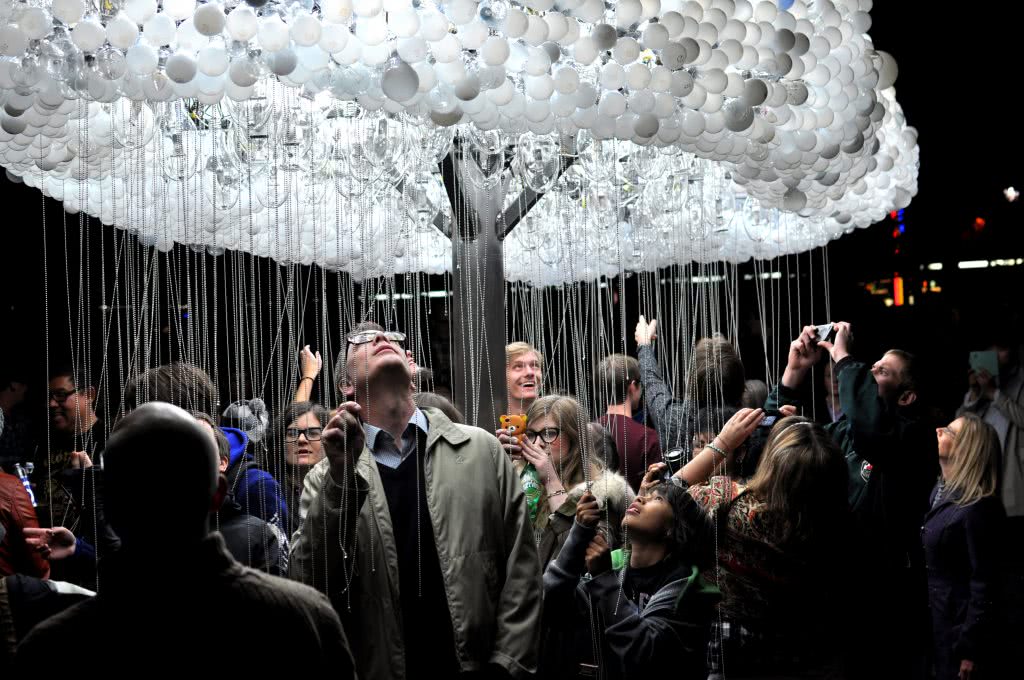 CLOUD by Caitlind r.c. Brown + Wayne Garrett from 2019 WAVE. Photo by Doug Wong, Courtesy of Breckenridge Creative Arts
The elaborate art pieces that stand alone as light, water, or sound — or work in collaboration with one another — produce mind-blowing art. From sculptures, light shows, performances, and screenings, each exciting exhibit is not just a beautiful display, they also tell a unique story with interactive components for the attendees to be a part of that story. This one-of-a-kind event is free to the public and can be enjoyed by all ages.
Gold Panning Championships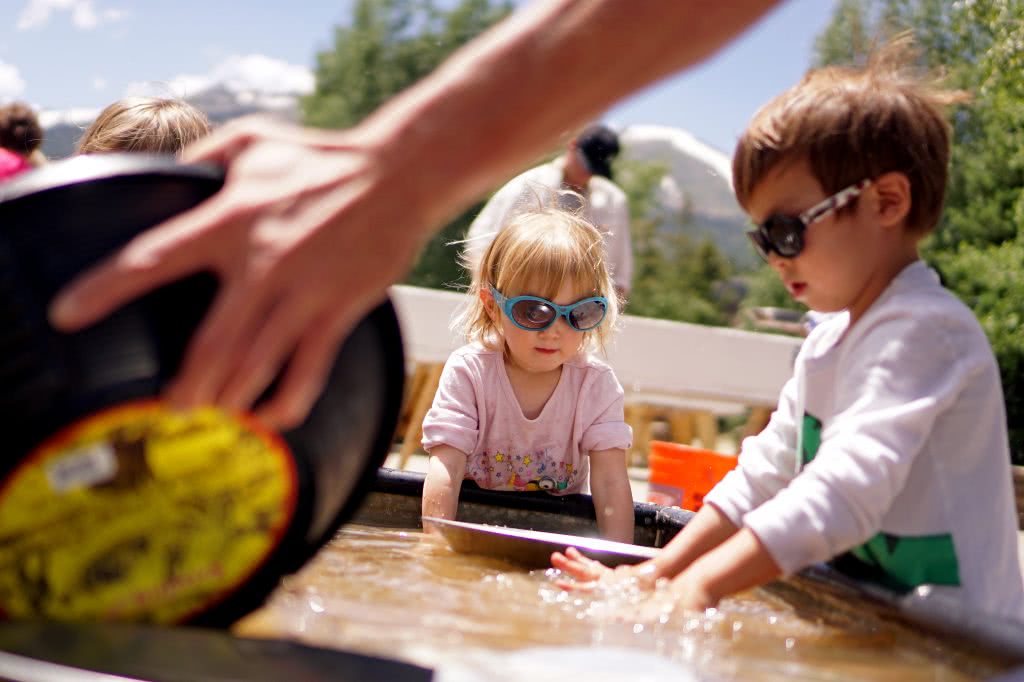 Gold Panning, Courtesy of Breckenridge Tourism Office.
Breckenridge was established by gold prospectors in the mid 1800s, resulting in a rich history of gold mining that has transformed this rugged mining town into the international ski destination it is today. Take part in that heritage by joining experts as they demonstrate traditional gold panning while learning about Breckenridge's first industry at the Gold Panning Championships. This is a fun and educational family activity where you get to keep what you find! Tools will be provided to all participants and the activity is open to the public.
Although most of the mines are no longer active in Breckenridge, multiple mines are open for immersive guided tours. Don't miss visiting the Country Boy Mine — one of the largest providers of zinc and lead for World Wars I and II!
Summer
Breckenridge International Festival of Arts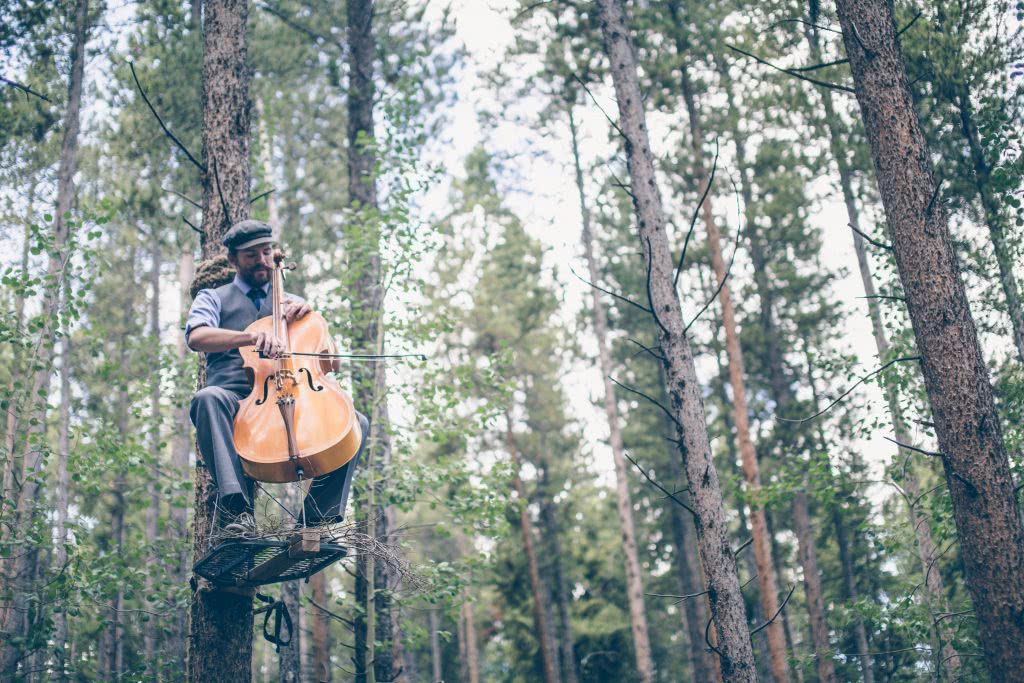 Tree-O by Joe Kusumoto from BIFA 2019, Courtesy of Breckenridge Creative Arts.
Breck takes it to another level when it comes to art — literally. The annual Breckenridge International Festival of Arts is a 10-day festival in mid-August held in different parts of town. Inspired by the environment and natural landscape, the event is an eco-focused collection of innovative exhibitions of various art genres where each artist is fine-tuned with their talents and nature — resulting in spectacular, meaningful masterpieces and performances like no other.
Brought to the town by Breckenridge Creative Arts, past exhibits have included aerial artistry — jaw-dropping vertical performances in natural, elevated spaces and gravity-defying musical acts. In addition to musical performances, there are also special educational workshops, presentations, and screenings. BIFA's intent to connect the community to nature through art makes this one of the most meaningful Breckenridge events you can experience.
Breckenridge Hogfest: Bacon and Bourbon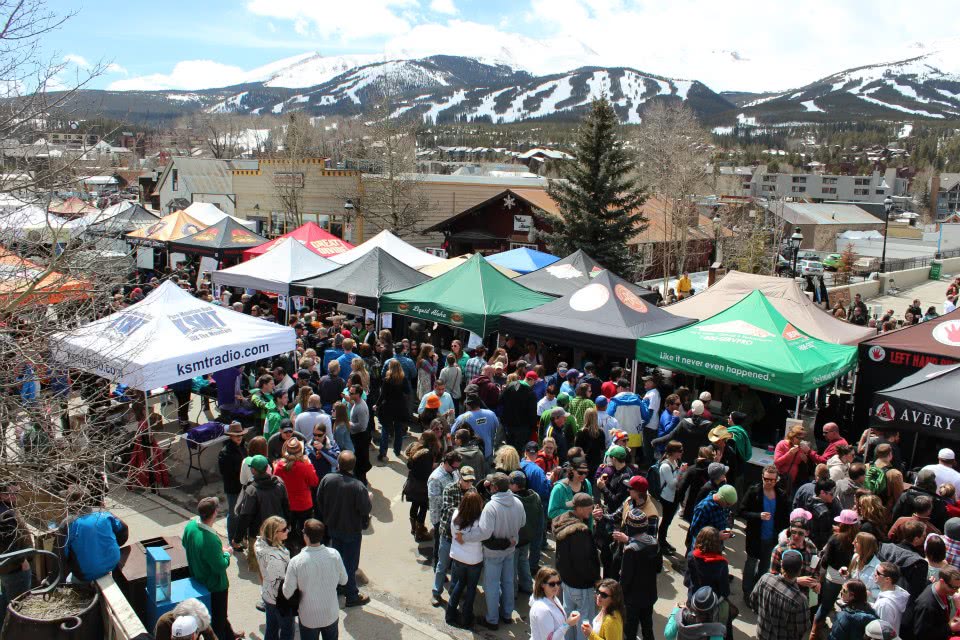 Courtesy of Breckenridge Tourism Office.
Bacon, bourbon, good company, live music, and the incredible mountainous backdrop of Breck — a beautiful harmony that brings you the highly-anticipated Breckenridge Hogfest. The festival features tons of tastings for both a variety of tasty pork dishes and quality spirits — try 40 different drink vendors! Foreseeing a food coma and a good time, make sure you bring your designated driver — they get access to the festival admission-free for being a loyal, responsible buddy.
If you want to indulge in something a little more lavish, don't miss the Bourbon Pairing Dinner that features a four-course meal consisting of premium whiskey and hand-selected delicacies, along with a guided narration behind the pairing.
Fall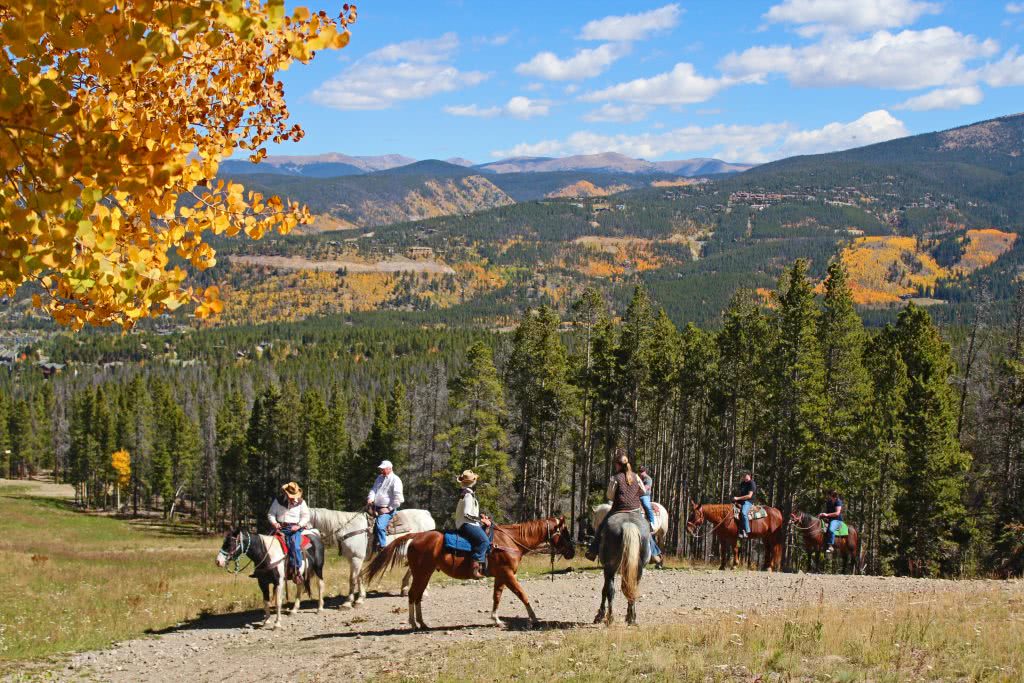 Fall in Breck, Courtesy of Breckenridge Tourism Office.
Breckenridge Strings, Ciders, and Sours
Breckenridge is overflowing with delicious, locally-made beverages so good that they need festivals to celebrate all of its creations. The annual Strings, Ciders, and Sours is among one of those unique Breckenridge events that bring together cider and sour connoisseurs to enjoy a variety of local and national brews. Capture the fall vibe with live bluegrass music, some good ol' brews, and tasty autumn-inspired dishes in a culinary adventure on Main Street Station and The Village.
Those who are looking for a more immersive experience can purchase tickets to a special Ciders and Sours Dinner Pairing accompanied by a chef who will lead you through each course and pairing.
Winter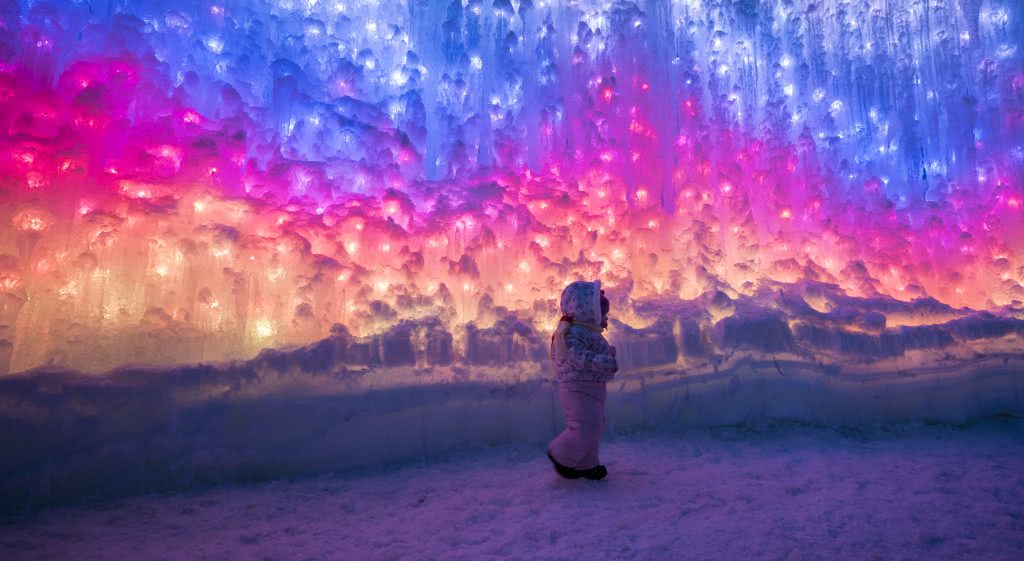 Dillon Ice Castles
Feel like a kid again! A true winter wonderland, the Dillon Ice Castles installation is a short drive from Breckenridge that features an extraordinary pop-up adventure the entire family will love. Enjoy ice-carved slides and sculptures, explore tunnels, be amazed by colorful light shows that pulse to festive jingles, or even pose on an ice throne for an unforgettable memory! Built by professional artists with over 25,000 tons of ice, the attraction is a must-see for families looking for unique Breckenridge events.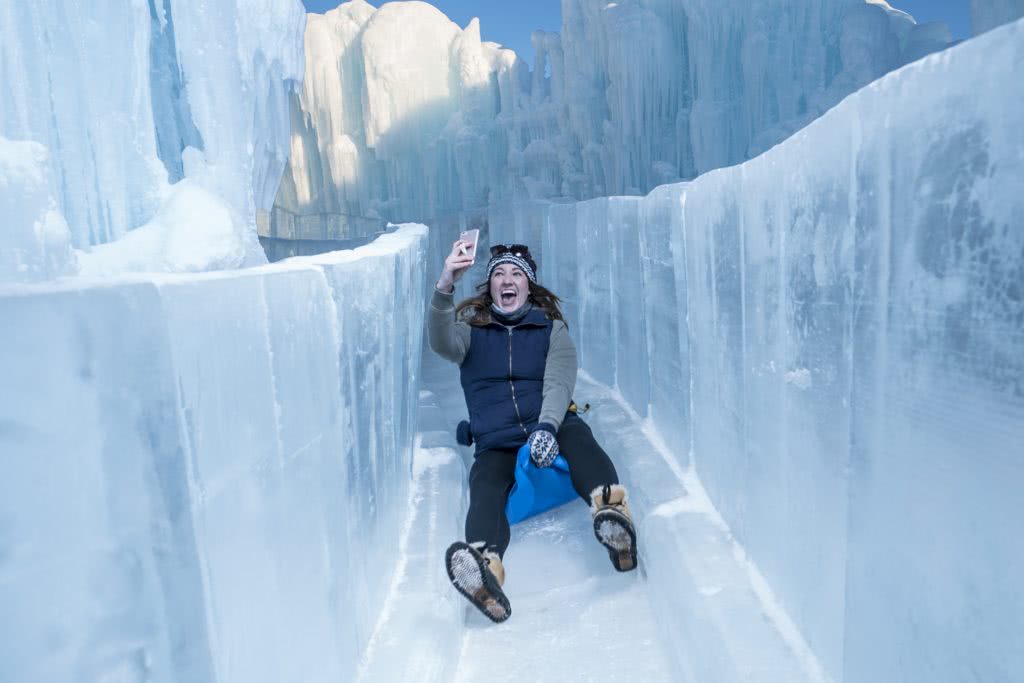 Photo by AJ Mellor, Courtesy of Ice Castles.
Share precious moments with the family and allow your imagination to take you to another world. The exhibit usually starts in late December and typically runs until March. Keep in mind, the playground requires very cold temperatures, so be sure to dress warm for the occasion.
The Lighting of Breckenridge and Race of the Santas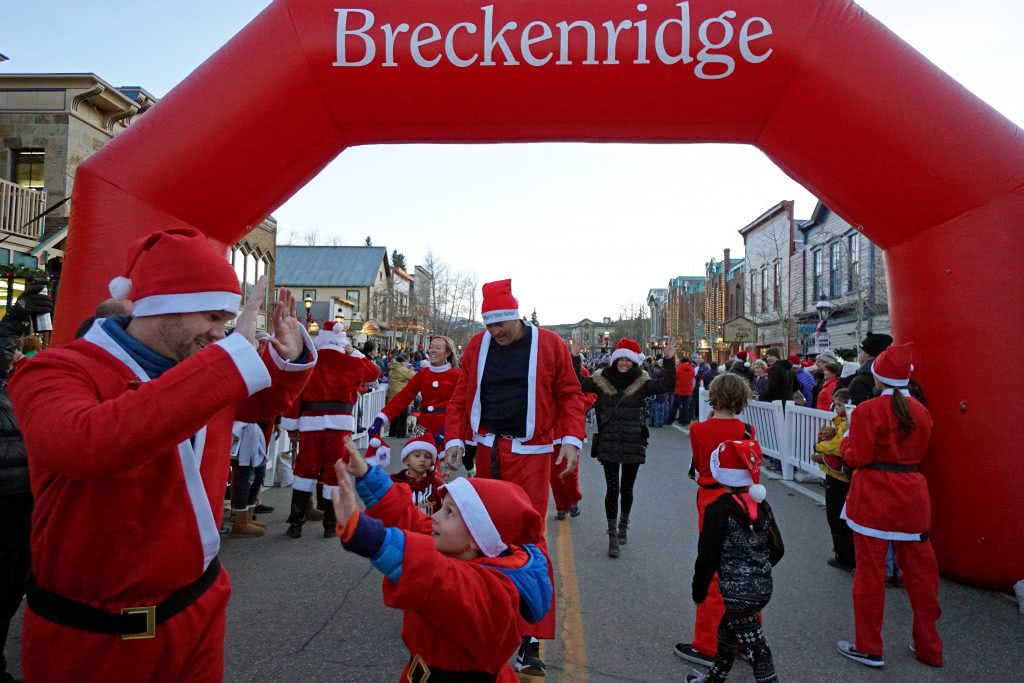 Courtesy of Breckenridge Tourism Office.
Breckenridge's introduction to the Christmas season is a full-day celebration filled with activities for everyone — including Fido! Enjoy a fun display of holiday costumes on Main Street starting with the Holiday Dog Parade presenting furry friends in festive costumes, the Reindeer Run featuring kids wearing adorable reindeer antlers, and the Race of the Santas starring runners adorned in hilarious Santa costumes. Whether you run for competition or just want to partake in this entertaining activity, this a great way to get into the holiday spirit!
The main event takes place during the evening at the Blue River Plaza. The magical Lighting of Breckenridge jump-starts the holiday season and is a fantastic event loved by many locals. Don't miss Santa's visit after the lights come on!
Ullr Fest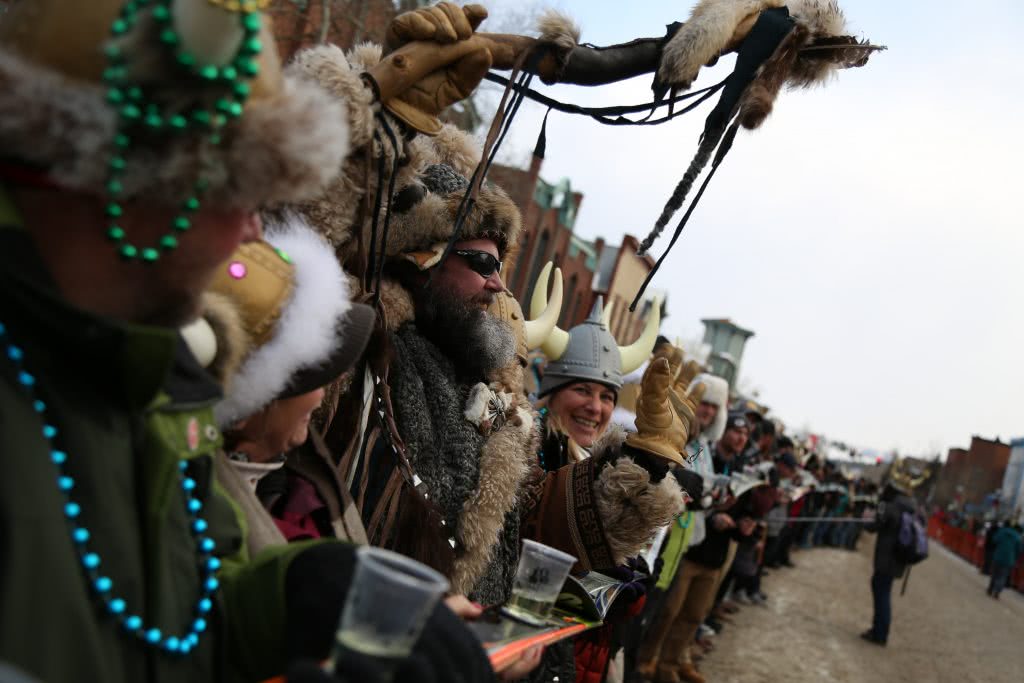 Courtesy of Breckenridge Tourism Office.
If you're looking for an exciting event to mingle with the locals, join the annual Ullr Fest! Rooted in Scandinavian folklore, Ullr Fest is an outrageous celebration of the Norse God of skiing — which is a big deal to Breck's locals considering Breckenridge hosts the second most visited ski resort in America. The headline event is the Ullr Parade held on Main Street that features elaborate Nordic- and snow-inspired floats full of crazy costumes and even more eccentric characters.
Other fun events include Breck's Got Talent, Ullr Bonfire, Ullr Ice Plunge, and the Wild and Scenic Film Festival. Don't miss the town's annual attempt to hold the record for the longest shot ski in the world — where more than 1,000 attendees take shots plotted on a long line of skis on Main Street.
Dew Tour
Courtesy of Breckenridge Tourism Office.
There's no question that Breckenridge is world-renowned for its skiing and snowboarding. For more than a decade, the Dew Tour has been reuniting the best athletes of the two winter sports for exciting competitions and a festival. Not only do you get to see the pros go head to head in various competitions, but there are also fun activities for everyone including concerts, autograph signings, giveaways, and much more! The best part? It's free to attend!
Larger than Life Winter Art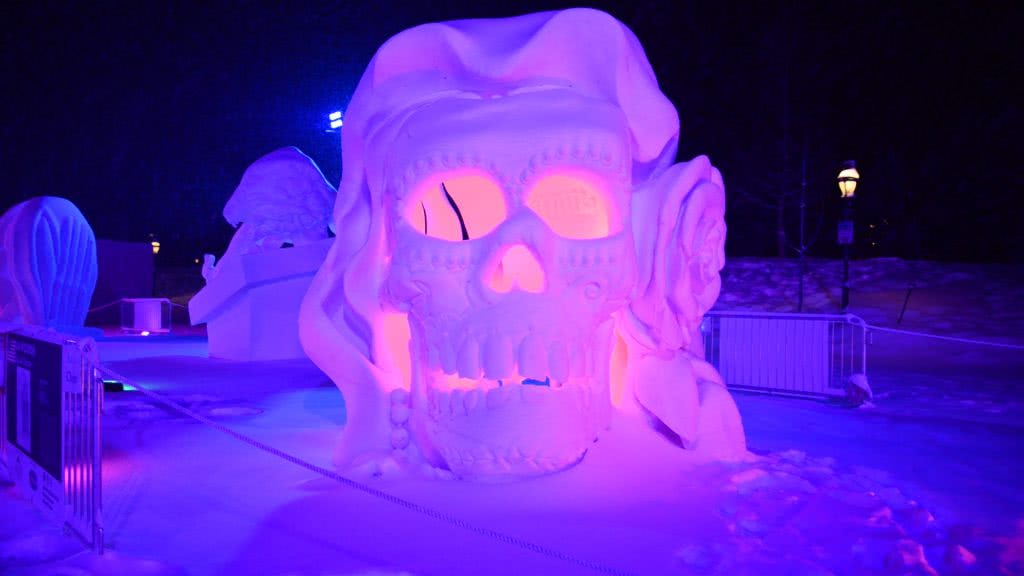 Team Wisconsin Ice Sculpture, Courtesy of Breckenridge Tourism Office
This unique art exhibit needs to be on the top of your list of things to do in Breckenridge in winter! Artists from all over the world come together to create elaborate sculptures out of snow during the Annual International Snow Sculpture Championships. These are not your typical swan-shaped ice sculptures found at a brunch buffet table. Each artist is given a 12-foot-tall, 20-ton block of snow, creating massive art pieces that the whole family can enjoy. Watch as the artists create their masterpieces with only hand tools, or witness the final products adorned with accent lighting that show every impressive detail.
With so many amazing Breckenridge events throughout the year, you'll never run out of unique adventures for the entire family. Let the magic continue after a fun day of activities by winding down at The Ranahan. Be one of the first to experience our brand new property and enjoy great amenities like the complimentary shuttle to downtown Breckenridge for easy access to the exciting events. Let the adventures begin!
Owners, visit The Lounge for more information or to book a reservation.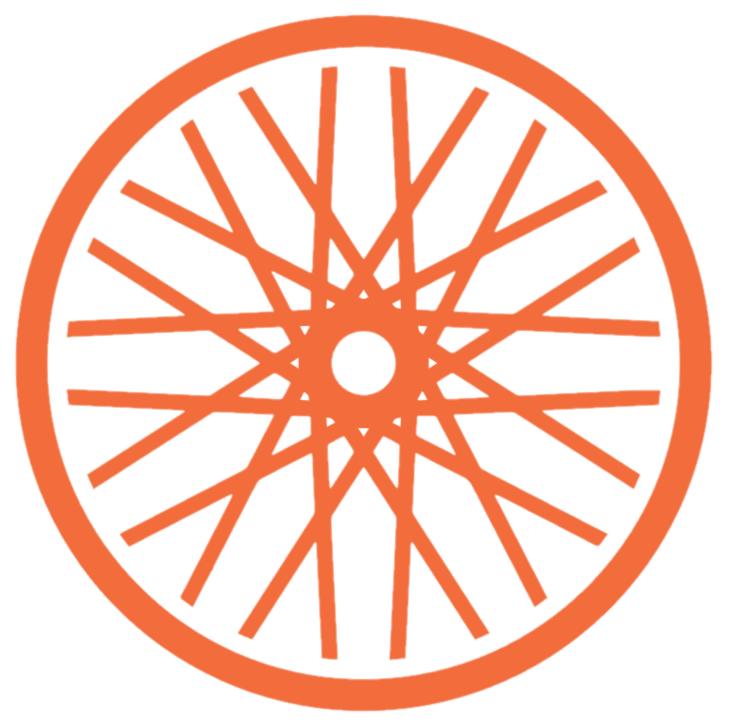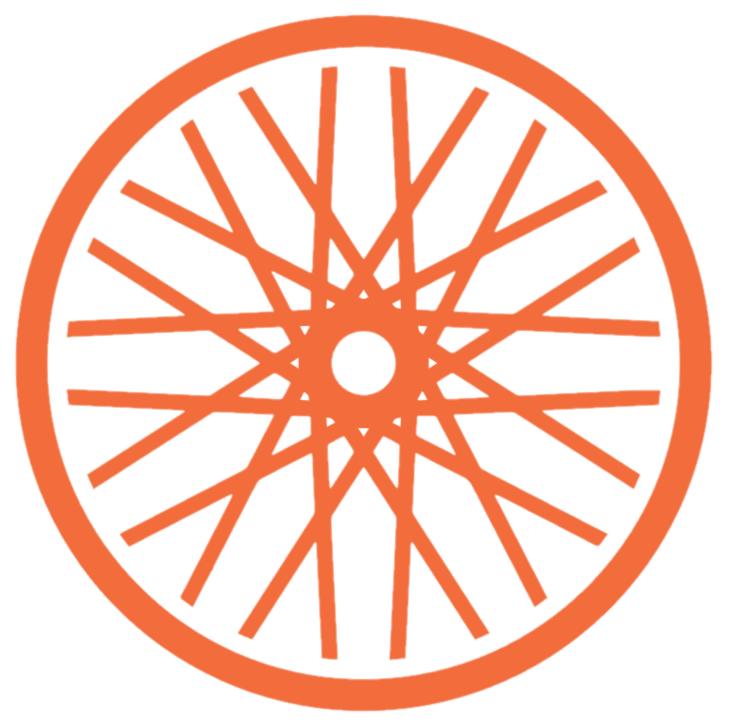 Featured Vacation Offer
Give Ownership a try by taking advantage of these special vacation offers.
All Vacation Offers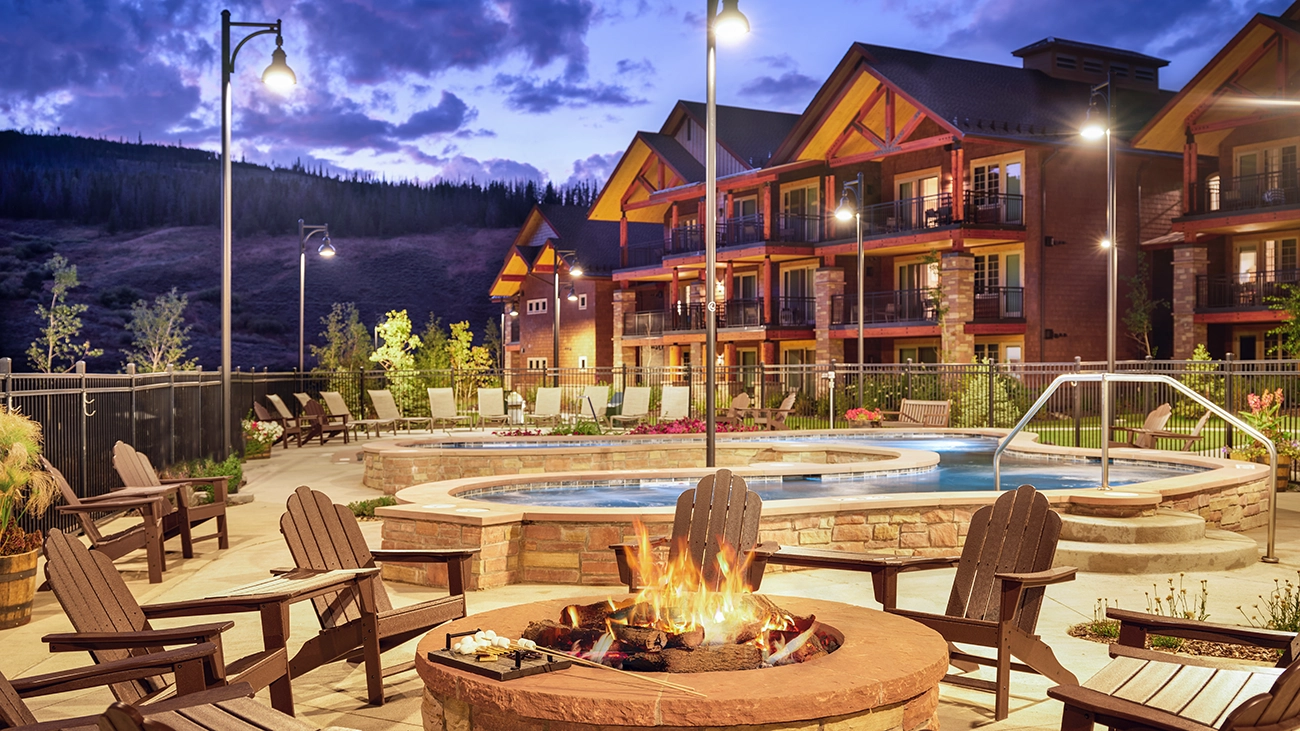 Hyatt Vacation Club at The Ranahan
Read 59 Reviews
Where to stay.
Immerse yourself in a memorable mountain getaway. Conquer world-class ski slopes, explore its charming alpine streets, and indulge in the magic of Breckenridge's unforgettable dining experiences and lively atmosphere.
All Vacation Offers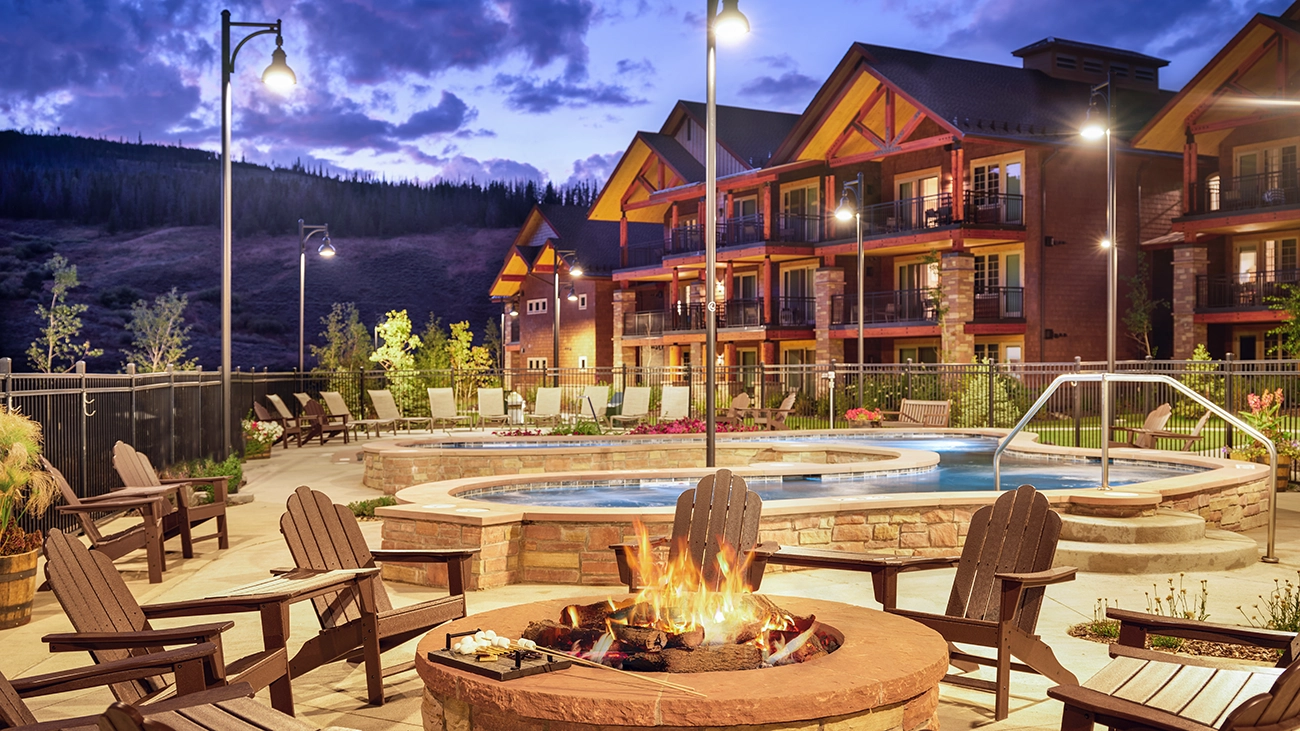 Hyatt Vacation Club at The Ranahan
Experience our ranch-style luxury resort for an amazing price. Located in the world-renowned ski town of Breckenridge, Colorado, get cozy after a day of adventure with world-class amenities2, including our indoor/outdoor pool, multi-level hot tubs, ski/bike valet, complimentary shuttle, fully-equipped kitchens, and high-quality furnishings. Welcome home to The Ranahan.
See Resort Details

Where to stay.
Immerse yourself in a memorable mountain getaway. Conquer world-class ski slopes, explore its charming alpine streets, and indulge in the magic of Breckenridge's unforgettable dining experiences and lively atmosphere.
All Vacation Offers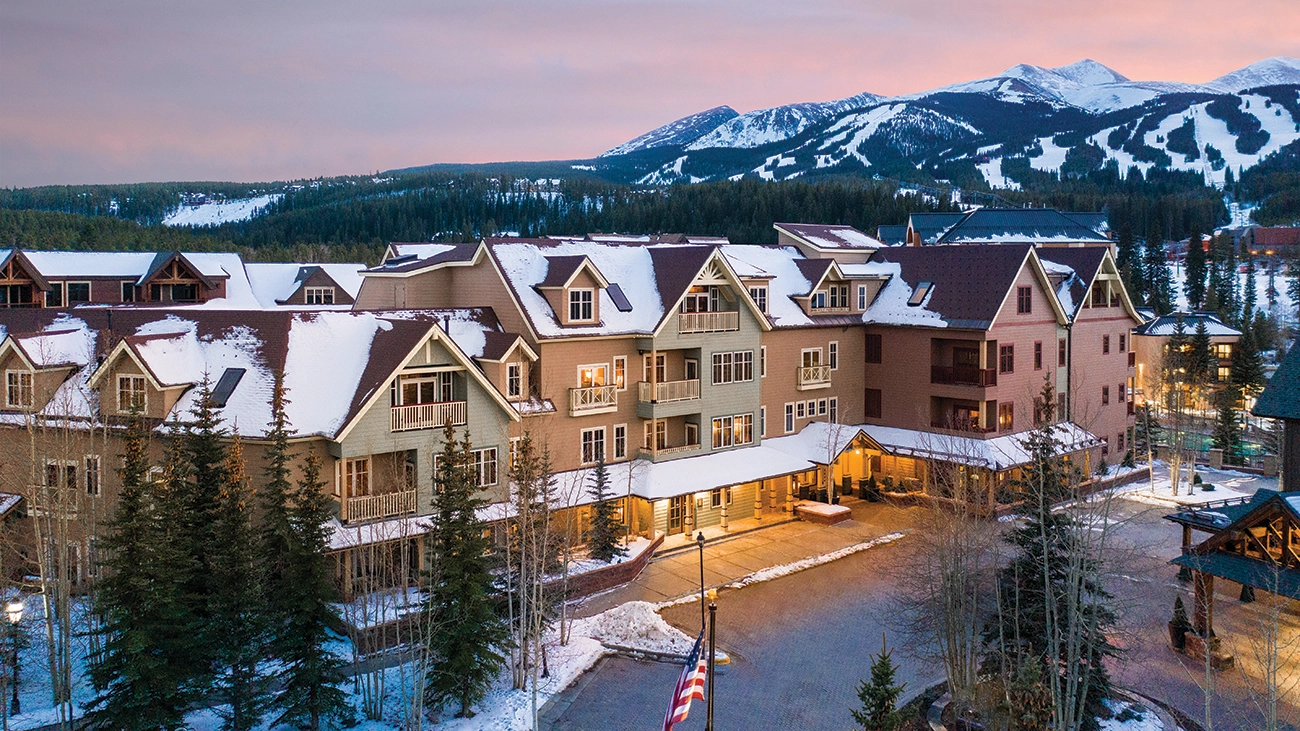 The Residences at Main Street Station
The Residences at Main Street Station consists of 51 luxurious studios, and two- and three- bedroom residential-style units ideally located directly on Main Street in the heart of Breckenridge. Guests have privileges at the Pioneer Club for a host of hillside amenities.
See Resort Details