A Leaf-Viewing Road Trip in Breckenridge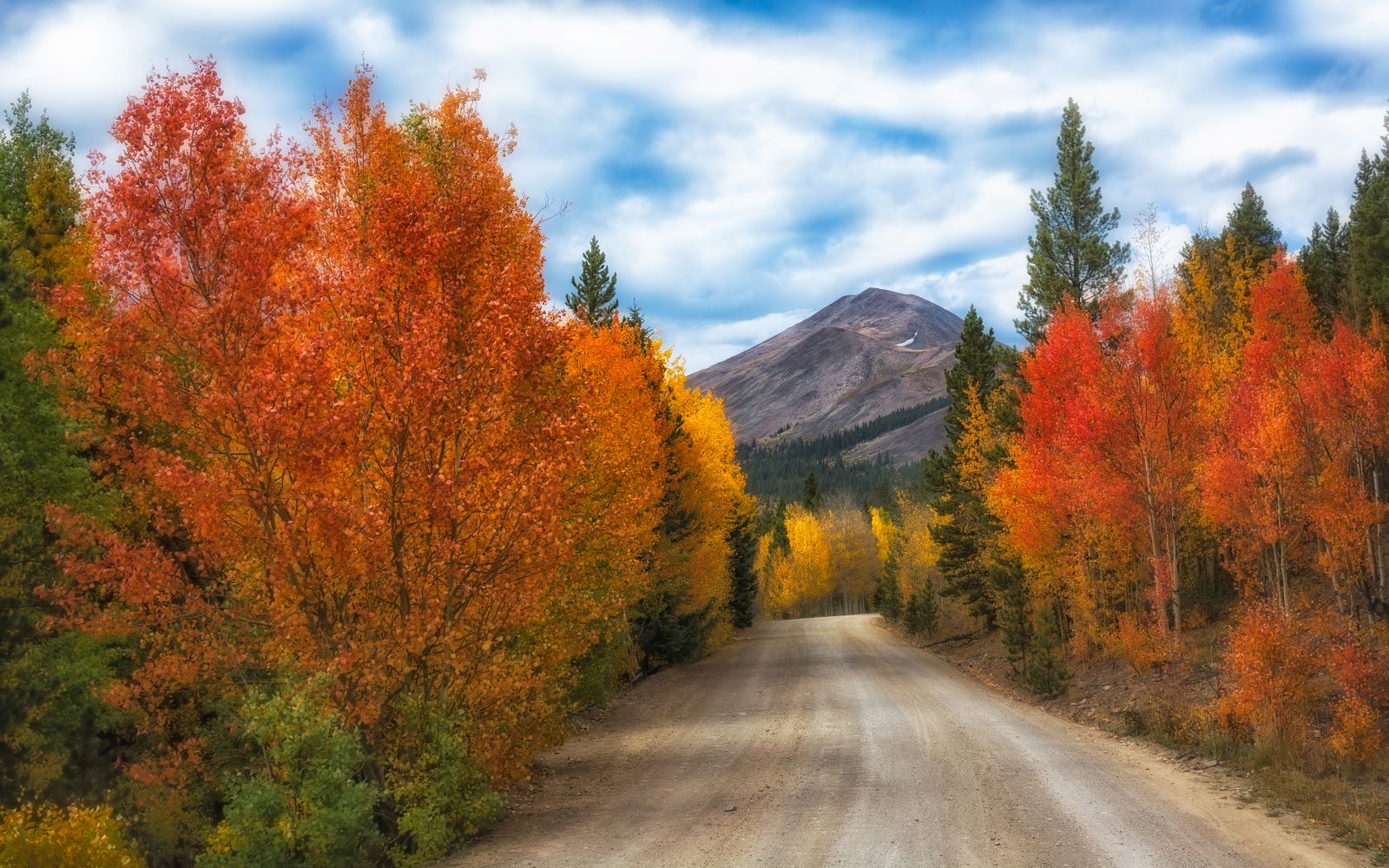 A Leaf-Viewing Road Trip in Breckenridge
In Breckenridge, Colorado, the outdoor adventures are plentiful. Whether you're looking to spend a day bike riding, going by foot, or driving, there's always an exploration to be had. Better yet is when these autumn-inspired excursions are filled with a whole bunch of foliage!
Breckenridge is the ideal place to visit if you're on the hunt for a truly spectacular leaf-viewing trip. Here are our favorite Breckenridge road trips that will get all those colors of red, orange, and yellow you're searching for. Some are closer, some are a bit further away, but all of them promise the same thing, a stunning afternoon drive among the changing leaves.
French Gulch
Distance from The Ranahan to French Gulch = 5.2 miles or 12 minutes
During the fall, the entire French Gulch area explodes in an array of fall colors. If you're interested in stopping for a hike or a bike ride, the French Gulch is home to plenty of trails, including the 1.6 mile, aspen tree-filled Minnie Mine Loop. To add a sense of extra adventure to your drive, stop to do some gold panning or take a gold mine tour at Country Boy Mine.
Boreas Pass
Distance from The Ranahan to Boreas Pass = 12.8 miles or 42 minutes
For a sensational view of the Blue River Valley and the Tenmile Range, Boreas Pass is a must-see. It's incredible year round, though, in the especially scenic autumn months, the panoramic views are filled with an array of golden-hued aspen trees. The road is closed to motor vehicles in the winter, so take advantage of the autumn season, and get your fix of leaf views up close during the fall!
Hoosier Pass
Distance from The Ranahan to Hoosier Pass = 14 miles or 24 minutes
Hoosier Pass is known as one of the highest passes in Colorado that visitors can reach on a paved road. Once you reach the top, there's a big parking lot where you can get out and take photos. Combine this with a stop in Alma for lunch or an early evening bite, and you're all set for a day of scenic fun around Breckenridge.
Alma
Distance from The Ranahan to Alma = 19.8 miles or 31 minutes
Alma rests at 10,578 feet in elevation. It was founded in 1873 as a mining town, and in the fall, it's filled with charm and history. It's home to Hoosier Pass, listed a bit further on this list, but if you're looking for a destination to go with your leaf-exploring drive, this is the one. Grab food at Ottos Food Cart then visit The Sheepherder or Organsky Woodworks to pick up some locally crafted goods.
Guanella Pass
Distance from The Ranahan to Guanella Pass = 43.4 miles or 1 hour 6 minutes
With views of Mount Bierstadt and Mount Evans, the Guanella Pass climbs then descends, offering breathtaking views of aspens and pines along the way. If you're planning to visit this pass during the fall season, know that traffic can get heavy during the weekends. If you can, opt for taking your drive during the week instead.
Visit The Ranahan
No scenic leaf-viewing trip would be complete without a luxurious place to unwind after your day is done. We invite you to stay with us at The Ranahan to soak up all the sights and sounds of fall in Breckenridge. Enjoy cozy cocktails at Blue River Bar and Lounge, visit our fitness center (complete with Peloton® bikes), or simply relax on your private patio or balcony with a mug of hot tea or coffee. Welcome to your relaxing, magical, autumn retreat—you deserve it!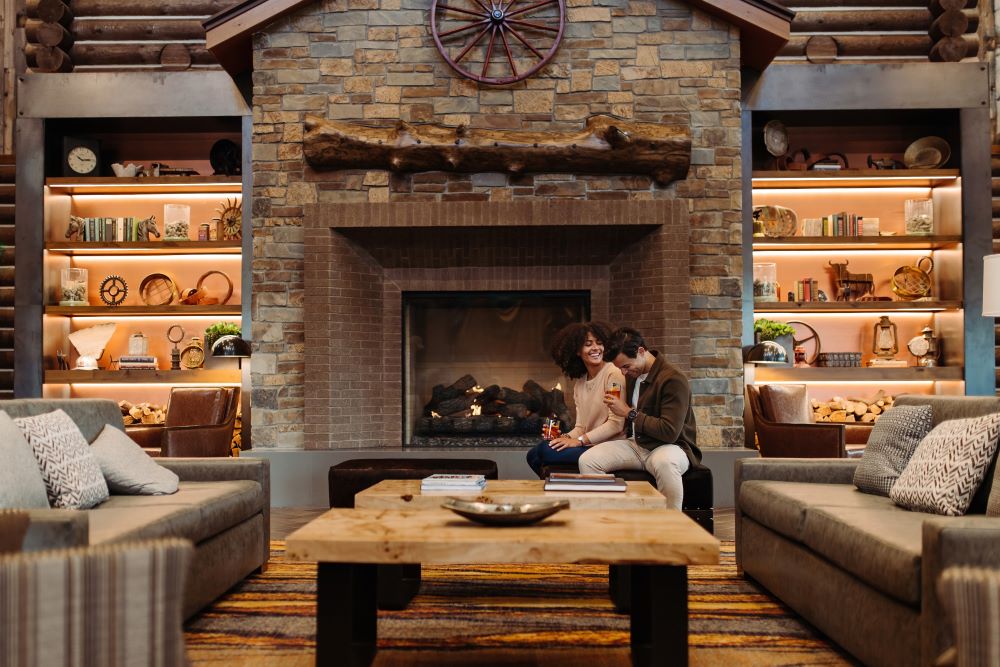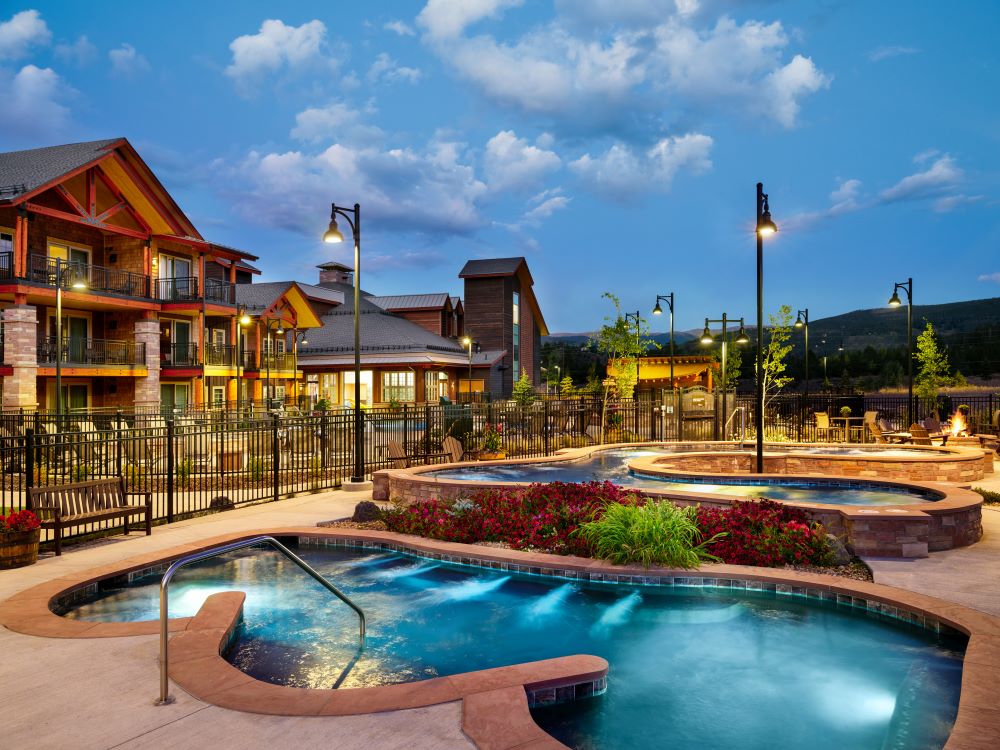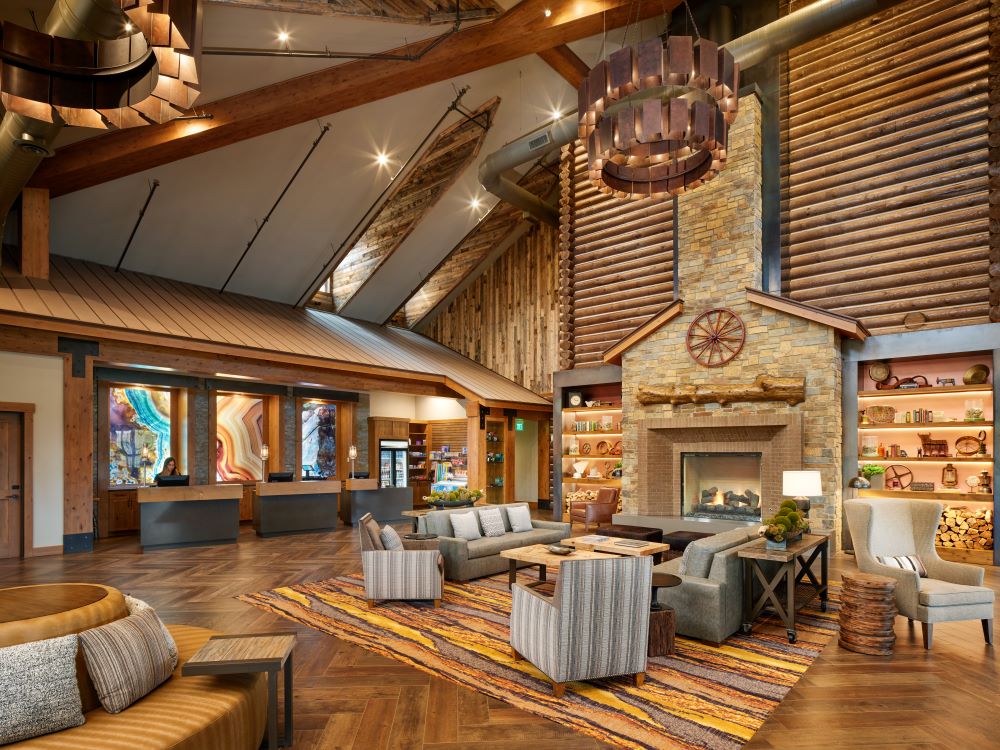 Owners, visit The Lounge for more information or to book a reservation.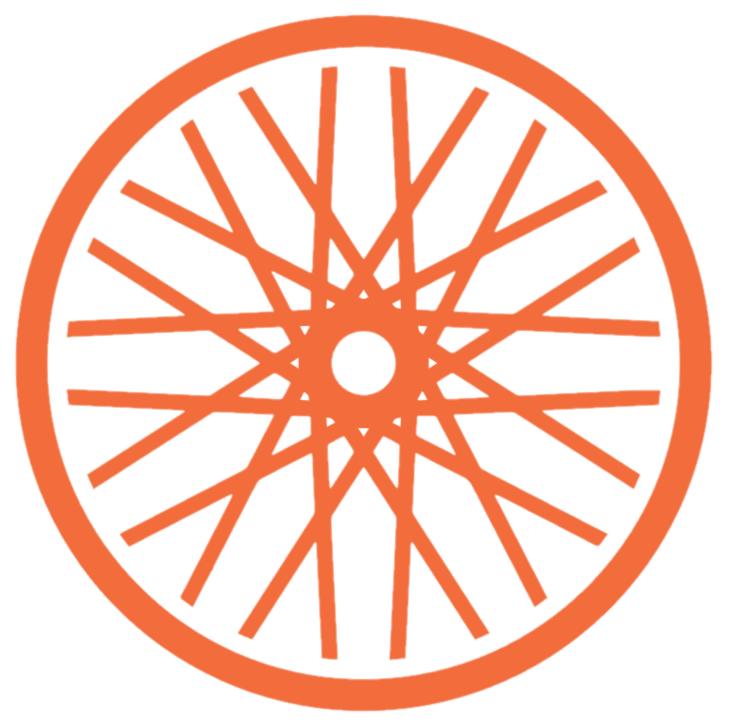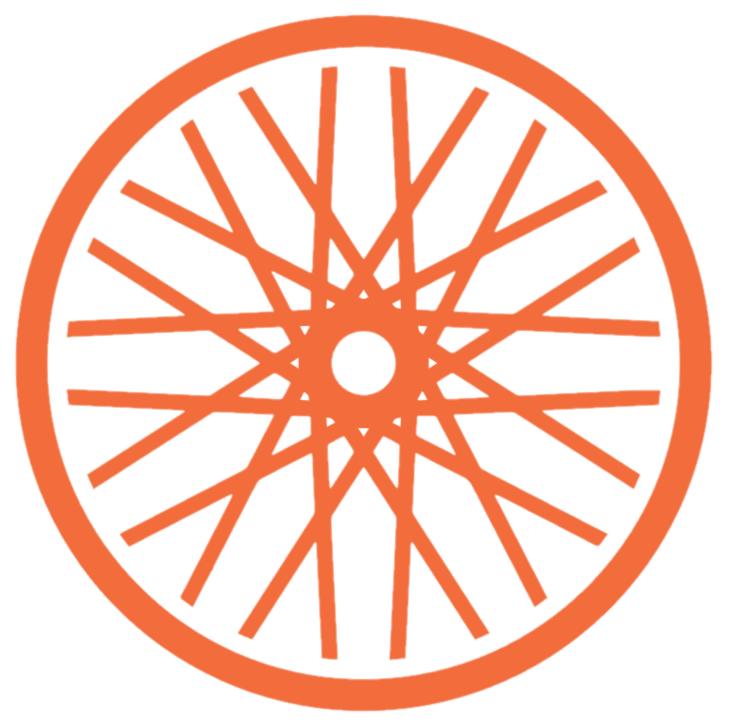 Featured Vacation Offer
Give Ownership a try by taking advantage of these special vacation offers.
All Vacation Offers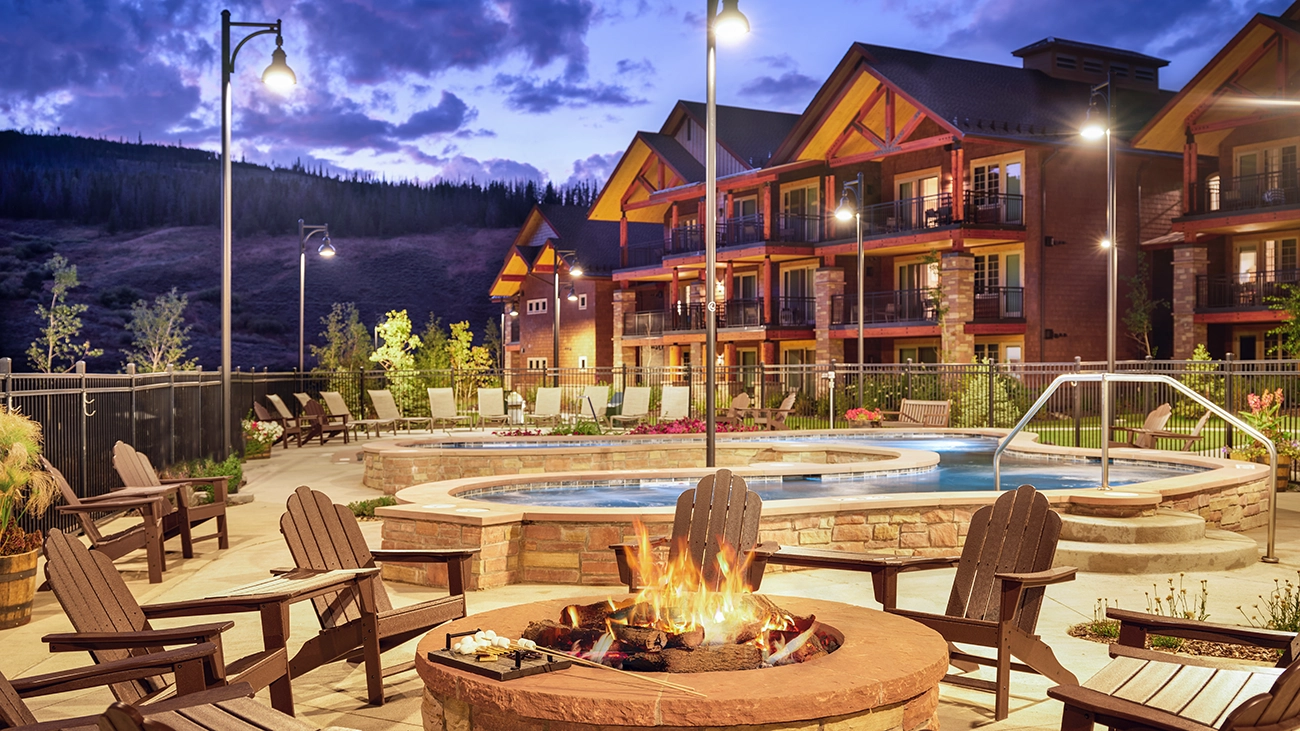 Hyatt Vacation Club at The Ranahan
Read 59 Reviews
Where to stay.
Immerse yourself in a memorable mountain getaway. Conquer world-class ski slopes, explore its charming alpine streets, and indulge in the magic of Breckenridge's unforgettable dining experiences and lively atmosphere.
All Vacation Offers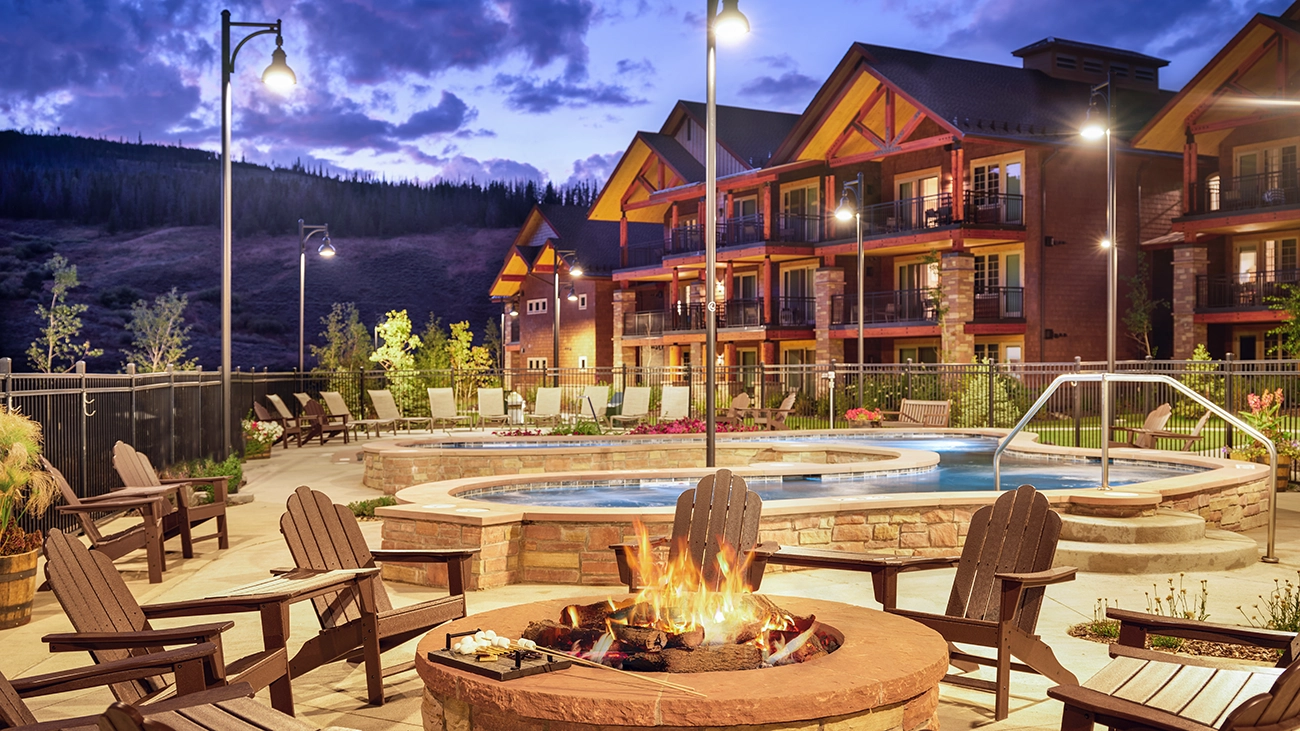 Hyatt Vacation Club at The Ranahan
Experience our ranch-style luxury resort for an amazing price. Located in the world-renowned ski town of Breckenridge, Colorado, get cozy after a day of adventure with world-class amenities2, including our indoor/outdoor pool, multi-level hot tubs, ski/bike valet, complimentary shuttle, fully-equipped kitchens, and high-quality furnishings. Welcome home to The Ranahan.
See Resort Details