8 Local Breckenridge Restaurants You Need to Try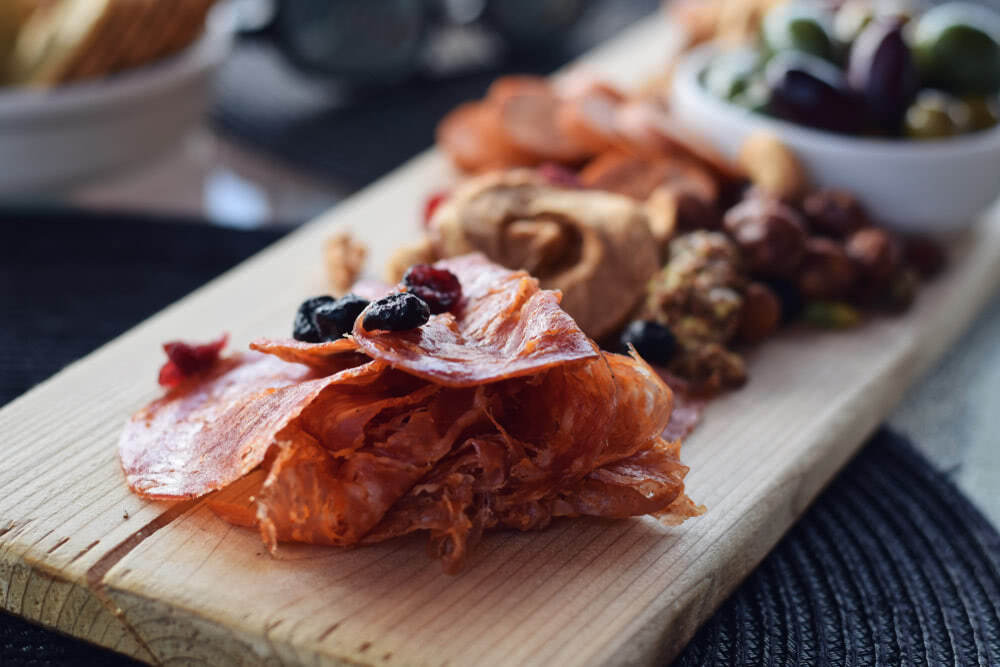 8 Local Breckenridge Restaurants You Need to Try
With so many fun activities Breckenridge has to offer, you're going to need delicious food to fuel your adventures! Great news is that Breckenridge restaurants capture the vibrancy of its community and produces eclectic, unique, and delectable cuisine.
From rustic spots that emit the Colorado vibe, local spots tucked in unexpected places, traditional American classics, to fine dining — here are the top local Breckenridge restaurants you absolutely must try!
Columbine Cafe
If you're looking for a delicious breakfast spot with an affordable menu that can satisfy everyone, this is it! Their menu is jam-packed with hearty, homestyle breakfast favorites such as corned beef hash, huevos rancheros, breakfast burritos, and french toast. Vegetarians can also find tasty items to choose from including vegetarian biscuits and gravy. Try a Snickers Latte, coffee lovers! You can opt to dine inside to enjoy the rustic, cabin-like environment, or out on their patio during the warmer months to dine al fresco. The spot is quite popular and may require some wait time but it's worth it!
Daylight Donuts
When you're about to head out to the slopes and need a quick bite to eat, check out the delicious selection of donuts, sausage rolls, egg burritos, and other baked goods at Daylight Donuts. A local favorite for great pick-up-and-go meals, donuts are made fresh daily and are perfect for midday bites as you go about your adventures through Breck. An added convenience is that it's within walking distance to the gondola.
Empire Burger
Listed as the "Best Burger" in Best of Summit since 2007, Empire Burger needs to be on the top of your list of Breckenridge restaurants to try. Get a classic burger or try an Empire Double for meat and cheese lovers. Those who prefer a little heat will enjoy the Green Chile Cheeseburger. Vegetarians can enjoy their Impossible Burger as well.
In addition to quality, flavorful burgers, their tantalizing, housemade sauces pair well with menu items. Many rave that the mango chutney sauce takes the cake. Empire also grinds their own beef, fresh daily, to ensure the perfect patty. They also serve wings, fish tacos, and are open until 1am daily for those who arrive late or had a long day of adventures. Last but not least, they are the most affordable burgers (nothing on the menu is more than $14) in town!
Crêpes a la Cart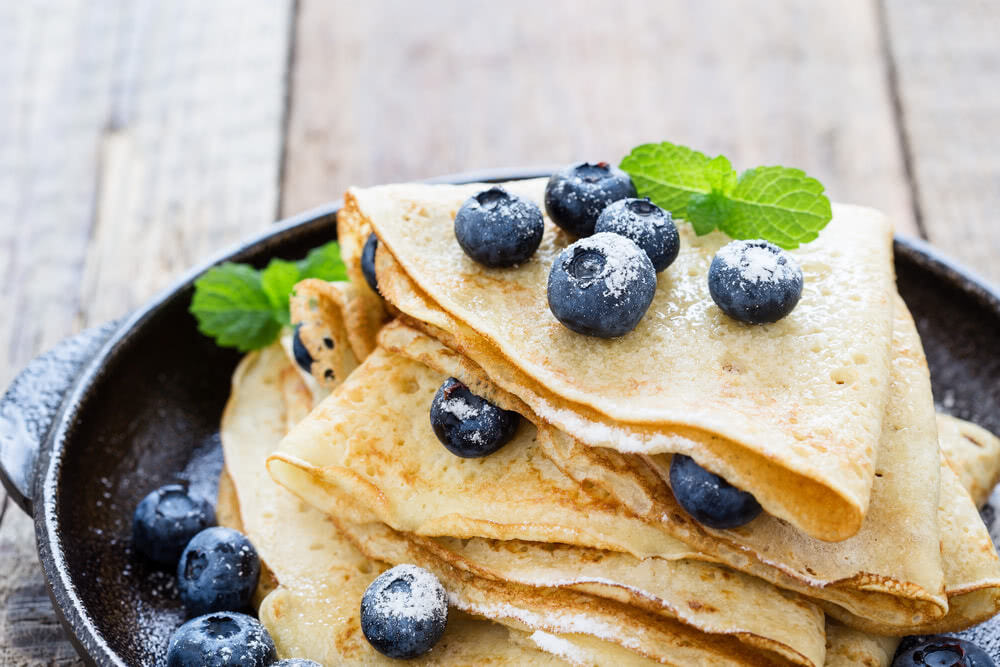 One of the most sought-after Breckenridge restaurants (which is evident in the perpetual long lines) is Crêpes a la Cart. With two locations — on Main Street and a sit-down location (less wait time) just across the street in Ridge Street Alley behind the post office, this local favorite will satisfy your sweet and savory cravings.
Choose tasty selections from the Breck Ribeye to S'mores, or build your own crêpe from a massive list of delicious ingredients that include fresh fruits, nuts, marshmallows, sweet spreads like maple syrup — to smoked salmon and other meats, various veggies and cheeses, specialty sauces such as hollandaise, and so much more! Despite the lines, it is a must when you visit.
Giampietro Pizzeria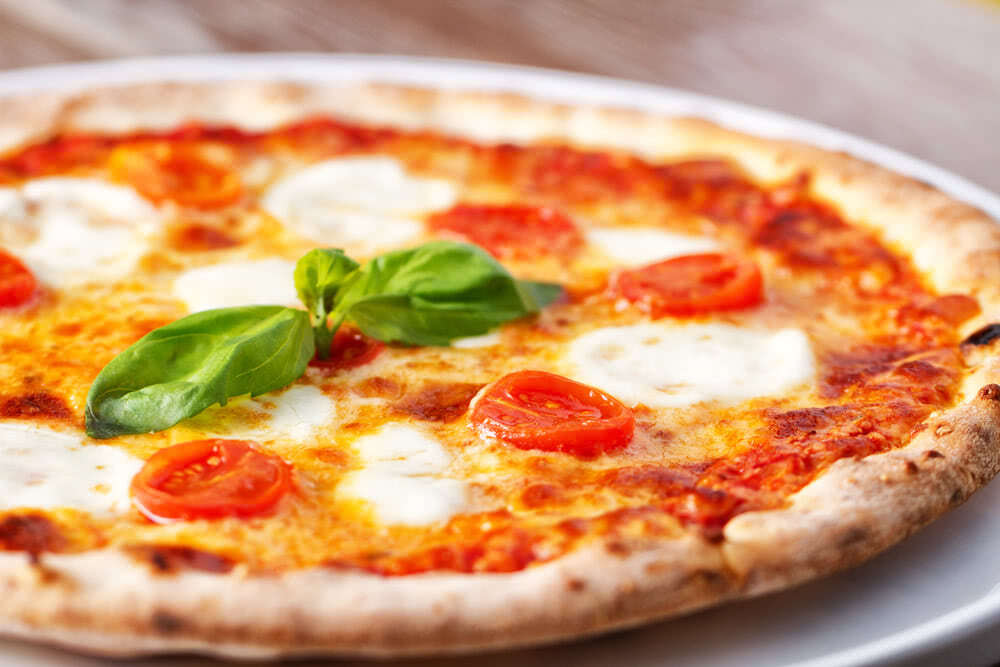 Named Breckenridge's best pizza spot for 14 years straight, this traditional, authentic Italian joint is a must-try! Choose from classic New York or Sicilian-style pizzas with your preferred toppings. Although pizza is definitely the star of the show, they also feature other Italian favorites, such as various pastas and calzones that are big enough to share. Large portions make them one of the best Breckenridge restaurants for big groups who want to try a little of everything. Operating since 1963, Giampietro has a casual, family-friendly atmosphere and great service. They also have a great family-to-go menu for large parties who don't want to wait.
Hearthstone Restaurant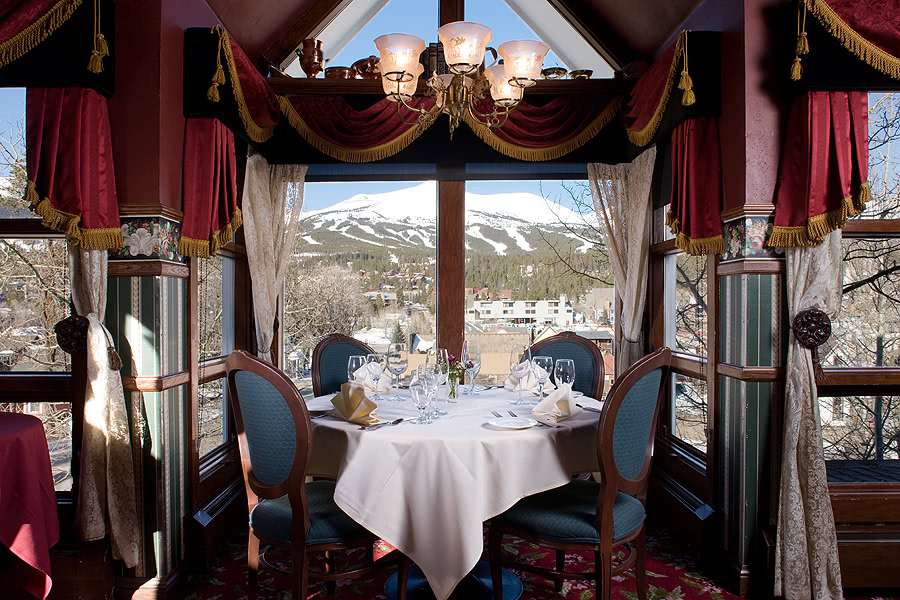 Photo courtesy of Hearthstone Restaurant
If you're looking for an upscale dining experience, we recommend Hearthstone Restaurant. The restaurant is set in a beautiful, historic Victorian home that boasts absolutely stunning views of Breck. With a handsome, extensive wine menu and on-site sommelier, they can help you find the perfect pairing to your delicious dinner. Their meat selection is locally farmed and includes favorites such as Colorado Lamb and Butcher's Cut Steak. Sustainably caught seafood is also available, such as the Ginger Sea Scallops. The spot is small and popular so it is advised to make reservations ahead of time.
Breckenridge Distillery Restaurant
Not only does this distillery serve up some of the finest spirits in Breck, they also serve some world-class fare designed to complement their menu! Chef David Burke of Breckenridge Distillery Restaurant is a two-time winner of the James Beard Foundation's Best Chef in New York award — he also owns a U.S. patented dry-age steak process! Try one of his Himalayan salt 100-day aged steaks, or some favorites such as the hearty lobster ravioli and brussels sprouts.
Pair your meal with an Obi Wan Old Fashioned or other delicious drinks. The distillery's menu supports a farm-to-table concept that allow you to get a fresh taste of Breckenridge. While you're waiting for a table or after your meal, enjoy fun outdoor games including bean bag toss and Connect 4 — or go on a guided tour of the distillery!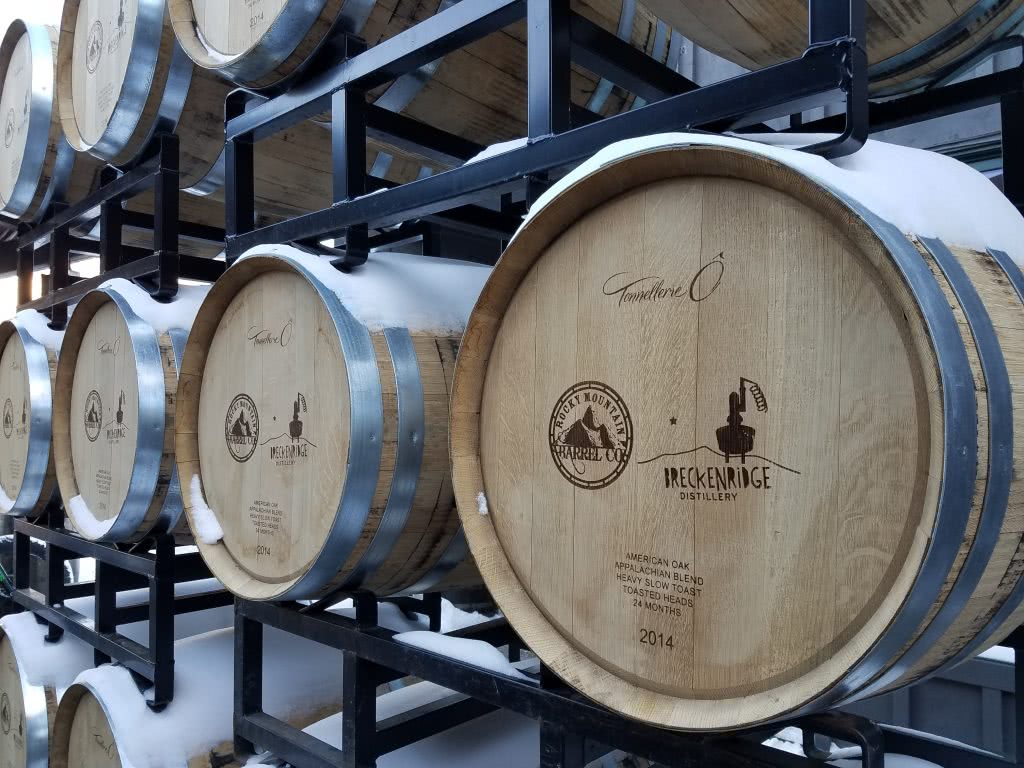 Courtesy of Breckenridge Tourism Office
Downstairs at Eric's
A fun, laid-back family atmosphere makes Downstairs at Eric's one of the most popular Breckenridge restaurants for locals. With an extensive menu that includes tasty pizzas, burgers, sandwiches, and excellent appetizers, you're bound to find something for everyone. The casual spot also serves 30 beers on tap, offers 50 bottled beers, and features an arcade with over 20 different games the littles and adults can both enjoy. Try the fan favorite, "Garbage Pizza" for an explosion of flavor. You get all that jazz for affordable prices — don't skip this gem!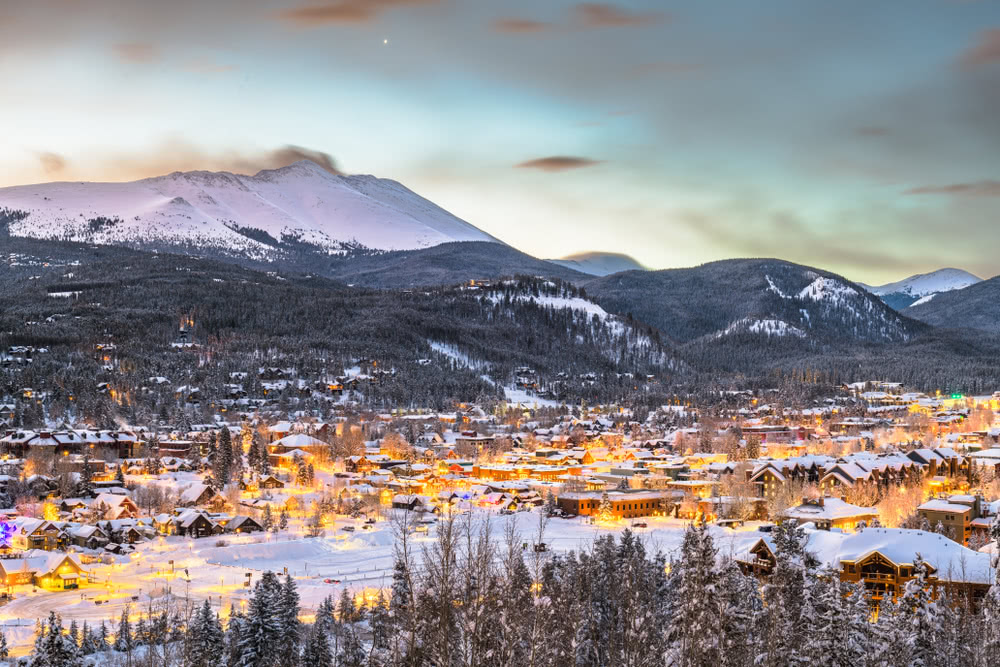 Breckenridge offers tons of noteworthy eateries that can satisfy all tastes to fuel up your quests!
Owners, visit The Lounge for more information or to book a reservation.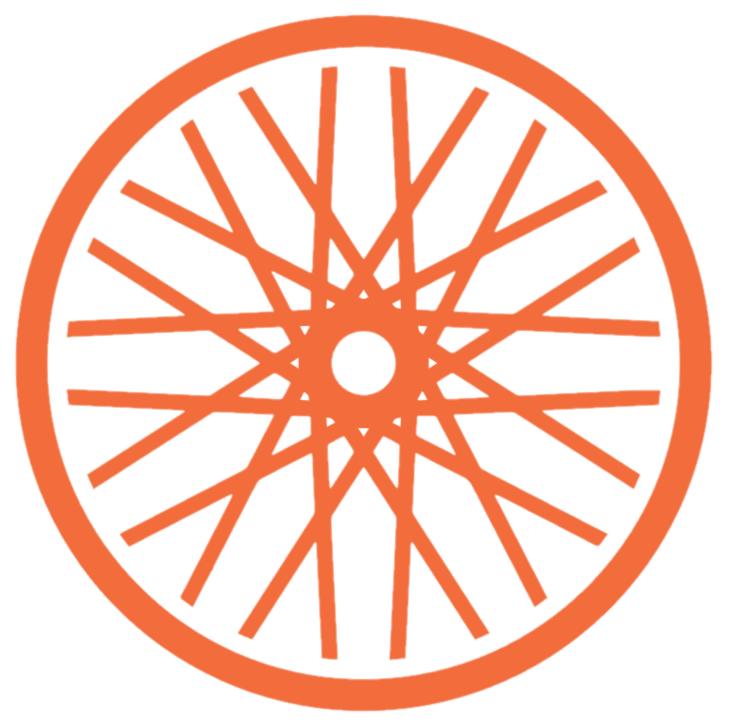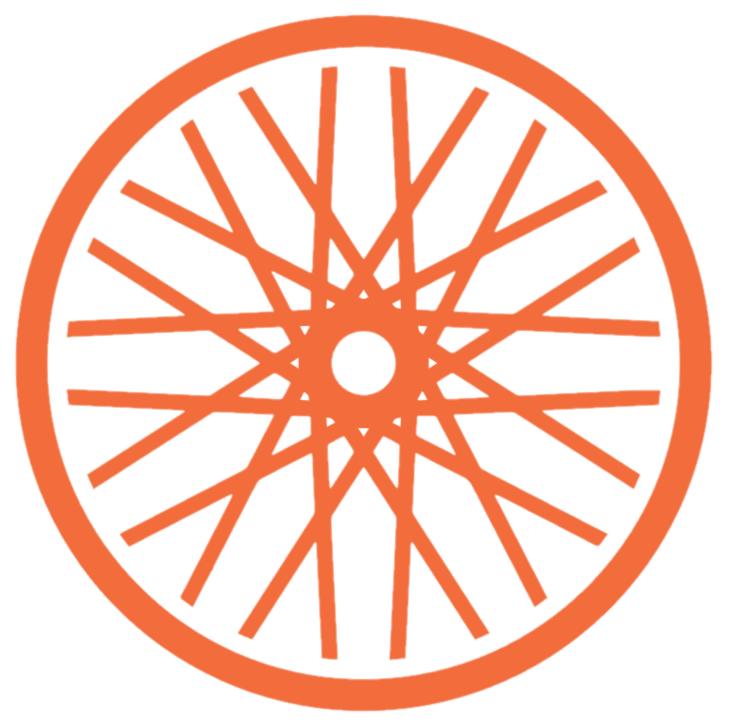 Featured Vacation Offer
Give Ownership a try by taking advantage of these special vacation offers.
All Vacation Offers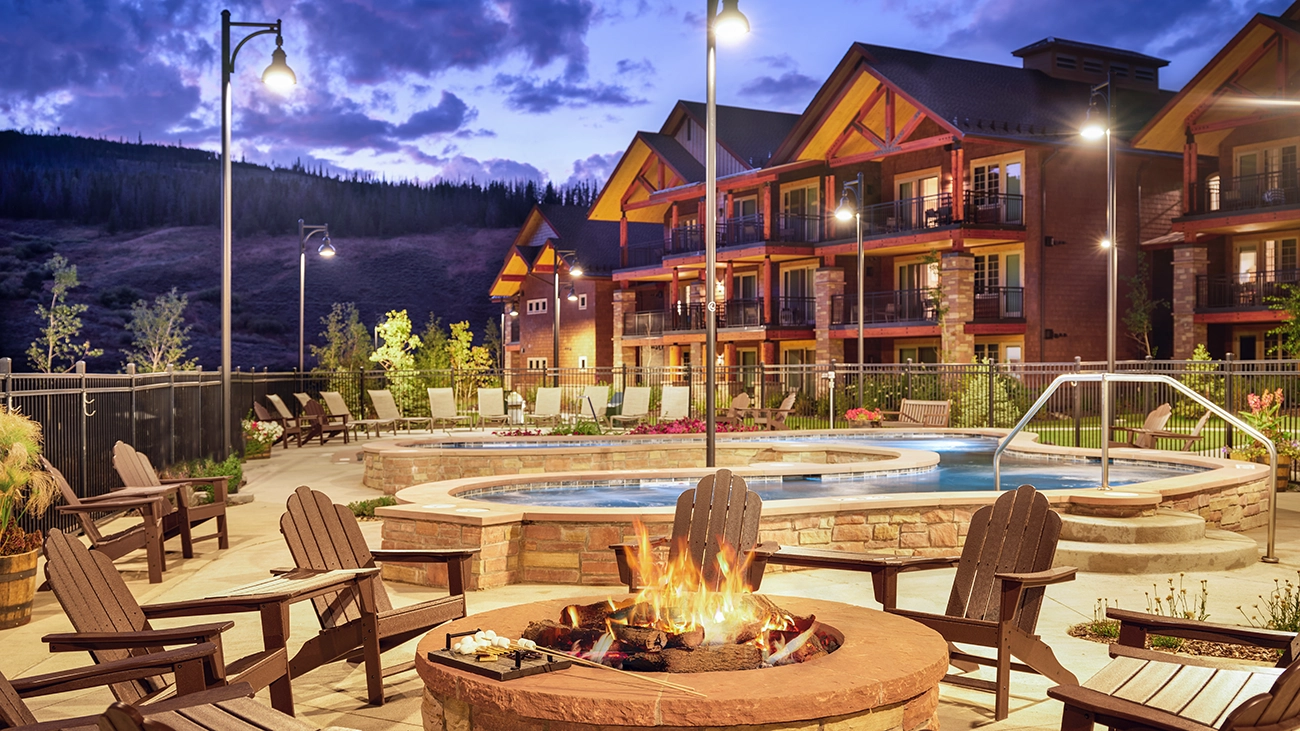 Hyatt Vacation Club at The Ranahan
Read 59 Reviews
Where to stay.
Immerse yourself in a memorable mountain getaway. Conquer world-class ski slopes, explore its charming alpine streets, and indulge in the magic of Breckenridge's unforgettable dining experiences and lively atmosphere.
All Vacation Offers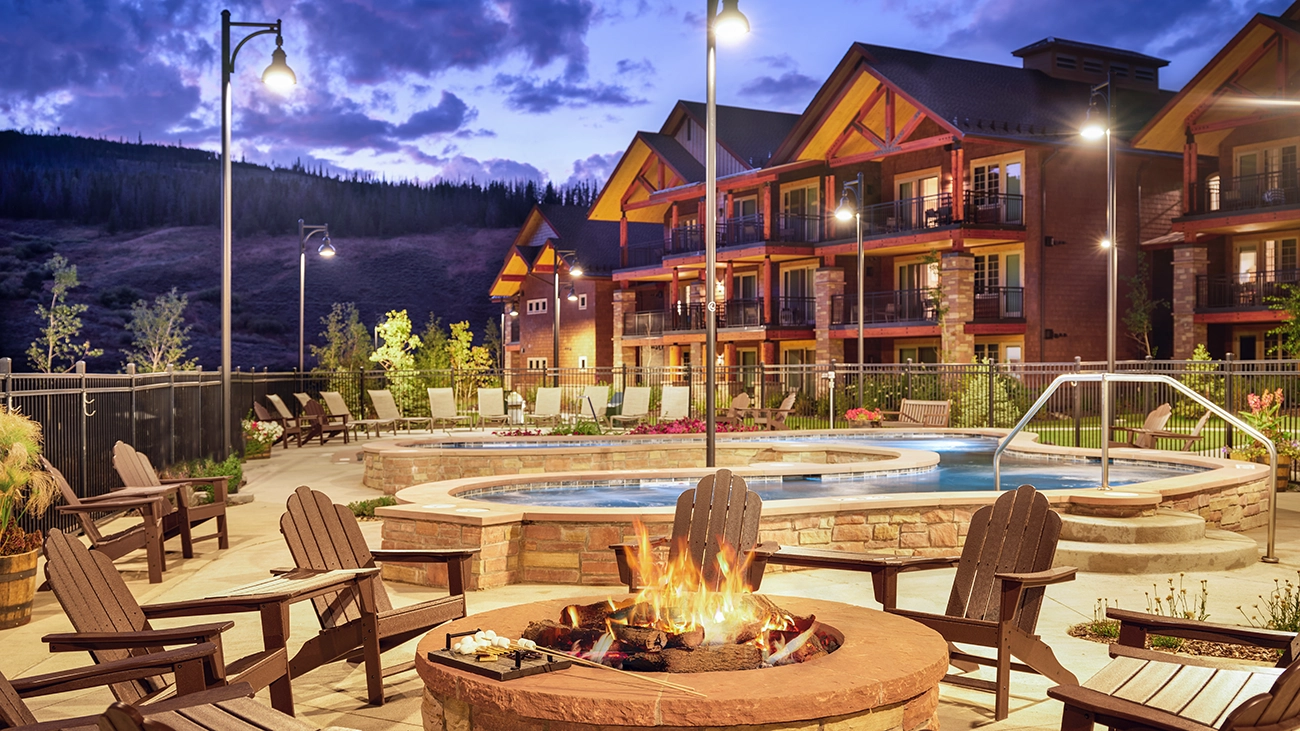 Hyatt Vacation Club at The Ranahan
Experience our ranch-style luxury resort for an amazing price. Located in the world-renowned ski town of Breckenridge, Colorado, get cozy after a day of adventure with world-class amenities2, including our indoor/outdoor pool, multi-level hot tubs, ski/bike valet, complimentary shuttle, fully-equipped kitchens, and high-quality furnishings. Welcome home to The Ranahan.
See Resort Details