A Golfer's Guide to North Idaho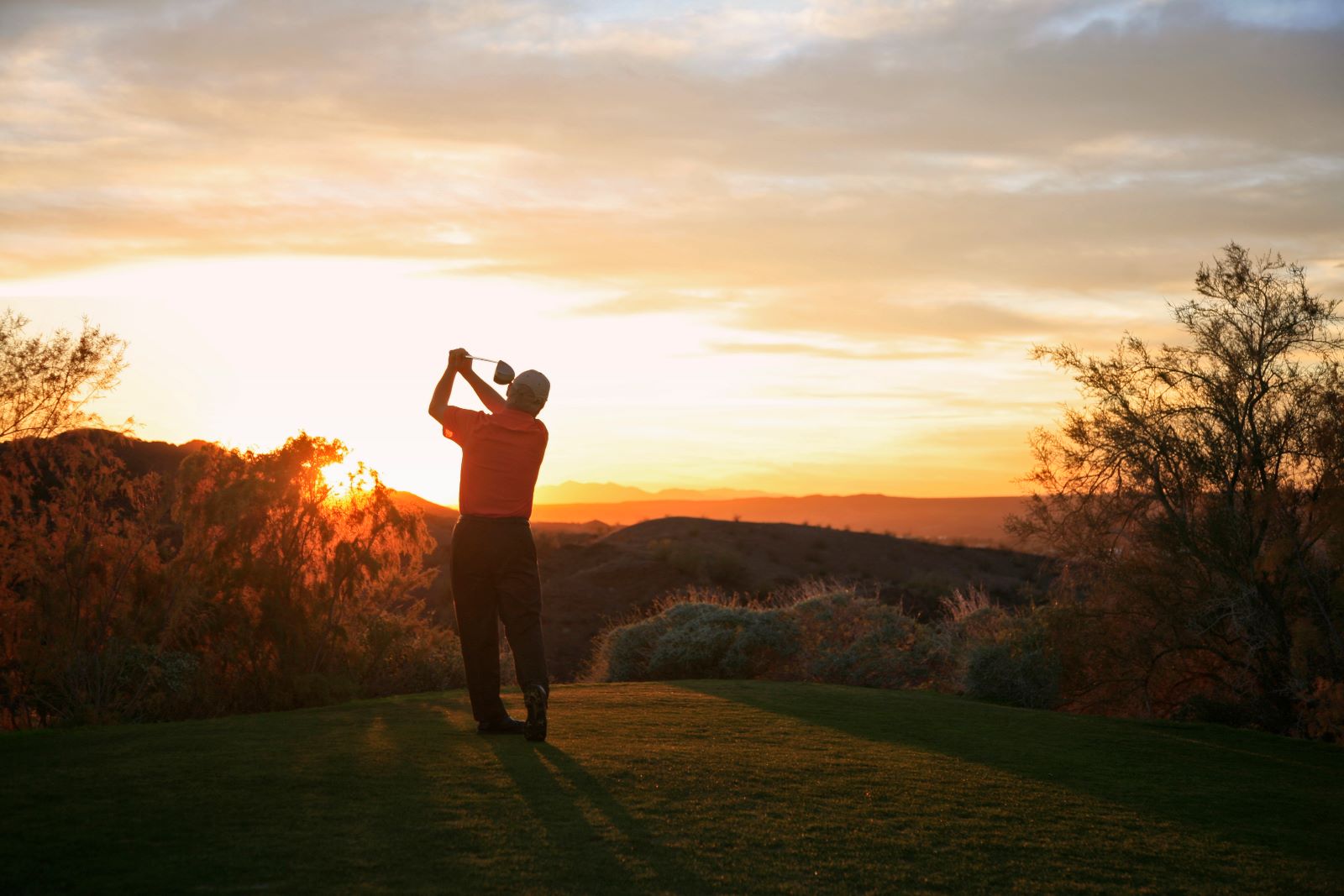 A Golfer's Guide to North Idaho
Known as the "Northwest's Playground", North Idaho rests in a naturally spectacular setting. With plenty of stunning lakes and ascending mountains to keep you busy year-round, it's an ideal destination for late summer and early fall excursions—especially if you're a golf enthusiast.
Here are some places to check out for your next North Idaho golf adventure.
Avondale Golf Course
Located among the pines in Hayden, the Avondale Golf Course is privately owned but open to the public. Known to be one of the most beautiful golfing experiences in North Idaho, this course is par 72 and enjoyable for golfers of all skill levels.
Stoneridge Golf
Stoneridge Golf is located in Blanchard and features gentle elevations and scenic panorama views. It's an 18-hole par-71, 7008-yard course, though this particular course features an extra surprise. After you've played the course, grab your golf partners for one last swing at the 19th "gambler's hole."
Ponderosa Springs Golf Course
A par-three course with ponds, creeks, and hills, Ponderosa Springs Golf Course is said to be an ideal spot for the pros and beginners alike. During the summer months, this course offers night golfing, and invigorating approach to perfect your game. It also features a full bar with indoor and outdoor seating overlooking the course.
Priest River Ranch Golf Course
For a family-friendly option, plan a trip to Priest River Ranch Golf Course, located on the outskirts of the Priest River. It offers nine holes with challenging pars as well as an on-site restaurant. When the day of golf is done, grab soups, salads, sandwiches, burgers, and more from The Ranch Club Restaurant.
Pinehurst Golf Course
Pinehurst Golf Course is home to the lowest elevation in the valley and the longest golf season. Cart rentals are available, though this is a great option if you're planning to walk the course (you'll have three to choose from). This 9-hole course also has a full clubhouse and practice facilities. Plus—no tee times! Just walk right onto the course and let the fun begin.
Stay at Stoneridge Resort
This resort is surrounded by the Stoneridge Golf Community and features 150 suites, a huge recreation center, a park with a picnic pavilion, and a mini-golf course. It also boasts tennis and racquetball courts, an indoor pool, fitness center, and activities. Not to mention, all the stunning greens on this list are within easy distance for a day on the links that make it a perfect choice for your next family trip or golf adventure in Idaho.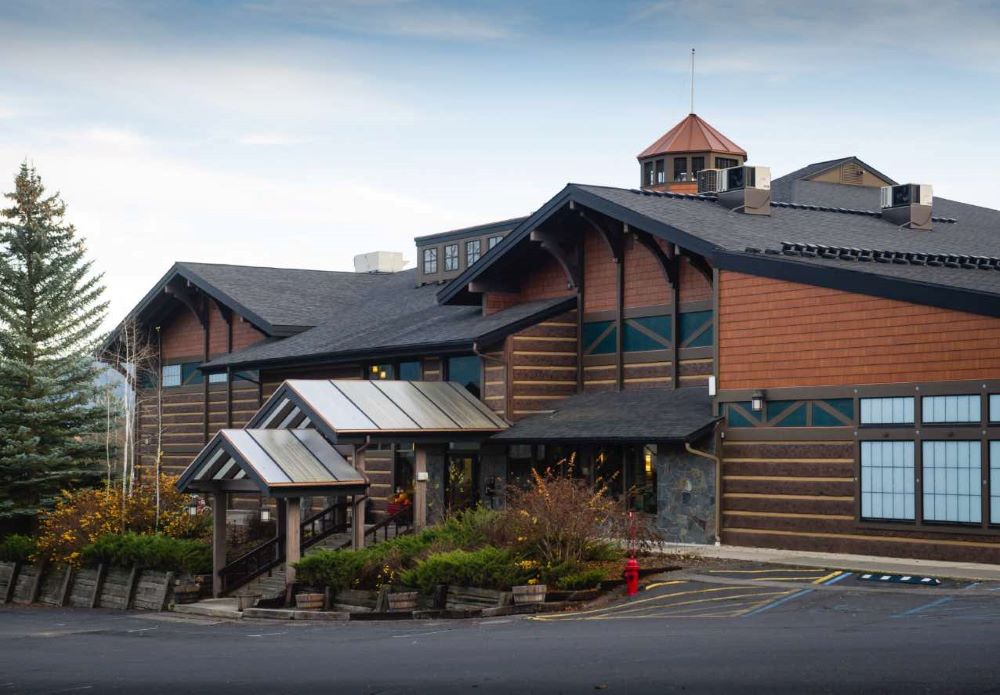 Golf Course Distances from Stoneridge Resort
Stoneridge Golf - .03 miles or 2-minute drive
Priest River Ranch Golf Course - 18.4 miles or 22-minute drive
Avondale Golf Course - 28.6 miles or 40-minute drive
Ponderosa Springs Golf Course - 36 miles or 48-minute drive
Pinehurst Golf Course - 66.5 miles or 1 hour 16-minute drive
Owners, visit The Lounge for more information or to book a reservation.