America's Mountain Town: 5 Reasons to Vacation in Breckenridge

America's Mountain Town: 5 Reasons to Vacation in Breckenridge
A former mining town in the heart of the Colorado Rockies, Breckenridge has evolved into a bustling year-round vacation destination. "Breck," as locals call this family-friendly mountain town, offers a main street packed with shops and locally owned dining options. It also boasts one of the most creative and diverse small-town arts scenes around.
Here are our top five reasons to choose Hyatt Vacation Club Breckenridge, Main Street Station for your next vacation:
1. Learn Glassblowing or Printmaking
Bringing together workshops, studios, galleries, performance spaces, historic landmarks, and public art, the Breckenridge Arts District has repurposed old structures as studio spaces for classes and workshops, as well as affordable rentals for local artists and visiting artist-in-residence programs.
Breckenridge Creative Arts offers workshops in everything from ceramics and glassblowing to metalsmithing and drawing. Booking a workshop is a creative way to spend an afternoon, and you'll leave with a one-of-a-kind work of art.
2. Taste Breckenridge
Breckenridge is home to dozens of restaurants, serving everything from pizza and burgers to chef-driven seasonal cuisine. Rootstalk is a New American restaurant in a historic building on Main Street that focuses on approachable and often locally sourced dishes, as well as a thoughtfully curated list of wines and craft cocktails.
The Briar Rose Chophouse and Saloon is a fine-dining institution best known for its beef and game dishes that you can pair with classic sides like mac-and-cheese and Brussels sprouts with chorizo. Check the restaurant's website for happy hour specials.
3. Take a Self-Guided Public Art Walk
With more than 30 art installations scattered around town, it's easy to take a self-guided walking tour. You should also keep an eye out for pop-up art events. In the summer, you might stumble upon a live orchestra performance taking place by the river.
4. Hike to the Breckenridge Troll
One of Breckenridge's most popular photo spots is a 15-foot-tall wooden troll sculpture named Isak Heartstone. Isak is the creation of the Danish artist Thomas Dambo, known globally for using his art to bring awareness to recycling and upcycling trash. You can see Isak by hiking the very short Trollstigen Trail, located next to the Illinois Gulch Trailhead. The latter is part of a network of 60 miles of trails managed by the town.
5. Experience Dog Sledding
At Good Times Adventures, just outside of downtown, you can go on a dog-sledding adventure year-round — but in the summer, you get to interact and play with the pups. You can tour the kennels before joining the Siberian huskies for a short training session on the trails.
If you're looking for a summer getaway offering gorgeous mountain views and plenty to keep you and the family busy, consider Breckenridge for your next vacation.
Owners, visit The Lounge for more information or to book a reservation.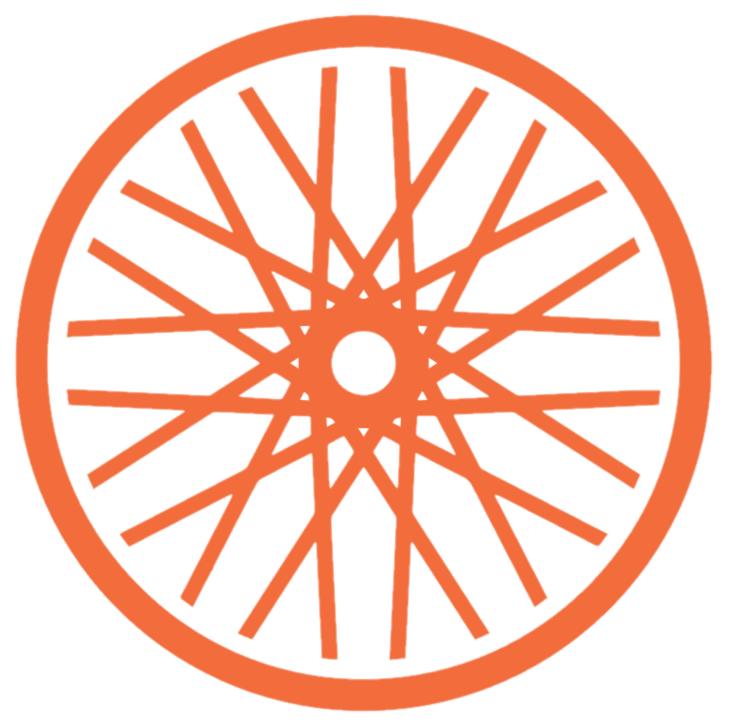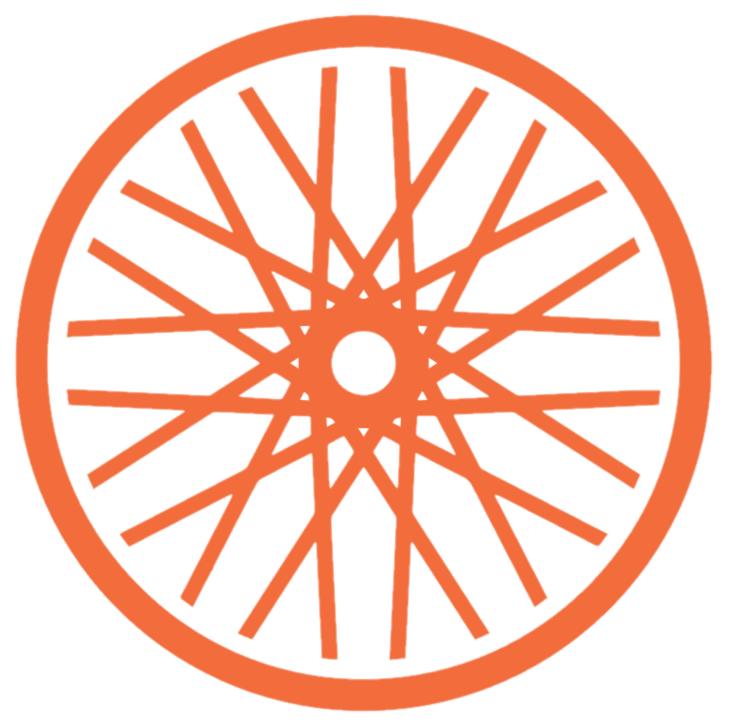 Where to stay.
Immerse yourself in a memorable mountain getaway. Conquer world-class ski slopes, explore its charming alpine streets, and indulge in the magic of Breckenridge's unforgettable dining experiences and lively atmosphere.
All Vacation Offers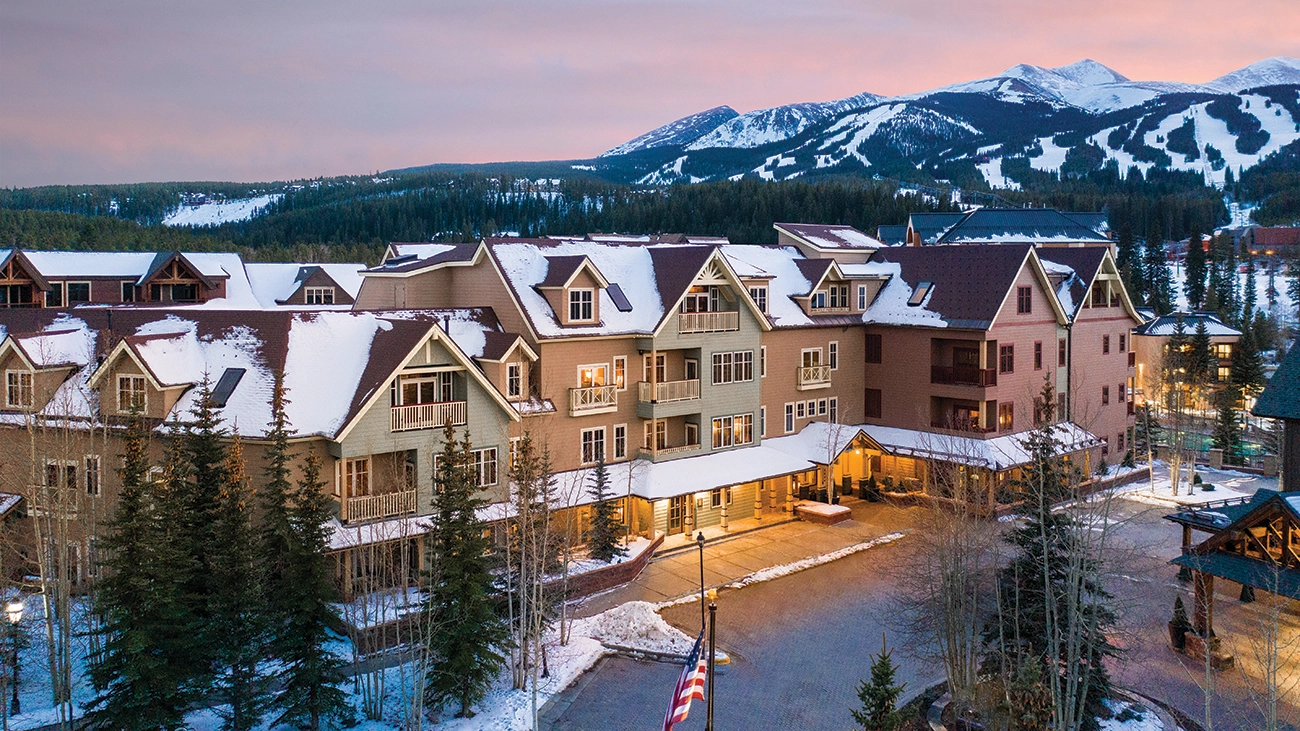 The Residences at Main Street Station
The Residences at Main Street Station consists of 51 luxurious studios, and two- and three- bedroom residential-style units ideally located directly on Main Street in the heart of Breckenridge. Guests have privileges at the Pioneer Club for a host of hillside amenities.
See Resort Details