Best Stops Along the Road to Hāna

Best Stops Along the Road to Hāna
Plan Your Journey with These Must-See Spots and Travel Tips. The legendary Hāna Highway spans Maui's entire northeastern coastline, connecting the bustling airport city of Kahului to the remote mountain beach town of Hāna.
Along its 52 miles, around its 600 turns, and over its 59 bridges, the scenic thoroughfare rewards sojourners with lush opportunities for adventure. Considered a vivid metaphor for life itself, the Road to Hāna teaches travelers to enjoy the journey. And no two journeys are ever the same.

Tip: Start Your Adventure Early
For the best experience, set off well before the sun and you'll stay ahead of the rush all day. Depending on where you stay, you could encounter traffic on the Hāna Highway (as Route 36), which begins in Kahului.
Stop 1: Gather Provisions in Pā'ia
First, prepare for your day-long adventure. As the last town you'll see until Hāna, small Pā'ia (PAH-ee-ah) is a convenient place to top off your gas tank and fill up your picnic basket. The charming Hāna Picnic Lunch Company offers popular boxed lunches and other essentials to-go.
Stop 2: Pick Up Snacks and a View at Twin Falls
Just past Mile Marker 2 (on Route 360), stretch your legs and see your first waterfall of the day. The Twin Rivers Farm Stand, an easy-to-park-at site in the Ho'olawa Valley, offers Hawaiian smoothies, banana breads, and other exotic nibbles for later. Wailele Farm, the business behind the stand, officially opened the private trails in recent years for tourists to respectfully explore the nearby lower falls, as well as the less populated upper falls and plunge pools, about a mile round-trip.
Tip: Keep Your Eyes on the Road
Starting around Mile Marker 16, you'll find an especially tricky stretch of blind turns and hundred-year-old one-lane bridges that can intimidate even the best drivers. Just take it slow and practice your best aloha road manners. It's always a good idea to have one of the passengers track mile markers while the driver keeps eyes on the road, as the numbers start over from 0 when Route 36 becomes Route 360.
Stop 3: Stop and Smell the Flowers at the Garden of Eden
About halfway between Kahului and Hāna, at Mile Marker 10½, you can enter the Garden of Eden. Meander through idyllic acres of soothing native flora, fauna, and waterscapes to see how the Maui Botanical Gardens practices and inspires malama'aina, or caring for the land.
The Road to Hāna offers both a spiritual journey through lush landscapes and a culinary exploration of local favorites. Lace up your shoes and prepare for an unforgettable adventure on Maui.
Where to Stay:
Hyatt Vacation Club, Maui, Kā'anapali Beach
Owners, visit The Lounge for more information or to book a reservation.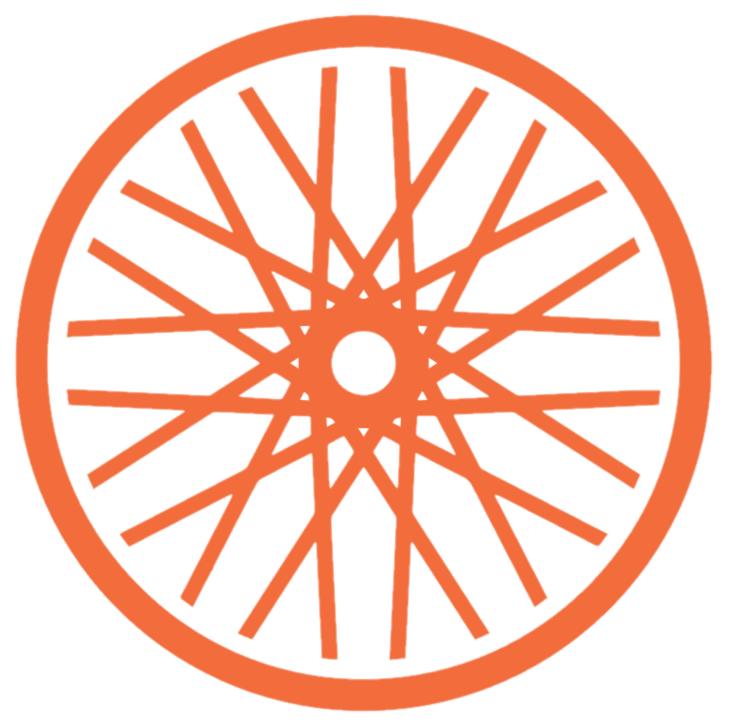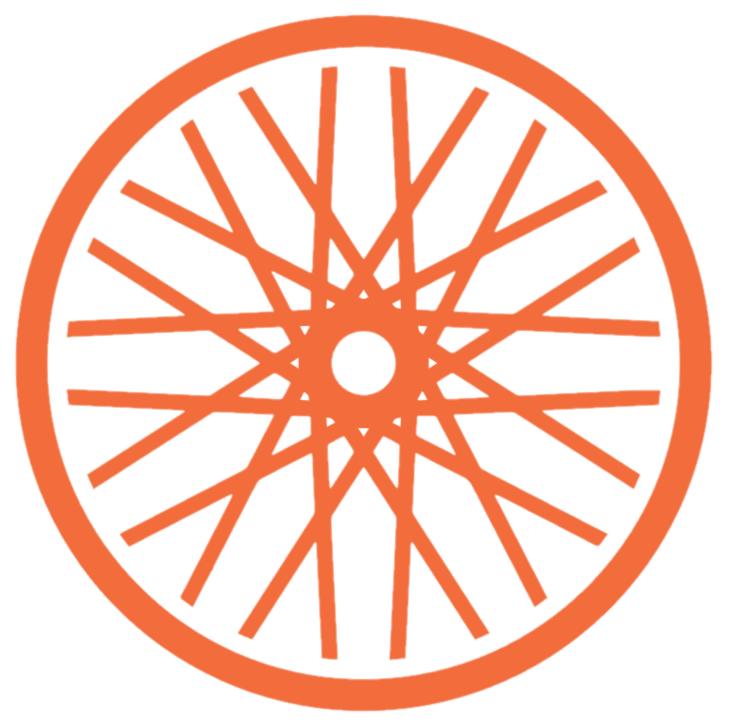 Where to stay.
Experience the true essence of a tropical paradise, offering lush rainforests surrounded by stunning beaches. Dive into vibrant coral reefs, witness breathtaking sunsets, and embrace the enchanting magic of this captivating island.
All Vacation Offers
Hyatt Vacation Club at Kā'anapali Beach
Experience an awe-inspiring Hawaiian island escape at Maui's premier beachfront destination. Hyatt Vacation Club at Kā'anapali Beach offers elegantly appointed one-, two-, and three-bedroom villas with expansive lanais, ocean views, gourmet kitchens with stainless steel appliances, and luxurious master baths with free standing tubs and separate showers. Situated on beautiful Kā'anapali Beach in Lāhainā, Hawaii, and surrounded by 40 lush acres of our resort, this island sanctuary is designed to rejuvenate your mind, body, and soul. Swim with the family in our zero-entry lagoon pool or lounge at our infinity relaxation pool with ocean views. Cool off with a refreshing drink at Pau Huaka'i, our beachfront Tiki Bar, or stroll over to the Kā'anapali Beachwalk. Grab a bite at the Lahaina Provision Company, a gourmet market and deli serving delicious food and wine to go. If fitness is part of your vacation, recharge in at our state-of-the-art Ikaika ("strength") center. As a guest of Hyatt Vacation Club at Kā'anapali Beach you will have access to all the fabulous amenities at the Hyatt Regency Maui Resort & Spa, including restaurants, bars and spa treatments. Set up a tee time with our concierge, rent a paddleboard, or enjoy a picnic in your cabana on the pristine white sand beach. Enjoy unparalleled service and an uninterrupted Hyatt experience throughout our breathtaking Lahaina resort on the Island of Maui.
See Resort Details