Our Favorite Aquatic Adventures In Kauai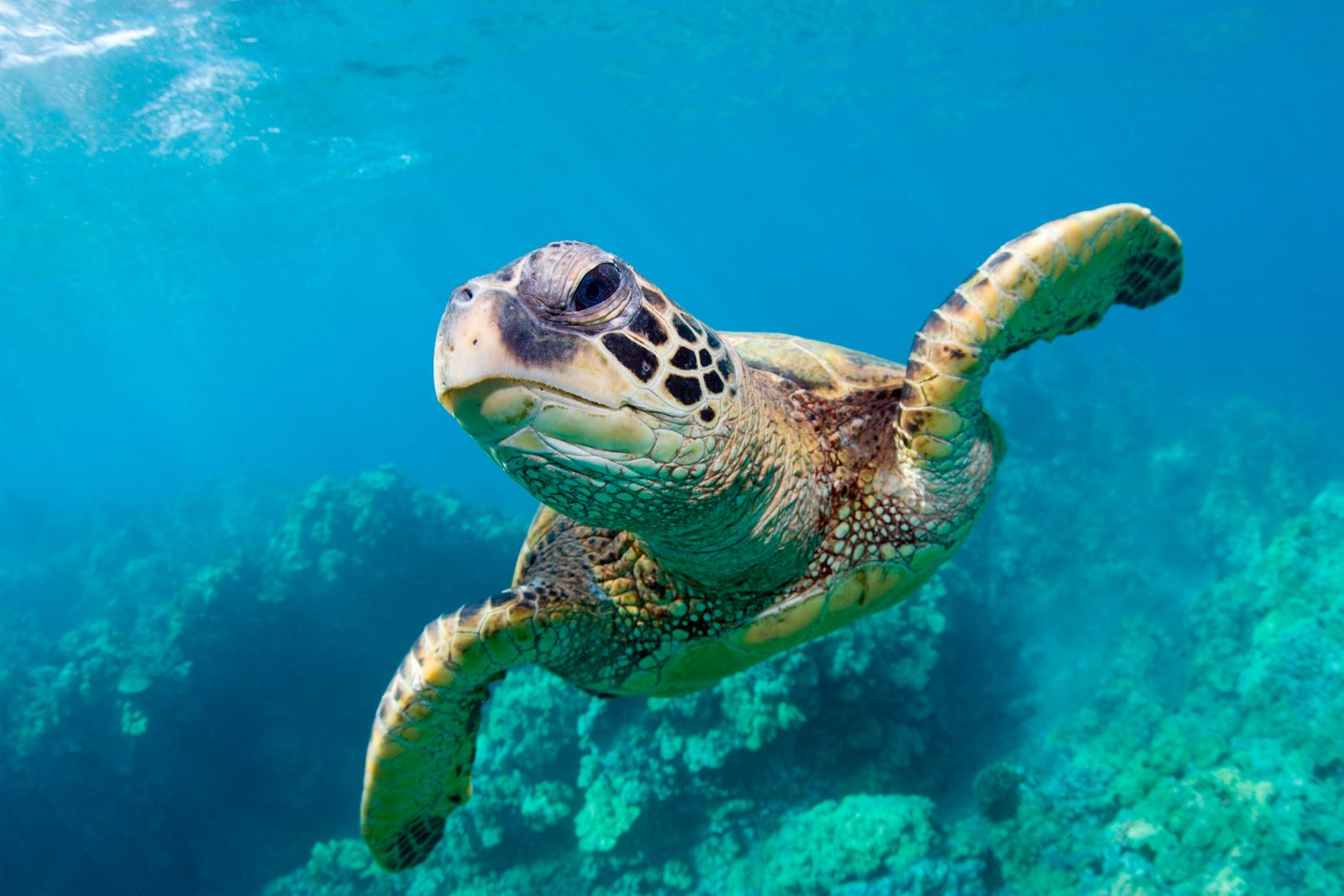 Our Favorite Aquatic Adventures In Kauai
Sometimes called The Garden Island, Kauai is Hawaii's fourth-largest island. From the stunning teal waters to the dramatic mountain landscape, the Kauai terrain is ripe with adventure.
For the outdoor enthusiasts who make the journey to the emerald valleys and high cliffs of this remarkable island, you'll be rewarded with a sensational trip—especially in the fall. As the crowds clear, the opportunities for marine life encounters become even richer. Take a look at these top five marine life encounters, and add them to your autumn adventure bucket list.
Kauai's Top Marine Encounters
Hawaiian Monk Seals
The Hawaiian Monk seal is listed on the Federal list of endangered species. It's said that there are only one thousand left in the world, which means these seals are extra special to spot on your Hawaiian vacation. If you come across one, the rule of thumb is look don't touch. Reaching out to pet these lovable little creatures is actually against the law, but you can take as many pictures as you want to remember your exciting encounter.
Spinner Dolphins
Every Hawaiian vacation needs at least one dolphin watching excursion! These marine mammals are called naia in Hawaiian and can be found every day on Kauai's Na Pali Coast. Aptly named, these cute creatures spin when they jump from the water. Grab your binoculars and your beach towel and spend the day watching these playfully fun creatures.
Reef Triggerfish
Meet the Reef Triggerfish, the official fish of Hawaii! Also called Humuhumunukunukuapua`a by locals, this tiny fish only grows to a size of about eight inches. It has razor-sharp teeth and you'll likely see them gliding along as they search for algae, crustaceans, and snails.
Hawaiian Green Sea Turtles
When thinking about marine life encounters in Hawaii, the Hawaiian green sea turtle, or honu, tends to top the list. These incredible sea creatures are a protected species, so you don't want to touch them or pester them. Instead, stay at least 10-15 feet away and admire these innocent green sea turtles from afar.
Your Hawaiian Home Base
The Cliffs at Princeville
Ready to book your marine-inspired vacation to Kauai? Book a stay at the beautiful Cliffs at Princeville! Located on the north shore of Kauai, The Cliffs is set within the Princeville Resort across 22 acres of lush tropical garden.
Reserve a stay here to enjoy tastefully decorated suites with fully-equipped kitchens, two full baths, two private lanais, separate living rooms, and private master bedrooms.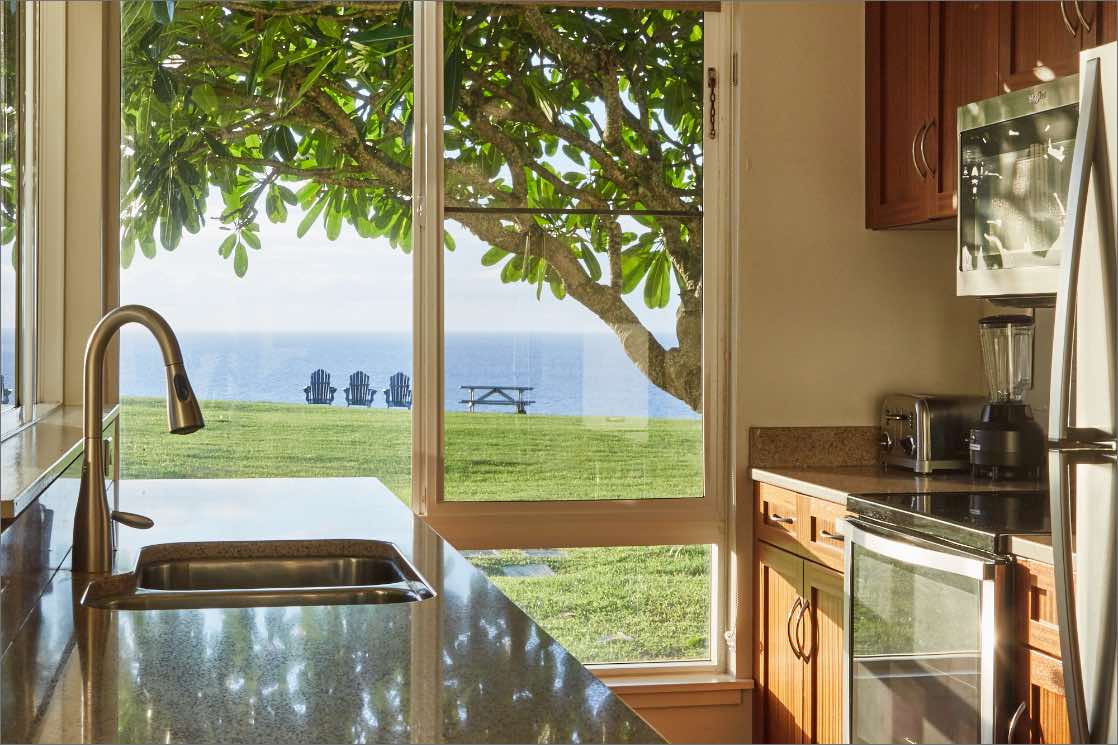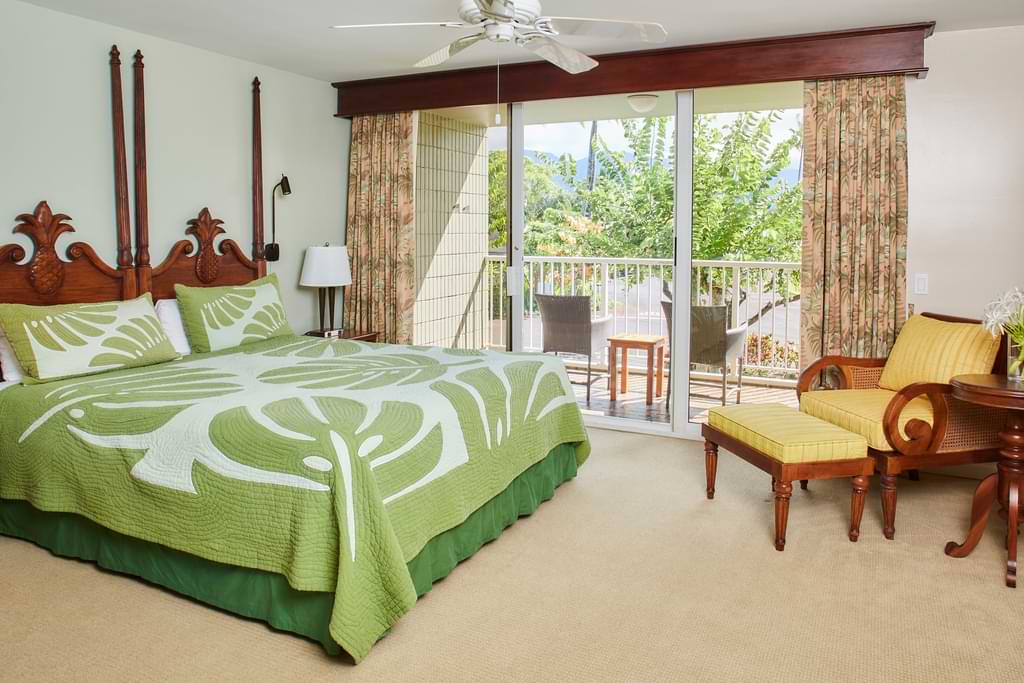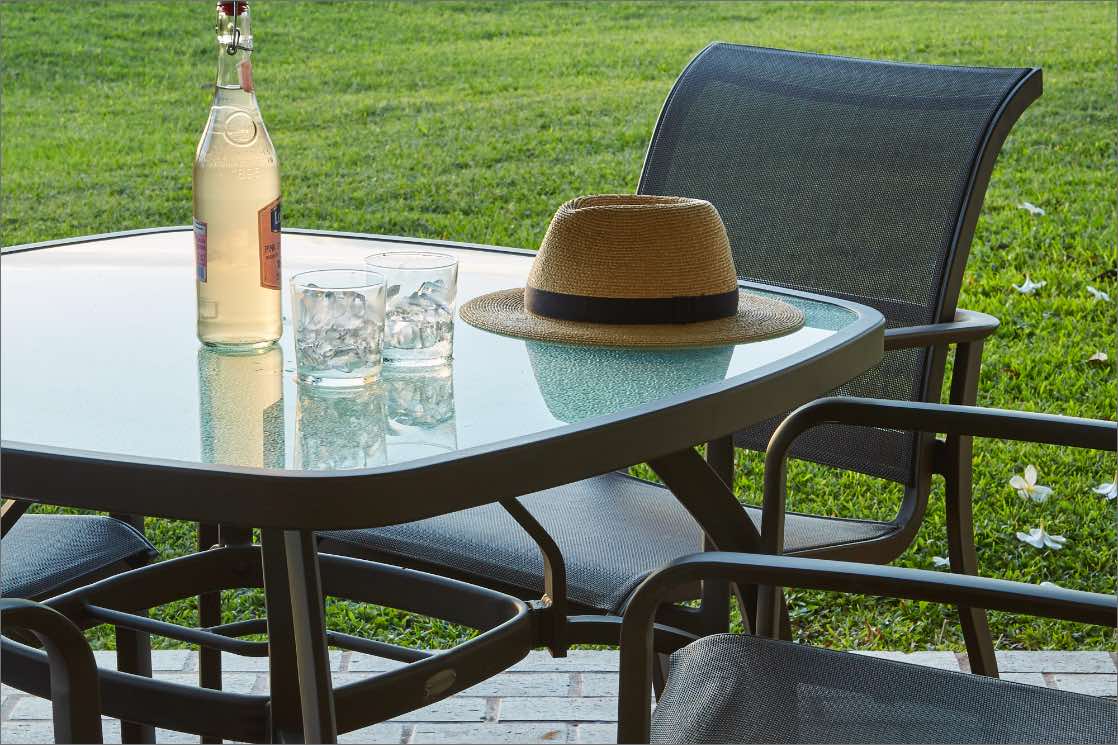 Owners, visit The Lounge for more information or to book a reservation.