Best Things to Do in Lake Tahoe this Summer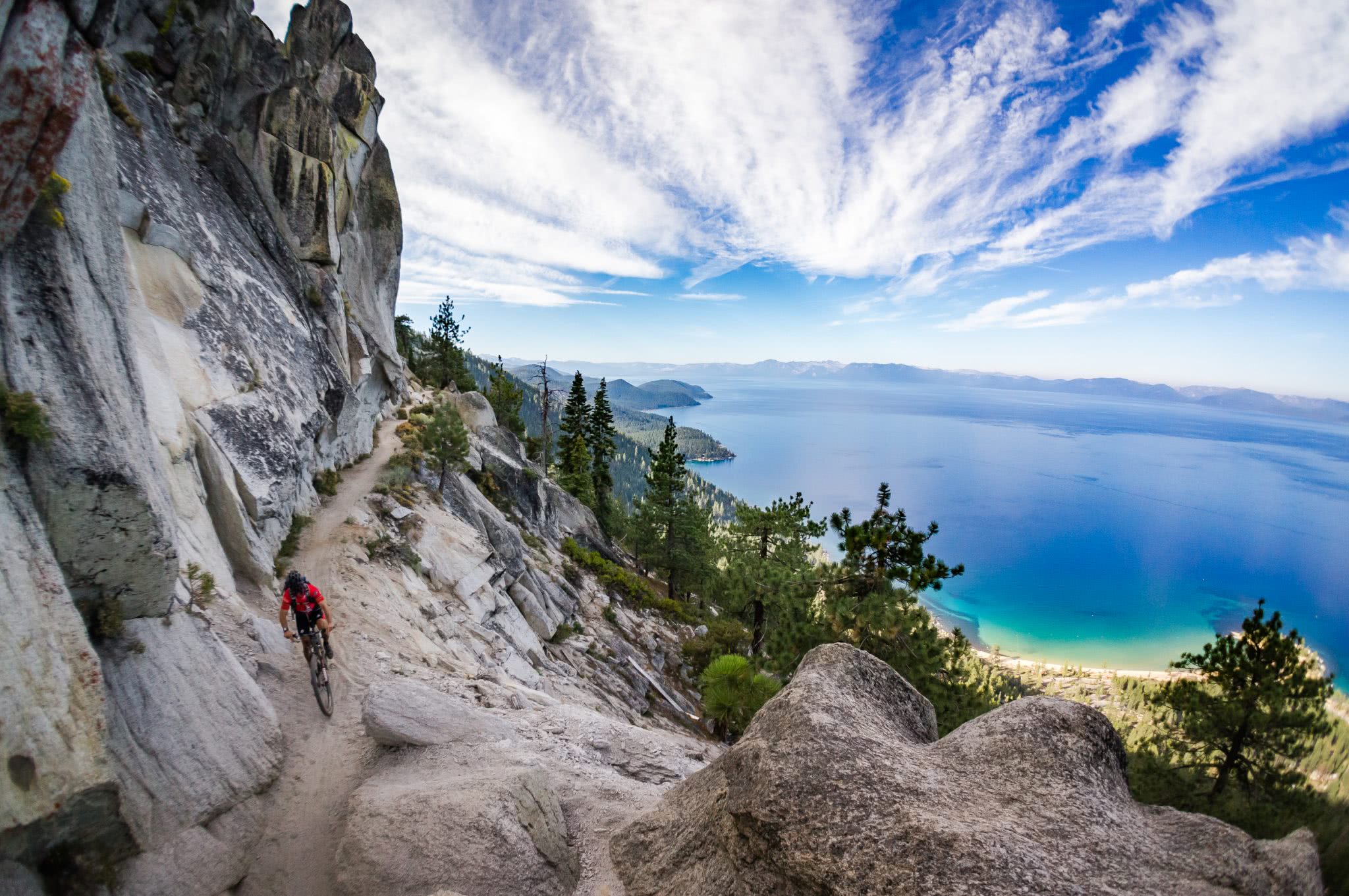 Best Things to Do in Lake Tahoe this Summer
Summertime is the right time to visit the alpine waters of Lake Tahoe. That's right! Although Tahoe is typically known for its winter activities, many summertime visitors come to enjoy boating, scuba diving, hiking, and biking.
Here are some of the top summer activities in Lake Tahoe for you and your family to enjoy.
Emerald Bay State Park
Emerald Bay State Park is a must-see for the whole family. This park was shaped by glaciers millions of years ago and is covered with trees and cliffs. If you're big on photography, Emerald Bay is one of the best places along the lake to visit. Plus, it's home to attractions such as ferries to Fannette Island and the Vikingsholm. Parking and entrance to the state park are free, but you will have to bring your own gear because there are no available rentals in the immediate area. The park is always open and even allows for overnights in the campgrounds.
Kings Beach State Recreation Area
Kings Beach State Recreation Area is located on the northern shore of Lake Tahoe. At six acres, it is one of the largest beaches along the lake. The park is home to sunbathing, boating, snorkeling, swimming, and picnics. Additionally, you should plan to visit in the early or late season since the months of July through August is packed with beachgoers. Kings Beach State Recreation Area is open every day from 6 a.m. to 10 p.m.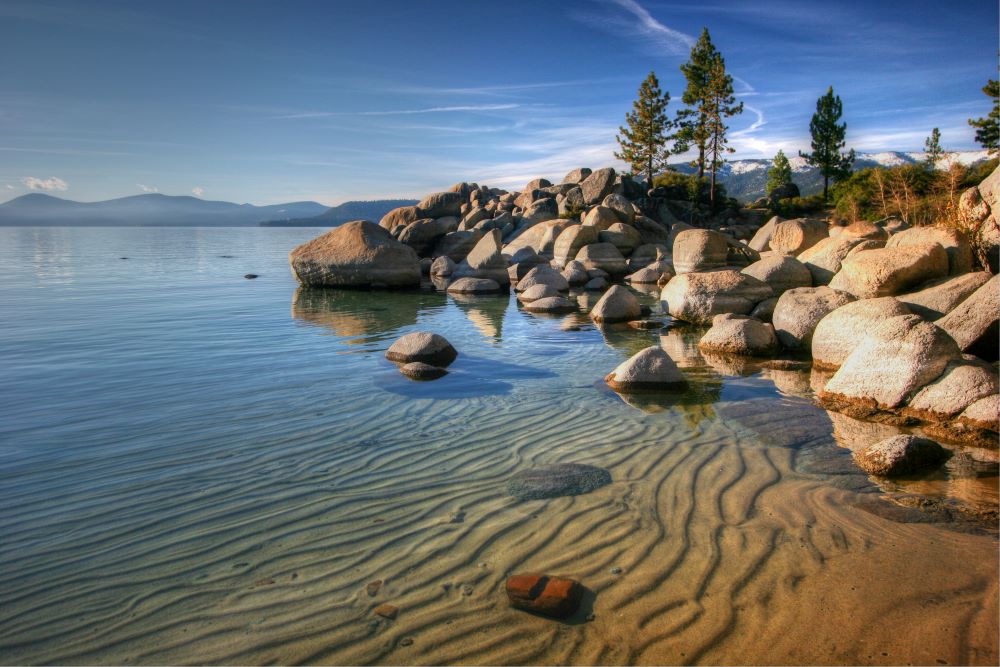 Vikingsholm
Vikingsholm is one of the most pristine establishments portraying Scandinavian architecture in the United States. It was built in 1928 by Lennart Palme and was completed by 1929. Regular tours throughout the castle are provided by the Sierra State Parks Foundation during the warmer months. In addition, it is open throughout the weeks of Memorial Day to the last day of September. A great day trip!
D. L. Bliss State Park
Named after Duan Leroy Bliss, a 19th-century lumber worker, the 74-acre state park offers picturesque sites like Balancing Rock and several beaches. Balancing Rock is one of the most popular attractions, featuring a 250,000-pound boulder balancing on no more than a handful of granite. D. L. Bliss State Park is open every day with zero fees for parking or entrance. However, visitors are more than welcome to donate to the state park to help preserve its beauty.
Donner Memorial State Park and Emigrant Trail
This state park was created to honor one of the darkest and most infamous moments in the history of American emigration. In this park, you can walk the trail that the emigrants would travel in the 19th century. You can also view the commemorative pedestal dedicated to the Donner Party. These legendary pioneers fell victim to the harsh Sierra Nevada winter conditions when traveling to California. The state park is also home to multiple hiking trails and areas dedicated to swimming, boating, and fishing. To learn more about the Donner Party, you and your family can head to the Emigrant Trail Museum. You can also view exhibits that detail the development of the railroad in the Sierra Nevada region.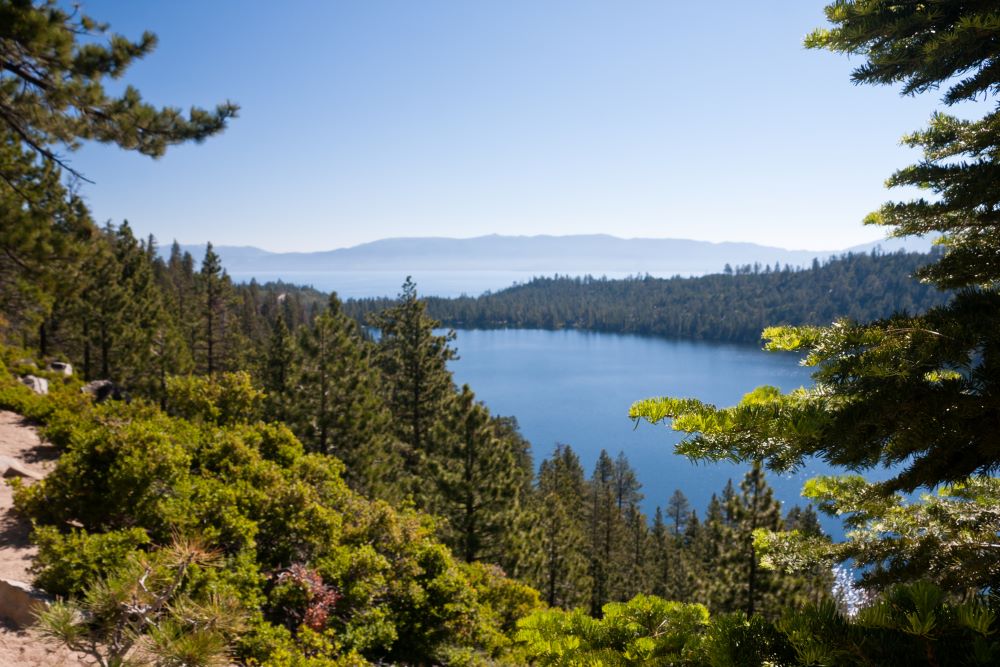 Valhalla Art, Music, and Theatre Festival
If you are a fan of the arts, you won't want to skip out on the Valhalla Art, Music, and Theatre Festival. The festival starts in the middle of June with tons of activities and events that go until August. Events take place at the Boathouse Theatre, Grand Lawn, and The Valhalla Grand Hall. This is an exciting festival with new shows and exhibits every year.
Taylor Creek Visitor Center
For any hiking enthusiasts and nature lovers, the Taylor Creek Visitor Center is a must-see destination. The trails travel through forest, marshes, beaches, and streams. Don't miss Rainbow Trail! This half mile paved trail winds through forested glades. It offers views of both the Taylor Marsh and Taylor Creek. On this trail, you can also reach the Stream Profile Chamber, an underground viewing room that allows you to see underwater aquatic life.
Another popular trail is the Lake of the Sky Trail, another easy hike. From this trail, you can see forests, beaches, and the snowcapped peaks of the majestic Sierra mountains. You may also come across the Tallac Historic Site Trail, which leads to the remains of Lucky Baldwin's Tallac House, Tallac Hotel, and a casino.
Tahoe Treetop Adventure Park
If you have an adventurous spirit, you definitely won't want to skip the Tahoe Treetop Adventure Park. The adventure park is perfect for visitors of all ages, families and single adults. They have seven rope courses and more than twenty zip lines and bridges. With courses that range from beginner to black diamond, nobody on your trip will be bored. As an added bonus, you can even enjoy scenic views of the lake from up high in the trees.
Owners, visit The Lounge for more information or to book a reservation.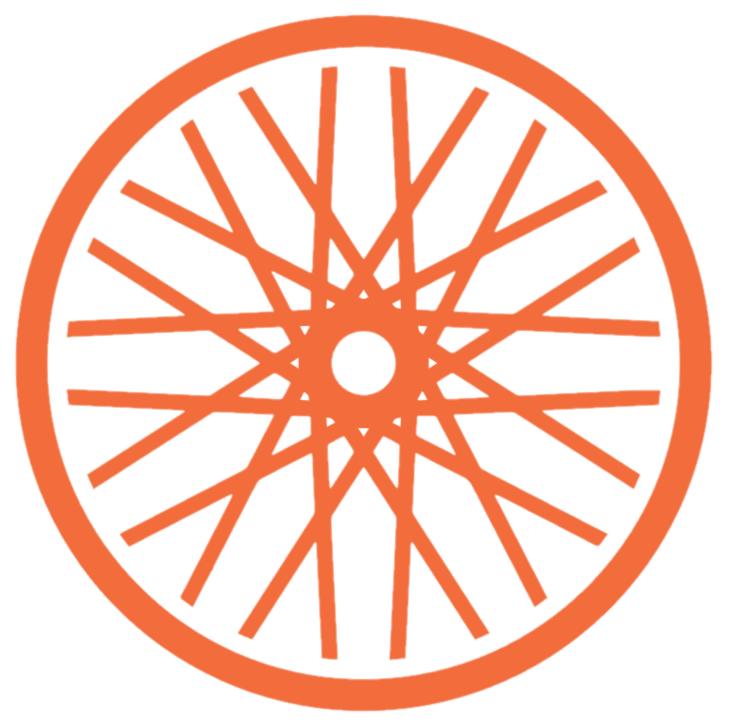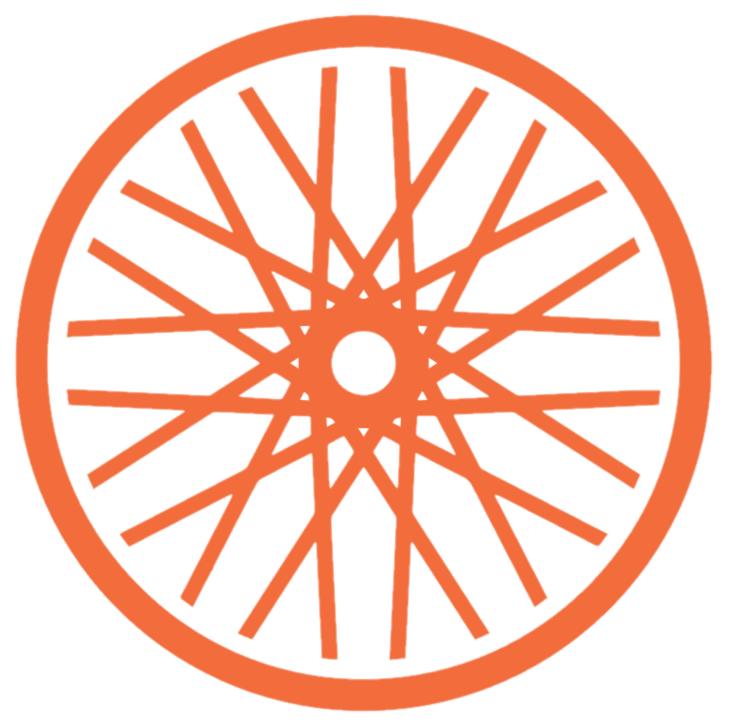 Where to stay.
Discover breathtaking beauty, where crystal-clear waters meet mountain vistas. Enjoy outdoor adventures, from hiking to skiing, as well as vibrant nightlife, while embracing the allure of this scenic year-round destination.
All Vacation Offers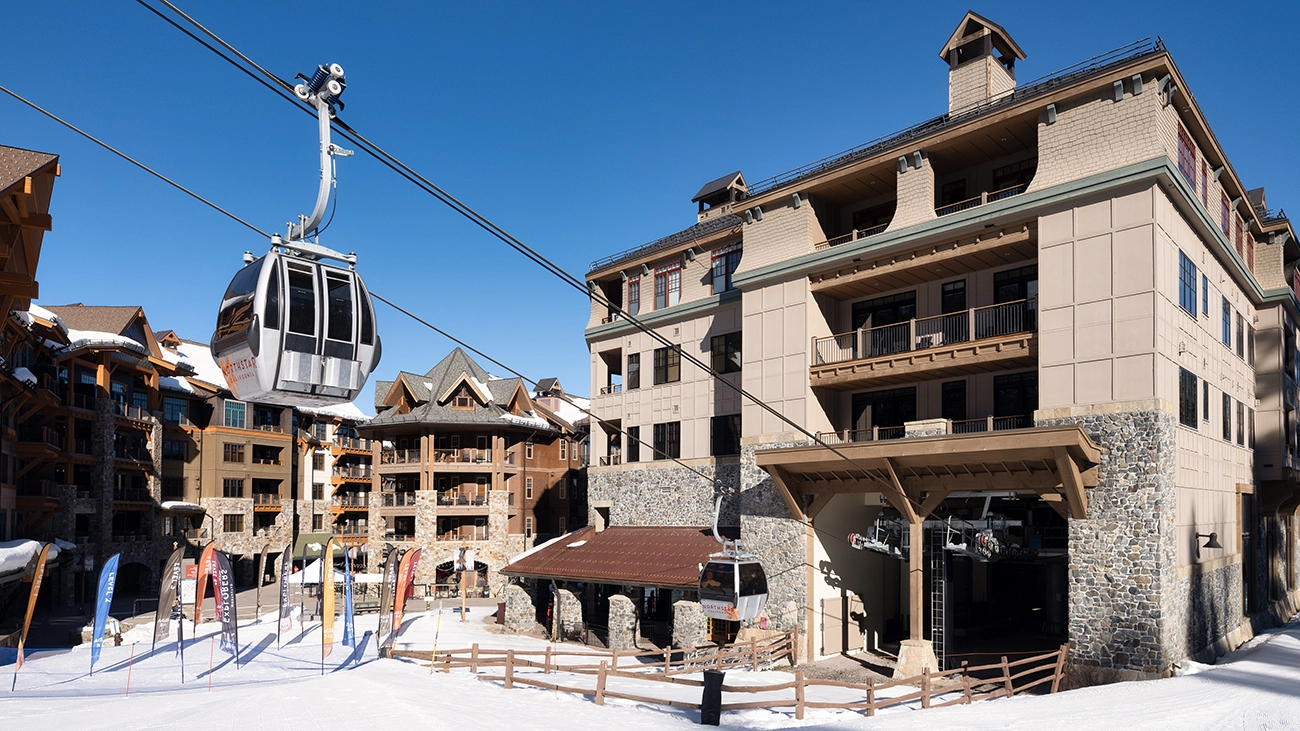 One Village Place Residences
This ski-in/ski-out resort in Lake Tahoe encourages guests to make mountainside memories with its charm.
See Resort Details