Skiing in Tahoe: Best Slopes for Your Vacation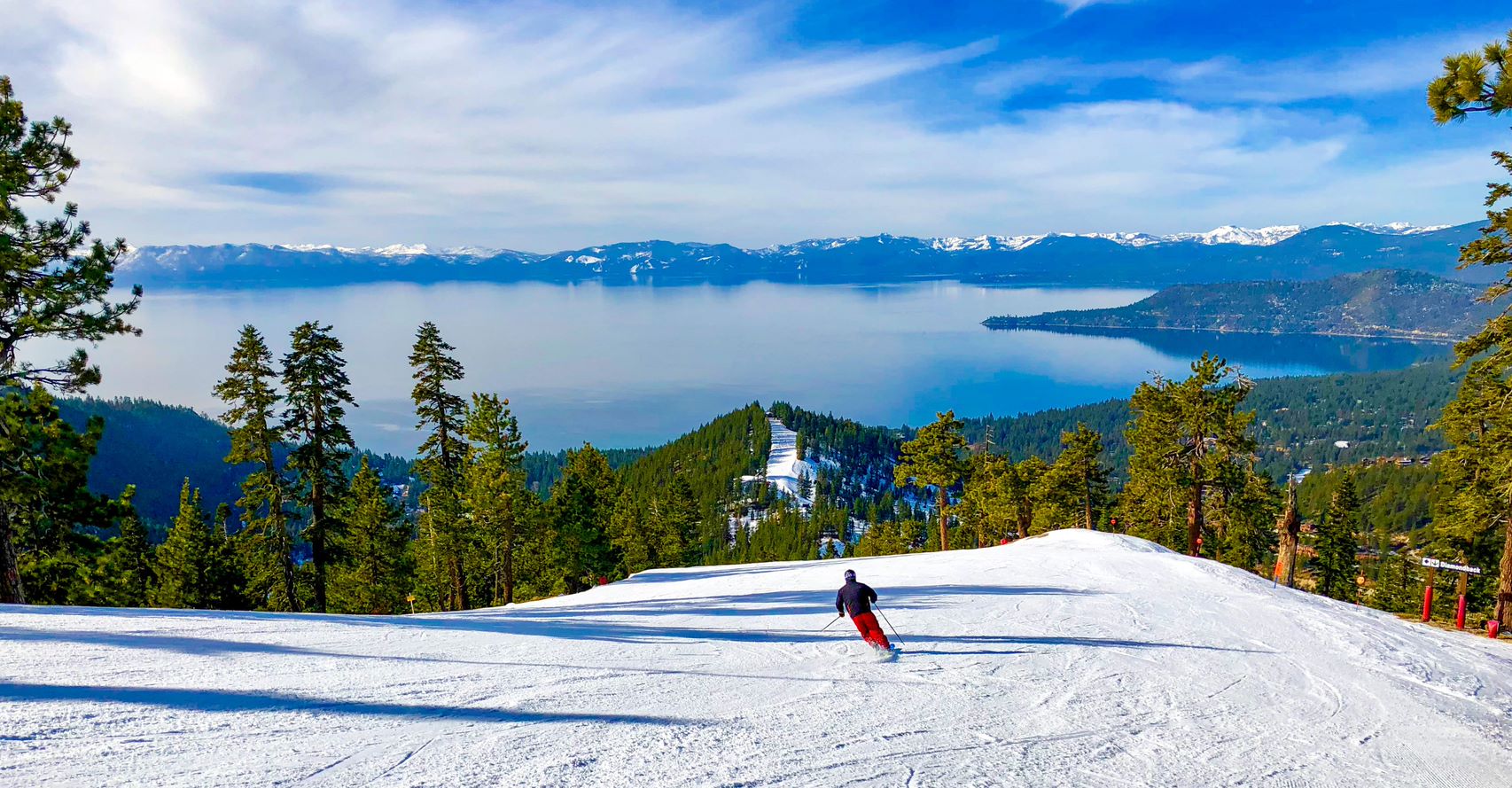 Skiing in Tahoe: Best Slopes for Your Vacation
If you're planning a vacation to the area, the options for skiing in Tahoe can at first feel slightly overwhelming. Whether you're looking for more advanced slopes, beginner terrain, or a mix of the two—there are many to choose from.
Luckily, Tahoe's surrounding area is breathtaking and the versatility of the mountains means that there's something here for everyone (whether you're looking for tubing, snowshoeing, or cross-country skiing). Let's dive in and explore, so you can pick the best slopes for your vacation!
Where to Ski
If you're staying with us at one of our resorts and looking to experience the best skiing in Tahoe, check out some of these super slopes below. All are located within 45 minutes or less from both Northstar Lodge and One Village Place and offer amazing options for day trips. Grab a hot coffee, round up the family, and set off in search of an invigorating day.
Northstar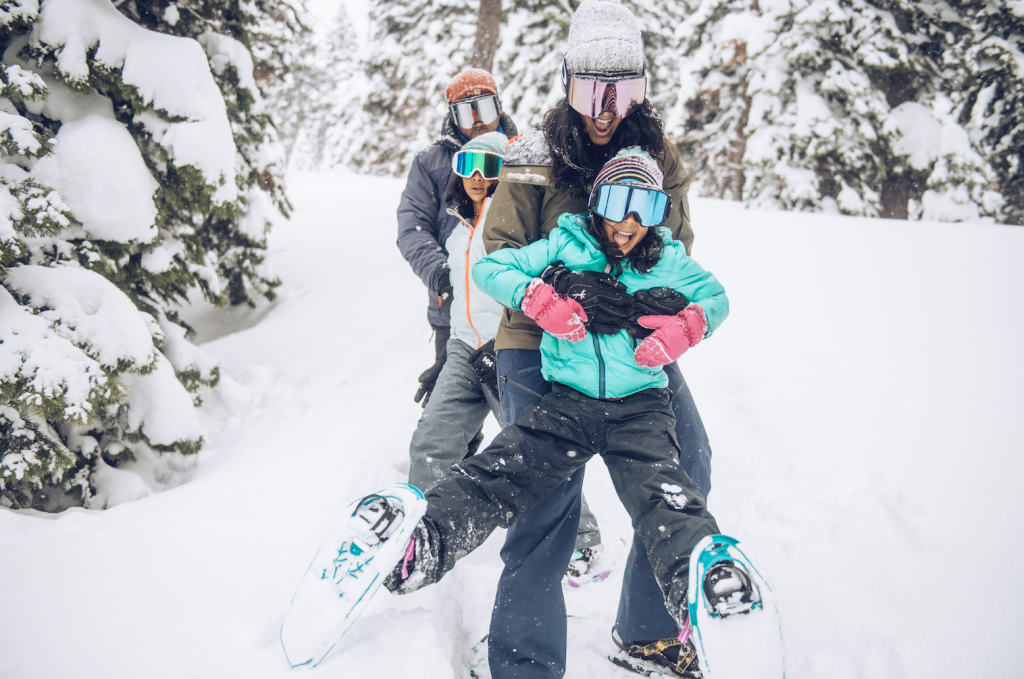 Image courtesy of Northstar California
Northstar rests on Mount Pluto, an extinct volcano that last erupted 2 million years ago whose mudflow and lava created what we now know to be Lake Tahoe. As far as skiing goes, Northstar is world renowned. It offers a mix of both intermediate and advanced trails with an entire area for beginners, too.There are a couple kids' adventure zones (Skicology and Wagon Wheel), which makes it a great option for families. If you're interested in tubing, the Northstar tubing hill has a 200-yard slide—and with a tow lift that takes tubers to the top, you won't have to worry about a big hike with your little ones. The area is home to plenty of dining options, like farm-to-fork cuisine at Tavern 6330' or slices by the ice skating rink at Rubicon Pizza Co. When you're staying at our resorts near Northstar, skiing in Tahoe becomes as easy as stepping out the front door.
Alpine Meadows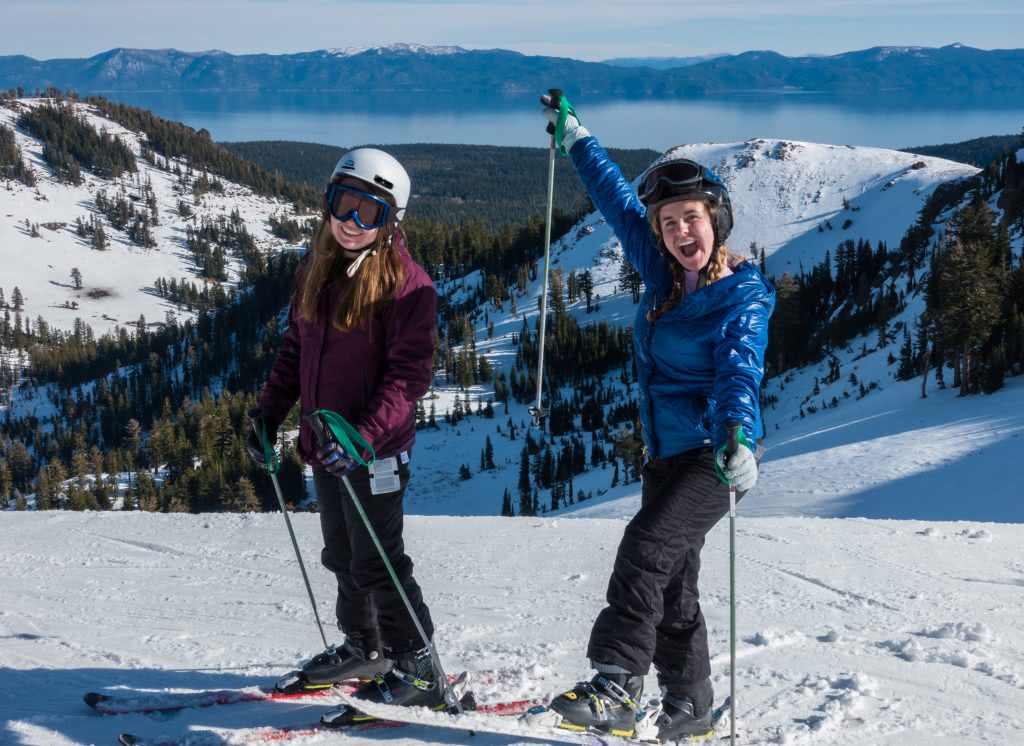 With its mellow vibe and distinctly relaxed style, Alpine Meadows is a favorite among both locals and visitors. It's a snowy playground that features over 100 trails across 2,400 acres. There are easy-riding progression parks, wide-open bowls, and opportunities to challenge yourself as a more advanced skier or snowboarder. Located just 30 minutes from our properties, this is the perfect place to come with family and friends of mixed skill levels. With a kid-friendly ski school and a backside with a fun variety for the "pros"—there's something here for everyone (snowshoeing and SkyJump included). There's also the Wanderlust Yoga Studio and the Trilogy Spa for those of us looking to opt for something ultra-relaxing.
Boreal Mountain
A quick 25-minute drive from our properties will lead you to Boreal Mountain, a slightly smaller mountain that's a wonderful choice for a day trip. What's especially fun about Boreal Mountain is that it offers night skiing until 9pm. They also offer beginner adult lessons, private lessons, and group rates, and if you take three lessons, you'll actually get a free Boreal Unlimited Pass as a bonus for all your hard work! Playland Tubing means fun for the whole family, with two moving carpets, good tubing lanes, and high quality tubes. After an evening of night skiing, you can venture to the Waffle Cabin to enjoy a celebratory breakfast for dinner.
Homewood Mountain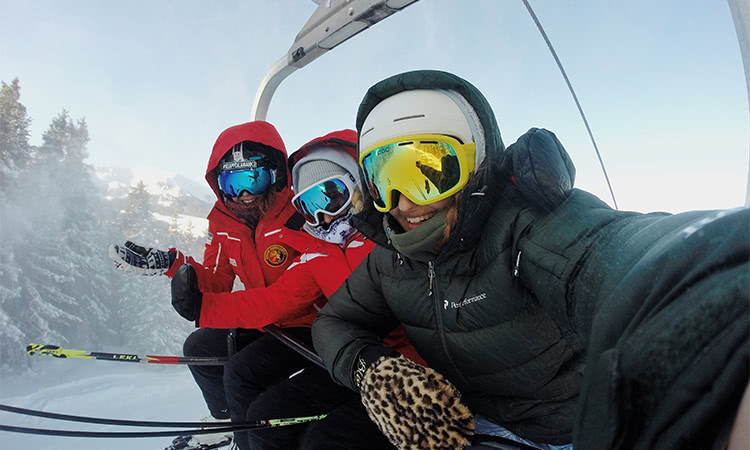 Homewood is a place where people come to do one thing in particular — ski. It's where the mountains meet the lake, which makes for spectacular scenery and some of the best skiing in Tahoe. In fact, it's just 280 steps from lift to lake, with a 1,650 foot elevation gain and a beautiful view. Even if you're not an advanced skier, you can still enjoy the views at Rainbow Ridge, the mountain's signature two-mile beginner run. Located 40 minutes from our resorts, spend the day on the slopes then walk across the street to West Shore Cafe for free Après S'mores lakeside from 4:00 to 4:30pm on Fridays through Mondays in the winter. If you're looking for something extra special, take a trip on the Homewood Snowcat Adventures, which accesses over 750 acres of backcountry terrain. You can go for the VIP launch upgrade, where West Shore Cafe's Executive Chef Robb Wyss will provide a Mountaintop Chef's Table experience (complete with a sommelier hand-picked bottle of red for the wine lovers in the group).
Diamond Peak
Known as one of Lake Tahoe's hidden gems, Diamond Peak is located above Incline Village and offers endless miles of runs as well as incredible views of the blue lake below. All the runs end at the base, so it's a good spot if you're skiing with a group and trying to stay together. It has a relatively simple terrain and is loved by beginner-intermediate skiers or those looking to have a relaxing day on the slopes. Grab a snack or a slice of pizza at the Upper Deck Snack Bar or slow smoked meats and homemade sauces at Wild Bill's BBQ to curb your post-skiing hunger.
Mt. Rose Ski Tahoe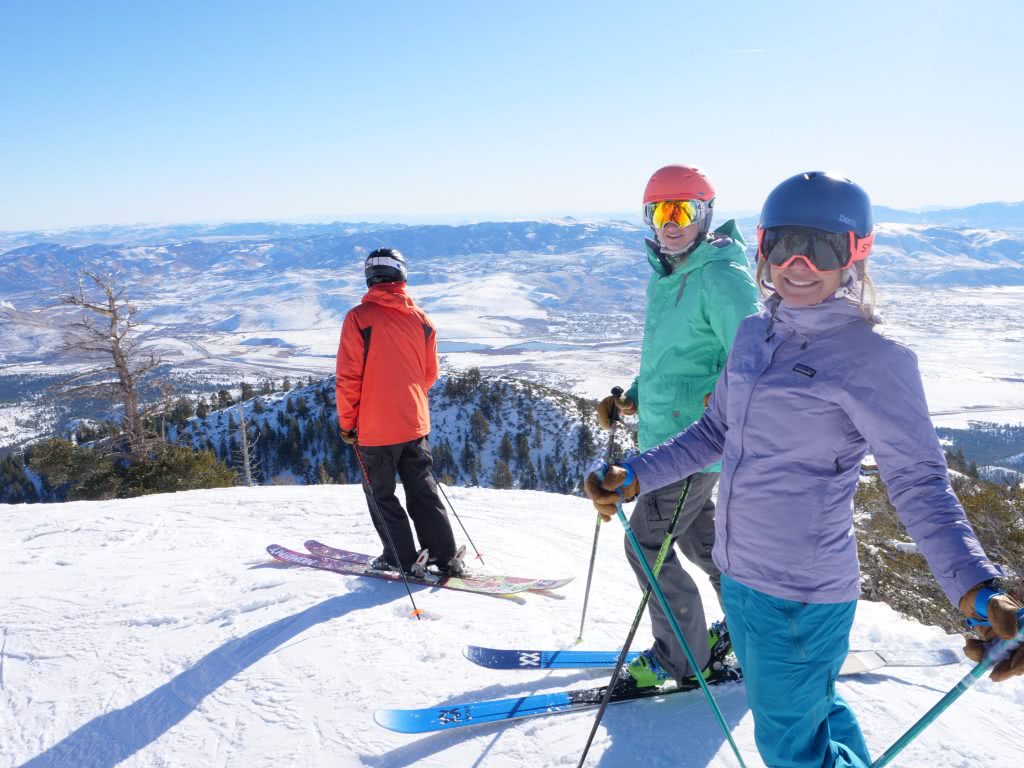 Image courtesy of Mt. Rose Ski Tahoe
A quick 35-minute trip to New Washoe City, Nevada, will bring you to Mt. Rose Ski Tahoe. It's home to Tahoe's highest base, which typically means good snow! As they say, with a base elevation of 8,260 feet, their parking lots are higher than the peaks of some other ski resorts. Mt. Rose is known to be one of the best places for beginning skiers and introduces snow sports to the little ones through their Kids Lessons (aka Rosebuds). Try their Around the World Run, a long run which offers easy opportunities to practice your skills. Gals also ski for a discounted rate on Thursdays, so this is the perfect spot for a ladies' day out in the snow. If you go in the morning, it's also said that one of the best and most popular spots for free tubing is on the south side of Highway 341 near Mount Rose Meadows' public restroom.
Sugar Bowl
Located in Norden, about 30 minutes from the resorts, Sugar Bowl is another good spot for a day trip and an excellent choice for skiing in Tahoe. It's not overrun with crowds and is a mix of beginner, intermediate, and advanced skiers. They offer lessons and rentals and some fun options for ski and sports shopping. So far as on-mountain dining, grab a bloody mary and the Belt Room Poutine at Belt Room Bar when you're feeling a mid-day streak of hunger. Or for something a little more elegant, you can also get a glass of chilled white wine along with a charcuterie and cheese plate with pickled seasonal vegetables.
Where to Stay
If you're looking to stay at luxury accommodations with high-end amenities and warm, friendly environments, check out both Northstar Lodge and One Village Place.
Northstar Lodge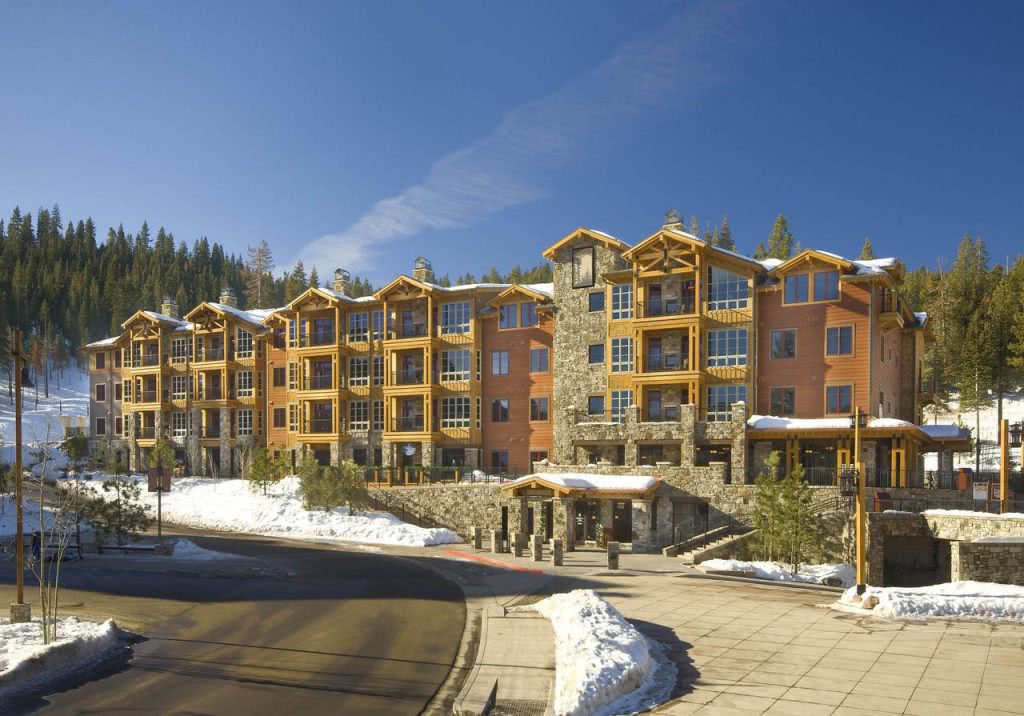 Northstar Lodge offers stunning views and cozy accommodations. Our ski-in/ski-out resort is conveniently located at the base of the world-famous Northstar ski area and has a pulse-driven gondola right beside the resort (making it the perfect place to begin your winter wonderland vacation).
One Village Place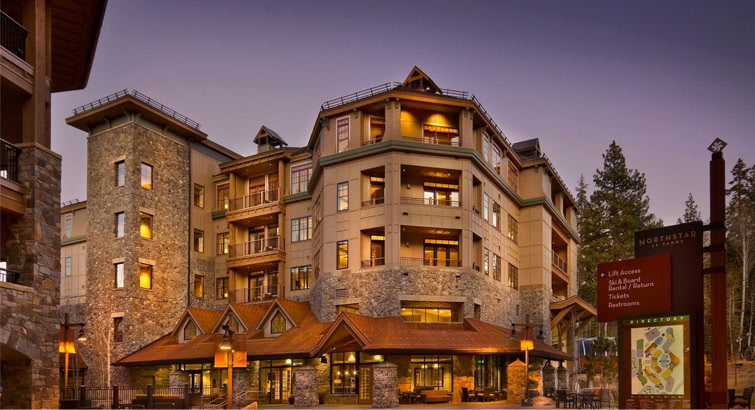 One Village Place is situated in the heart of the renowned Village at Northstar. It offers easy access to adventures during every season, and in the winter is the perfect place to ski the most popular slopes and explore the scenic mountain surroundings. The best part? All luxury villas are nestled right atop the Big Springs Express gondola building and guests get front-of-line privileges (with lift ticket).

When it comes to skiing in Tahoe, you truly can't go wrong! Depending on what you're looking for, there are endless miles of beautiful slopes and incredible terrain for everyone to enjoy.
Owners, visit The Lounge for more information or to book a reservation.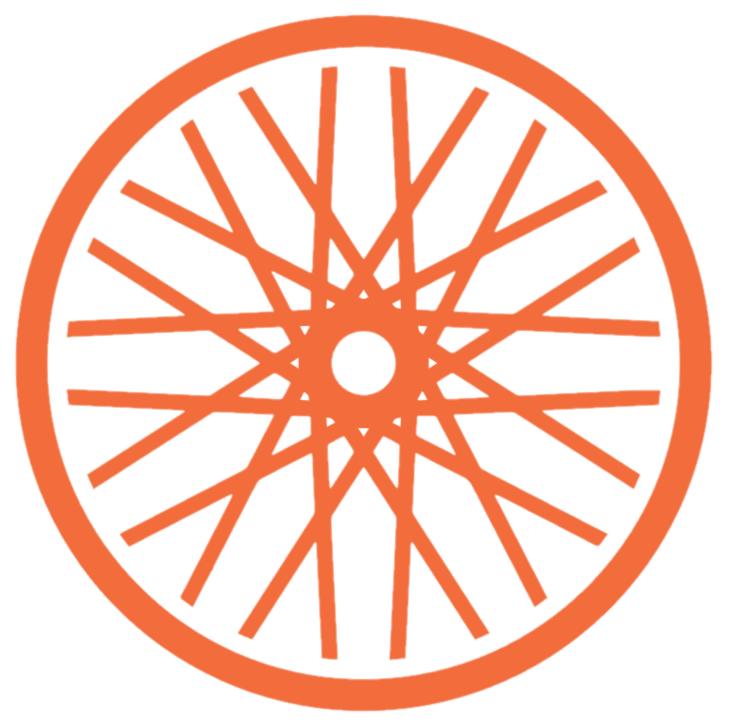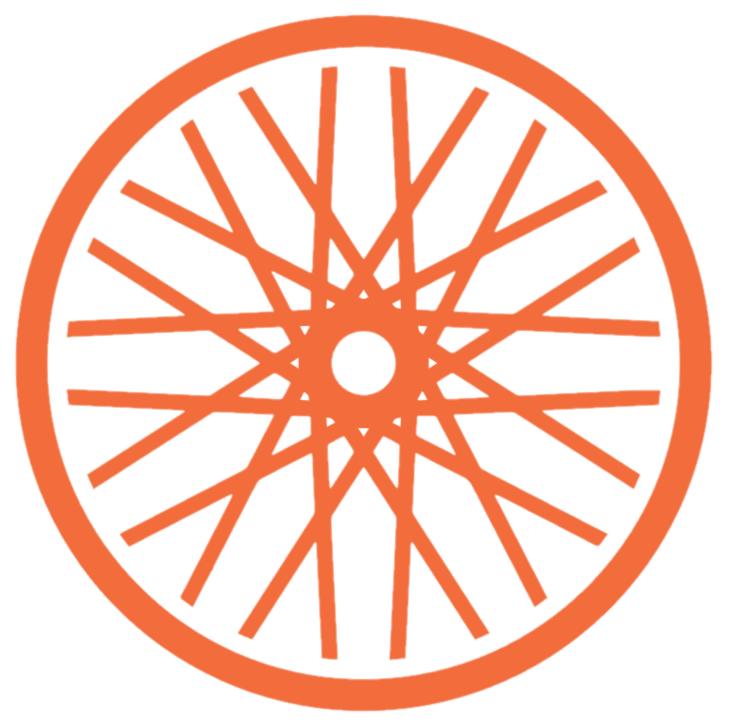 Where to stay.
Discover breathtaking beauty, where crystal-clear waters meet mountain vistas. Enjoy outdoor adventures, from hiking to skiing, as well as vibrant nightlife, while embracing the allure of this scenic year-round destination.
All Vacation Offers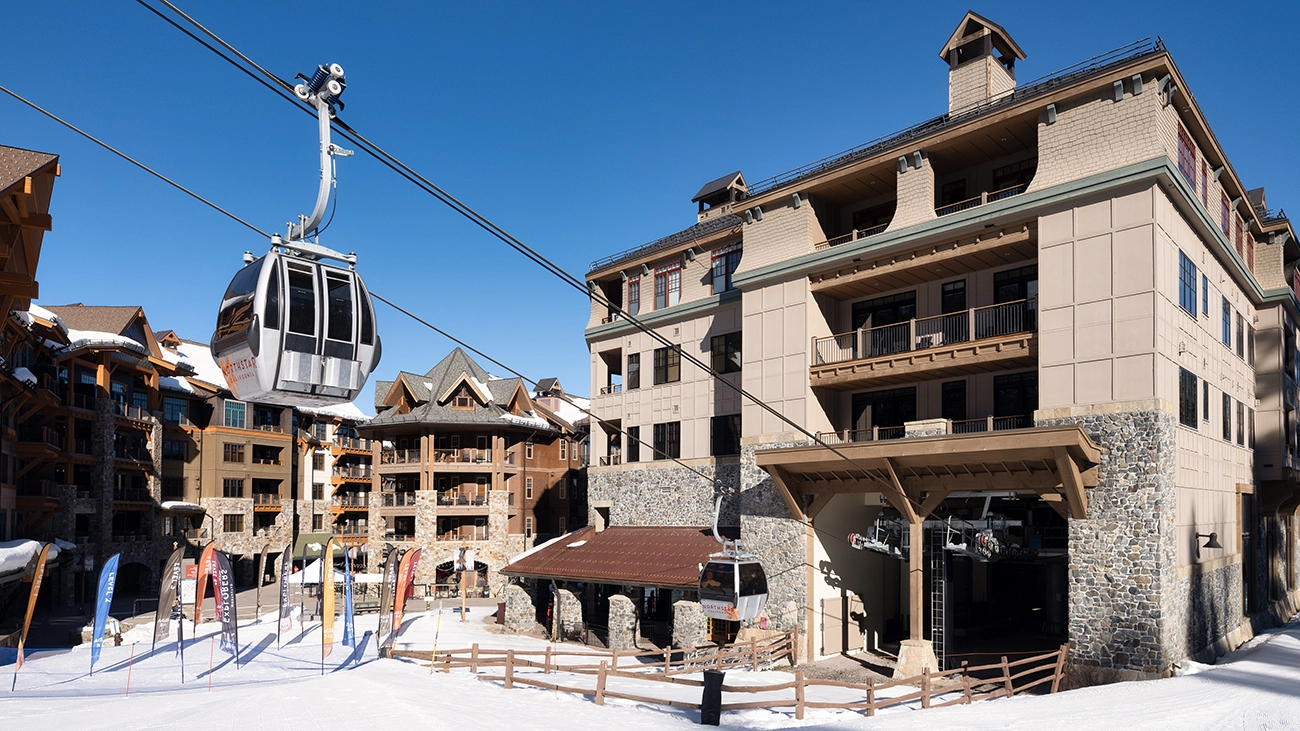 One Village Place Residences
This ski-in/ski-out resort in Lake Tahoe encourages guests to make mountainside memories with its charm.
See Resort Details