Dine With a View Near Carmel

Dine With a View Near Carmel
It's easy to fall in love with California's Big Sur coastline during a stay in the storybook village of Carmel‑by‑the‑Sea. You can enhance your experience with international and California-inspired cuisine along Carmel's walkable Main Street — just steps away from Carmel Beach.
Whether you opt for a tiny, cottage-style bistro or splurge on fine dining and wine with rugged Big Sur views, you will find it all in and around Carmel. Stay just beyond town at Hyatt Vacation Club Carmel, Highlands Inn to take in Pacific vistas from oceanside residences.
Dine With a View
The panoramic views of Point Lobos State Natural Reserve's rocky shores offer a compelling reason to dine at California Market at Pacific's Edge inside Hyatt Vacation Club Carmel, Highlands Inn. After an extensive renovation, the resort is serving breakfast and lunch on a 1,200-square-foot deck. Glass walls and a louvered roof let in the light and natural beauty while keeping the cool ocean breeze out.
The menu spotlights local producers in dishes like the Point Lobos (poached eggs with hollandaise and Dungeness crab) or a local chowder with bacon and potatoes. At sundown, you can sip craft cocktails and nibble on a plate of local cheese while watching the waves lap the shoreline.
Sample Wood-Fired Pizza, Baked Goods
Whether you're craving breakfast pastries or Roman-style wood-fired pizza, RISE+ROAM delivers. This Carmel eatery pairs a bright bakery with an open-kitchen pizzeria, creating everything from fist-sized croissants to fennel sausage pizzas topped with San Marzano tomato sauce, roasted red peppers, artichokes, and fontina cheese. Enjoy coffee from Captain + Stoker in the morning and pair dinner with wine and beer from local favorites Folktale Winery & Vineyards and Russian River Brewing Company.
Fuel Up at This Reliable Diner
From Scratch Restaurant, a local diner that first opened in 1977, delivers on its name. This family-owned-and-operated space is hidden below The Barnyard Shopping Village and serves up hearty portions of kitchen classics like eggs Benedict and huevos rancheros all day long. If you skip breakfast, opt for lunch specials like homemade soup; fresh salads; and stuffed sandwiches, like the barbecue beef brisket with sauteed onions and cheddar cheese.
Enjoy Fresh Sushi
Toro specializes in classic sushi and sashimi. Start your meal with appetizers ranging from hamachi carpaccio and seaweed salad to veggie and shrimp tempura, and then choose from a wide selection of rolls. Don't miss pairing your meal with hot, cold, or sparkling sake. You can also order a sake flight or one of Toro's signature sake cocktails, like the Kilauea Spritz — a combination of yuzu-infused sake, ginger beer, and pineapple.
Start the Day With a Farm-to-Table Brunch
Get your day going with brunch at Stationæry, a 35-seat restaurant and coffee shop located in a cottage in Carmel's San Carlos Square. This is where locals flock for comfort cuisine like French cast-iron pancakes with fruit and creme fraiche, or cheesy Croque madame sandwiches with eggs and bacon. Expect an ever-changing menu, since the restaurant sources many of its ingredients locally from the Monterey Peninsula.
Dine With Rooftop Views
Plan a date night at Treehouse Cafe, a rooftop restaurant with shaded outdoor seating, international dishes, and a California-focused wine list. The terraced patio offers sweeping town views and dishes influenced by American, Mediterranean, Greek, and Thai cuisines. There's something for every palate, from Philly-style cheesesteaks and Greek salads to Thai coconut curry and hearty lasagna.
Owners, visit The Lounge for more information or to book a reservation.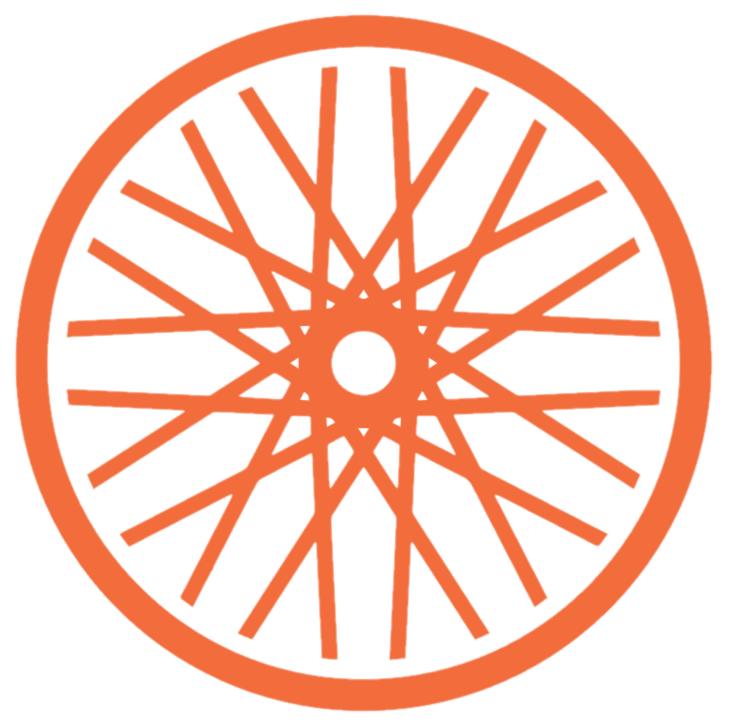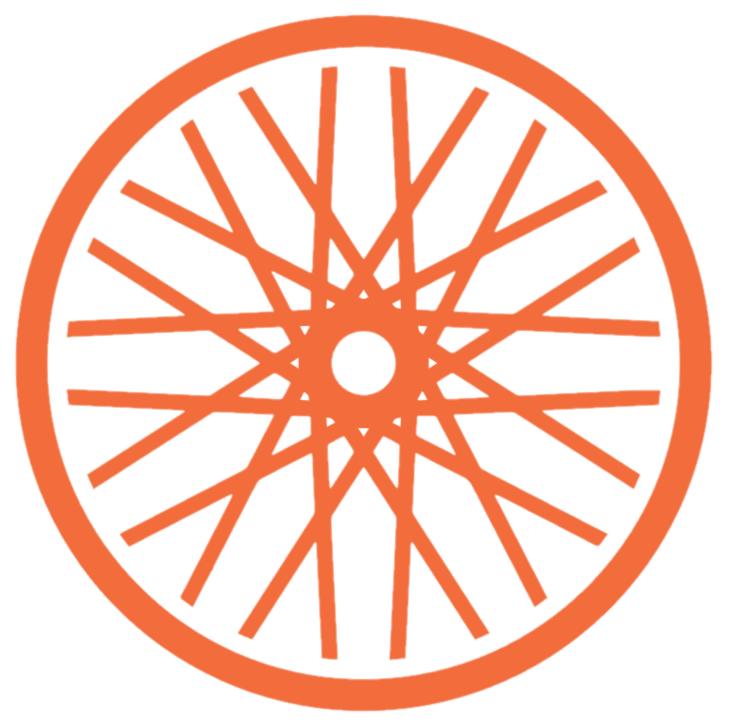 Where to stay.
Unwind and embrace true coastal enchantment. Stroll along pristine beaches, explore charming art galleries, indulge in gourmet dining, and discover hidden gems in this picturesque seaside escape.
All Vacation Offers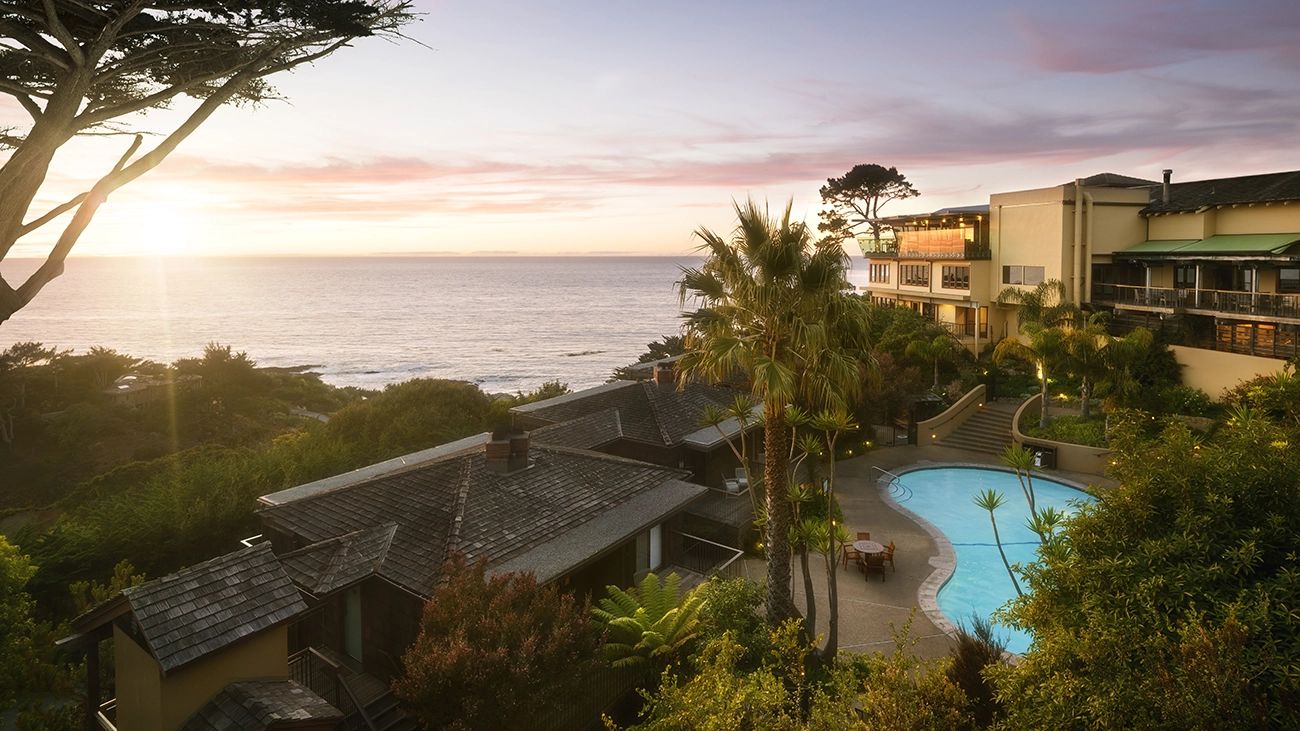 Hyatt Vacation Club at Highlands Inn
However you put it, 100 years is a long time. But that's how many years the Hyatt Residence Club Carmel, Highlands Inn, has been welcoming guests to its luxurious clifftop hotel overlooking the stunning Big Sur coast. This oceanfront retreat, which opened on July 28, 1917, 21 years before scenic and historic Highway 1 opened, was the dream of J. Franklin Devendorf, the co-founder of the nearby seaside village of Carmel-by-the-Sea. Things may have changed over the years and the hotel has undergone major renovations in the past two years, but its mission remains the same: to offer exemplary guest experience with impeccable service, world-class dining, and breathtaking views in a hotel that seamlessly blends the amenities of a large hotel with the refined charm of a boutique hideaway.
See Resort Details