Exciting Changes at Hyatt Vacation Club Resorts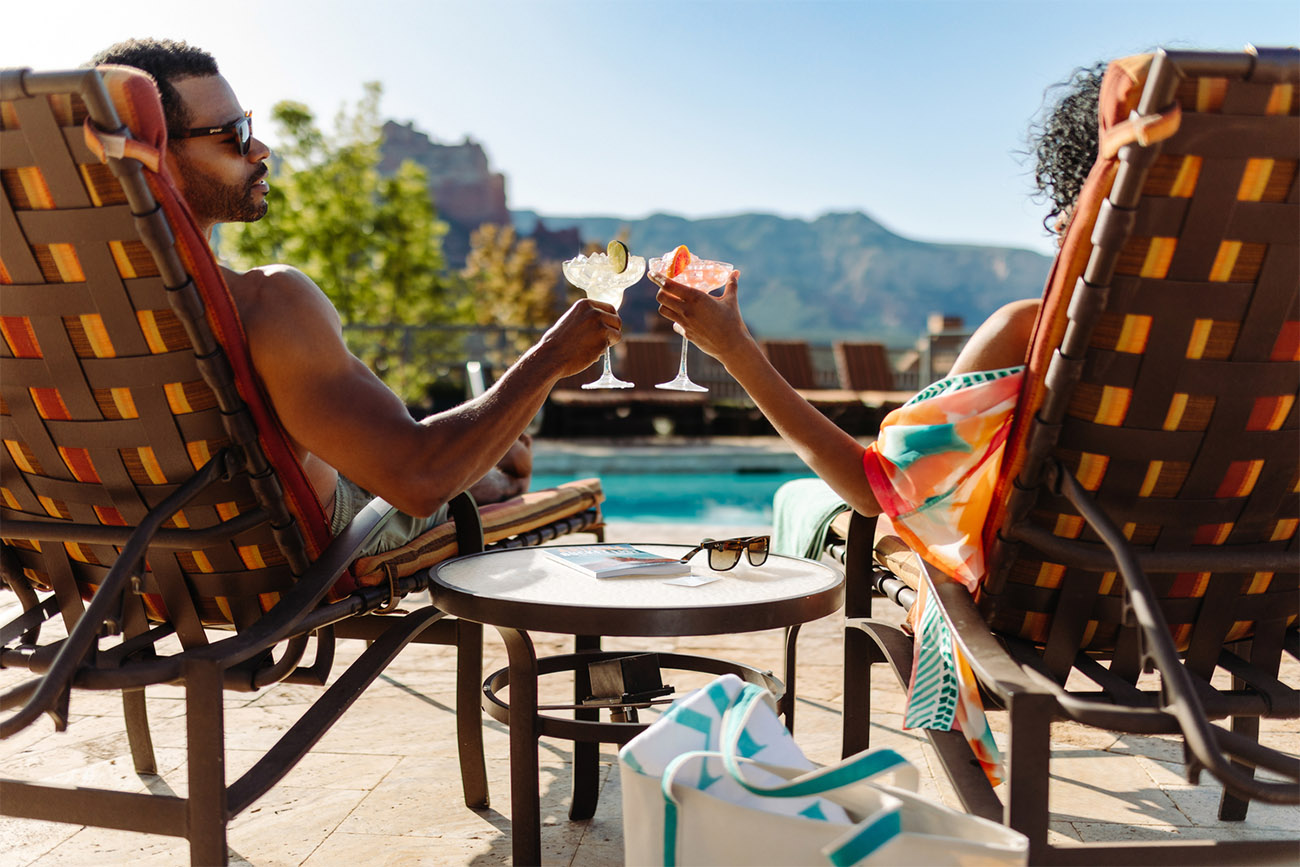 Exciting Changes at Hyatt Vacation Club Resorts
For Vacation Champions, a vacation is never just time away from home. It goes deeper than that. And now it goes farther, too. We're a bigger family — the Hyatt Vacation Club flag flies at 22 resorts, comprising two distinctive resort collections:
The Platinum Collection
(Formerly known as Welk Resorts)
The Heritage Collection
(Formerly known as Hyatt Residence Club)
Heritage Owners can access the Platinum Collection and Platinum Owners can access the Heritage Collection by exchanging through Interval International®. You enjoy priority access and reduced exchange fees.
Wherever you decide to go, you'll notice improvements, including:
An enhanced resort experience: From the moment you check in, you'll notice things are delightfully different with new signature elements.
Inspired Activities & Experiences: Owners and guests can participate in this program at all resorts.
Enjoy even more travel options with cruises and guided tours through BEYOND for eligible points Owners.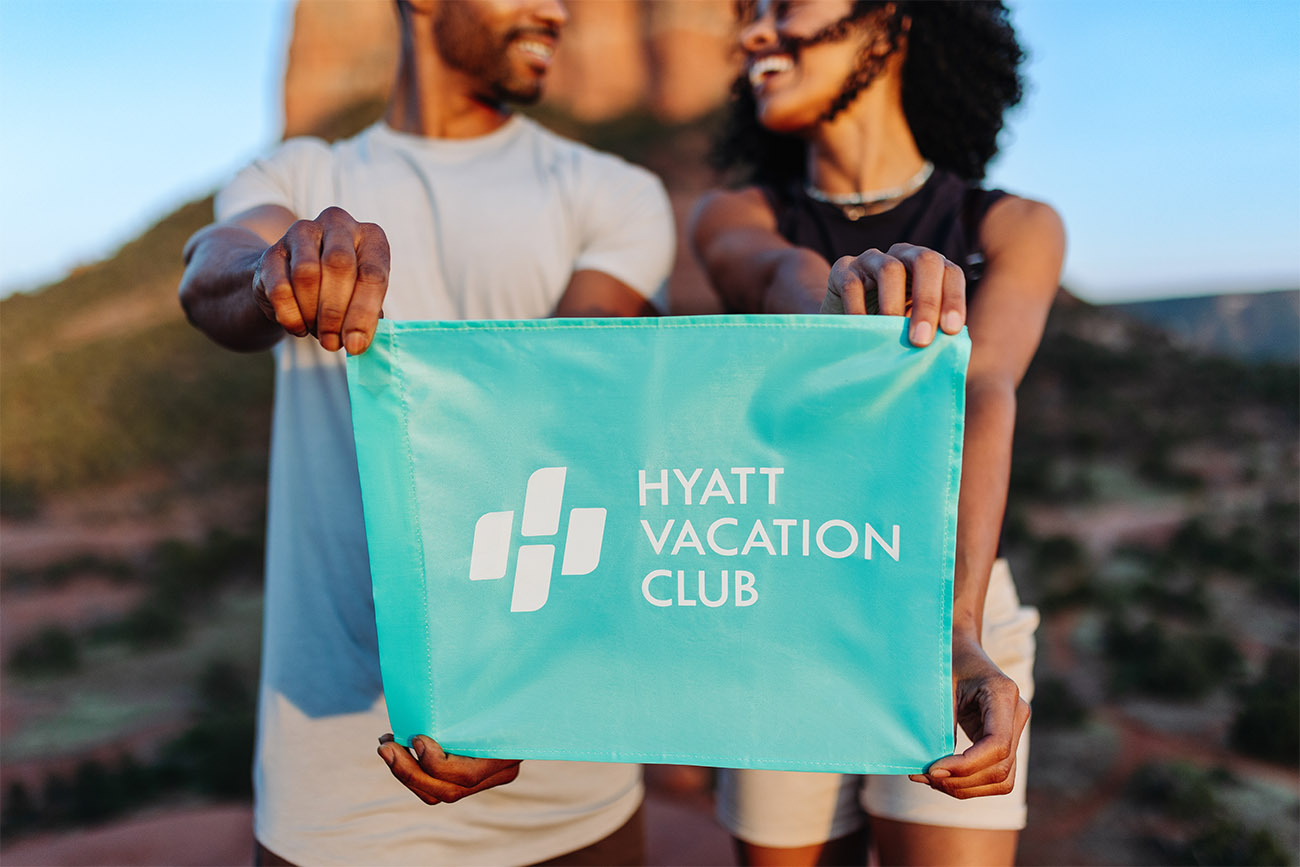 We're working hard so you can vacation like a champion for years to come. Get ready to relax, laugh, play, and reconnect with family and friends.
Visit The Lounge to explore all your vacation options and learn what's new for you.
© 2023 HVC. All rights reserved. The Hyatt Vacation Club programs are independently owned and operated in respective parts by HV Global Group, Inc. and WHV Resort Group, Inc. (collectively, "HVC"). HVC and its affiliates use the Hyatt names and marks under license from an affiliate of Hyatt Hotels Corporation. The right to use such marks shall cease if such license expires or is revoked or terminated. HVC is not owned by or an affiliate of Hyatt Hotels Corporation. Hyatt Hotels Corporation and its affiliates make no representations, warranties, or guaranties with respect to HVC programs or products. HVC collects and uses the personal information you provide in accordance with HVC's privacy policy.