Exciting Winter Activities in North Lake Tahoe (That Aren't Just Skiing)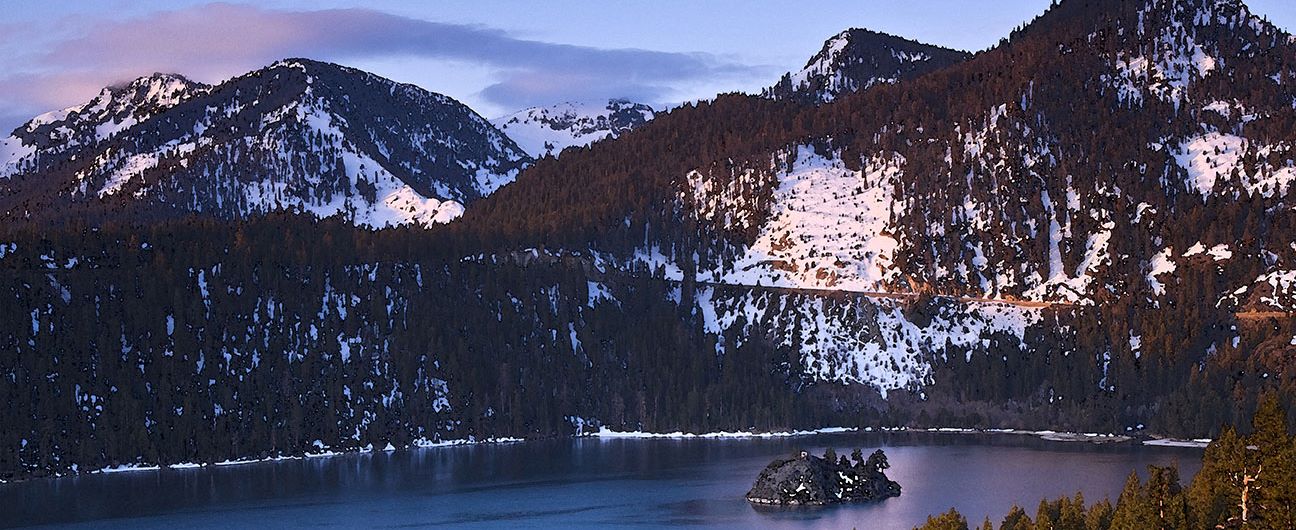 Exciting Winter Activities in North Lake Tahoe (That Aren't Just Skiing)
Located by the border of California and Nevada along the Sierra Nevada mountains, is the winter wonderland of the Lake Tahoe area. For many of us, when our winter daydreams kick in and we start to envision this pine-filled, snow-dusted sanctuary, we think of one activity—skiing.
But the truth is, the Lake Tahoe region offers so much more! From brewery hopping to hiking, sightseeing to spa days, here are some less thought of but wonderfully exciting winter activities to experience around North Lake Tahoe.
Aerial Tram Ride
The snow scenes from the ground can be stunning. But why not get up higher above the valley floor to take in the mountain views and see the lake from a new perspective? When you're ready to take a ski break but still want an invigorating day filled with nature, the aerial tram is breathtaking option to try.
Spa Day
If you're using different muscles than you're used to, relaxing in the sauna or with a massage will feel extra fabulous and luxurious!
Unwind with a cup of hot coffee or a glass of bubbles and enjoy a day of rest and pampering.

Travel tip:
Plan your spa day after your big day of skiing!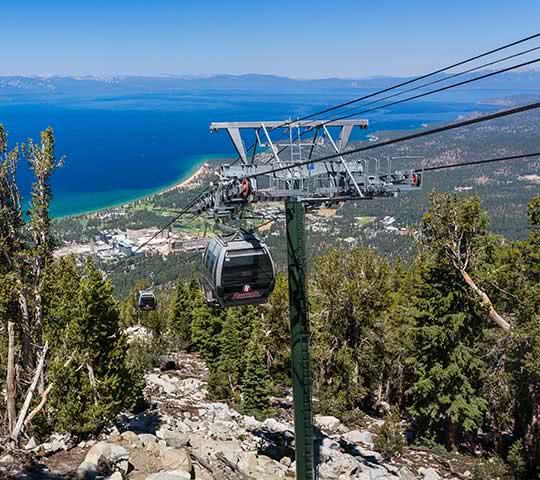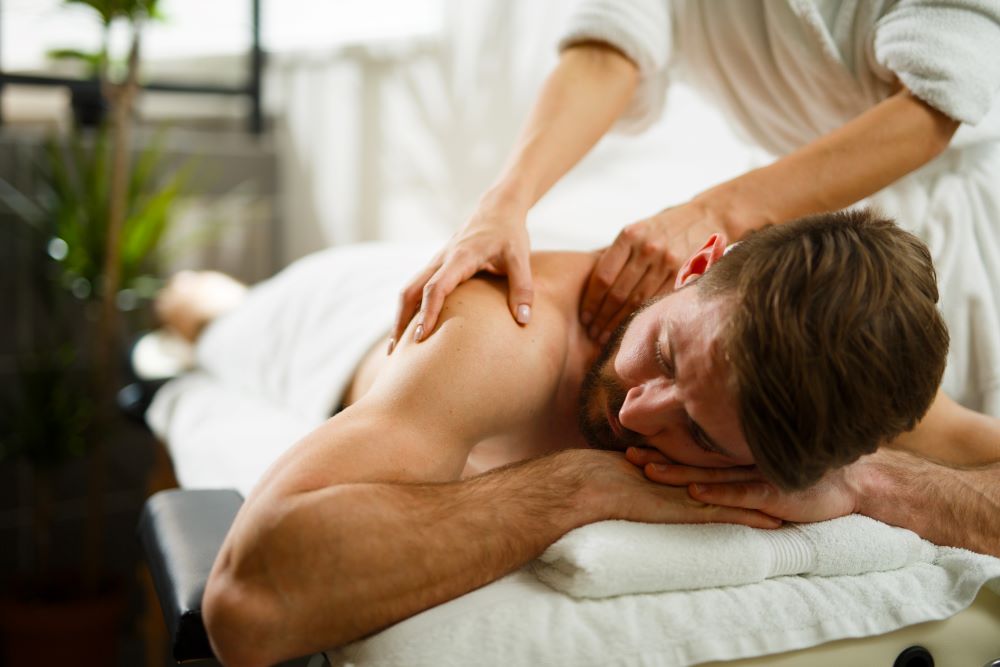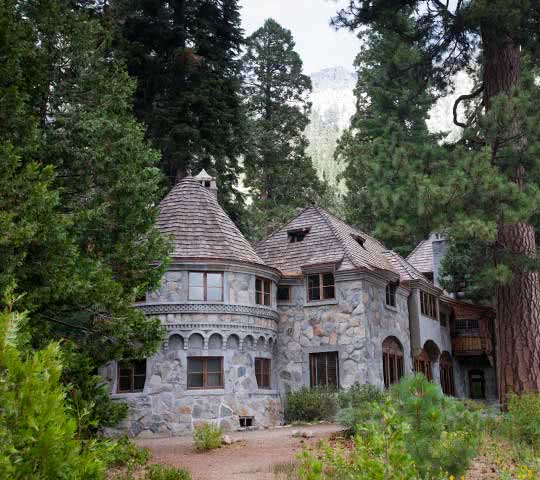 Vikingsholm Castle
Paying a visit to a castle on the lake sounds like a good wintertime adventure, don't you think? Although this castle gets super busy during the summer months, the winter season offers a slower pace to explore this enchanting sight on the shores of Emerald Bay. To access the castle, you'll need to walk a one-mile trail from the parking lot on Highway 89 (this can be slippery, so bring good shoes). And don't forget your camera, as this is one of the most photographed places in America!
Beer Tour
Lake Tahoe is home to some stellar breweries! Whether you're a die-hard beer aficionado, or just like to dabble every so often in a sip or two, a create-your-own beer tour is one of the best ways to get a taste for the local area. Although enjoying a few beverages is always fun in the summer season, nothing's as good as warming your insides up with a good old-fashioned beer tour in the snow!
Snowshoeing
If you've done your fair share of skiing, but have yet to partake in snowshoeing, you're in for a winter treat. The high levels of snowfall in Lake Tahoe make it the perfect area to rent some snowshoes and explore the "road less traveled." Not quite into the idea of snowshoeing? Try ice skating or cross-country skiing instead.
Visit One Village Place and Northstar Lodge
No trip to North Lake Tahoe would be the same without a luxurious stay at our own One Village Place and Northstar Lodge! After your day of winter excursions, head back to our resorts and unwind in style at our beautiful resorts in North Lake Tahoe. Welcome home to your perfect mountain getaway, complete with a private owner's lounge, media theater, and ski and boot valet during the winter season.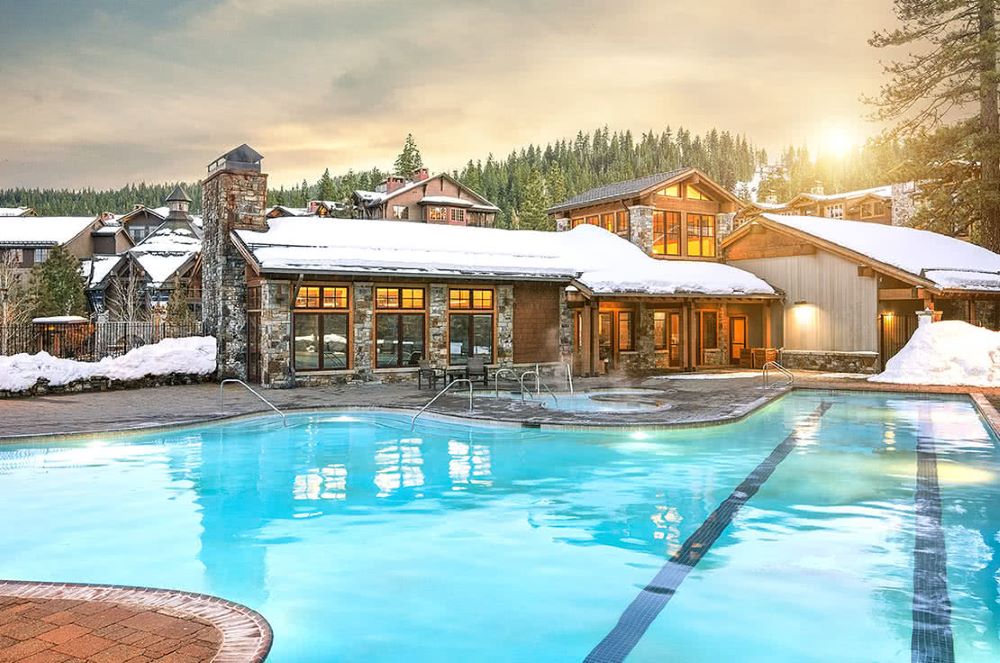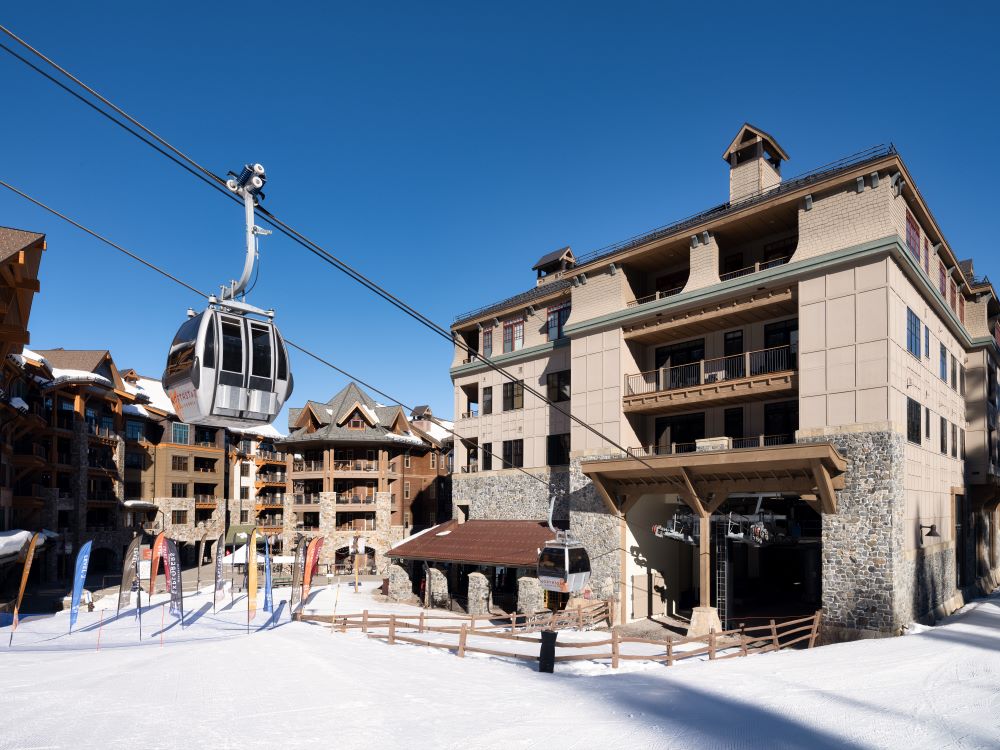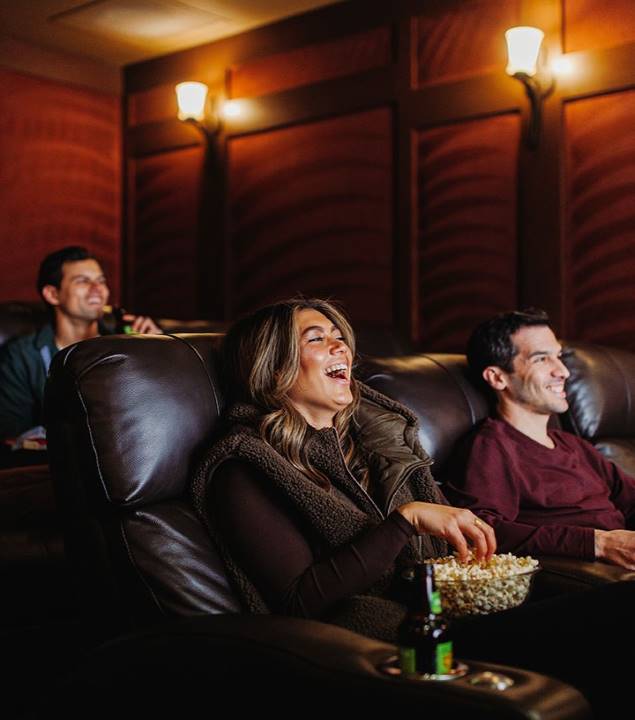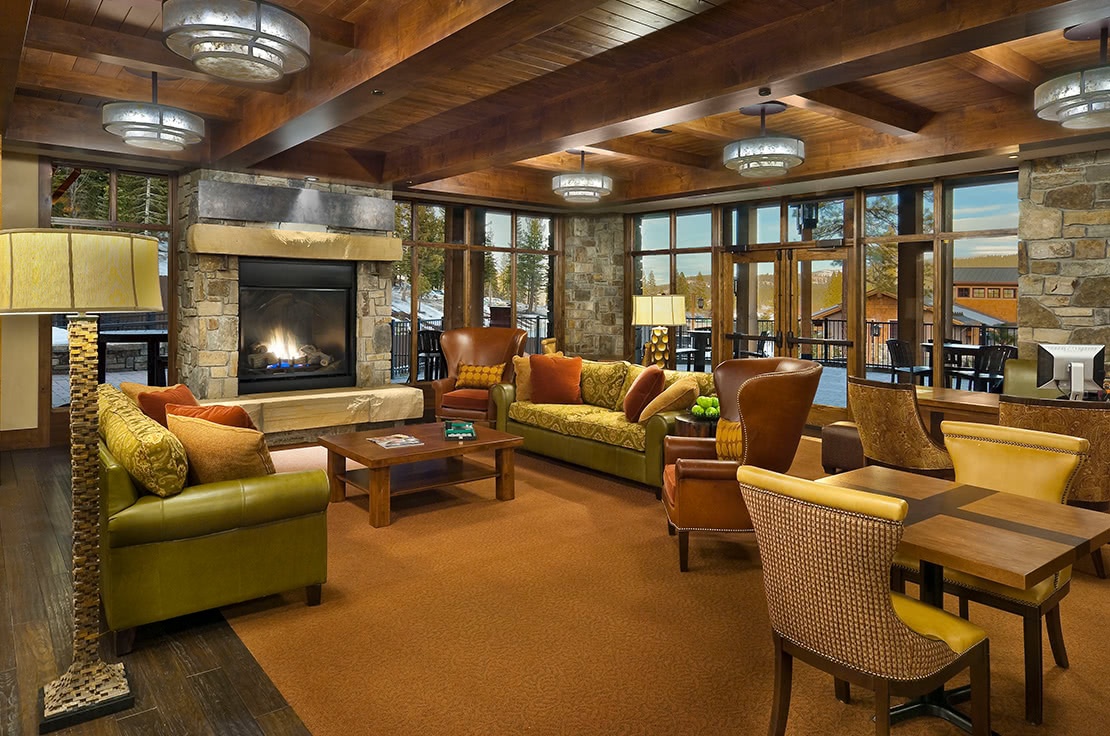 Owners, visit The Lounge for more information or to book a reservation.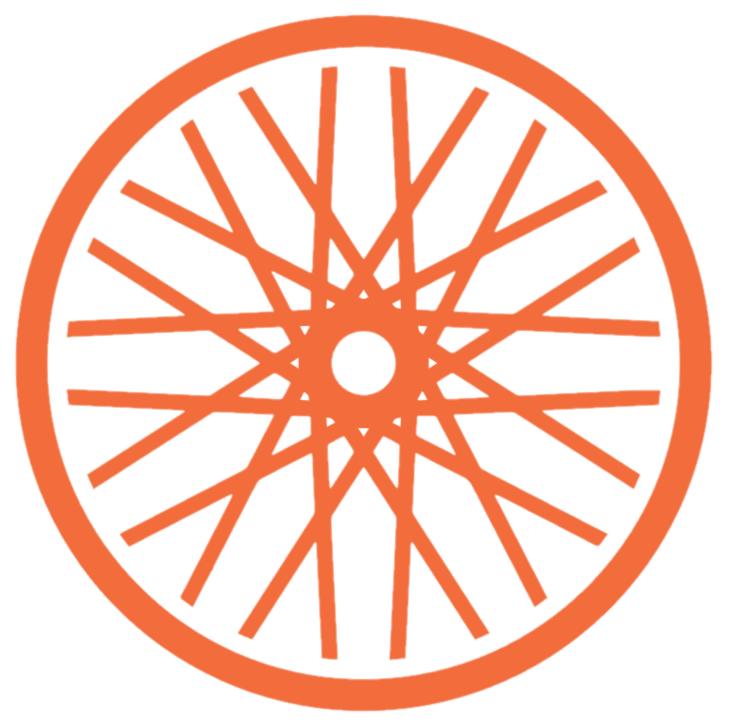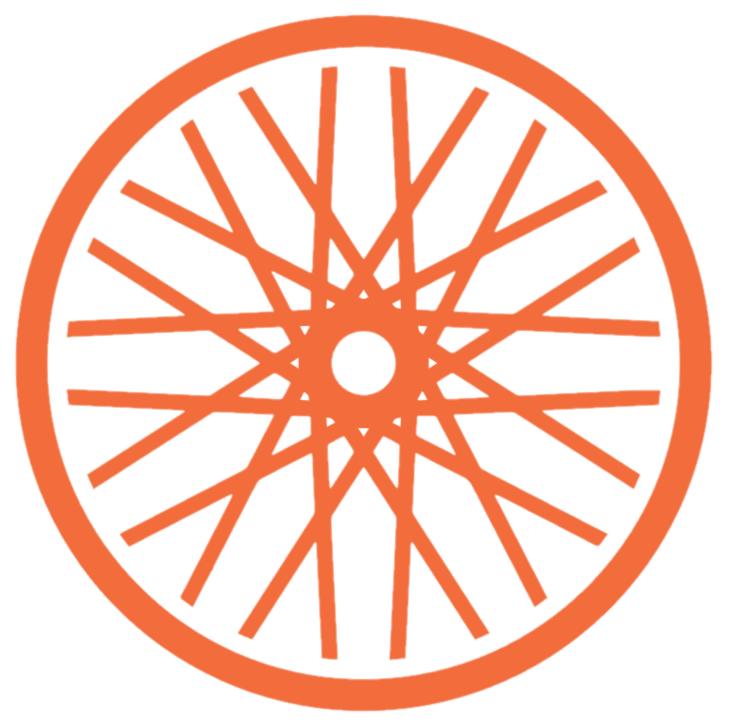 Where to stay.
Discover breathtaking beauty, where crystal-clear waters meet mountain vistas. Enjoy outdoor adventures, from hiking to skiing, as well as vibrant nightlife, while embracing the allure of this scenic year-round destination.
All Vacation Offers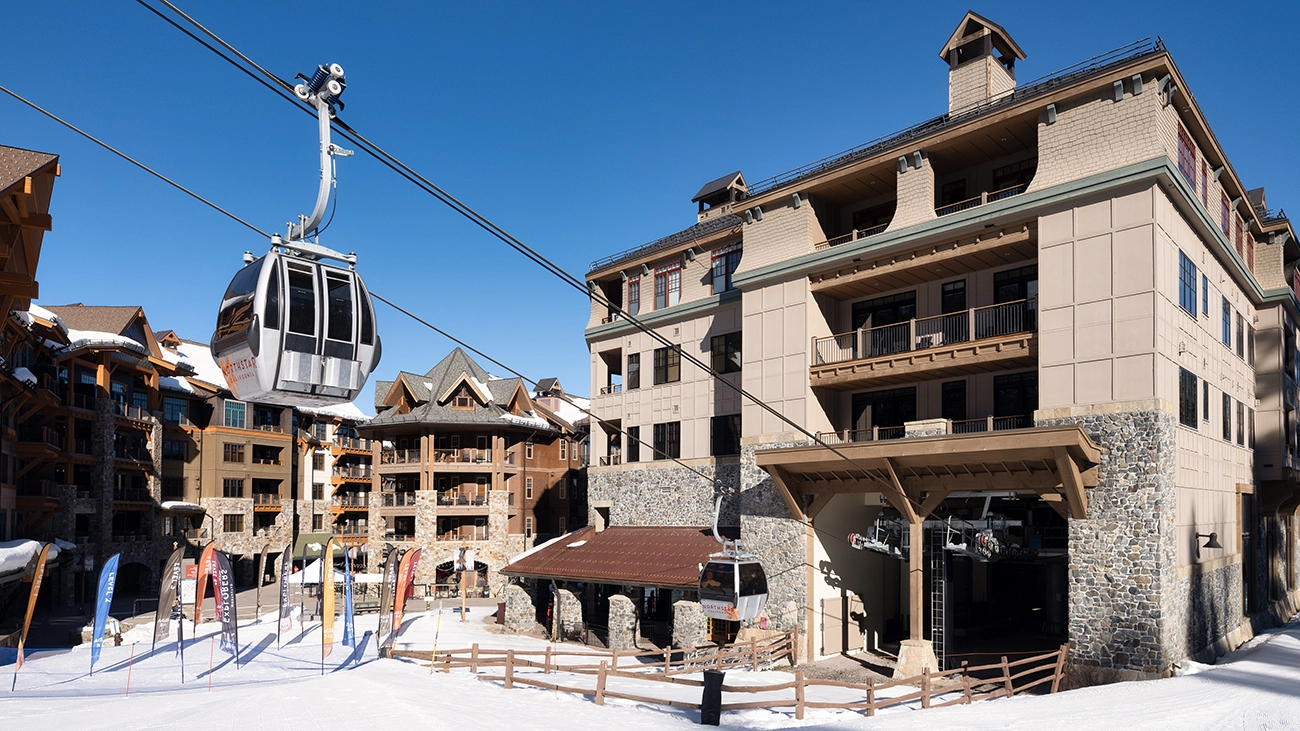 One Village Place Residences
This ski-in/ski-out resort in Lake Tahoe encourages guests to make mountainside memories with its charm.
See Resort Details