Experience the Natural Side of Florida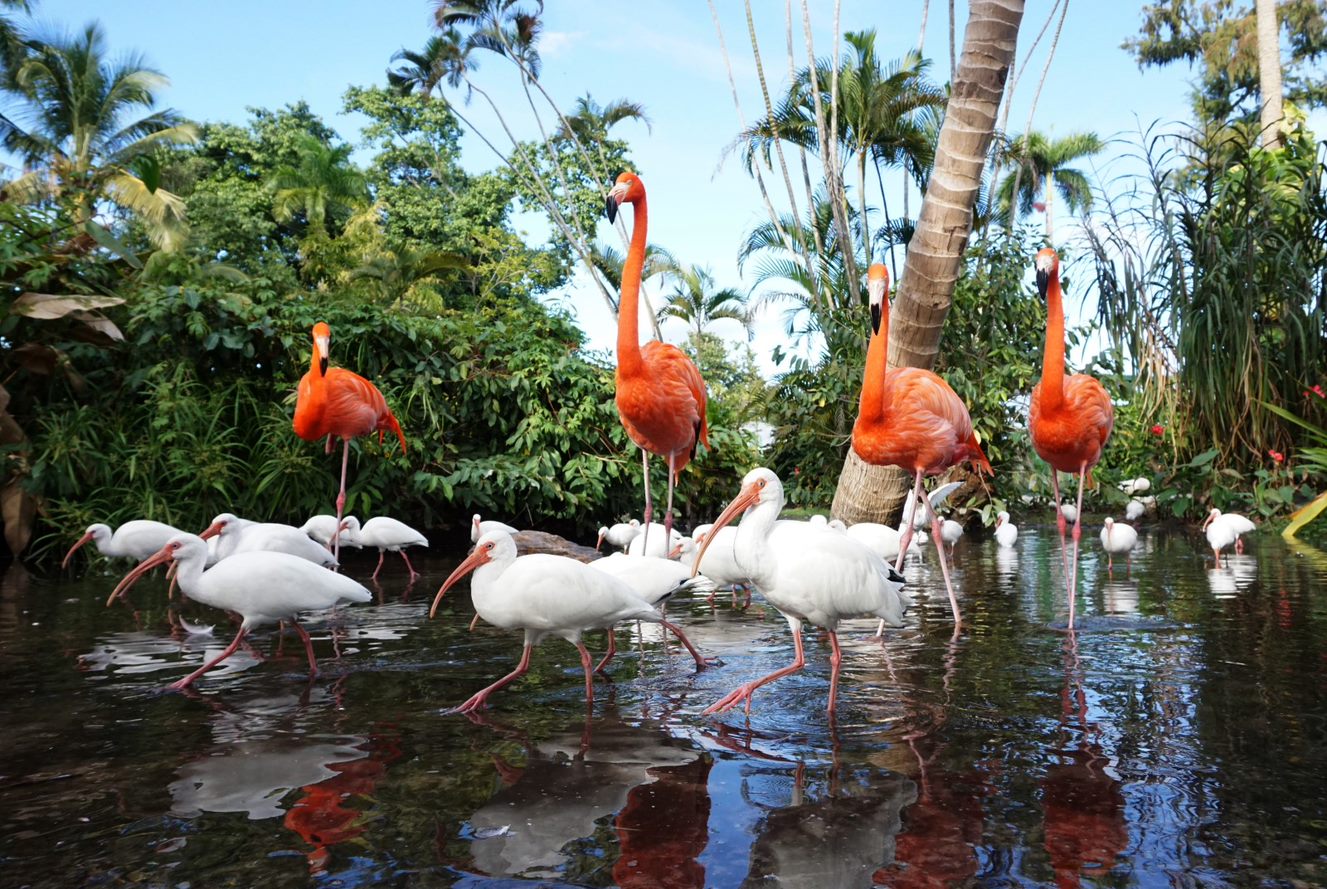 Experience the Natural Side of Florida
From sugar-sand beaches to ancient mangrove forests, get outside and experience all that Florida's Gulf Coast has to offer. With impressive state parks, miles and miles of sandy beach, warm Gulf waters and unique wildlife, Bonita Springs offers endless opportunities to get out and enjoy yourself. Kayak along mangrove forests.
Stroll along boardwalks as you spot alligators and rare birds. Or simply watch the sun sink into the horizon with your toes buried in the sand. A stay at Hyatt Vacation Club Bonita Springs, Coconut Cove, will send you home with brilliant memories and sun-kissed skin.

Estero Bay
Estero Bay's 26-acre Big Hickory Island is home to the private beach available exclusively for owners and guests of Hyatt Vacation Club Bonita Springs, Coconut Cove, and Hyatt Regency Coconut Point Resort and Spa. A complimentary 15-minute ferry runs to and from the island every hour. There's a daily limit of beachgoers, so visit the concierge desk early to reserve your spot on the sand.
Luckily, there are plenty of other opportunities for beach fun along Estero Bay. Lover's Key and Estero Bay Preserve state parks are both excellent choices for hiking, biking and kayaking, with miles of mangrove forests and pristine marshes. Lover's Key is a secluded barrier island with a beautiful sugar sand beach considered a favorite destination for beachside weddings. Estero Bay Preserve is a fisherman's paradise and the perfect spot for chance encounters with Florida wildlife, including manatees, dolphins, ospreys and more.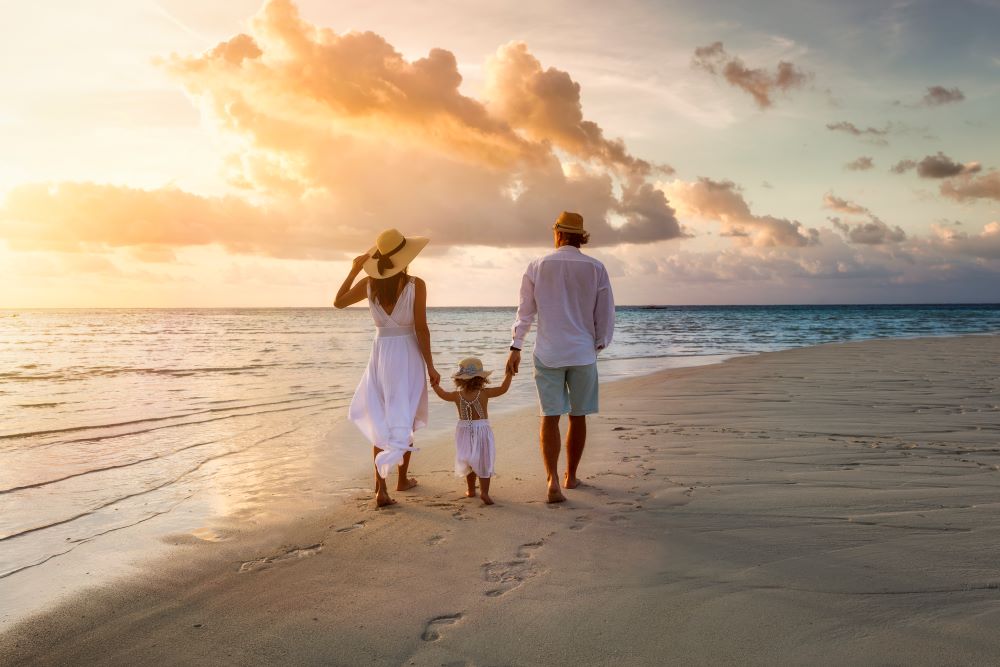 Audubon Corkscrew Swamp Sanctuary
Orchid enthusiasts and nature photographers alike flock to Audubon Corkscrew Swamp Sanctuary to catch a glimpse of the Corkscrew "Super" Ghost Orchid, the largest example ever found of this exceedingly rare plant. The sanctuary, located in the heart of the Florida Everglades, is also home to alligators, wading birds, otters, white-tailed deer, red-bellied turtles, raptors and more. Spot all this and more from the 2-and-a-half-mile boardwalk through pine flatwoods and wet prairie or get your feet wet — literally — on a guided Corkscrew Swamp Walk.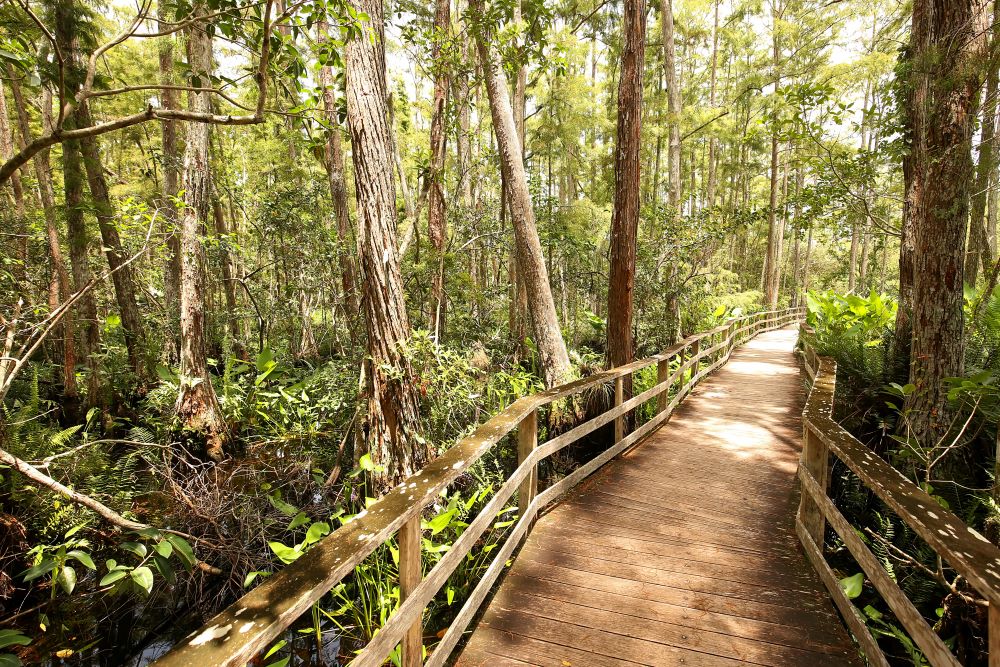 Naples Zoo
If you prefer your animal interactions a little more on the wild side, Naples Zoo offers daily activities including hand feedings at Alligator Bay, Reptile Rendezvous and Meet the Keepers encounters. See lions, giraffes, giant anteaters and carnivorous fossas from Madagascar in a historical botanical garden planted 50 years before the zoo opened.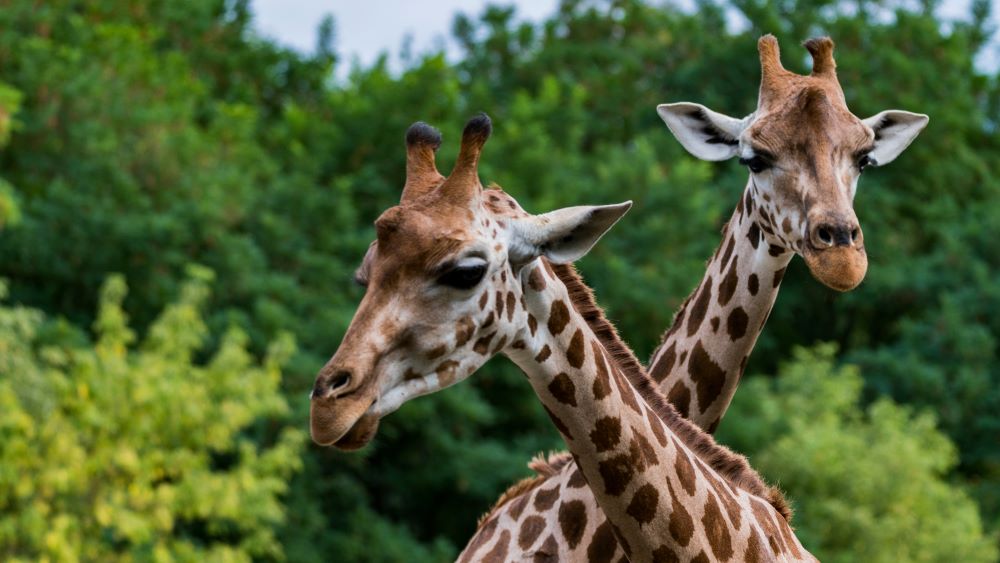 Beachside Dining
Finally, take in the beachside dining and fun with a trip to Fort Myers or Naples. Set on a barrier island, Fort Myers Beach is a popular destination for water sport lovers as it offers kayaking, parasailing, fishing charters and dolphin-watching eco-tours. The Fish Tale Marina is nearby, as well as an abundance of dining options including the Beached Whale and Salty Crab Bar & Grill, serving up all your local seafood favorites. The Naples Pier is the picture of Old Florida elegance and the perfect vantage point for taking in the endless expanse of Gulf waters. Grab a slice from Cosmos Café & Pizzeria at the concession stand, take a stroll along the sandy shore and stick around to watch the spectacular sunset over the water.
Owners, visit The Lounge for more information or to book a reservation.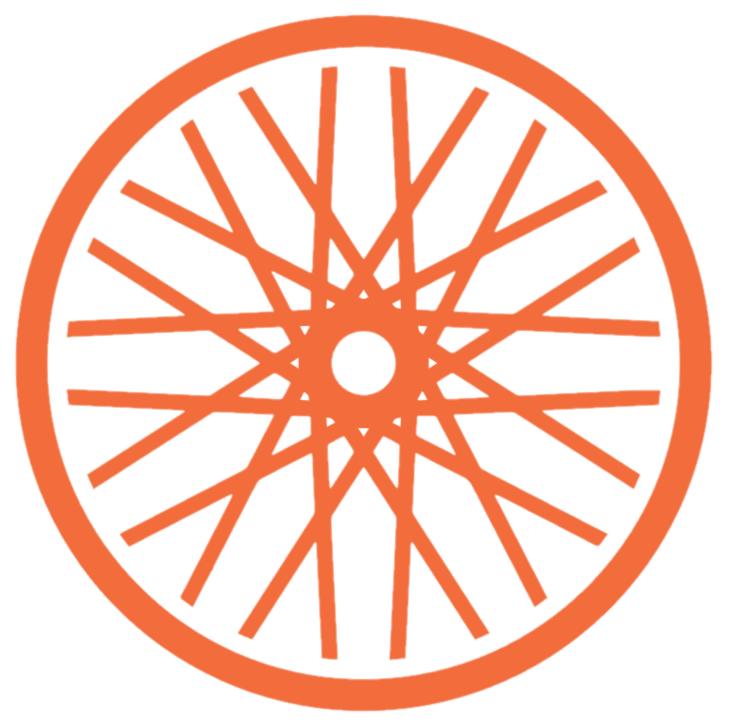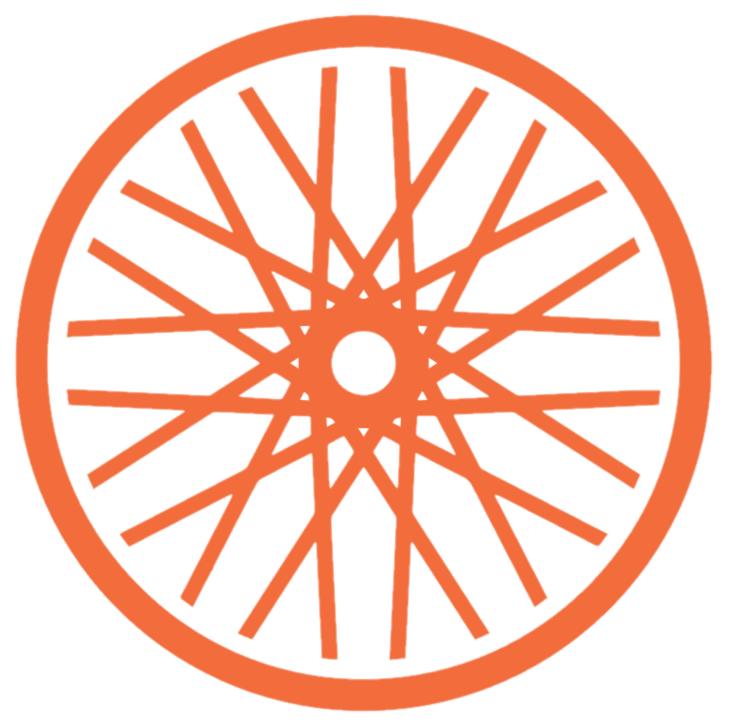 Featured Vacation Offer
Give Ownership a try by taking advantage of these special vacation offers.
All Vacation Offers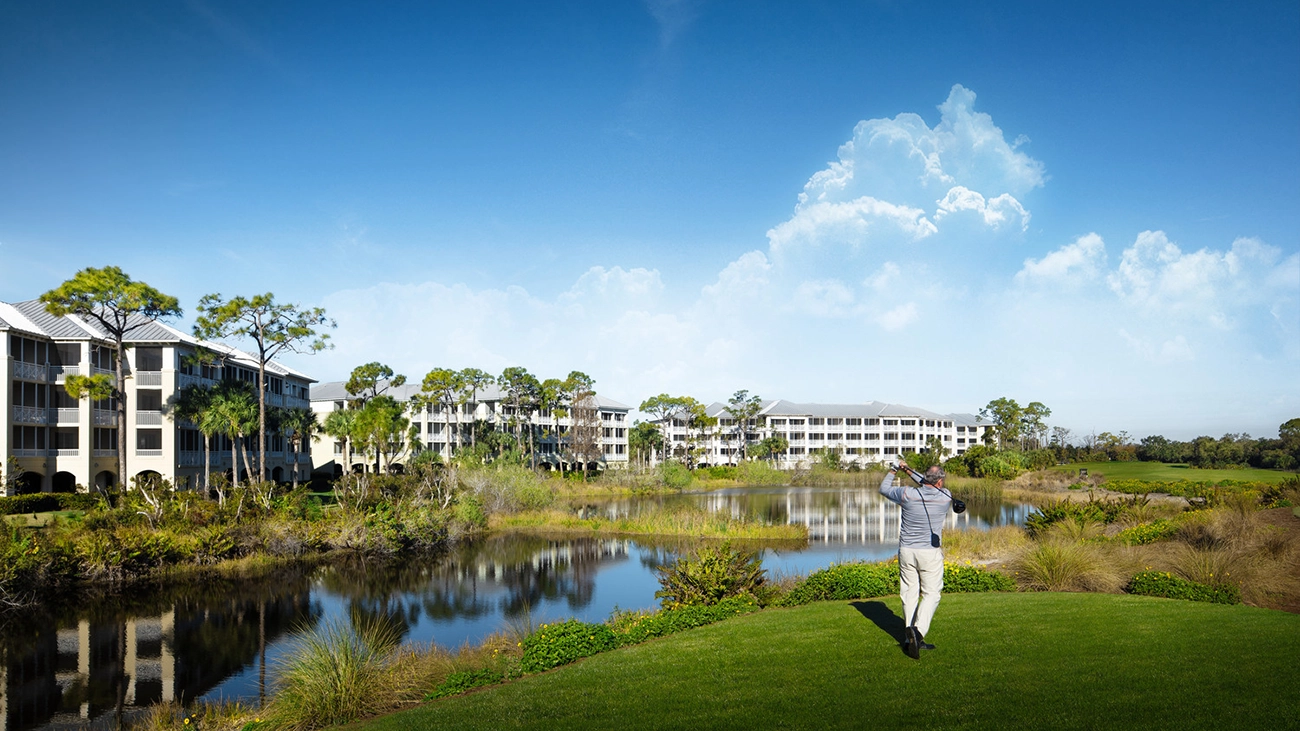 Hyatt Vacation Club at Coconut Cove
Read 746 Reviews
Where to stay.
Uncover the coastal bliss of Southwest Florida. Relax on pristine white-sand beaches, enjoy world-class golfing, savor delectable seafood cuisine, explore boutique shops, and rejuvenate in its many luxurious spas.
All Vacation Offers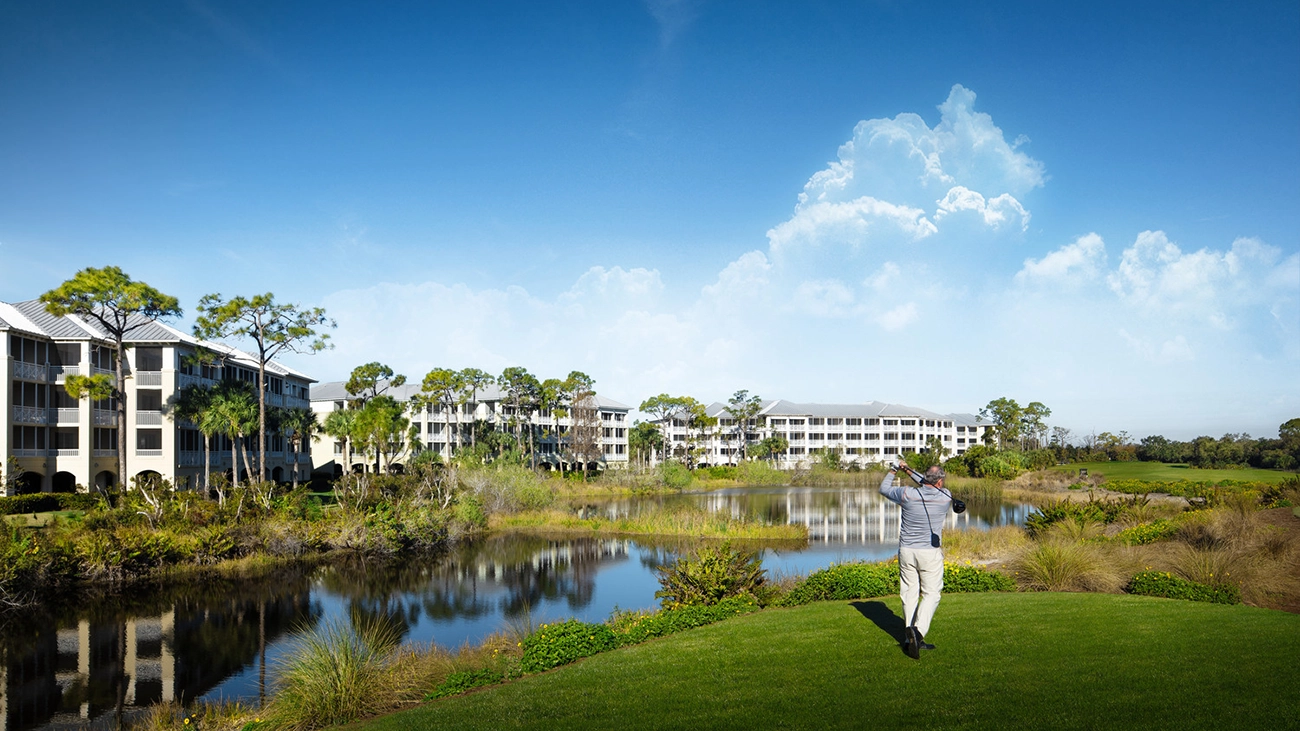 Hyatt Vacation Club at Coconut Cove
Experience the best of Florida's Gulf Coast while staying in luxurious accommodations at Hyatt Vacation Club at Coconut Cove. Enjoy views of the lush landscaping from your private balcony or take the ferry to our private island. Float down our 1,000 foot river pool, unwind in one of the hot tubs or relax by one of the four pools. Play a round of golf at the adjacent Raptor Bay Golf Club or unwind in the sauna. Escape today to experience one of the top resorts in Bonita Springs.
See Resort Details