The Wildlife of Bonita Springs

The Wildlife of Bonita Springs
Florida's stunning Gulf Coast beaches have a way of stealing the show — dolphins tend to pass close to shore at sunrise, and those syrupy Sunshine State sunsets offer a nightly display to wrap up the day's adventures.
But in between these dramatic moments, guests at Hyatt Vacation Club Bonita Springs, Coconut Cove, can discover some incredible birding and Florida wildlife on the estuary and beaches near the resort, as well as local sanctuaries and state parks.
At these three spots, you can immerse yourself in the wonders of the Gulf Coast's birding and wildlife scene:
Audubon Corkscrew Swamp Sanctuary
The more than 2-mile-long boardwalk winding through Audubon Corkscrew Swamp Sanctuary offers an adventure into an Everglades environment beyond the national park's official borders. During periods of low rainfall, it's easy to spot scores of alligators here (nesting season is in June and July).
White-tailed deer and red-bellied turtles can be seen year-round in this sanctuary to the east of Bonita Springs. In the winter months, birders arrive to scout for migrating wonders like the painted buntings that pass through the refuge. Before you head out to the boardwalk, check the daily observations listing in the visitor center for a preview of what to scout.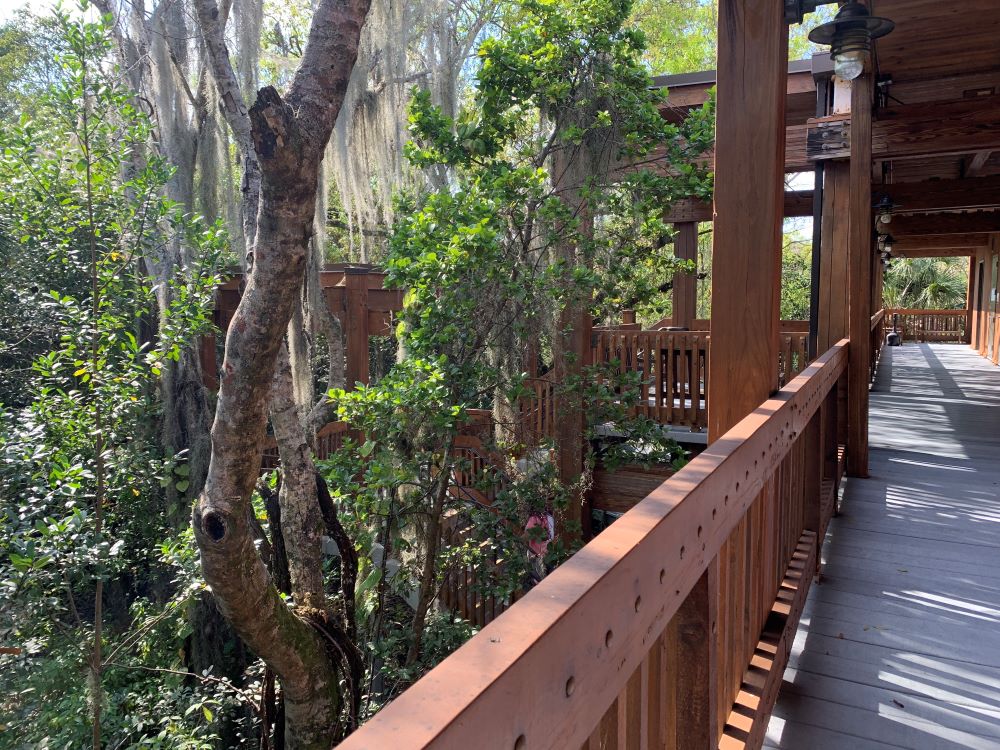 Crew Bird Rookery Swamp Trail
Timber companies responsible for uprooting ancient cypress trees for lumber in the early 20th century created most trails that hikers and birders now walk along through the CREW Bird Rookery Swamp Trail, southeast of Bonita Springs.
Development has given way to conservation along 12 miles of no-fee hiking and biking trails, a 1,500-foot-long boardwalk, and crushed shell pathways. From these vantage points, you might spot otters, bobcats, barred owls, and — during the summer months — swallow-tailed kites
You're also in the realm of the Florida panther, but you would have to get extremely lucky to spot that camera-shy native.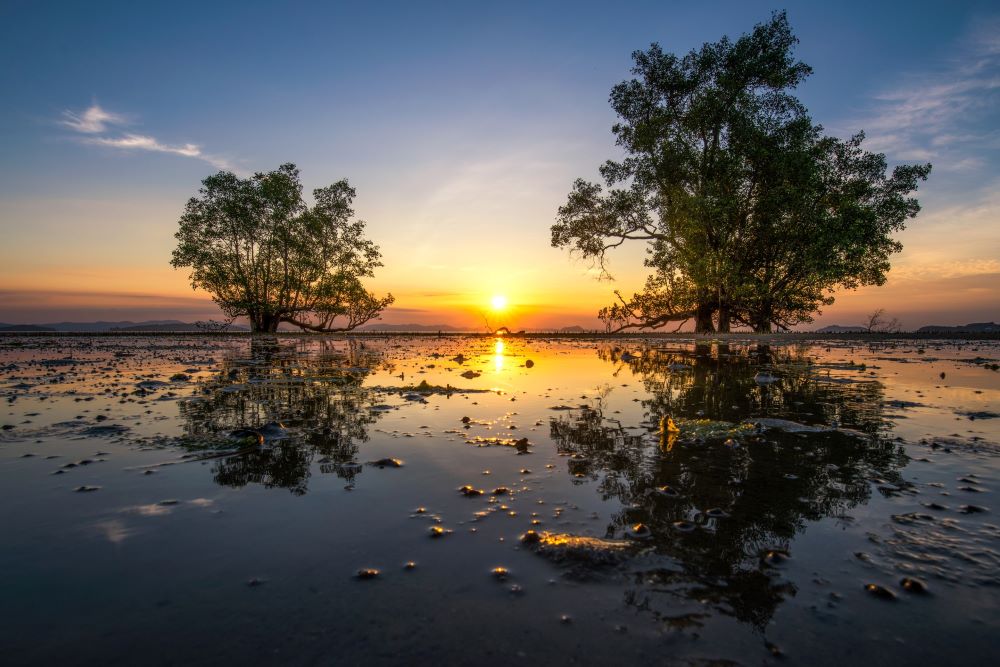 Lovers Key State Park
Touching the mudflats of Estero Bay to the east and the Gulf of Mexico to the west, Lovers Key State Park is a paradise for birders located right along the Atlantic Flyway and the Great Florida Birding Trail.
Located just west of Bonita Springs, the park offers incredible opportunities to spot bucket list birds up close from hiking and biking trails and a boardwalk. Keep your eyes trained during low tide, when you can see roseate spoonbills and reddish egrets feeding in the shallows. Grasshopper sparrows and painted buntings are among the rare birds that aficionados bring out their binoculars to glimpse.
And the park's canals and lagoons are lucky waters for spotting manatees throughout the year, too.
Owners, visit The Lounge for more information or to book a reservation.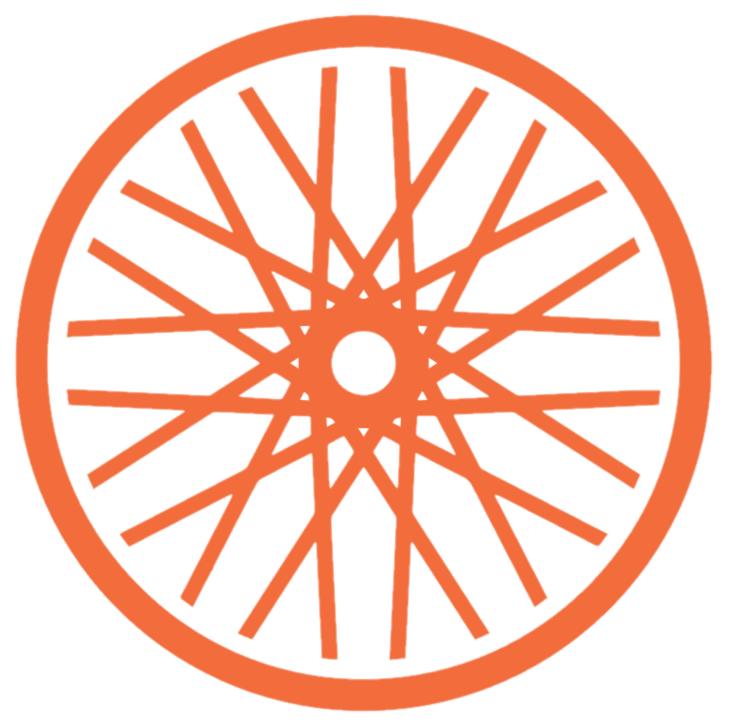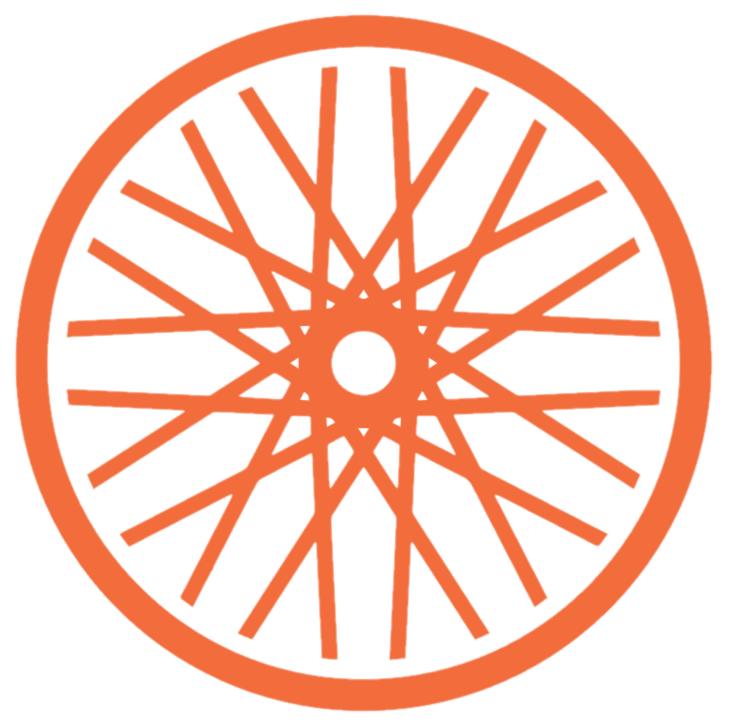 Featured Vacation Offer
Give Ownership a try by taking advantage of these special vacation offers.
All Vacation Offers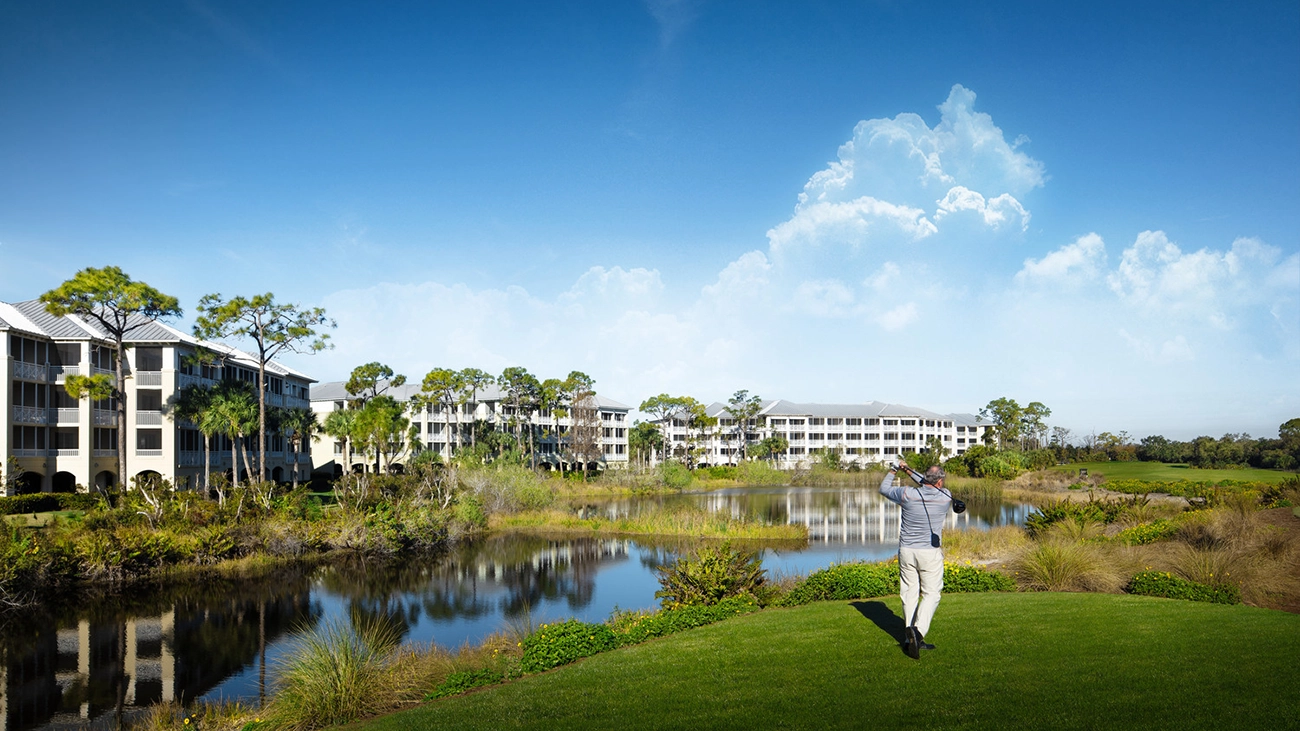 Hyatt Vacation Club at Coconut Cove
Read 746 Reviews
Where to stay.
Uncover the coastal bliss of Southwest Florida. Relax on pristine white-sand beaches, enjoy world-class golfing, savor delectable seafood cuisine, explore boutique shops, and rejuvenate in its many luxurious spas.
All Vacation Offers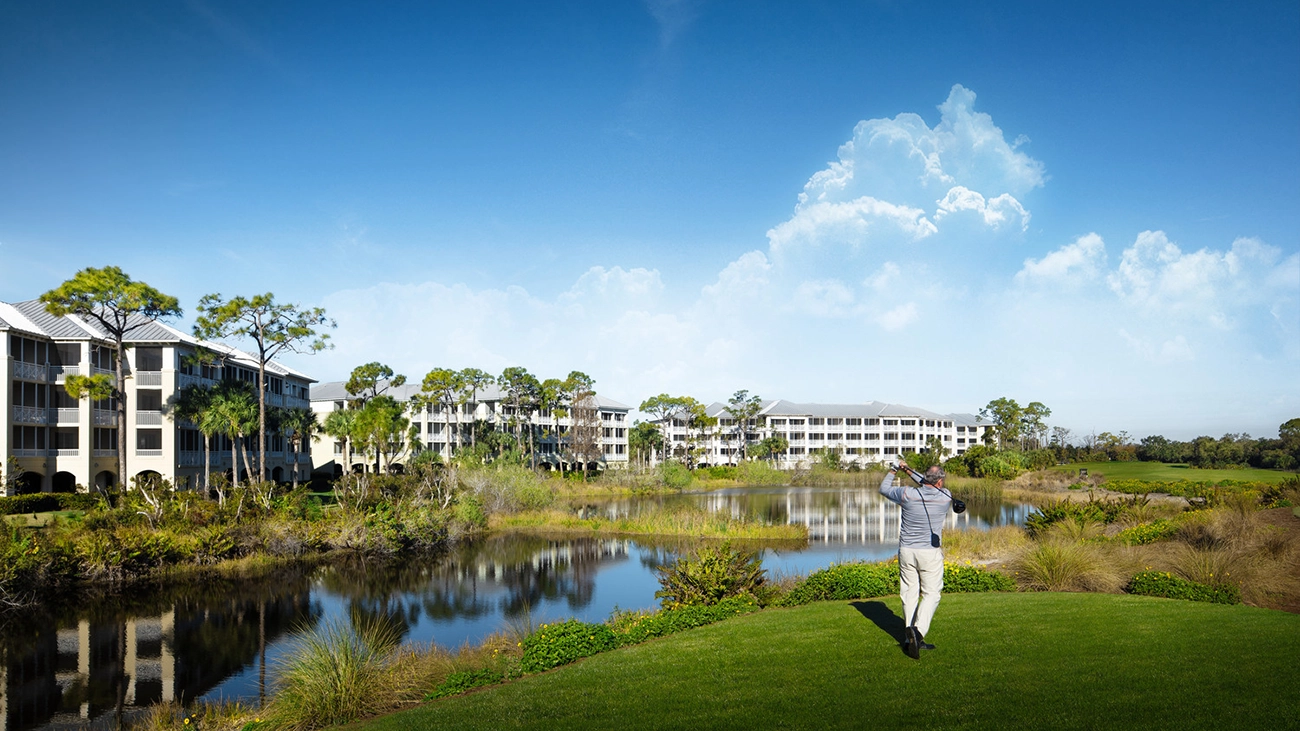 Hyatt Vacation Club at Coconut Cove
Experience the best of Florida's Gulf Coast while staying in luxurious accommodations at Hyatt Vacation Club at Coconut Cove. Enjoy views of the lush landscaping from your private balcony or take the ferry to our private island. Float down our 1,000 foot river pool, unwind in one of the hot tubs or relax by one of the four pools. Play a round of golf at the adjacent Raptor Bay Golf Club or unwind in the sauna. Escape today to experience one of the top resorts in Bonita Springs.
See Resort Details