Festival Fun in Colorado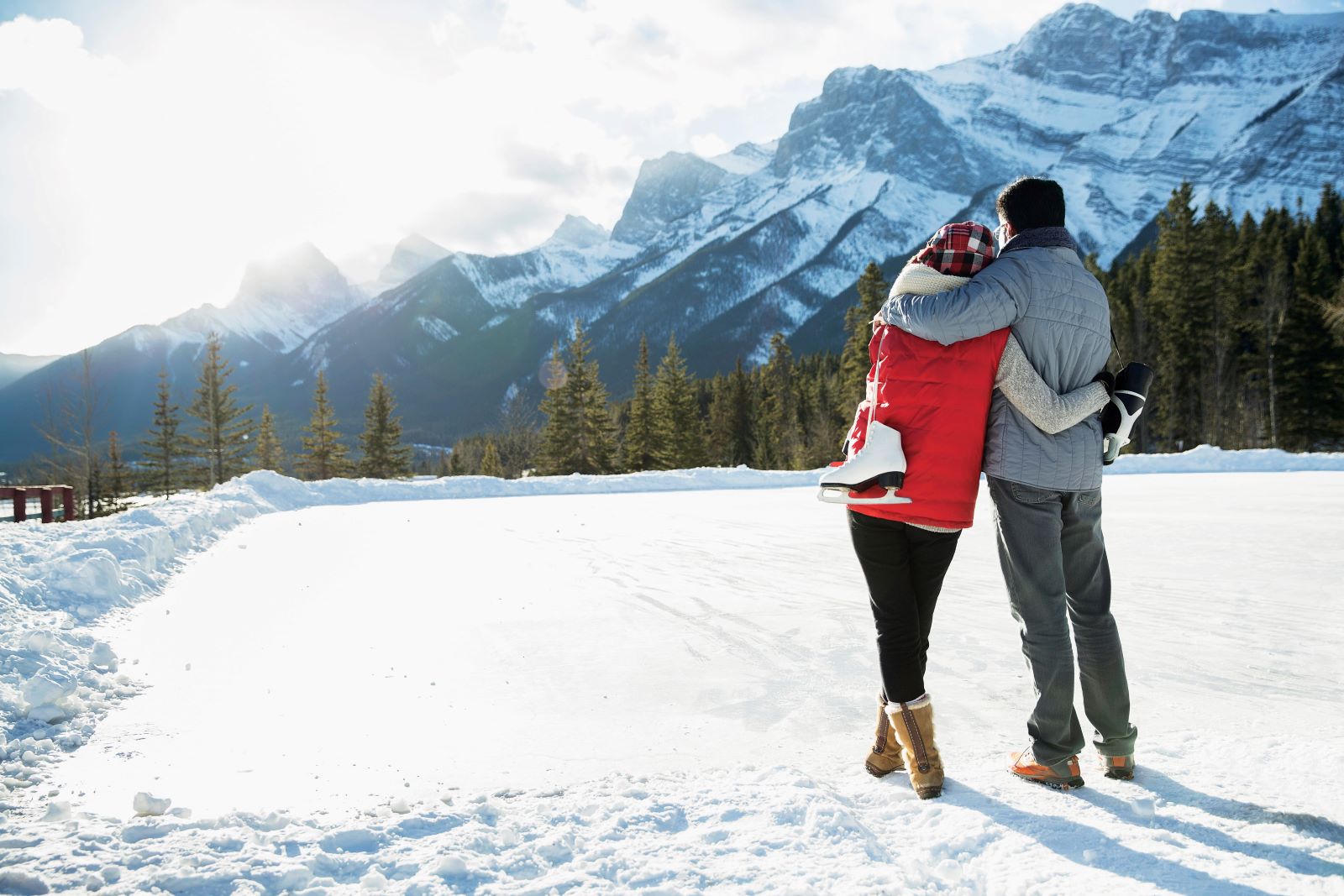 Year-round events make your getaway as exciting as it is beautiful. It's almost always time for a festival in the mountain resorts of Beaver Creek and Breckenridge, Colorado.
Whether you're planning to hit the slopes in winter or visit during the more temperate months, you'll have your choice of festivals and other happenings.
You may already be familiar with the resort offerings at The Ranahan, but your Ownership also offers an option to stay at Hyatt Vacation Club properties in Beaver Creek and Breckenridge.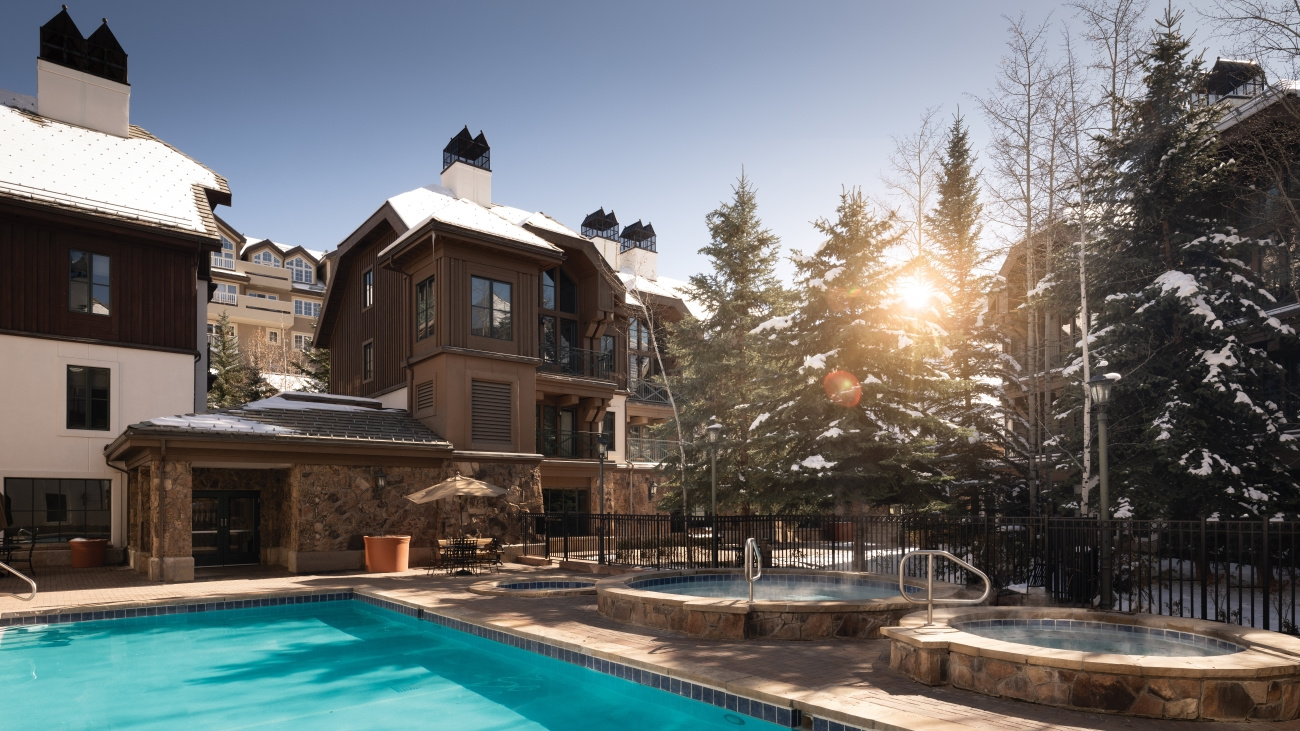 From one of the most popular Oktoberfest celebrations in the U.S., a top food and wine festival, or a ski competition, here are several can't-miss events:
Vail Dance Festival
When: Late July/early August
The two-week-long Vail Dance Festival brings top artists and dance companies from around the world to perform at the Gerald R. Ford Amphitheater. The festival showcases a range of dancers and musicians in collaborative and unique performances. There are also several free shows and related events around the Vail Valley.
Oktoberfest
When: September
Held over two weekends in September, Oktoberfest is a big deal in Vail and Beaver Creek. Attracting revelers from across the U.S., the fest programs include keg bowling, stein lifting, and bratwurst-eating contests. Also on tap are live music, polka dancing, and of course, plenty of beer drinking and toasting. Stay at the Hyatt Vacation Club Beaver Creek, Mountain Lodge to get away from the crowds — you can catch the ECO Transit shuttle bus to the party.*
Xfinity Birds of Prey Ski World Cup
When: Early December
Beaver Creek kicks off the winter season in early December with the Xfinity Birds of Prey Audi FIS Ski World Cup Super G and Downhill Races.
Spectators can watch the athletes compete in two major races. The Downhill Race is the most thrilling as skiers attempt to be the fastest one down the mountain and often exceed speeds of 80 mph. The Super G race is a one-run event like Downhill but requires more frequent turns that make it a cross between Downhill and Giant Slalom.
The Birds of Prey event also includes live music shows in the heart of Beaver Creek Village, daily giveaways from event partners like GoPro and Smartwool, as well as athlete signings.
Vail Snow Days
When: December
Vail Snow Days is a free music festival that also helps launch the winter season. The family-friendly event has featured bands including Modest Mouse, The Rad Trads, and The Head and The Heart.
The Taste of Vail
When: Usually held in April
The Taste of Vail highlights more than 30 of Vail's finest chefs and restauranteurs, as well as nearly 50 of the top wineries in the U.S. Highlights include the American Lamb Cook-Off and Tasting. It pairs lamb dishes with wine selections from participating vineyards at stands lined up along the Bavarian-inspired streets of Vail Village. The event is about a 15-minute drive from Hyatt Vacation Club at Park Hyatt Beaver Creek.
GoPro Mountain Games
When: June
The GoPro Mountain Games take place in June in Lionshead Village. The games offer a quirky combination of adventure sports competitions, film screenings, art exhibitions, and live music — all with a festival-style ambiance. Competition isn't limited to humans, either. Dogs also compete in five events, including the ever-popular DockDogs Big Air, Extreme Vertical, and Speed Retrieve — featuring pups leaping off docks into swimming pools.
Where to stay:
For all there is to do and see in the Beaver Creek and Breckenridge areas, your stay should be punctuated with a home-away-from-home that provides comfort, relaxation, and a bit of wonder. Whether you're looking for winter fun or year-round activities for the whole family, you'll find it when you choose from three Hyatt Vacation Club resorts.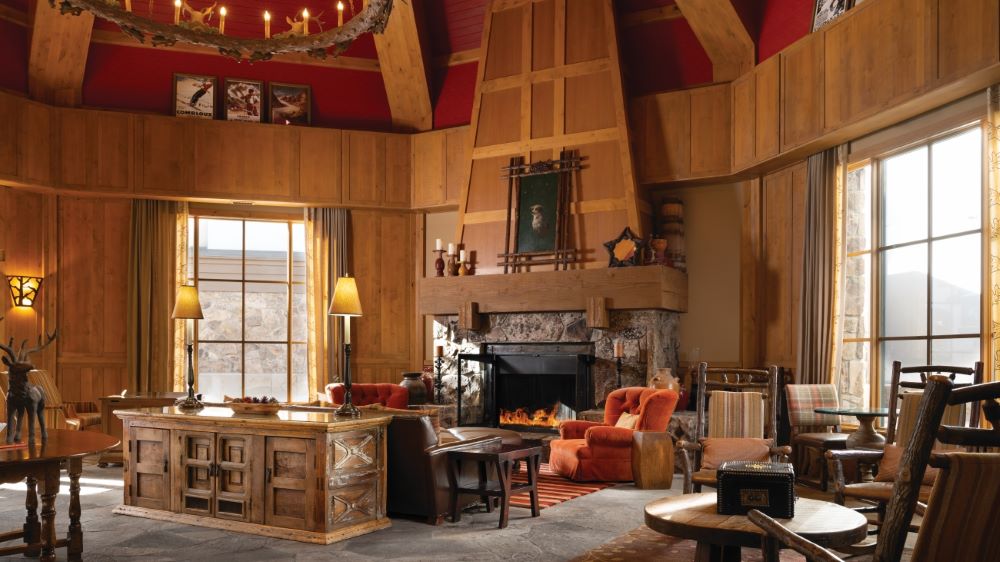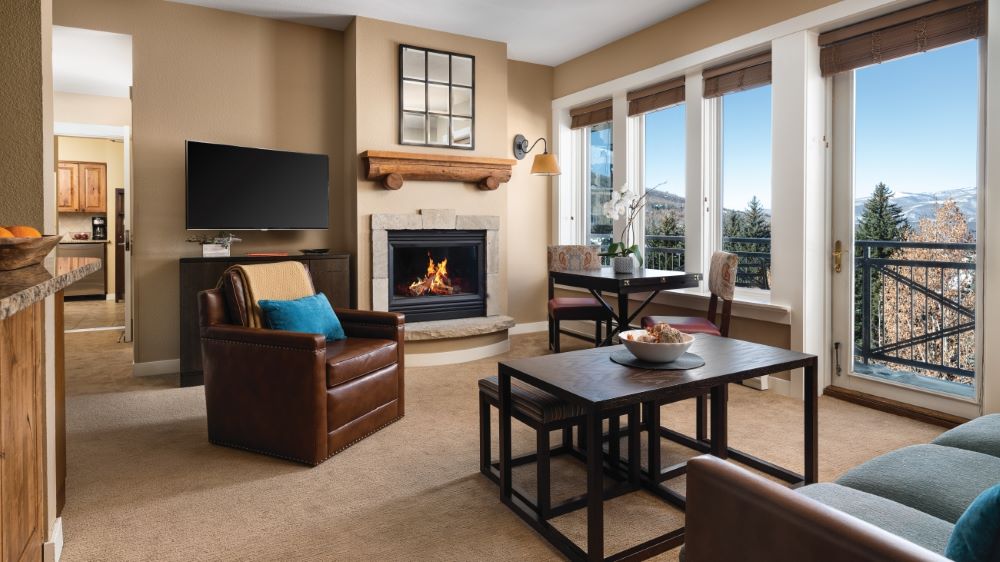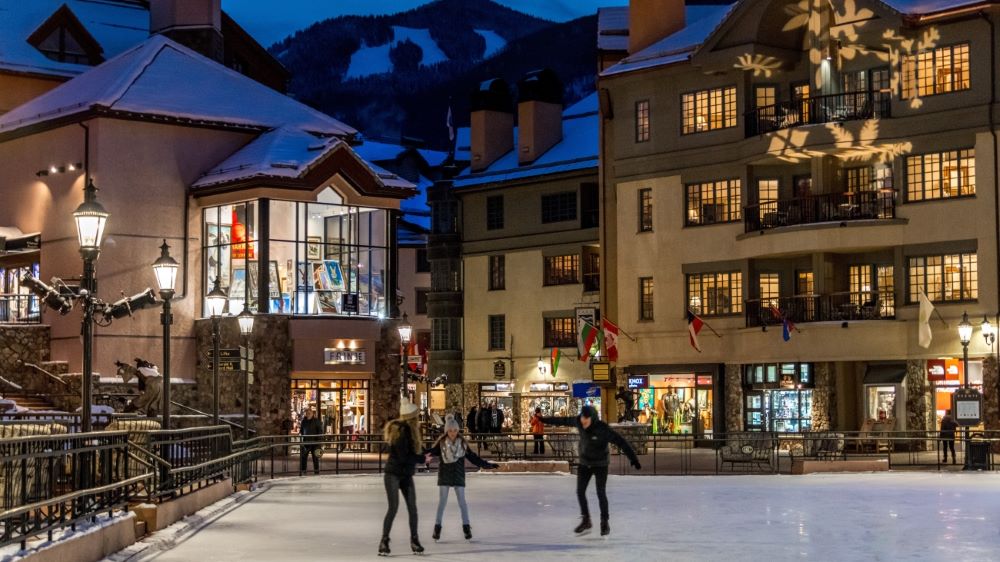 Hyatt Vacation Club Beaver Creek, Mountain Lodge: A breathtaking resort adjacent to Market Square's new Center for the Arts and within strolling distance of the year-round outdoor skating rink, delectable dining options, and quaint shops.*
Hyatt Vacation Club at Park Hyatt Beaver Creek: Intimate accommodations known for its world-class powder and ski-in/ski-out convenience and more than 1,500 stunning acres of skiable terrain. Year-round activities include fly-fishing, horseback riding, white-water rafting, snowshoeing, ice skating, and skiing. Just steps away are boutiques, art galleries, and fine restaurants at the Village.*
Hyatt Vacation Club Breckenridge, Main Street Station: This Old West-inspired resort sets you amid all the recreation and culture which this former mining town is known for. A heated outdoor pool and seven outdoor whirlpool spas are just the beginning of the resort's year-round flexibility. There's also winter and summer storage for skis, boots, golf clubs, and bikes, plus a wide range of activities, including dog-sled tours and hot air balloon rides.*
Owners, visit The Lounge for more information or to book a reservation.
*No inquiry has been made into the activities or events, or the risks, qualifications or the quality of the activities, events, and/or services offered by this provider as it is not affiliated with either WHV Resort Group, Inc. or HV Global Group, Inc. Do not consider this an endorsement of or recommendation for any of the activities, events, or providers. Neither WHV Resort Group, Inc. or HV Global Group, Inc. assumes any liability for the products or services furnished by independent service providers who have no affiliation with its business. Additional fees and costs may apply. Activities and events are subject to change. Some activities or events may require the participant to be in good health and have a certain level of skill.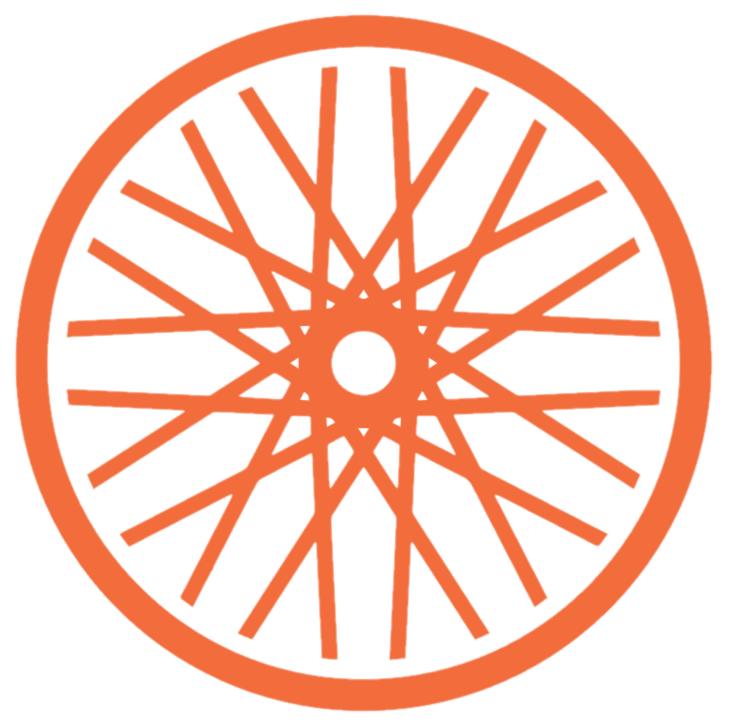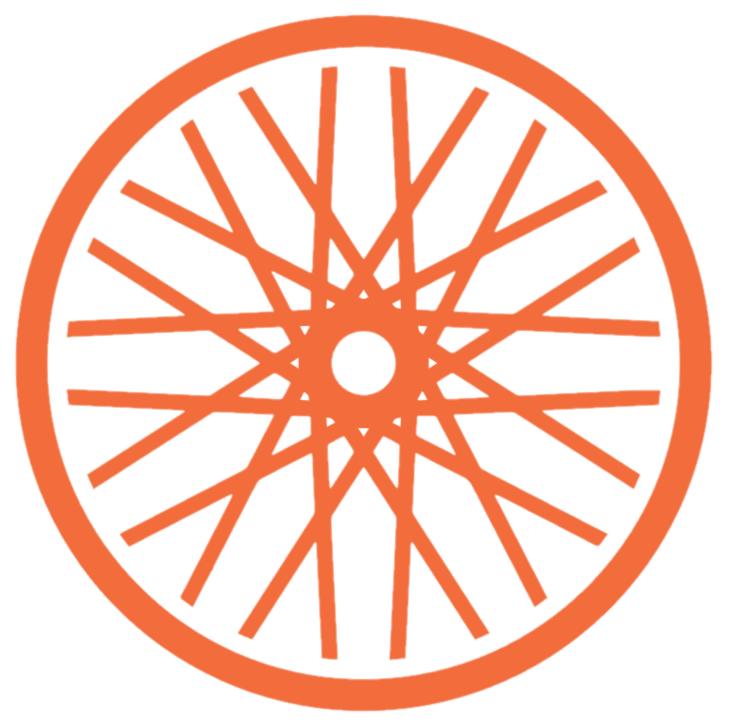 Where to stay.
Escape to breathtaking mountain beauty. Conquer world-class ski slopes, indulge in upscale dining, explore charming alpine villages, and immerse yourself in the enchantment of this captivating year-round playground.
All Vacation Offers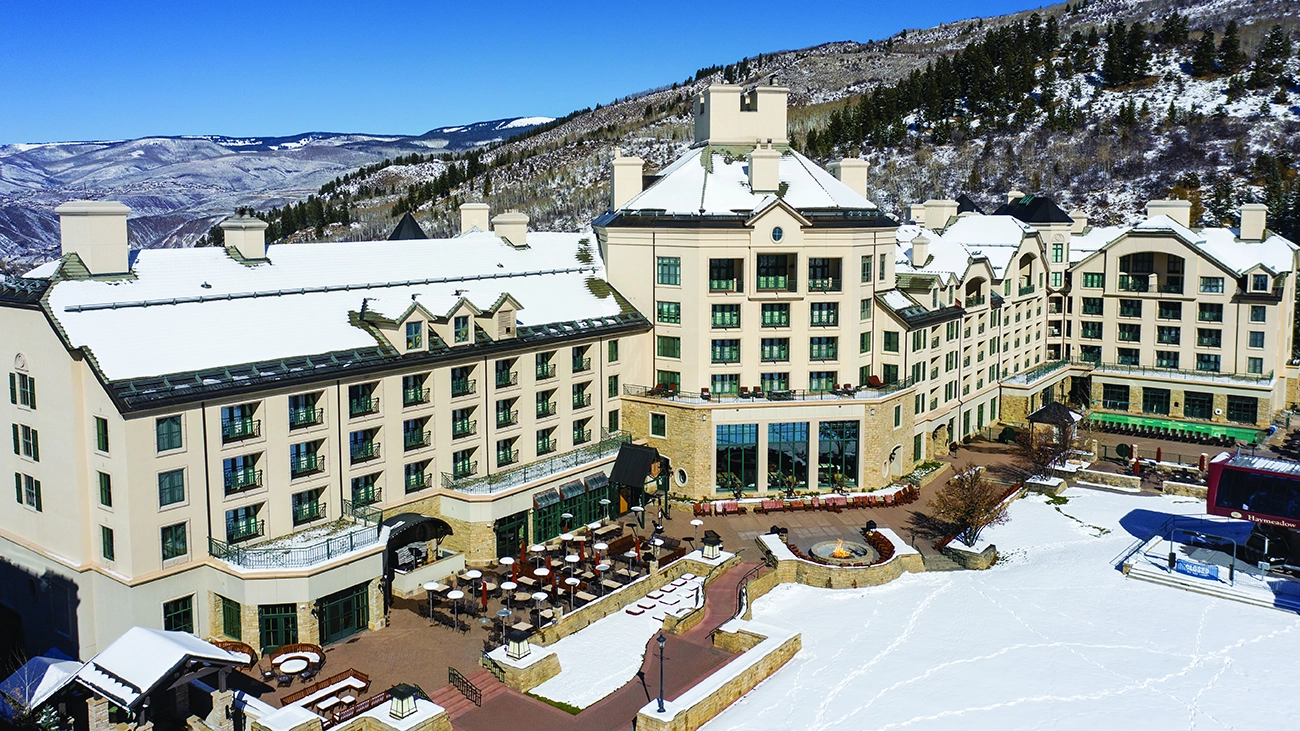 The Residences at Park Hyatt Beaver Creek
Welcome to the pinnacle of Rocky Mountain recreation and Vail Valley charm. Sharing exquisite grounds and amenities with the Park Hyatt Beaver Creek Resort and Spa, this elegant retreat is a comforting base from which to enjoy world-class skiing and other winter sports. In addition to alpine pursuits, Owners and guests can shop and dine at Beaver Creek Village, catch a show at Vilar Performing Arts Center, and admire the picturesque Betty Ford Alpine Gardens. Back at the resort, make the most of your time away with amenities like a day spa and pool, as well as the Inspired Experiences program.
See Resort Details