Southern-Style Stays in Charleston, SC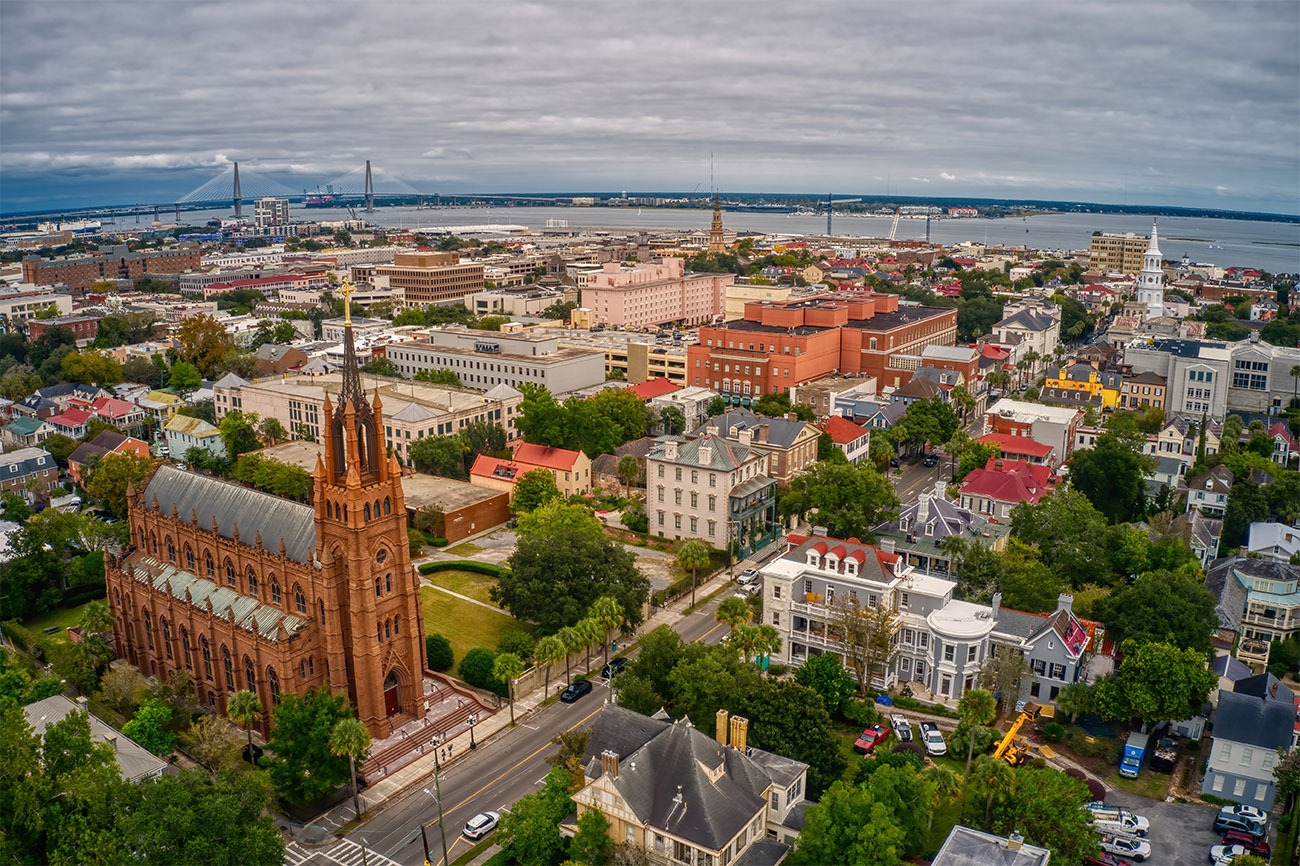 Southern-Style Stays in Charleston, SC
Charleston is known for its waterfront charm, Southern hospitality, renowned restaurants, and period architecture. Rich history and a thriving culinary scene make this South Carolina city perfect for your adventures. Check out some fun and interesting local activities* for everyone in your family, big or small.
South Carolina Aquarium
Learn about local marine life in an accessible way. The aquarium's centerpiece is the Great Ocean Tank, a 385,000-gallon structure containing more than 700 animals. It also offers a variety of interactive exhibits, educational programs, and sea-life encounters. Kids can feed Atlantic stingrays, touch horseshoe crabs and sea stars, and observe real-life rehabilitation taking place at the Zucker Family Sea Turtle Recovery™ hospital.
Local Shopping
You're never too old for a fun souvenir. Take your crew on a stroll down Meeting Street to the Charleston City Market, a historic building from 1841. Open seven days a week, the open-air market spans four city blocks and features more than 100 local vendors. Check out the handmade crafts, regional food, and gifts. It's topped by the Great Hall, where you'll find more shopping and dining options.
Take in a sweetgrass basket-making demo from resident Gullah artisans. Employing a technique that originated in West Africa, basket weaving is an area tradition more than 300 years old. Originally made to separate rice on local plantations, these strong, supple baskets make for treasured keepsakes.
A night market is typically held on Fridays and Saturdays. Artists and artisans give live performances and sell everything from handmade jewelry and children's clothing to Gyotaku fish rubbings and other one-of-a-kind pieces.
Picnic Time
Buy local food from the market or stop by Toast! All Day® or Circe's Grotto off King Street for the makings of a picnic lunch at Marion Square. Named after General Francis Marion, a Revolutionary War hero who hailed from South Carolina, the 10-acre public park offers a large center lawn, plus plenty of shady spots around the edges. Marion Square hosts a number of weekly, annual, and seasonal events, too. For example, there's the popular Charleston Farmer's Market on Saturday mornings, the city's annual Piccolo Spoleto Arts Festival, and the 64-foot Holiday Tree of Lights.
Lowcountry For Kids
Kids eight and under will appreciate the Children's Museum of the Lowcountry, which includes a children's garden with seven organic beds, a gem-filled pond, and the tot-size Publix Market — allowing them to play "grocery store." The museum also features a life-size pirate ship, an expansive art room, and a large, padded infant and toddler play space for your tiniest family members.
Naval History Lesson
Head to the Patriots Point Naval and Maritime Museum to tour the USS Yorktown, one of 24 Essex-class aircraft carriers. Built for the U.S. Navy in 1943, she became known as The Fighting Lady, receiving 11 battle stars and the Presidential Unit Citation for her service in World War II. Along with the Korean War, the aircraft carrier also saw action in Vietnam and later recovered the Apollo 8 astronauts and their capsule in 1968.
Decommissioned in 1970, the USS Yorktown is open for self-guided tours. The flight deck spotlights a collection of accessible aircraft, including an SH-3G anti-submarine helicopter and an F-14 Tomcat fighter jet. Kids can also try their hand at the flight simulator.
Make one of these locations your home base in Charleston and you're off to a vacation that will not disappoint.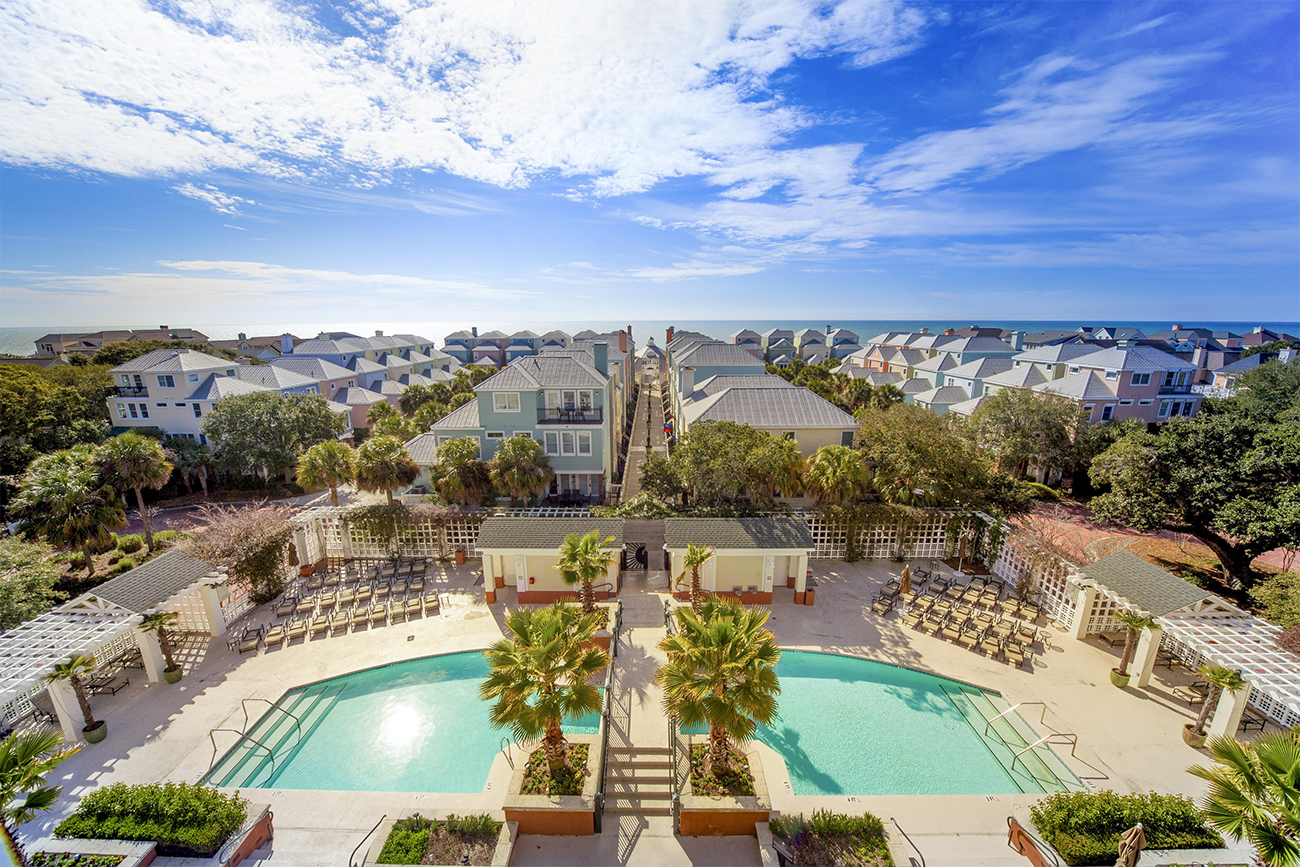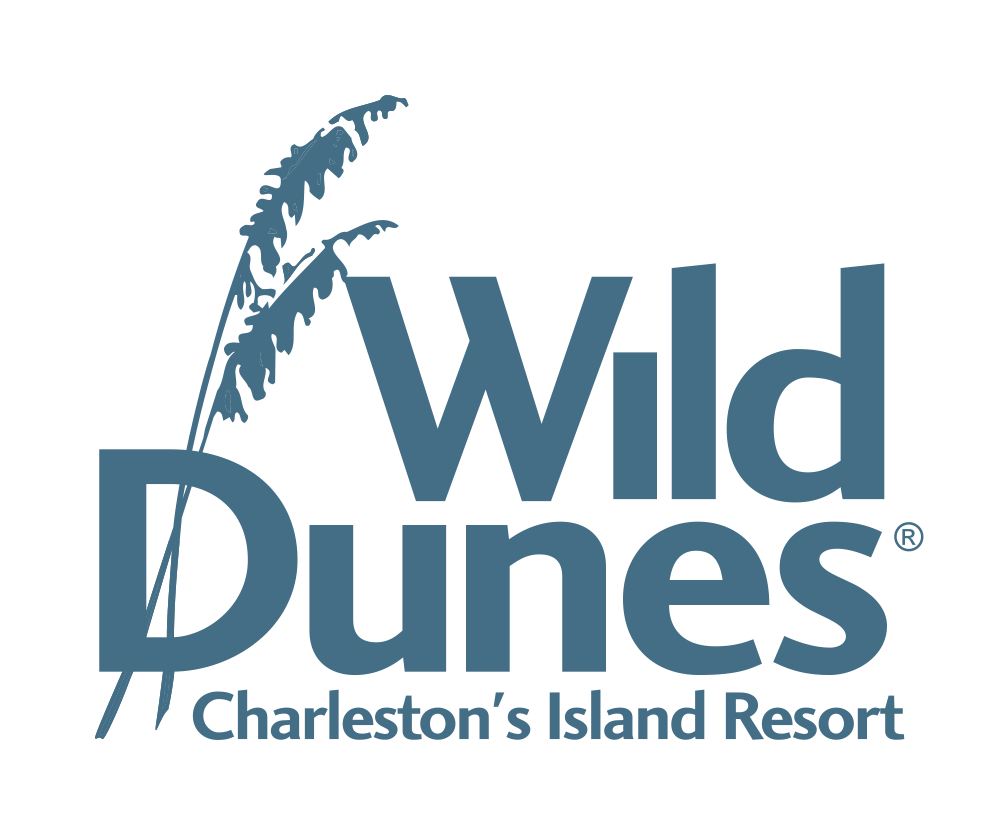 Wild Dunes, Charleston's Island Resort
Nestled along the picturesque coastline is Wild Dunes, an idyllic island resort, part of Destination by Hyatt. Its pristine sandy beaches, world-class golf courses, and upscale amenities beckon adventurers and leisure travelers alike. While there, you'll enjoy a seamless fusion of relaxation and excitement. Multiple on-site restaurants will keep you fueled up for a busy day. Amenities include several stunning pools, tennis courts, beach rentals, and fire pits.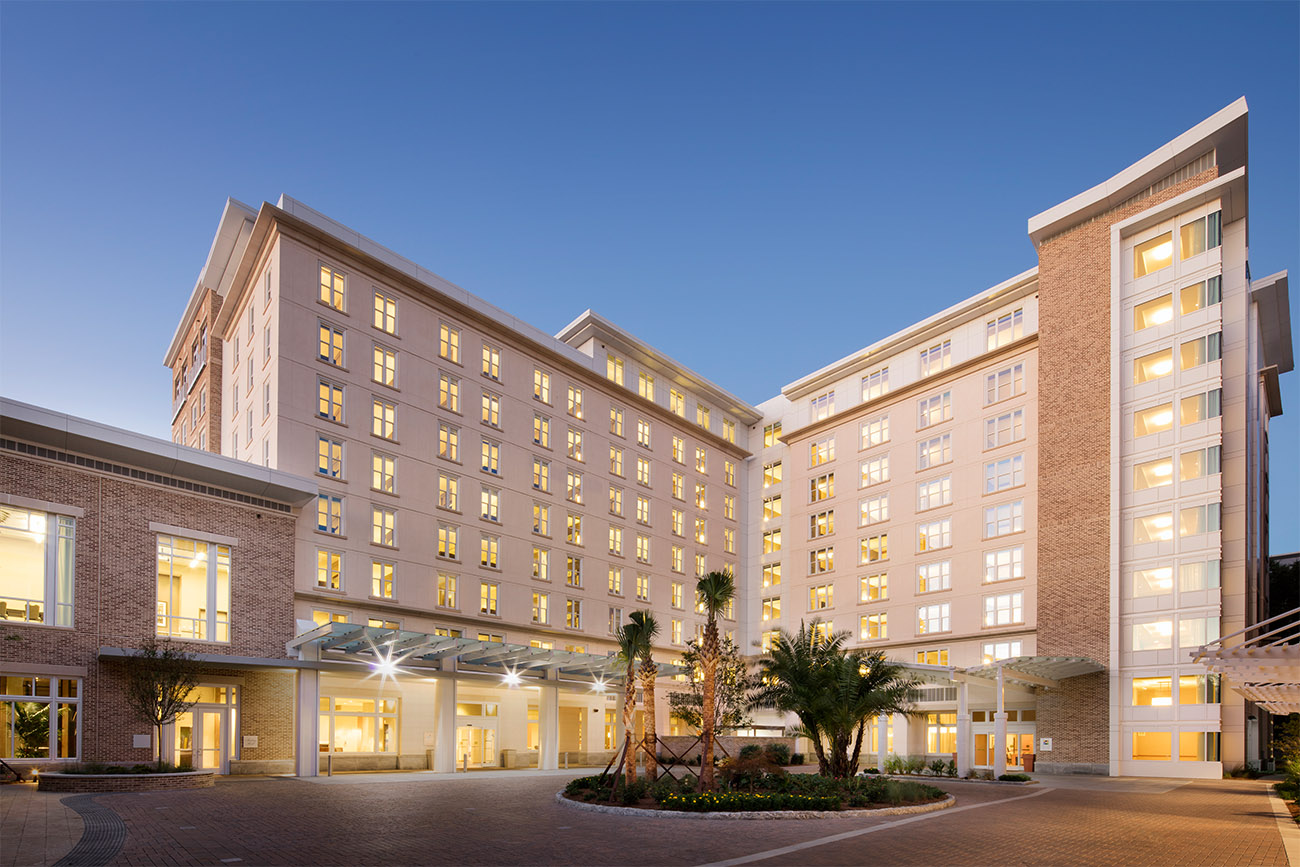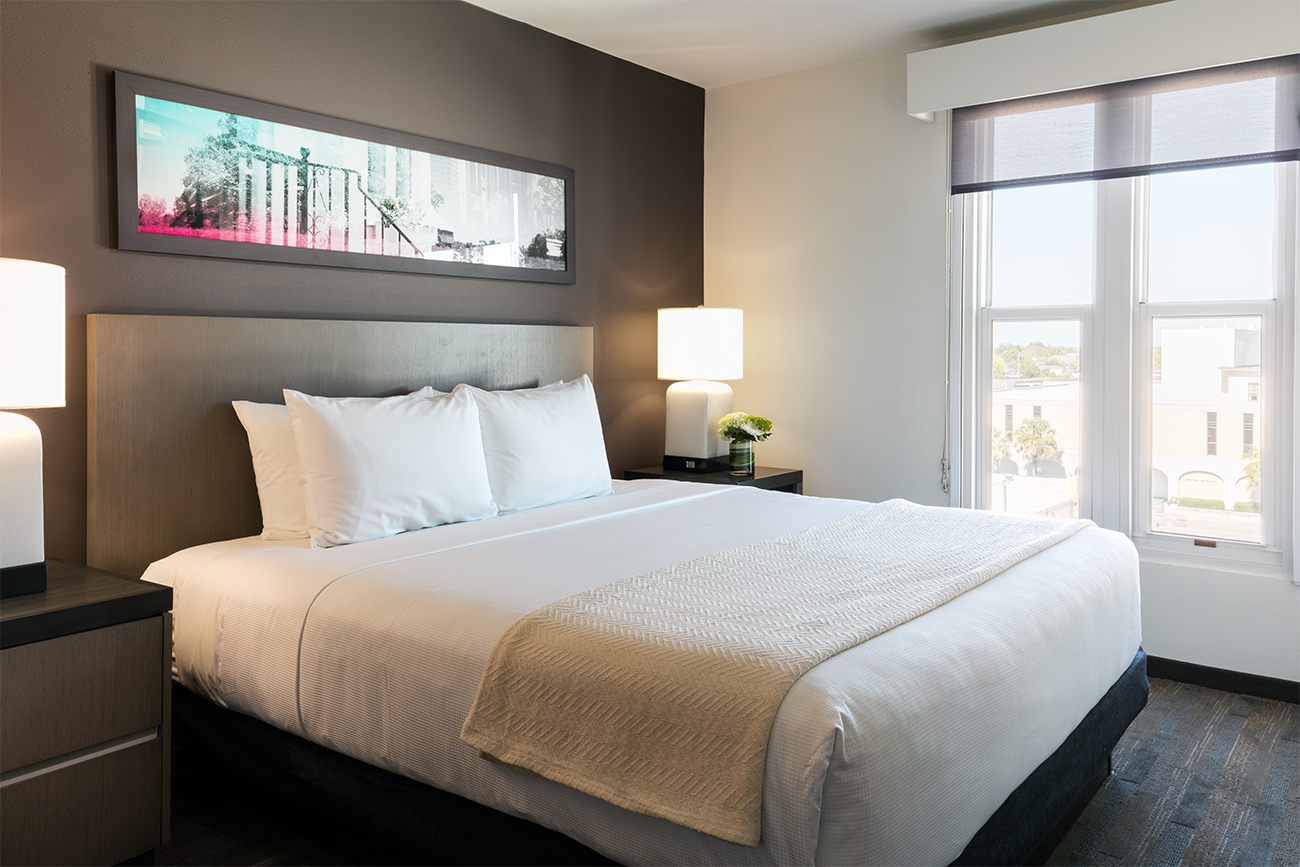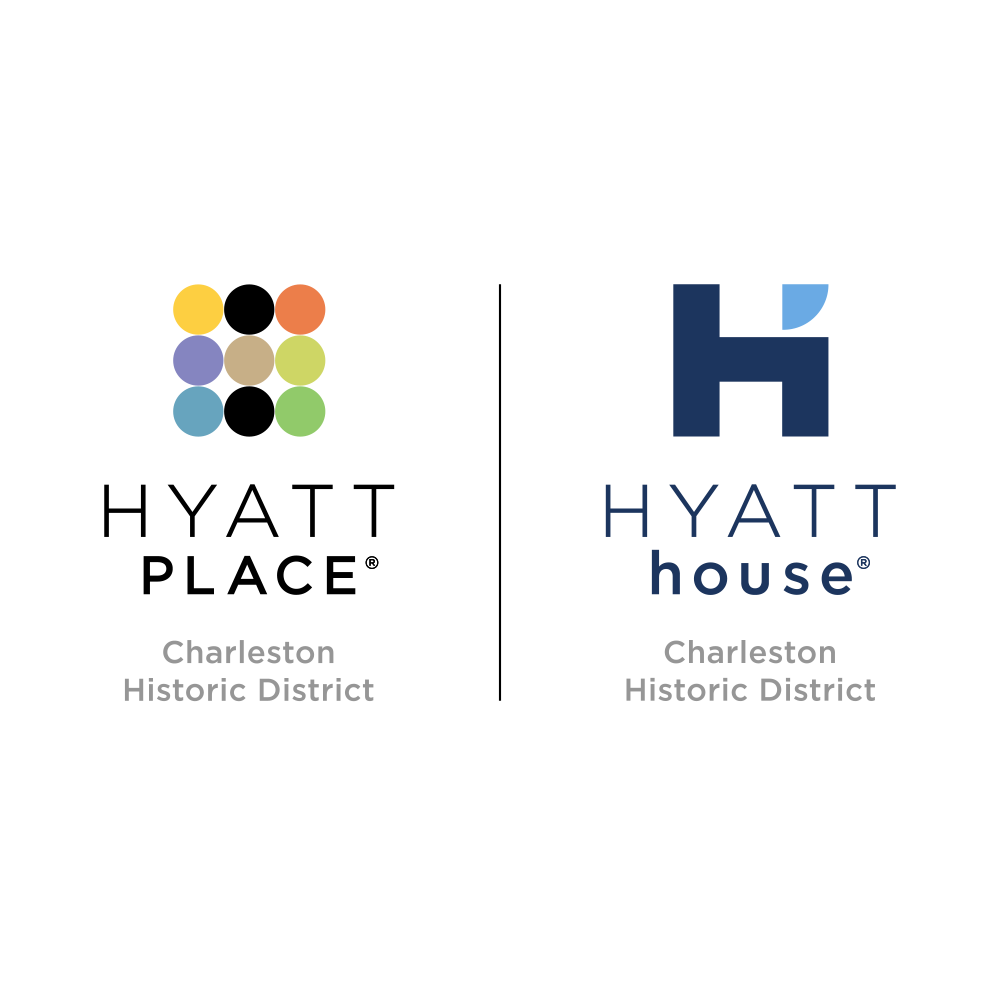 Hyatt Place Charleston/Historic District
Situated in the heart of Charleston's historic district, the pet-friendly Hyatt Place Charleston/Historic District offers a modern, stylish retreat amid the city's rich cultural heritage. This contemporary hotel merges comfort and convenience, welcoming guests with spacious rooms and state-of-the-art facilities. Enjoy an indoor pool, fitness center, several eateries, and free breakfast. Nearby are iconic landmarks, charming cobblestone streets, and vibrant culinary offerings. Whether you're exploring historic sites or indulging in local cuisine, Hyatt Place provides an excellent starting point for an immersive Charleston experience.
Hyatt House Charleston/Historic District
Located in Charleston's historic district, the pet-friendly Hyatt House Charleston/Historic District extends an inviting atmosphere with a touch of Southern charm. Its well-appointed suites have fully equipped kitchens and cater to the needs of guests looking for a home away from home. This residential-style hotel complements the city's historic ambiance while providing modern comforts. You'll find an indoor pool, several on-site restaurants, a fitness center, spa, and more.
Visit
The Lounge
to convert your Platinum or Portfolio Points to World of Hyatt
®
Bonus Points and start planning your Charleston vacation today.
* No inquiry has been made into the off-site locations, activities, services, or events, or the qualifications, safety, or quality of the off-site locations, activities, services, or events, and WHV Resort Group, Inc. and HV Global Group, Inc. (collectively, "HVC") make no warranty, express or implied, as to the condition, capacity, performance, or any other aspect of such off-site locations, activities, events, or service providers listed herein. Do not consider this an endorsement of or recommendation for any of the off-site locations, activities, services, events, or providers. HVC assumes no liability for attendance at, or visits to, any off-site locations, or the products, activities, or services furnished by independent service providers.