The Dominican Republic: Your Next Destination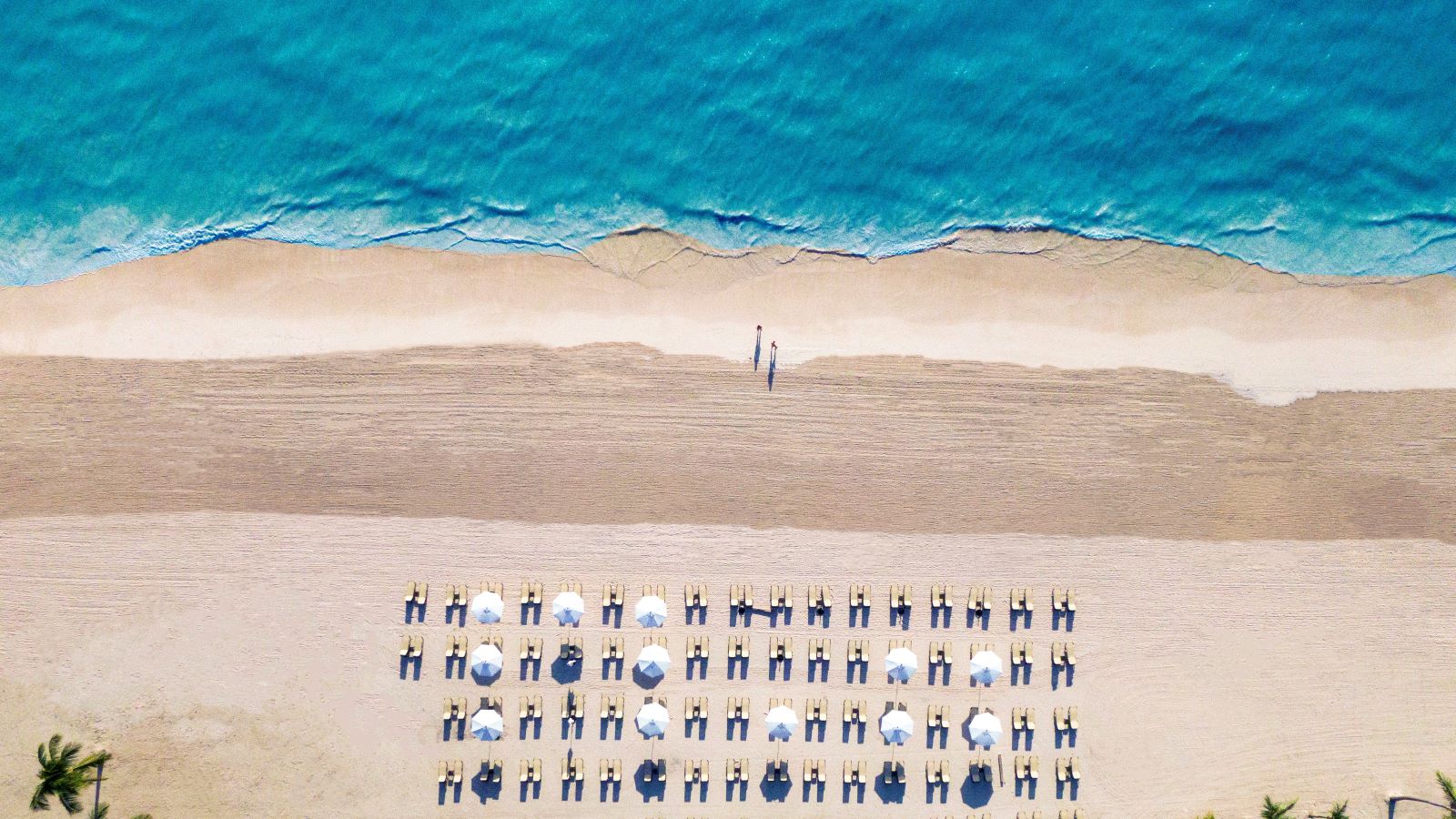 The Dominican Republic: Your Next Destination
Discover the relaxing simplicity of an all-inclusive family vacation at Hyatt Ziva Cap Cana. All-inclusive luxury has been redefined at Hyatt Ziva Cap Cana. This unique Hyatt resort built in 2019 in an exclusive area of the Dominican Republic.
Inspired by the beauty and culture of the destination, ocean views are visible throughout the meandering resort from the stunning lobby to the contemporary accommodations.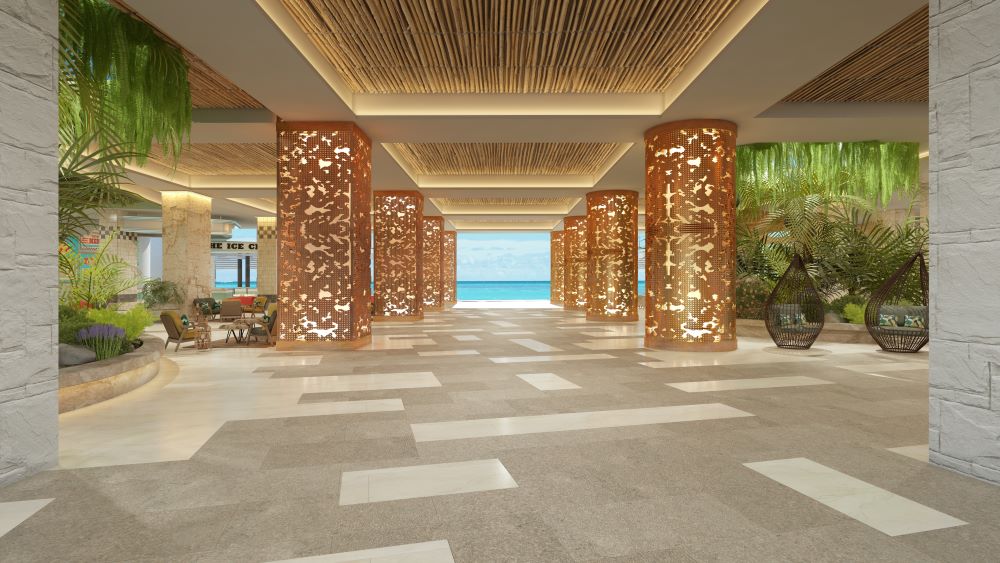 With 3 miles of white-sand beaches, a protected harbor marina, an award-winning golf course just 5 minutes away, and a luxury shopping center just 10 minutes away, this home-away-from-home has everything you need. World-class accommodations include swim-up suites, inspired cuisine, and a stunning water park for all ages.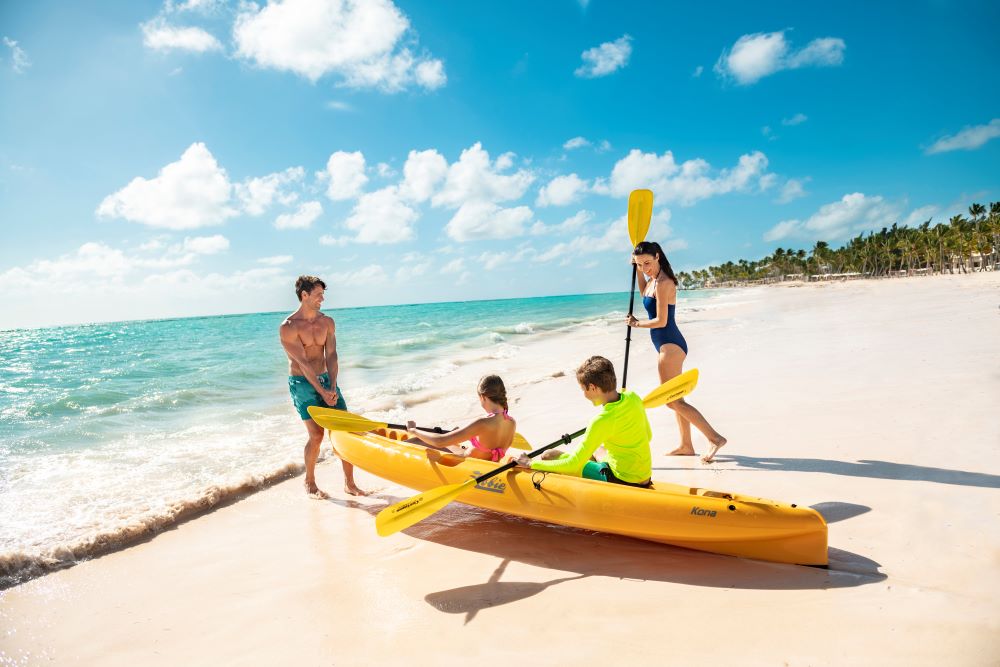 Six restaurants and five bars and lounges offer extensive themed dining options including a la carte restaurants, gourmet buffets, bars, lounges, food carts, and 24-hour in-room dining. And don't worry about the check — it's part of the package.
Besides relaxation, fun, and great memories, your vacation includes a great selection of activities for all ages.
Daily Activities
Discover the essence of Cap Cana within this all-ages resort. Join in on the fun at themed pool parties and beach bashes or paint a handmade keepsake while sipping a piña colada. Take a dance class or go for a virtual reality experience. Adventure is within your reach — all day, every day.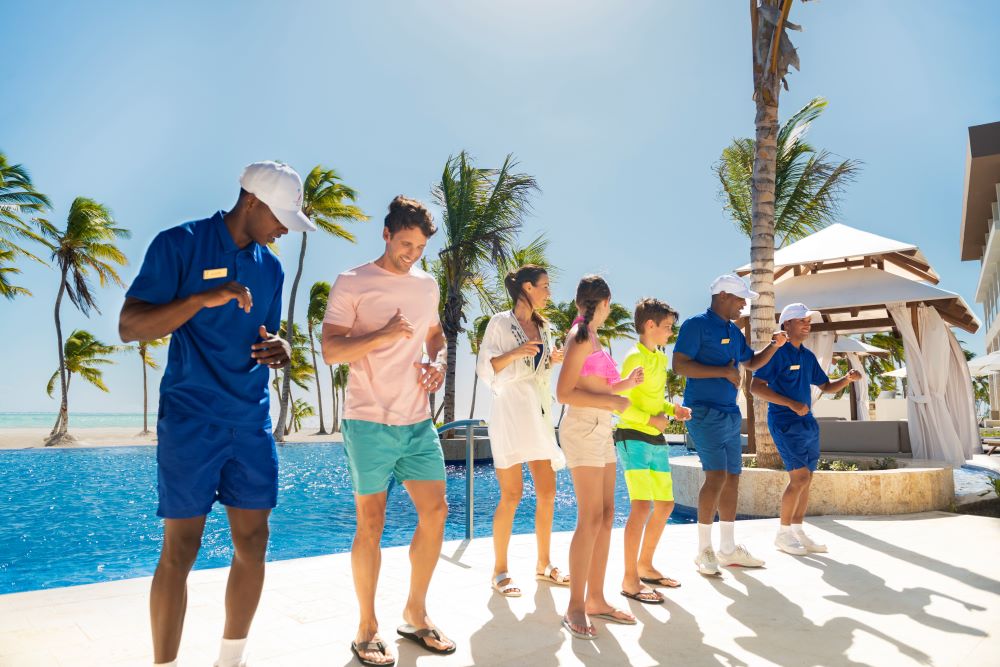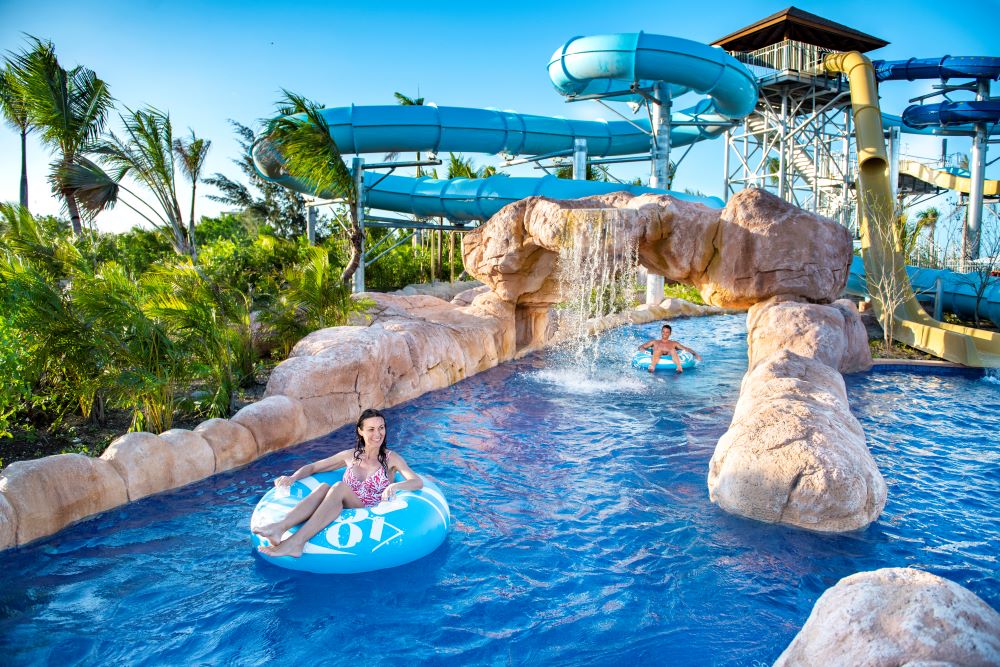 Swimming & Water Sports
Stay cool in one of the infinity pools or have some fun in the sun at the waterpark, featuring a lazy river with grotto cascade, water cannons, and three big slides. For more action and adventure, give AquaStrong, Aqua-cycling, or nonmotorized watersports a try.
Fitness & Sports
Work up a sweat around the clock in the 14,000-square-foot fitness center with functional fitness and spinning rooms. Test out the latest cardio and strength training equipment, experience Stott Pilates, test your dance skills with a Zumba class, or start your day with an "OM" during beachside yoga.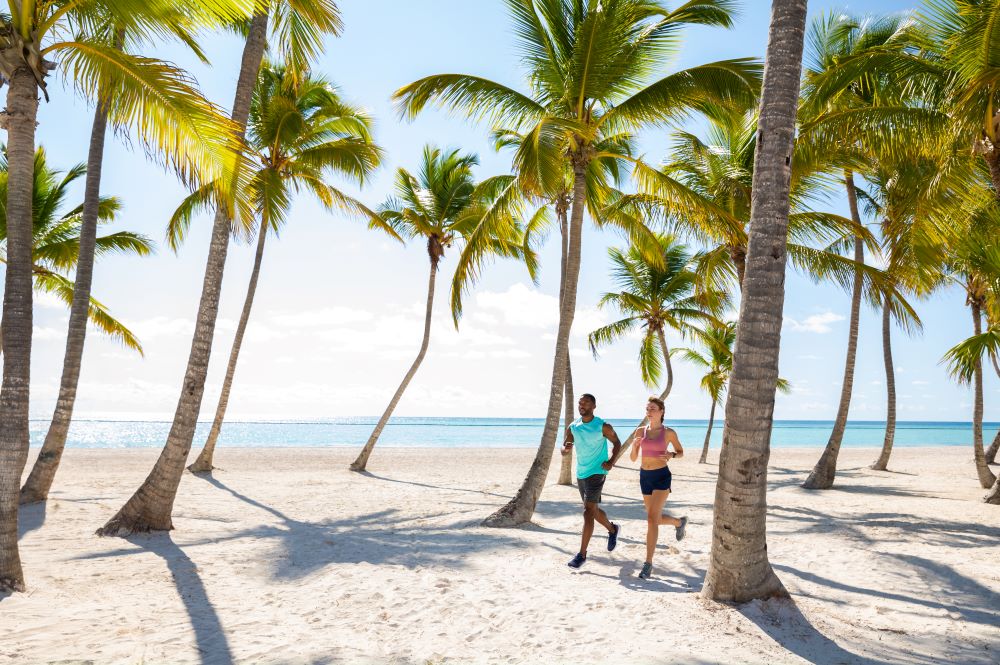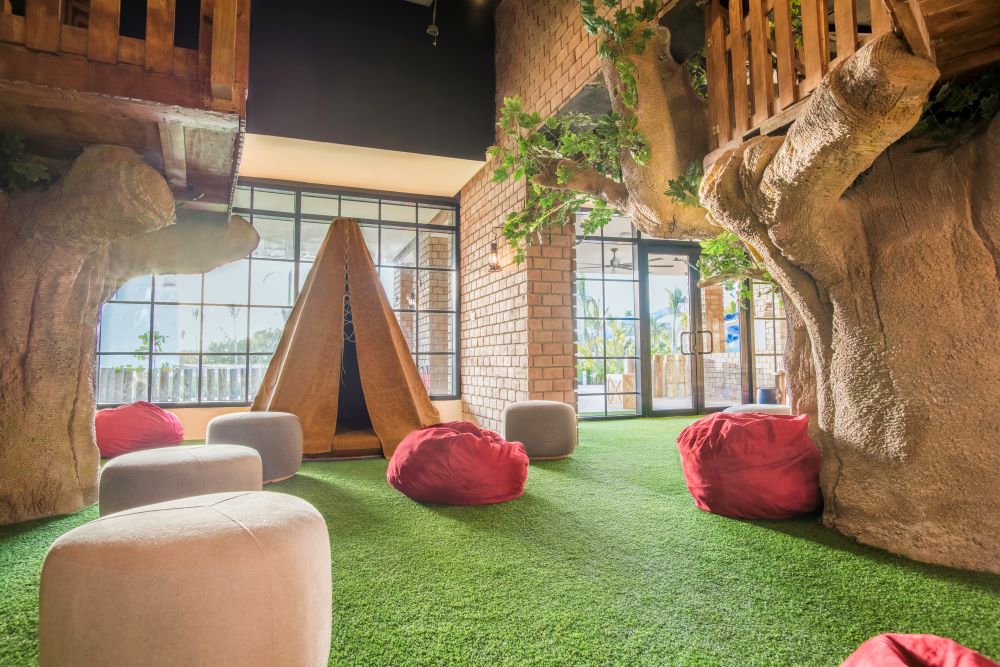 Kids Club
Children love the club, where they can make new friends and join in on fun, supervised games which include interactive digital tablets and a Spider Zone, among other entertaining activities. Kids 13 to 17 can experience the latest virtual reality simulators and Formula 1 racing at the teen club.
Live Entertainment
Each night brings new experiences. Delight in live family-friendly presentations at the 300-seat open-air outdoor amphitheater, where you'll see professional musicians and brilliant dancers in culturally inspired shows.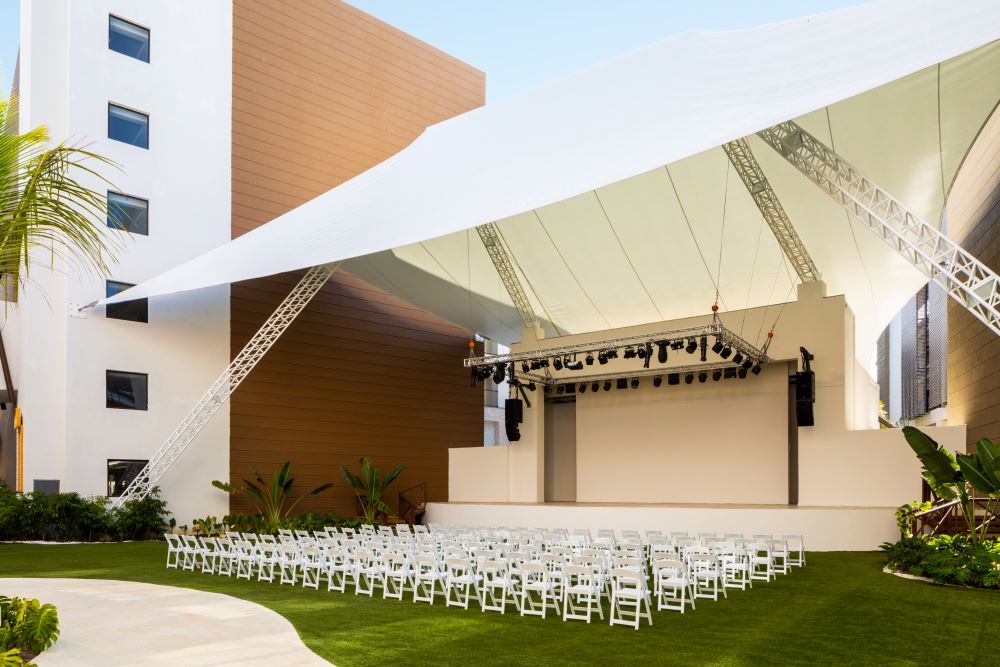 Optional Indulgences
Spa & Beauty
Let the serenity of sand, surf, and sky lull you to relaxation. Unwind in the underground sanctuary with over 26,900 square feet of space with 18 massage rooms, a hydrotherapy circuit, and an outdoor oasis lagoon.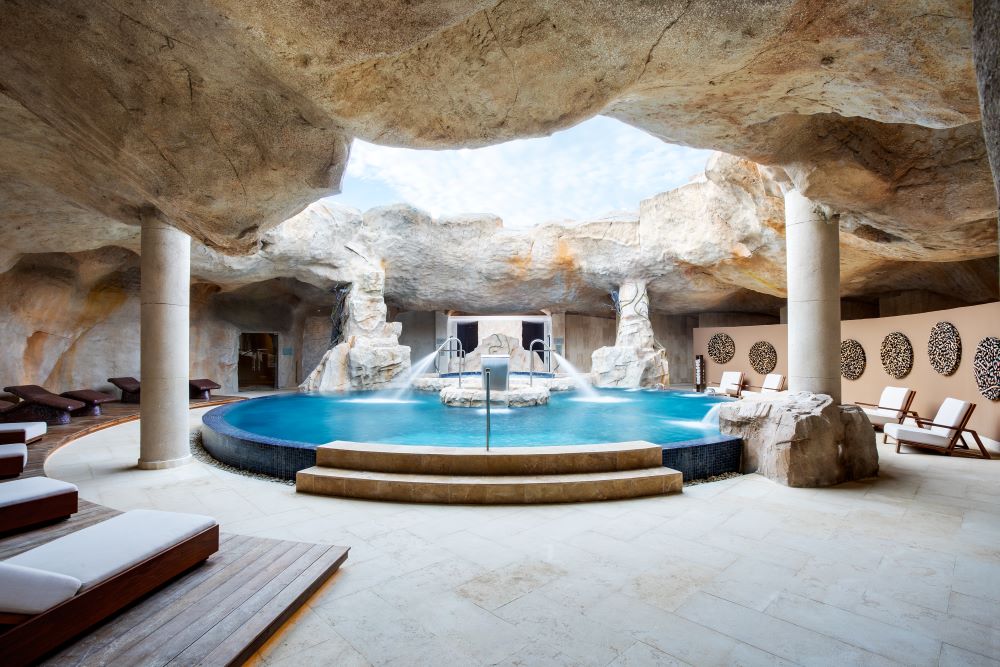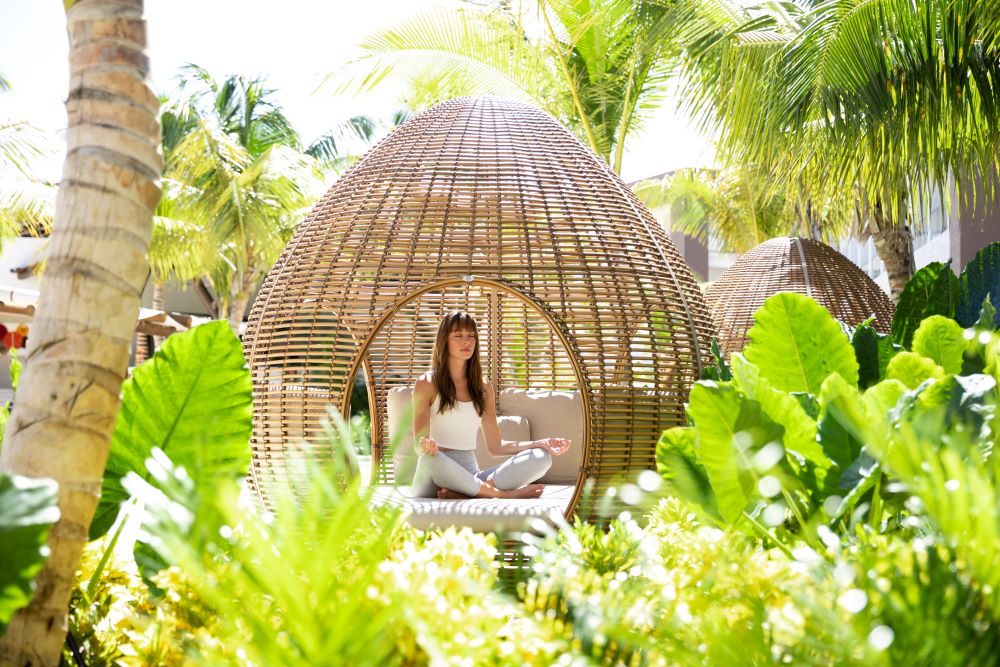 Cabanas
Choose your own oasis. Plunge into one of the sparkling pools or relax and enjoy the scenery from a private cabana.
Owners, visit The Lounge for more information or to book a reservation.