The Lone Star State Is Perfect for Outdoors Lovers

The Lone Star State Is Perfect for Outdoors Lovers
If your family is seeking an excursion in the great outdoors, make San Antonio the destination of your next vacation. When you stay at Hyatt Vacation Club San Antonio, Wild Oak Ranch, you can enjoy nature at your home base too. The landscaping is lush, and the nature trails are plenty.
Explore the outdoor gems around San Antonio to find new appreciation for the Lone Star State's incredible beauty.
Stroll the Greenway
The Medina River Greenway on the city's south side is a newer trail system near Texas A&M University-San Antonio. Follow well-maintained trails along 7 miles of Medina River to catch a glimpse of native cypress, oak, and pecan trees. The trails are generally flat, making it easy to enjoy the outdoors with strollers or family members with limited mobility. Several easy-to-access entry points have made this one of the most popular outdoor destinations in the city.
Learn About Local Flora and Fauna
Want to surround yourself with nature in a more curated and educational way close by? You can spend a morning or afternoon learning about Texas plants and animals at the San Antonio Botanical Garden. The attraction offers many seasonal events and special displays for kids and grownups alike. Check the calendar for crafting events, musical performances, and story time for the kids.
Hike the Natural Landscape
Travel to the north side of the city to explore 420 acres of largely undisturbed Texas terrain at Eisenhower Park. The grounds feature an observation deck overlooking scenic Hill Country terrain and 6 miles of paved and unpaved trails. From dry creek beds to rocky canyons, this is the place to experience slightly more challenging trails in a maintained park environment. No bikes or scooters are allowed (since it would be difficult to get strollers across most trails), but barbecue and picnic areas are available for a midday meal under the big Texas sky.
Attention Birders: Bring Your Binoculars
Friedrich Wilderness Park is the place to bring your bird spotting guide and binoculars. The 600-acre nature preserve is the home to two endangered bird species — the golden-cheeked warbler and the black-capped vireo. And it's not uncommon to catch a glimpse of white-tail deer and cottontail rabbits along 10 miles of trails. (Note: These are some of the more challenging trails in the area, but there is an ADA-accessible path.)
Where To Stay
Make your visit complete with a stay at Wild Oak Ranch.
Set within the beautiful Texas Hill Country, its design is reminiscent of historic ranch architecture including limestone exteriors, rustic wood beams, and custom furnishings. Explore 39 acres of lush landscaping and nature trails, or simply enjoy the amenities:
Relax at the indoor/outdoor pool area with waterslides, whirlpool spas, an 800-foot lazy river, and cabanas.
Discover your perfect vacation by enjoying the warmth at the Wildflower Pavilion fire pit.
Play a round at the nearby Hyatt Hill Country Golf Club, just minutes away.
Work out at the state-of-the-art fitness center with Life Fitness equipment.
Enjoy the charm of Texas ranch-style decor in a studio, or one-, two-, or three-bedroom space. San Antonio and Wild Oak Ranch welcome you.
Owners, visit The Lounge for more information or to book a reservation.
No inquiry has been made into the off-site locations, activities, services or events, or the qualifications, safety or quality of the off-site locations, activities, services or events, and WHV Resort Group, Inc. and HV Global Group, Inc. make no warranty, express or implied, as to the condition, capacity, performance or any other aspect of such off-site locations, activities, events or service providers listed herein. Do not consider this an endorsement of or recommendation for any of the off-site locations, activities, services, events, or providers. Neither WHV Resort Group, Inc. nor HV Global Group, Inc. assumes liability for attendance at, or visits to, any off-site locations, or the products, activities or services furnished by independent service providers.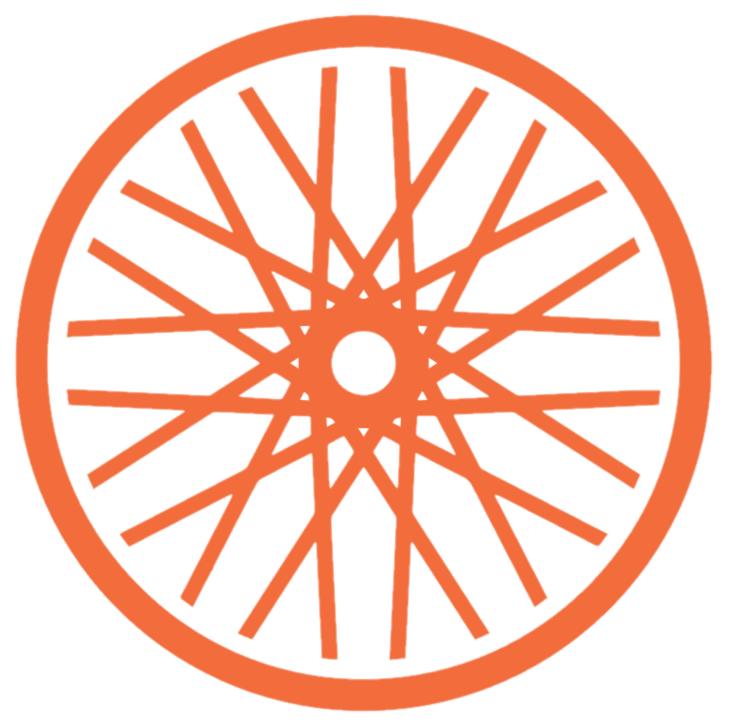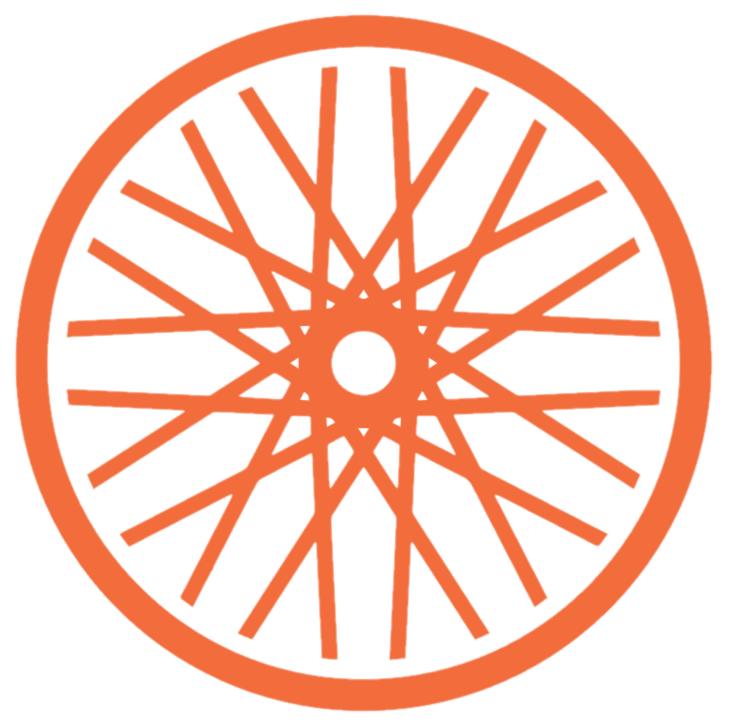 Featured Vacation Offer
Give Ownership a try by taking advantage of these special vacation offers.
All Vacation Offers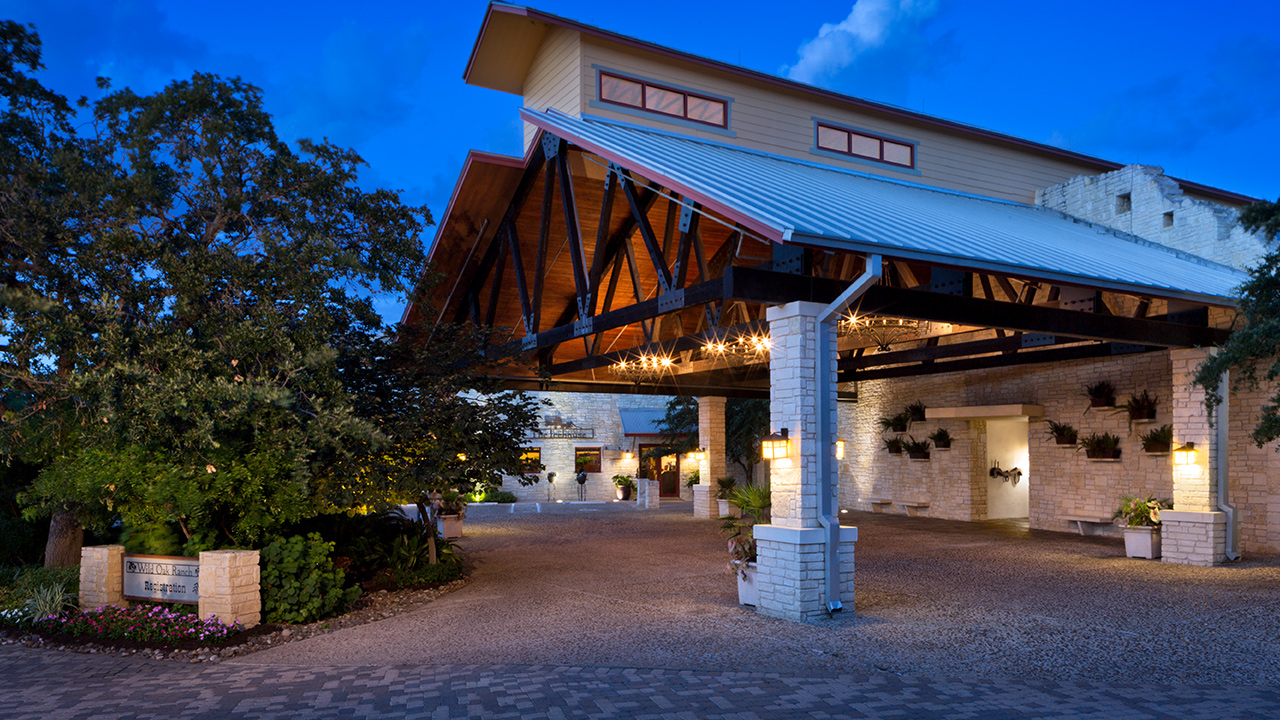 Hyatt Vacation Club at Wild Oak Ranch
Read 998 Reviews
Where to stay.
Experience the magic of historic sites like the Alamo, indulge in delicious Tex-Mex cuisine, stroll along the scenic River Walk, and immerse yourself in the city's rich cultural heritage.
All Vacation Offers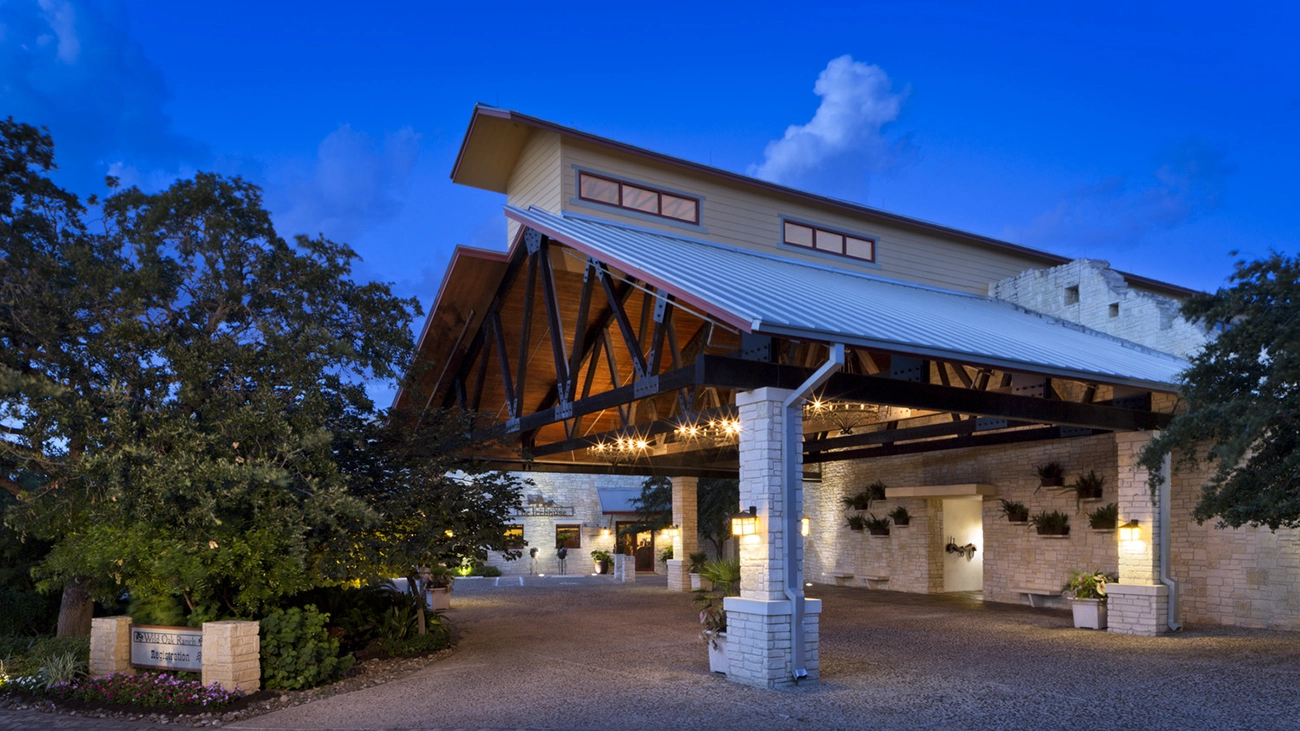 Hyatt Vacation Club at Wild Oak Ranch
Enjoy classic southern charm and hospitality at our charming ranch-style resort on 39 acres of lush landscape in the heart of the Texas hill country. Whether you enjoy movies under the stars, s'mores by the fire pit, or a round of golf at the adjacent 27-hole award-winning golf course, this is the ideal vacation at the perfect price.
See Resort Details