Three Amazing Key West Resorts

Three Amazing Key West Resorts
When it comes to southernmost Florida, Owners have access to not just one, or even two, but three distinctive resorts when heading to unforgettable Key West. The resorts include Beach House, Sunset Harbor, and Windward Pointe, all set on the endless sandy coastline in the year-round sunshine of Key West's subtropical paradise.
Each resort is in the heart of this memorable destination that's famous for its unique blend of history, architecture, climate, and iconic romantic appeal. The island offers a variety of water sports — fishing, snorkeling, and kayaking experiences — all within a short walk from these resorts.
Did you know that Key West is home to the third-largest barrier coral reef in the world? It extends 150 miles north toward Miami and 70 miles west to the Dry Tortugas. The reef is the largest in North America and the third largest in the world, behind Belize and Australia's Great Barrier Reef. Grab your mask and snorkel and enjoy the underwater show.
Beach House
Hyatt Residence Club Key West, Beach House is on Key West's northeastern corner, where the Gulf of Mexico meets the crystal waters of the Atlantic Ocean. The destination offers 74 residential-style retreats featuring all the comforts of a vacation home by the beach.
At Beach House, relax in the zero-entry pool, grab a refreshing drink, or dine poolside at the resort's full menu Tiki Bar. There's fun in store for the whole family; cast your line off the Beach House fishing pier, get in some water sports at the resort's boat dock, or rent a bike to head down famous Duval Street. See where Ernest Hemingway used to hang out and take a museum tour. And when the sun goes down, be sure to head to Mallory Square for the nightly sunset celebration — followed by a slice of key lime pie, of course!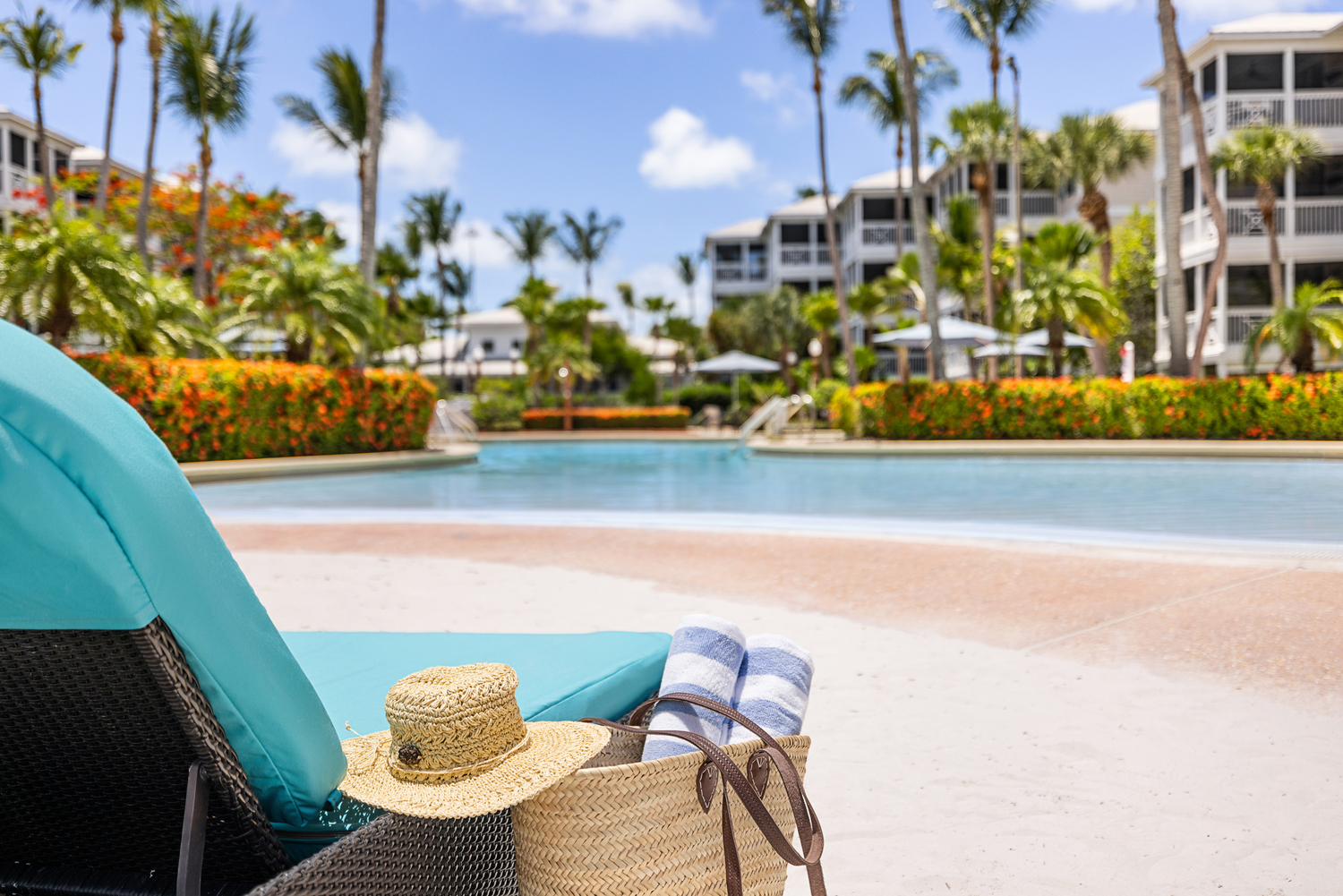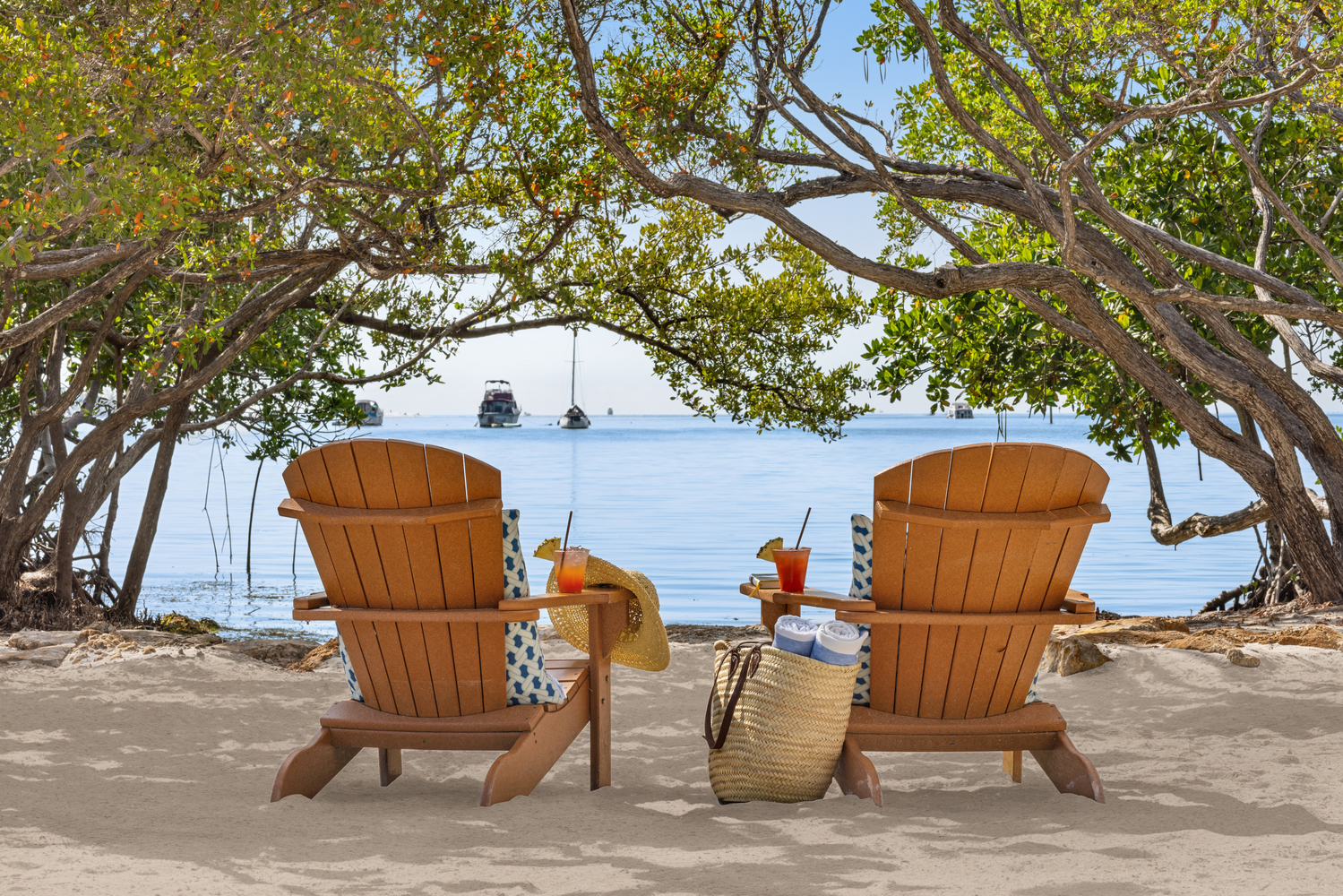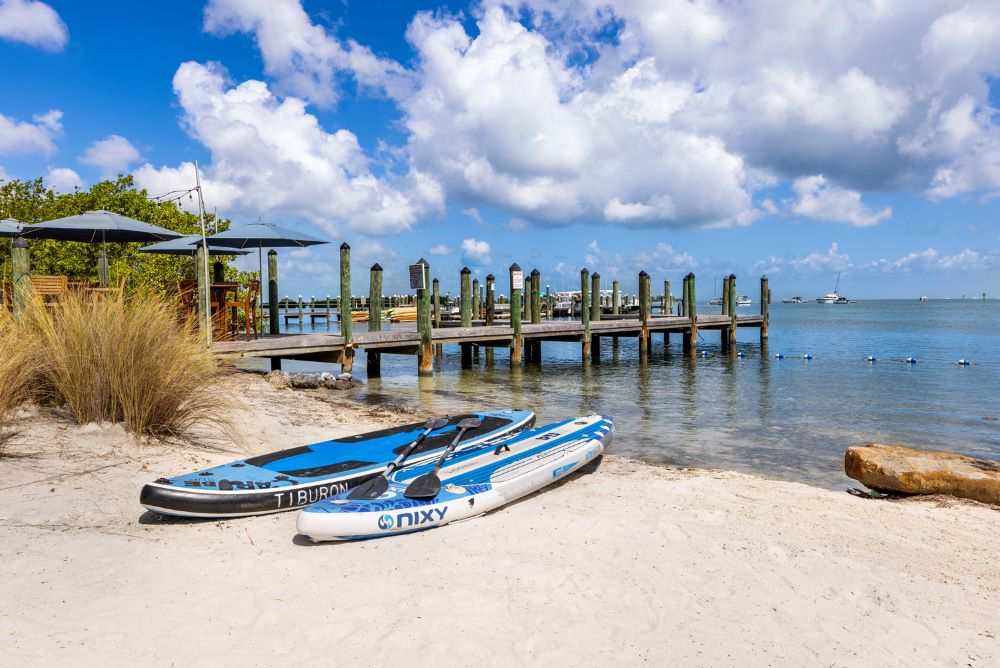 Sunset Harbor
Sunset Harbor is in the heart of Old Town Key West. It overlooks the picturesque Gulf of Mexico on the western side of the island. Relax in one of the resort's 40 spacious retreats, offering magnificent water views and plenty of local charm. Enjoy a lazy soak in the pool or spa. Or embark on excursion offerings on a quaint, eight-mile island, from parasailing, sportfishing, and scuba diving at Sand Key, to dolphin watching from a catamaran.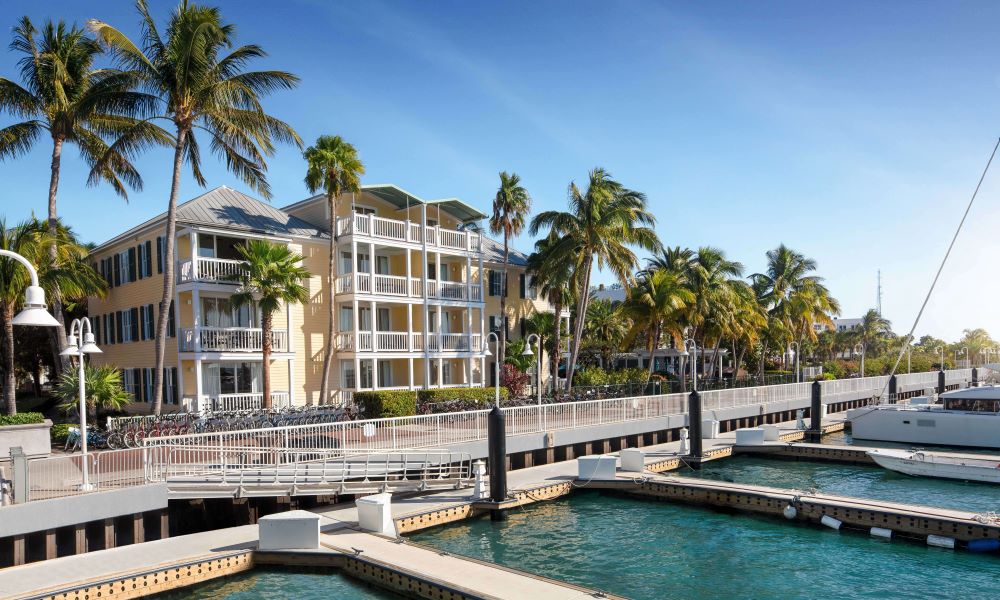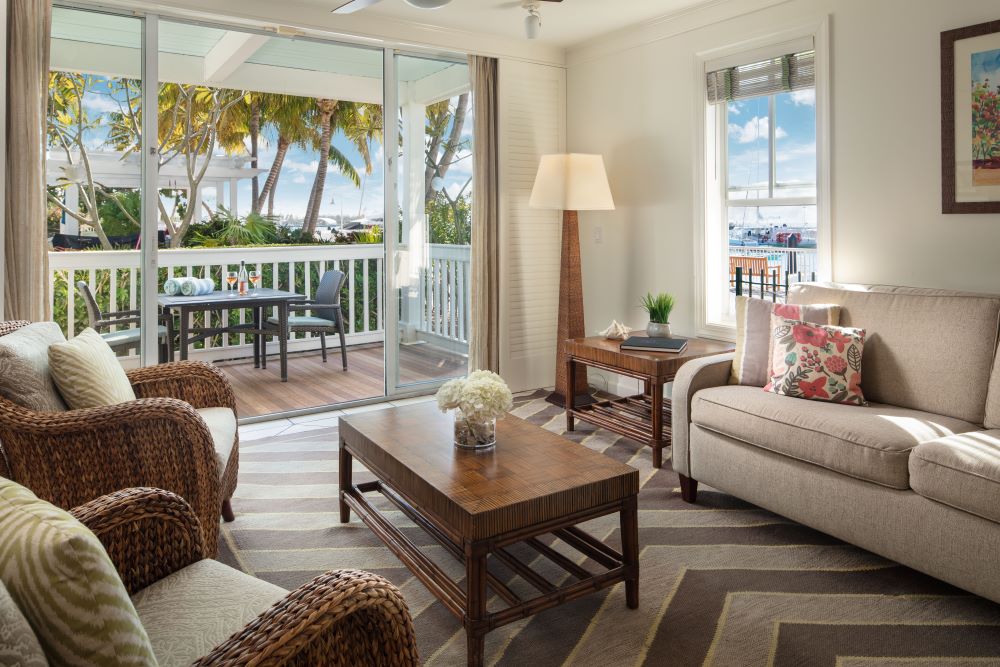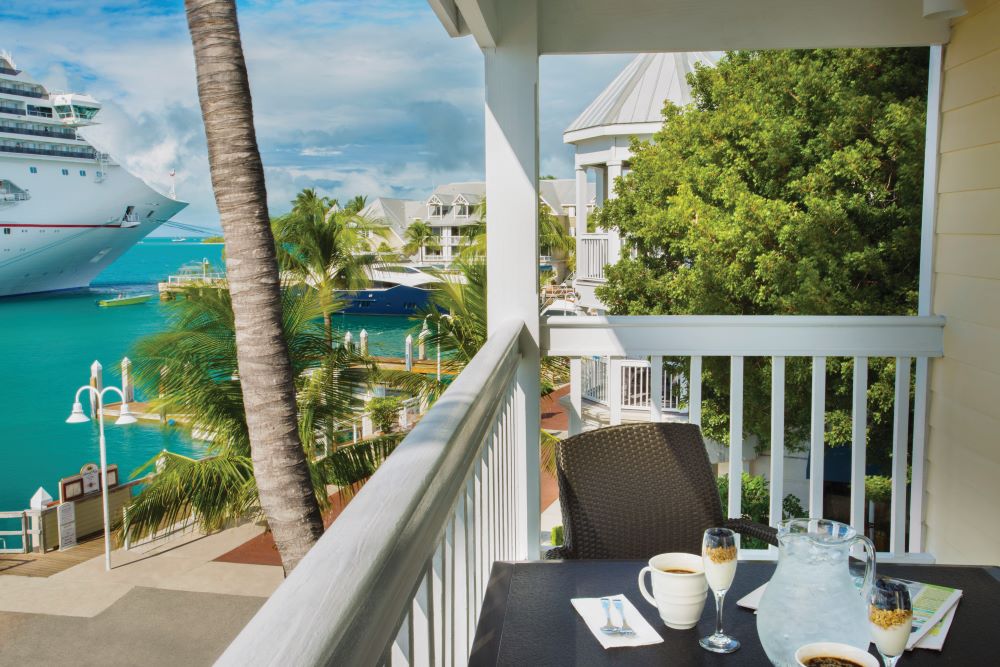 Windward Pointe
Near Mallory Square you'll find Windward Pointe, featuring 93 well-appointed, residential-style retreats. Get your spike on for a game of volleyball on the private sand volleyball court, then cool off with a dip in the free-form infinity-edge pool that's like floating on the open sea. You might visit the Abbey Road Snack Shack before a day of historical sightseeing.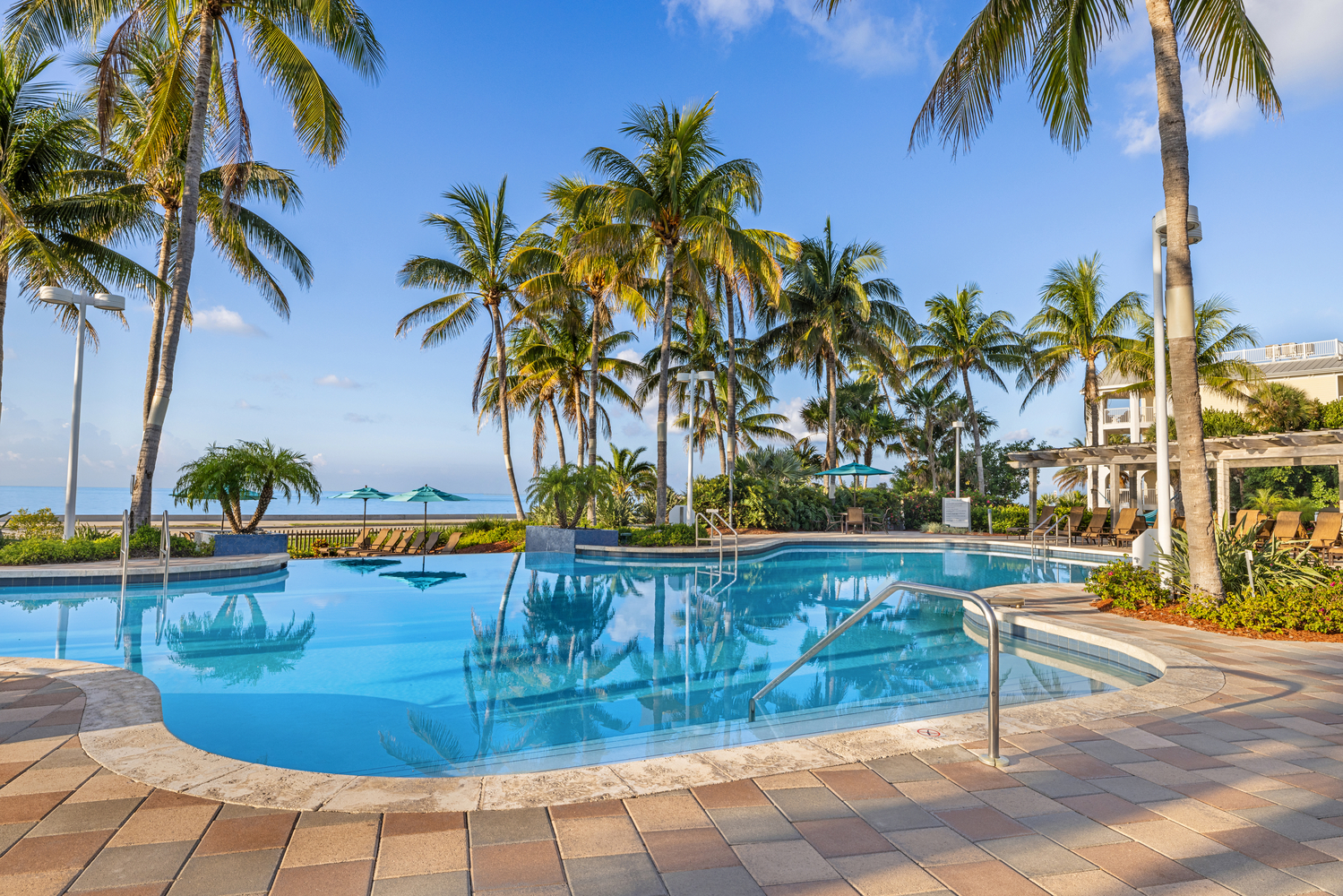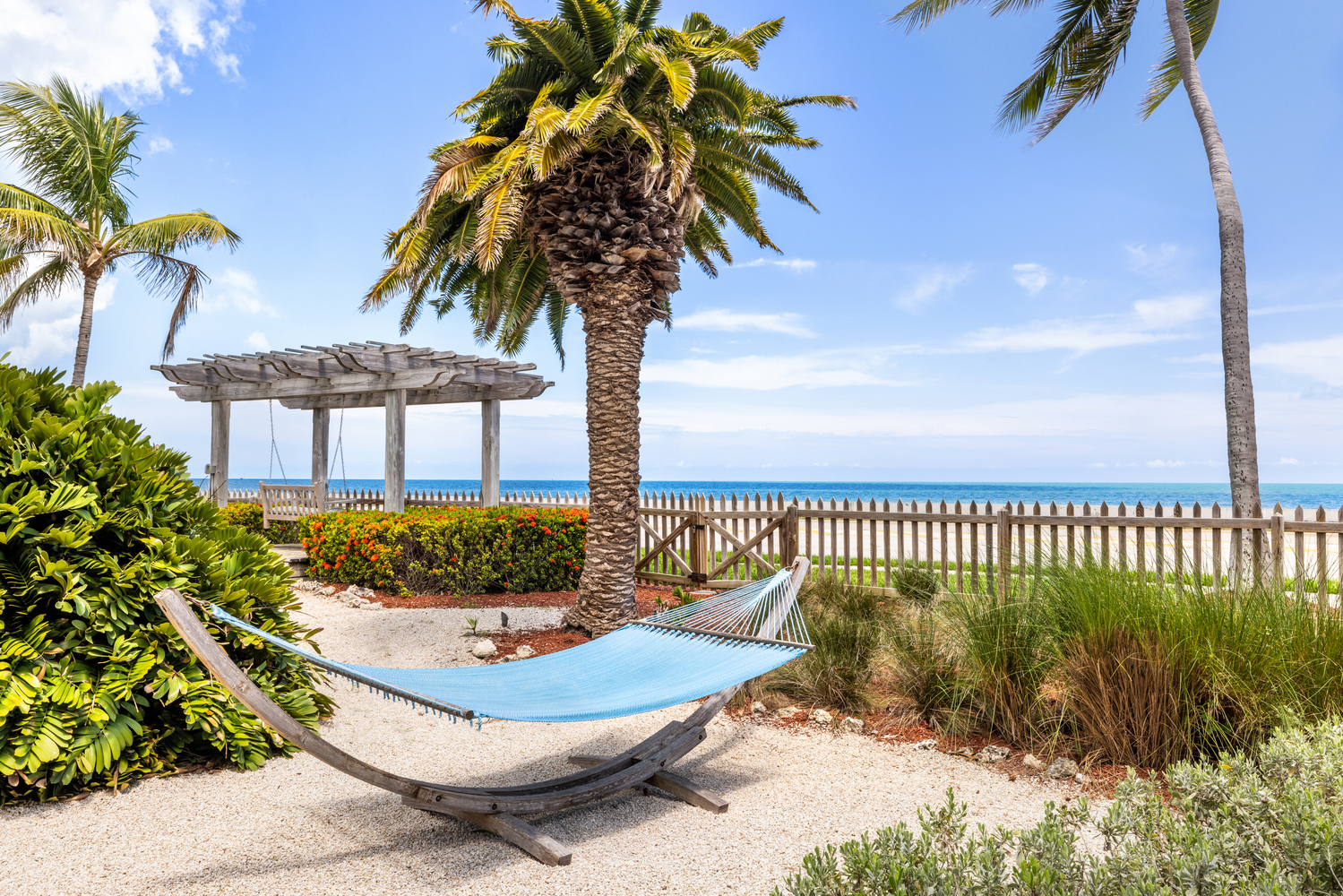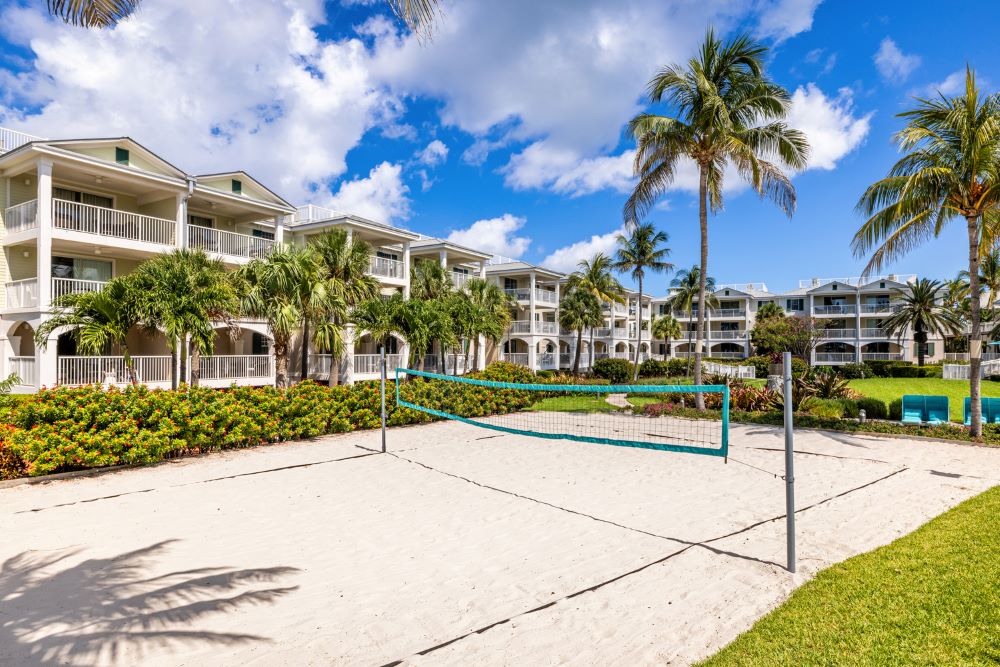 From the lighthouse to the Hemingway House, Key West is a book of treasures starring three of the best island resorts to make everlasting memories.
Owners, visit The Lounge for more information or to book a reservation.
No inquiry has been made into the off-site locations, activities, services, or events, or the qualifications, safety, or quality of the off-site locations, activities, services, or events; and WHV Resort Group, Inc. and HV Global Group, Inc. make no warranty, express or implied, as to the condition, capacity, performance or any other aspect of such off-site locations, activities, events, or service providers listed herein. Do not consider this an endorsement of or recommendation for any of the off-site locations, activities, services, events, or providers. Neither WHV Resort Group, Inc. nor HV Global Group, Inc. assumes liability for attendance at, or visits to, any off-site locations, or the products, activities, or services furnished by independent service providers.