Top Ten Spots on San Antonio's River Walk

Top Ten Spots on San Antonio's River Walk
Here's a list of the San Antonio River Walk's top 10 eateries, landmarks and attractions to set you off on the right path. At 240 miles long, the San Antonio River originates in a cluster of springs in the center of its namesake city. Where these headwaters wind their way through downtown has become known as the San Antonio River Walk.
With more than 15 miles of museums, historic sites, restaurants, nature preserves and more, the River Walk can seem almost overwhelming to a first-time visitor. Here's a list of 10 not-to-be-missed eateries, landmarks and attractions to set you off on the right path.
1. The Alamo
Though after 13 days Davy Crockett and his fellow Texas volunteers would lose the Battle of the Alamo to Mexican forces, their heroism remains an enduring symbol of Texas's fight for independence. As such, no trip to San Antonio would be complete without a stop at Texas's most visited historic landmark. San Antonio is also home to four other historic missions along the Mission Reach portion of the River Walk, but The Alamo is conveniently found near downtown.
2. The Pearl Historic District
Built around the former Pearl Brewery, Pearl – as it's known to locals – was revitalized starting in 2001. Located in the Museum Reach just steps from the Witte Museum and the San Antonio Zoo, Pearl is now home to dozens of eateries, including Southerleigh Fine Food & Brewery; music and event venues; retail shops; a weekly farmers market; and a full calendar annual and holiday events.
3. River Boats
Whether you're looking for a relaxing river cruise or simply want a scenic way to get where you're going, GoRio's Papel Picado boats are not to be missed. Named for the Mexican folk art after which they are designed, these environmentally friendly electric boats offer a unique view of San Antonio.
4. Schilo's
When Prohibition struck in 1920 and saloons across the nation shutdown, the Schilo family swapped their beer kegs for kegs of Schilo's Family Root Beer and kept the taps flowing. Still serving their famous root beer along with many of their traditional German dishes, Schilo's is now the oldest continually operating restaurant in San Antonio.
5. San Antonio Museum of Art
Located right along the river front in the pedestrian-friendly Museum Reach portion of the River Walk is the San Antonio Museum of Art. With wings dedicated to Latin American and Asian history and art, the museum represents a broad range of history and cultures. Meditate in the Japanese gallery, dine in The Trattoria or enjoy one of the nearly 600 public programs that take place every year, including lectures, concerts, films, children's workshops and special exhibitions.
6. The Esquire Tavern
Opened in 1933, The Esquire Tavern has been celebrating the end of Prohibition for the last 85 years. A landmark of downtown San Antonio, this cool, cozy tavern is the perfect spot to retreat from the Texas sun and relax with a drink.
7. Marriage Island and Love Lock Bridge
Looking to add a little romance to your visit? A heart-shaped islet in the middle of the river, Marriage Island is a popular wedding spot – and said to bring good luck to couples who tie the knot there. After stopping there to steal a kiss beneath the enormous cypress tree whose roots form the base of the island, stroll hand-in-hand to the Love Lock Bridge. Just like the original in Paris, the two of you can place a personalized padlock as a symbol of your unbreakable bond.
8. Boudro's Texas Bistro
Opened in 1986, Boudro's is relatively new by San Antonio standards but quickly became a local institution. Famous for its prickly pear margaritas, tableside guacamole and extensive wine cellar, this is the perfect spot for a romantic dinner of traditional Texan cuisine.
9. Selena's Bridge
Famed Tejano singer Selena Quintanilla spent a great deal of time in San Antonio. The Selena Bridge became a landmark named in her honor after it was featured in the 1997 film, "Selena." This touching and picturesque spot is just outside the Omni La Mansion del Rio hotel.
10. Iron Cactus
Offering patio dining views of the river, this award-winning modern-Mexican restaurant is known for its premium tequila-infused cocktails – including Mexican martinis. Fusing traditional Mexican flavors with contemporary cuisine, the menu features such dishes as the Southwest Paella and Veggie Enchiladas.
Owners, visit The Lounge for more information or to book a reservation.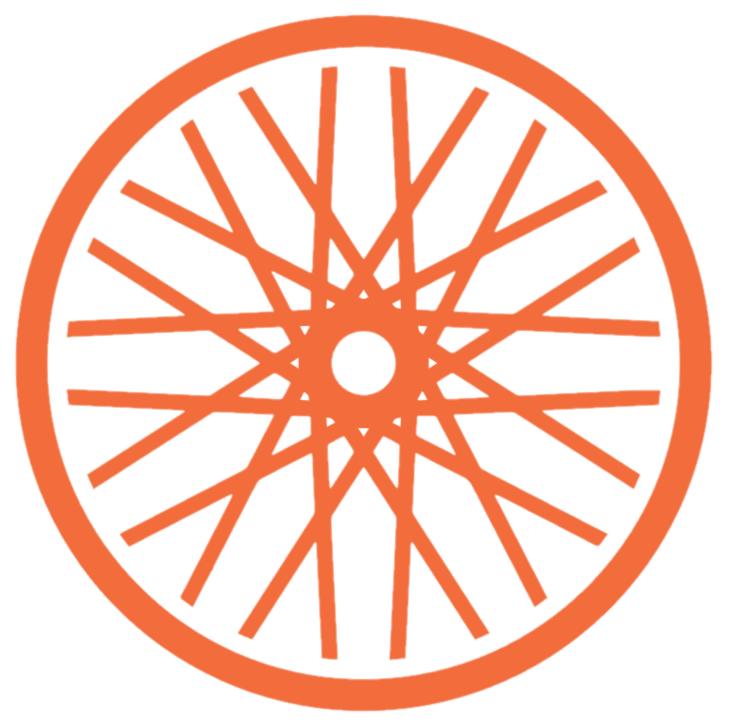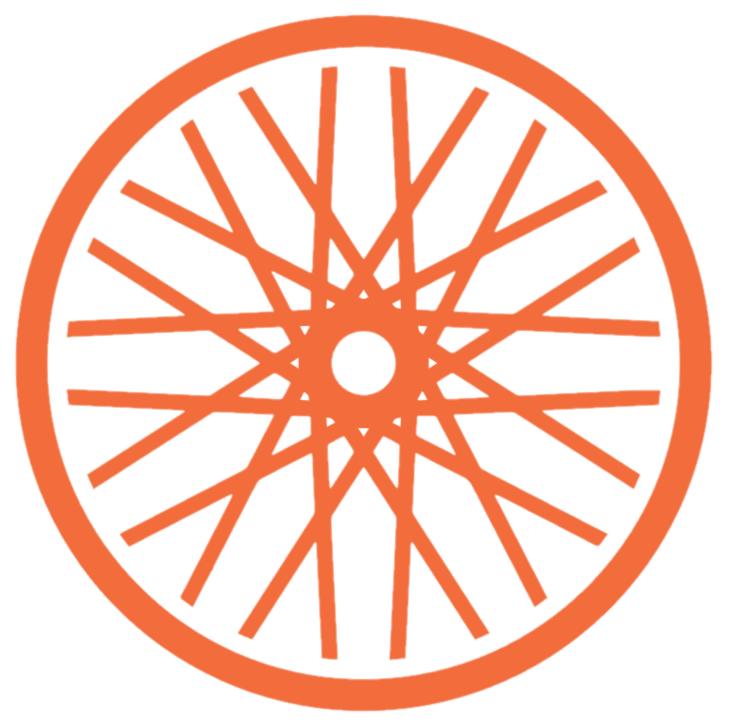 Featured Vacation Offer
Give Ownership a try by taking advantage of these special vacation offers.
All Vacation Offers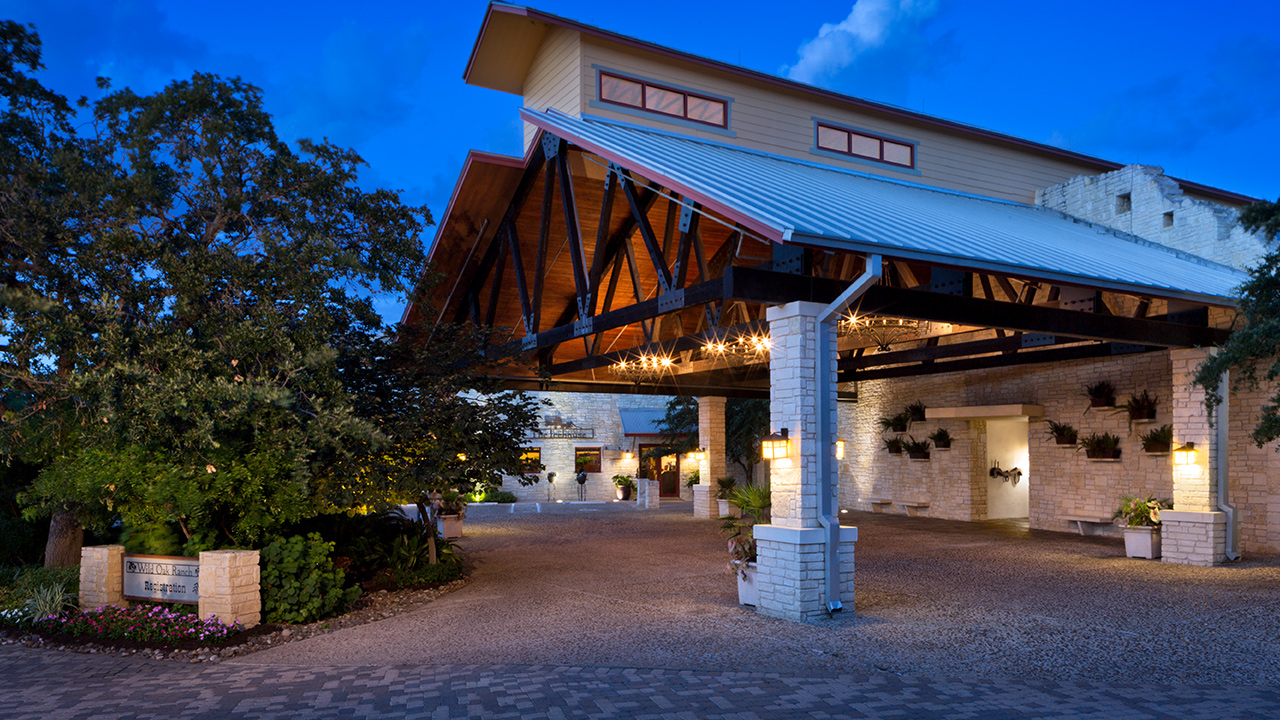 Hyatt Vacation Club at Wild Oak Ranch
Read 998 Reviews
Where to stay.
Experience the magic of historic sites like the Alamo, indulge in delicious Tex-Mex cuisine, stroll along the scenic River Walk, and immerse yourself in the city's rich cultural heritage.
All Vacation Offers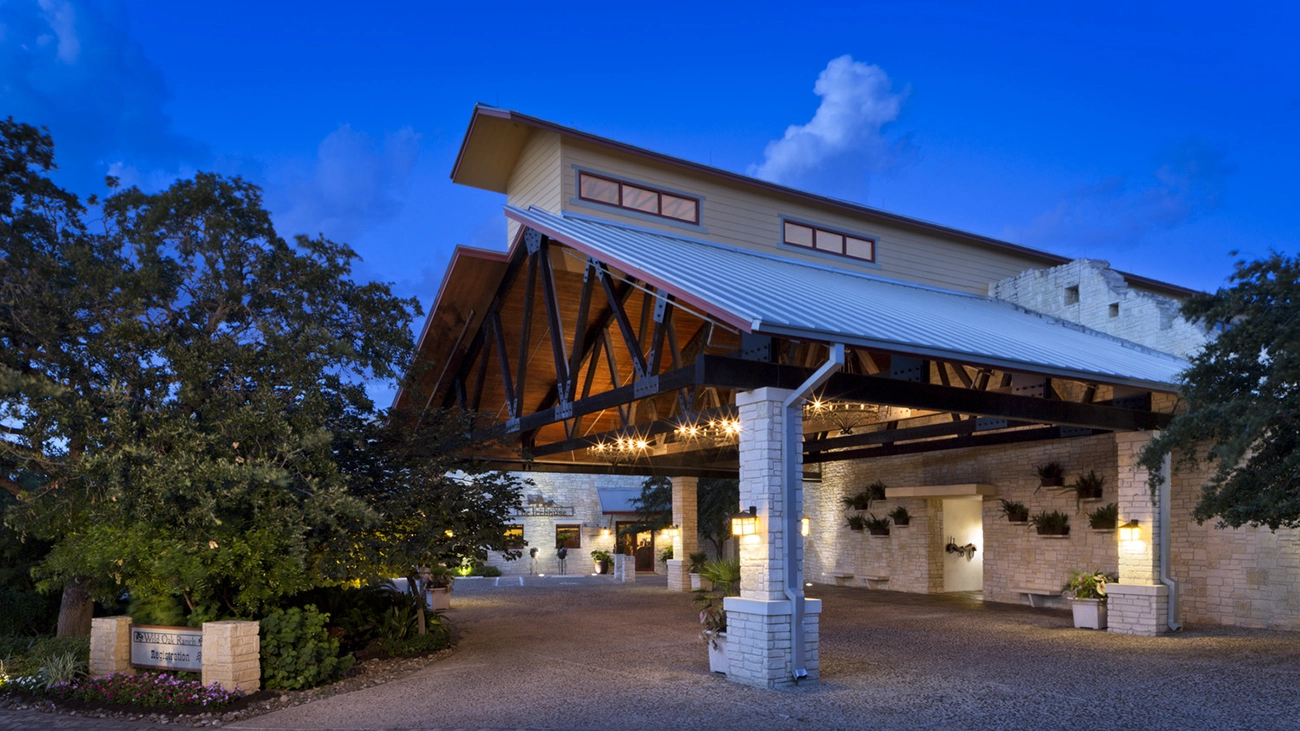 Hyatt Vacation Club at Wild Oak Ranch
Enjoy classic southern charm and hospitality at our charming ranch-style resort on 39 acres of lush landscape in the heart of the Texas hill country. Whether you enjoy movies under the stars, s'mores by the fire pit, or a round of golf at the adjacent 27-hole award-winning golf course, this is the ideal vacation at the perfect price.
See Resort Details