Welcome to a Summer of Colorado Adventures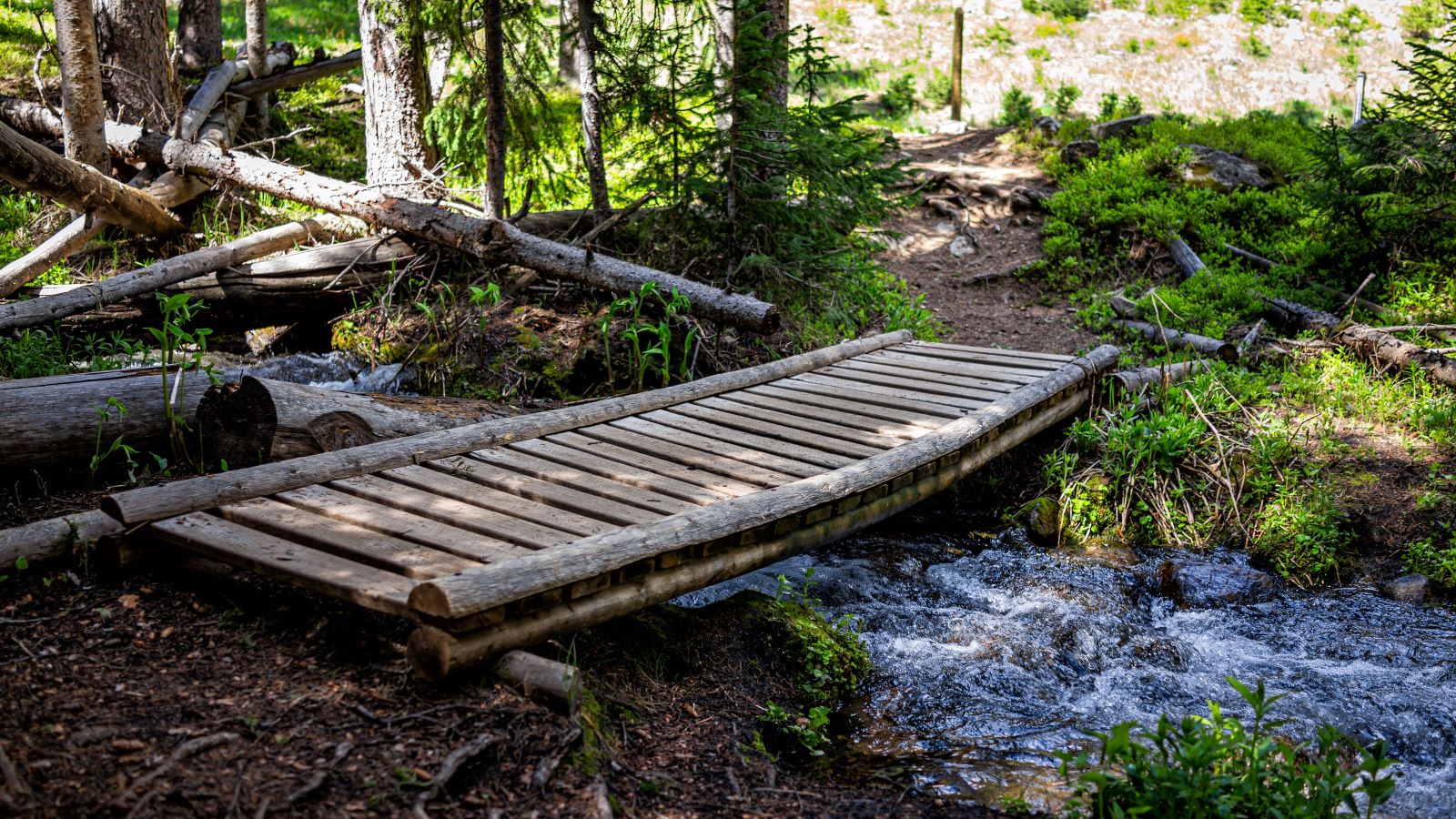 Welcome to a Summer of Colorado Adventures
Located in spectacular and scenic Colorado, Beaver Creek Village is a charming alpine village that offers fun year round. It's filled with options for dining, shopping, and art that make for amazing vacations.
If you're thinking of visiting Beaver Creek in the summer season, here are some fun events to add to your calendar.
Friday Live Music
Bring the family to music on the ice rink stage every Friday! Whether its Walker Williams Band or The Dollhouse Thieves, there's something for everyone at this lively event.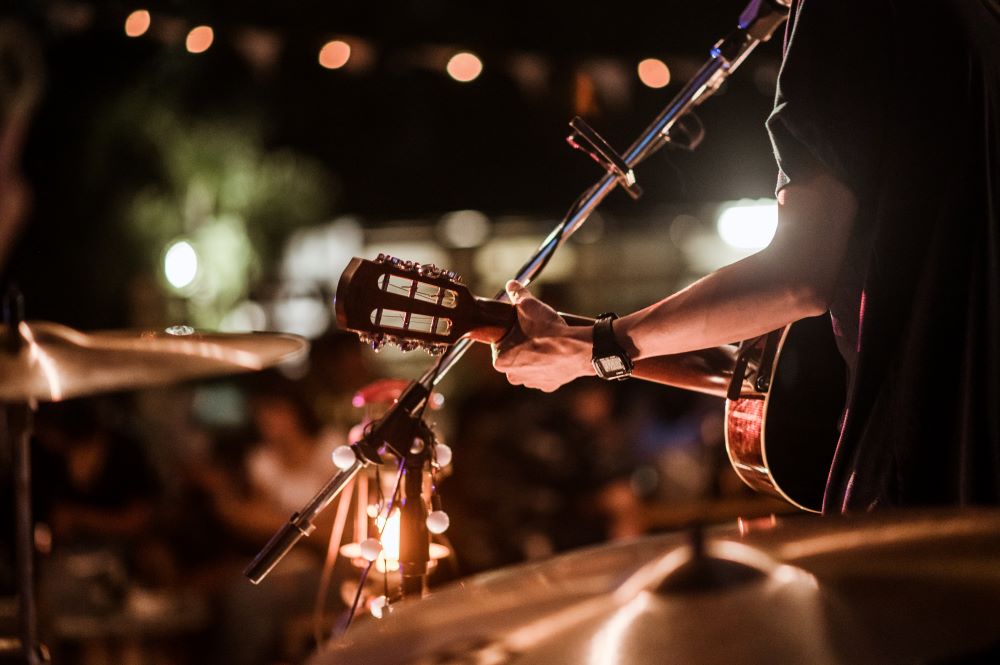 Outdoor Yoga Classes
Breathe, stretch, and find your zen during your vacation in Colorado with an outdoor yoga class. Bring your mat every Monday, Wednesday, and Friday morning and take in the fresh air!
Fly Fishing
Head out on an exciting fly fishing trip with Gore Creek Fly Fisherman, one of Vail Valley's most prominent fly fishing guide services. This is the ideal way to spend a mellow, sunny day on the water with family and friends!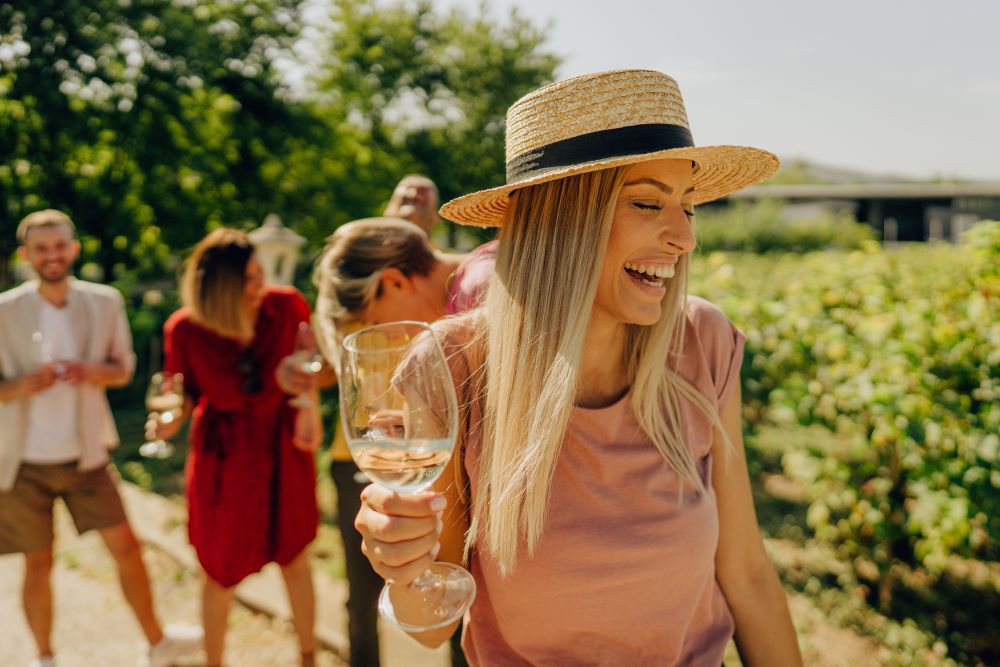 Wine Excursions
Looking for a luxurious experience in Beaver Creek? Take a hiking tour with a professional hiking guide, then end the day among the wildflower meadows with wine, cheese, and a delightful Chef's garden pairing.
Thursday Night Move and Groove
Ready to kick up your heels with live music and complimentary dance lessons? Join in Thursday night's move and groove event to get movin' and groovin' during your stay in Beaver Creek Village!
Stay in Luxury and Comfort
Poste Montane Lodge, a European-style, 24-suite inn.
This charming luxury hotel includes complimentary amenities such as continental breakfast, a sauna and steam room, and more. Plus, it's located in the heart of Beaver Creek Village, just steps from shopping, lifts, and dining.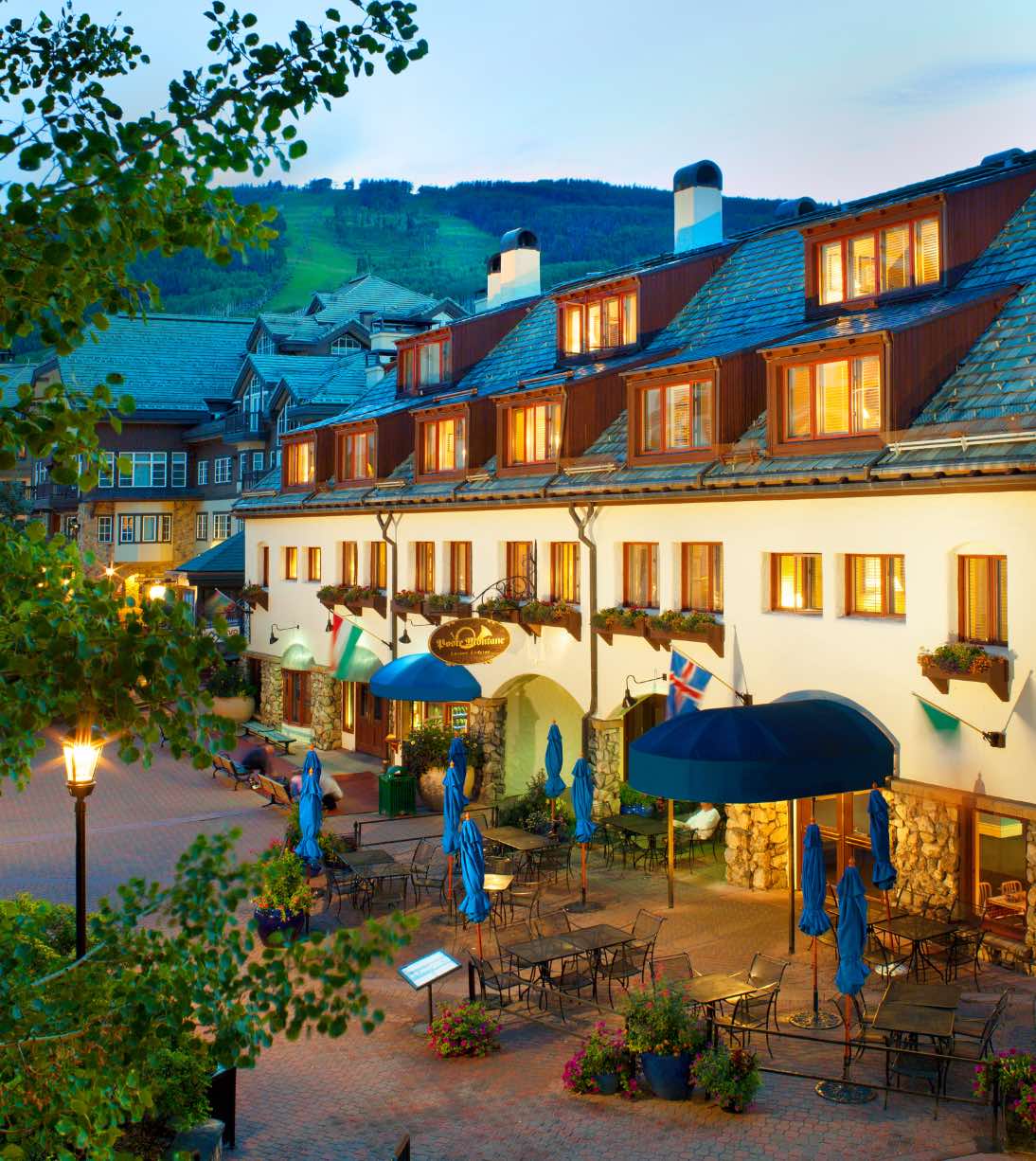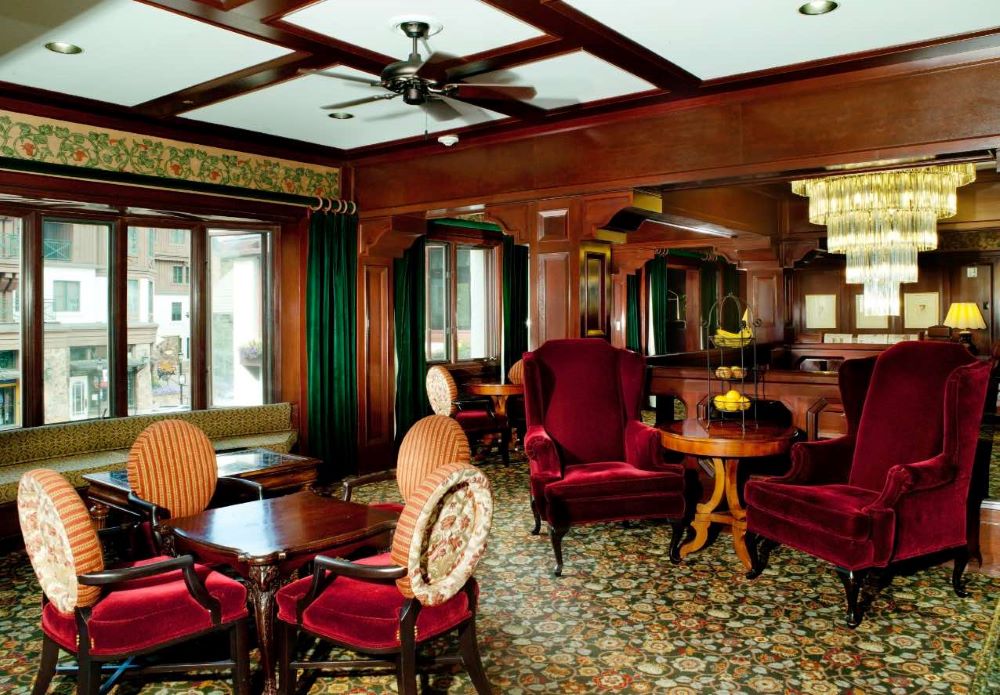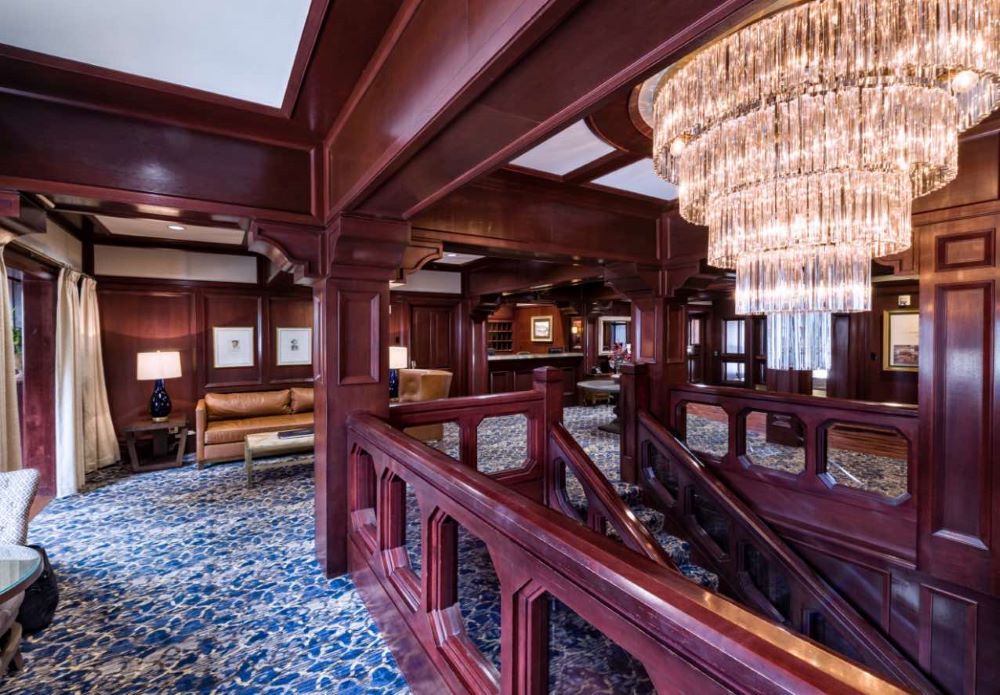 Owners, visit The Lounge for more information or to book a reservation.