Back to Resorts
Palm Springs Area
Hyatt Vacation Club at Desert Oasis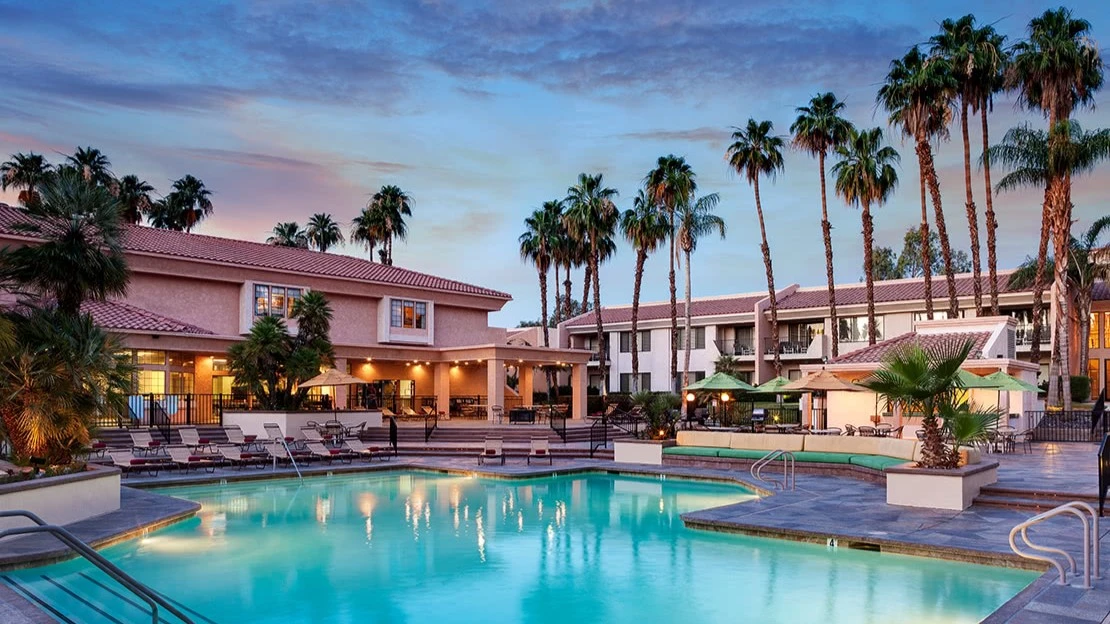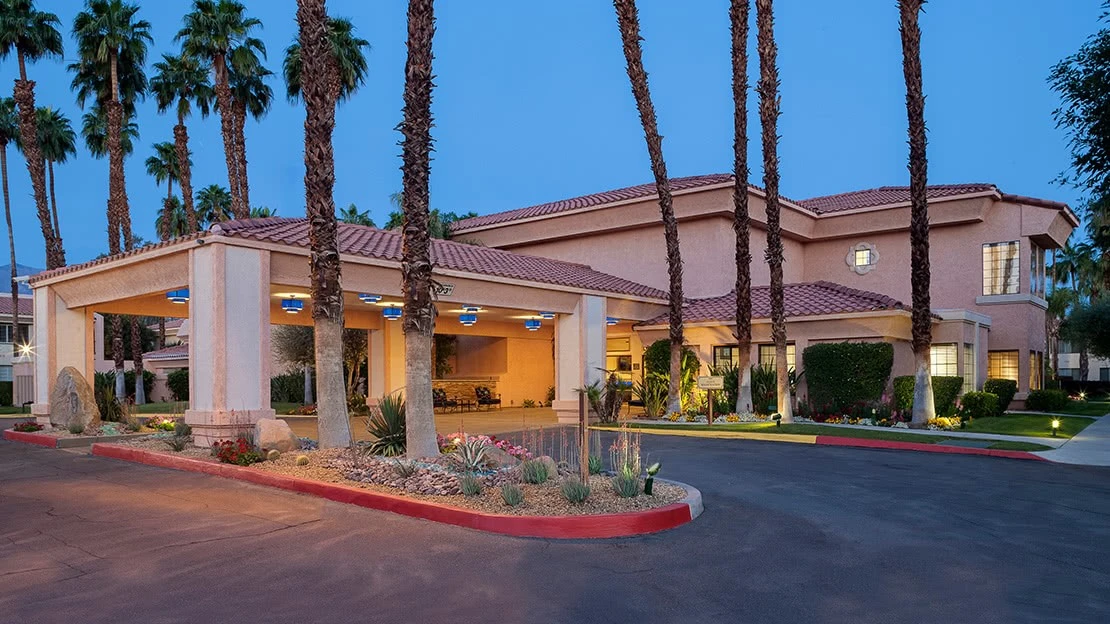 Platinum Program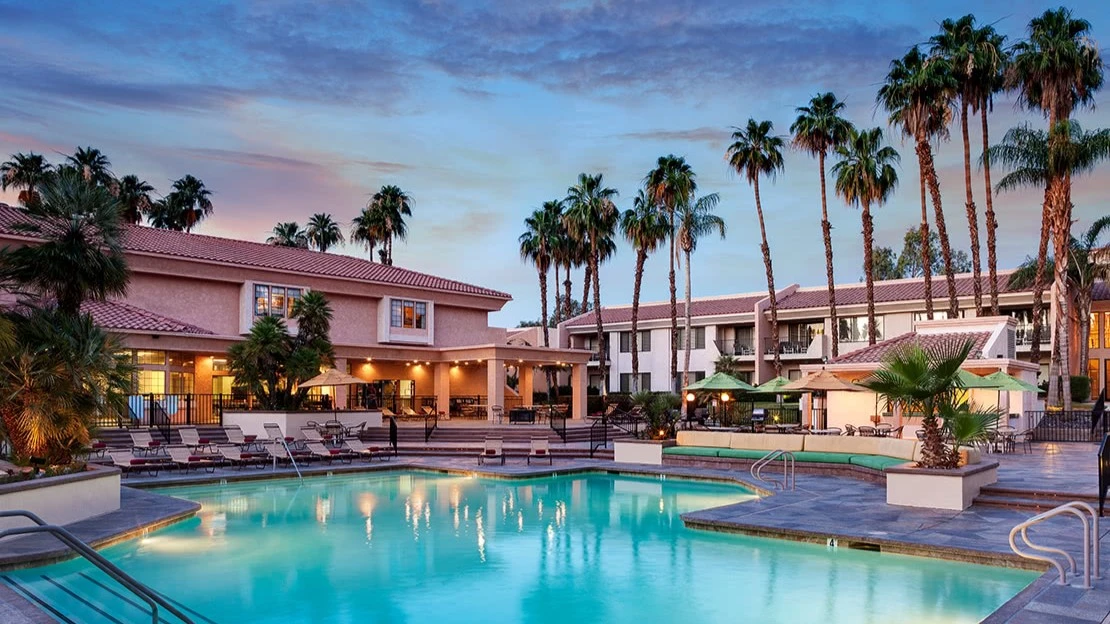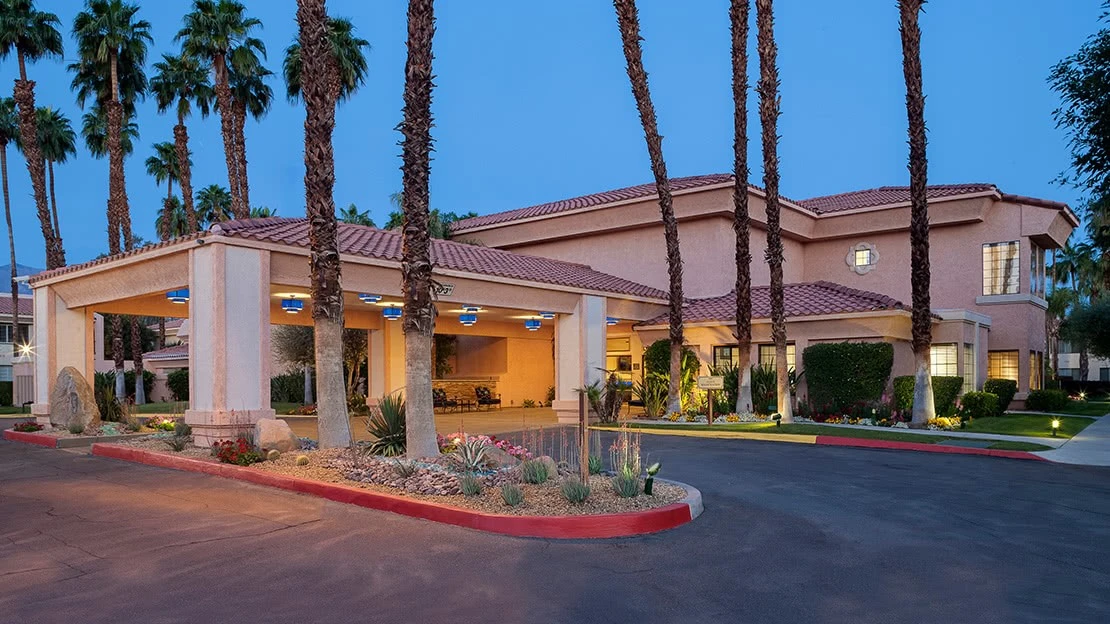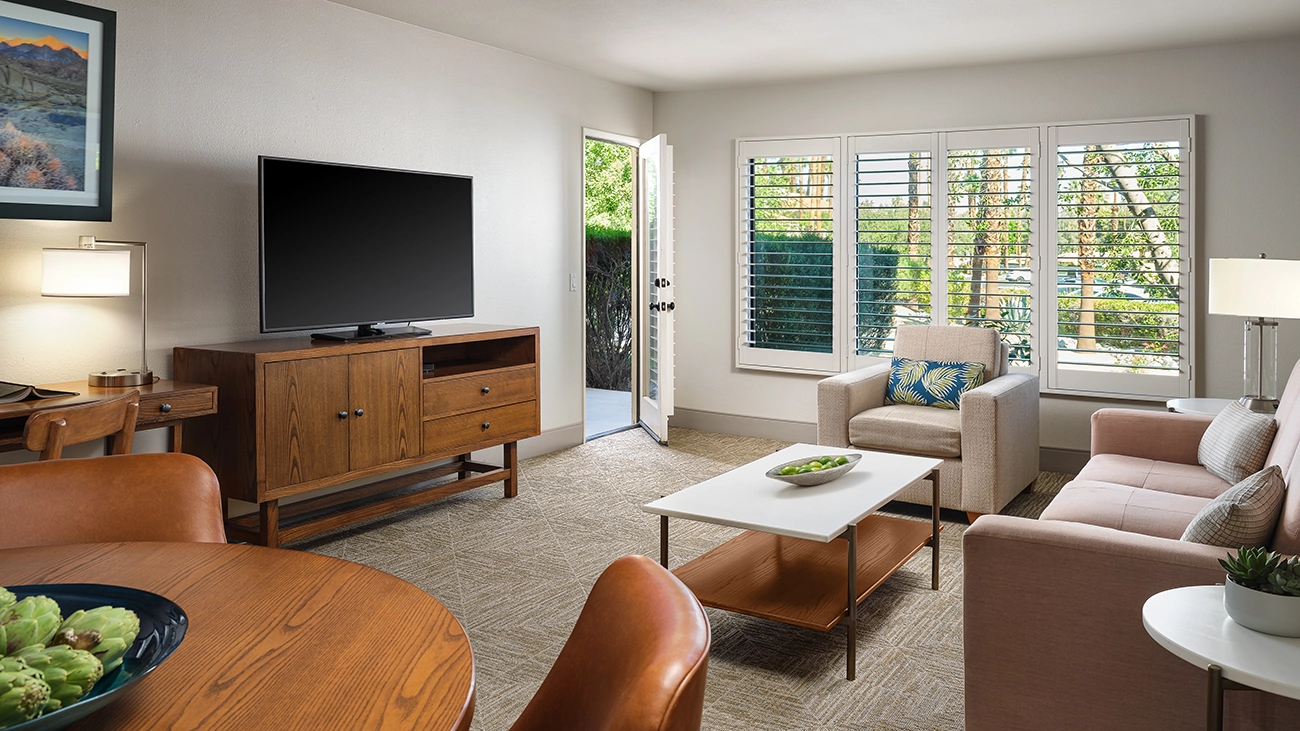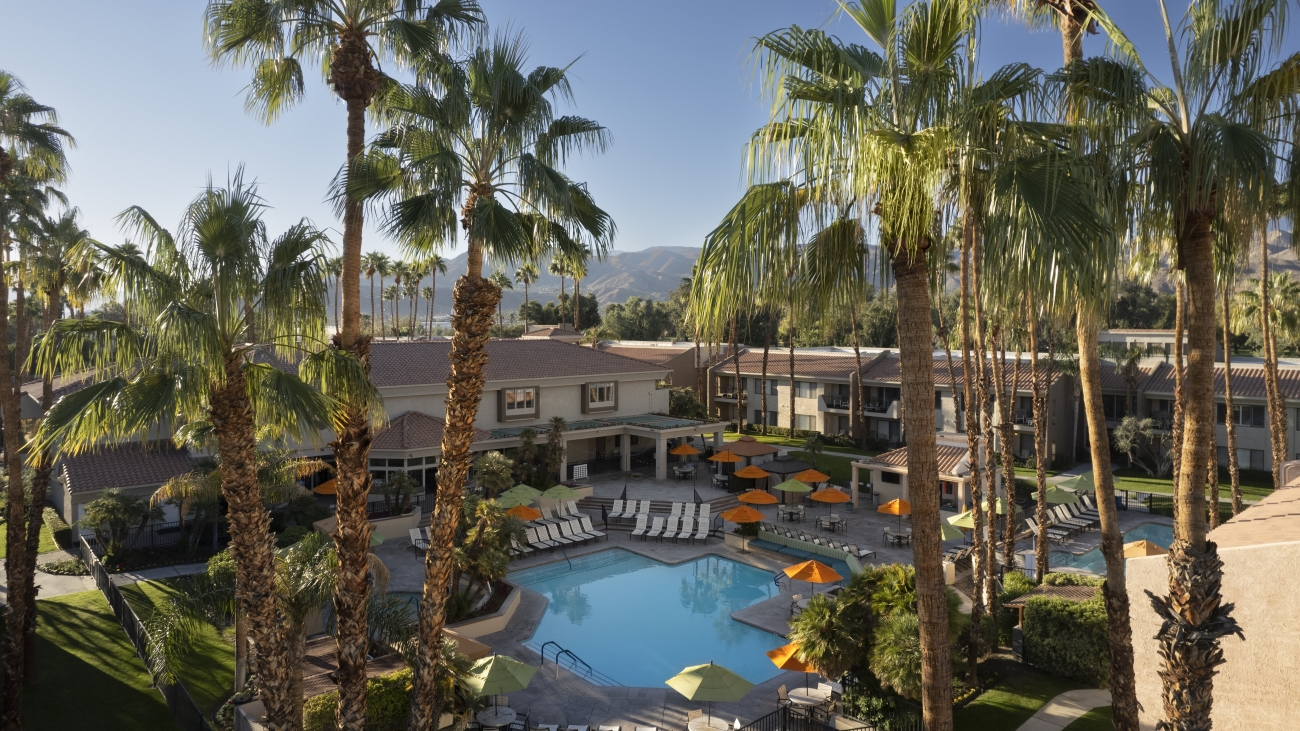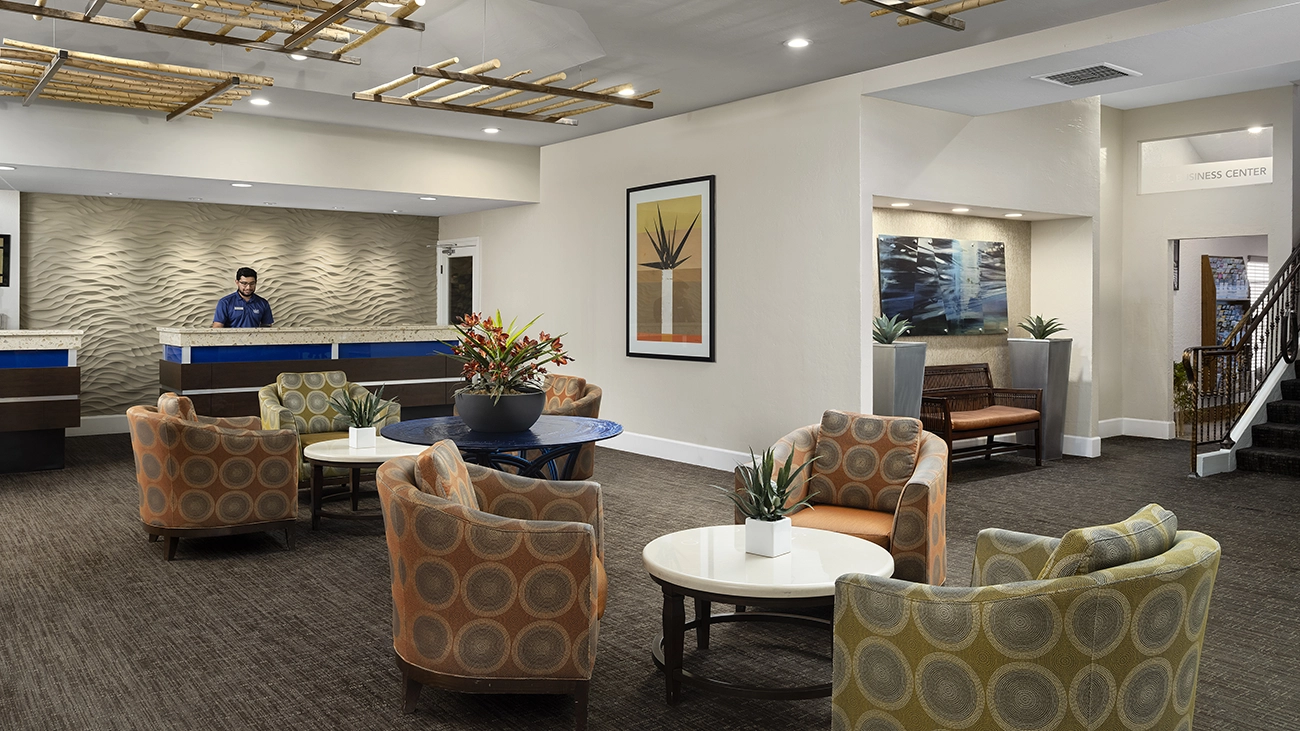 Platinum Program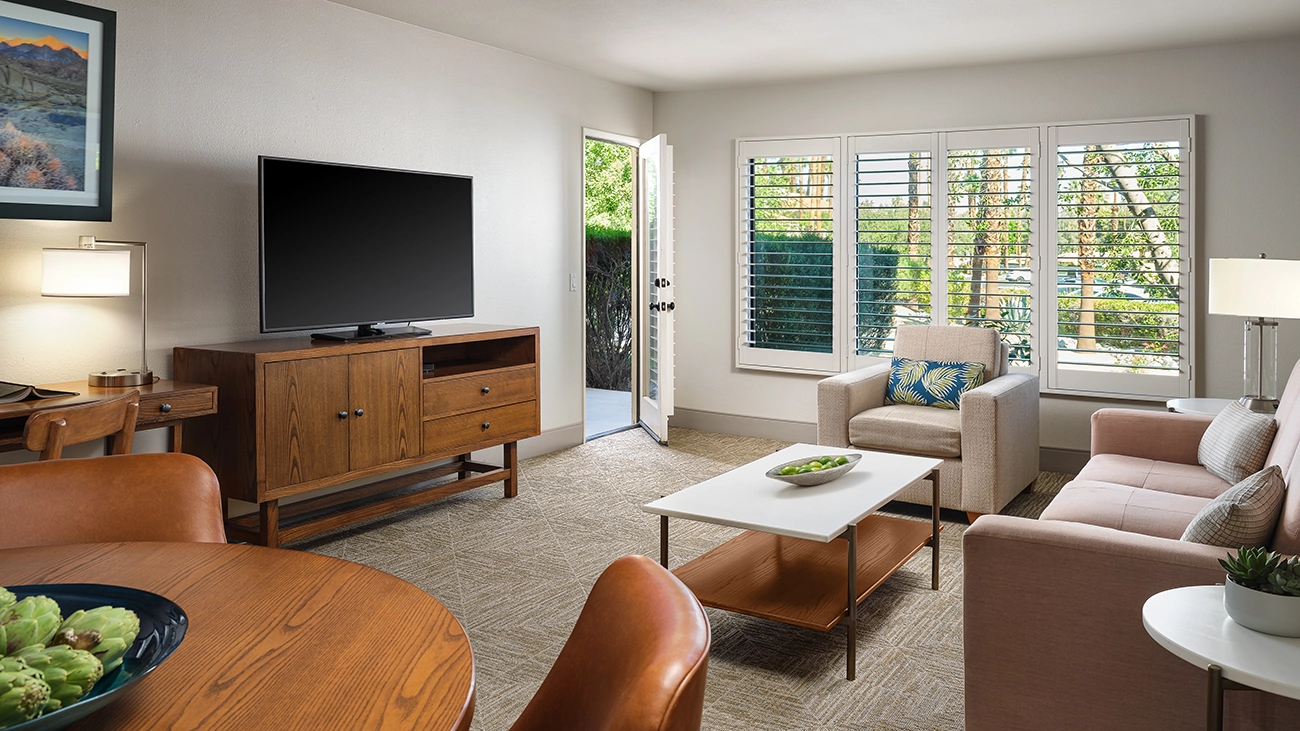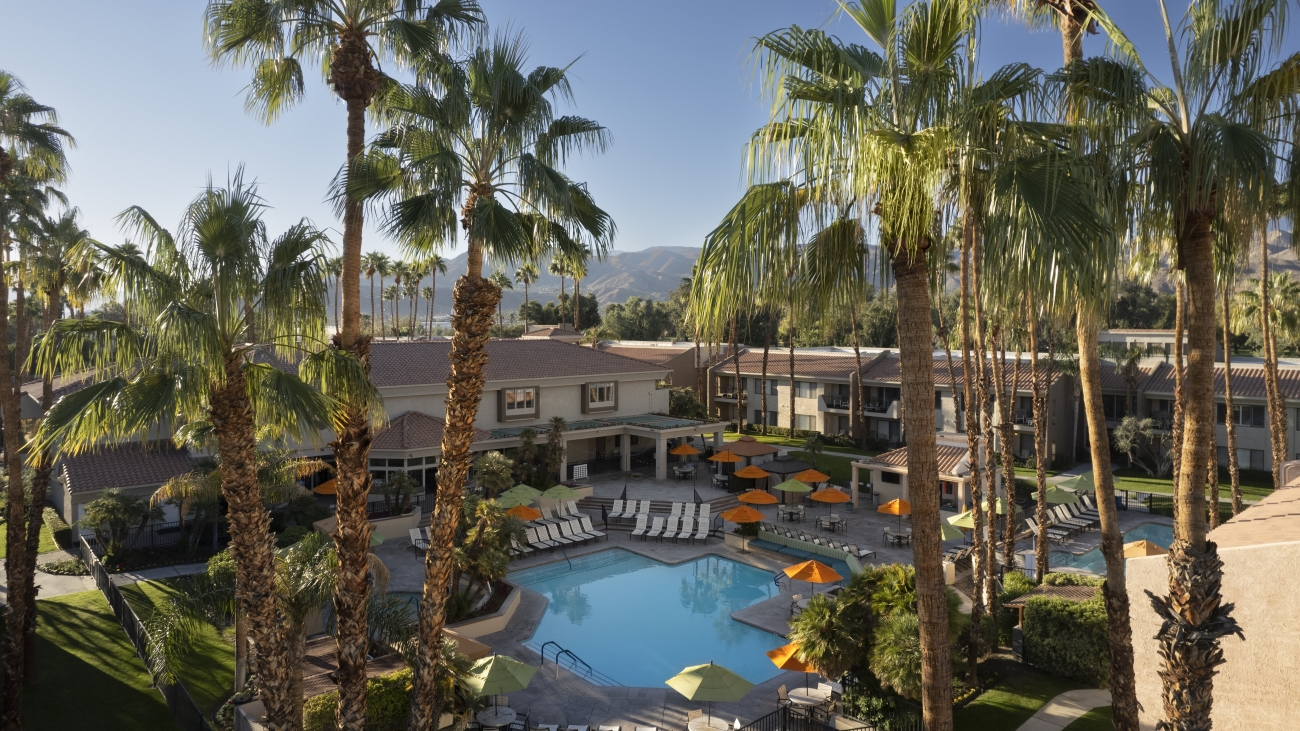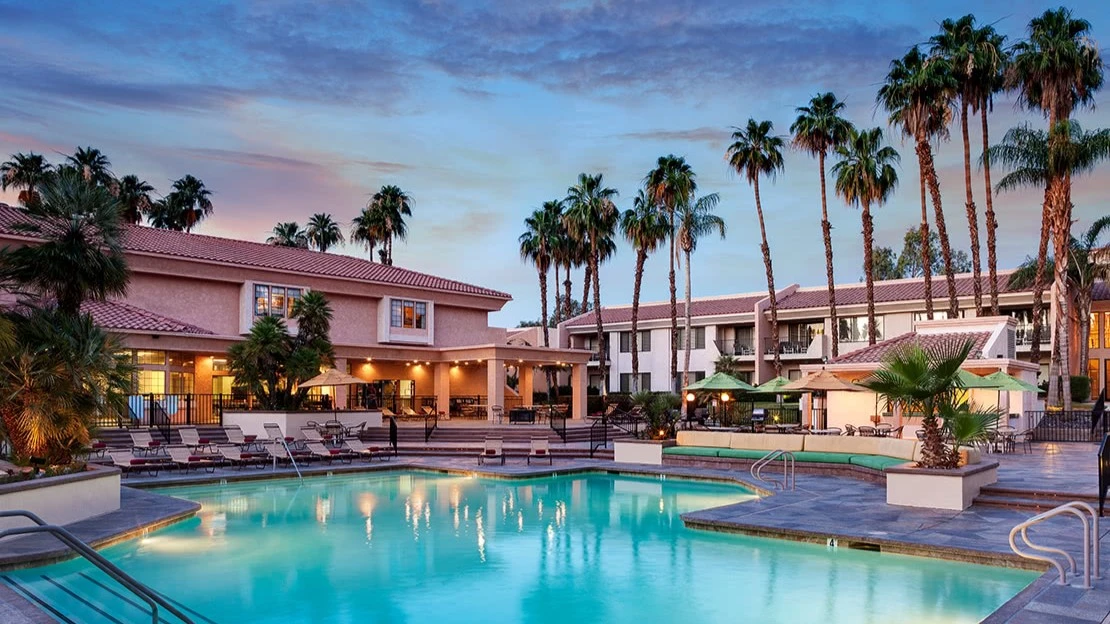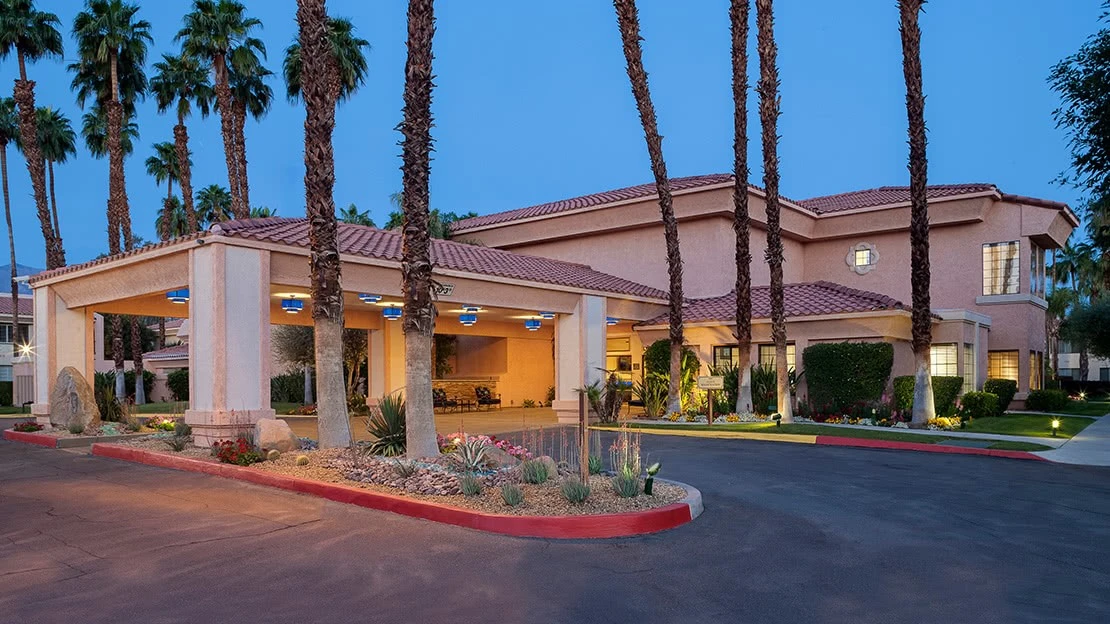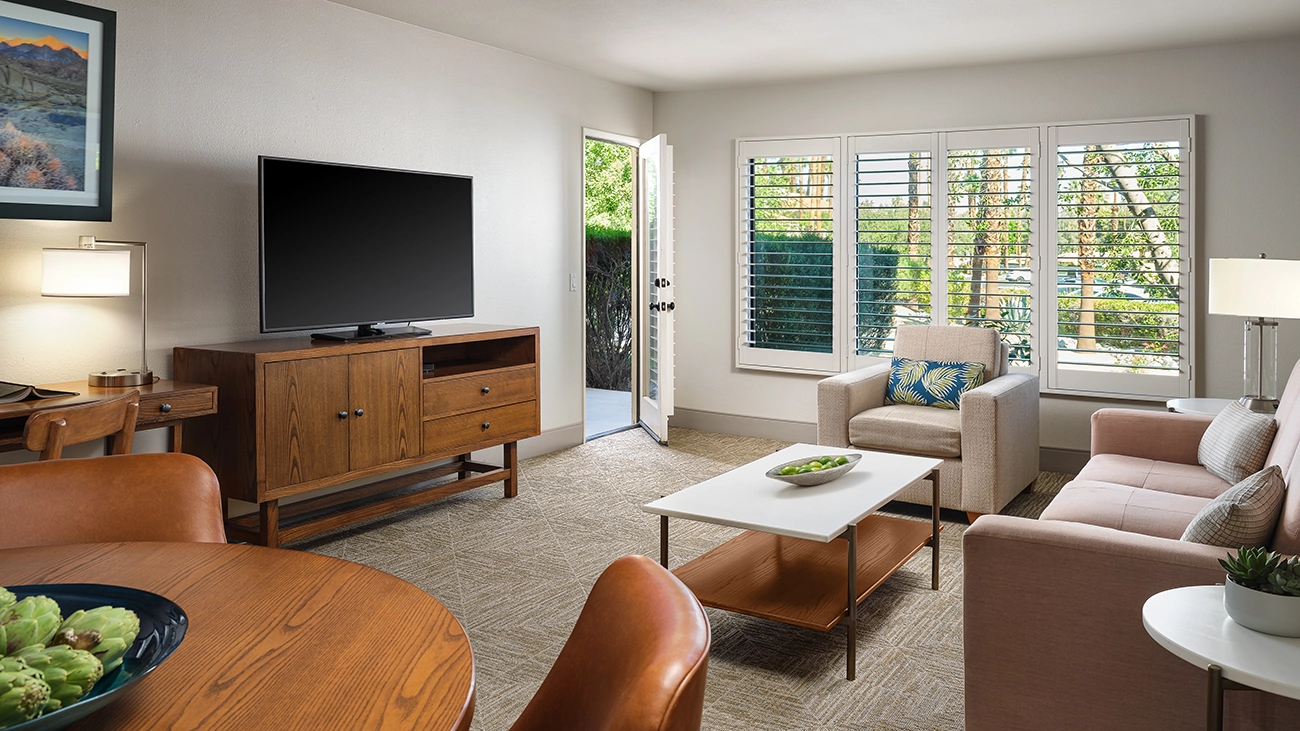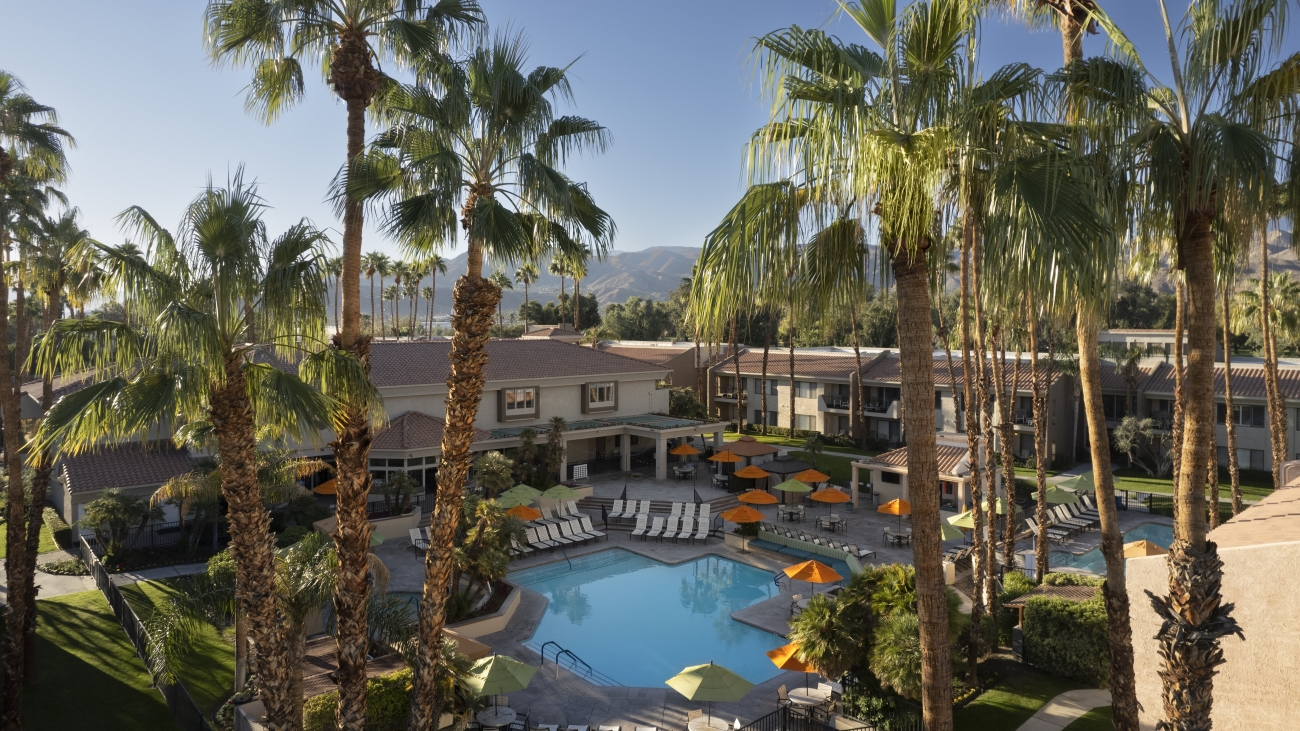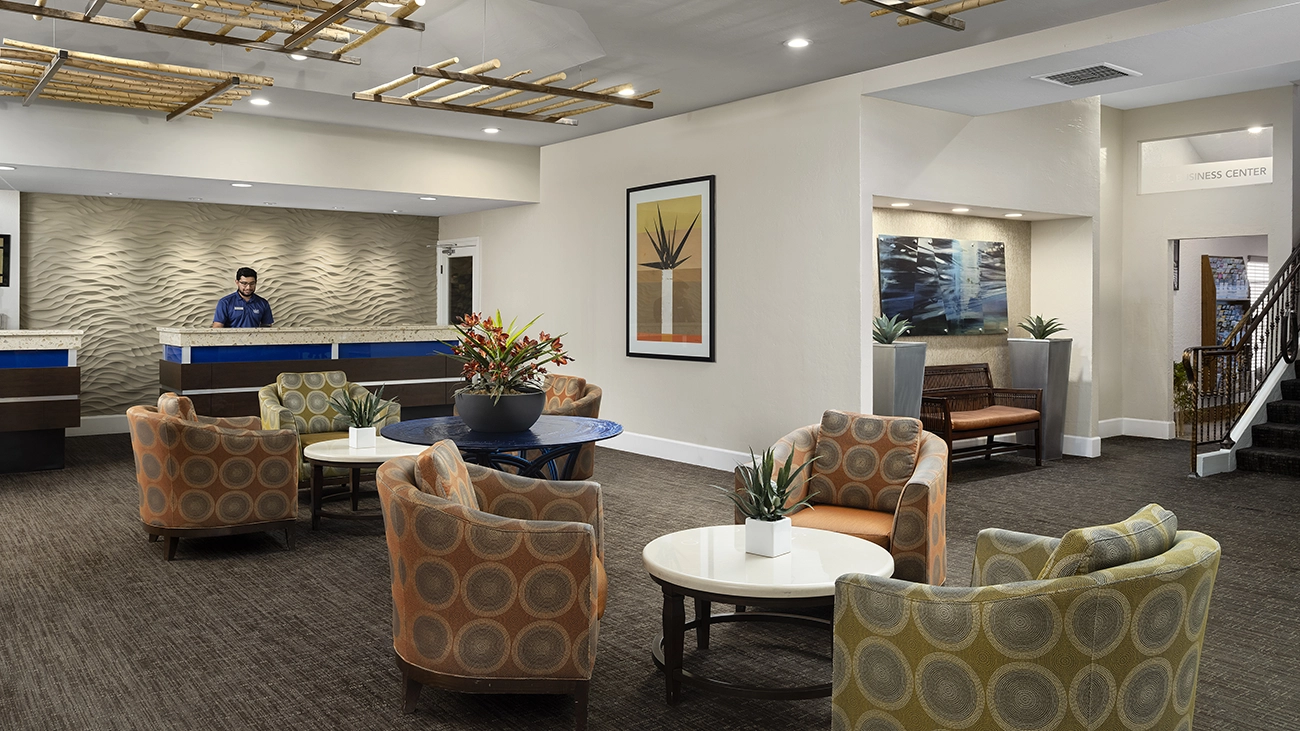 A serene Palm Springs area escape.
Surrounded by the breathtaking San Jacinto Mountains, Desert Oasis provides Owners and guests with plenty of sunshine to soak up year-round. Whether you're in the mood for active pursuits at Cathedral Canyon Golf and Tennis Club or a poolside respite, this Southern California hideaway has it all. Venture off-site to Palm Springs VillageFest for a taste of the area's culture or visit The Living Desert Zoo and Gardens to meet its eclectic residents and enjoy fulfilling moments with your loved ones.
AT A GLANCE
Parking

Fitness center

Accessible

Swimming pool
Kid-friendly

---

Restaurant

---

Wi‑Fi
Enjoy a 1-bedroom residential-style villa with a fully equipped kitchen, private patio or balcony, washer and dryer, and other convenient appointments.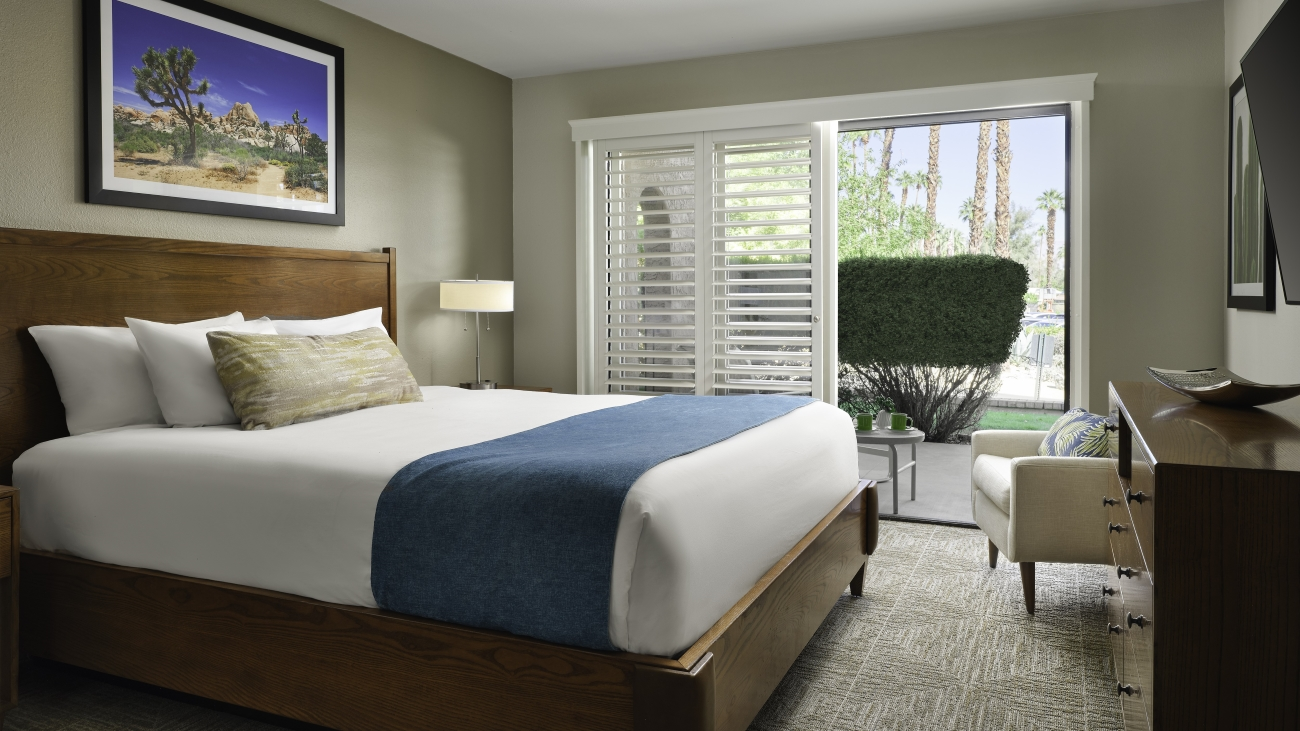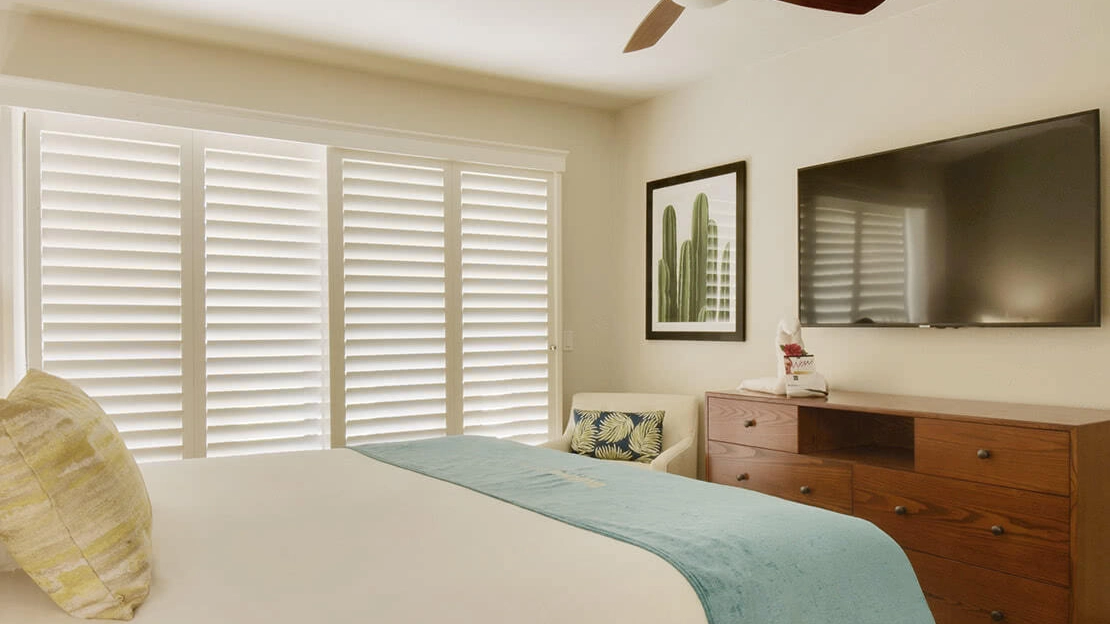 1-Bedroom Villa
Enjoy verdant resort area views from a private balcony or patio with this 800-square-feet villa featuring a separate bedroom, one king bed, a queen sleeper sofa, Blue-ray player, a living room, and full kitchen.
Room Amenities
Plasma-LCD TV
Individually controlled heating and air conditioning
Blackout curtains
Premium bed linens
Hair dryer
LATHER Modern Apothecary products
Coffeemaker
Mini-fridge
Iron and ironing board
Laptop-sized safe
Inspired Activities & Experiences
4
From adventurous activities to relaxing moments, it's vacation time well spent. Our curated program helps you meaningfully experience the Palm Springs area — and your time together.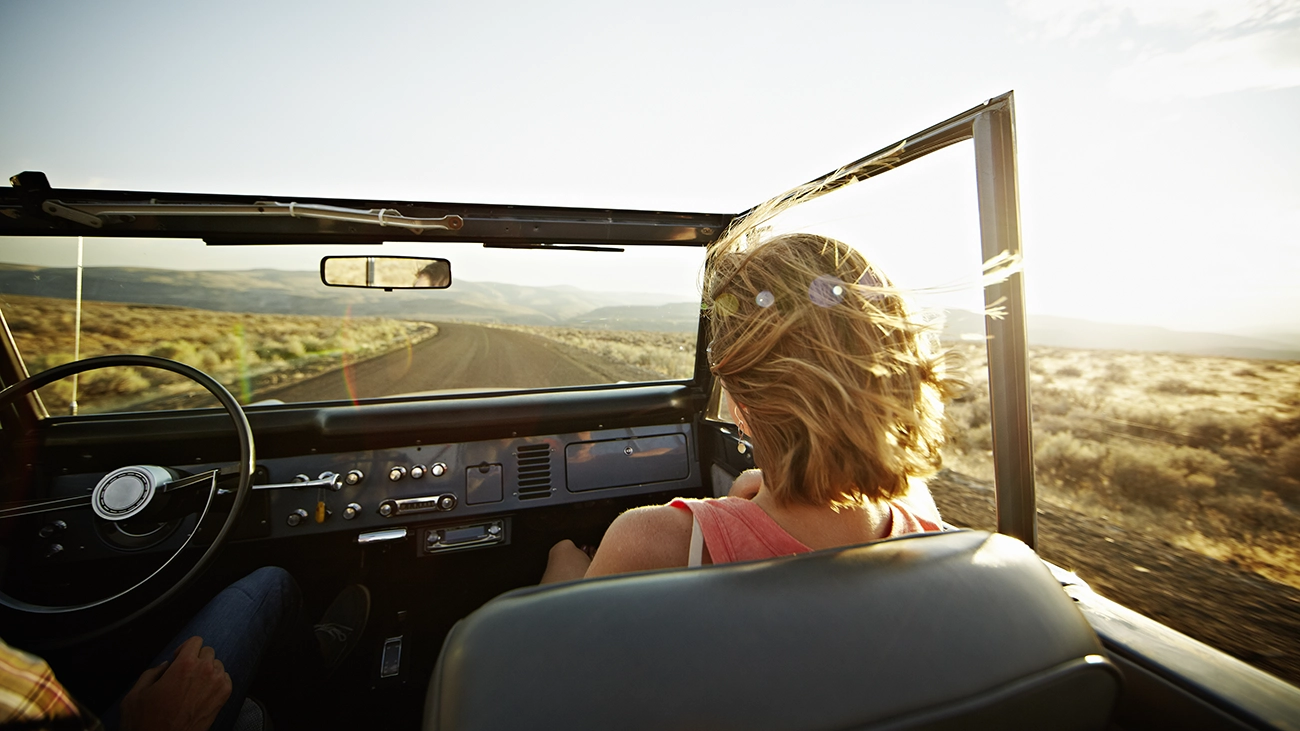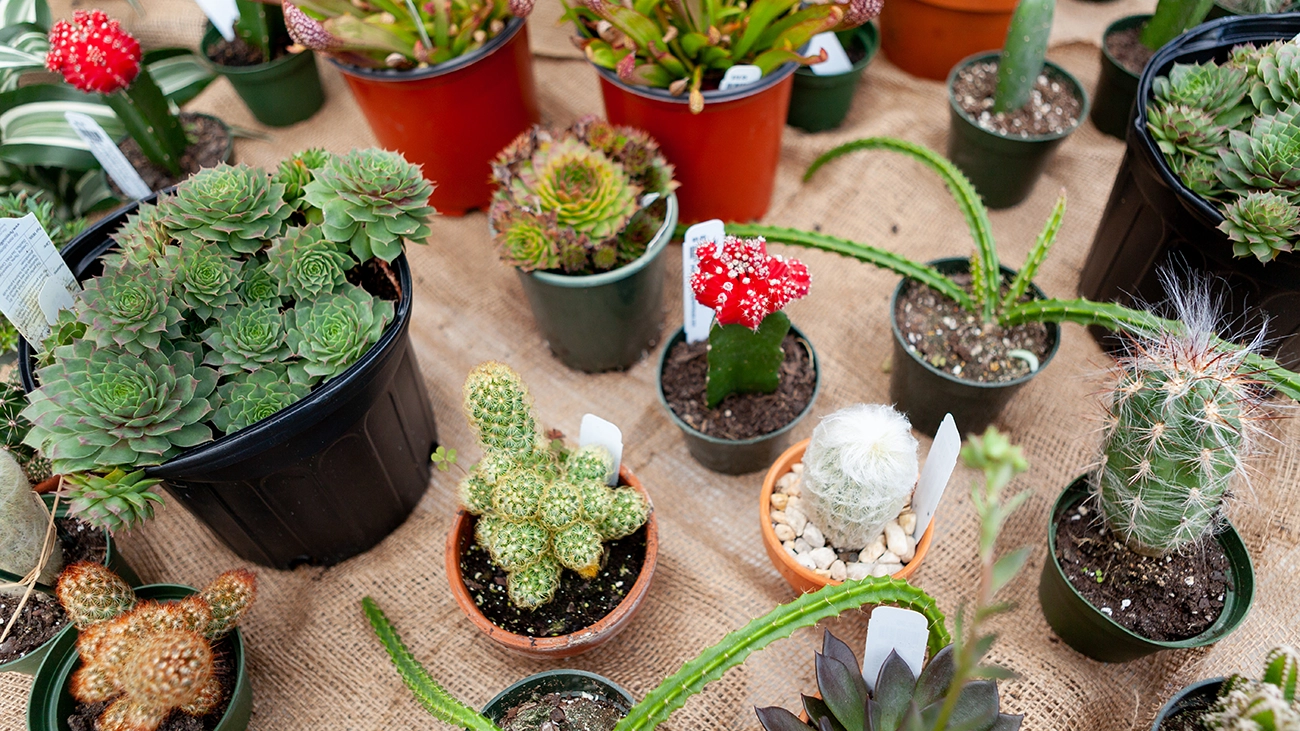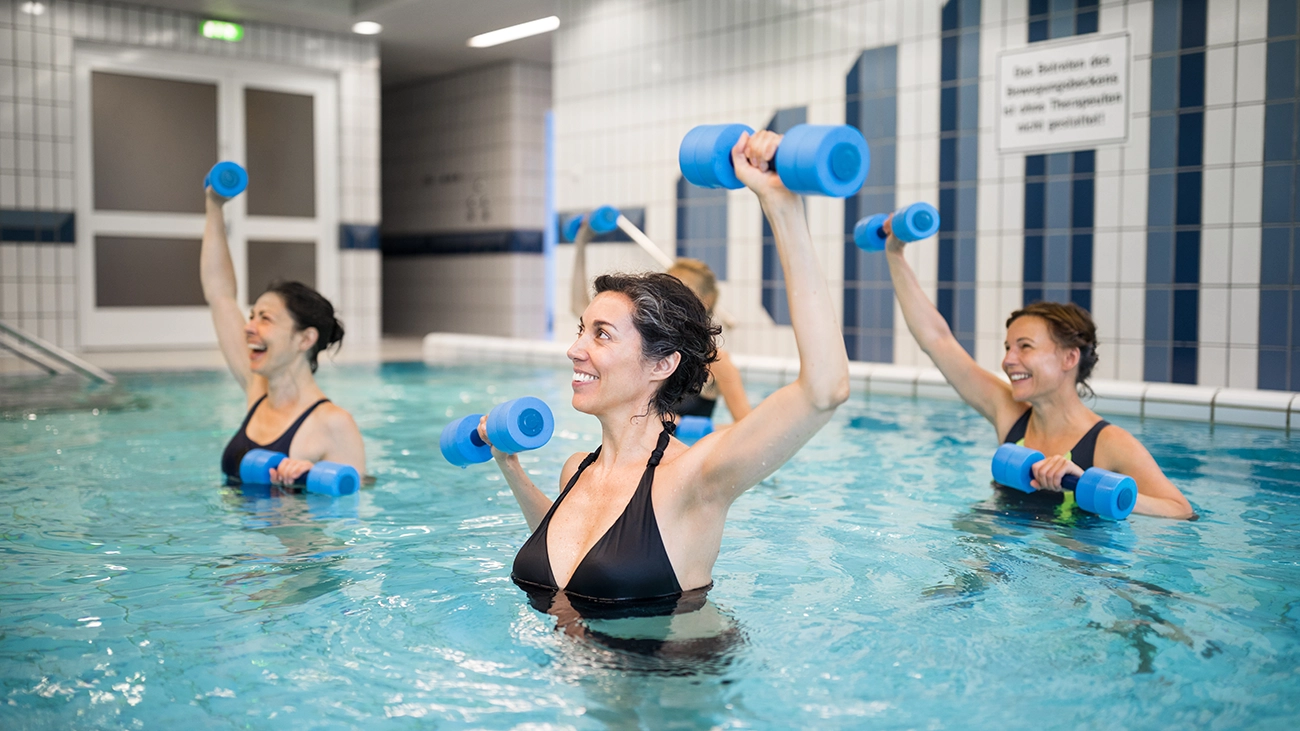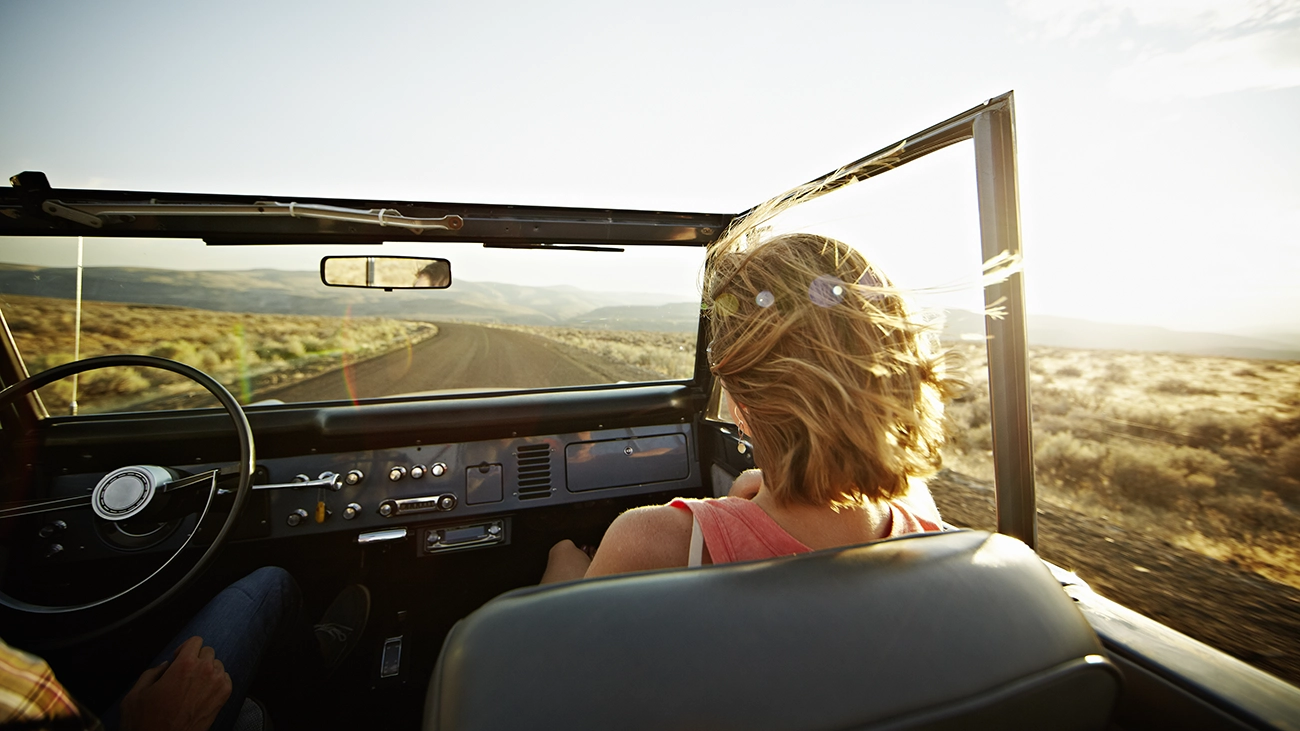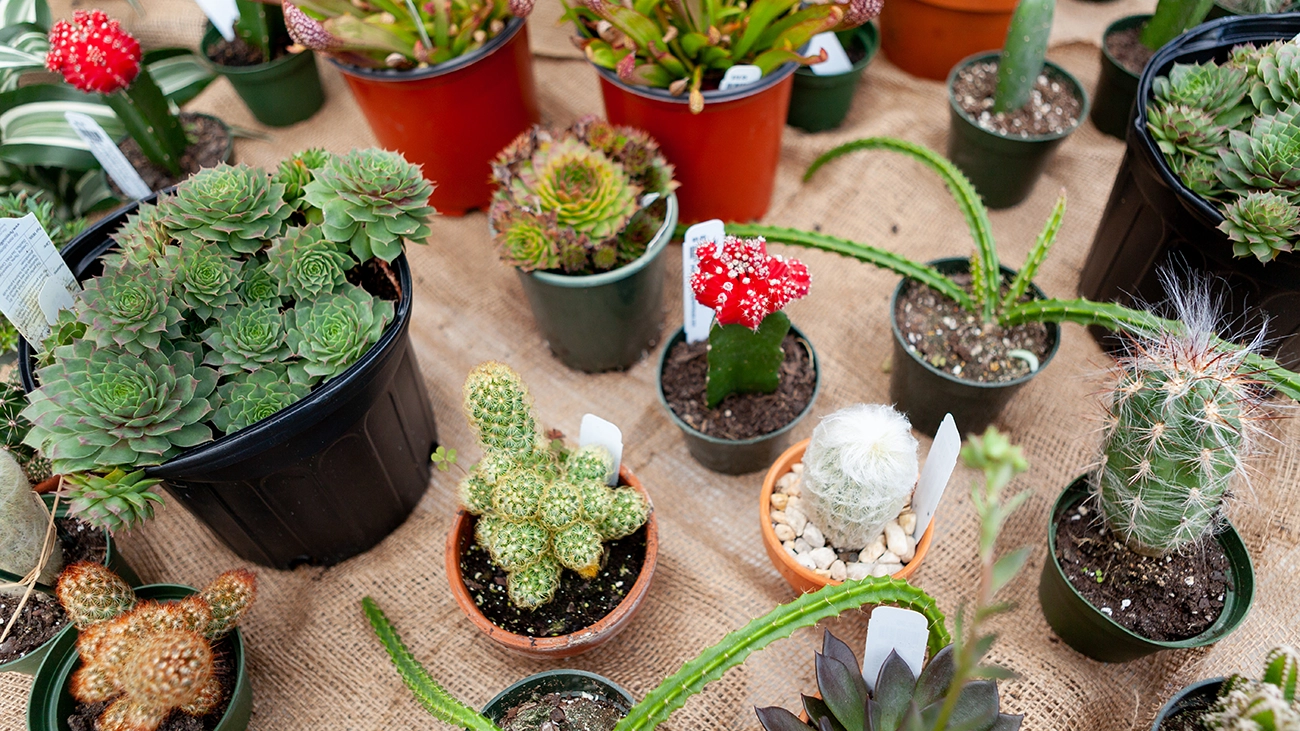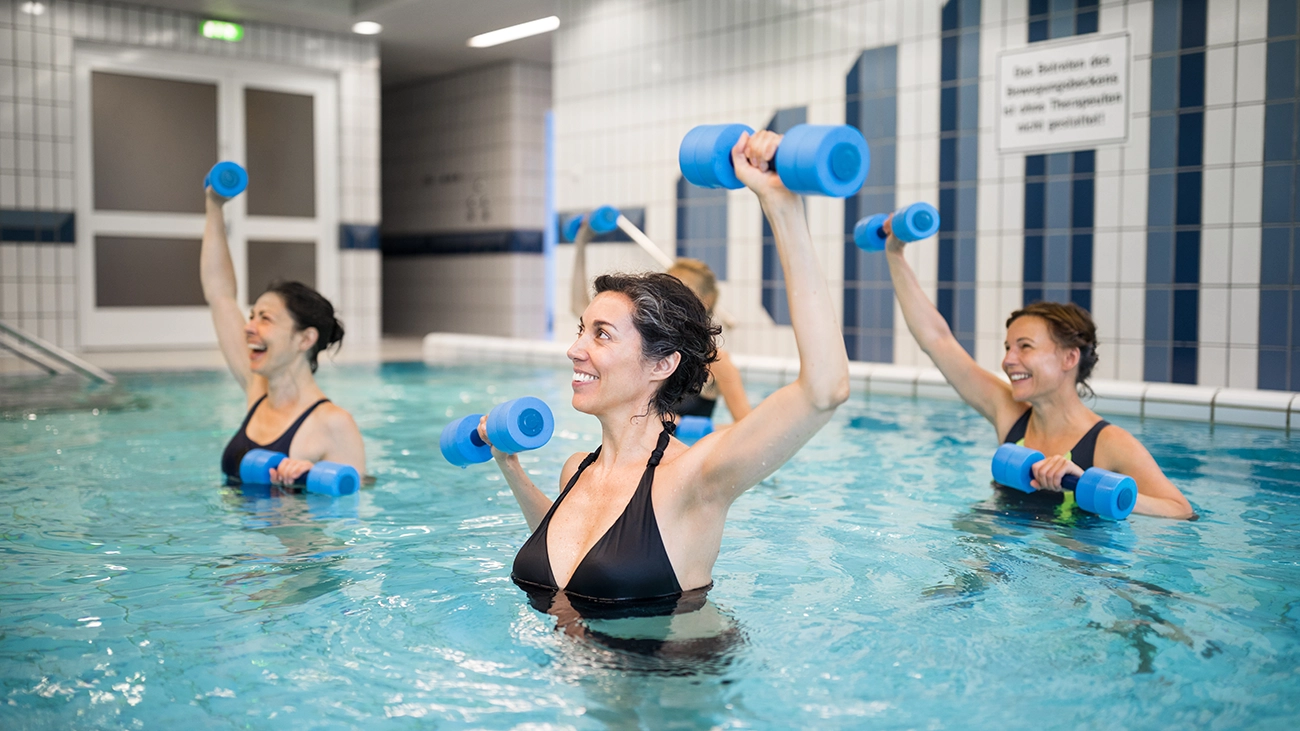 Palm Springs Area
Explore the Palm Springs Area
5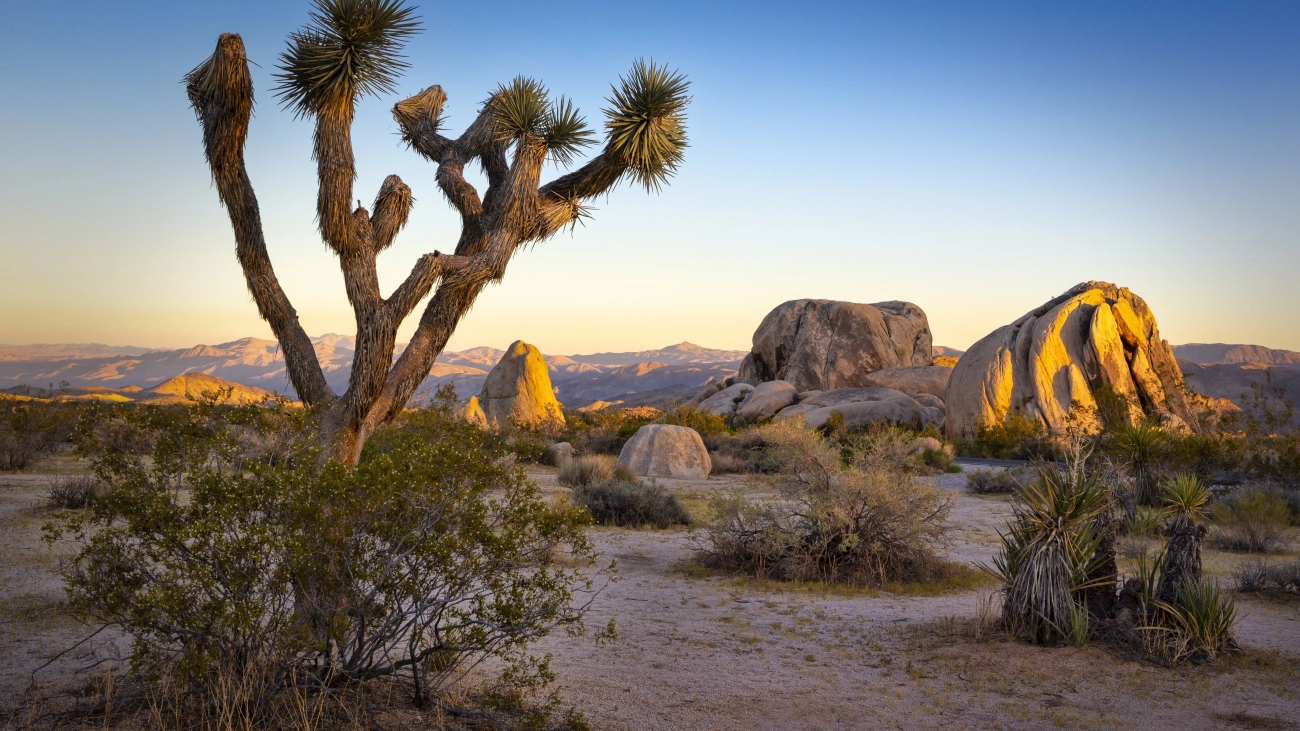 Joshua Tree National Park
Palm Springs Aerial Tramway®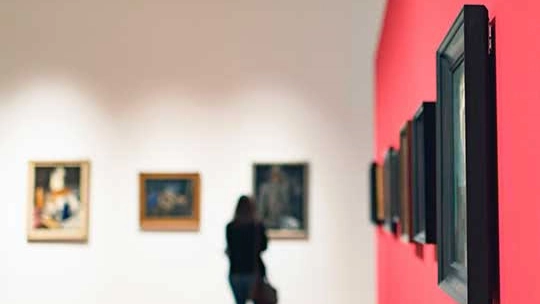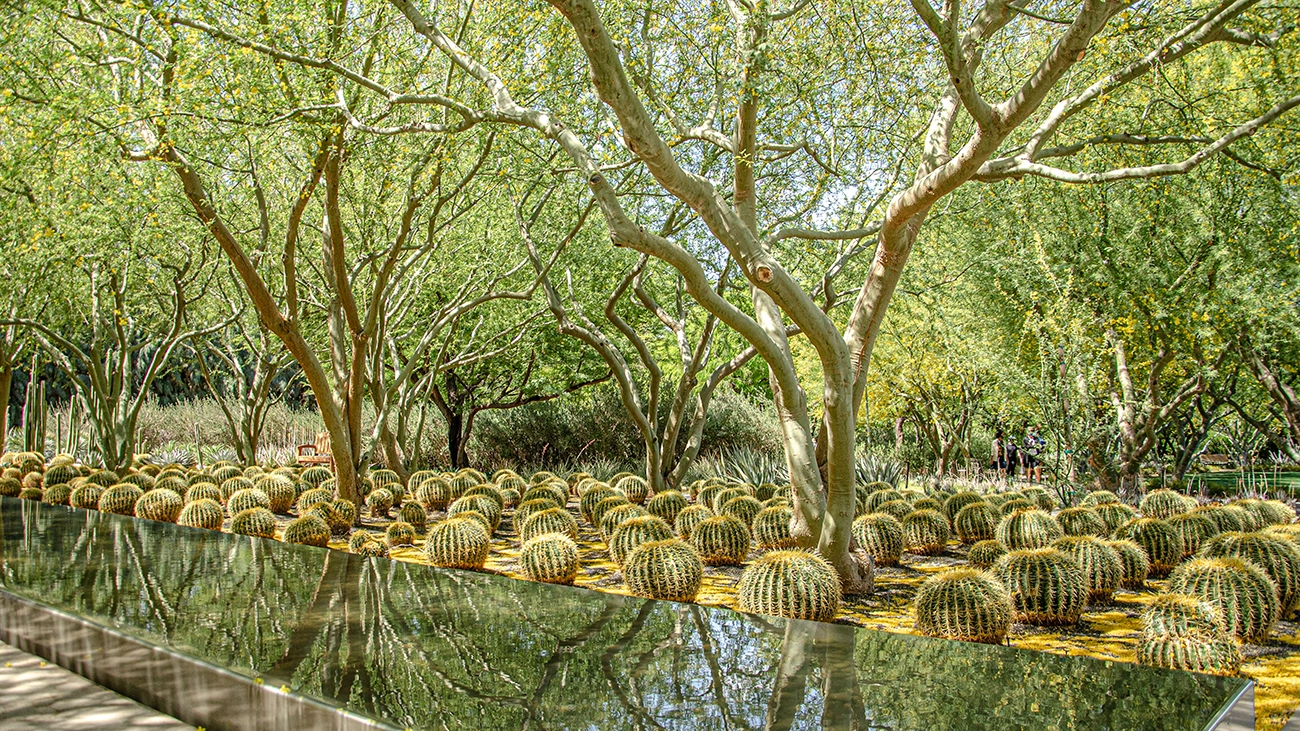 Sunnylands, the Annenberg Estate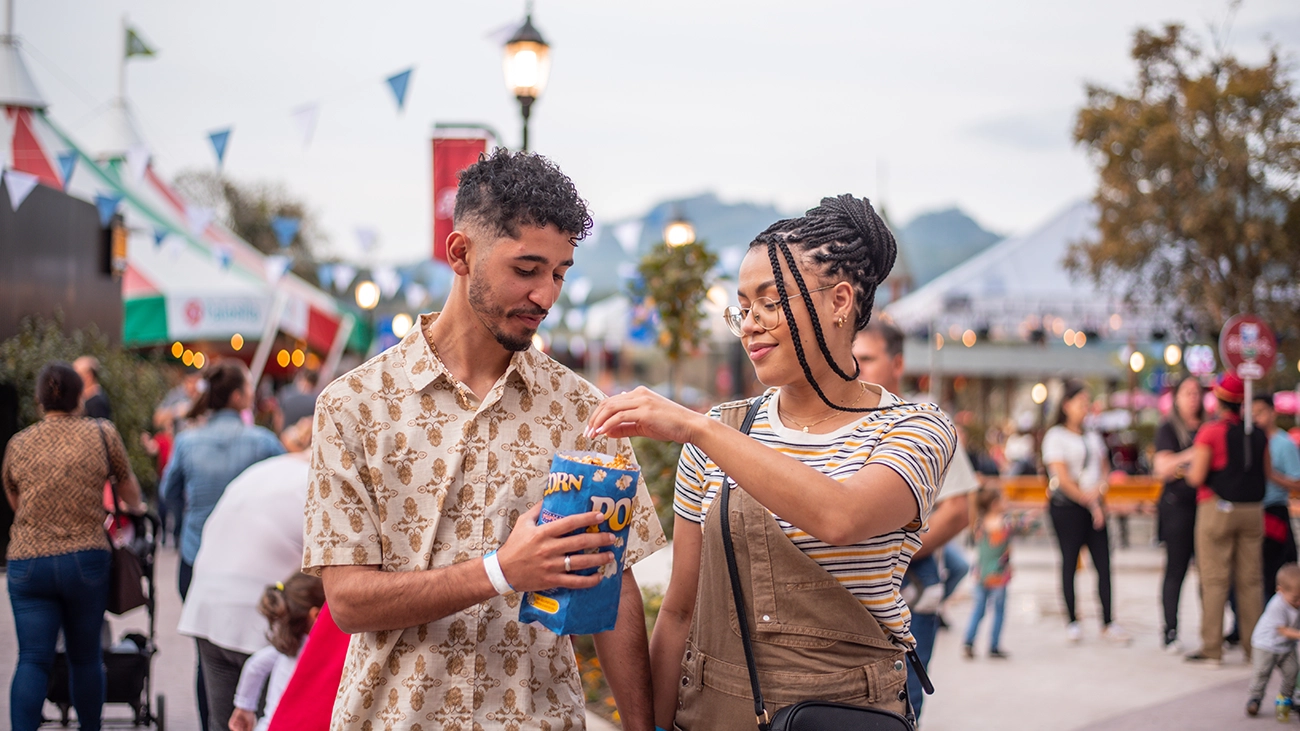 The Living Desert Zoo and Gardens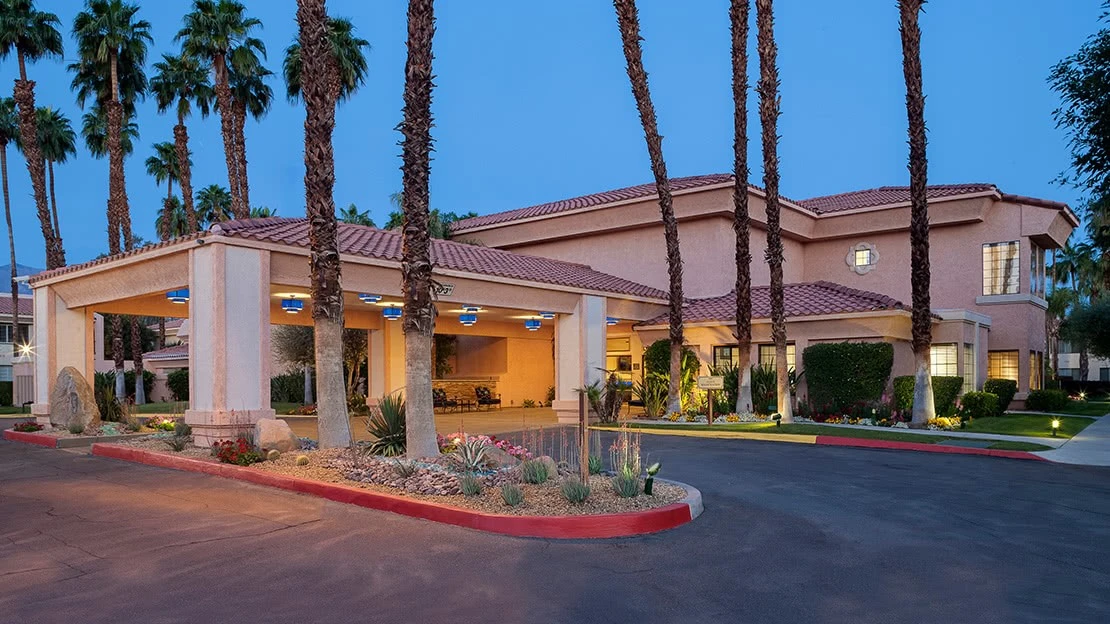 Ready to make a reservation?
Visit Hyatt.com to book your stay at Desert Oasis and discover the power of purposeful time away.
Book Now
Other resorts in California
1 Amenities subject to change from time to time without notice. (back)
2 Operated by a third party. Open seasonally October through June. (back)
3 Features, furnishings, and amenities are subject to change. Pictures are intended to give a general indication of the layout only and may not represent all various configurations available at the property. (back)
4 Additional charges may apply for any activity, event, or program. (back)
5 No inquiry has been made into the activities or events, or the risks, qualifications, or quality of the activities, events, and/or services offered by this provider as it is not affiliated with HV Global Group, Inc. and WHV Resort Group, Inc. (collectively, "HVC") or its affiliates. Do not consider this an endorsement of or recommendation for any of the activities, events, or providers. HVC and its affiliates assume no liability for the products or services furnished by the independent service providers who have no affiliation with the HVC business. Additional fees and costs may apply. Activities and events are subject to change. Some activities or events may require the participant to be in good health and have a certain level of skill. (back)