5 Ways to the Wonders of Sedona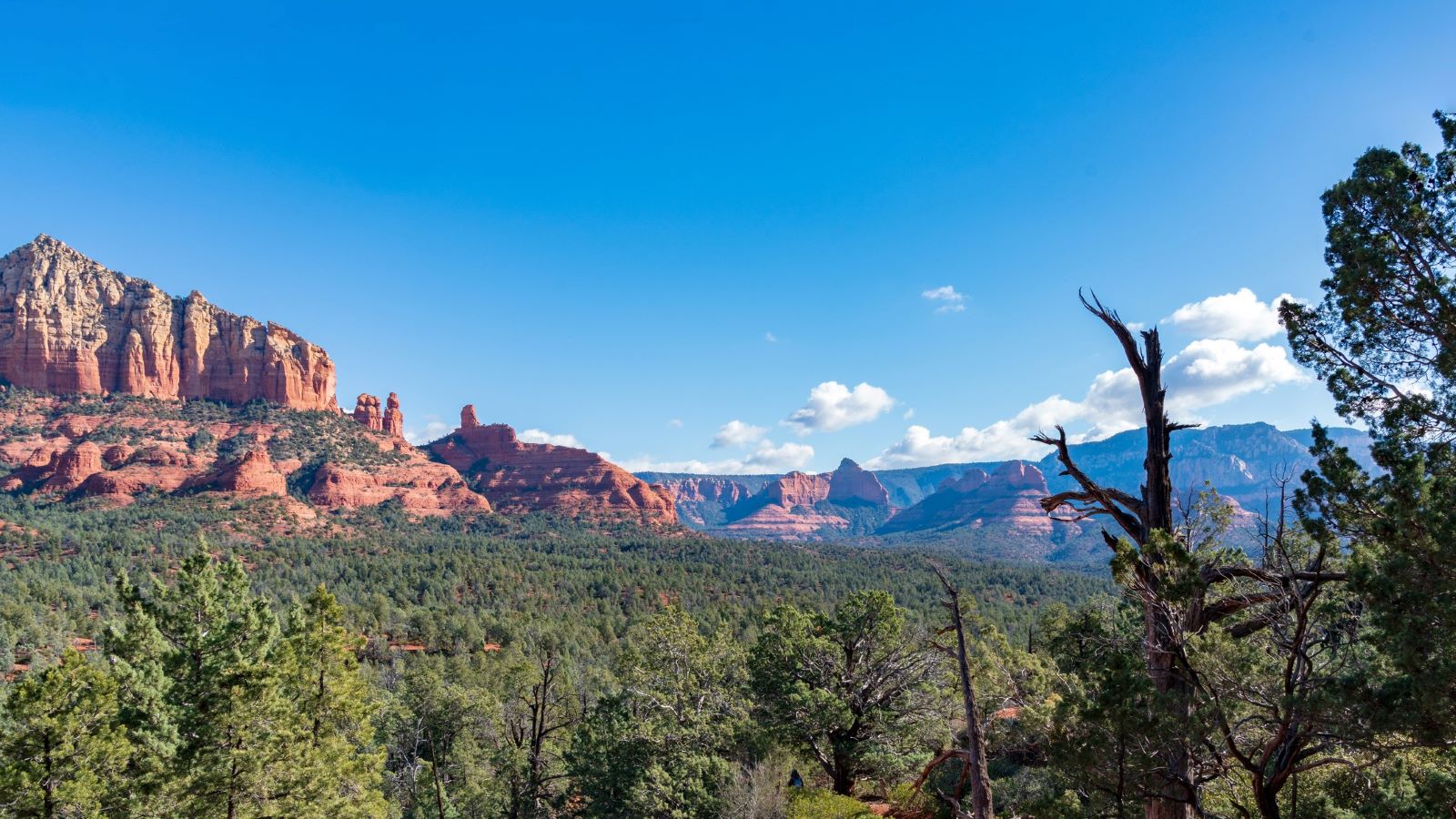 5 Ways to the Wonders of Sedona
With its soaring red rocks, abundant sunshine, and expansive open spaces, Sedona, Arizona, is a natural playground beckoning guests to go out and have an adventure.
Located in the heart of Sedona, Hyatt Vacation Club Sedona, Piñon Pointe, offers an ideal base for exploring one of the most beautiful places in Arizona. There are many ways for visitors to experience Sedona's unique landscape. Here are a few outdoor adventures not to be missed.*
Vortex Vibes
Sedona is often thought to be a spiritual, healing place. This is partially due to the belief of some that there's a unique energy swirling about specific spots in Sedona. These are known as "vortexes," and Sedona has seven recognized sites. Some people have reported tingling sensations and amplified emotion at these locations, where the trees often grow in spirals instead of straight. These anomalies are widely attributed to the vortexes.
One of the best ways to experience a vortex site is during a hike. For an easy to moderate walk, head to Bell Rock and choose the 4.2-mile Courthouse Butte Loop Trail.* Bell Rock is one of Sedona's best-known vortex spots and is a popular place to meditate. If you hike in the morning, you can end at Red Rock Cafe, a well-known breakfast spot.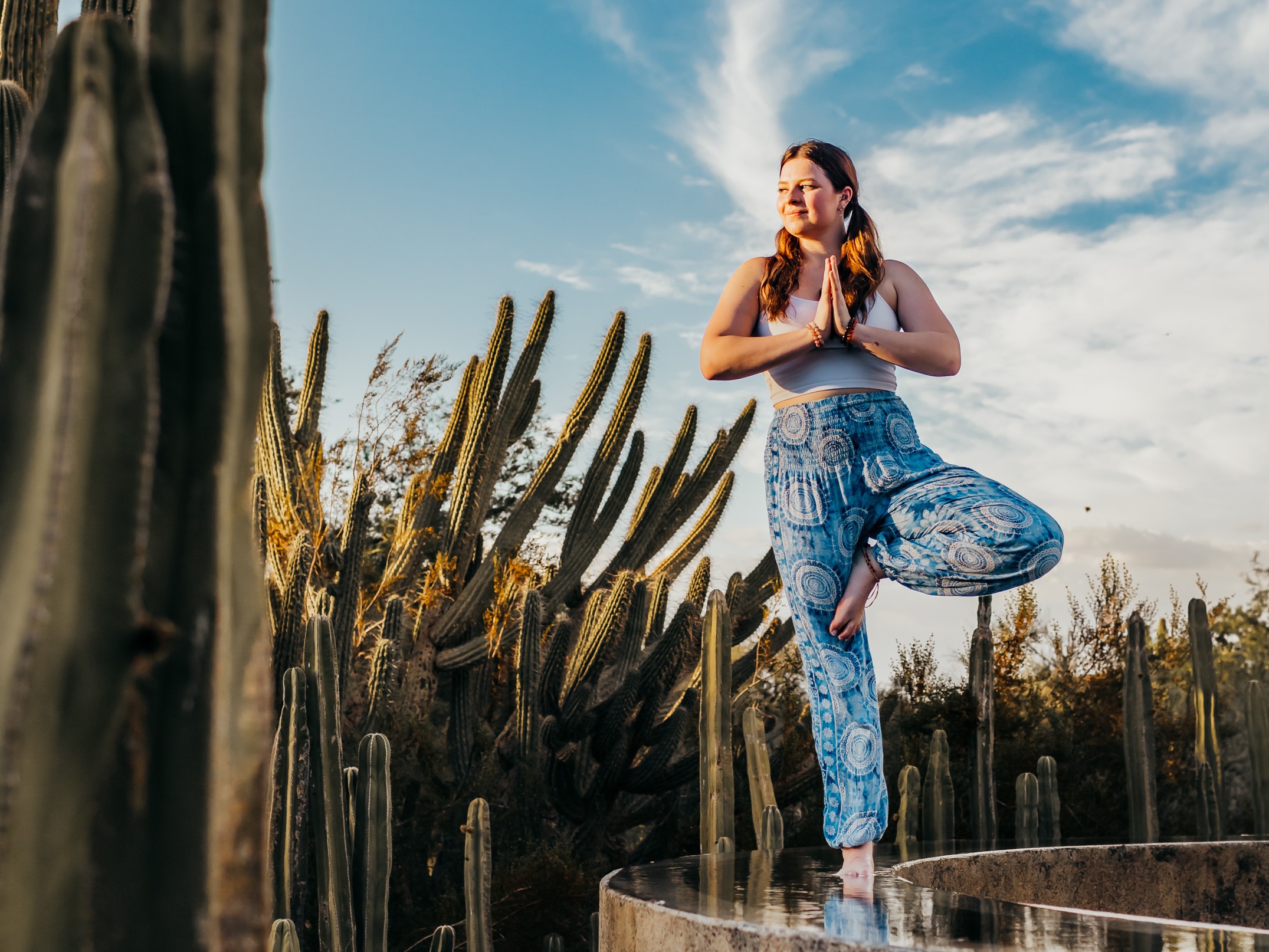 Slippin' 'n Slidin'
Slide Rock State Park features one of the most beautiful swimming holes in the United States.* Just 7 miles outside Sedona, it features a natural waterslide that descends Oak Creek gradually. While the rocks and boulders have smoothed over with time, it's still wise to wear shorts rather than a bathing suit and old tennis shoes or water shoes.
Wild West
View the Wild West the way its first settlers saw it — with a horseback trail tour led by locals. Your concierge can recommend an outfitter. Get stellar views of the red rocks and wine country from the saddle, enjoying the serenity and peace that come from the outdoors. Guided tours take place on trails around the base of Horse Mountain in Echo Canyon and are typically customized to the experience level of the riders.*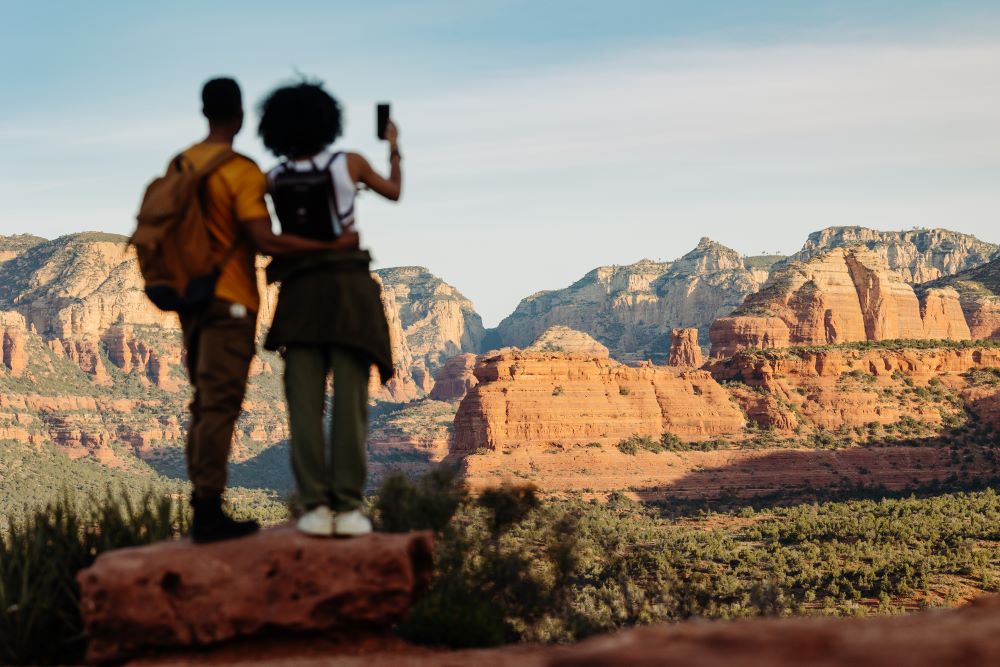 Pedal Power
If you prefer the saddle of a bike, Sedona has you covered with some of the best mountain biking in the state. You'll find a mix of trails for all levels. One popular mountain biking trail is the Bell Rock Pathway.* The 3.6-mile trail features views of Courthouse Butte, Bell Rock, Baby Bell Rock, Cathedral Rock, and other landmarks. After the ride, reward yourself with a hearty lunch at Miley's Cafe, another spot popular with locals.
Visit this historic city to discover the paths of its ancient inhabitants, mingle with its contemporary artists, and meditate among the spectacular red rocks after an invigorating hike.
Where To Stay
Hyatt Vacation Club Sedona, Piñon Pointe:
A Sedona sanctuary in the heart of Red Rock Country
Renew amid the ancient beauty and modern pursuits of Arizona's magical desert destination. Take in the mesmerizing backdrop of red sandstone formations as they glow warmly in the rising and setting sun. Pursue outdoor adventures, downtown attractions, or both, with easy access from your retreat.
Unwind with relaxing amenities or grab a bite after a big day outdoors. Then at the end of the day, enjoy the many comforts of your home away from home.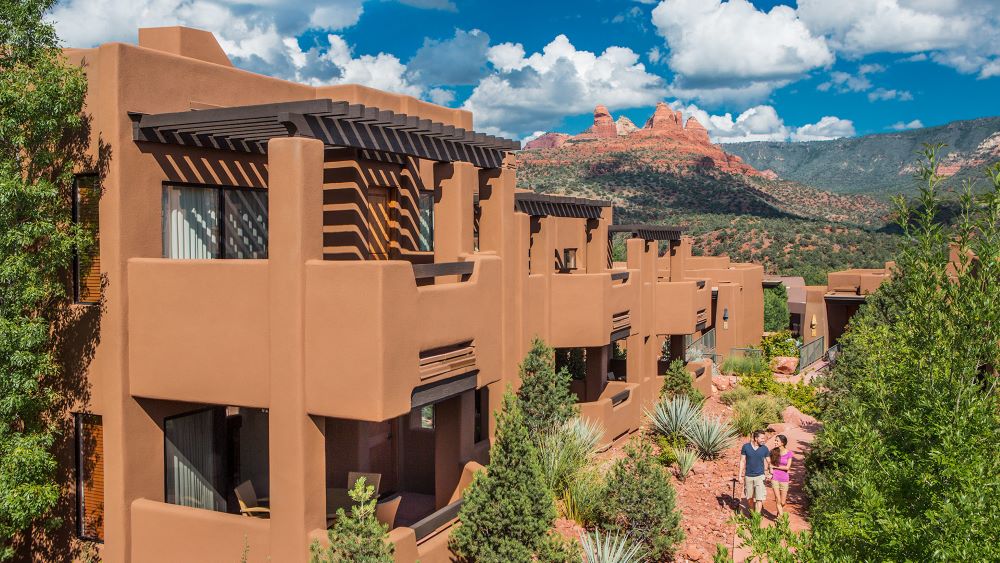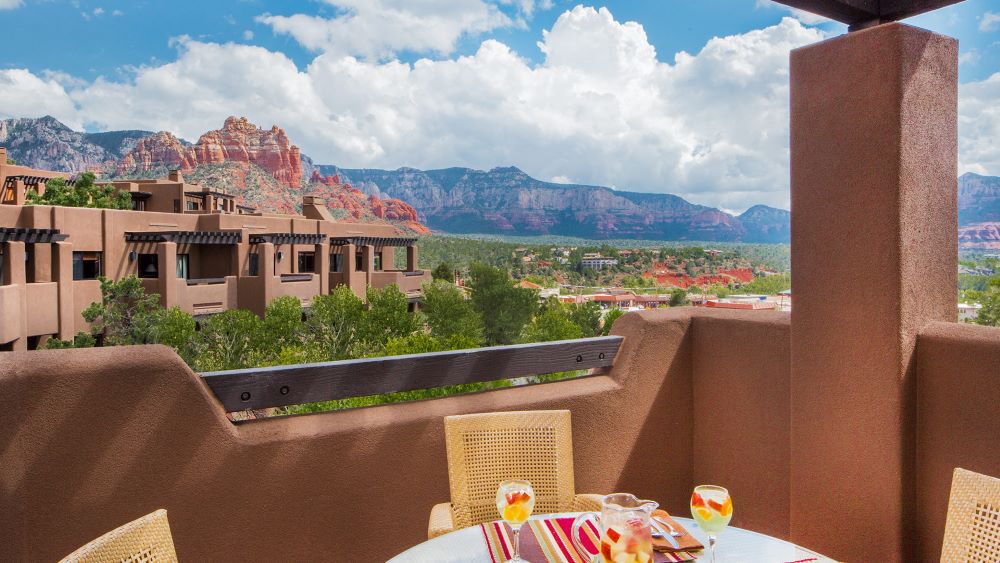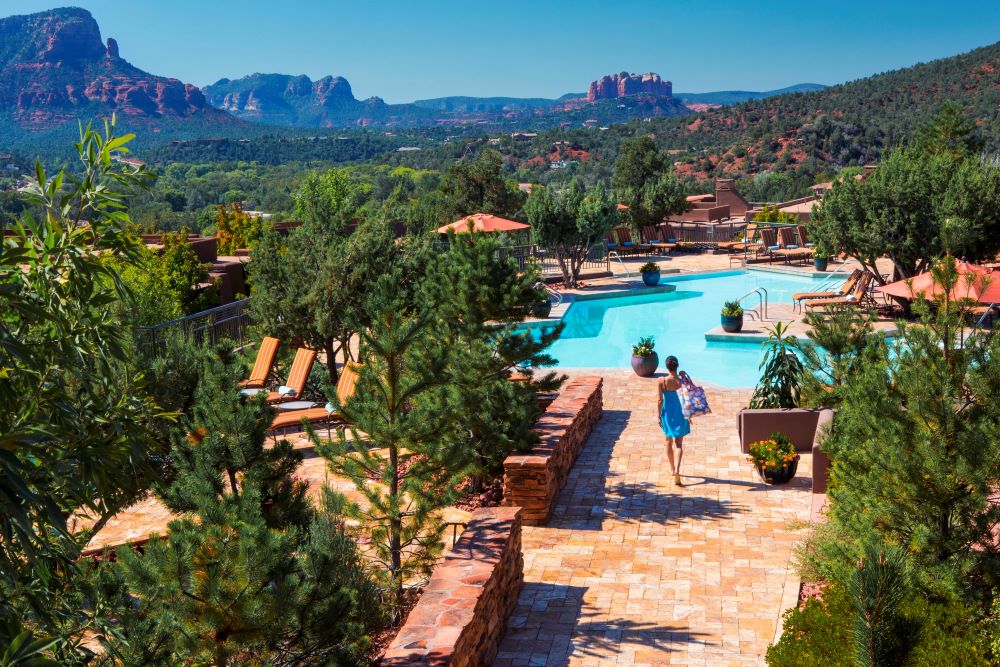 Amenities:
Heated outdoor pool and two outdoor whirlpool spas
Fire pit, barbecue grills, and picnic areas
Tennis court
Fitness center with red rock views and private locker rooms with showers and steam room
Pueblo Activity Center
Business center
Wi-Fi
Features:
Private balcony with red rock or resort views
Fully equipped kitchen or kitchenette
Living room with gas fireplace
Primary suite with Hyatt Grand Bed® and en-suite bath with whirlpool tub
Flat-screen TVs with Blu-ray™ players
Some features are not available in studio units.
Nearby dining:
Art of Wine
Wildflower Bread Company
Cold Stone Creamery
The View Coffee Cafe
Sound Bites Grill
Visit red rock country and get ready to create new memories and special family moments, the likes of which can only happen on vacation.
Owners, visit The Lounge for more information or to book a reservation.
*No inquiry has been made into the off-site locations, activities, services, or events, or the qualifications, safety, or quality of the off-site locations, activites, services, or events, and WHV Resort Group, Inc. and HV Global Group, Inc. make no warranty, express or implied, as to the condition, capacity, performance, or any other aspect of such off-site locations, activities, events, or service providers listed herein. Do not consider this an endorsement of or recommendation for any of the off-site locations, activities, services, events, or providers. Neither WHV Resort Group, Inc. nor HV Global Group, Inc. assumes liability for attendance at, or visits to, and off-site locations, or the products, activities, or services furnished by independent service providers.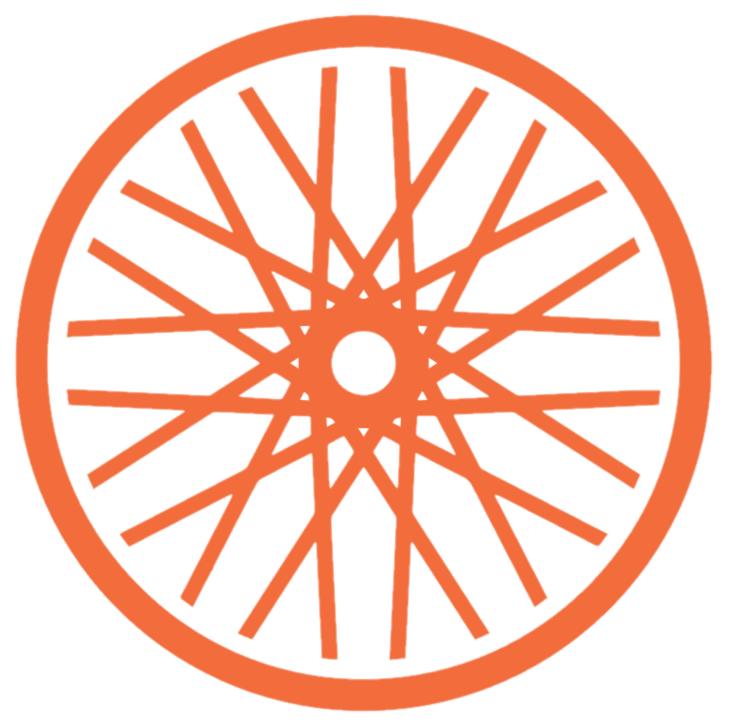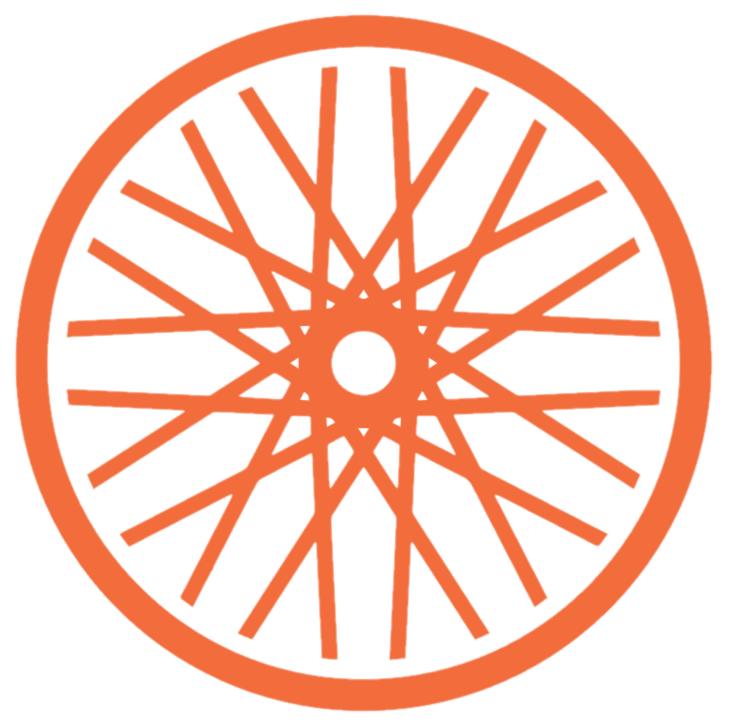 Featured Vacation Offer
Give Ownership a try by taking advantage of these special vacation offers.
All Vacation Offers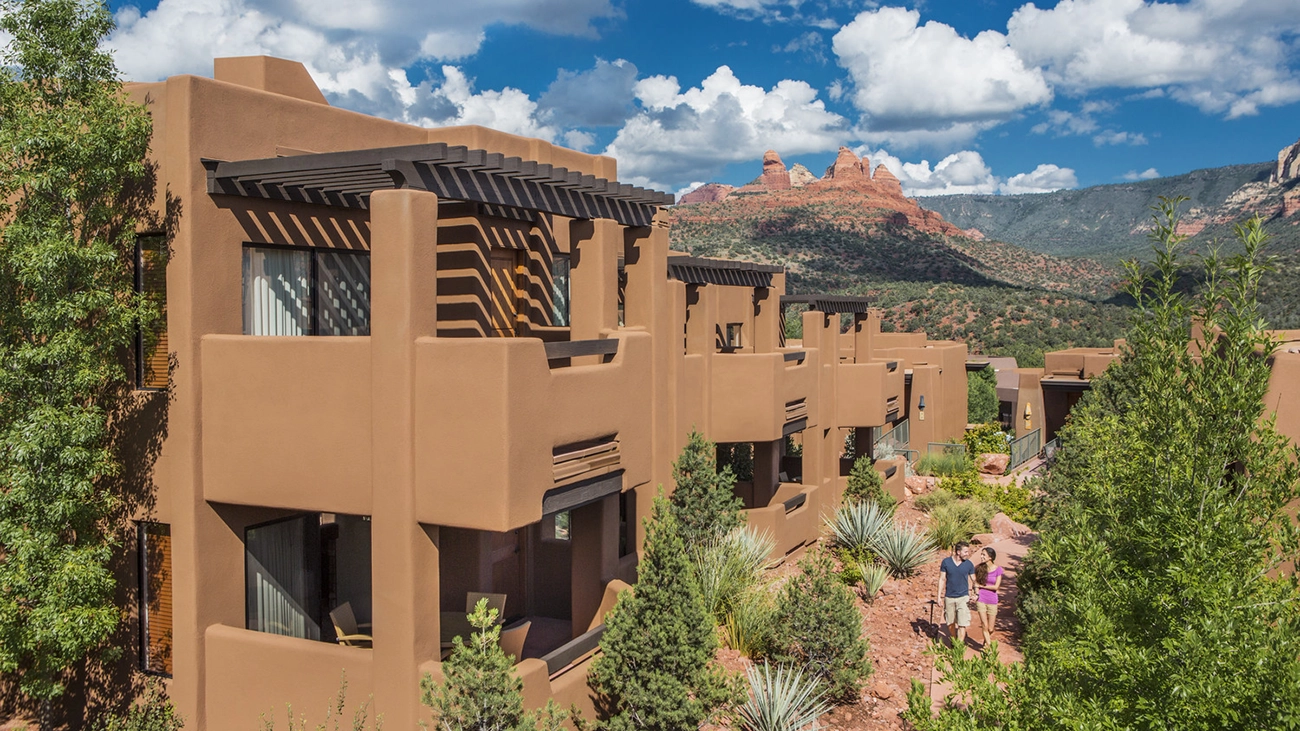 Hyatt Vacation Club at Piñon Pointe
Read 1,350 Reviews
Where to stay.
Embark on a spiritual journey among majestic desert landscapes. Explore renowned red rock formations, rejuvenate in luxurious world-class spas, explore ancient Native American sites, and discover profound serenity among nature's wonders.
All Vacation Offers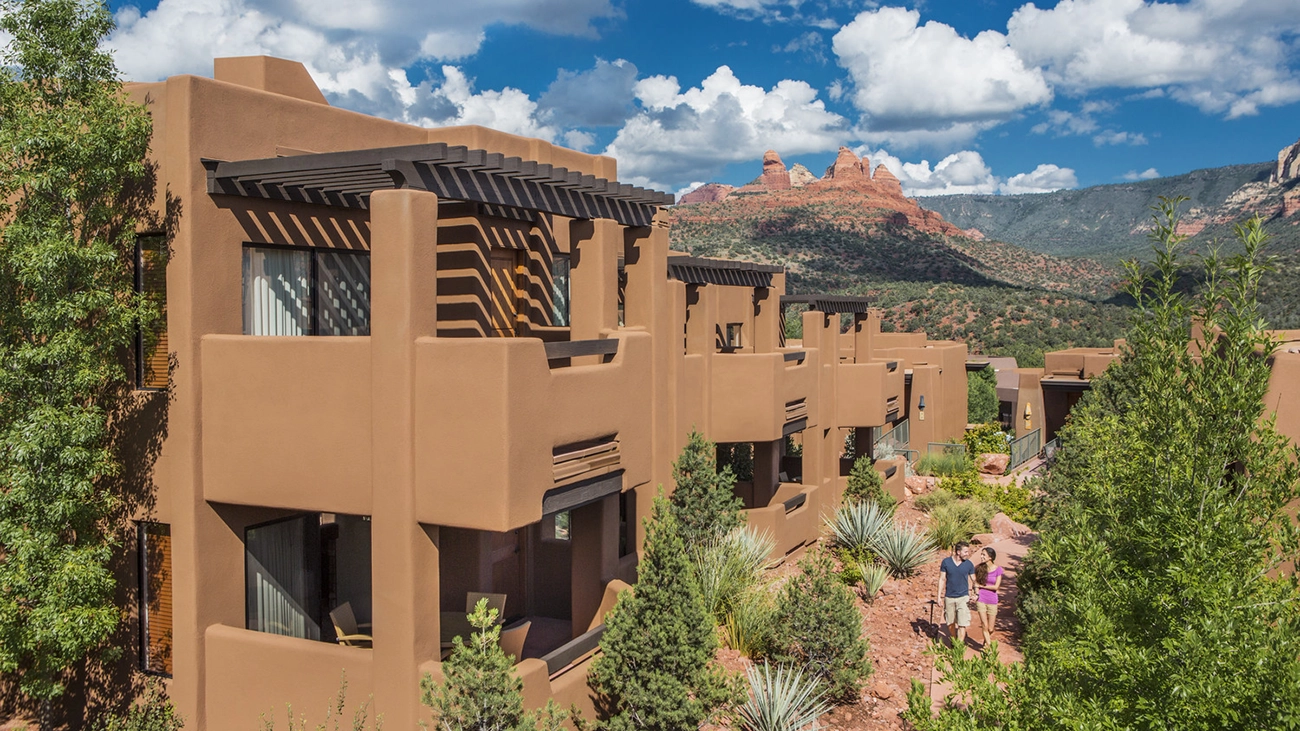 Hyatt Vacation Club at Piñon Pointe
Welcome to Hyatt Residence Club Sedona, Piñon Pointe. We believe great resorts in Sedona should offer more than a good night's sleep, and we take pride in offering you the best of everything among resorts — great restaurants, luxurious rooms, and unparalleled service. Whether your stay in Sedona is for business or pleasure, it should be a worry-free experience that delights your senses. We assure you the best stay among resorts in Sedona.
See Resort Details