Top 5 Spots for Sedona Stargazing

Top 5 Spots for Sedona Stargazing
In Sedona, red rocks, dark skies, and twinkling stars combine to offer astronomy buffs and romantics an ideal opportunity for stargazing. Sedona is one of only 20 destinations in the world awarded the prestigious Dark Sky Community designation for places that have shown "exceptional dedication" to preserving the night sky.
Sedona affords nearly perfect conditions for year-round stargazing, unless there's rain in the forecast.
Here are five favorite spots near Hyatt Vacation Club Sedona, Piñon Pointe, to take in the North Star, Big Dipper, and other constellations in the night sky. You can explore on your own or check with the concierge to set up a guided tour.
Aerie Trail
Distance from resort: 20 minutes
During the day, this moderate loop trail is one of the top mountain biking spots in town. But at night, the parking lot at the beginning of the trail serves stunning views of the night sky. Grab some picnic supplies and bring a blanket for a romantic evening.
Baldwin Trail
Distance from resort: 25 minutes
This easy trail only gains 100 feet in altitude, but the views of the stars against the backdrop of the silhouette of iconic Cathedral Rock makes it one of the best spots in town to drink in the night sky. Cathedral Rock is one of the most impressive sandstone buttes in Sedona and one of the most photographed sites in all of Arizona. The trailhead and parking area are located on Verde Valley School Road beyond Turkey Creek Trailhead.
Marg's Draw Trail
Distance from resort: 5 minutes
Located on the east side of Sedona, Marg's Draw Trail passes by many of the area's most distinctive formations, including Crimson Cliffs, Munds Mountain, Lee Mountain, and the famous Snoopy Rock. From the trailhead at the end of Sombart Lane near the Kings Ransom Inn on State Route 179 (aka the Red Rock Scenic Byway), you can gaze up at the majestic Milky Way.
Thunder Mountain Trailhead
Distance from resort: 11 minutes
Offering views of Thunder Mountain and Chimney Rock, this 3-mile loop trail is surprisingly close to downtown Sedona. The entrance to the trail affords a 360-degree view of the night sky, and if you hike inward a bit, you'll also be treated to views of Amitabha Stupa and Peace Park with its prayer flags flying in the distance.
Beaverhead Flat Scenic Overlook
Distance from resort: 25 minutes
This hidden overlook affords an unobstructed view of the stars just 1 mile west of State Route 179 on Beaverhead Flat Road.
Stargazing Tips
Bring a flashlight with a red filter, which will help facilitate night vision better than a white or blue light. (Make your own filter by putting red cellophane or paper over your flashlight.)
Consider using a pair of small binoculars to get a closer view.
Wear warm clothes, as temperatures can dip at night, and be sure to be aware of your surroundings at all times.
No matter which star spot in Sedona you select, you're sure to view a night sky that is among the most glittering in the world. Now, all you have to do is sit back and wait for that shooting star to make a wish.
Owners, visit The Lounge for more information or to book a reservation.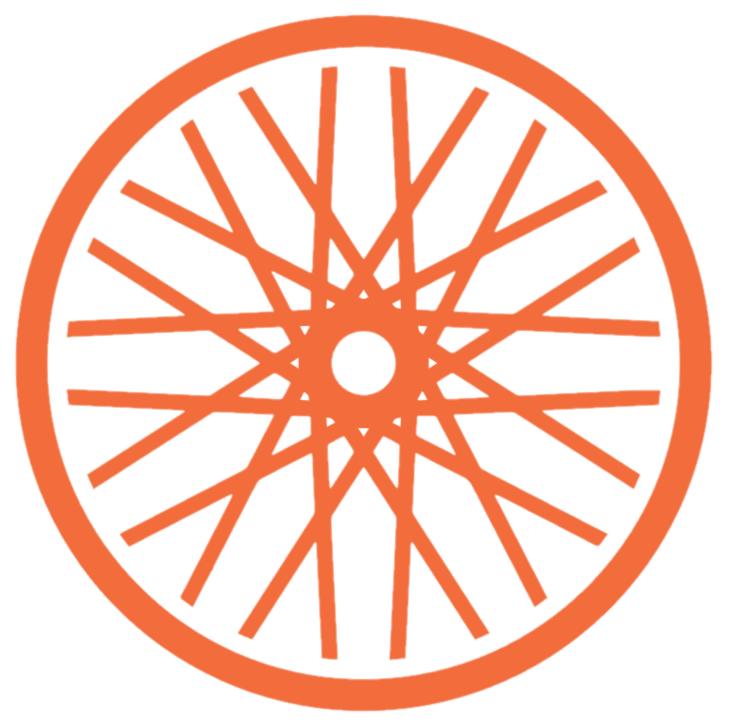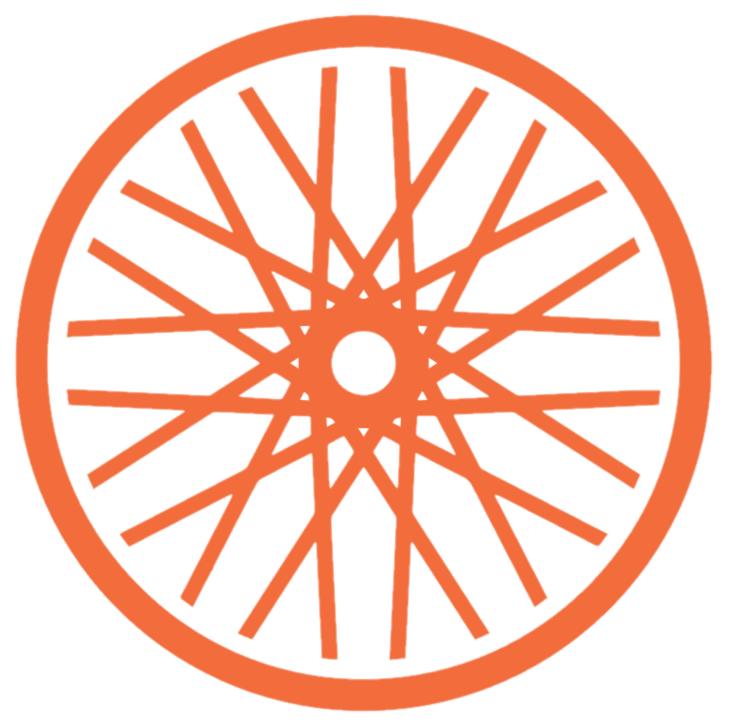 Featured Vacation Offer
Give Ownership a try by taking advantage of these special vacation offers.
All Vacation Offers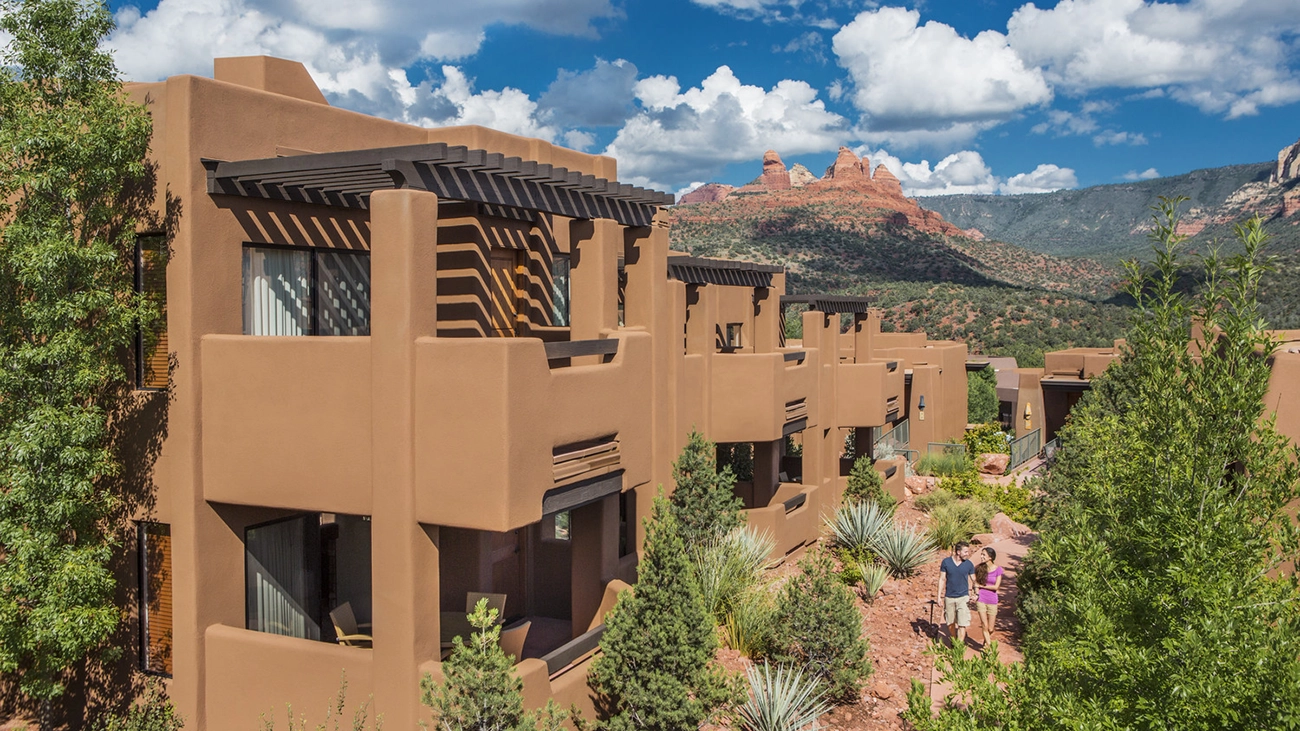 Hyatt Vacation Club at Piñon Pointe
Read 1,350 Reviews
Where to stay.
Embark on a spiritual journey among majestic desert landscapes. Explore renowned red rock formations, rejuvenate in luxurious world-class spas, explore ancient Native American sites, and discover profound serenity among nature's wonders.
All Vacation Offers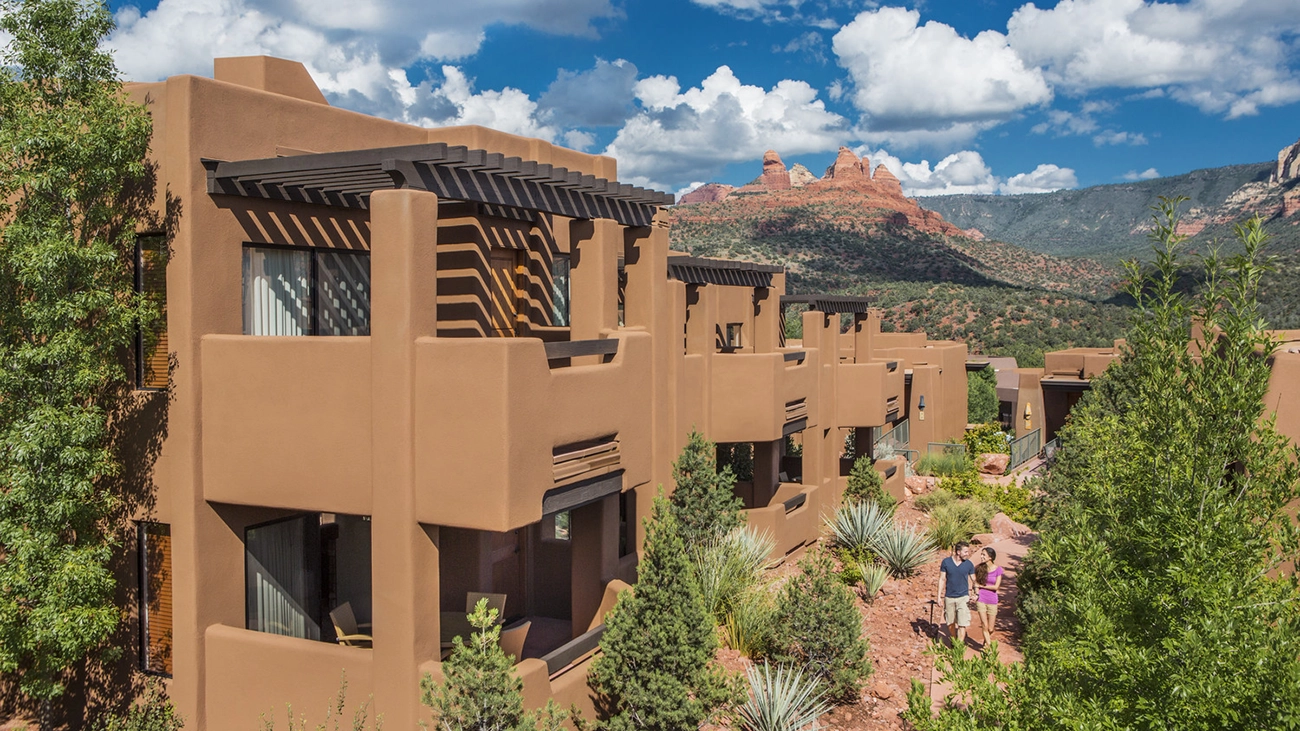 Hyatt Vacation Club at Piñon Pointe
Welcome to Hyatt Residence Club Sedona, Piñon Pointe. We believe great resorts in Sedona should offer more than a good night's sleep, and we take pride in offering you the best of everything among resorts — great restaurants, luxurious rooms, and unparalleled service. Whether your stay in Sedona is for business or pleasure, it should be a worry-free experience that delights your senses. We assure you the best stay among resorts in Sedona.
See Resort Details