A Taste of Cabo: Traditional Mexican Dishes & Recipes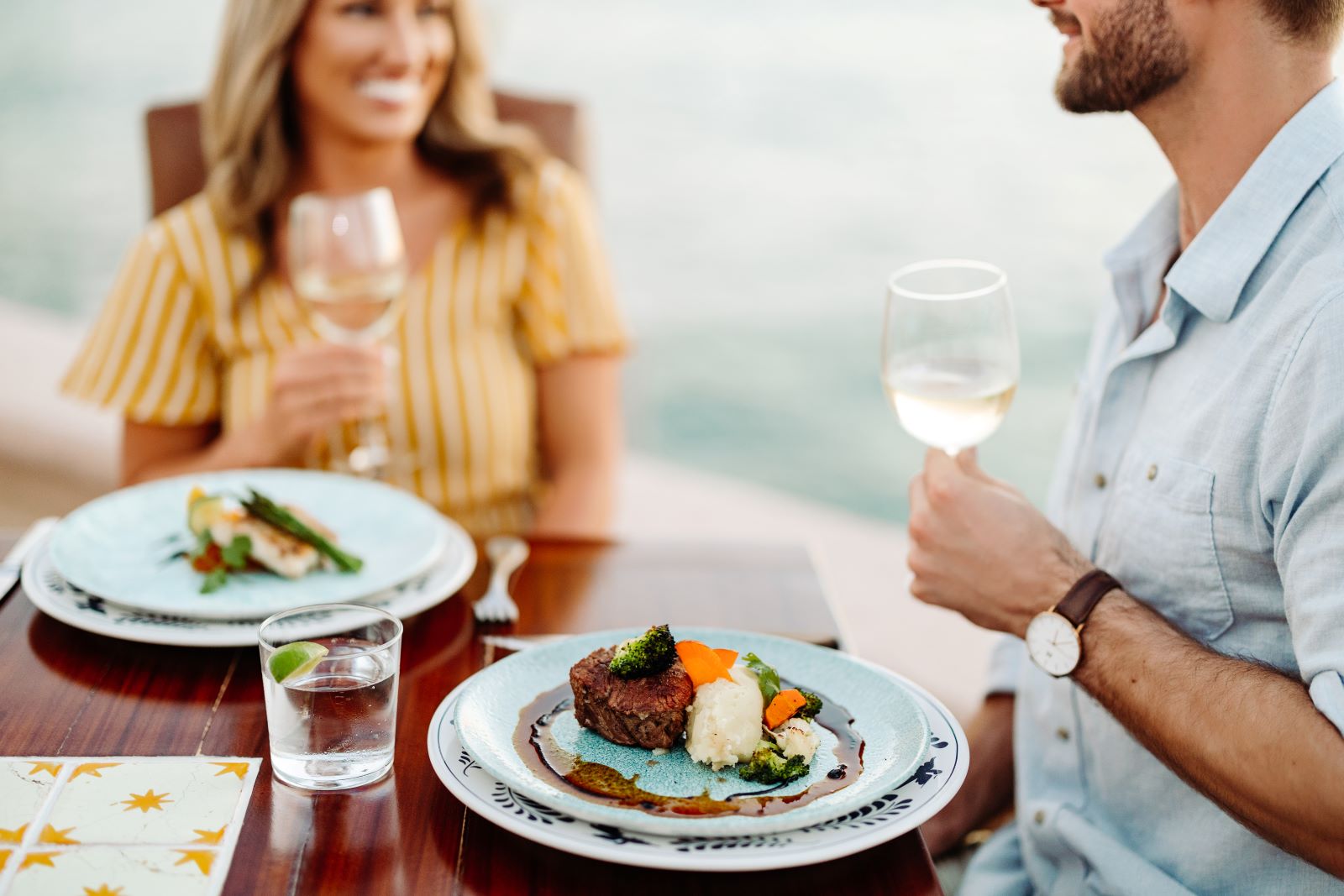 A Taste of Cabo: Traditional Mexican Dishes & Recipes
When you think of Mexican food, you may picture amazing burritos, tacos, and other delicious, hearty meals. But in areas of Mexico, especially coastal regions, seafood dishes are a large portion of the cuisine.
Often created using a unique blend of European spices, these delicious treats provide a filling meal with lighter flavors than many of the rich foods you may be familiar with. At Sirena del Mar in Cabo San Lucas, we create a variety of traditional Mexican dishes using fresh, local seafood to delight your palate and create a lasting memory of your stay.
The Unique Dishes at Sirena del Mar
If you've visited us at Sirena del Mar in Cabo San Lucas, you know there's great treats of all kinds to remember. From ceviche by the beach to fresh snapper for dinner, our gourmet team at Estrella Restaurant regularly whips up amazing seafood creations for you to enjoy from sunrise to sunset. We also love to create a unique twist on traditional Mexican dishes and innovate on classic flavors for our guests. One of these creative masterpieces includes our tuna tartare. To help you remember the great times on your trip and bring a little taste of Cabo home, try out the recipe for this great dish from Executive Chef Omar Visaiz.
Tuna Tartare Recipe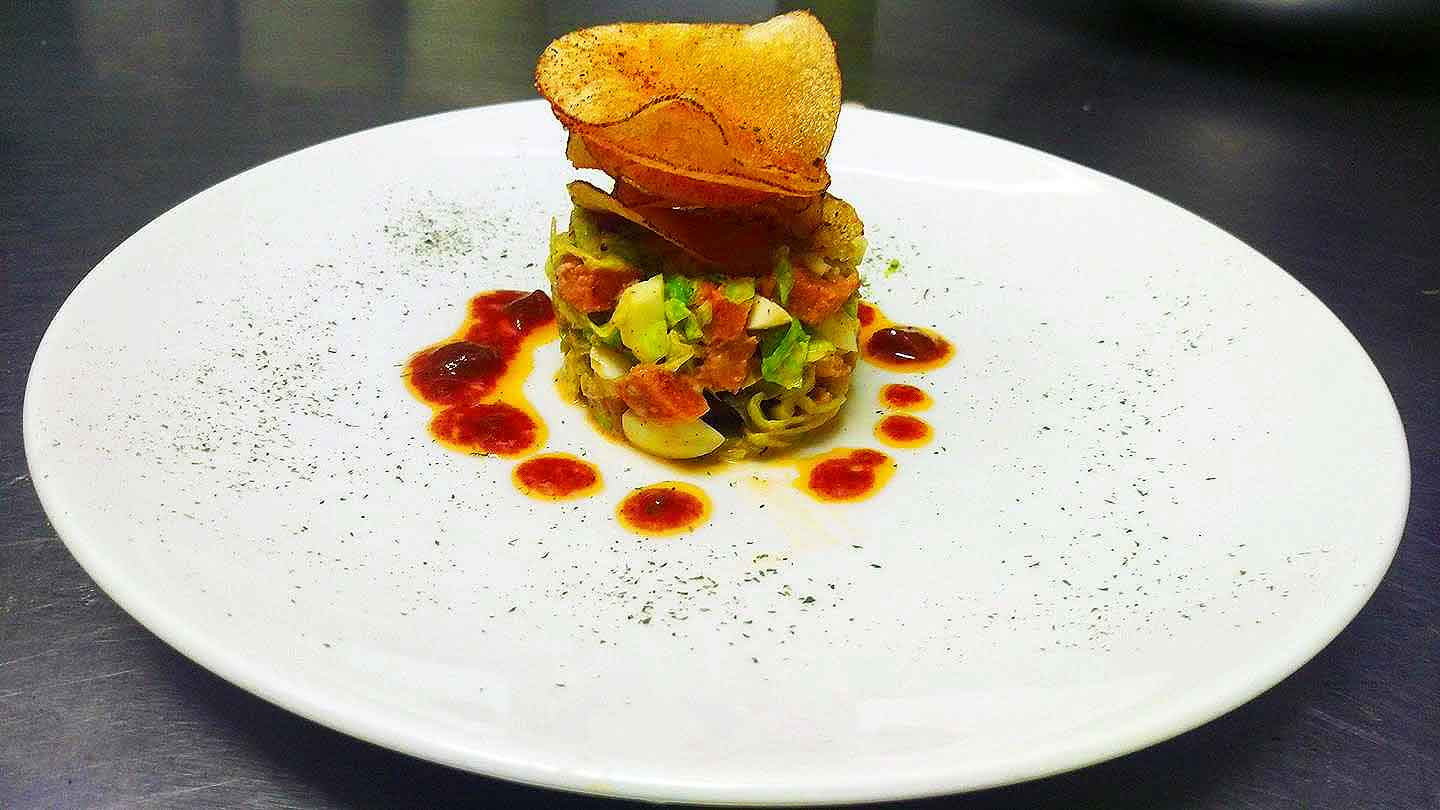 Ingredients
2 tablespoons canola oil

8 ounces Ahi tuna steaks

3 ½ tablespoons spicy cajun seasoning

2 tablespoons mayonnaise

2 tablespoons Sriracha sauce

1 hard-boiled egg, diced

2 teaspoons green olives, diced

¾ cup iceberg lettuce, shredded

Potato chips (optional)
Directions
Heat a heavy skillet over medium-high heat for approximately five minutes. While pan is heating, cover both sides of the tuna steaks with spicy cajun seasoning. Add oil to pan, then place tuna steaks in the pan. Sear for 2 minutes on each side. Remove the tuna, allow meat to cool, and cut it into cubes. Place tuna in a bowl and add lettuce, mayonnaise, and Sriracha sauce and mix. Once mixture has been integrated, add hard-boiled egg and olives and mix together. Cover and place mixture in refrigerator until cold. Place a small scoop of mixture onto a plate, shape into a small round, and decorate with potato chips, if desired.
Yields 4 servings
Traditional Mexican Dishes with Seafood
Ceviche Recipe
One of the most well-known seafood dishes that you can enjoy in Mexico is ceviche. This tasty treat is made from fresh, raw fish that has been cured in citrus juices. Ceviche is popular through Latin America, but is most commonly served cold with tostadas or salted crackers in Mexico. You can also enjoy a ceviche cocktail that is served in a tomato sauce.
Ingredients
1 pound scallops

8 limes, juiced

2 cups tomatoes, diced

4 green onions, minced

1 cups celery, sliced

1/2 cup bell pepper, chopped

1/2 cup fresh parsley, chopped

Pepper, to taste

2 tablespoons olive oil

2 tablespoons fresh cilantro, chopped
Directions
Rinse scallops and place in a bowl. Pour lime juice into bowl and ensure the scallops are completely immersed. Cover and chill in refrigerator all day or overnight until scallops are opaque and no longer clear. Remove half of the lime juice, add remaining ingredients and stir gently. Serve chilled with salted crackers or tostadas.
Yields 4 servings
Veracruz-Style Red Snapper Recipe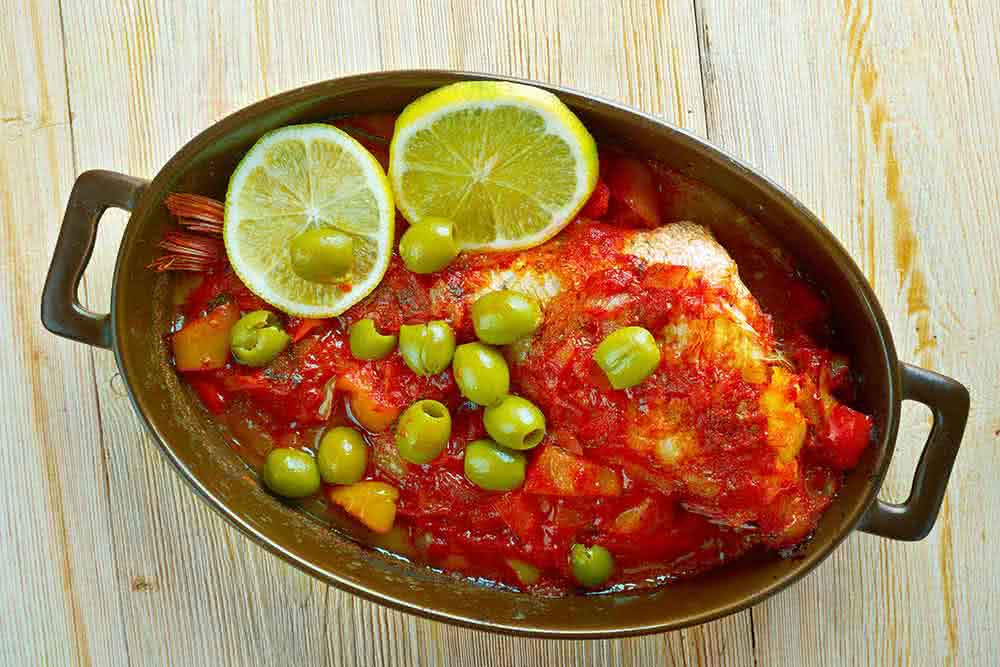 Areas like Veracruz are also known for traditional Mexican dishes like red snapper. This dish, called Huachinango a la Veracruzana, combines ingredients and cooking styles from both pre-colonial Mexico and Spain. Traditionally, the whole fish is marinated before being baked, covered in a delicious sauce made from onions, garlic, tomato, jalapenos, olives, and herbs.
Ingredients
1 whole, gutted red snapper

1 teaspoon salt

1 teaspoon pepper

1/2 cup lime juice

1/2 cup olive oil

2 cups onions, diced

2 tablespoons garlic, minced

1 cups green olives

4 tablespoons capers

4 bay leaves, dried

8 Roma tomatoes, peeled and sliced

1 medium potato, sliced

2 tablespoons fresh parsley, chopped
Directions
Season fish with salt and pepper and place in a glass dish. Pour lime juice over fish, cover, and marinate in refrigerator for 1 hour.
Heat olive oil in pot on medium heat until hot. Add onion and salt to taste, then cover pot and cook onions until translucent. Add garlic and sauté quickly before adding tomatoes and more salt to taste. Cover and cook for about 15 minutes before lowering heat and adding olives, capers, and bay leaves. Cover pot and simmer for about 10 to 15 minutes or until sauce thickens. Remove bay leaves and season with salt and pepper
Preheat oven to 350 degrees. Pour half of sauce into a 9x13 baking dish. Remove fish from marinade and add to baking dish on top of the sauce. Add remaining sauce and spread potato over the top. Cover and bake 45 minutes or until the fish is flakey. Serve with white rice and use the parsley as a garnish.
Yields 8 Servings
Ingredients
1 ancho chili pepper, dried

3 tablespoons butter

1 cups yellow onion, chopped

1 tablespoons minced garlic

1 14.5-ounce can fire-roasted, diced tomatoes

4 ounces mild green chilies, diced

1 cups chicken stock

1 cups beef stock

1 tablespoons crushed red pepper

1 teaspoon oregano

2 tablespoons tequila

2 corn tortillas

1/2 cup corn

2 green onions, chopped (separate white and green sections)

8 ounces oysters, strained (reserve liquid, optional)

1/2 cup cheddar cheese, shredded

1/4 cup cream

1 lime

Salt

Pepper

1 tablespoon cilantro, chopped
Oyster Soup Recipe
Another taste of traditional Mexican dishes that include seafood fare is oyster soup or Sopa de Ostiones. Unlike the creamy oyster stews popular in New England, Mexican oyster soup uses a base of tomatoes and chilies that have been fire roasted. The smokey, spicy flavor from these ingredients creates a refreshing, robust taste to balance the cream.
Directions
Toast dried ancho chili in a hot skillet for about 1 minute per side, cooking until blistered and aromatic. Once toasted, grind the pepper in a food processor or spice grinder; do not remove the seeds before grinding.
Melt 2 tablespoons of butter in a large pot or saucepan. Add garlic and onion and sauté for about 3 minutes, or until fragrant and lightly brown. Add green chilies, tomatoes, stock, oregano, and crushed ancho chili. Bring mixture to a boil over medium-high heat before reducing heat to low. While the mixture simmers, crumble in tortillas and add tequila. Continue to simmer for about 20 minutes, stirring frequently, until the tortillas are incorporated, then add corn, shredded cheese, and cream.
In a separate frying pan, melt remaining butter. Add white parts of green onions and strained oysters. Sauté until curled. Add oysters, green onions, and drippings to the soup. Add the reserved liquid to soup if you want a stronger oyster flavor. Add juice of half a lime and salt and pepper to taste. Serve in bowls with a wedge of remaining lime, remaining green onions, and cilantro.
Yields 4 servings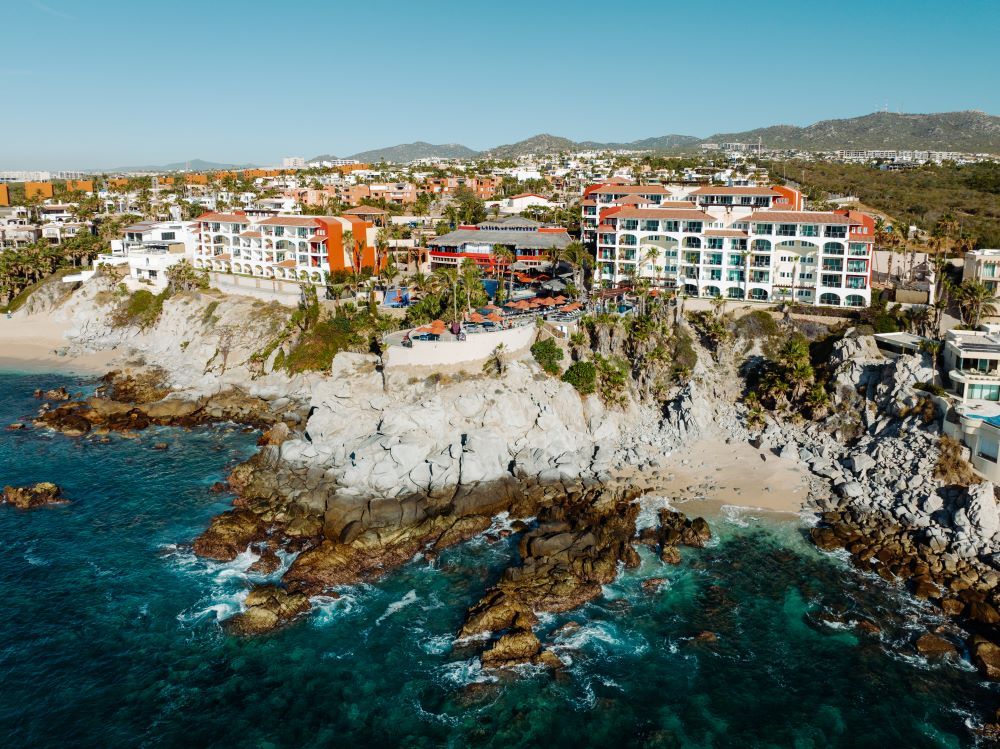 Taste the Flavors Yourself
If you want to enjoy more delicious flavors that you can find in traditional Mexican dishes, you should try them firsthand. Our team at Estrella Restaurant can create the gourmet fare you're looking for to make your stay one to remember. Book your stay at Sirena del Mar today and start planning your foodie adventures!
Owners, visit The Lounge for more information or to book a reservation.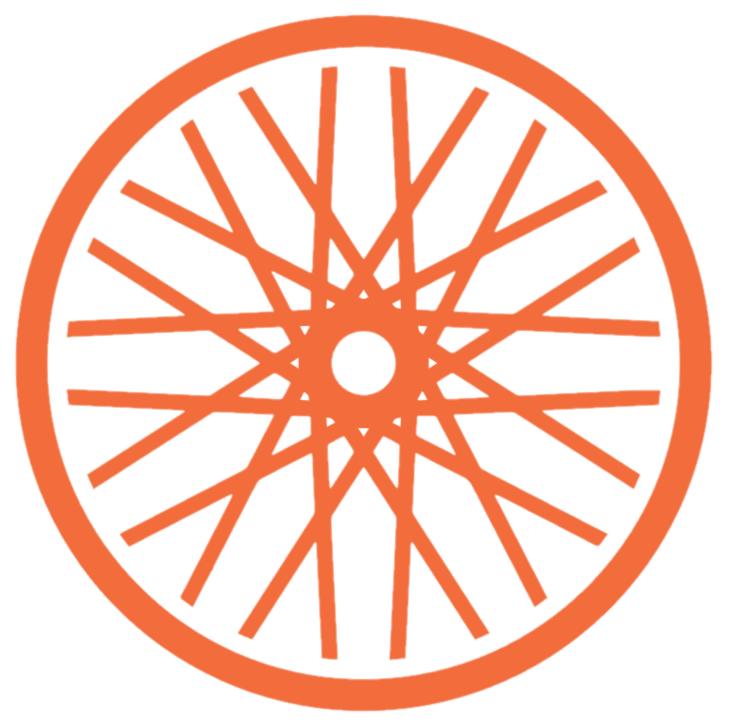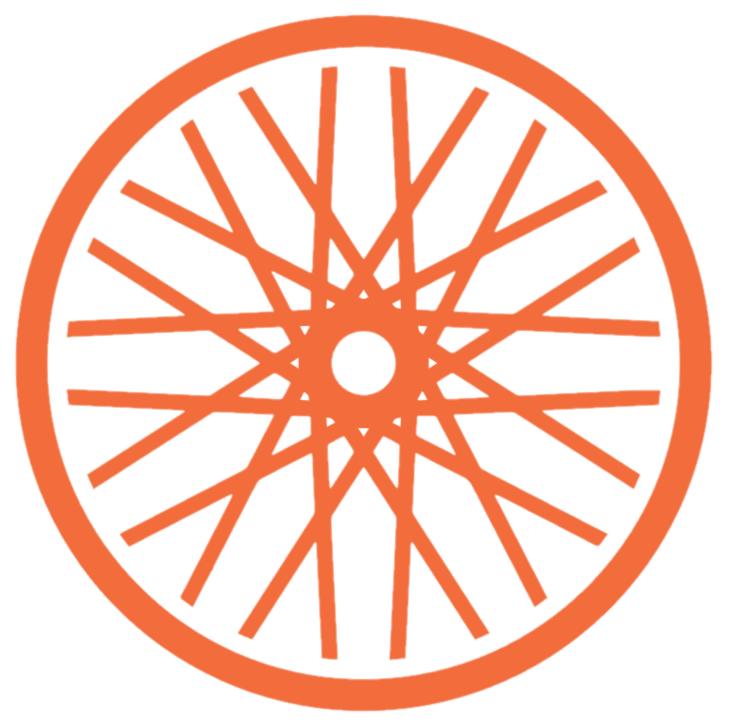 Featured Vacation Offer
Give Ownership a try by taking advantage of these special vacation offers.
All Vacation Offers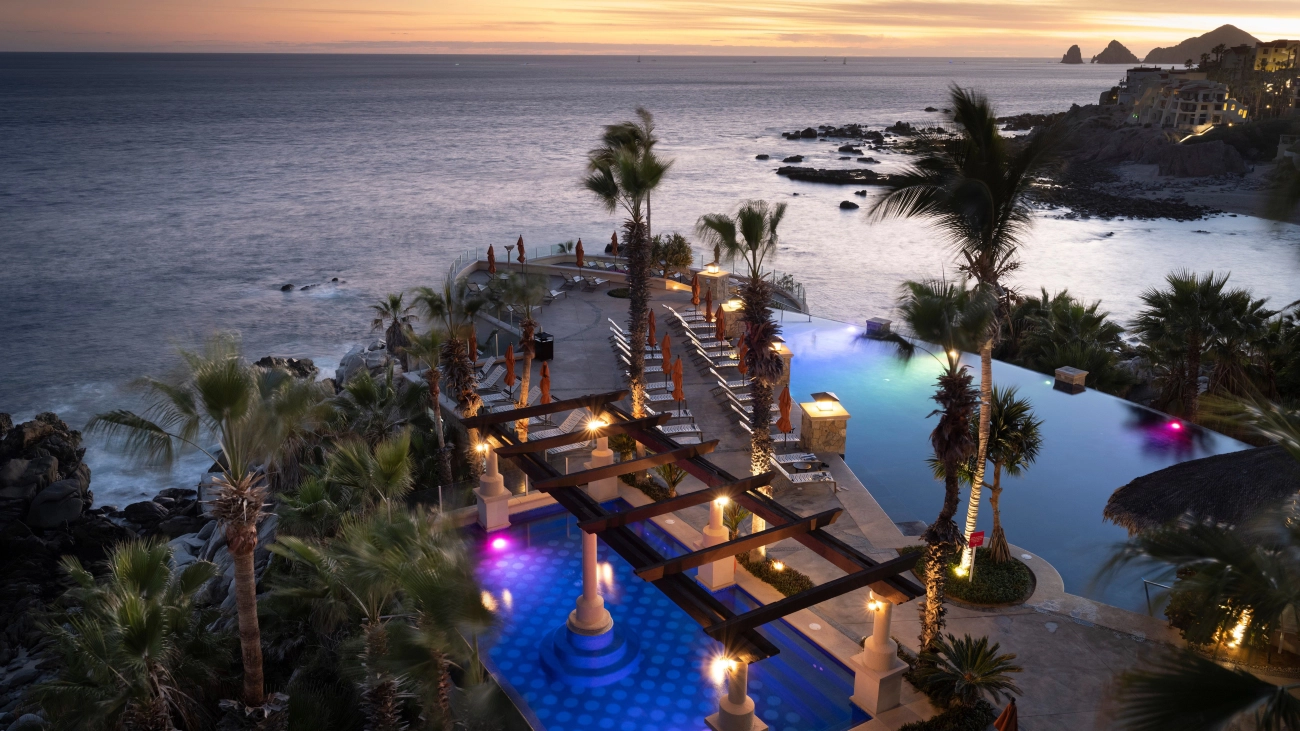 Hyatt Vacation Club at Sirena del Mar
Read 1,962 Reviews
Where to stay.
Escape to a stunning paradise of pure bliss. Bask on sun-kissed beaches, swim among colorful marine life, discover exquisite cuisine, and immerse yourself in a world of thrilling water activities.
All Vacation Offers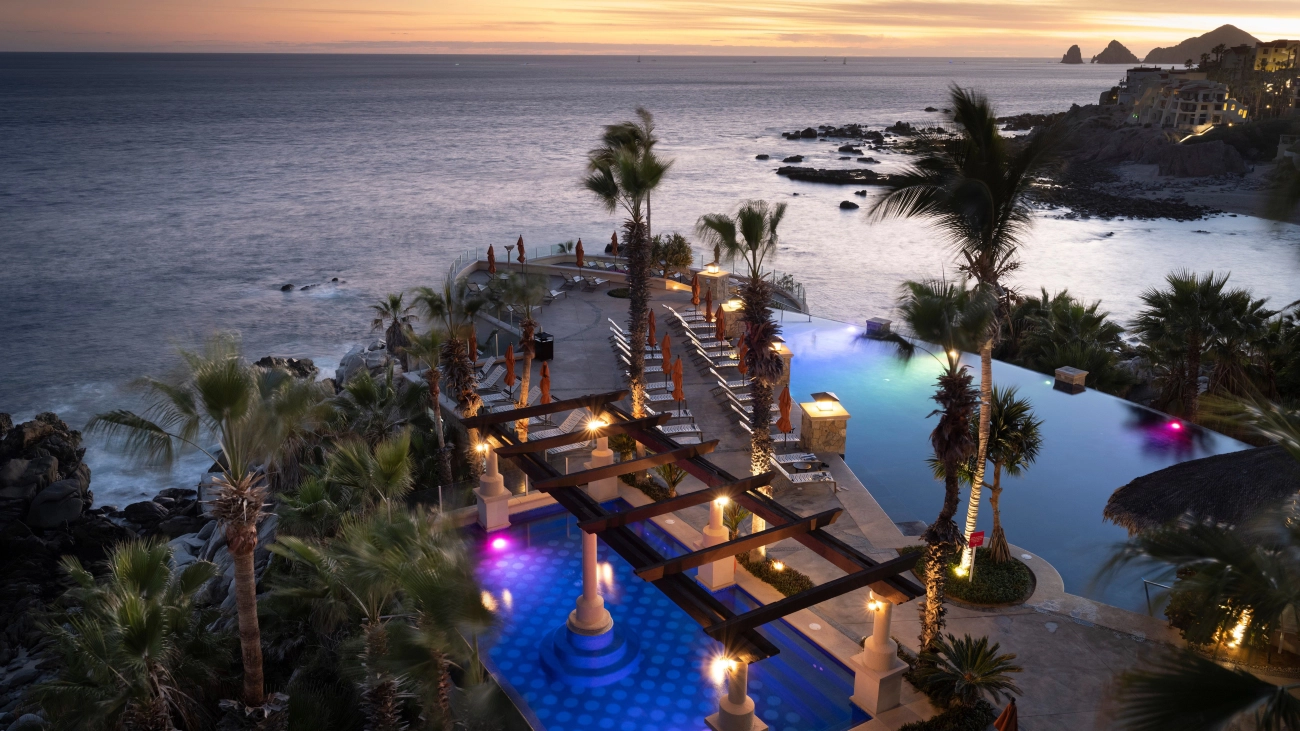 Hyatt Vacation Club at Sirena del Mar
Sirena del Mar in Cabo San Lucas, Mexico, is a 7-acre luxury resort perched on the cliffs of the Baja Peninsula. With a view of the Sea of Cortez and famous El Arco rock formation, our oceanfront resort blends rustic charm with the elegance of contemporary Mexico. Villas and penthouses feature custom furniture and travertine stone flooring, sleek private bedrooms, fully-equipped kitchens with granite counters, stainless steel appliances, and washers and dryers. Our on-site amenities include authentic Mexican dining at Estrella, two spectacular infinity-edge pools, and an expanded fitness center with a view of the sea. If you're searching for luxury vacation rentals in Cabo San Lucas, look no further. Experience the beauty of the Baja Peninsula at Sirena del Mar—your stunning home away from home.
See Resort Details