A Wine Tasting Adventure in Temecula

A Wine Tasting Adventure in Temecula
Located just north of San Diego County, the Temecula Valley is a spirited destination for wine lovers! Boasting year-round sunshine, a relaxed ambiance, and plenty to do and see—Temecula Valley is a perfect destination to visit in winter and beyond. If you're interested in planning a day in the vineyards, taste your way through red, white, and more at some of our favorite spots.
1. Gershon Bachus Vintners
In this stunning hillside location, you'll find a majestic place where Temecula meets Tuscany. At Gershon Bachus Vintners, a family-run winery with a wonderful atmosphere, all varietals are aged in Hungarian Oak or French Oak barrels. Sit back and take in the landscape while you sip on a spectacular glass of wine.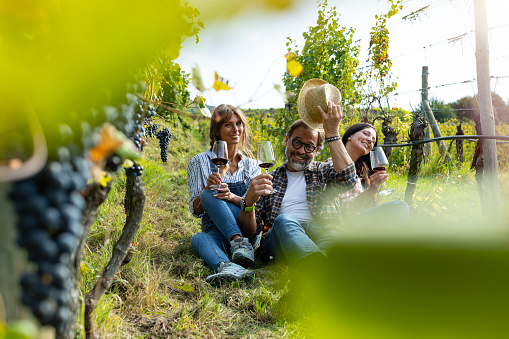 2. Wilson Creek Winery
Located in the heart of Temecula Valley, Wilson Creek Winery is an iconic location known for its friendly staff and sensational wines. Come hungry to this destination, as there's a vineyard-view restaurant on-site you won't want to miss. Creekside Grille lets you dine among the 30-year-old cabernet vines while enjoying a locally inspired menu based on what's in season at Temecula Valley farms.
3. Ponte Winery
Views of rolling hills are complemented by a selection of small-batch boutique wines at this sustainably focused winery. Recognized as a top restaurant for al fresco dining, this is another good place to venture if you're looking for a bite alongside your beverage.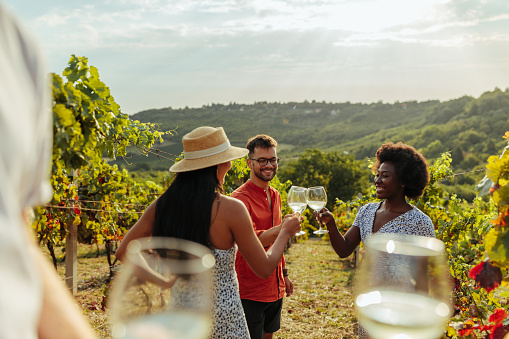 4. Robert Renzoni Vineyards
Robert Renzoni's family started creating wines along the coast of Northern Italy more than 100 years ago. Flash forward to today, and you'll find 10 of his 12 acres in the Temecula Valley dedicated to classic Bordeaux and Italian grape varieties. Their restaurant, Mama Rosa's Trattoria, is home to everything from grilled vegetable ravioli to fresh gnocchi made in-house.
5. Leoness Cellars
The word Leoness, meaning "village of dreams," was the inspiration behind the creation of this charming vineyard. What began as a place to grow citrus and avocados in the 1970s, by the 1990s, had turned into a vineyard. Leoness Cellars now offers stunning views and tastings.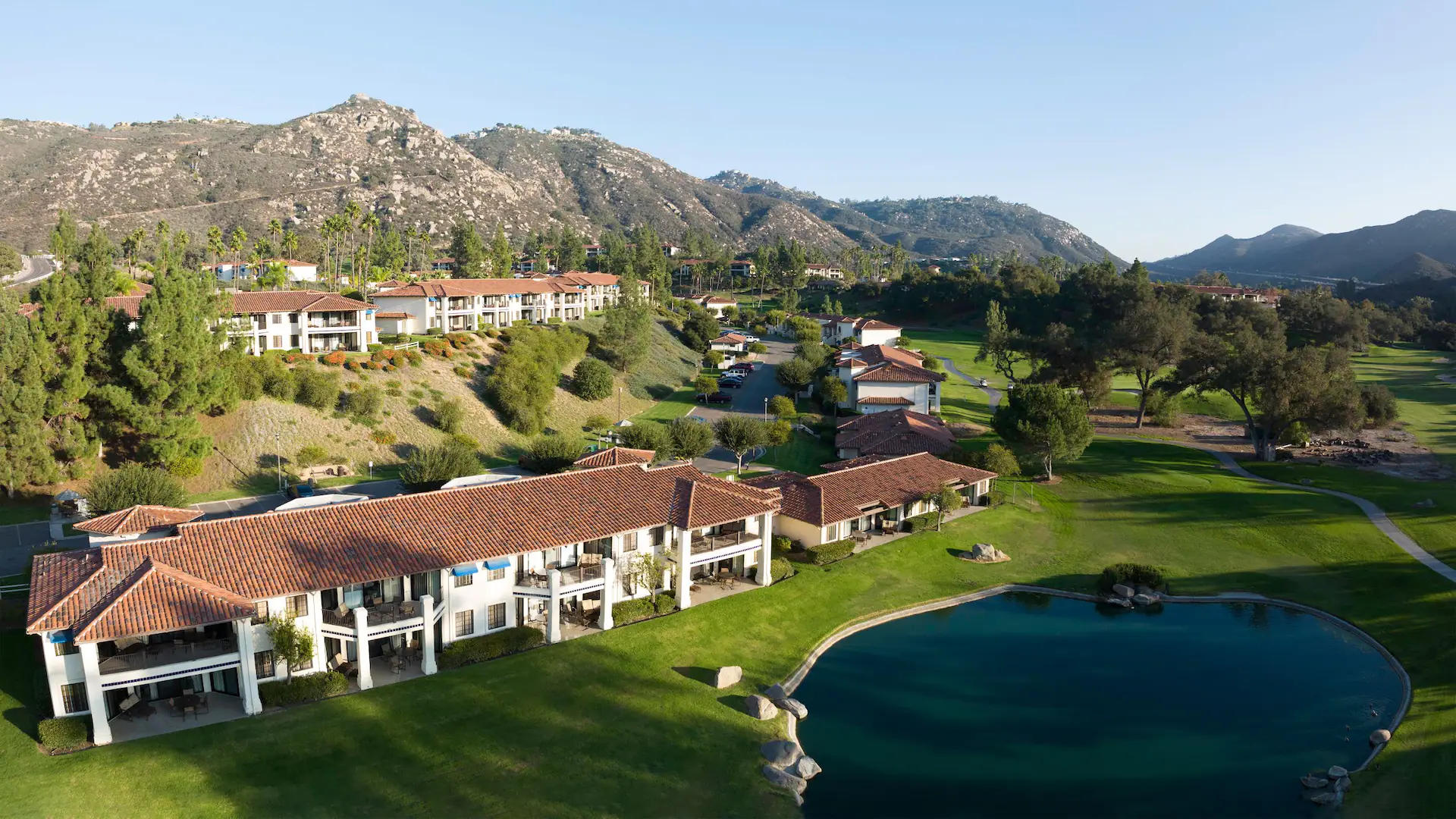 Do a Self-Guided Wine Tour!
Ready to plan one of the best parts of your wine-tasting adventure? Our Owners can stay with us at The Welk, San Diego and easily take advantage of a day amongst the vines. Resting just 30 minutes down the freeway from all the best wineries in Temecula, our luxury resort is the perfect place to retreat after a day of fun! Relax in the privacy of your own villa, sip on a glass of wine on your private patio or balcony, and take in the scenic surroundings.
Owners, visit The Lounge for more information or to book a reservation.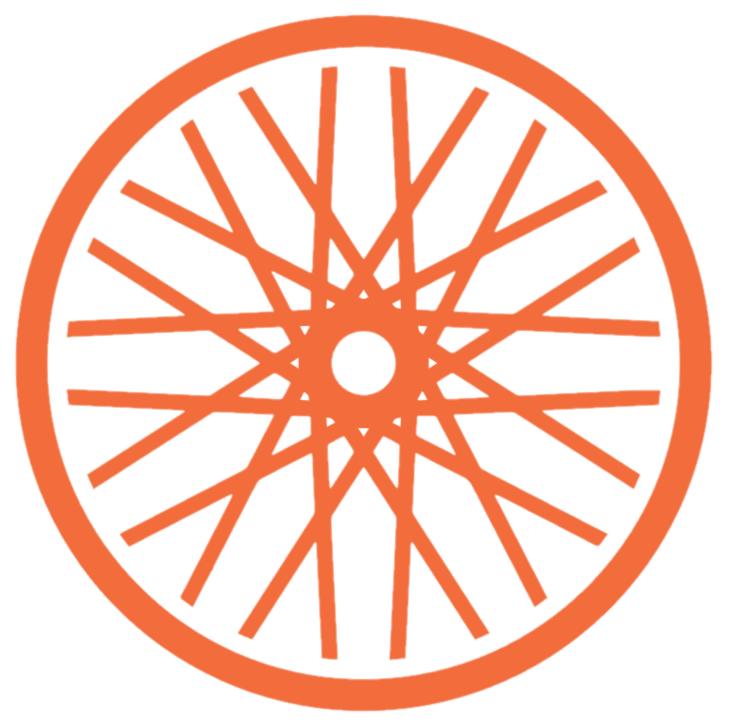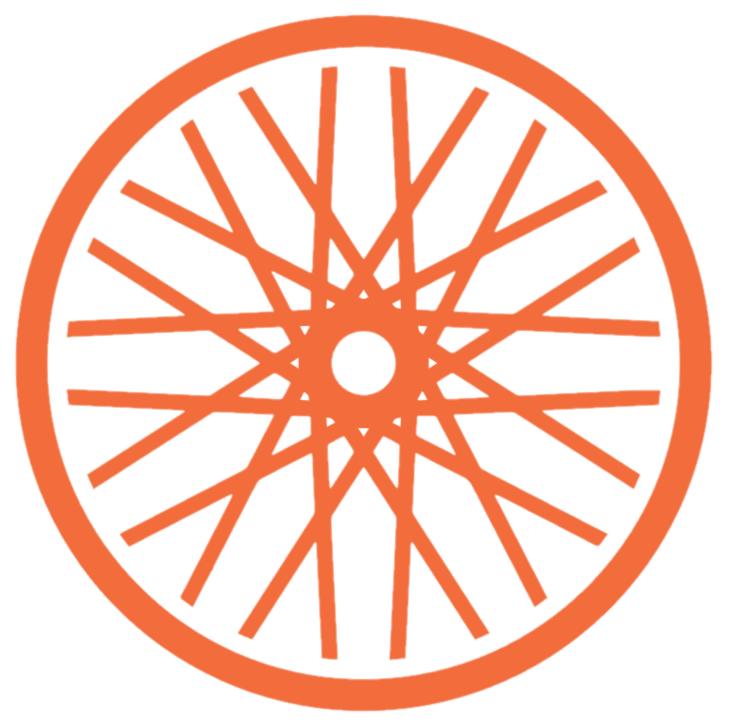 Featured Vacation Offer
Give Ownership a try by taking advantage of these special vacation offers.
All Vacation Offers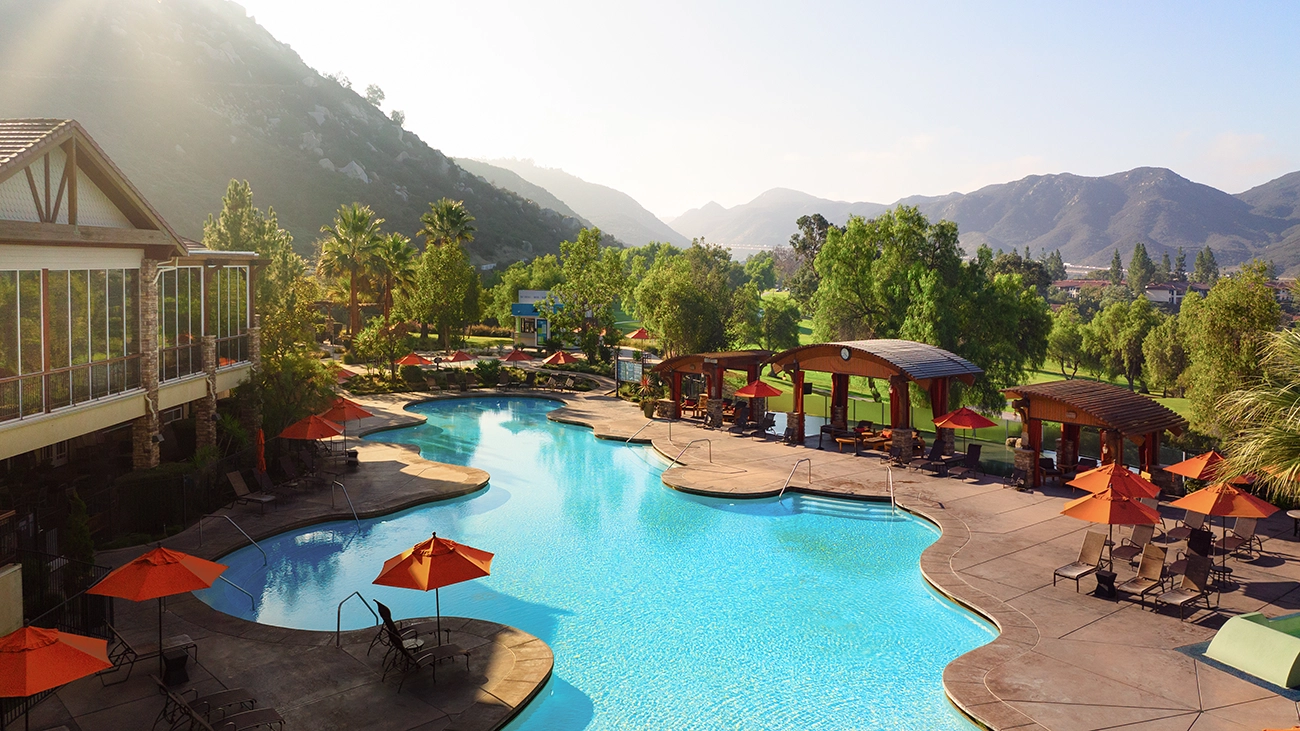 Hyatt Vacation Club at The Welk
Read 2,693 Reviews
Where to stay.
Escape to this idyllic Southern California gem. Relax on sun-kissed shores, explore iconic attractions like the renowned San Diego Zoo, discover delectable cuisine, and embrace the area's laid-back lifestyle.
All Vacation Offers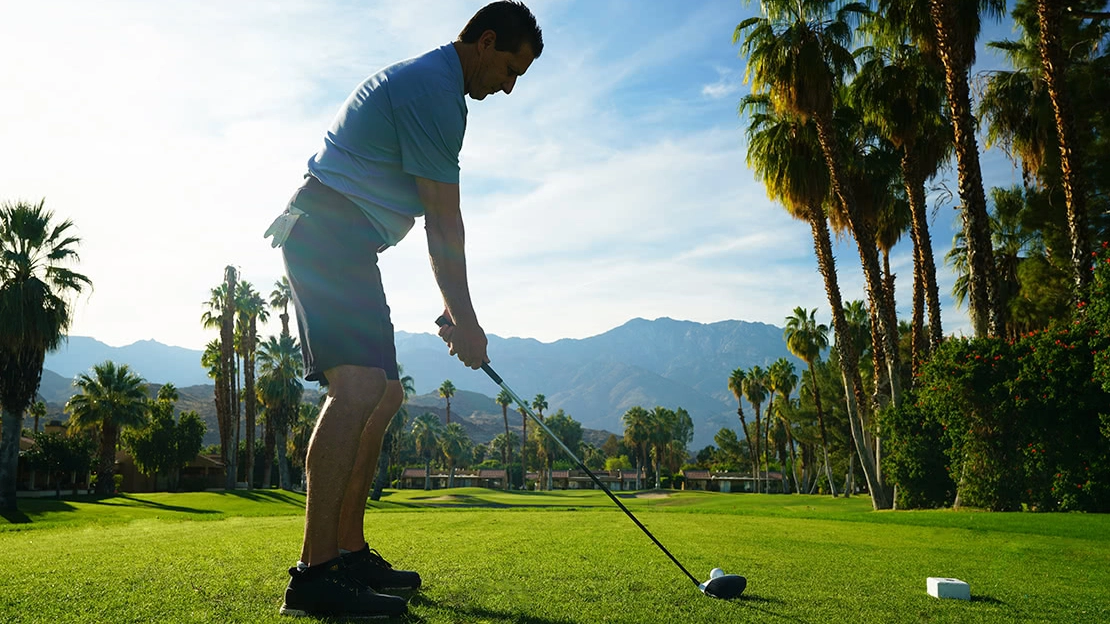 Hyatt Vacation Club at The Welk
Welcome home to Hyatt Vacation Club at The Welk — a fabulous family friendly resort in the San Diego area, where a picturesque location combines with out-of-this-world amenities and nearby destinations like Carlsbad Beach and Legoland® California.
See Resort Details