Baby, it's Warm Outside: Top 10 Winter Activities in Southern California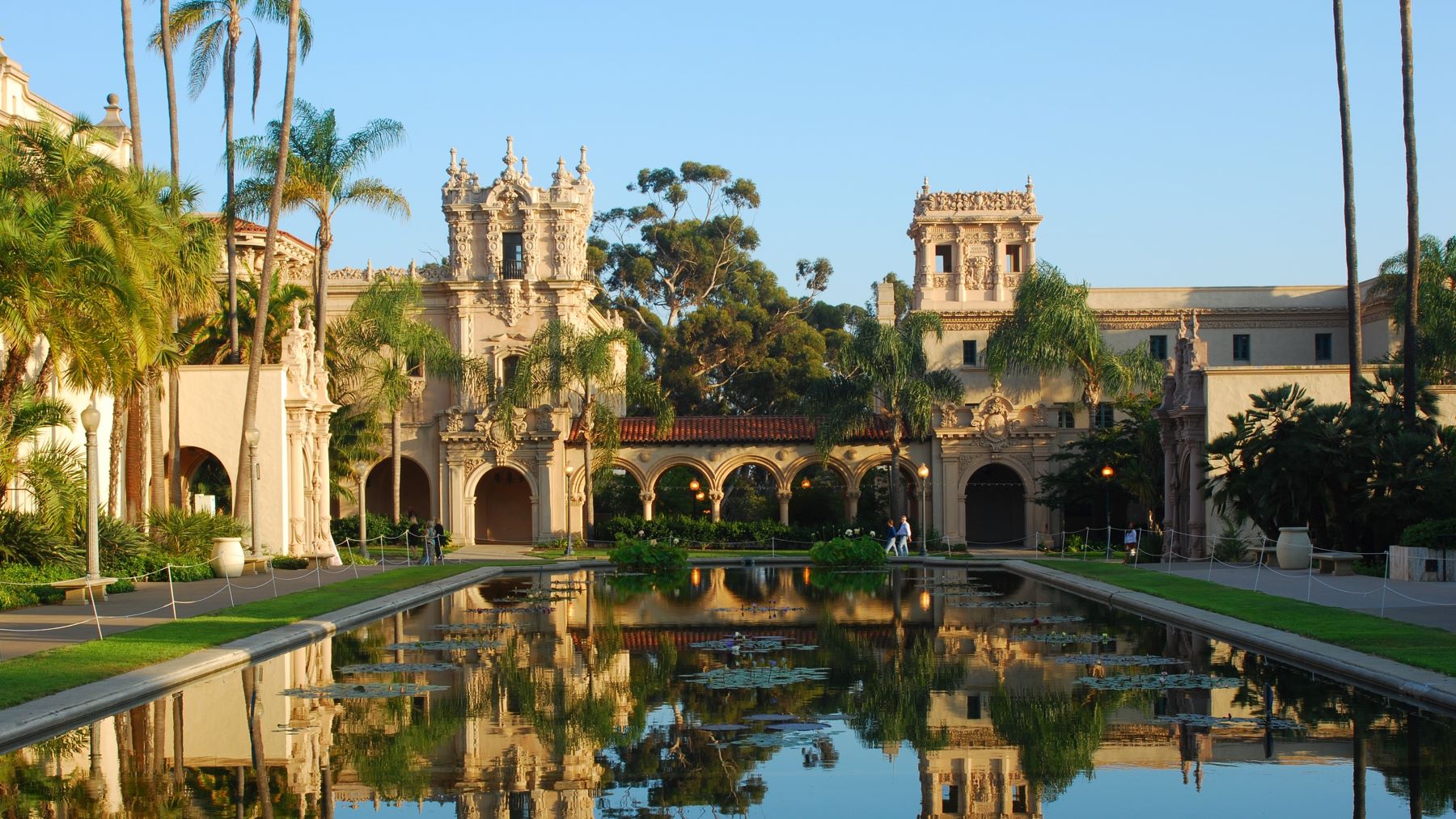 Baby, it's Warm Outside: Top 10 Winter Activities in Southern California
With long stretches of sand and perennial sunny days, Southern California is an ideal winter escape that offers a variety of seasonal activities. Check out all there is to do this winter during a holiday visit to California's lower—and warmer—half.
Stroll Through Balboa Park
Balboa Park is an iconic San Diego landmark that's home to some of the city's top attractions, including a variety of museums, gardens, and performing arts venues. Each holiday season, the park transforms into a winter wonderland.
December Nights is a free festival taking place on December 1 and 2. Sample food from around the world, listen to live music, and take in the spectacular holiday décor. The park also offers museum entrance at no cost for a few hours each night.
Watch a Christmas Boat Parade
Only in Southern California can you watch a Christmas parade taking place onboard boats! The San Diego Bay Parade of Lights on December 10 and 17 is filled with dozens of sea craft decked out in holiday lights and holiday-themed decorations.
Snag seating at either Seaport Village or the Coronado Ferry Landing for the best views.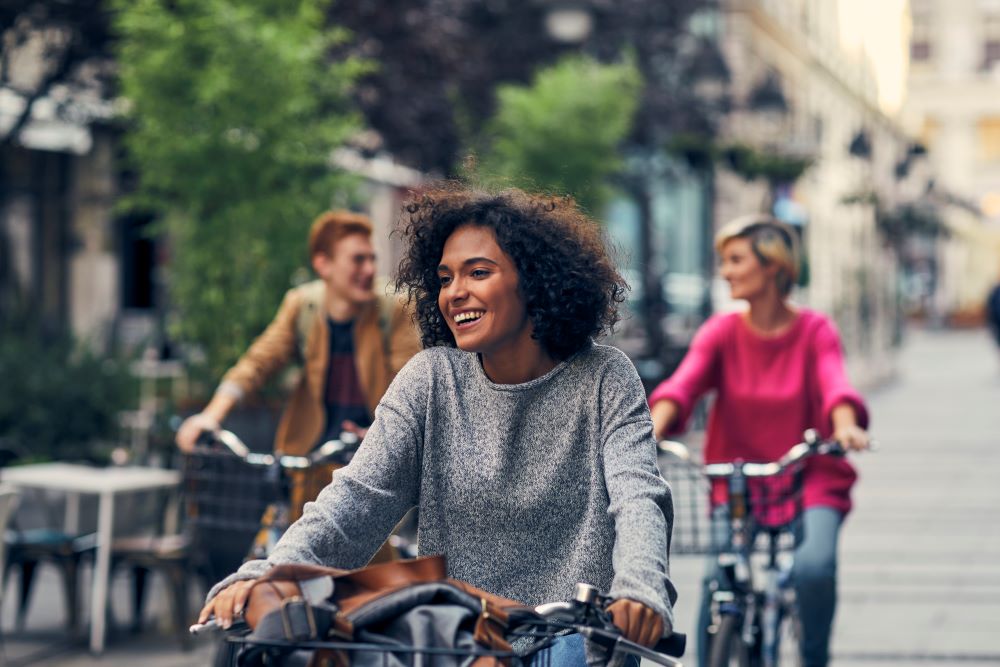 Go on a Bike Tour
Biking is one of the most popular activities in Southern California and is an especially enjoyable way to sightsee on a mild winter day.
In San Diego, the Bayshore Bikeway is a 24-mile bike tour offering views of Imperial Beach, the U.S. Naval Amphibious Base, and the San Diego Bay National Wildlife Refuge. Another ideal biking spot is along the Mission Bay Bike Path, which sports roughly 12 miles of winding paths through parks and along waterways.
In Palm Springs, take advantage of the extensive bike routes in and around the city that vary in difficulty, distance, and scenery. Take in the San Jacinto mountain range, vast desert landscape, and the mid-century mansions once inhabited by vintage Hollywood stars.
Head to the High Desert
World-famous Joshua Tree National Park is where the Mojave and Colorado deserts intersect, packing it with unique vegetation, mountain ranges, and cultural history. Popular desert activities include hiking, rock climbing, and camping.
Another arid landscape destination worth exploring is Anza-Borrego Desert State Park, California's largest state park, containing hundreds of miles of back roads and hiking trails.
An easy day trip from San Diego, a key advantage of visiting the desert in the winter is avoiding extreme heat to enjoy perfectly pleasant weather.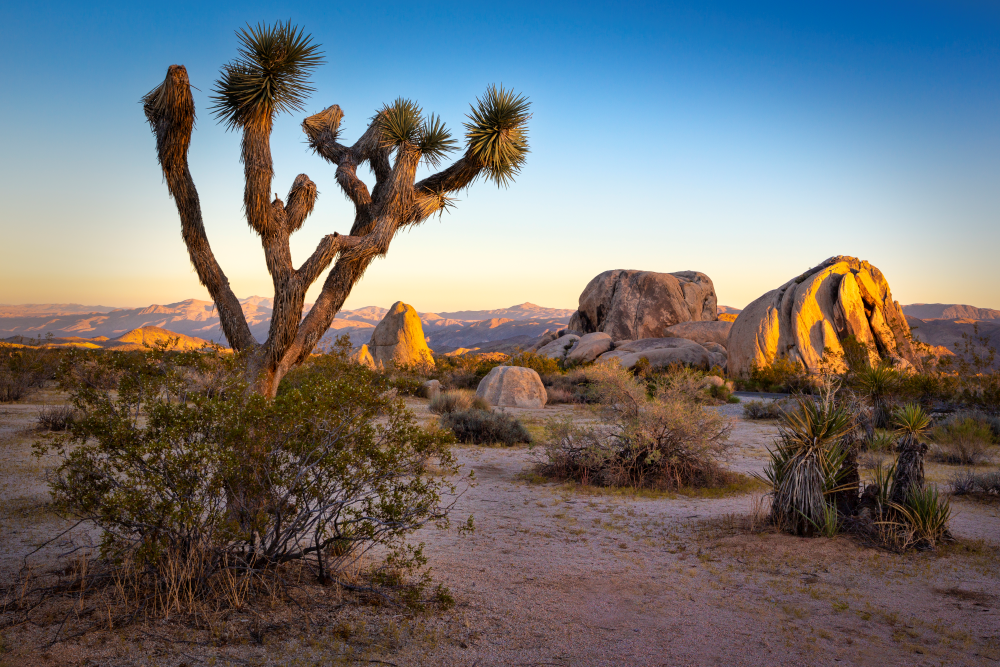 Ride the Palm Springs Aerial Tramway
A ride onboard the Aerial Tramway 8,000 feet above the San Jacinto Mountains is a Palm Springs must.
The rotating tram car offers magnificent views of Chino Canyon and the surrounding wilderness. Marvel at the contrast between the heat of the desert and chill of the mountains.
Explore the area via hiking trails, take in the panoramic views from one of the observation decks, and stop by the natural history museum.
Be an Art Enthusiast
Southern California is home to several premiere art venues and events.
The Convention Center for Art in Palm Springs houses dozens of art galleries from around the world that boasts exquisite paintings, sculptures, and photography.
Mild winter temperatures are ideal for enjoying outdoor art as well. Visit the Edwards Sculpture Garden at the Museum of Contemporary Art in San Diego or head to Anza-Borrego Desert State Park to marvel at massive sculptures of dinosaurs, wild animals, and historic figures.
Attend a Film Festival
The Palm Springs International Film Festival takes place during the first two weeks in January. Try scoring passes to catch screenings and possibly even spot some of your favorite movie stars! The prestigious festival also hosts a gala awards night.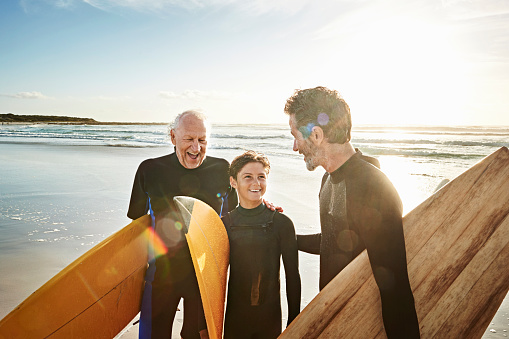 Ride the Waves
San Diego's beaches feature coveted surf breaks, and winter brings bigger and faster-breaking swells.
La Jolla Shores and Tourmaline are good spots if you're a newbie. Paddle out at Black's Beach or Swami's if you're experienced enough to take on a challenge.
Water temperatures drop significantly around this time of year so be sure to wear a full wetsuit. It's also important to remain aware of surf etiquette and fluctuating water conditions since no lifeguards are on duty in the winter.
Holiday Whale Watching
Winter is peak season for spotting migrating gray whales off the coast of Southern California. Sign up for a whale-watching tour where expert guides will take you by boat or kayak to marine mammal hot spots.
If you don't feel like venturing out on the water, use binoculars to watch for whales from land. Point Loma, home to the stunning Sunset Cliffs Natural Park, is a prime location for taking in the ocean view and spotting these gentle giants.
Explore New Heights
For an easy day trip from San Diego featuring spectacular mountaintop views, visit Mount Laguna. Hiking, mountaineering, and biking are popular activities in the area. Snow is also a possibility this time of year, and there may be enough to sled or cross-country ski.
Owners, visit The Lounge for more information or to book a reservation.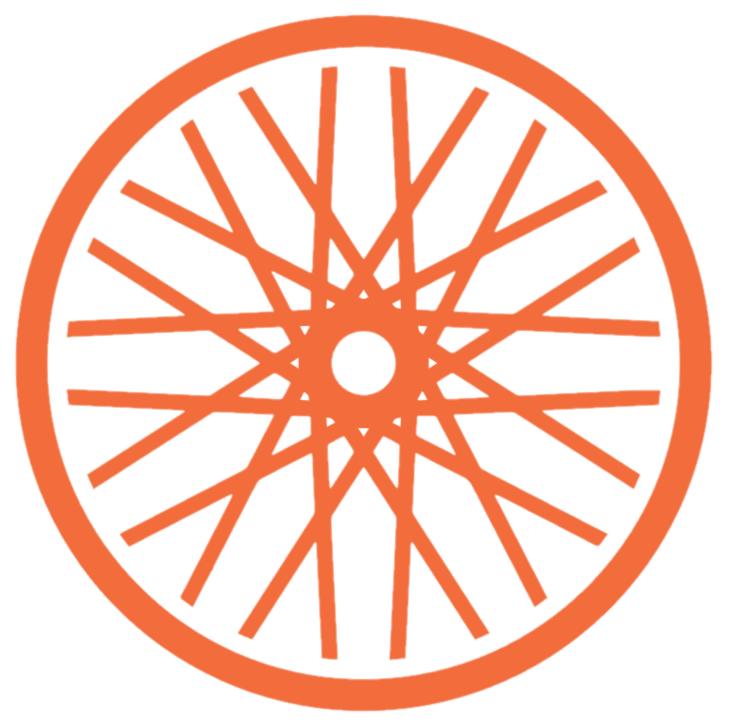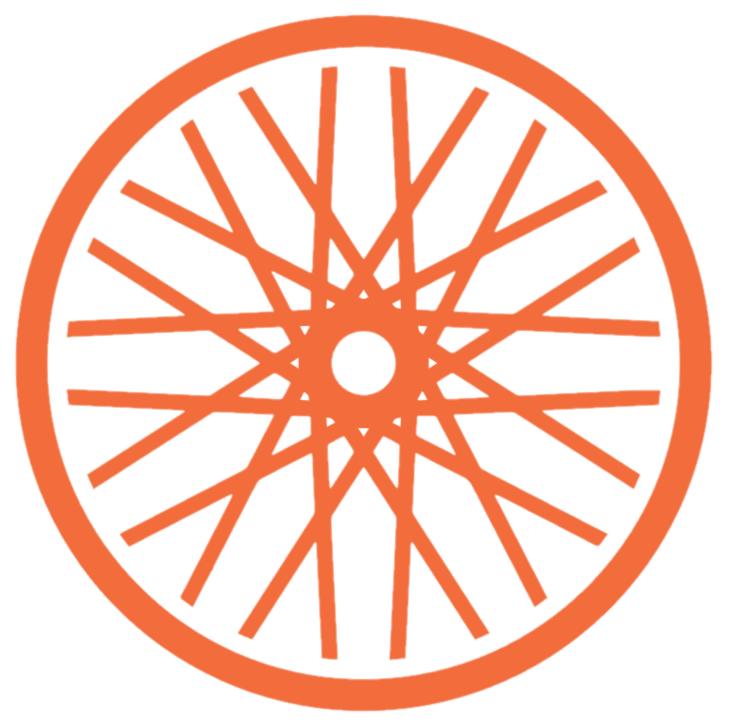 Featured Vacation Offer
Give Ownership a try by taking advantage of these special vacation offers.
All Vacation Offers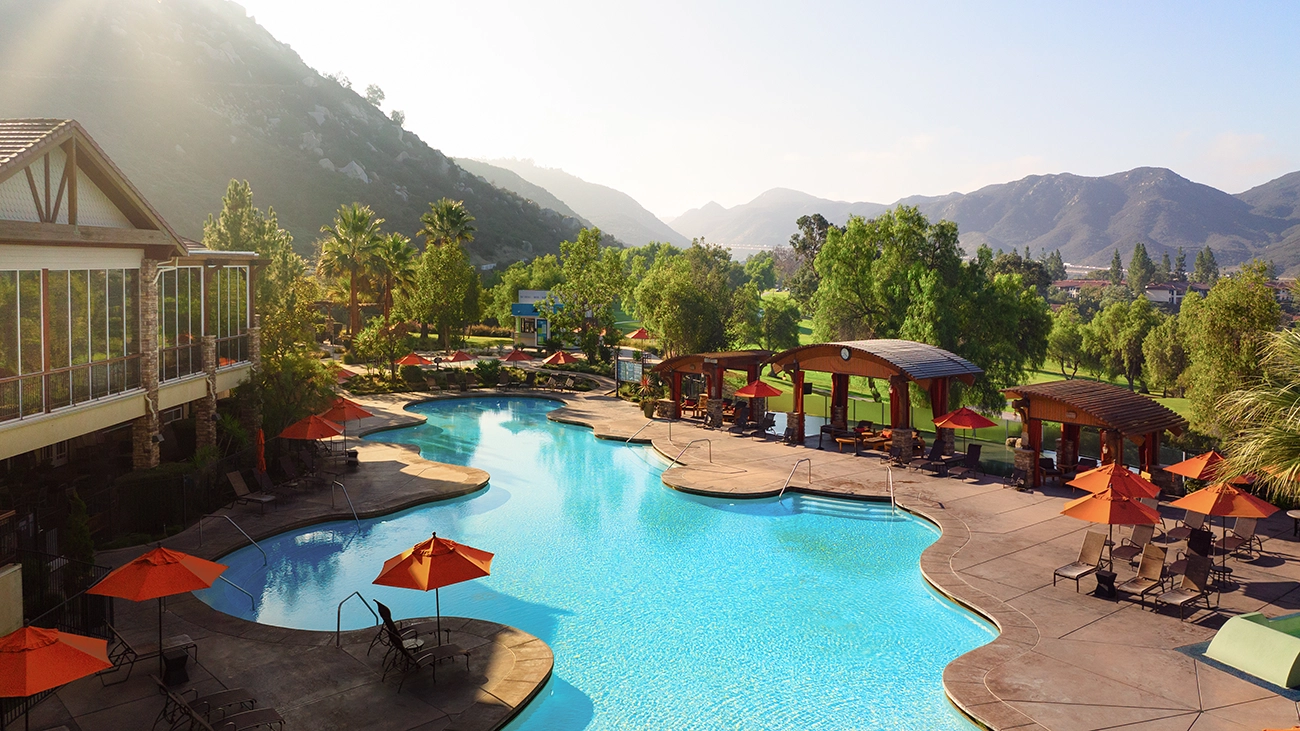 Hyatt Vacation Club at The Welk
Read 2,693 Reviews
Where to stay.
Escape to this idyllic Southern California gem. Relax on sun-kissed shores, explore iconic attractions like the renowned San Diego Zoo, discover delectable cuisine, and embrace the area's laid-back lifestyle.
All Vacation Offers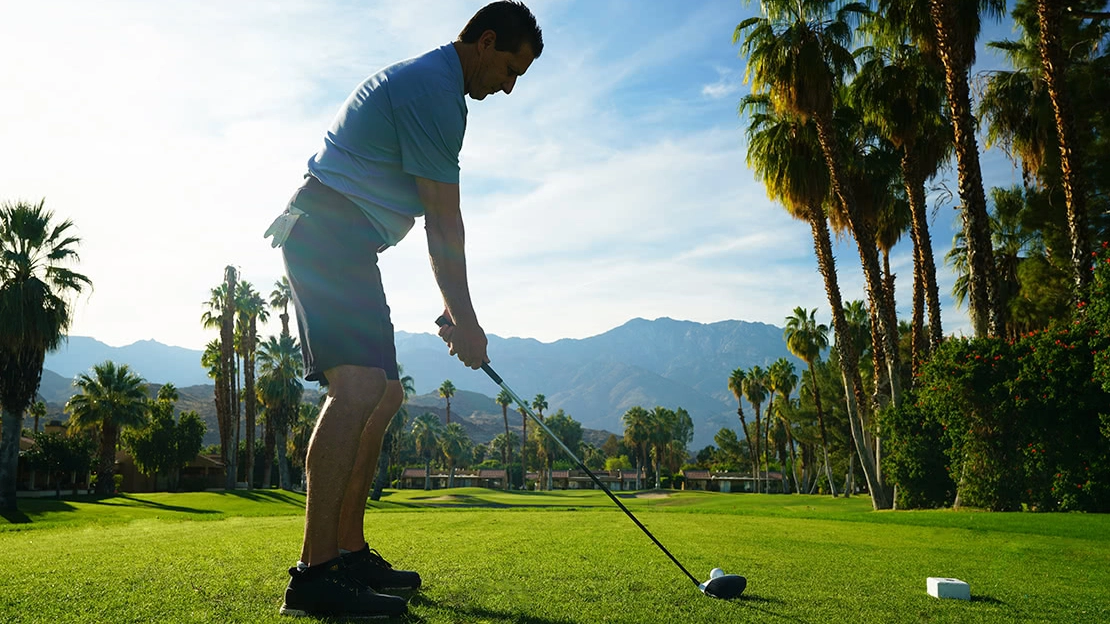 Hyatt Vacation Club at The Welk
Welcome home to Hyatt Vacation Club at The Welk — a fabulous family friendly resort in the San Diego area, where a picturesque location combines with out-of-this-world amenities and nearby destinations like Carlsbad Beach and Legoland® California.
See Resort Details