Best Wine Bars & Restaurants in Tahoe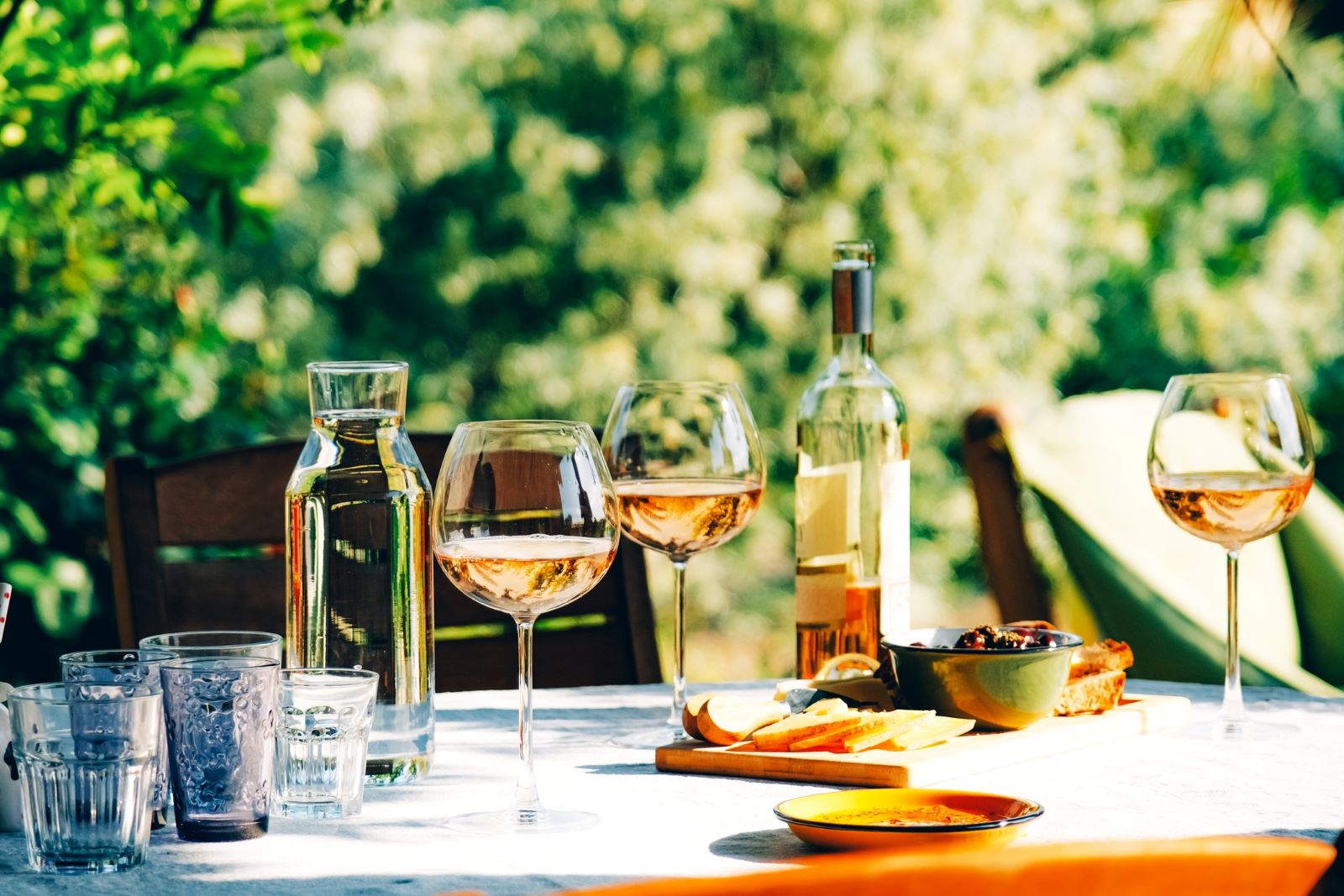 Best Wine Bars & Restaurants in Tahoe
California is a utopia for lovers of delicious foods and fine wines. Some of the greatest dining experiences come from an area that's visited for its sights more than its culinary feats: Lake Tahoe. With multiple local wineries, great culinary talent, and a flair for unique fare, Tahoe, Truckee, and the surrounding area offer some remarkable eateries and bars with delicious dishes and memorable drinks. Make the most of your trip to this stunning location by checking out some of the best wine bars and restaurants in Tahoe. Here's our list of the top places for a dining experience to remember!
Restaurant Trokay
Trokay is a five-star eatery in Truckee that's the epitome of a modern, elegant night out. The style and decorations of Trokay create a unique balance between rustic and fancy that fits in with the backwoods scenery of Lake Tahoe. Adorned with hardwood floors, heavy wood furniture, and low lighting for a simplistic, intimate ambiance, this spot is perfect for couples looking for new restaurants in Tahoe and the area.
The wine list offers a number of delicious red, white, and sparkling wines from Napa Valley, Wachau, Champagne, and other famous wine regions. If you're not in the mood for wine, you can enjoy the craft beer or sake they offer as well!
When your meal comes, you'll be in for a serious treat. The chefs at Trokay are artists as much as they are culinary experts. Some of the most impressive and recommended dishes include grouper, beef carpaccio, rock crab, and other gourmet selections made with local ingredients. If you have a hard time choosing from the restaurant's diverse menu, sample a wide range of delicious delights with their carefully crafted tasting menu.
Bar of America
If you're looking for a comfortable and casual joint to get a bite to eat and enjoy a drink, be sure to stop by Bar of America. Bar of America has the appeal of a rustic, trusted bar that's located right in downtown Truckee. This spot is one of the locals' favorite restaurants in Tahoe because of its wide selection of beer, wine, and food—all in a friendly atmosphere.
Bar of America is one of the best restaurants in Tahoe to visit when you want to enjoy culinary twists on American favorites while you sip on your favorite drink. Truffle fries, Kobe beef sliders, grilled salmon, wood-fired pizza, and ribeye steak are just some of the options from Bar of America's menu. The establishment also has a large cocktail menu, so come prepared to try some great hand-crafted seasonal drinks.
Pianeta
For an intimate meal, Pianeta is a very popular restaurant and bar that specializes in the cuisine of Northern Italy and the Mediterranean. This small, unique spot is regarded as one of the top Italian eateries in Tahoe. Located in the heart of historic downtown Truckee, this restaurant is a fabulous place to enjoy fresh pasta and dishes while dining at the bar or one of the few, cozy booths.
Choose from a menu of international favorites like stuffed olives, piatto formaggio, ravioli bolognese, grilled prawns, and lamb chops. Your meal can be complemented with highly rated wines from California and Italy. After your meal, you may enjoy a strong cup of Italian espresso with dessert, or sip on a nightcap crafted from their impressive selection of aged scotch and whiskey.
Pianeta receives visitors from across the country and has limited seating available, so you'll definitely want to make reservations before dining there. You can also try their sister restaurant, Christy Hill, in Tahoe City for modern American dining with stunning views of Lake Tahoe.
Uncorked
At Uncorked, you can sip on your favorite wines while you unwind with an evening of good conversations and some of the best varietals. With multiple locations in Truckee and Tahoe City, it's easy to find your way to this wine bar and its sister restaurants in Tahoe.
Uncorked is a more relaxed establishment that doesn't require you to be concerned about fussy outfits. Here, you can truly relax with a more casual, comfortable outing. All of the bottles at Uncorked are specially selected by professional tasters with years of experience. You can also pair your wine with a small plate of bruschetta or cheese from the kitchen. If you're in the mood for a full meal along with your wine, enjoy the full dining menus at either sister spots, Petra or Soupa.
Uncorked also offers fun evenings with "Meet the Winery" evenings that feature signature varietals from nearby wineries. And to take some of the delicious flavors home with you, you can join the Uncorked Wine Club that gives you two hand-selected bottles at a discount to retail prices.
Six Peaks Grille
Six Peaks Grille is a great place to appreciate good food, fine drinks, and stellar views in nearby Squaw Creek. This is a New American steakhouse with a patio that overlooks gorgeous alpine scenery, like many great restaurants in Tahoe. During warmer months, you can enjoy fine dining al fresco on the outdoor deck. When winter is around, there's still amazing ambiance with floor-to-ceiling windows and a stone fireplace inside to keep everything cozy and warm.
Chefs at Six Peaks Grille prepare gourmet meals with fresh vegetables and herbs from an on-site hydroponic garden. The restaurant also sources sustainable meats from trusted, local sources for the healthiest possible ingredients. You can enjoy the best of farm-to-table dining with a seasonal cocktail or a delicious, local California wine.
With these delicious options, there's a wide selection of indulgent delights you can enjoy at all the great wine bars and restaurants in Tahoe and nearby.
Owners, visit The Lounge for more information or to book a reservation.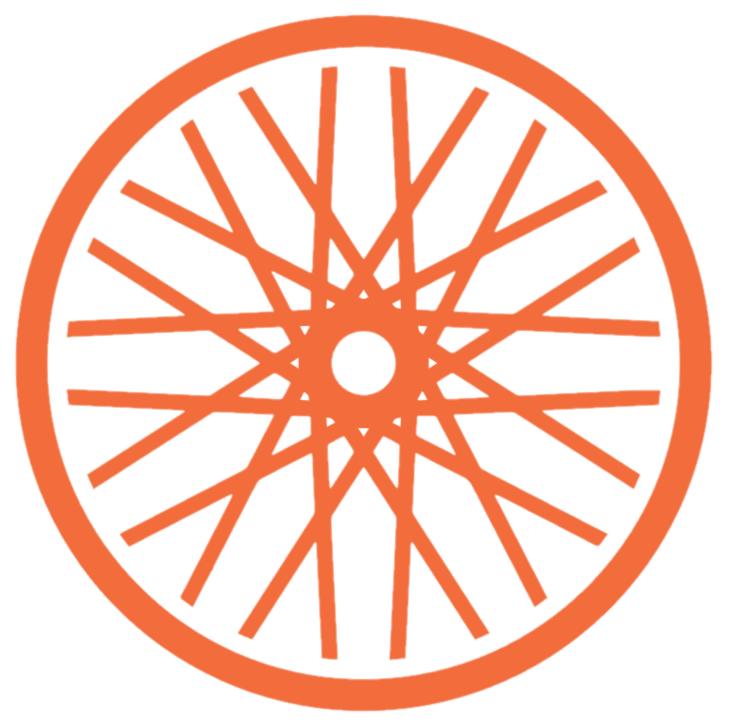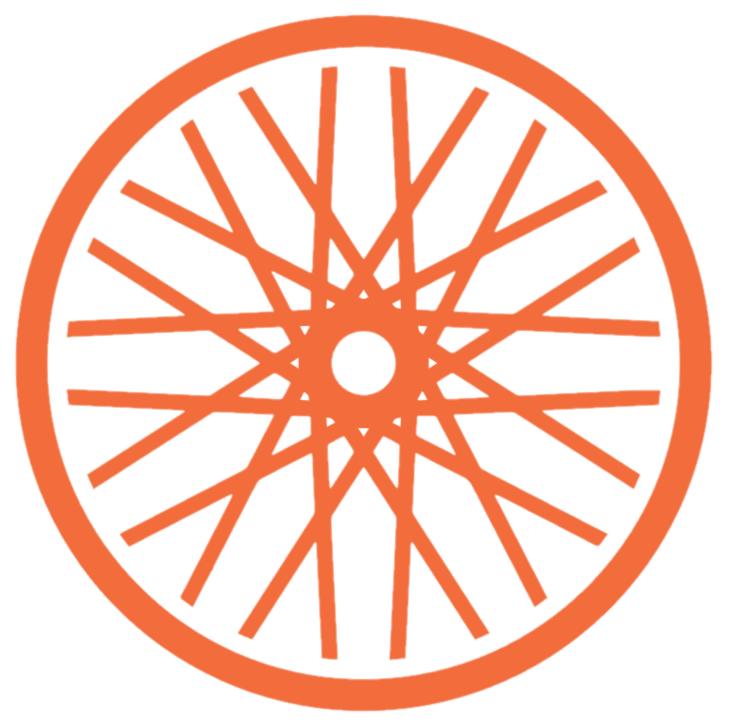 Featured Vacation Offer
Give Ownership a try by taking advantage of these special vacation offers.
All Vacation Offers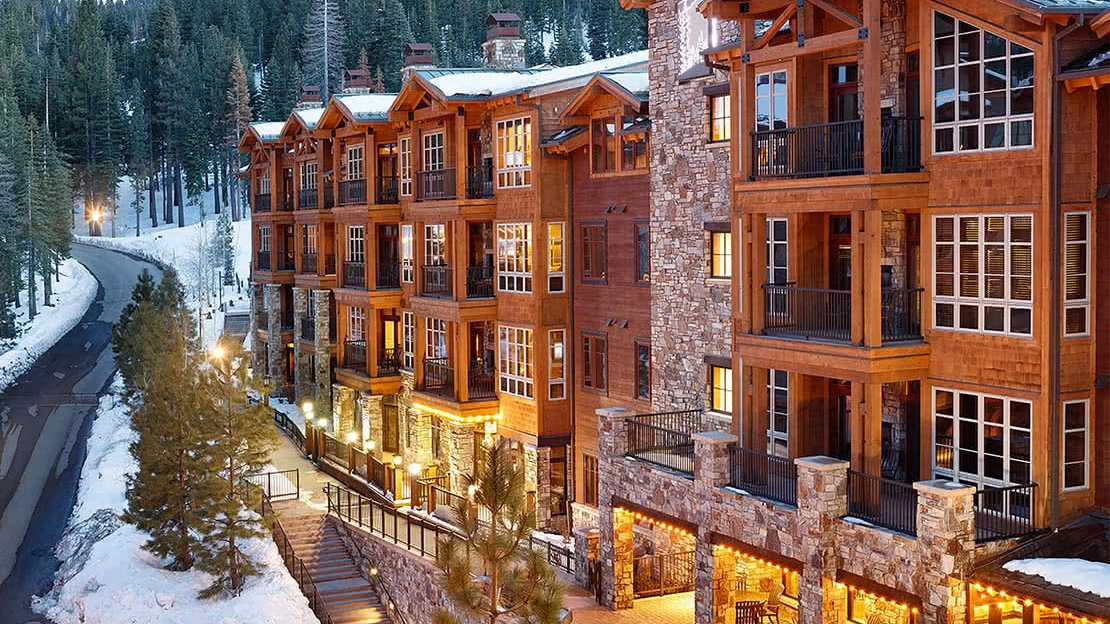 Hyatt Vacation Club at Northstar Lodge
Read 219 Reviews
Where to stay.
Discover breathtaking beauty, where crystal-clear waters meet mountain vistas. Enjoy outdoor adventures, from hiking to skiing, as well as vibrant nightlife, while embracing the allure of this scenic year-round destination.
All Vacation Offers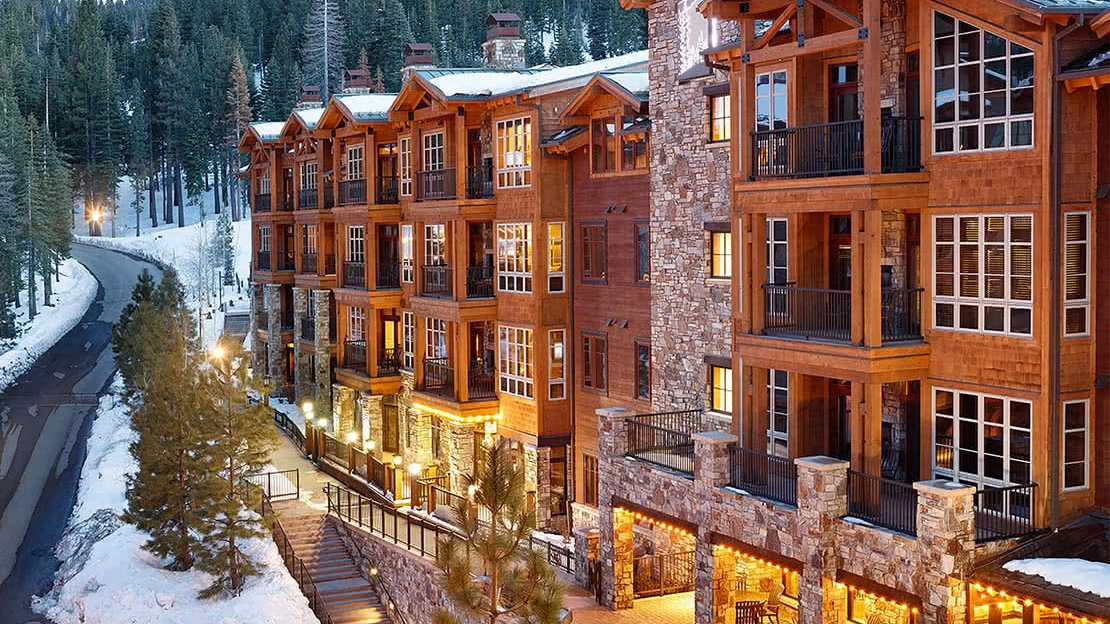 Hyatt Vacation Club at Northstar Lodge
Experience the luxury and lifestyle of Lake Tahoe. Located at the base of Northstar-at-Tahoe ski resort, Hyatt Residence Club Lake Tahoe, Northstar Lodge, consists of 34 ski-in/ski-out studio and two- and three-bedroom residences. Enjoy a private ski and boot valet, Village Swim and Fitness center, owners' lounge and plaza, media room, and gondola within steps from the building. Located at the north end of Lake Tahoe, this resort offers family adventures for every season from snow skiing, hiking, and mountain biking to fly fishing, horseback riding, and water sports.
See Resort Details