Discover Wine in Arizona

Some say Sonoma, others say Sedona. Arizona might not be the first place that comes to mind when you think of a wine-forward vacation, but Sedona — and the nearby Verde Valley — have become hot spots for the state's growing wine culture.
Winemaking in the Verde Valley dates back to the 17th century, but it's only been on the wine connoisseur's radar in the last decade. From your home base at Hyatt Vacation Club Sedona, Piñon Pointe, it's easy to make a day of wine tasting in nearby Cornville or Cottonwood — both are in close proximity to the resort.
Cornville
D.A.Ranch Lodge & Estate Vineyards
This country estate brings Napa Valley charm to the Southwest, with towering oak trees, rolling vineyards, and a serene natural lake. The wraparound porch is one of the most relaxing spots in the area to enjoy a wine tasting of cabernet sauvignon, petite syrah, or a refreshing Seyval blanc.
Page Springs Cellars
Complete with a full-service patio restaurant overlooking the vineyards, Page Springs Cellars is the perfect place for a wine-paired lunch. On a warm day, opt for a chilled flight of five whites, or indulge in a reserve flight with a mix of reds and whites.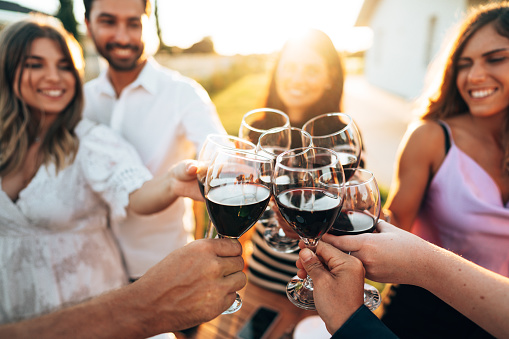 Cottonwood
Alcantara Vineyards
This family-owned winery offers tours and tastings of their 17 varietals. For a different spin, try the Water to Wine kayaking tour on the Verde River, which ends with a stroll through the vineyards and a tasting.
Arizona Stronghold Vineyards
One of the most respected Arizona wineries, Arizona Stronghold Vineyards produces wines that showcase the high-elevation desert terroir. Enjoy a flight in the tasting room or on the relaxing garden patio.
Merkin Vineyards
Owned by Maynard "MJ" Keenan — lead singer of rock band Tool — this vineyard is the ideal place for a wine-paired dinner. With a focus on Spanish, French, and Italian varietals, the wines are created from Merkin's 110-acre estate vineyards. Keenan's father farms the produce used at the restaurant, which specializes in antipasti, house-made pasta, and gelato.
Pillsbury Wine Company
Owned by filmmaker Sam Pillsbury, this winery focuses on Rhône-style varietals. Pillsbury is committed to producing wines that come only from grapes that they grow and ferment with wild yeast to better reflect the terroir. If you're in luck, Sam will be behind the bar in the tasting room.
Carlson Creek Vineyard
This multigenerational winery is one of the largest vineyards in Arizona. The winemakers focus on Rhône-style varietals with a South American flair. In the tasting room, you can sample the award-winning wines, often with a backdrop of live music.
Most of the vineyards are part of the Verde Valley Wine Trail, which offers a wine passport that you can have stamped at the various tasting rooms to win prizes. No matter the vineyard, you're sure to gain a new perspective on Sedona through its grapes.
Owners, visit The Lounge for more information or to book a reservation.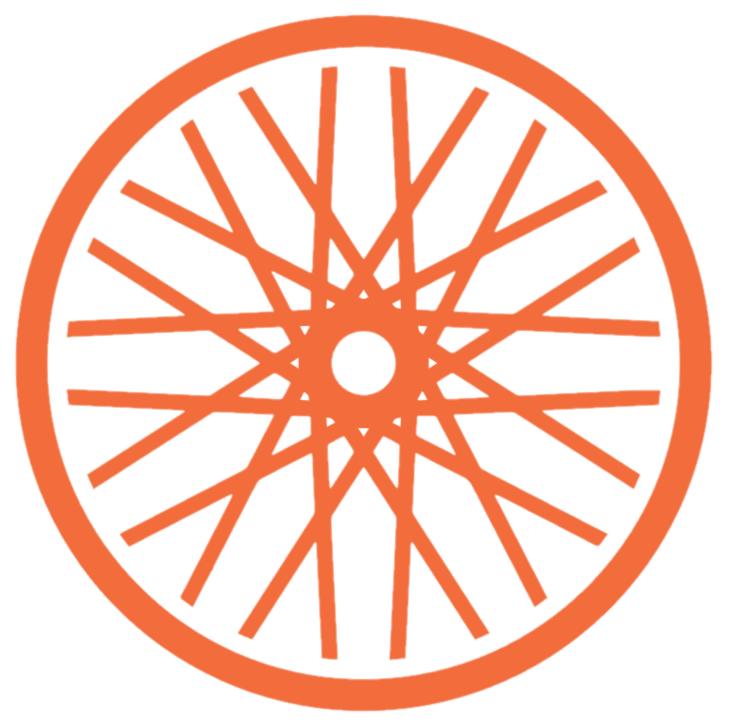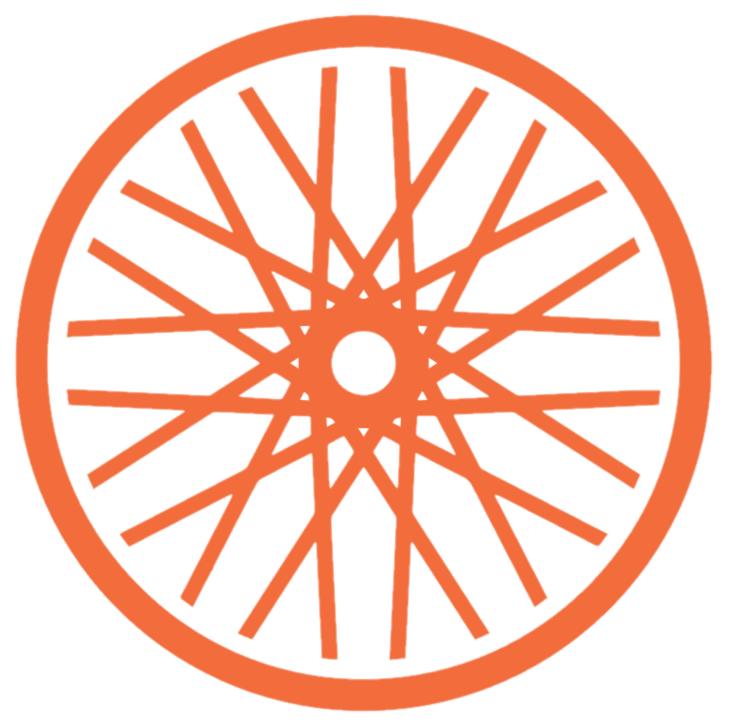 Featured Vacation Offer
Give Ownership a try by taking advantage of these special vacation offers.
All Vacation Offers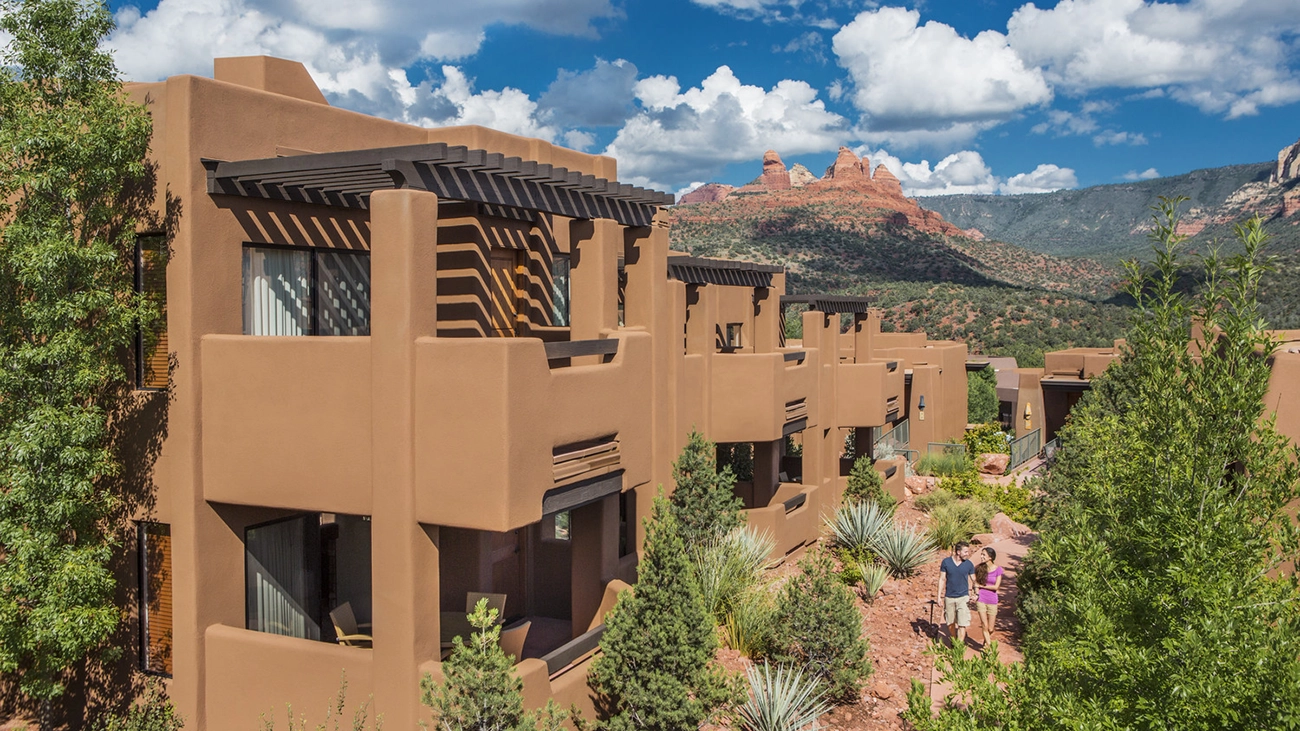 Hyatt Vacation Club at Piñon Pointe
Read 1,350 Reviews
Where to stay.
Embark on a spiritual journey among majestic desert landscapes. Explore renowned red rock formations, rejuvenate in luxurious world-class spas, explore ancient Native American sites, and discover profound serenity among nature's wonders.
All Vacation Offers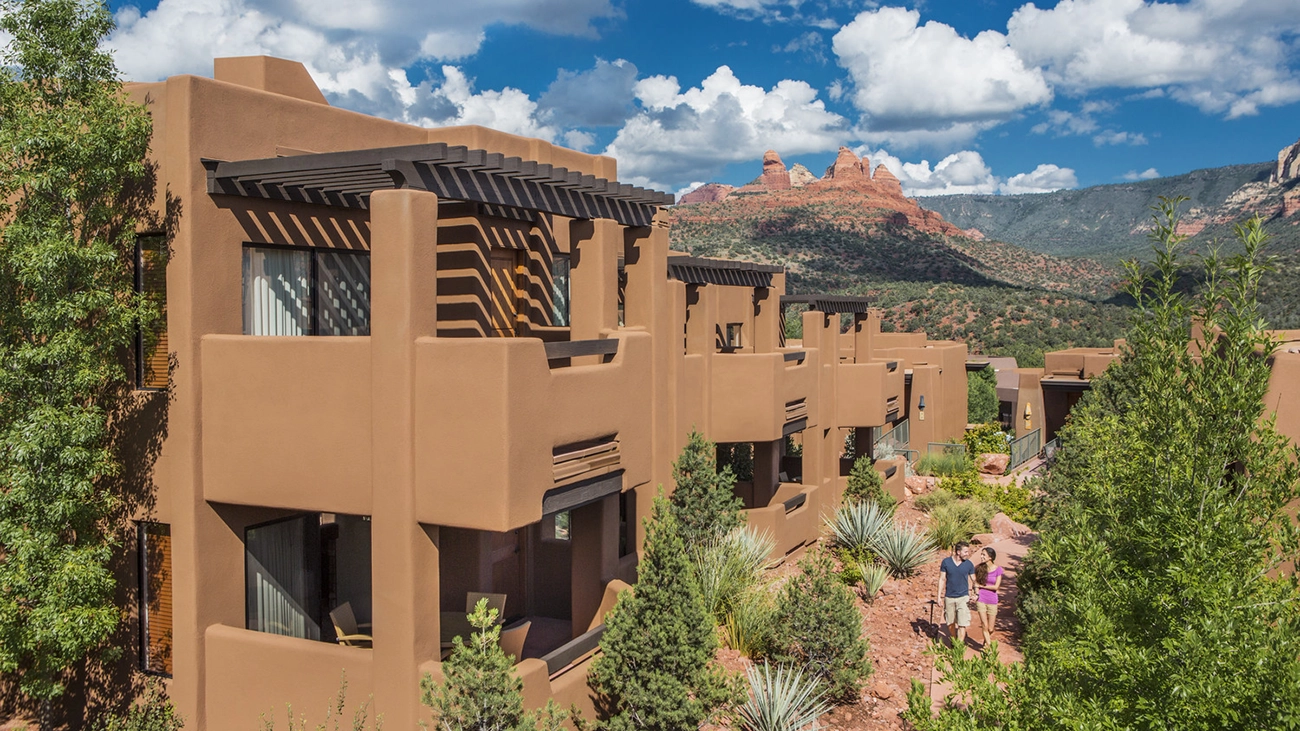 Hyatt Vacation Club at Piñon Pointe
Welcome to Hyatt Residence Club Sedona, Piñon Pointe. We believe great resorts in Sedona should offer more than a good night's sleep, and we take pride in offering you the best of everything among resorts — great restaurants, luxurious rooms, and unparalleled service. Whether your stay in Sedona is for business or pleasure, it should be a worry-free experience that delights your senses. We assure you the best stay among resorts in Sedona.
See Resort Details