Exciting Entertainment in the Palm Springs Area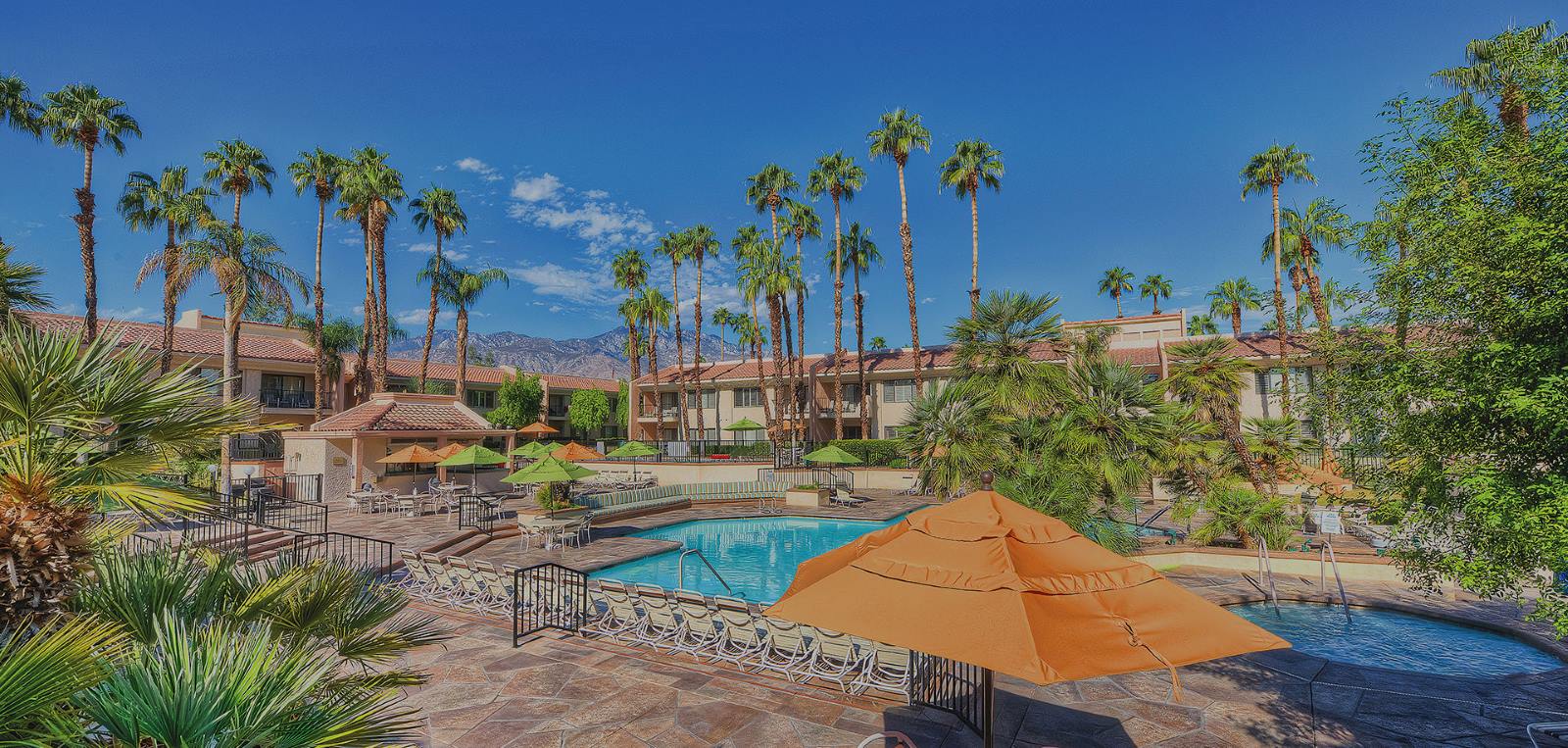 Exciting Entertainment in the Palm Springs Area
When you think of cities driven by live entertainment, Las Vegas, Austin, Nashville, or even Branson may come to mind. But when you combine the unique desert terrain of the Palm Springs area with the collective energy of performers and crowds, there's an undeniable magic that happens here.
And there's no resort quite like Desert Oasis for resting and recharging your battery after a night out. Whether your idea of relaxation is a leisurely afternoon by the pool, or a cozy night in at your villa, this Southern California escape is bound to impress.
Acrisure Arena
There's only one venue in greater Palm Springs where you can tailgate with parrotheads, celebrate Harry Styles' birthday, and ring in the new year with Maroon 5.
The Acrisure Arena, which opened in December 2022 and seats 11,000, is the first major arena for the Palm Springs area. The venue presents about 100 events a year — including top acts like Madonna, Lizzo, Peter Gabriel, Reba McEntire, and KISS.
While Acrisure Arena is the newest and highest-profile place to catch a show in the Coachella Valley, there are plenty of other spots to experience a range of great entertainment.
McCallum Theatre
For a night on the town, head to the McCallum Theatre in Palm Desert. The 1,110-seat venue hosts beloved entertainers like Barry Manilow and jazz trumpeter Chris Botti, as well as dance companies and theater performances. When you attend a show in this elegant setting with its state-of-the-art lighting and sound, you'll see why presidents, notable leaders, and celebrities of all kinds have been among audiences here.
Annenberg Theater
The Annenberg Theater, tucked within the lower level of the Palm Springs Art Museum, offers a varied menu of entertainment and cultural events. This intimate auditorium is the place for film screenings, art lectures, stand-up comedy, and Broadway shows — sometimes all within the same week.
Purple Room
For a taste of glamorous old Palm Springs, don't miss the Purple Room. It's a vintage supper club with a full slate of acclaimed jazz performers, celebrity impersonators, comedians, and Broadway stars. Settle in with a Rat Pack whisky flight or a Ring-a-Ding-Ding cocktail, order some crab cakes or classic shrimp cocktail to share, and let them entertain you.
Tack Room Tavern at Empire Polo Club
For a fun date night, head to Tack Room Tavern at Empire Polo Club in Indio. This casual restaurant serves locally inspired craft cocktails paired with hearty American fare and performances by local bands every weekend. The polo club is the site of the Coachella Music & Arts Festival held annually in mid-April but is a favorite spot for locals the rest of the year.
Pappy & Harriet's
Located about 30 miles from Palm Springs, Pappy & Harriet's in Pioneertown is a desert roadhouse that's worth the trip. Whether you ride a Harley or a horse, you'll feel welcome at Pappy's, a place that embraces all music genres. You might get to see the legendary punk band X perform under the stars, run into Shooter Jennings at open mic night, or stumble onto a secret Paul McCartney show — anything can happen here and often does. About the only thing hotter than the music is the signature chili, prepared over the saloon's open-pit barbecue.
Where To Stay
Desert Oasis
Palm Springs Area, California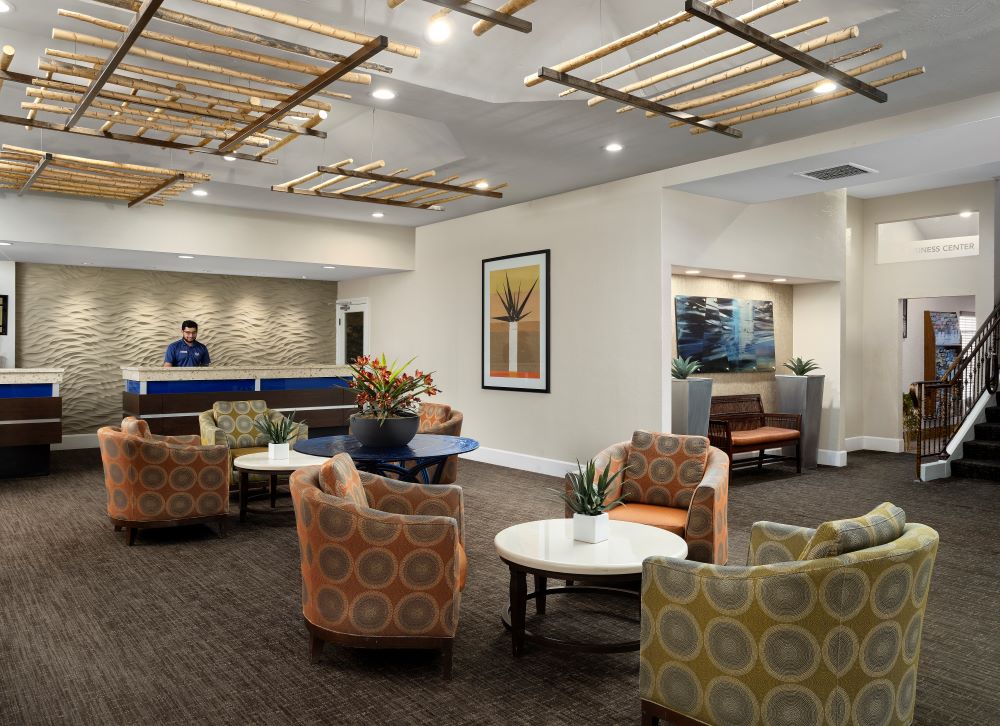 Do majestic palm trees swaying in front of a mountain-lined sunset sound like paradise? Then Desert Oasis is the place for you. But don't be fooled; there's a lot more to the resort than its perfect setting. The resort has two pools, cabanas, a poolside beverage and snack bar, and even an escape room. Bring the party back to your villa with in-room activities available like trivia or s'mores kits for purchase. Whether you want a packed vacation itinerary or an easygoing escape, memories are made here.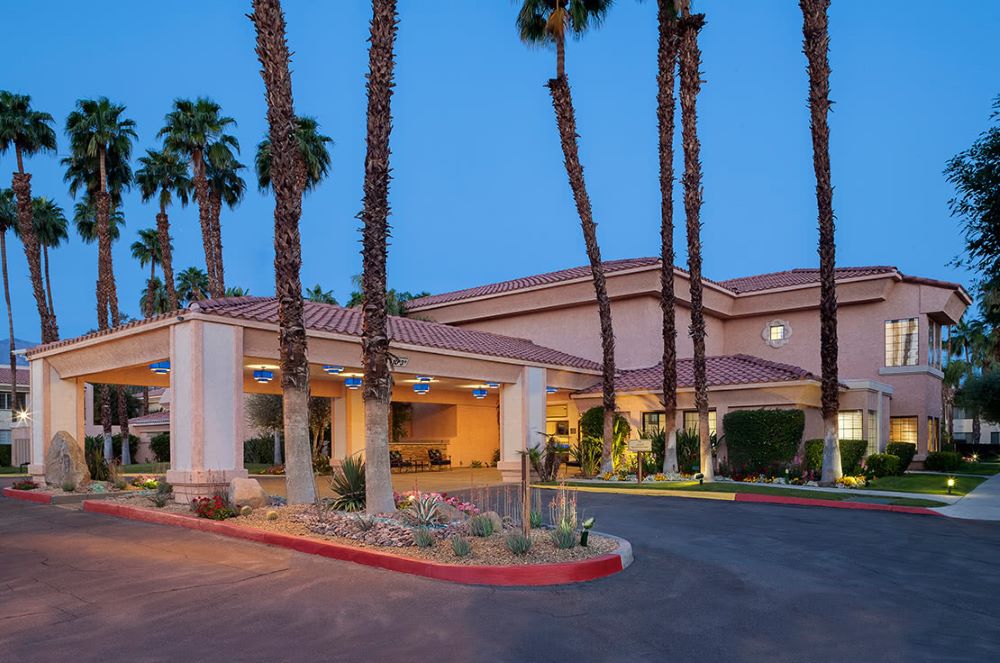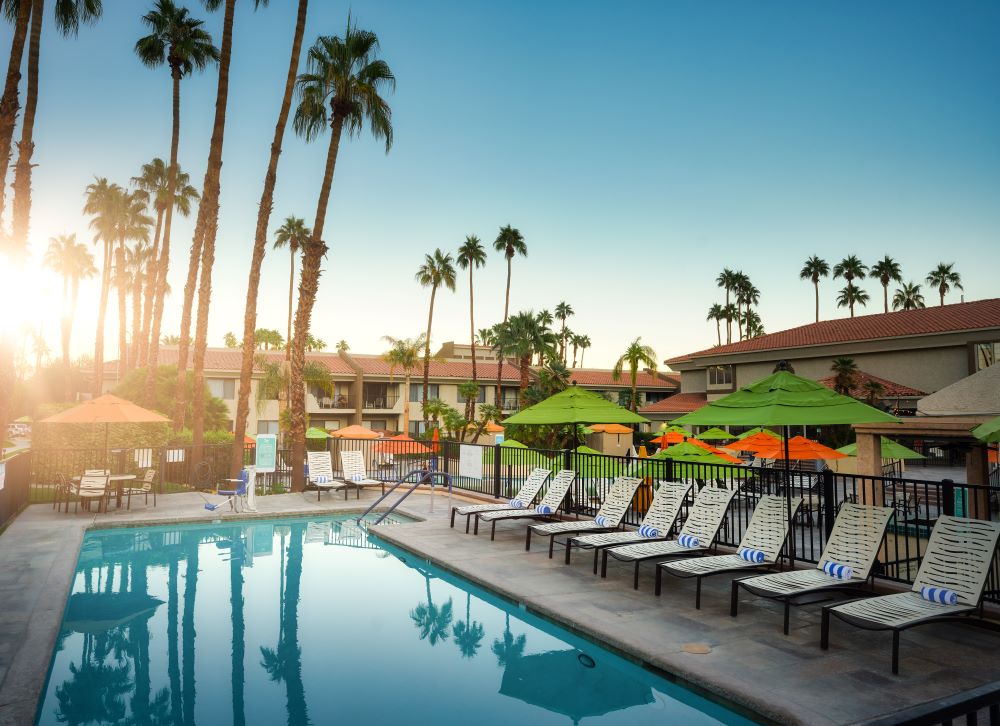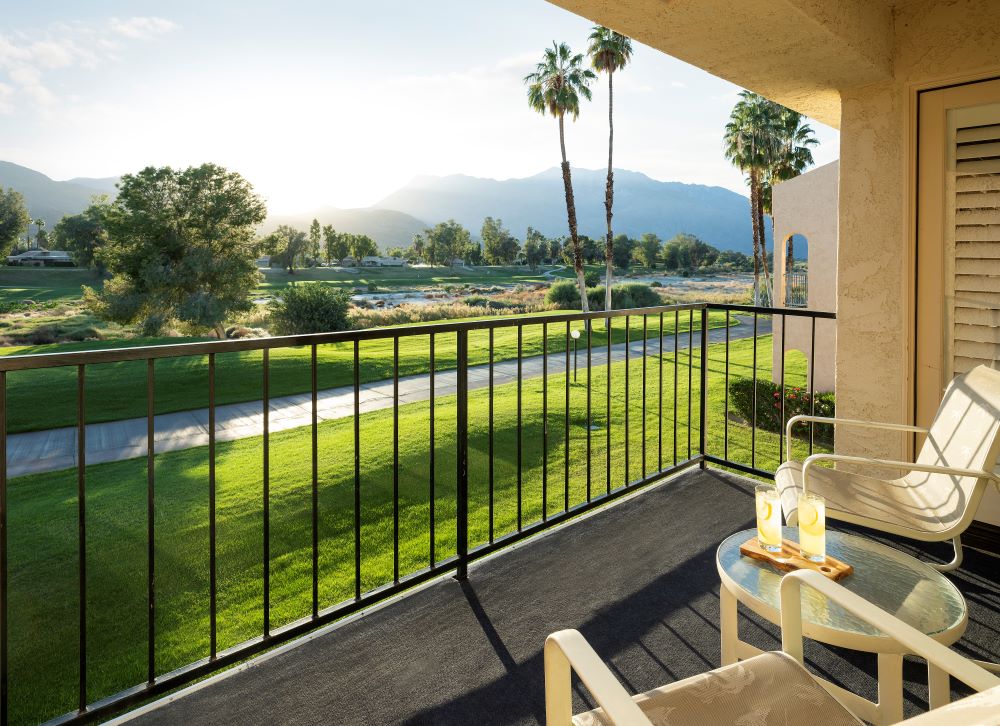 Owners, visit The Lounge for more information or to book a reservation.
No inquiry has been made into the off-site locations, activities, services, or events, or the qualifications, safety, or quality of the off-site locations, activities, services, or events, and WHV Resort Group, Inc. and HV Global Group, Inc. make no warranty, express or implied, as to the condition, capacity, performance, or any other aspect of such off-site locations, activities, events, or service providers listed herein. Do not consider this an endorsement of or recommendation for any of the off-site locations, activities, services, events, or providers. Neither WHV Resort Group, Inc. nor HV Global Group, Inc. assumes liability for attendance at, or visits to, any off-site locations, or the products, activities, or services furnished by independent service providers.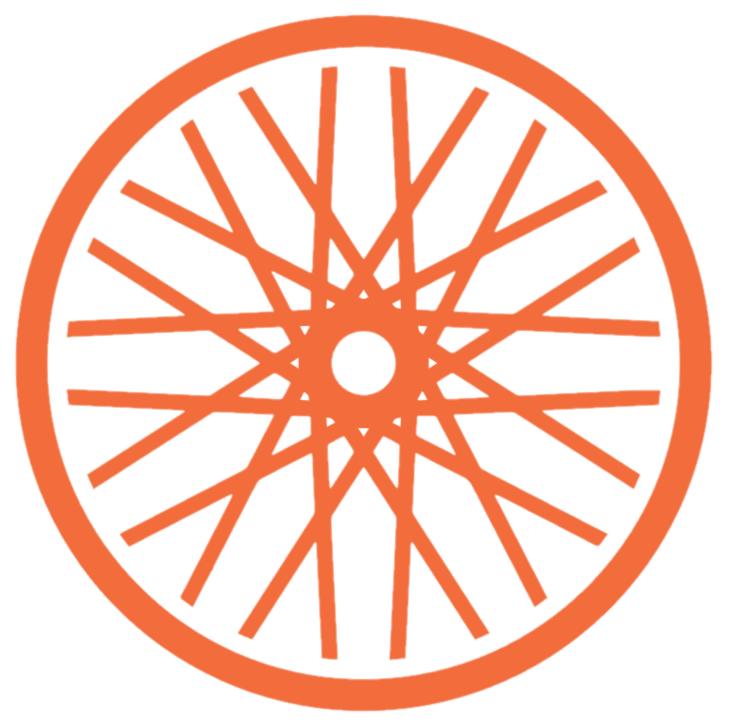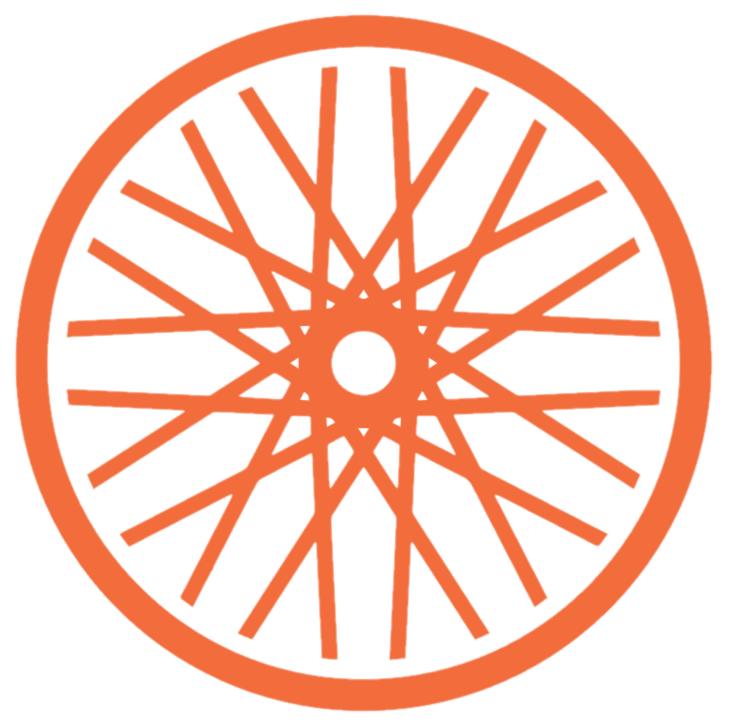 Where to stay.
Escape to a sun-drenched oasis where rejuvenating spas, world-class golf courses, and vibrant cultural attractions await. Experience the allure of this desert paradise and embrace pure relaxation and adventure.
All Vacation Offers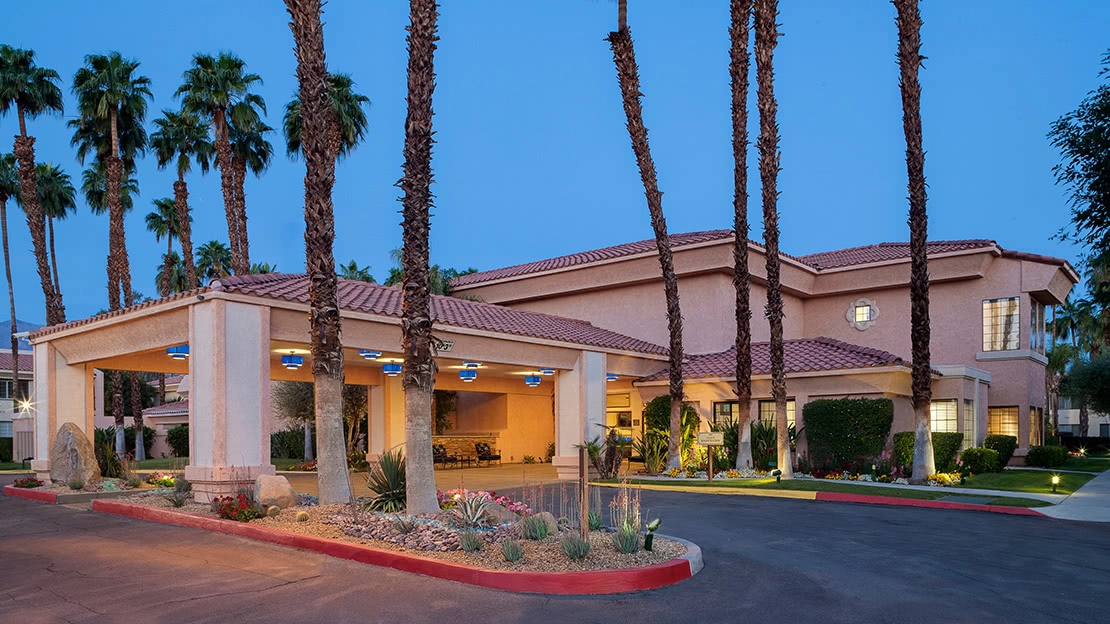 Hyatt Vacation Club at Desert Oasis
Welcome home to Hyatt Vacation Club at Desert Oasis — a luxury golf resort hotel experience against the backdrop of the San Jacinto mountains.
See Resort Details