Go Mid-Century Modern in Palm Springs: Architecture, History, and Shopping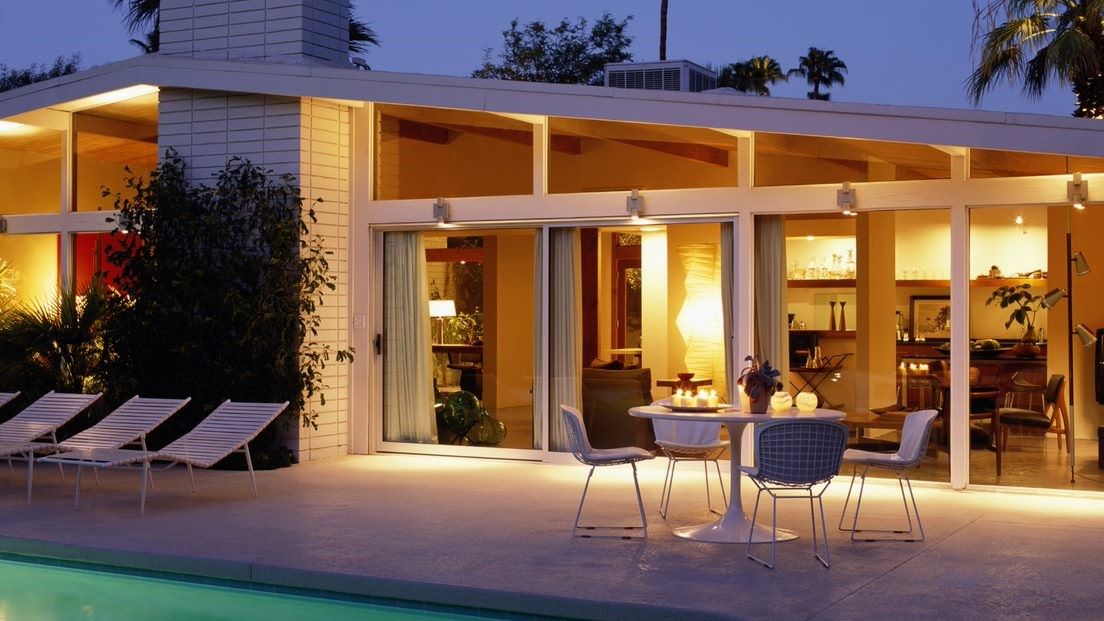 Go Mid-Century Modern in Palm Springs: Architecture, History, and Shopping
If you like to enjoy the finer things in life with a modernist twist, Palm Springs is the place for you. Homes with stunning, angular lines and sweeping curves dominate the architectural landscape here.
Swimming pools in unique, memorable shapes grace backyards, and sleek "period" furniture is still in vogue. The mid-century modern vibe is very much alive in this Coachella Valley community where architectural tours, vintage stores, and cultural events evoke the spirit of a more glamorous time.
Soak up the Atmosphere
During Modernism Week, style and design aficionados enjoy the stylish beauty of Palm Springs homes with their classic cars.
Fans of mid-century modern architecture flock to Palm Springs for the swoon-worthy homes set against a gorgeous desert backdrop. The stark beauty of these modern houses is a perfect match for the four mountain ranges bordering the community. You'll find plenty of architectural tours to indulge your love of the design style and, during Modernism Week in February, you can even see the insides of classic houses rarely open to the public.
A tour conducted by a knowledgeable guide is one of the best ways to appreciate Palm Springs' mid-century modern offerings. Whether on foot or by bus, you'll find a wide range of guided tours to help you appreciate the town's stunning homes. Join other modernist enthusiasts in admiring Donald Wexler's steel houses, take in the many area homes designed by William Krisel for Alexander Construction, and learn about Richard Neutra's Kaufmann Desert House, the architectural landmark once owned by Barry Manilow.
Unique Mid-Century Modern Attractions
Focused primarily on modern and contemporary art, the Palm Springs Art Museum's Architecture and Design Center is worth a visit. A permanent exhibit was made possible through the gift of architectural documents, photos, blueprints, and other artifacts from iconic modernist architect Albert Frey. The building itself fits beautifully into Palm Springs' mid-century modern architectural landscape. Even City Hall merits a look. The municipal building, designed by Frey, greets visitors with an unusual entrance. Frey designed a corrugated metal canopy with an opening through which palm trees peek out.
Go Glam in Palm Spring
Not only does Palm Springs boast a bevy of stylish mid-century modern homes; it's also infused with the glitz of celebrities who've lived—and partied—here over the years. Twin Palms was Frank Sinatra's first getaway home in Palm Springs; and it's equally well-known for its gorgeous design by E. Stewart Williams and the celeb-studded parties hosted there by Ol' Blue Eyes himself.
Today, you can capture some of this old-time charm by renting the Twin Palms estate. This home has become an elegant location to host events—even weddings!
If you're hoping a little of the show-biz glamour of the past will rub off on you, start with a celebrity tour. You'll get a glimpse of the second homes of film stars, singers, radio personalities, and jet-setters. From the Rat Pack and Lucille Ball to Liberace and Sonny Bono, the rich and famous helped make Palm Springs America's capital of laid-back luxury.
Shop the Uptown Design District
Once you've satisfied your craving for old-Hollywood gossip and had an eyeful of mid-century modern architecture, head to the Uptown Design District for some serious shopping. Boutiques and vintage shops are stocked with everything you need to inject a bit of Palm Springs style into your own decor.
In addition to beautiful mid-century modern furniture and accessories, both new and vintage, shops here offer unique gifts that are sure to impress. Contemporary art, accents for the home, and chic clothing accessories are all available alongside striking, aesthetic pieces. And don't forget to pick up a little something for your wardrobe!
Get Away in Palm Springs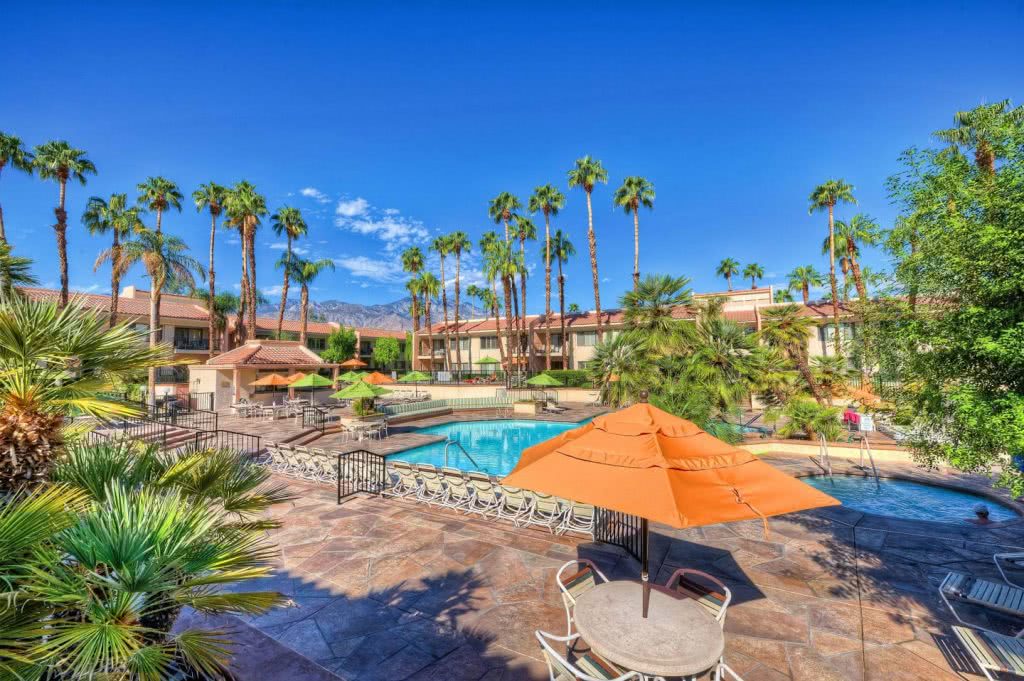 Mid-century modern design lovers have more ways to enjoy their favorite architectural style here than almost anywhere else. From checking out the luxurious homes designed by E. Stewart Williams and other architects of the era to shopping for vintage housewares in the Uptown Design District, you'll have no problem filling your schedule during your stay. No matter how much you enjoy pursuing your passion, you'll need a quiet retreat to come back to at the end of each day.

Owners, visit The Lounge for more information or to book a reservation.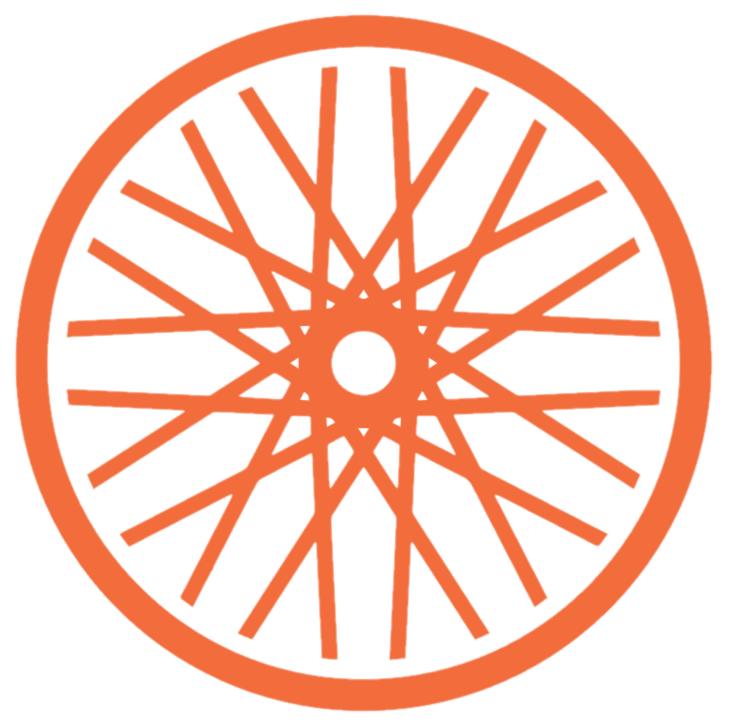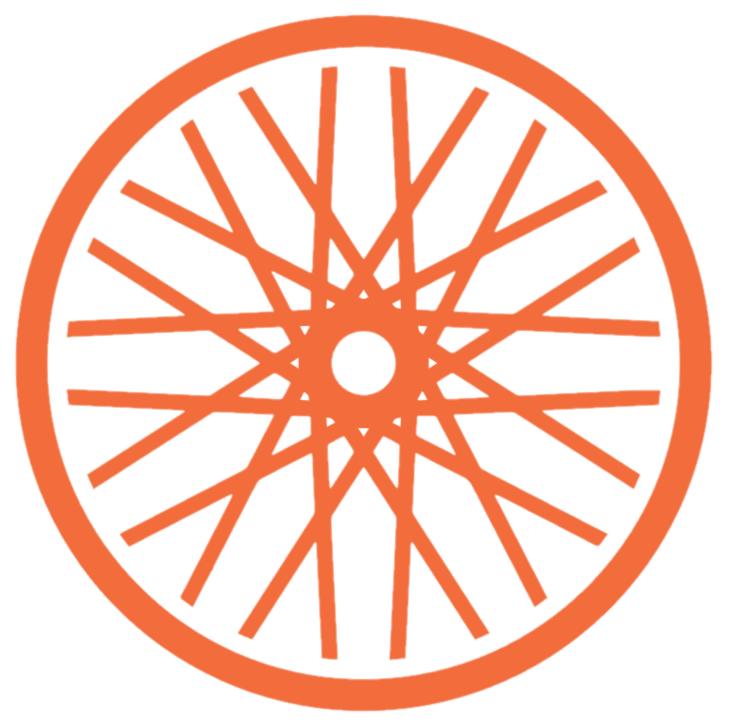 Where to stay.
Escape to a sun-drenched oasis where rejuvenating spas, world-class golf courses, and vibrant cultural attractions await. Experience the allure of this desert paradise and embrace pure relaxation and adventure.
All Vacation Offers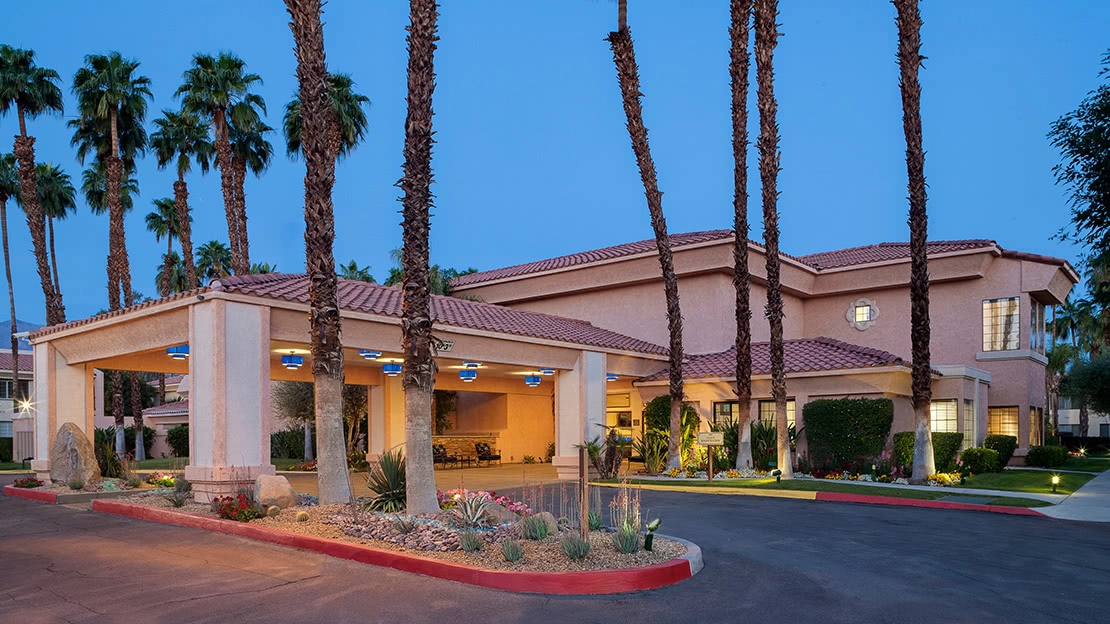 Hyatt Vacation Club at Desert Oasis
Welcome home to Hyatt Vacation Club at Desert Oasis — a luxury golf resort hotel experience against the backdrop of the San Jacinto mountains.
See Resort Details