The 5 Best Things To Do Near Palm Springs

The 5 Best Things To Do Near Palm Springs
Located in Southern California, Palm Springs is a year-round, warm-weather playground! Whether you're more of a lounge-by-the-pool type or a play-a-round-of-golf type, this iconic city has something to offer everyone—during every month of the year.
Here are the top five things to do in the area and put on your Palm Springs bucket list!
1. Palm Springs Aerial Tramway
The world's largest rotating tramcar, Palm Springs Aerial Tramway, opened in 1963. In just ten minutes, its 80-passenger cars take visitors along the stunning cliffs of Chino Canyon, rising to nearly 9,000 feet in elevation. Take in the views once you reach the top, then stop for a bite at Peaks Restaurant or Pines Cafe. You can also visit the nature exhibits or the educational documentary theaters, along with plenty of beautiful hiking trails in the Mt. San Jacinto State Park Wilderness.
2. Indian Canyons
With trails for horseback riding and hiking, picnic areas, and a gift shop, there's a little bit of everything at this nature destination. This group of canyons consists of plenty of footpaths that are ideal for exploring and meditating. Take in the indigenous flora and fauna of Palm Canyon, wander among 150 species of plants within the half-mile radius at Andreas Canyon, or try to spot the peninsular desert bighorn sheep (an endangered species) at Murray Canyon. Whatever you do, the secluded beauty of the canyons is sure to wow you and make your desert trip one to remember.
3. Palm Springs Air Museum
The Palm Springs Air Museum is a living history museum. Dedicated to educating the public about the role of air power in our history, this museum was ranked by CNN Travel as one of the World's 20 Best Aviation Museums. Current programs include Santa Fly-In and Winter Light Show (December 18–22), Just "Amelia" (January 8), and the Famed Aviation Artist Stan Stokes-Tuskegee Airmen Collection (January 15–February 28). Pay a visit to this incredible museum and let your vacation imagination take flight! As an extra bonus, if you're traveling with family, kids under 12 will enjoy free entry along with a paying adult.
4. San Jacinto Mountains
Spanning roughly thirty miles from the southeast San Bernardino Mountains to the Santa Rosa Mountains, the San Jacinto Mountains are filled with hiking trails and unbelievable views. They say that the range is a "sky island" as it contains various species of flora and fauna that would not otherwise withstand the heat of the surrounding valleys. Whether you're taking a day drive or going for a morning hike, the San Jacinto Mountains will remind you of the pristine beauty of Mother Nature.
5. Coachella Valley Preserve
This remarkable 20,000-acre preserve was formed by a system of sand dunes and is now home to a palm oasis and various species of rare wildlife. Here, you might find the Coachella Valley fringe-toed lizard, the Coachella round-tailed ground squirrel, the giant red velvet mite, the flat-tailed horned lizard, and the giant palm borer beetle.
Desert Oasis Awaits
If you're ready to plan your trip to the Palm Springs area, retreat to serenity and tranquility with breathtaking views of the San Jacinto Mountains at Desert Oasis.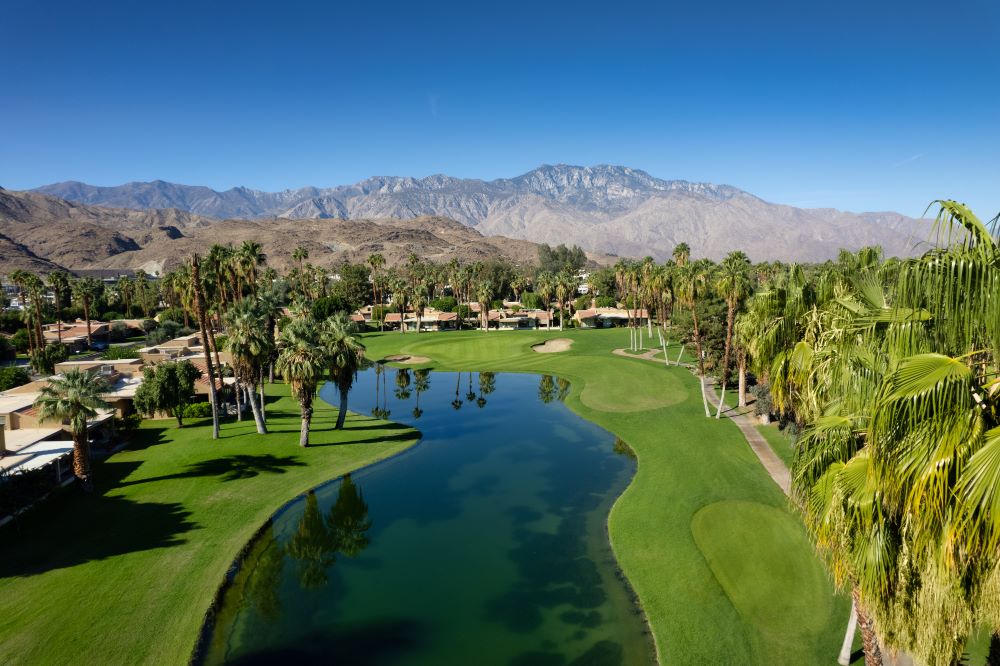 Our luxury resort hotel is located just outside of Palm Springs in Cathedral City, California, and promises year-round sunshine, first-class amenities, and all the conveniences of home. It's the ideal place to let the kids splash in the pool while you soak up some sun or enjoy championship golf and tennis at the adjacent Cathedral Canyon Golf and Tennis Club! Explore the true beauty of the Palm Springs area in a unique and unforgettable way when you book your stay at Desert Oasis.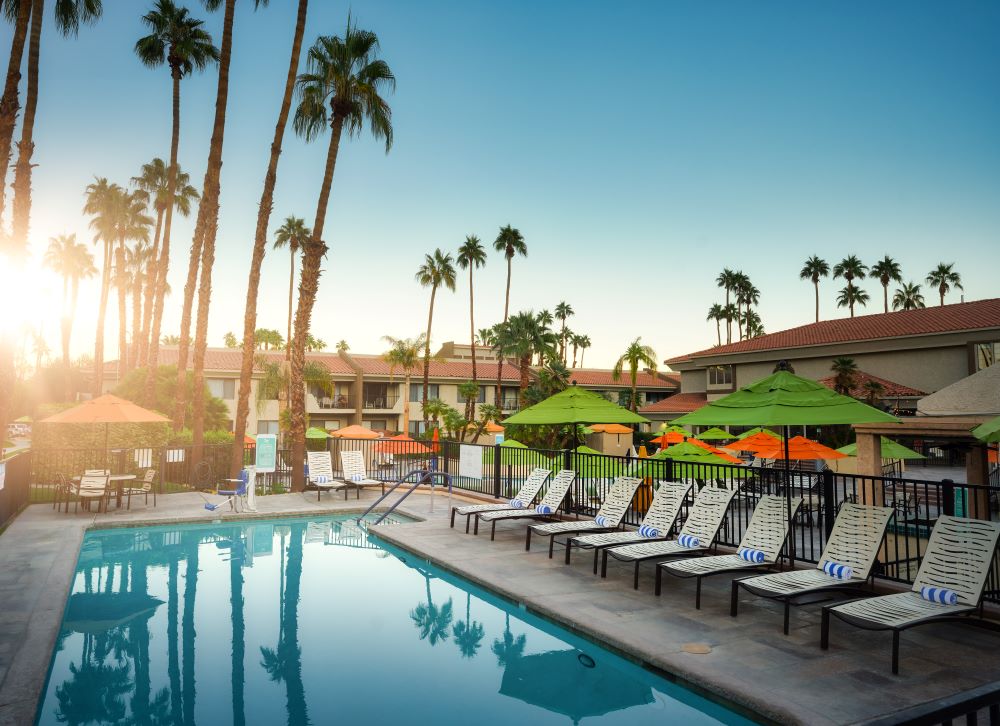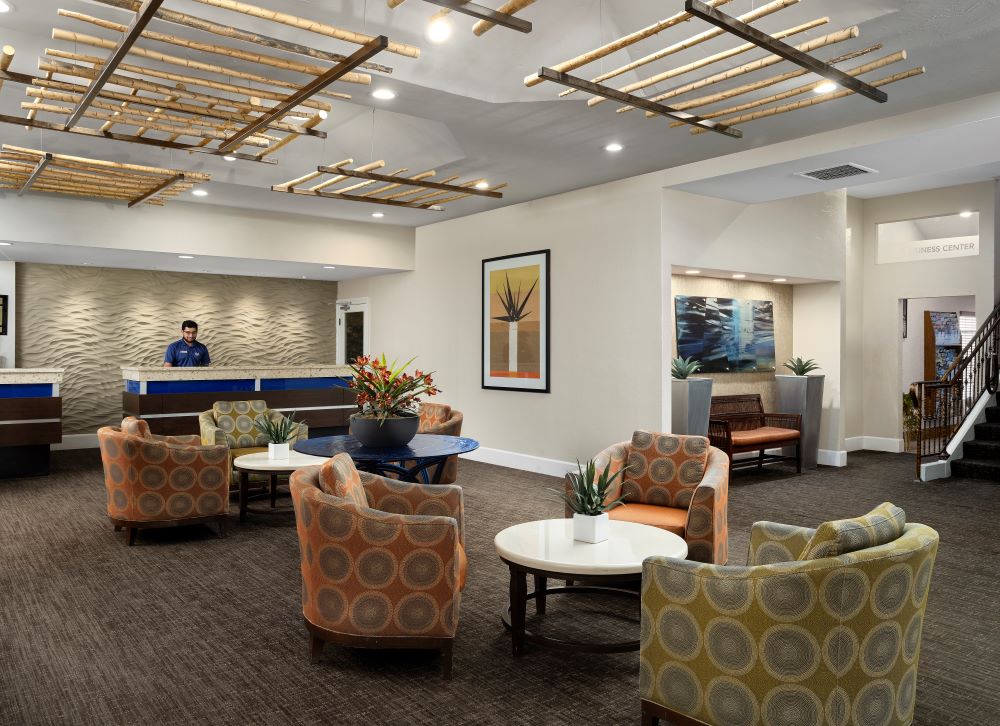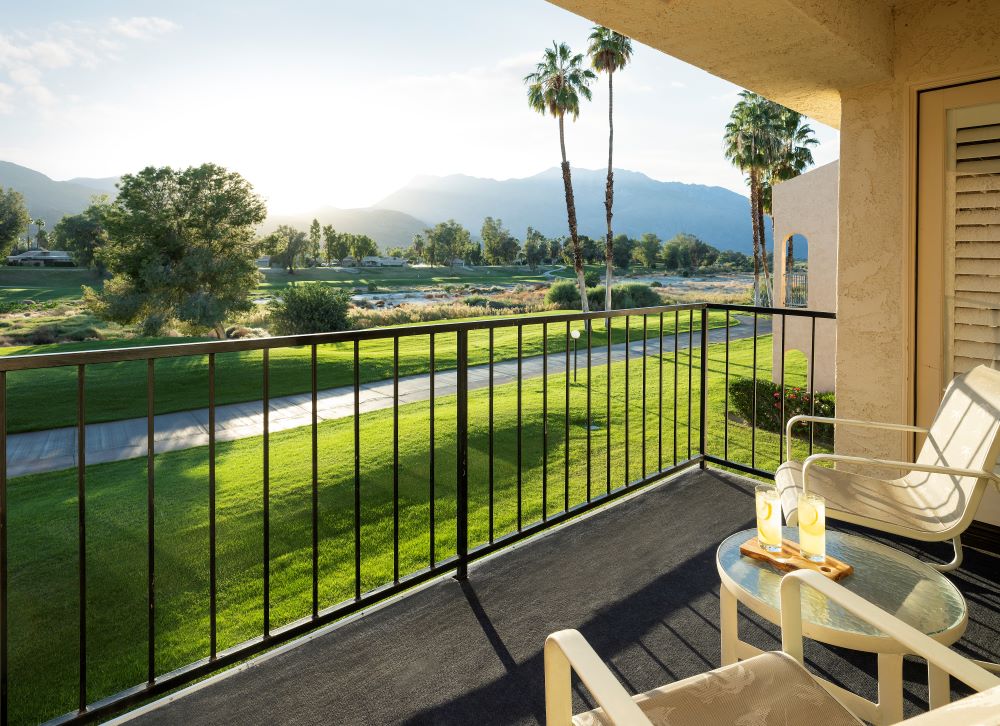 Owners, visit The Lounge for more information or to book a reservation.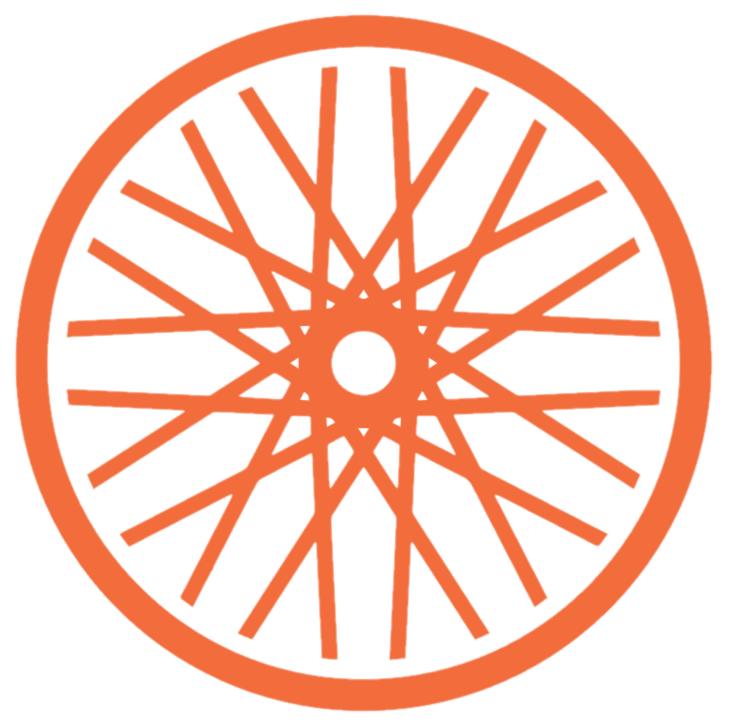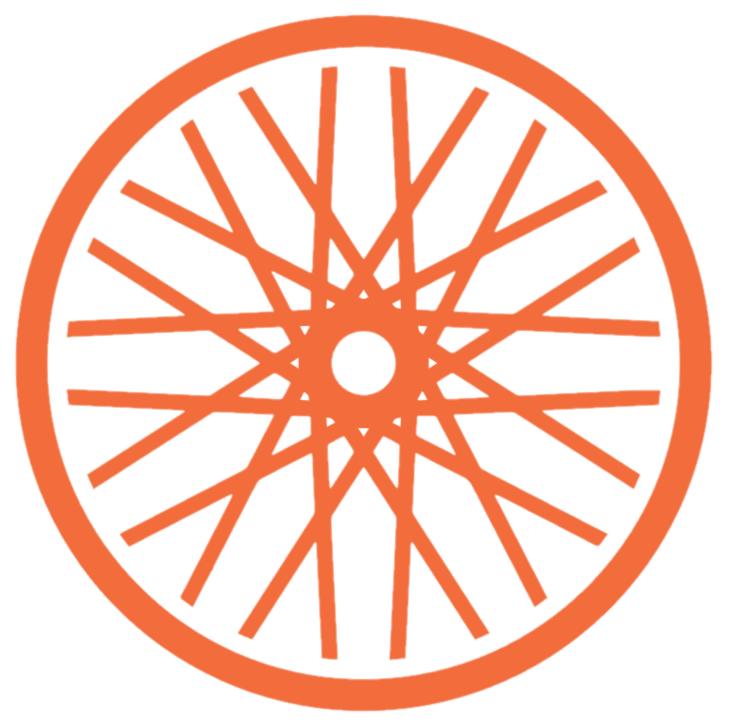 Where to stay.
Escape to a sun-drenched oasis where rejuvenating spas, world-class golf courses, and vibrant cultural attractions await. Experience the allure of this desert paradise and embrace pure relaxation and adventure.
All Vacation Offers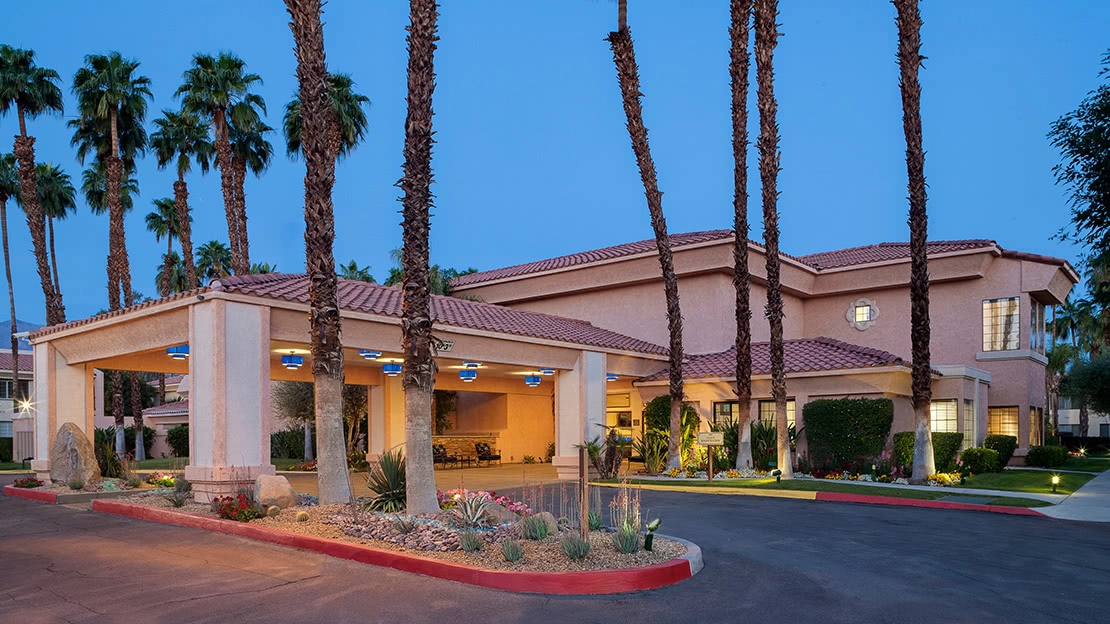 Hyatt Vacation Club at Desert Oasis
Welcome home to Hyatt Vacation Club at Desert Oasis — a luxury golf resort hotel experience against the backdrop of the San Jacinto mountains.
See Resort Details