Make the Most of Every Cabo San Lucas Moment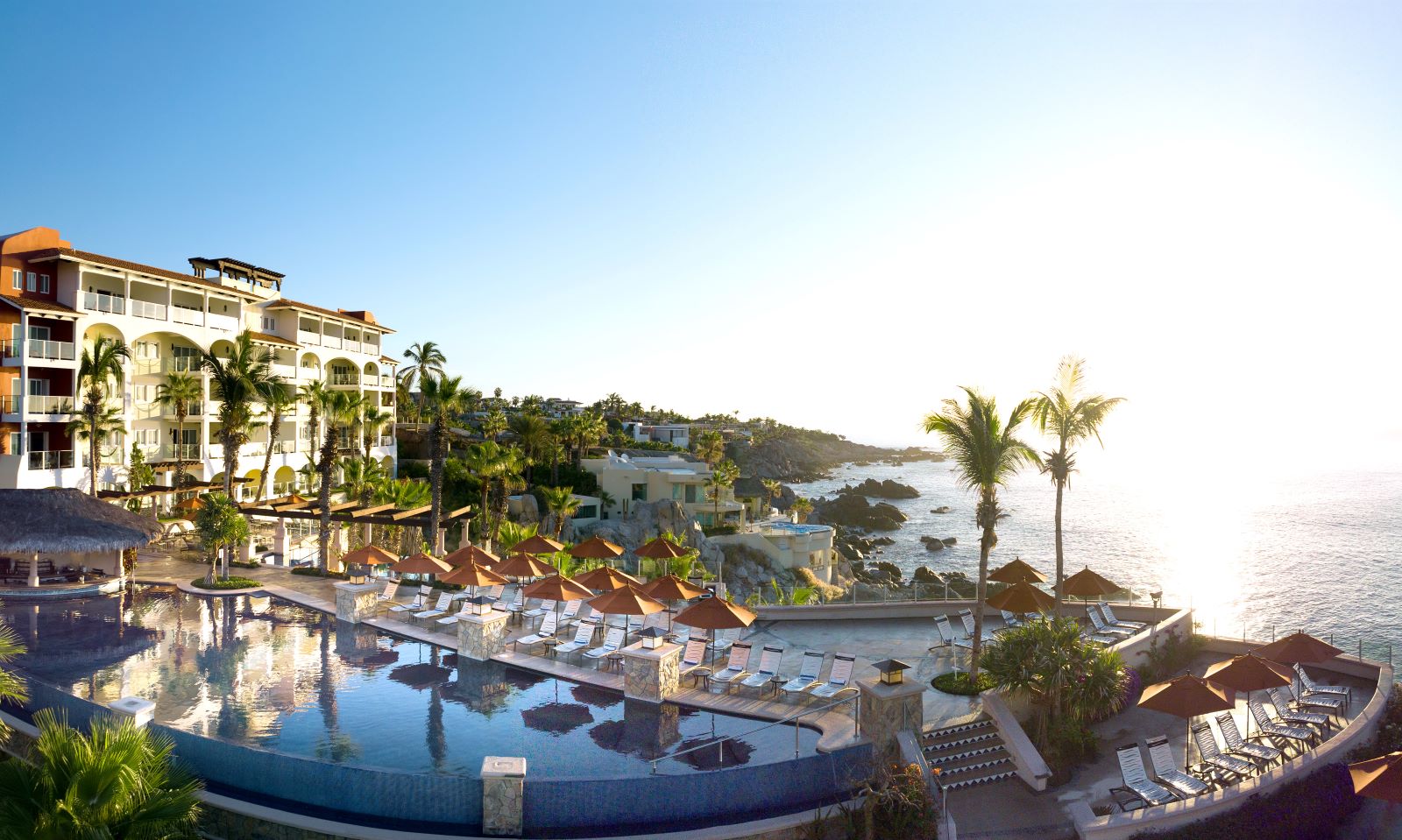 Make the Most of Every Cabo San Lucas Moment
Cabo San Lucas occupies an eye-catching spot at the bottom of Mexico's Baja California Peninsula between the Pacific Ocean and the Sea of Cortez. With its mostly sunny days, thriving beaches, and enchanting turquoise waters, a retreat to Cabo San Lucas is perfect for those who wish to transform their body, mind, spirit, and relationships. Whether you're inspired to snorkel, kayak, paddleboard, or laze by Sirena del Mar 's two infinity pools, Cabo San Lucas offers many fulfilling experiences — some just steps away from your villa.
5 Fulfilling Los Cabos Recommendations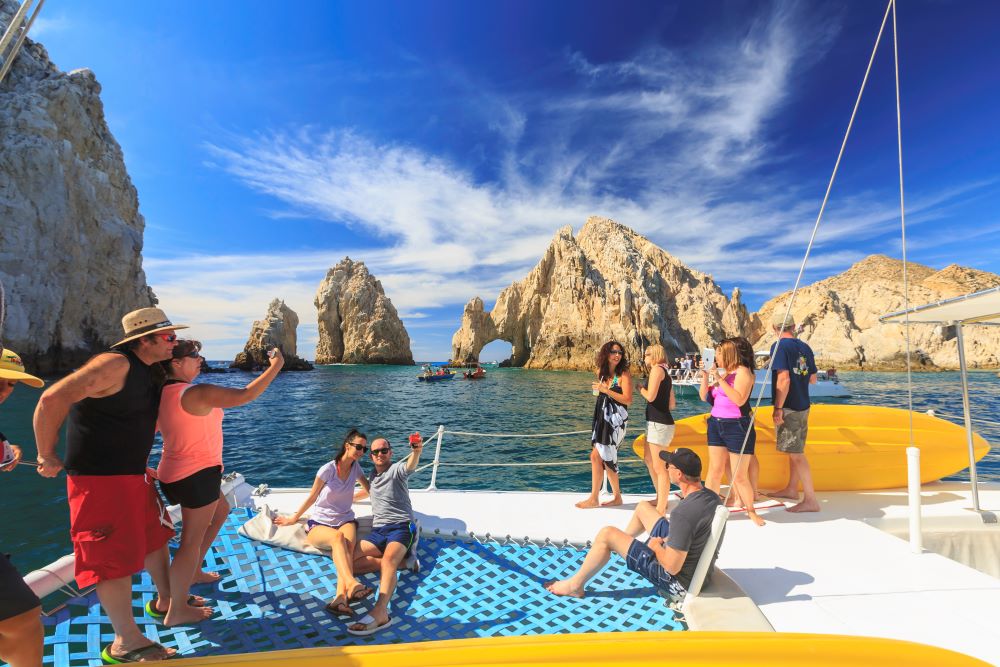 1. Discover El Arco and its Rich History
A landmark that truly embodies Los Cabos, El Arco is a majestic 200-foot rock formation rising out of the sea. Naturally sculpted by powerful ocean currents, the site was once a hiding place for pirates hoping to prey on passing ships. Today, it's one of the most picturesque spots on the peninsula, and a great place to spend time with family.
Boat trips to El Arco start from the Marina, just 5 miles from Sirena del Mar. A tour provides plenty of opportunities to make memories that complement the beautiful El Arco photos soon to be in your camera roll. Accompanied by expert guides, you'll also learn about the fascinating history this rock formation has witnessed.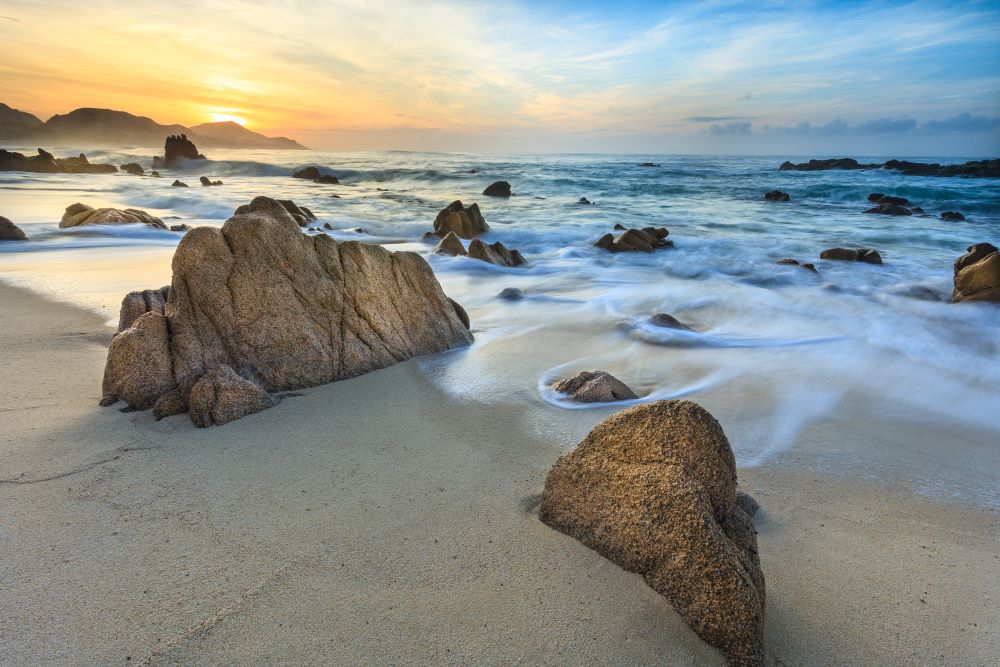 2. Fall for Lover's Beach
After your trip to El Arco, make a stop at Lover 's Beach (Playa de los Amantes) to experience the tranquil waves and vibrant marine life. The scenic cove is the last beach overlooking the Sea of Cortez before reaching the Pacific Ocean, and it's surrounded by unforgettable rock formations that help keep the sea calm. It's a great spot for a swim and snorkel, offering views of multicolored fish and other sea life living in harmony in the waters they call home.
On a tour, you can also try out other snorkeling sites like Pelican Rock, or add kayaking, paddleboarding, or even power snorkeling to your itinerary. You may also pass the nearby Divorce Beach (Playa del Divorcio), named for its volatile tides that contrast so strikingly with those of Lover's Beach and that make swimming prohibited here.
3. Stroll the Town Plaza
Just 5 miles from Sirena del Mar is the lively town of Cabo San Lucas. You'll find plenty of restaurants, cafes, bars, and shops near the tree-lined Amelia Wilkes Plaza, named after a cherished teacher and politician who helped develop the city's public water system. The plaza is a wonderful place to kick back and people-watch under the shade of the trees or beneath the traditional bandstand.
Just across the street is Iglesia de San Lucas, a historic Spanish mission chapel built in 1730. The building retains its original style and authentic architecture even after undergoing renovations.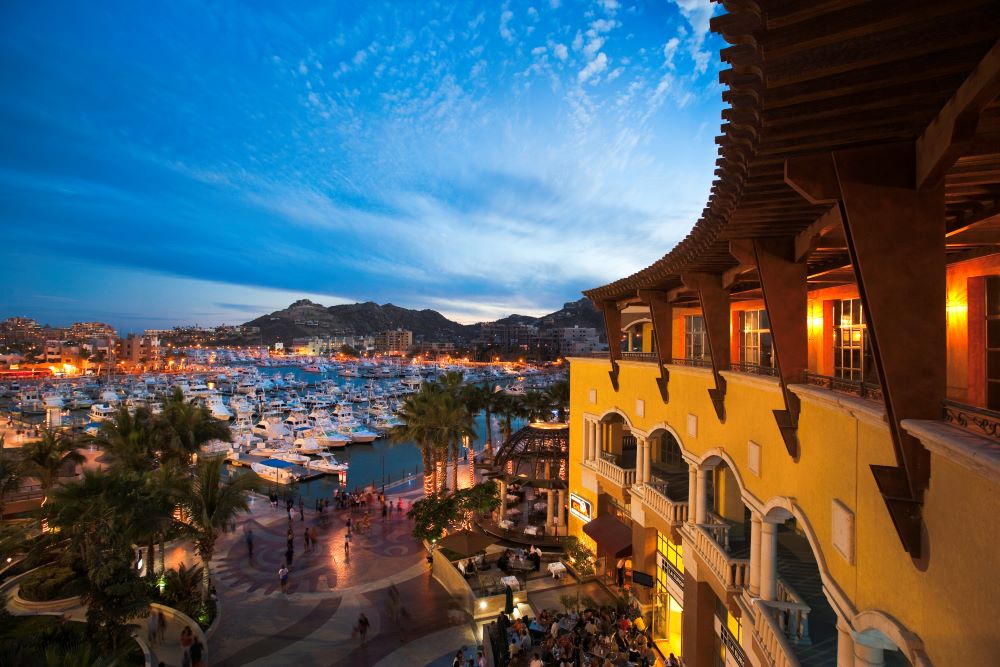 4. Take a Deep Dive into Local History
To understand more about the local landscape, visit the Natural History Museum on the north corner of Amelia Wilkes Plaza. History, anthropology, and geology buffs will especially appreciate the opportunities to learn about the indigenous history of the region, Baja California peninsula's variety of rocks and animal fossils, and the area's ever-shifting tectonic plates. And with signage in both English and Spanish, you'll be able to seek all the information you desire and return to your resort with newfound knowledge to share with friends, family, and fellow vacationers.
5. Where to Stay
Perched on a cliff that provides unforgettable views of the Sea of Cortez lies the stunning 7-acre Sirena del Mar. The thriving shoreline scenery accompanied by Sirena's world-class amenities — elegant furnishings, fully equipped kitchens, and high-end appliances, to name a few — enables families to discover the true power of vacations.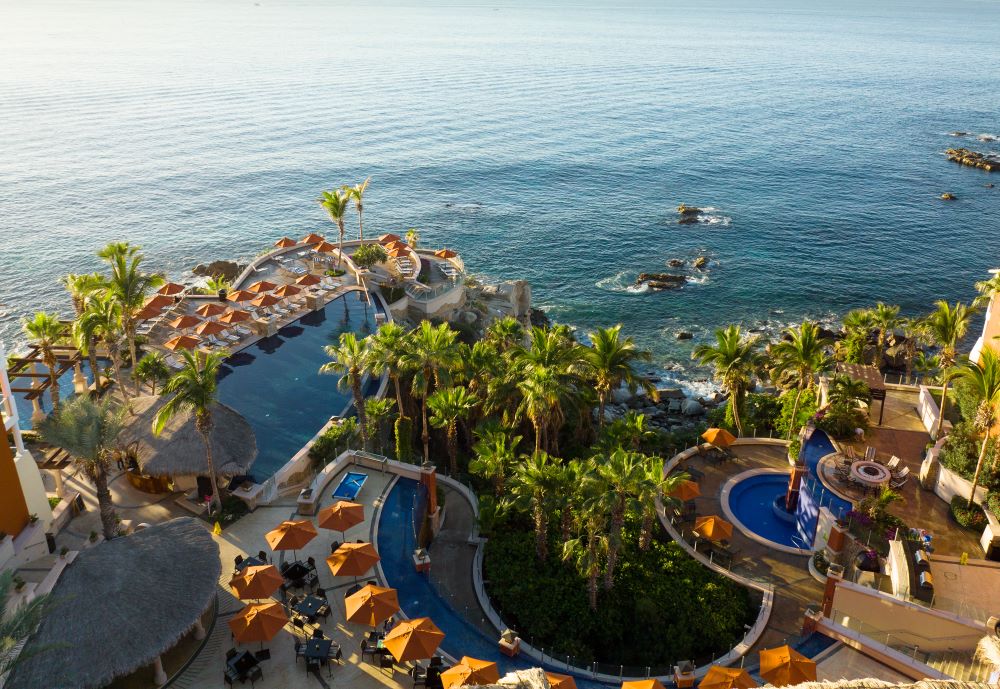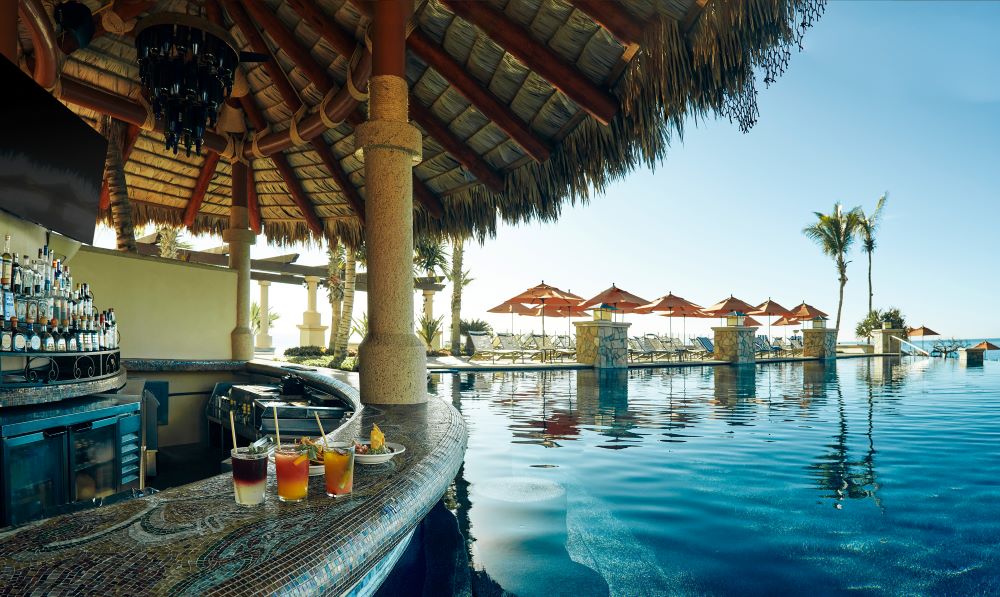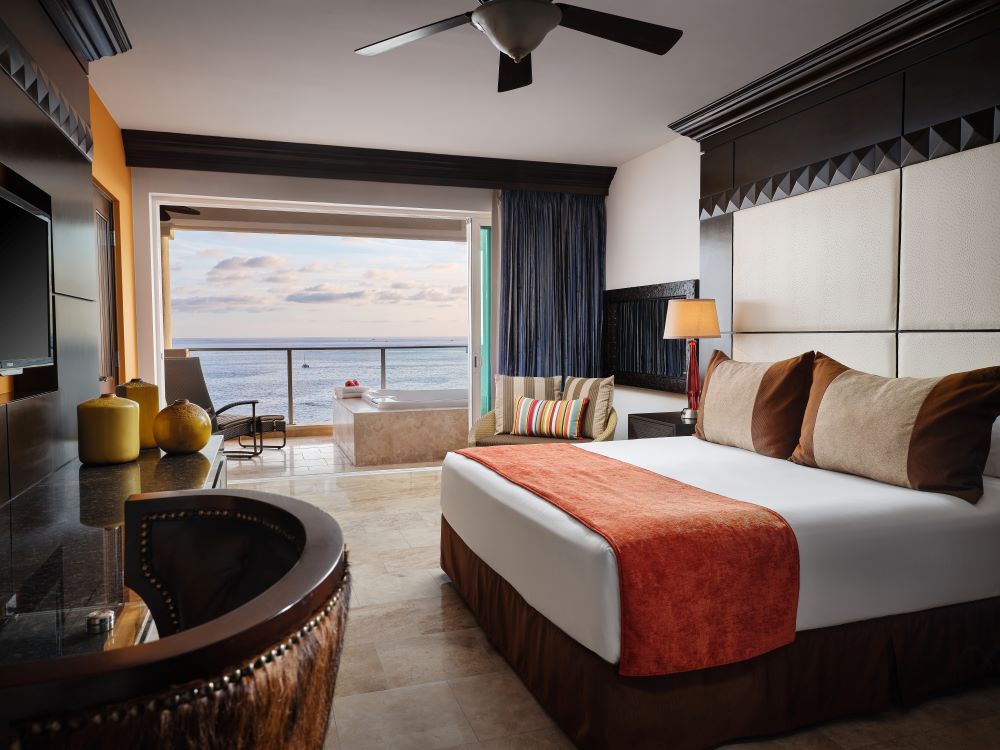 Sirena del Mar's two infinity-edge pools and on-site restaurant, Estrella, set the perfect scene for lifelong memories with those who matter most. But the expansive sights, luxurious accommodations, and world-class amenities aren't all the resort has to offer. Besides the easy-access beach, guests can also enjoy fulfilling adventures through award-winning INSPIRED for You™ activities. City tours, group paddleboarding sessions, and more empower togetherness like never before. Guests come for Sirena del Mar's rustic, elegant charm and leave transformed, reconnected Vacation Champions.
Owners, visit The Lounge for more information or to book a reservation.
No inquiry has been made into the activities or events, or the qualifications or the quality of services offered by these providers as they are not affiliated with either WHV Resort Group, Inc. or HV Global Group, Inc. Do not consider this an endorsement of or recommendation for any of the activities, events, or providers. Neither WHV Resort Group, Inc. or HV Global Group, Inc. assumes liability for the products or services furnished by independent service providers who have no affiliation with either business.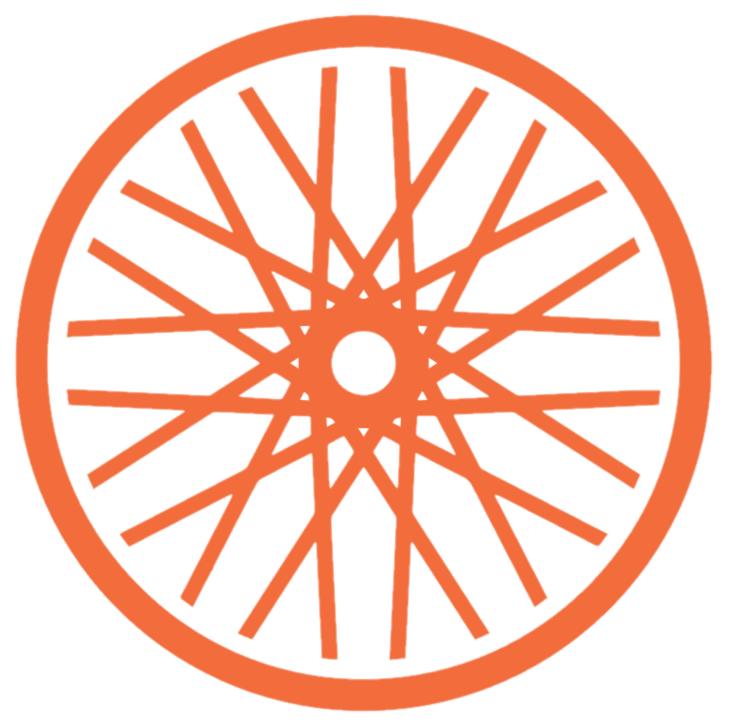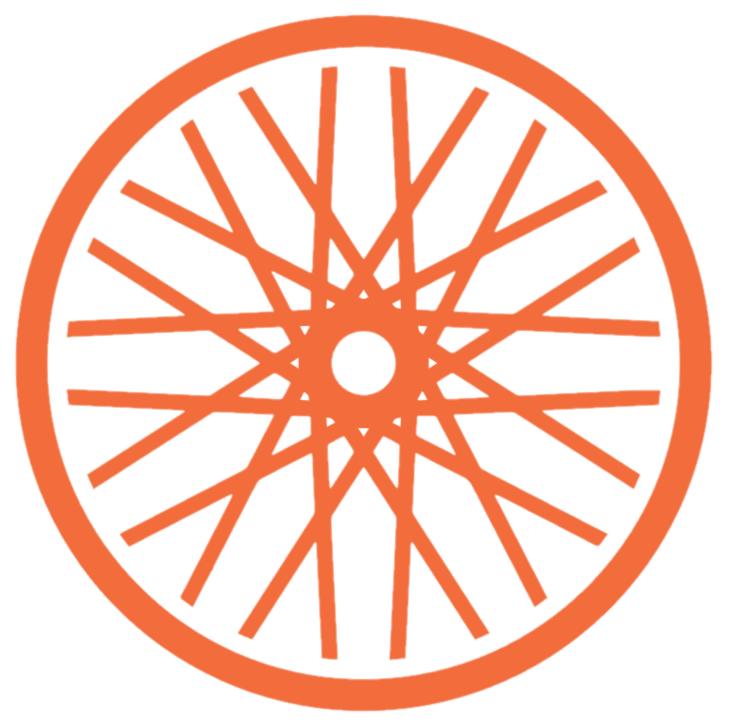 Featured Vacation Offer
Give Ownership a try by taking advantage of these special vacation offers.
All Vacation Offers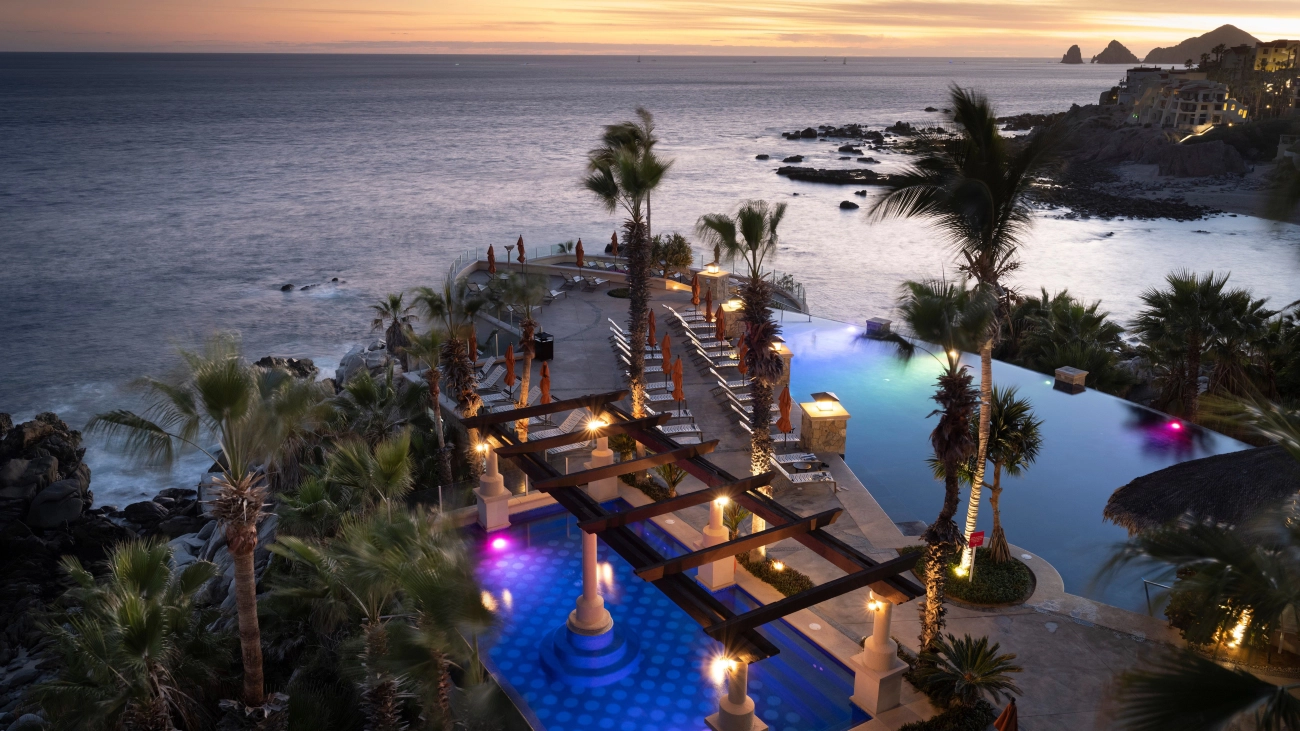 Hyatt Vacation Club at Sirena del Mar
Read 1,962 Reviews
Where to stay.
Escape to a stunning paradise of pure bliss. Bask on sun-kissed beaches, swim among colorful marine life, discover exquisite cuisine, and immerse yourself in a world of thrilling water activities.
All Vacation Offers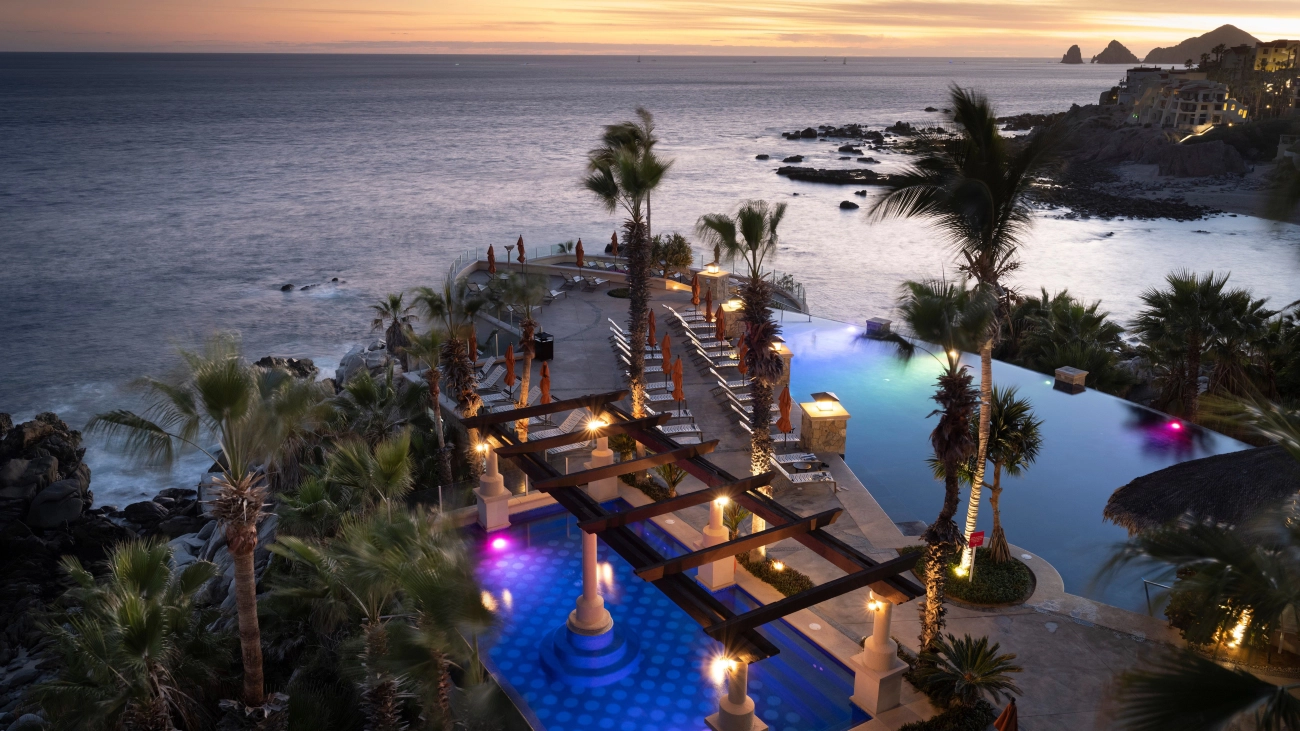 Hyatt Vacation Club at Sirena del Mar
Sirena del Mar in Cabo San Lucas, Mexico, is a 7-acre luxury resort perched on the cliffs of the Baja Peninsula. With a view of the Sea of Cortez and famous El Arco rock formation, our oceanfront resort blends rustic charm with the elegance of contemporary Mexico. Villas and penthouses feature custom furniture and travertine stone flooring, sleek private bedrooms, fully-equipped kitchens with granite counters, stainless steel appliances, and washers and dryers. Our on-site amenities include authentic Mexican dining at Estrella, two spectacular infinity-edge pools, and an expanded fitness center with a view of the sea. If you're searching for luxury vacation rentals in Cabo San Lucas, look no further. Experience the beauty of the Baja Peninsula at Sirena del Mar—your stunning home away from home.
See Resort Details