Sip and Swirl in the San Diego Area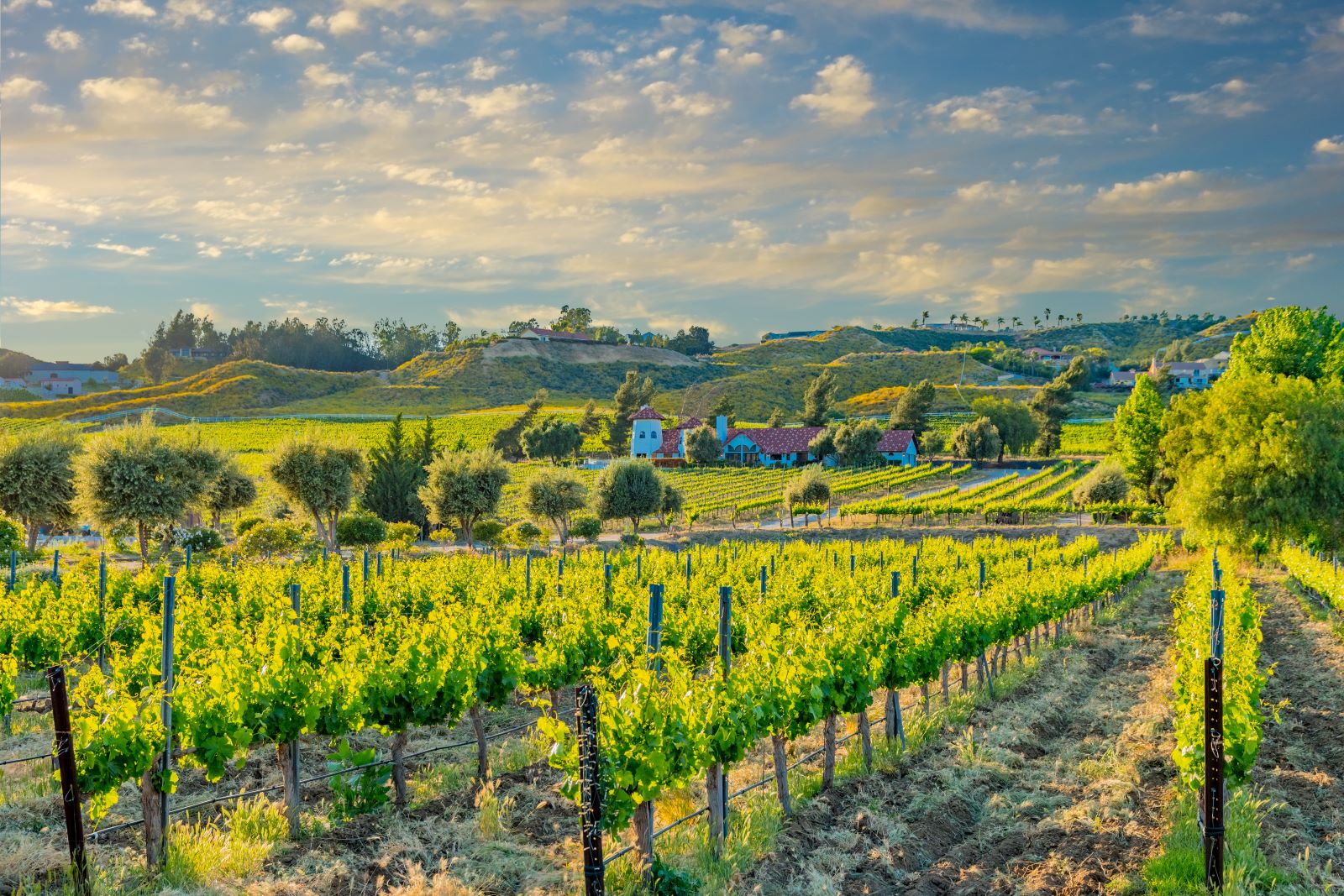 Sip and Swirl in the San Diego Area
Temecula, also known as Southern California's wine country, is a gem hiding in plain sight. It's about a 20-mile trip from The Welk to explore the 40+ wineries dotting the terrain. There's also a charming old town filled with boutique shops and appealing dining spots — all without the crowds of Northern California's grape regions.
Sampling the Wines
Temecula's rolling hills and green valleys produce a range of wines, including sophisticated reds such as shiraz, cabernet sauvignon, zinfandel, and pinot noir, as well as buttery chardonnay. Instead of large corporate wineries, Temecula features small, often family-owned vineyards. Some notable ones include Palumbo Family Vineyards and Winery, Lorenzi Estate Vineyards, and Doffo Winery.
Other larger options offer on-site dining and impressive amenities, including BOTTAIA Winery, which specializes in Italian varietals, including pinot grigio. Amenities here include a restaurant and pool where you can pull up a chaise lounge for the afternoon. Another impressive stop is Leoness Cellars, whose dining room has been named one of the top winery restaurants by USA Today.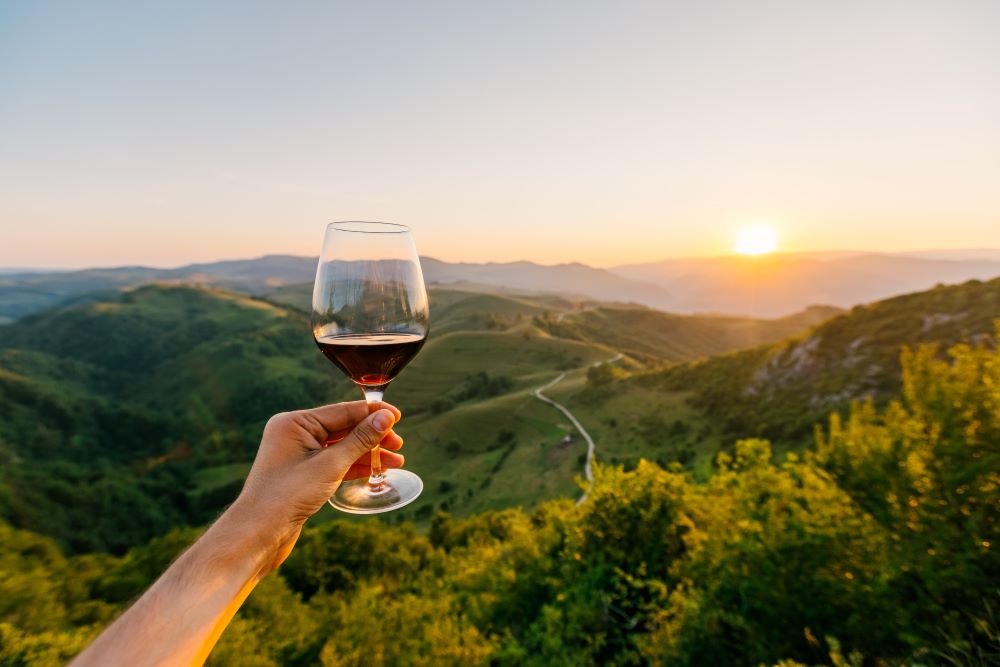 Sip Without Worry
For a daytrip to wine country, it's important to drink responsibly. Many people choose to leave the driving to the professionals. Two wine tour companies who operate in the area are Straight Off The Vine and Rockin' Wine Tours.* Or for a D.I.Y. tour option, you can follow the De Portola Wine Trail, a series of 10 local wineries often referred to as "Wine Row".
Grape Events
Although the sunny weather in Southern California makes visiting Temecula easy any time of year, there are some special events on the local calendar. The Temecula Valley Balloon & Wine Festival is held the first weekend in June. Shakespeare In The Vines offers a summer season of performances at wineries. Held in mid-September, the day-long CRUSH Wine & Culinary Showcase lets you taste some of the region's best in one spot.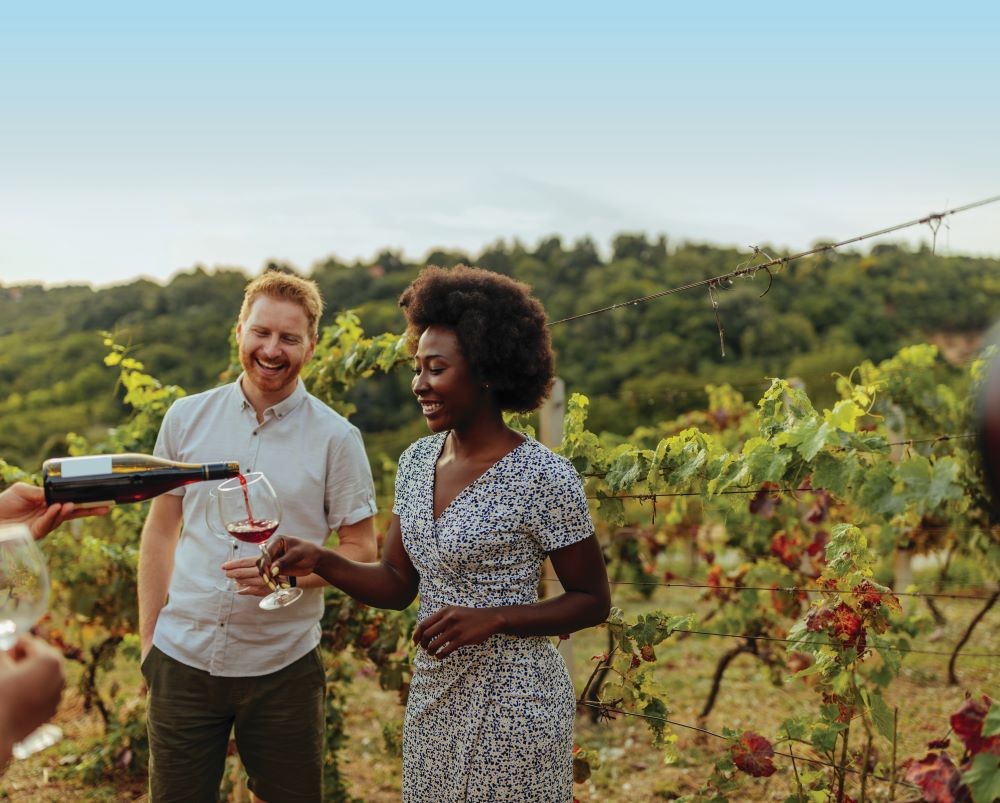 Temecula Beyond the Wine Glass
You can find plenty of other ways to enjoy this lush getaway outside the tasting rooms. Hot air ballooning offers the perfect vantage point for viewing the beautiful rolling hills.*
You can also explore circa-1880s Old Town Temecula by strolling its wooden boardwalks and shopping at antique stores and local boutiques. Farm-to-fork restaurant options include Luke's On Front for rooftop dining with gorgeous views, Espadín for modern Mexican, and The Goat & Vine for stone-hearth pizzas and other rustic fare — all paired with local wines, of course.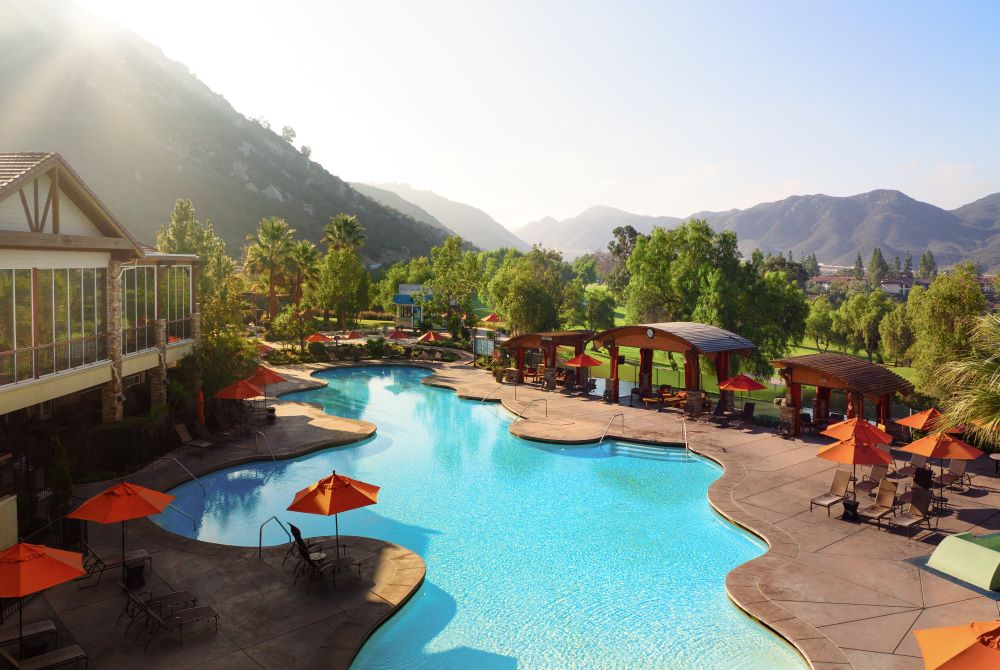 Vineyard to Villa
Perhaps best of all, you can take a taste of Temecula with you. Purchase your favorite bottles, then head back to The Welk and set up your own private tasting in the comfort of your stylish villa. Swirl and sip while watching the sunset from your private oasis — some of which may offer a private terrace. Others include a fireplace to cozy up to while you make a toast to your day.
Situated in the picturesque foothills of Escondido and spread across 450 pristine acres, The Welk is the perfect home base for your California adventures, featuring plenty of ways to relax.
Amenities To Remember
Live your best vacation life, whether you're traveling alone, with a special someone, or bringing the whole family.
Flavors To Remember
Savor a delicious meal at Canyon Grille, get a treat at one of the snack shacks, or whip up your own gourmet meal with ingredients from The Market.
On-Site Activities
In addition to wine country, you can hit the weekly farmers market, tee up for a round of golf, head to the spa, or make memories to last a lifetime with the award-winning INSPIRED For You™ activities program.
Room To Spread Out
The Welk's luxurious accommodations offer private bedrooms, full bathrooms, and amenities like fireplaces, private patios or balconies, and fully equipped kitchens.
Owners, visit The Lounge for more information or to book a reservation.
* No inquiry has been made into the activities or events, or the qualifications or the quality of services offered by this provider as it is not affiliated with either WHV Resort Group, Inc. or HV Global Group, Inc. Do not consider this an endorsement of or recommendation for any of the activities, events, or providers. Neither WHV Resort Group, Inc. or HV Global Group, Inc. assumes liability for the products or services furnished by independent service providers who have no affiliation with either business.
The examples provided herein are subject to change. Some suggested activities may be limited to individuals 21+ with a valid I.D. Please drink responsibly. Do not drink and drive.
Access to resorts and services described as part of the exchange with Interval International is provided via an affiliation with Interval International, Inc. and is subject to Interval International, Inc.'s terms and conditions. Actual participating resorts are subject to change. Participation in the exchange may require the payment of additional fees.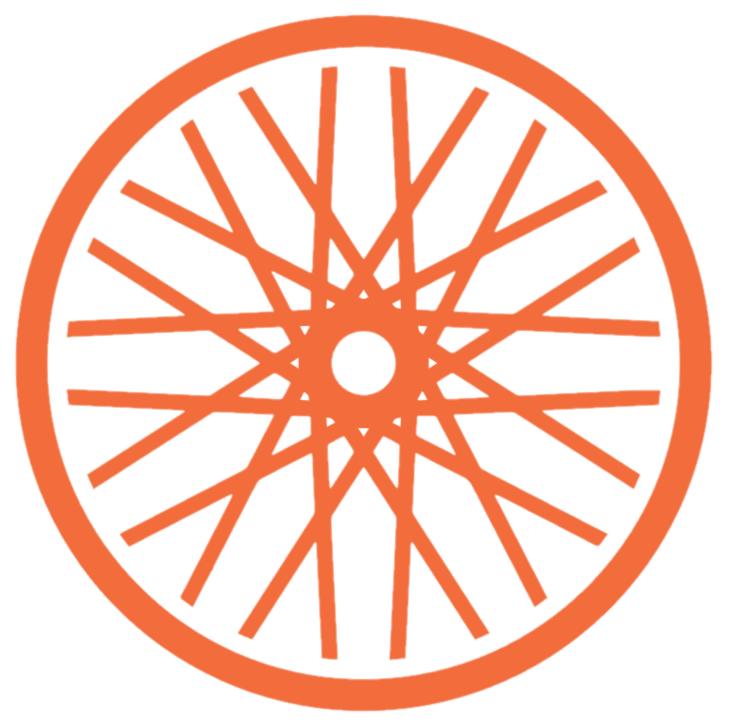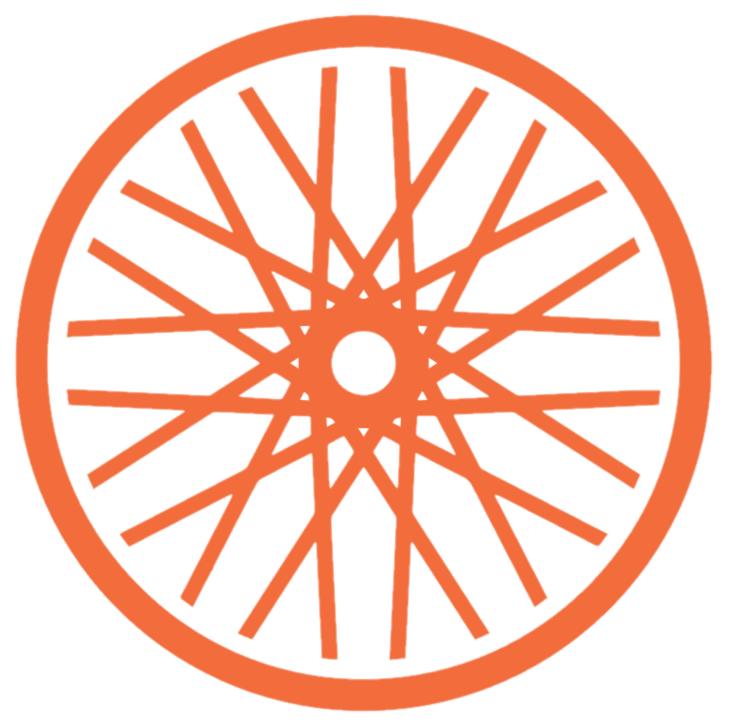 Featured Vacation Offer
Give Ownership a try by taking advantage of these special vacation offers.
All Vacation Offers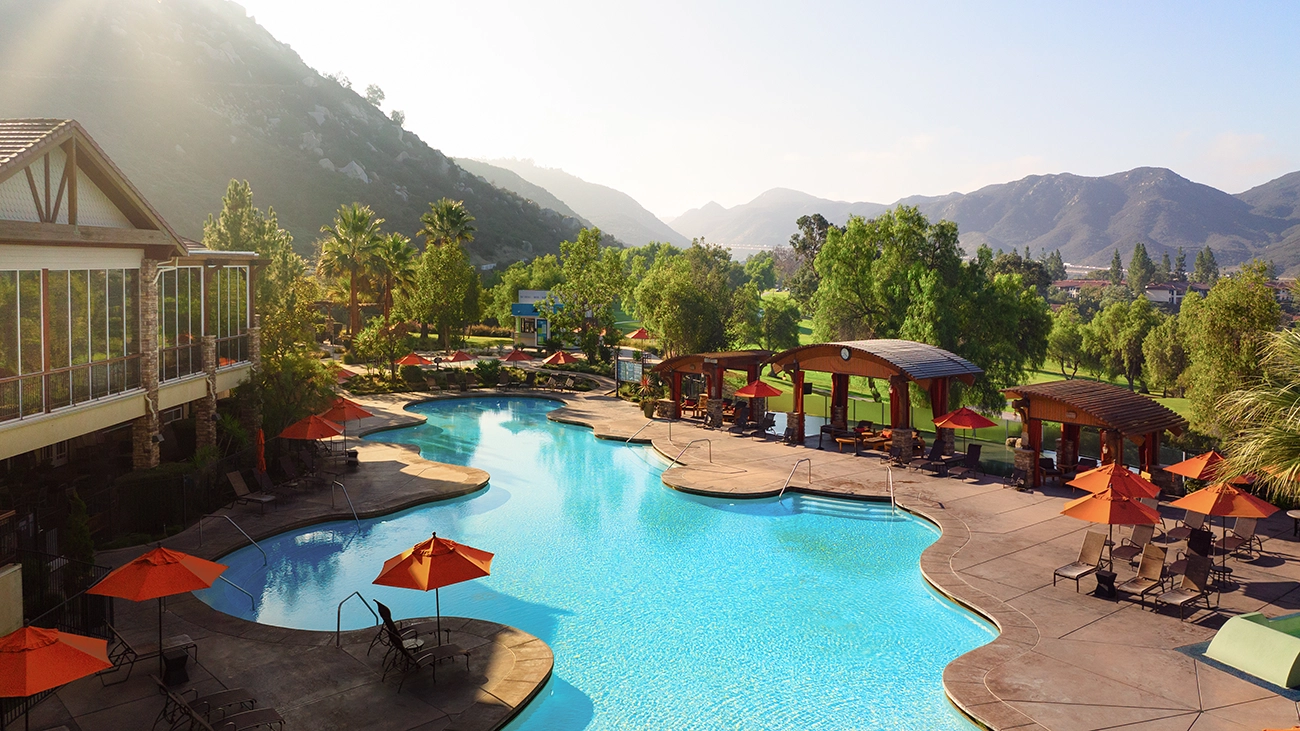 Hyatt Vacation Club at The Welk
Read 2,693 Reviews
Where to stay.
Escape to this idyllic Southern California gem. Relax on sun-kissed shores, explore iconic attractions like the renowned San Diego Zoo, discover delectable cuisine, and embrace the area's laid-back lifestyle.
All Vacation Offers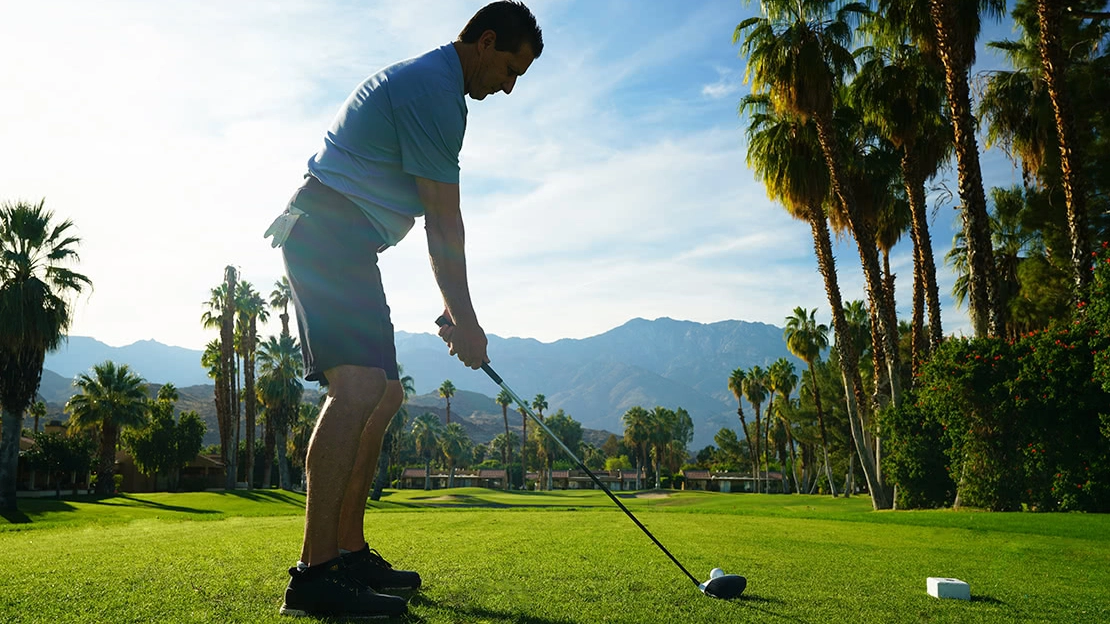 Hyatt Vacation Club at The Welk
Welcome home to Hyatt Vacation Club at The Welk — a fabulous family friendly resort in the San Diego area, where a picturesque location combines with out-of-this-world amenities and nearby destinations like Carlsbad Beach and Legoland® California.
See Resort Details