Top Things to Do in Branson for Couples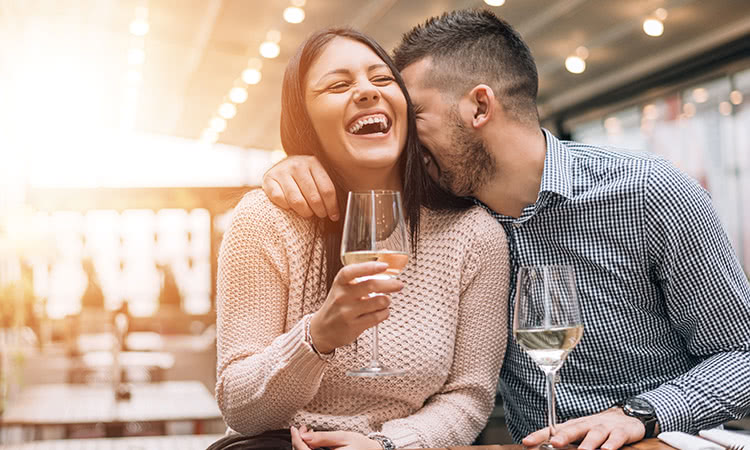 Top Things to Do in Branson for Couples
Branson, MO, is often overlooked by American travelers who are not from the Midwest. The fact that Branson is a hidden gem among travel destinations is a good thing for couples looking for some private time to enjoy each others' company. You and your significant other can enjoy all of the great things to do in Branson for couples without the nuisance of large crowds and loud traffic.
Regardless of how you choose to enjoy the Ozarks, Branson is an excellent destination to enjoy the company of the most important person in your life. This lesser-known spot is one of the best places to retreat from the rigors of your daily routine. With a large selection of fine restaurants and bars, you will easily find exactly what you need to satisfy your tastebuds. Fantastic local liquors and fine imported wines can be found in many establishments in Branson and the surrounding areas. Here are some of the best things to do in Branson for couples!
Explore Table Rock Lake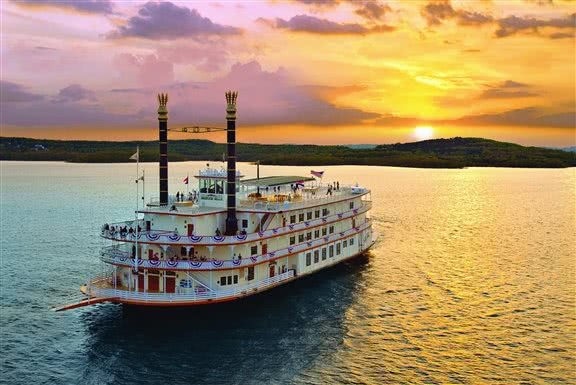 Embark on a romantic adventure by exploring the waters of Table Rock Lake. If you arrive at the lake early, you can catch one of the most impressive sunrises in the Midwest. Don't fret if you're not an early bird; the sunsets are also lovely.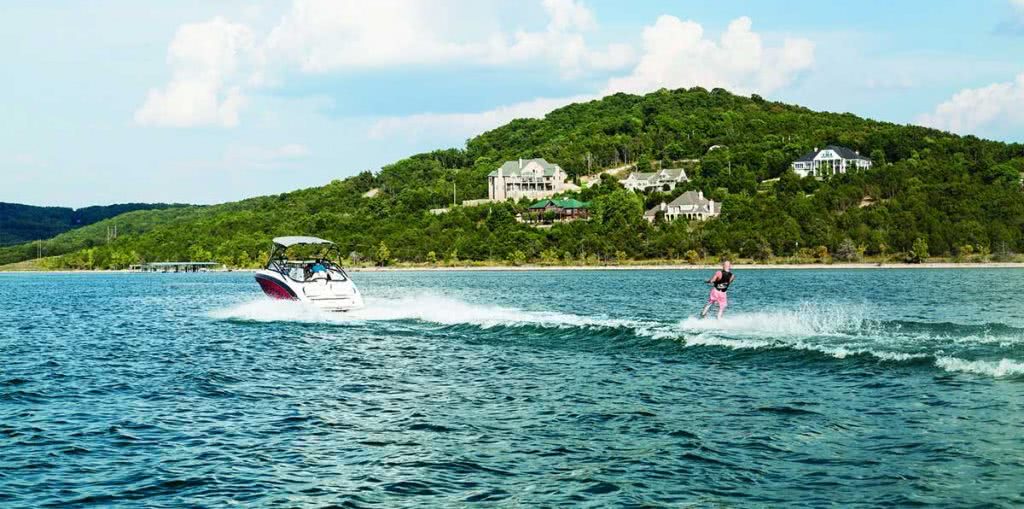 After admiring pine forests and the glassy waters of Table Rock Lake, head over to State Park Marina. You can charter a catamaran to capture the liberating feeling of traveling across open waters with incredible speed. You and your significant other can chat and watch the sailboat cut through the calm water or take a soothing cruise on a steamboat. If the weather is suitable, you can even take a couple's swim in the crisp waters to escape the heat.
Keep an eye out for birds while you explore Table Rock Lake. The waters in the Ozarks are home to gorgeous species like the great blue heron, terns, and even some bald eagles in winter. If you feel like discovering harder-to-reach locations in Table Rock Lake, you can embark on a kayaking adventure.
Tour Lost Canyon Cave
If you're looking for more nature sites to explore, you can admire the caverns of Top of the Rock Ozarks Heritage Reserve with a tour of Lost Canyon Cave—one of the top things to do in Branson. For couples wanting an exhilarating subterranean adventure, this tour lets you witness breathtaking waterfalls and impressive rock formations at an easy pace as you make your way around on a golf cart. The tour also includes some impressive bridges, including a 140-foot feat of engineering that was purportedly built by the Amish. If you and your spouse are interested in geology, check out the natural history exhibits.
After the tours, witness the breathtaking views of the Ozarks from Top of the Rock. This location also has a reputation for romance with stunning sunsets and gorgeous landscapes. You will understand why many weddings are held at Top of the Rock each year when you see the remarkable views.
Sip on Local Spirits
Couples who drink together stay together! Take your significant other on a tour of one of Branson's fine distilleries and enjoy a unique, relaxed night out.
If you're looking for strong spirits with a good reputation, Copper Run Distillery should be the first place you visit. The distillery is one of the oldest moonshine producers in Missouri and is the first legal moonshine-making outfit in the Missouri Ozarks. The unassuming exterior is shaded by several tall oaks while the interior is rustic and inviting and you can often find local musicians performing. You can enjoy the beauty of the Ozarks close up as you sip on various flavors of moonshine. Be sure to purchase a few bottles to enjoy at home and relive the memories.
Missouri Ridge Distillery is one of the most highly rated places to purchase and enjoy spirits in the Branson area. This distillery specializes in small-batch corn whiskey, single-barrel bourbon, and moonshine. The establishment also sells food and cocktails for a full evening out. Sipping on local spirits is one of the most popular things to do in Branson for couples and their friends, so prepare to be impressed.
Enjoy a Live Performance
Branson hasn't been called the Vegas of the midwest for nothing. This spot has a huge selection of music, plays, and other performances to enjoy with your sweetheart. From thrilling magic shows to inspirational bible-based plays, you can find everything you're looking for in a romantic night out.
Experience Luxurious Accommodations
For a romantic escape in Branson, nothing beats staying in a luxurious location where you can pamper yourselves and enjoy some personal time together in a private villa. Your home away from home is no farther than The Lodges at Timber Ridge. Right in the middle of everything, you can enjoy the peace and comfort of the Ozarks from the comfort of a spacious, fully-equipped villa with gorgeous design and convenient amenities.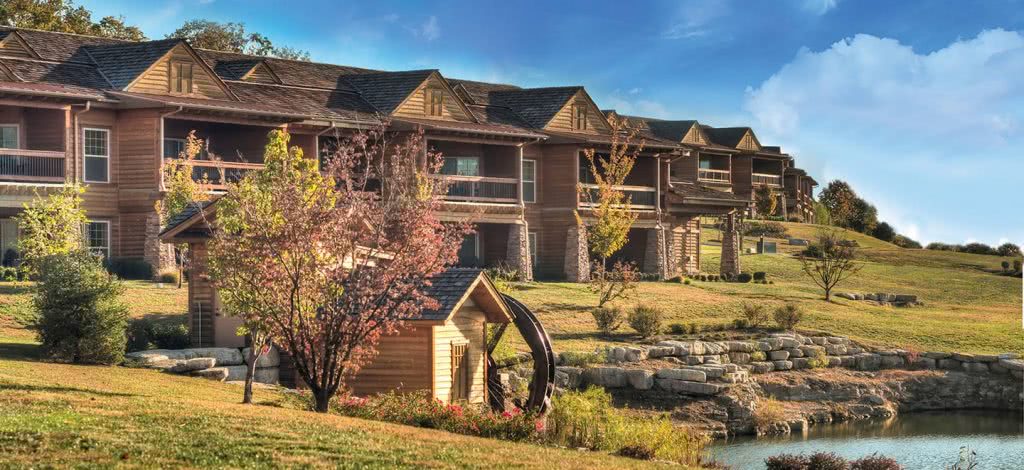 The Lodges at Timber Ridge offer a scenic, peaceful spot for a romantic getaway.
Cuddle up next to your villa's beautiful fireplace, and treat yourself to in-room dining. You can order delicious dishes from Stagedoor Restaurant or even cook up a home-made meal in your fully-equipped kitchen. Then, enjoy a spirited evening by sipping on local whiskey and moonshine that you bought from a distillery or a bottle of your favorite wine or beer from the lodge restaurant.
If you decide to explore the great amenities available at the resort, be sure to visit the hot tubs with your sweetheart to unwind after a day of adventure. You can also take a swim in one of the lodge's temperature-controlled pools before you dive back into all the fun things to do in Branson. For couples, it's a perfect luxurious home base for a romantic getaway.
Owners, visit The Lounge for more information or to book a reservation.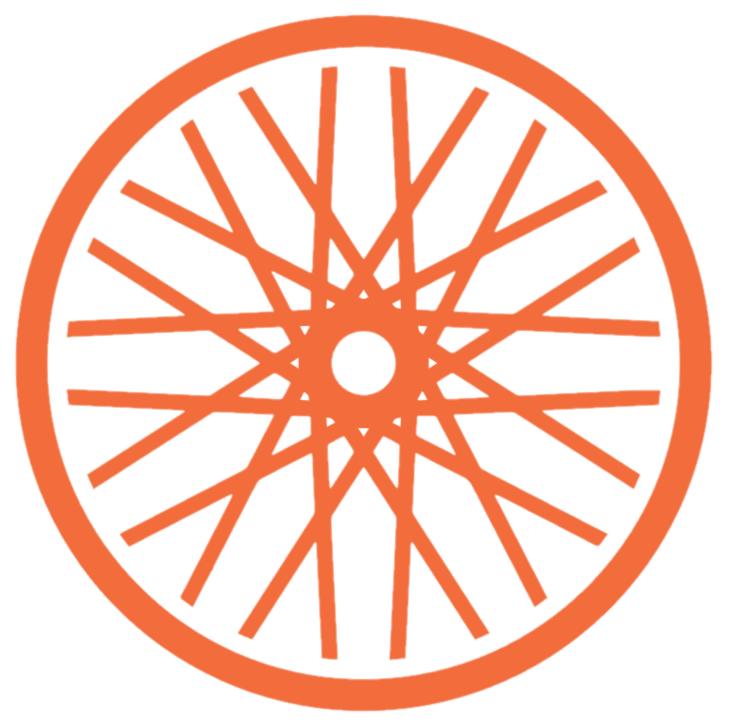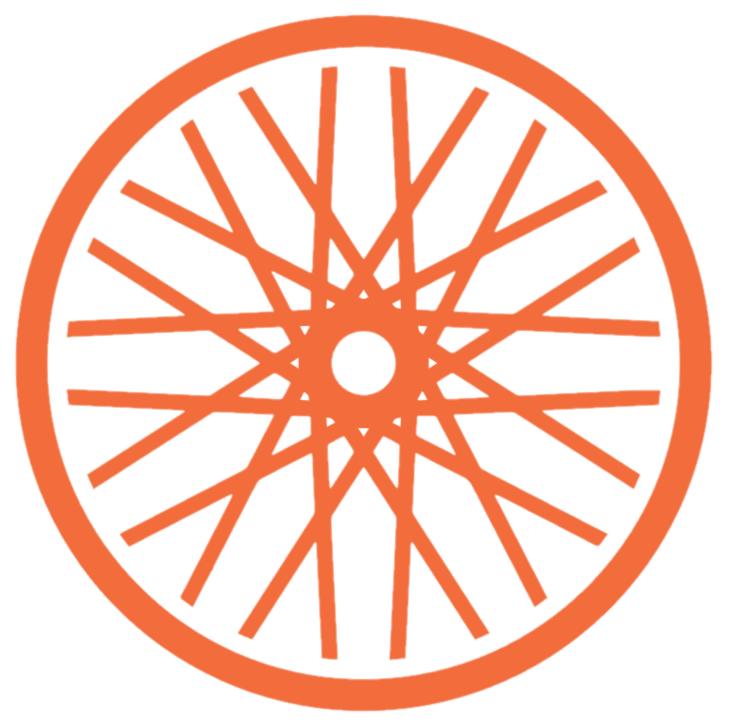 Featured Vacation Offer
Give Ownership a try by taking advantage of these special vacation offers.
All Vacation Offers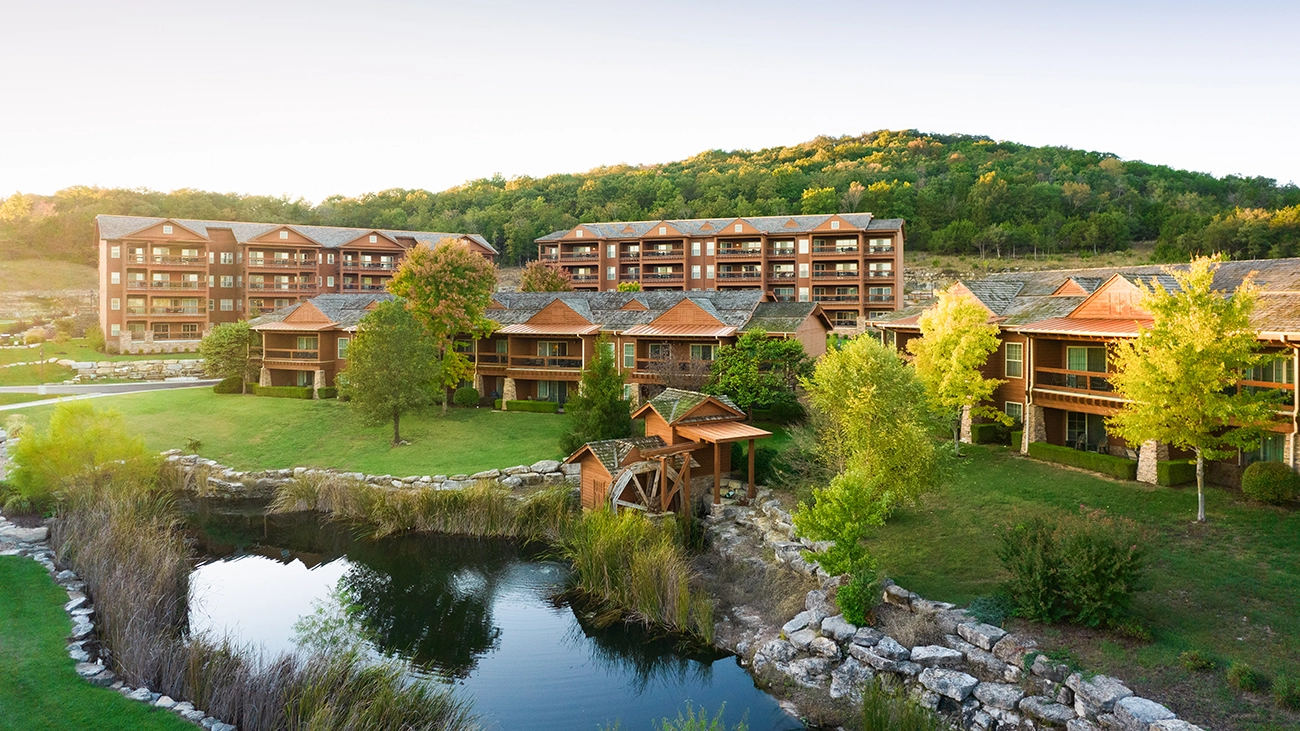 Hyatt Vacation Club at The Lodges at Timber Ridge
Read 381 Reviews
Where to stay.
Play in the entertainment capital of the Midwest. From world-class live shows to thrilling theme parks, scenic outdoor adventures to family-friendly attractions, create unforgettable memories in a vibrant and captivating atmosphere.
All Vacation Offers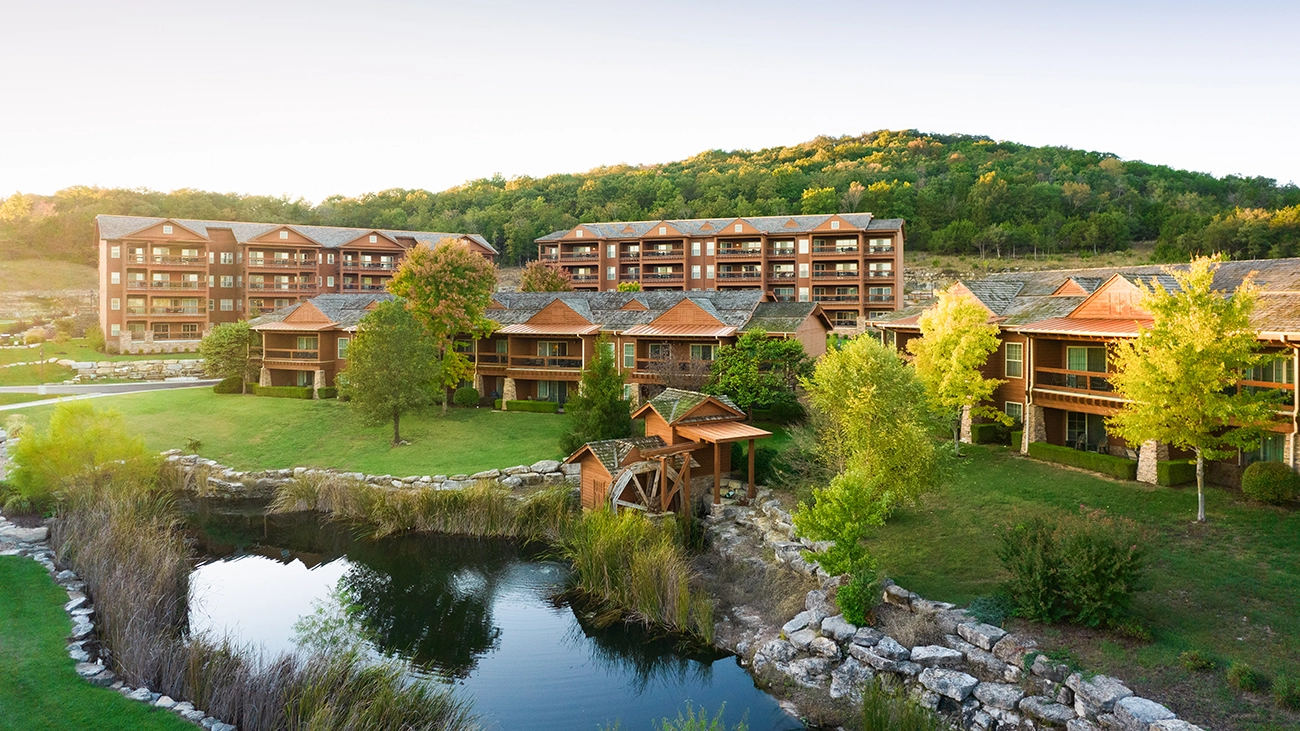 Hyatt Vacation Club at The Lodges at Timber Ridge
Nestled in the heart of the breathtaking Ozark Mountains, The Lodges at Timber Ridge is the perfect escape for families and adventure seekers alike. Dive into quality time together at the indoor/outdoor Splash-a-Torium® pool complex.
See Resort Details