Arizona Resorts
Arizona Resorts
Hyatt Vacation Club Resorts
Hyatt Vacation Club consists of two collections of distinctive resorts in highly desirable destinations. The Platinum Collection spans Cabo to SoCal to Tahoe and beyond. The Heritage Collection can take you from Maui to the Colorado Mountains to Key West and more. Whichever you choose, find the perfect escape for any type of vacay you crave.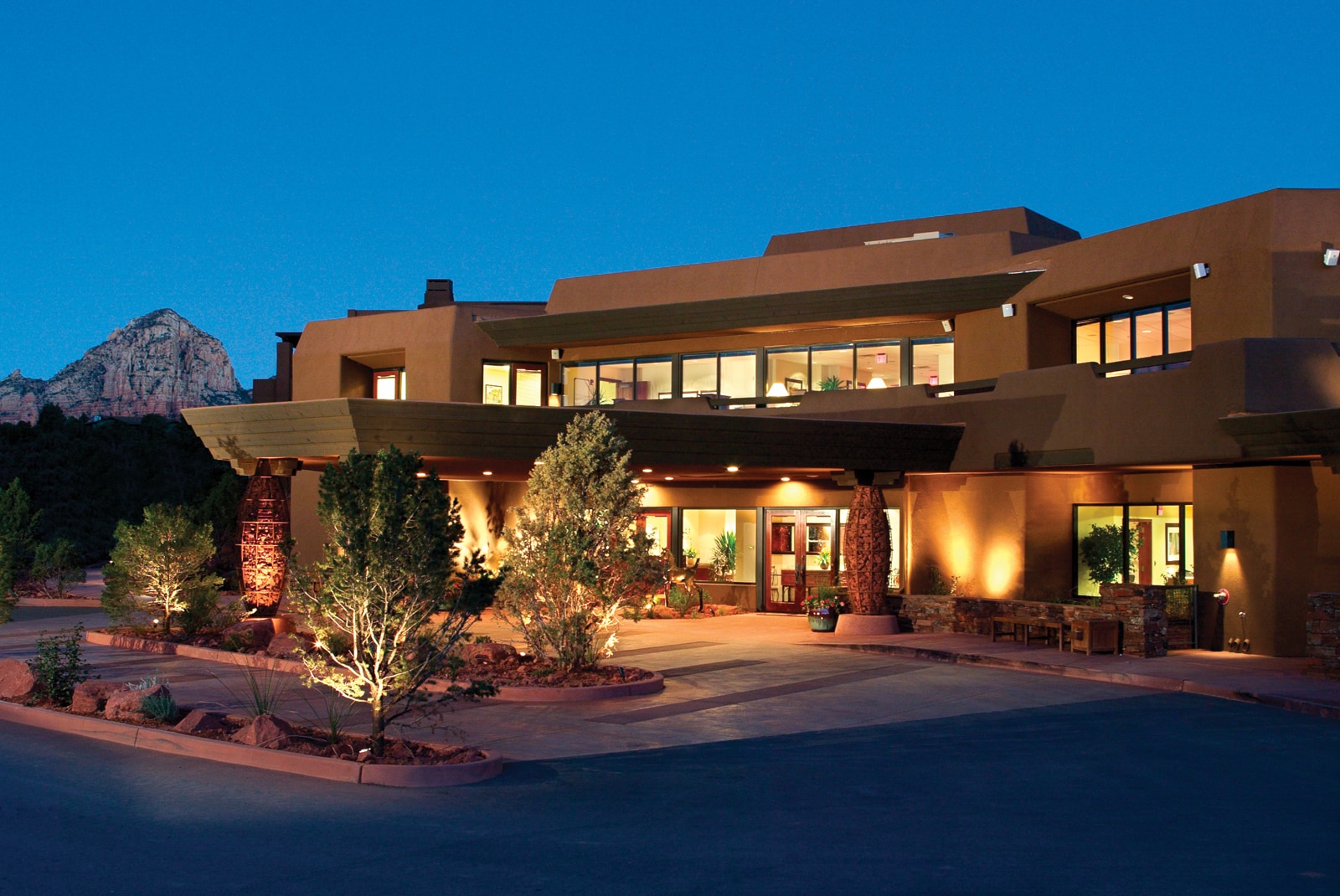 Hyatt Vacation Club at Piñon Pointe
Accommodations at this resort are part of the Hyatt Vacation Club Portfolio Program; additional accommodations at the resort may also be available through Club-to-Club Exchange.
See Resort Details
MOUNTAINS
golf
hiking
shopping
For an unforgettable vacation with views of stunning red sandstone formations, a fun and unique local vibe, and plenty of enjoyable amenities, a stay at this Sedona resort is sure to please.
Amenities & Activities
Heated outdoor pool
Whirlpool spas
Tennis court
Fitness center
Fire pits, grills, and picnic areas