Cabo Resort-Hopping: Your Restaurant Guide to the Best in Food and Drinks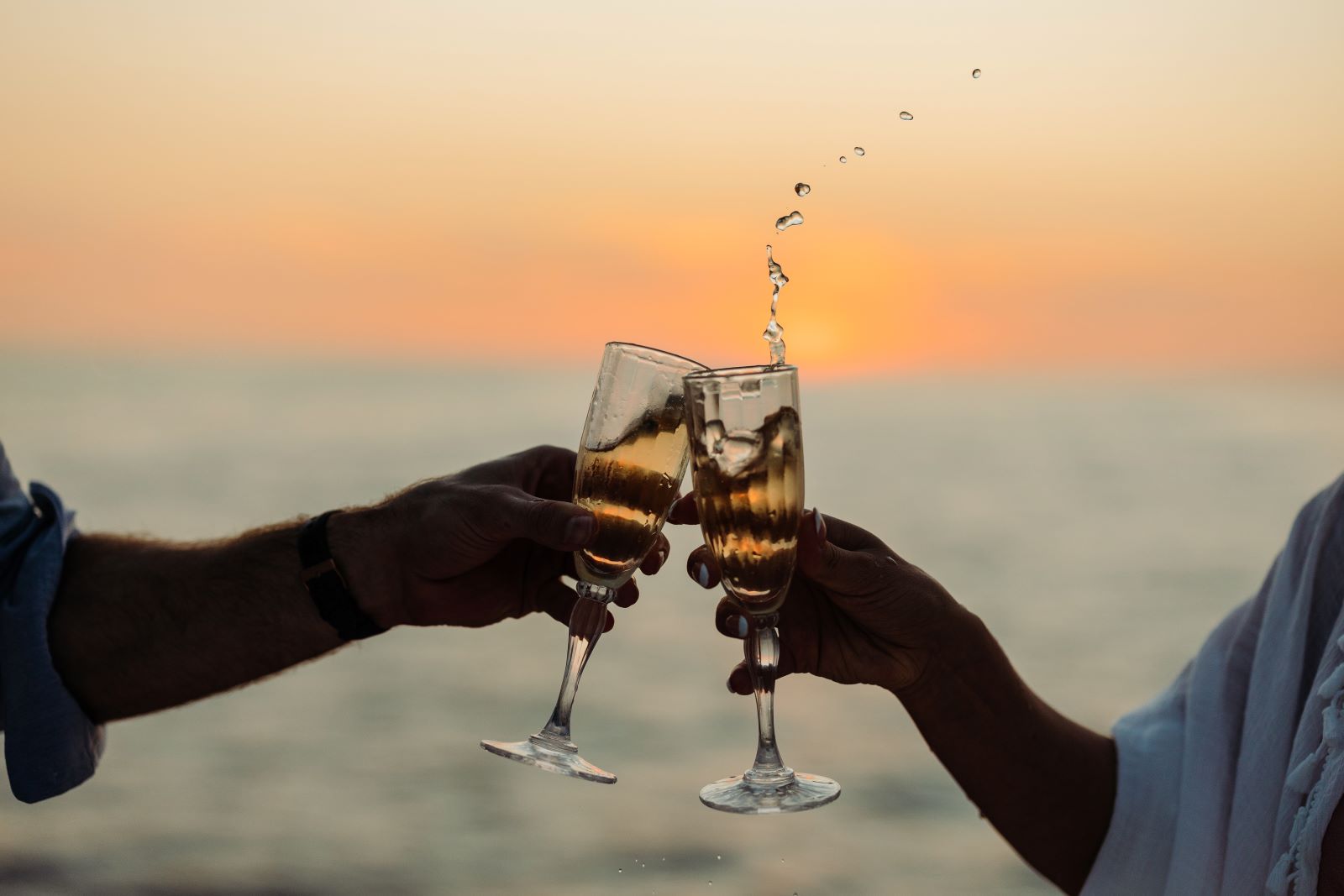 Cabo Resort-Hopping: Your Restaurant Guide to the Best in Food and Drinks
Stepping off the airplane in Cabo San Lucas and taking in the view from your room at Sirena del Mar is breathtaking. So before we go on, take a moment to breathe it all in. Okay, ready to have some fun?
Our restaurant guide to resort-hopping in Cabo is your ticket to enjoying the finest food, drinks, pools, and cabanas. The best part? These resorts are open to the public, most asking only that guests buy a margarita (or two).
The rest of the culinary adventure is up to you.
Cabo Azul Pool Grill
This restaurant is a local favorite. When you're not poolside enjoying the view of Zippers surf break and soaking up the rays, try the ceviche trio at 7 Seas Restaurant—it's to die for.
Cocina del Mar
Looking for a romantic dinner with an incredible view? Look no further than Cocina del Mar at the Esperanza Hotel, an upscale eatery overlooking the Pacific Ocean. Bring your loved ones, enjoy top-notch service, and dine like royalty to the soundtrack of crashing waves.
Blue Marlin Ibiza
Formerly known as Nikki Beach before Hurricane Odile struck the Baja Peninsula, Blue Marlin Ibiza is a great place to swim, celebrate, and have a good time. Just head over to Hotel Me Cabo to get the party started—don't worry that you're not staying there, as Blue Marlin Ibiza is open to the public every day. You'll enjoy live DJ performances and special events throughout the year—including New Year's Eve and Spring Break pool parties—and easy access to Medano Beach.
Hotel El Ganzo
Located in San Jose, Hotel El Ganzo offers one of the best views of the San Jose Marina. This is a boutique hotel that has its own music studio and tasteful art displayed throughout. If you're lucky, you'll cross paths with an independent music artist there to record their work. If not, there's always the rooftop featuring an infinity pool with swim-up bar and a transparent glass hot tub. The rooftop is open to the public—all you have to do is purchase their affordable day pass.
Nido
While you're in San Jose, check out Mar Adentro Hotel, known for Nido, it's unique "nest" restaurant. Only open for breakfast and lunch, this spot offers comfy cabana beds so you can relax while breakfast is brought to you on a tray. It's luxury breakfast in bed!
J&J Cigar Bar
Ready for a legit mojito? Head over to J&J Cigar Bar where they're known for the best mojito in town. Seriously, they're amazing. And if you're feeling regal, light up a stogie and live it up a bit. After all—you're on vacation!
Estrella Restaurante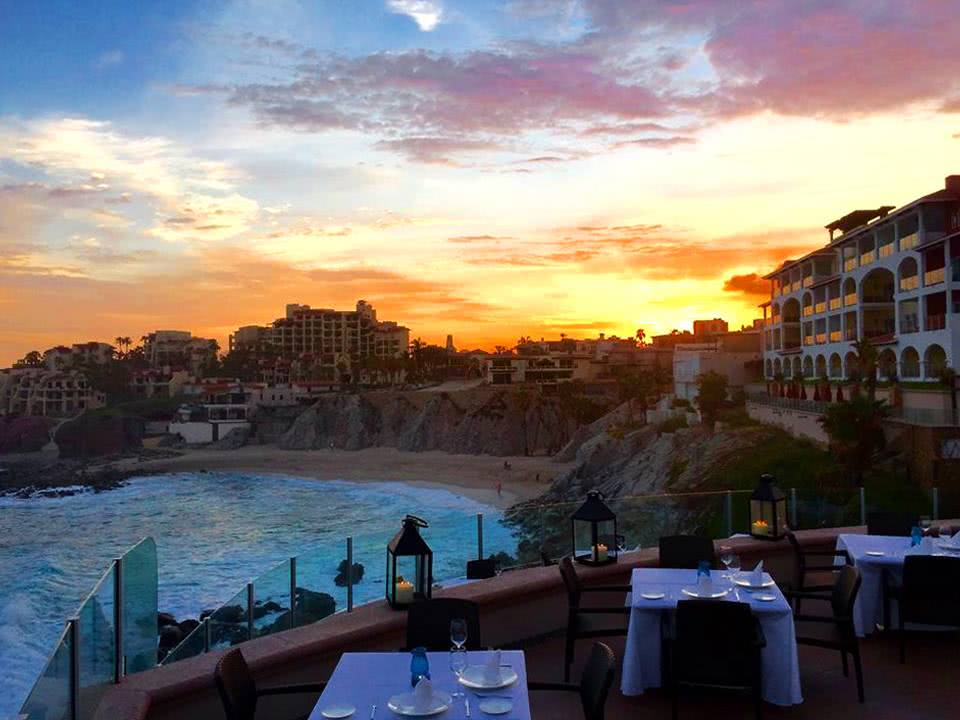 Estrella Restaurante at Sirena del Mar
After a full day of resort-hopping, you'll be ready to soak in the vibrant Cabo sunset and killer views of the Pacific Ocean. Estrella Restaurante at Sirena del Mar is the perfect end to an eventful day. They offer a food and beverage menu that's updated regularly, a relaxing outdoor patio or romantic indoor seating, and views for days. Plus, there's a new meal plan available for guests staying on property, which will help you save money for more margaritas.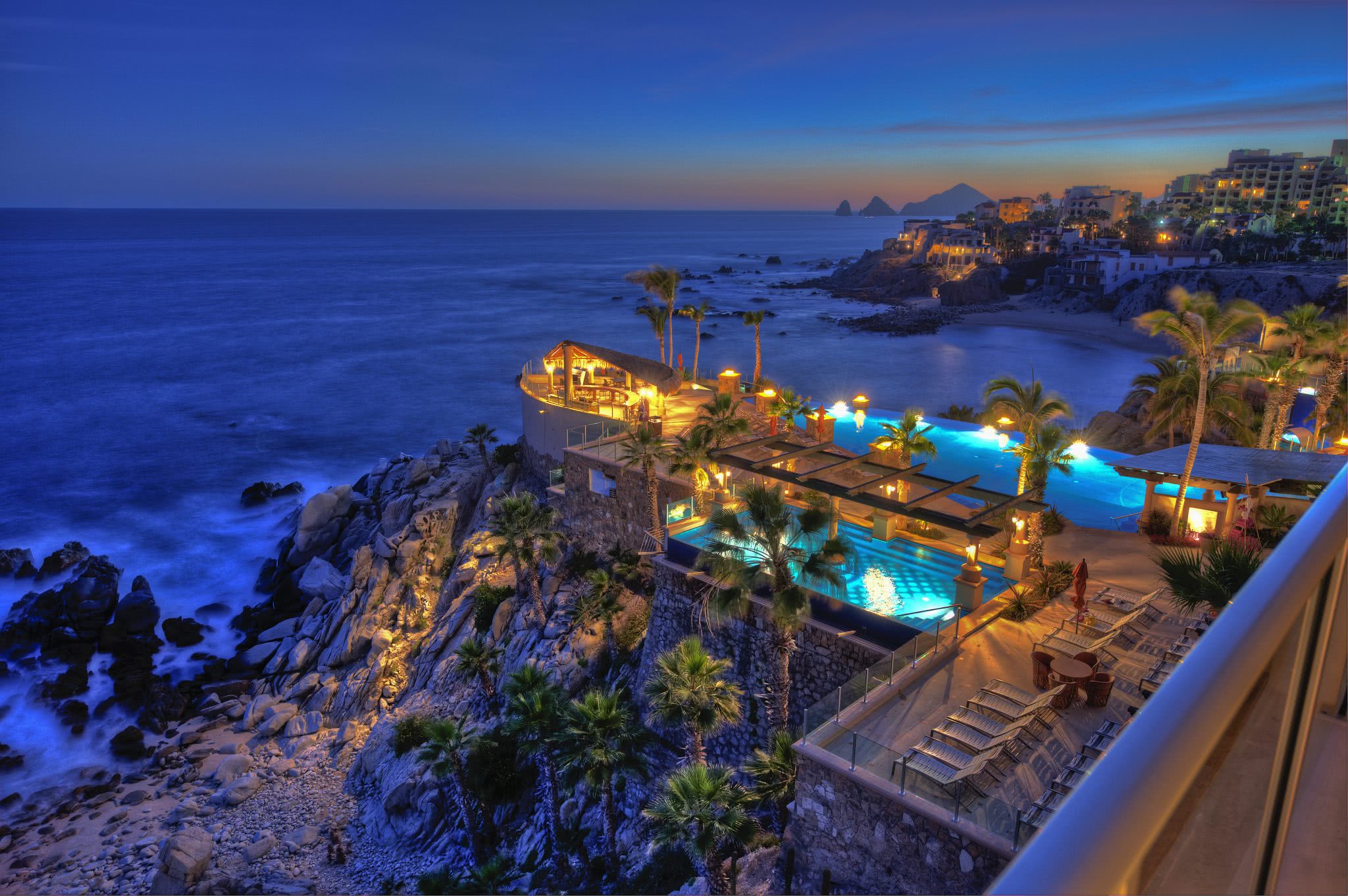 Sirena del Mar
Owners, visit The Lounge for more information or to book a reservation.
When traveling internationally, we recommend you always review the latest information from the Department of State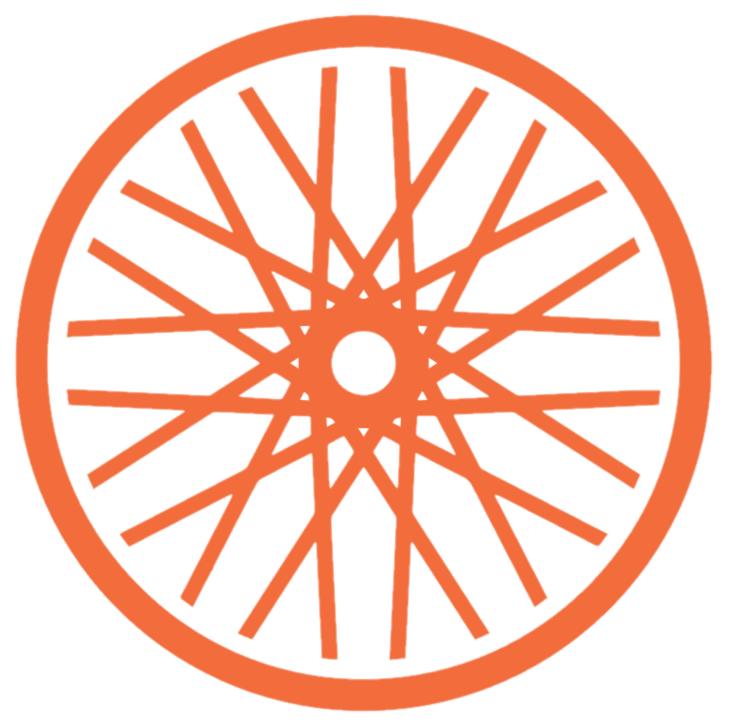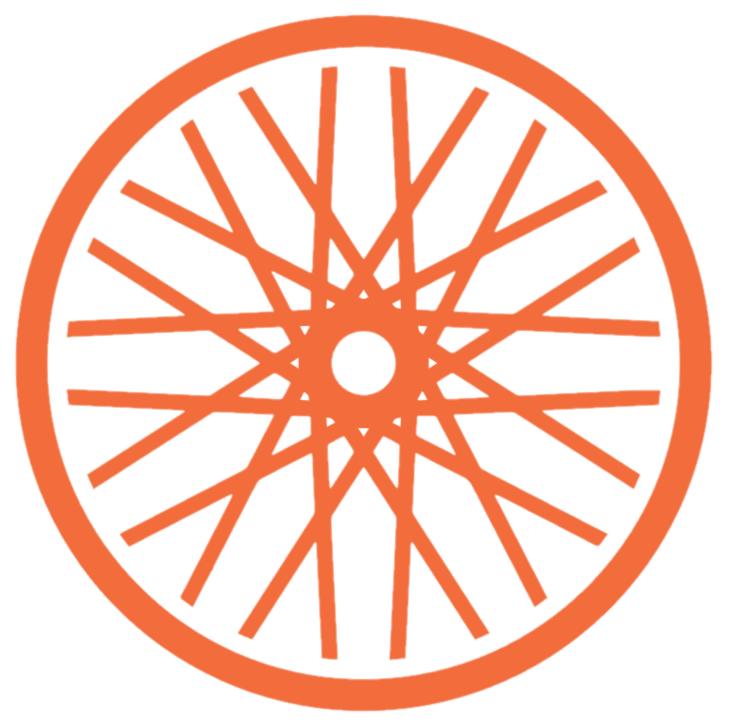 Featured Vacation Offer
Give Ownership a try by taking advantage of these special vacation offers.
All Vacation Offers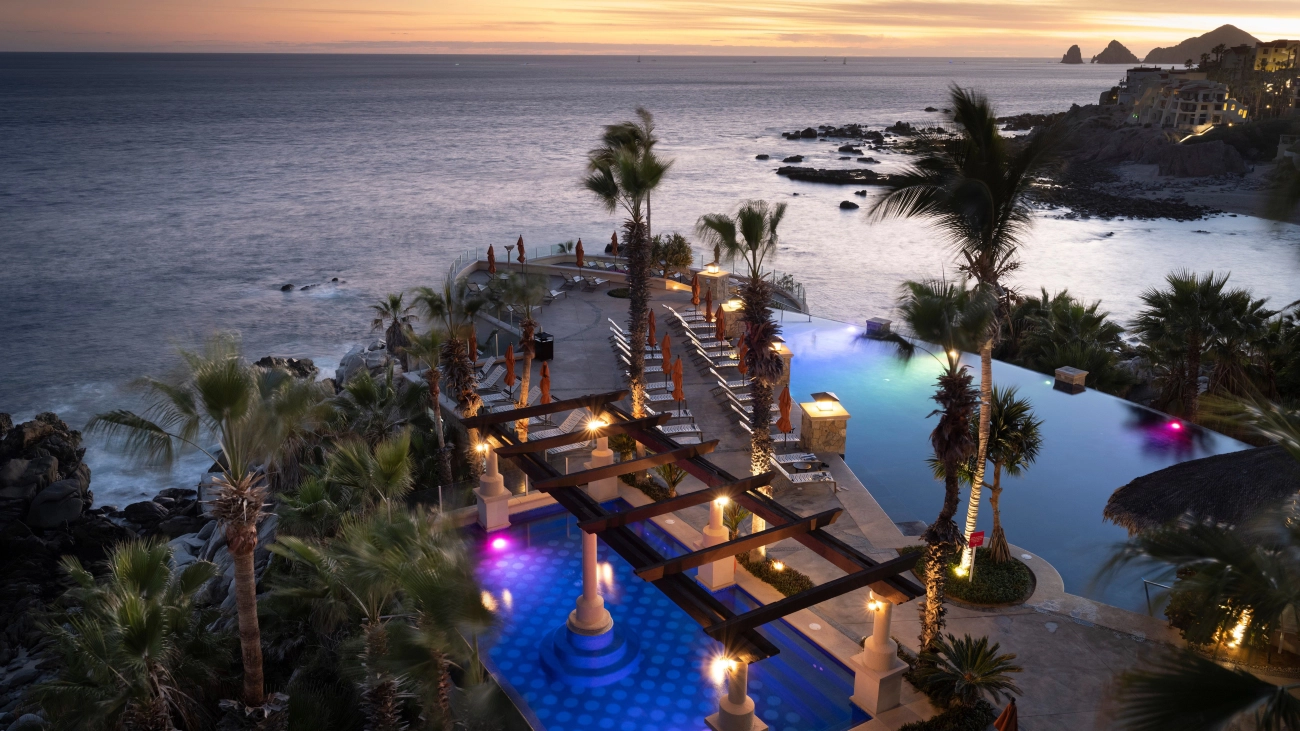 Hyatt Vacation Club at Sirena del Mar
Read 1,962 Reviews
Where to stay.
Escape to a stunning paradise of pure bliss. Bask on sun-kissed beaches, swim among colorful marine life, discover exquisite cuisine, and immerse yourself in a world of thrilling water activities.
All Vacation Offers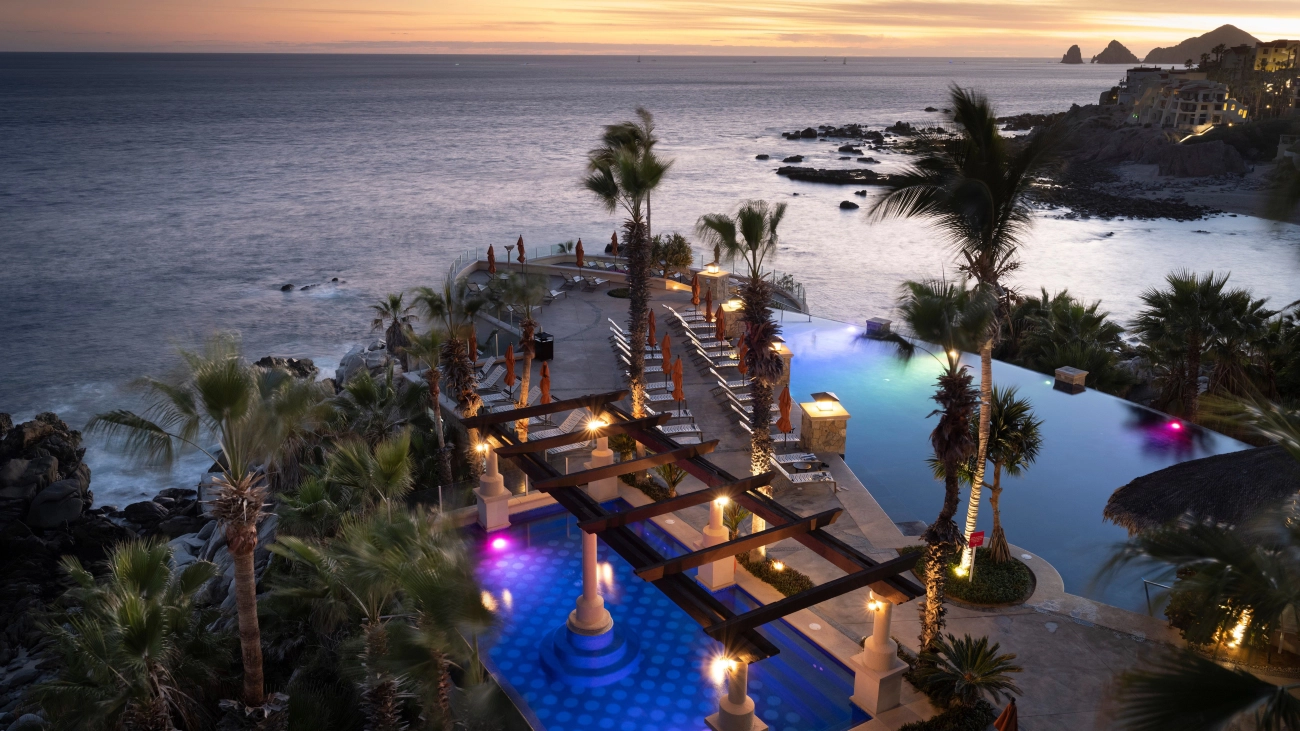 Hyatt Vacation Club at Sirena del Mar
Sirena del Mar in Cabo San Lucas, Mexico, is a 7-acre luxury resort perched on the cliffs of the Baja Peninsula. With a view of the Sea of Cortez and famous El Arco rock formation, our oceanfront resort blends rustic charm with the elegance of contemporary Mexico. Villas and penthouses feature custom furniture and travertine stone flooring, sleek private bedrooms, fully-equipped kitchens with granite counters, stainless steel appliances, and washers and dryers. Our on-site amenities include authentic Mexican dining at Estrella, two spectacular infinity-edge pools, and an expanded fitness center with a view of the sea. If you're searching for luxury vacation rentals in Cabo San Lucas, look no further. Experience the beauty of the Baja Peninsula at Sirena del Mar—your stunning home away from home.
See Resort Details