Top 5 Cabo San Lucas Tours & Activities You Need to Try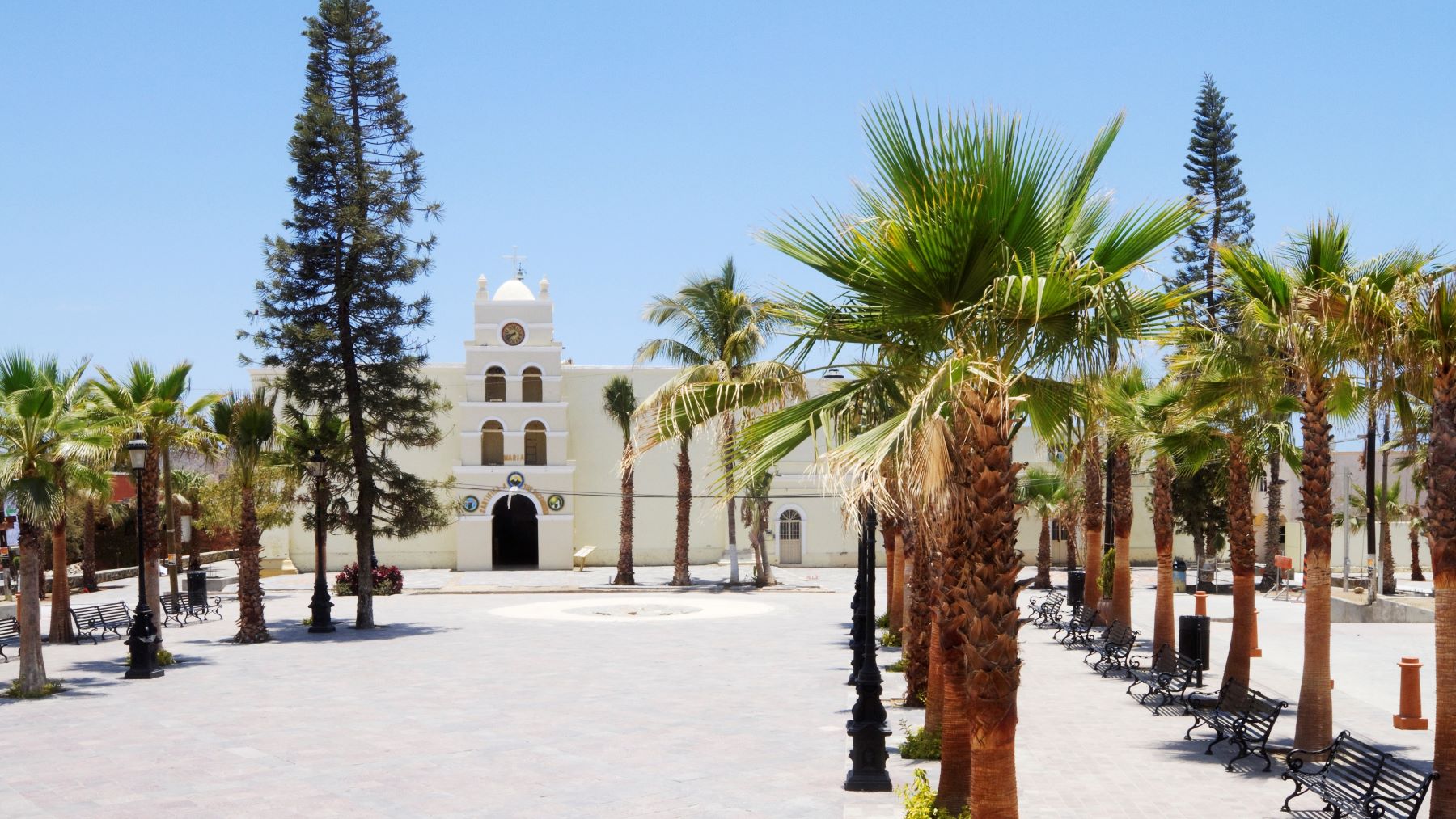 Top 5 Cabo San Lucas Tours & Activities You Need to Try
When you head to Cabo San Lucas, you can expect warm weather, outdoor adventures, and gorgeous scenery—no matter the time of year. Located on the southern tip of the Baja California Peninsula, Cabo is one of the most popular vacation spots in all of Mexico. And a vacation here can offer a lot more than just a lazy day on the beach. We've created a list of the best Cabo San Lucas tours to explore the area's natural beauty and cultural riches. Keep reading for ideas to make your next Cabo getaway spectacular!
Enjoy a Water Adventure
The Baja California Peninsula is bordered by the Pacific Ocean and the Gulf of California, which is also known as the Sea of Cortez. This prime location means you'll find tons of exciting Cabo San Lucas tours that will take you into the water.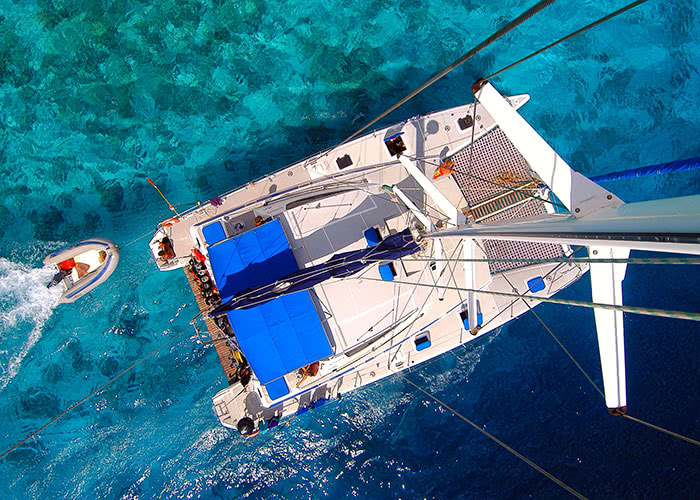 For an up close and personal aquatic adventure, Cabo Adventures can introduce you to Pacific bottlenose dolphins in a saltwater pool. You'll swim with your new friends and learn all about them from a marine expert. After that, the tour takes you on a cruise to the Land's End Arch, the most famous rock formation in the region. It's the spot where the Pacific Ocean and the Gulf of California meet, and you may be able to spot members of its famous colony of sea lions.
If you want to swim with other marine life, you can go for a dip with whale sharks for a safe, peaceful aquatic experience. As the largest fish in the world, whale sharks are a magnificent sight. These gentle filter feeders eat plankton and other small creatures, ensuring there's no need to feel nervous at all. In addition to memorable snorkeling excursion among whale sharks, you can find tours that bring you to the stunning Balandra Beach. This location has gorgeous white sand and crystal-clear waters that are calm and shallow—perfect for families with young kids.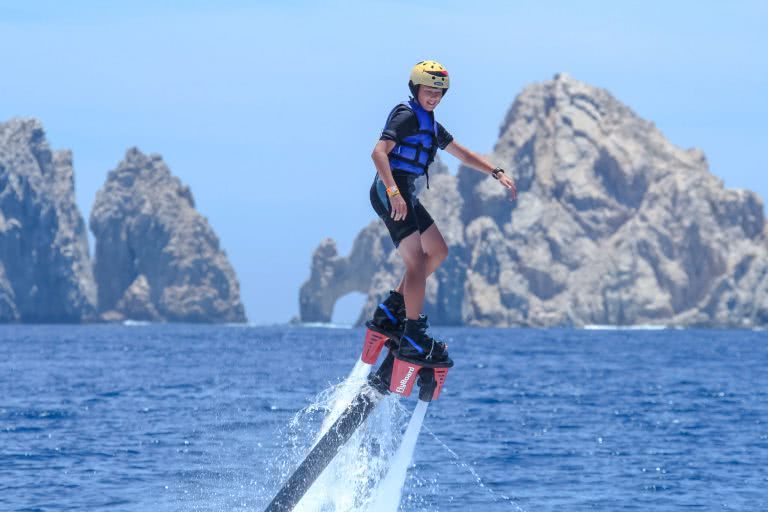 Photo courtesy of Cabo Adventures
Water adventures don't have to focus on wildlife. You can also go for a wild ride on a Flyboard tour that gets the blood pumping. With the supervision and guidance of an instructor, you'll use the Flyboard, a thrilling piece of equipment that is a mix of jetski and hoverboard. Learn how to dive several feet into the water and then shoot out to hover in the air, testing your balance for an exciting photo op.
Hop on a Vehicle
The countryside around Cabo is worth exploring, especially with all-terrain vehicles that allow you to enjoy the fresh air and gorgeous views. Spend the afternoon on an ATV off-road adventure that takes you over dusty desert trails, through canyons, and into wetlands—the full experience of nature in the region. There are also Cabo San Lucas tours to get your adrenaline pumping as you learn how to race through the countryside, or slow things down with peaceful drives overlooking the ocean.
If you want to combine land-based exploration with airborne escapades, you can try a zipline outdoor adventure. Along with enjoying some hiking and an off-road ride on a utility vehicle, you'll go flying over a gorgeous nature preserve on different zip lines. The longest one carries you for over 4,000 feet at astonishing speeds for a wild ride to remember.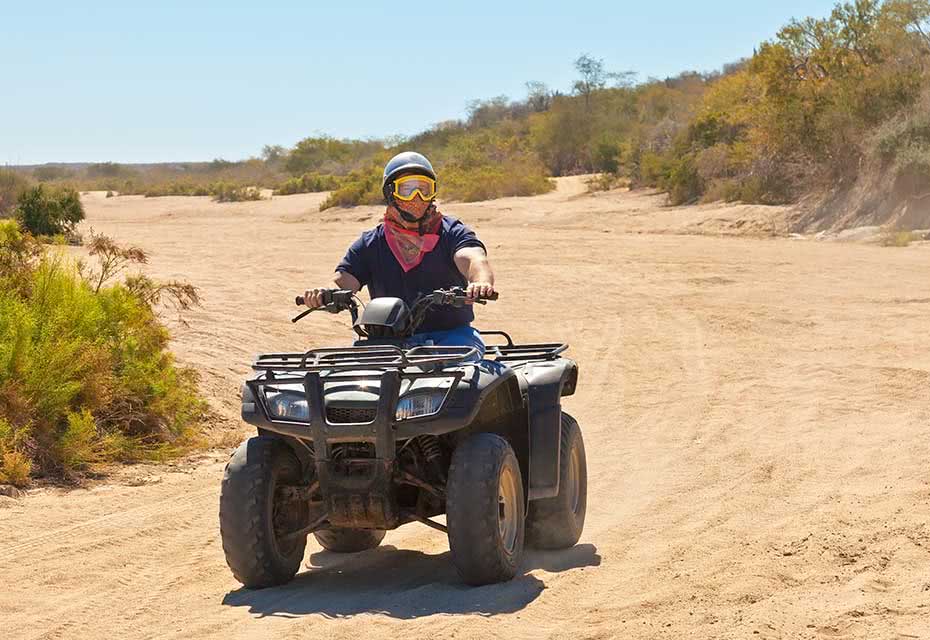 Take a Ride with Wildlife
If you want to enjoy horseback riding, don't forget to check out Cuadra San Francisco. This local gem is a highly rated equestrian center where you can sign up for private trail rides and friendly, guided Cabo San Lucas tours. Depending on the trail you choose, you'll explore hills, beaches, canyons, or desert terrain. Keep in mind that you don't need to have any experience with horses. You'll be carefully guided and matched to a horse that suits you to ensure the best ride possible.
For an even more exotic excursion, you can go for a camel ride! It not only makes for an excellent photo opportunity but also lets you explore the landscapes around Cabo in a unique way. Take in the Mexican outback on a camel safari and stroll along the ocean from your new perch.
Savor the Culture
If you want to see the beauty that locals recommend, you can expand from your usual Cabo San Lucas tours and go on an excursion through the nearby cities of Todos Santos and La Paz. At Todos Santos, tour art galleries and museums, and take a stroll to enjoy the gorgeous scenery of palm groves and natural streams. As for La Paz, this historic city has a cathedral from the 18th century, a large plaza, and lots of restaurants and shops to dive into on a quick day-trip or longer visit.
Tours through these small towns aim to show you a variety of colorful places, introduce you to the history and culture of the area, and give you opportunities for finding unique souvenirs. Plus, traveling to and from the cities will also expose you to even more of the gorgeous countryside.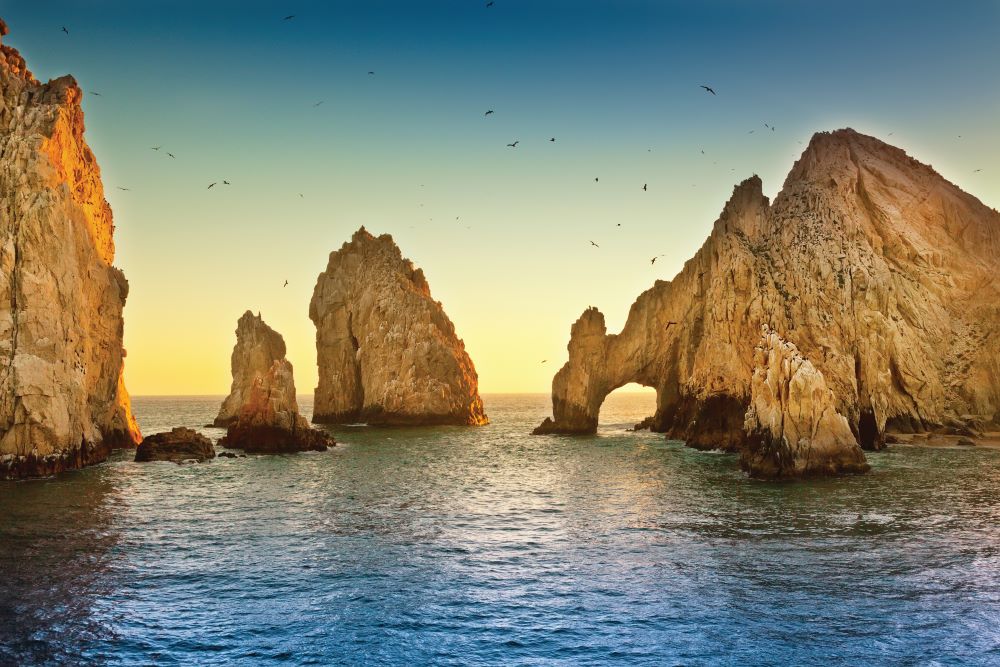 Take a Cruise
Cabo is known for the exciting whale-watching options during winter. But there are other fun cruises you should go on for a maritime adventure. One of the most highly recommended cruises in Cabo San Lucas takes place on an enormous catamaran—a sleek twin-hull boat designed for speed and smooth sailing. Along with showing you some of the highlights of the coast, including the Land's End Arch, the you can kick back and relax on a sunset cruise with a gourmet dinner, a dance show, and live music. There's nothing quite as spectacular as watching the sunset on the water.
Resting Between Your Cabo San Lucas Tours
There's so much to do in Cabo, and these great tours and activities will give you thrilling experiences while you see the different wonders of the area. While you're off on these adventures, you'll need a place to call home and keep your energy up for more fun. Look no further than booking a stay at Sirena del Mar in Cabo San Lucas.. Our stunning Sirena del Mar resort is focused on personal attention and our team is dedicated to your relaxation and making your vacation a complete success.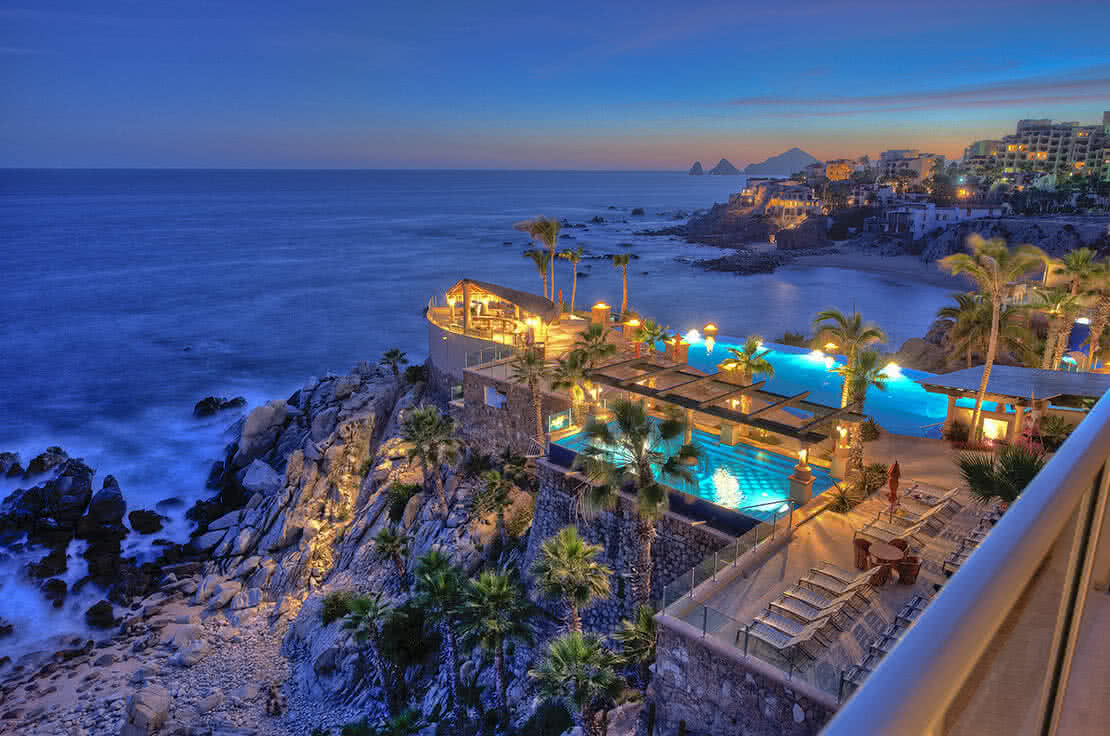 Owners, visit The Lounge for more information or to book a reservation.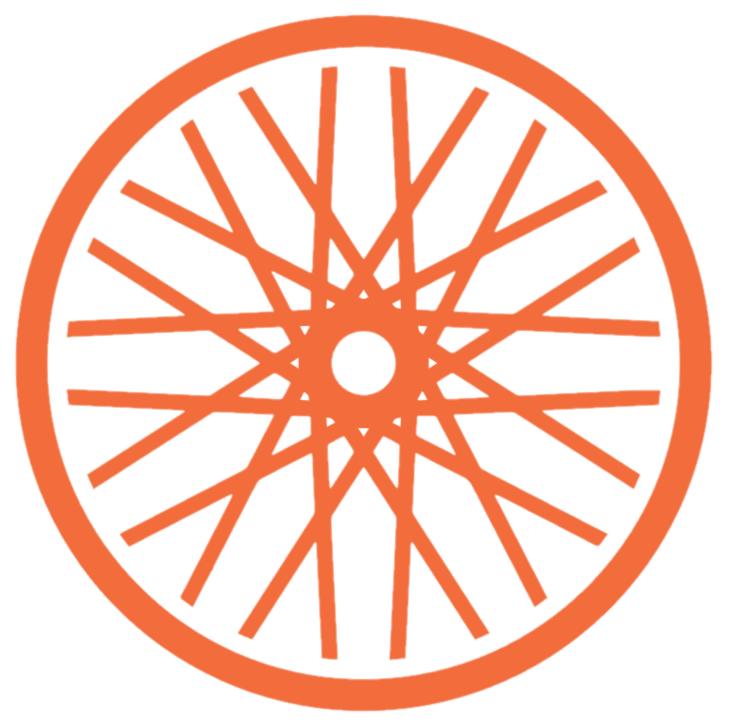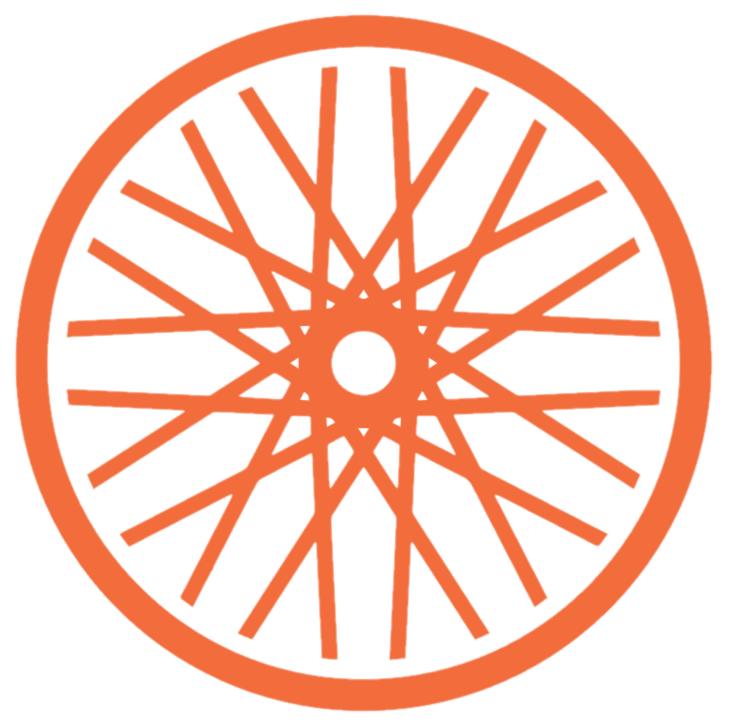 Featured Vacation Offer
Give Ownership a try by taking advantage of these special vacation offers.
All Vacation Offers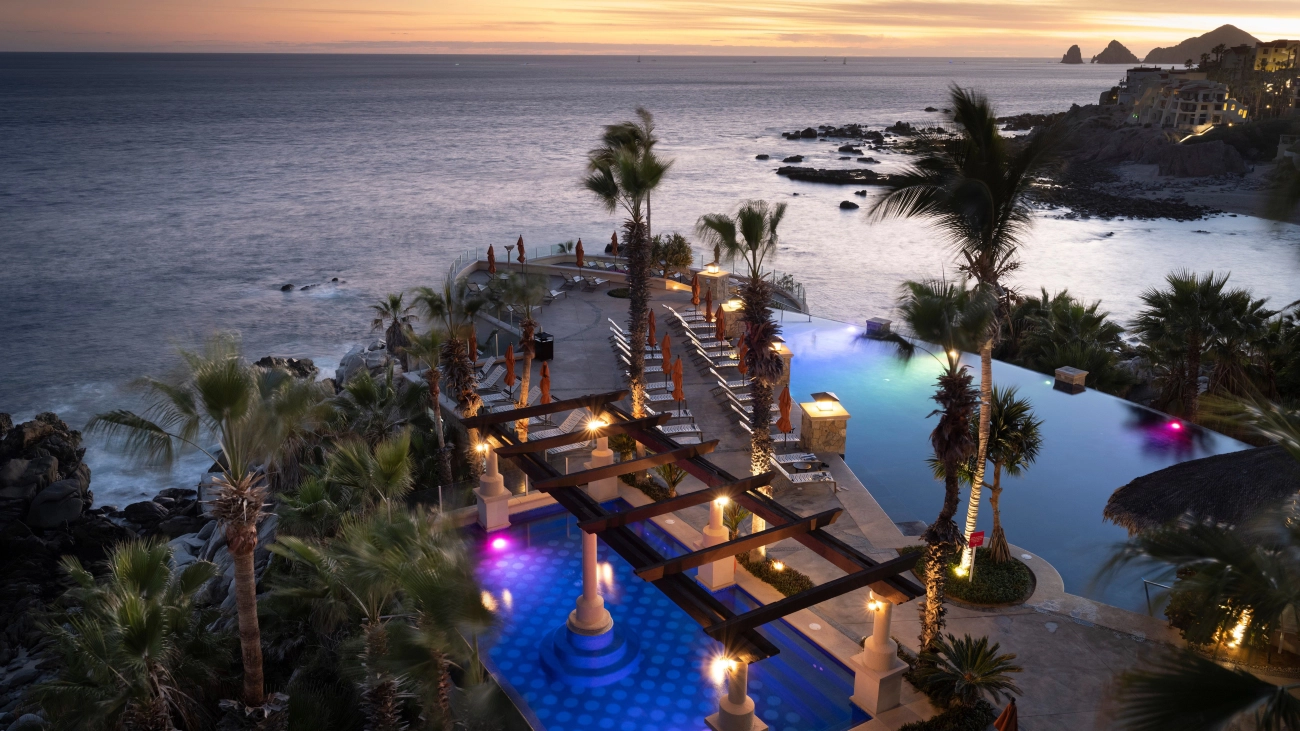 Hyatt Vacation Club at Sirena del Mar
Read 1,962 Reviews
Where to stay.
Escape to a stunning paradise of pure bliss. Bask on sun-kissed beaches, swim among colorful marine life, discover exquisite cuisine, and immerse yourself in a world of thrilling water activities.
All Vacation Offers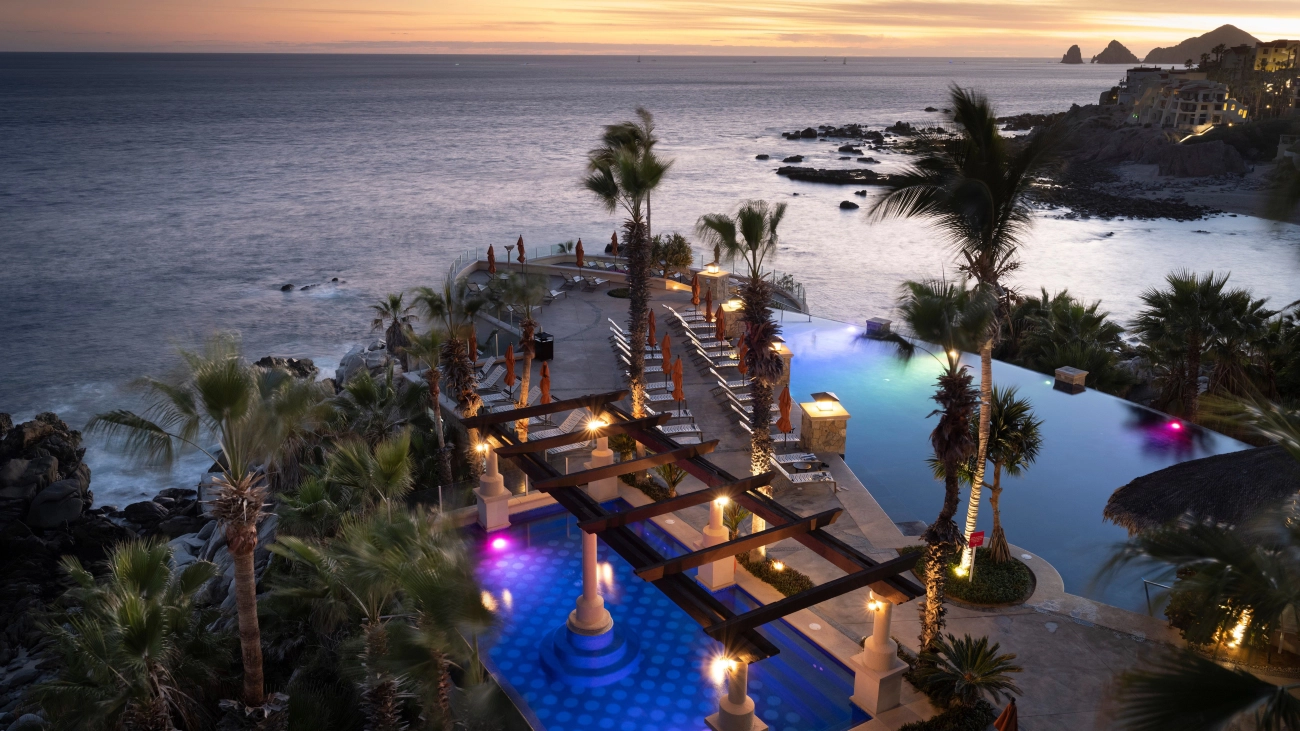 Hyatt Vacation Club at Sirena del Mar
Sirena del Mar in Cabo San Lucas, Mexico, is a 7-acre luxury resort perched on the cliffs of the Baja Peninsula. With a view of the Sea of Cortez and famous El Arco rock formation, our oceanfront resort blends rustic charm with the elegance of contemporary Mexico. Villas and penthouses feature custom furniture and travertine stone flooring, sleek private bedrooms, fully-equipped kitchens with granite counters, stainless steel appliances, and washers and dryers. Our on-site amenities include authentic Mexican dining at Estrella, two spectacular infinity-edge pools, and an expanded fitness center with a view of the sea. If you're searching for luxury vacation rentals in Cabo San Lucas, look no further. Experience the beauty of the Baja Peninsula at Sirena del Mar—your stunning home away from home.
See Resort Details